Breakout Winter Collection 2023 With Price
Breakout Winter Collection 2023 With Price– This brand has recently launched its winter collection for men's and women's wear. Breakout brand is always famous in Pakistan for its new trending outfits in the Pakistani fashion industry. Mostly this brand provides clothes for youth fashion.
It is the first youth brand in Pakistan that introduces new apparel in the market every year. Furthermore, this brand understands youth fashion trends from college, a get-together to long-drive events. Breakout brand also focuses on street-style outfits for teens. Now this time, the breakout brand brings a new winter collection for women, men, and kids.
Breakout Winter Collection 2023 Sale Upto 50% Off (Shop Online)
Before the winter season started, the breakout brand launched its winter collection with prices. The new trendy fashion outfits provide you perfect winter look. In addition, this year Breakout brand will also provide seasonal and occasional discounts on winter and summer products.
The uniqueness of fashion makes this brand popular in Pakistan. Here in this post, we are sharing the breakout brand winter collection 2023-2024 with prices. Now, the winter collection is available in stores and online. Get regular updates at post-breakout winter updates.
See More: Breakout Winter Sale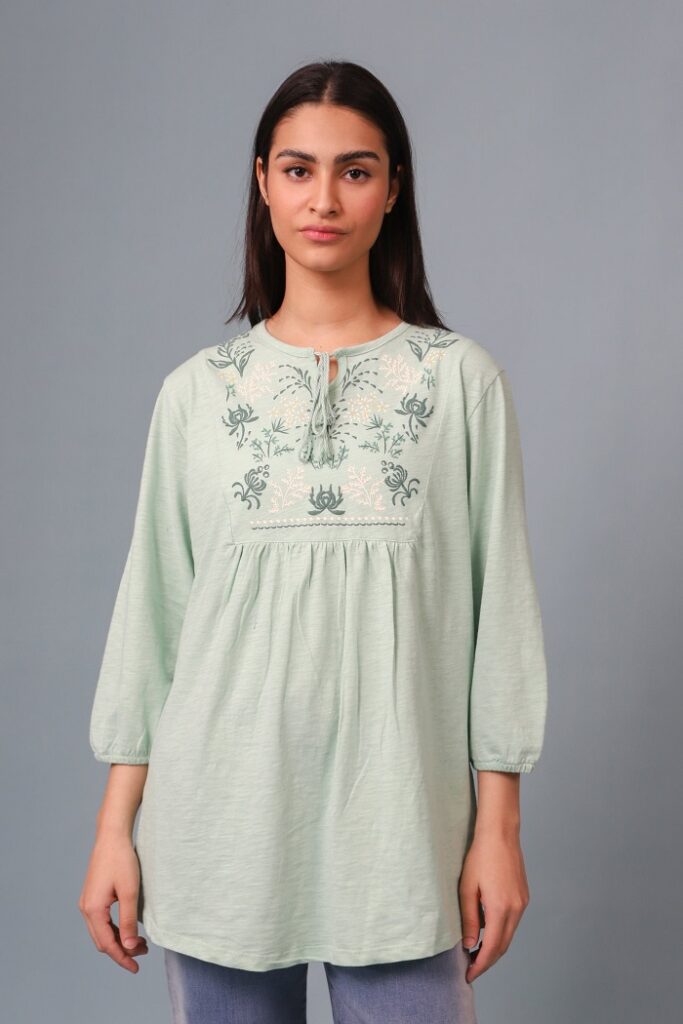 Puff printed cotton top for women PKR:2,399 only.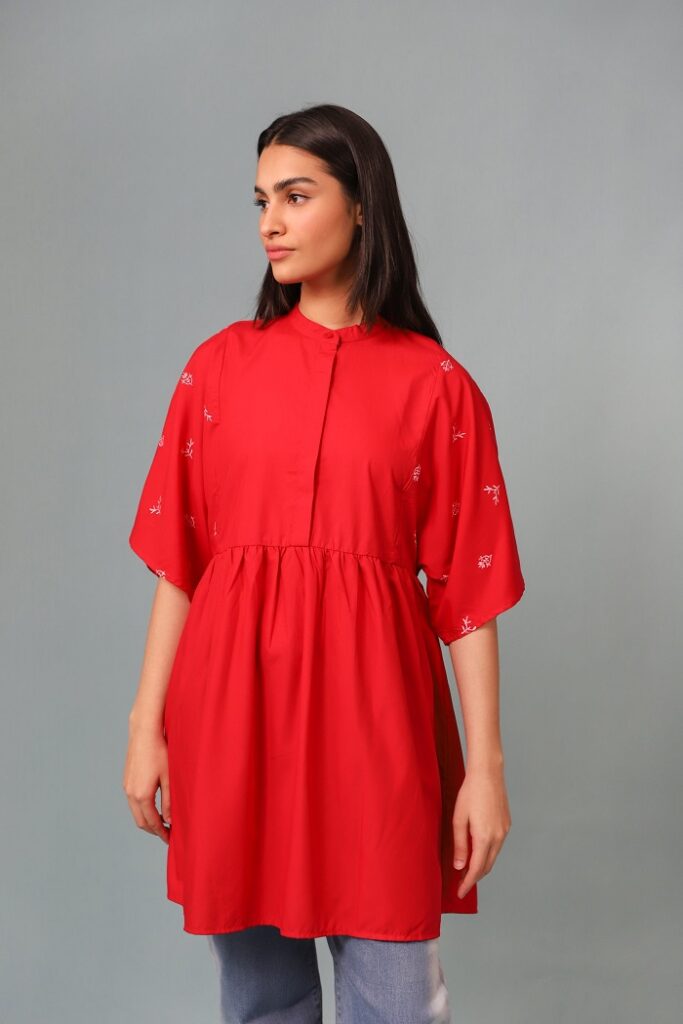 Pure cotton embroidered red color long top PKR:3,699.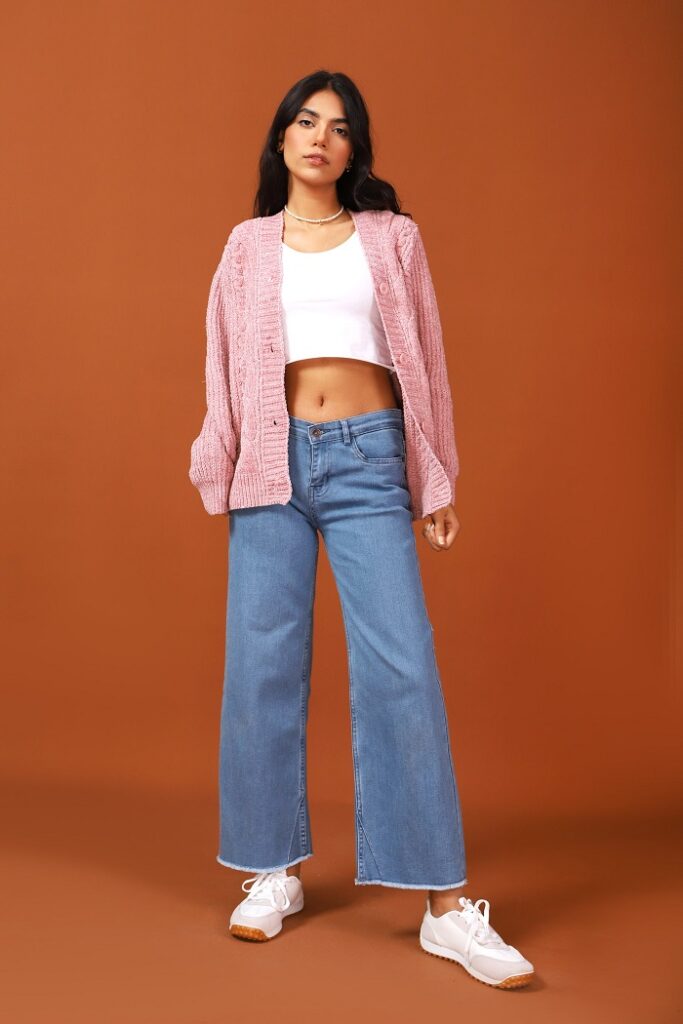 Lovely pink color knit cardigan for women PKR:8,999.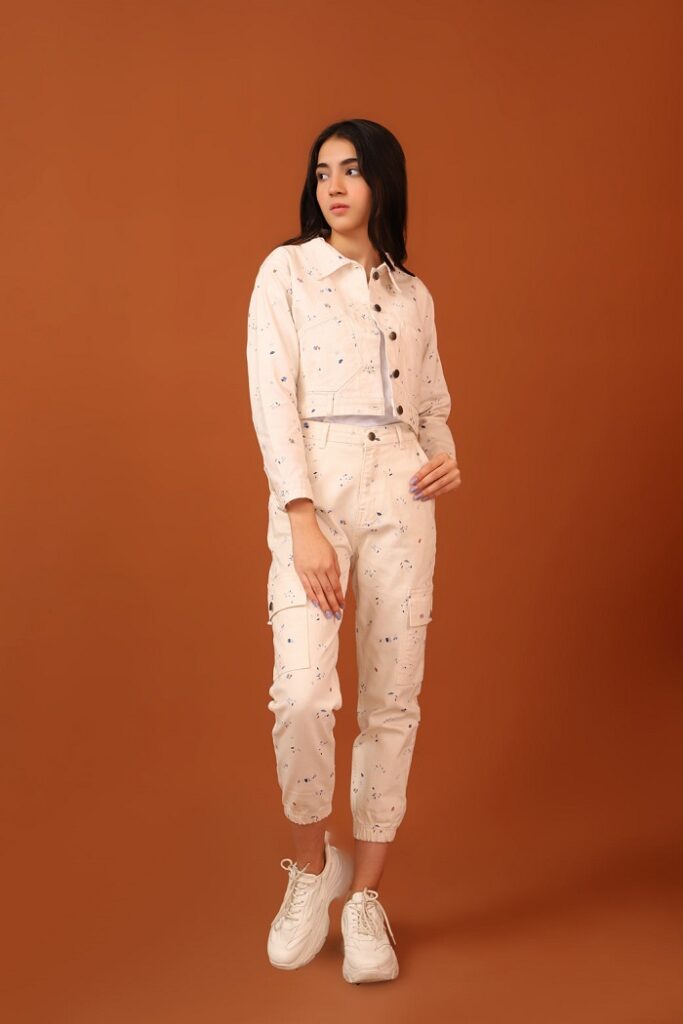 Printed cropped twill jacket PKR:5,499.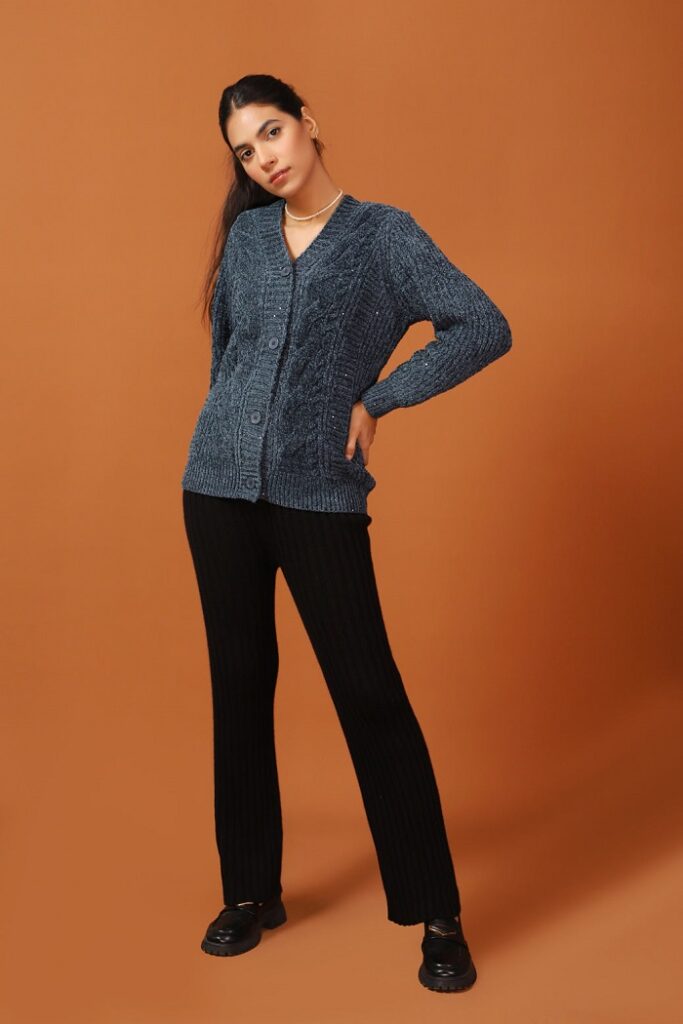 Knit cardigan PKR:8,999.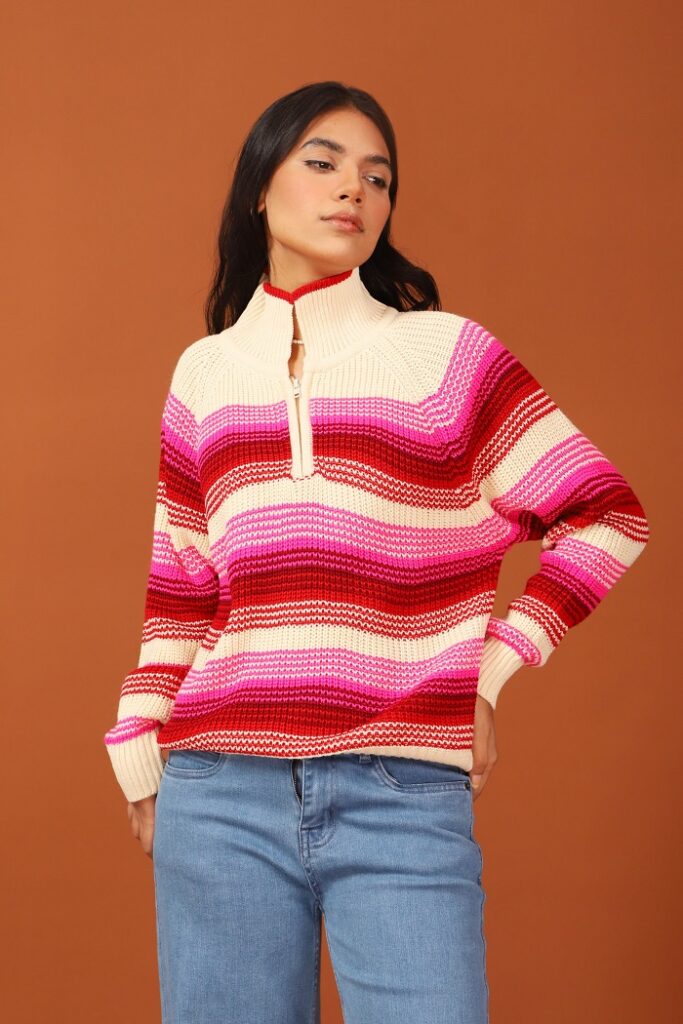 Striped jumper cream color available for PKR:5,499.
Breakout Winter Sale 2023 Upto 50% off
Breakout winter sale brings western wear outfits for whole family members. Let's enjoy the remaining winter days with the breakout biggest clearance sale and save up to 50% discount on all products. Today select your favorite clothing and enjoy this winter season.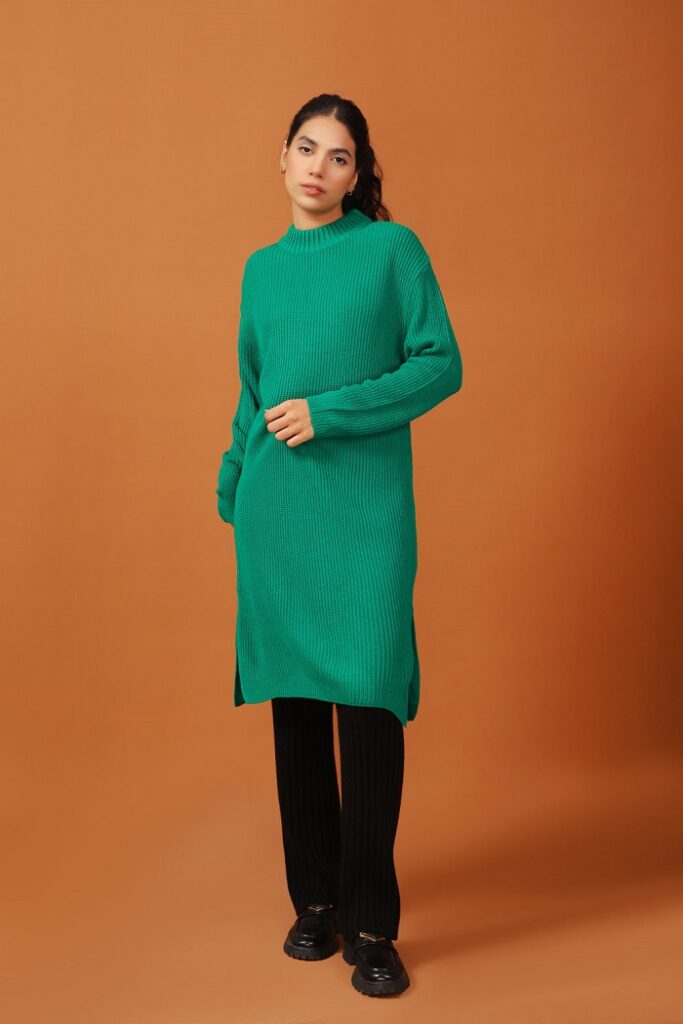 Lovely green color mock neck sweater with slits PKR:6,499.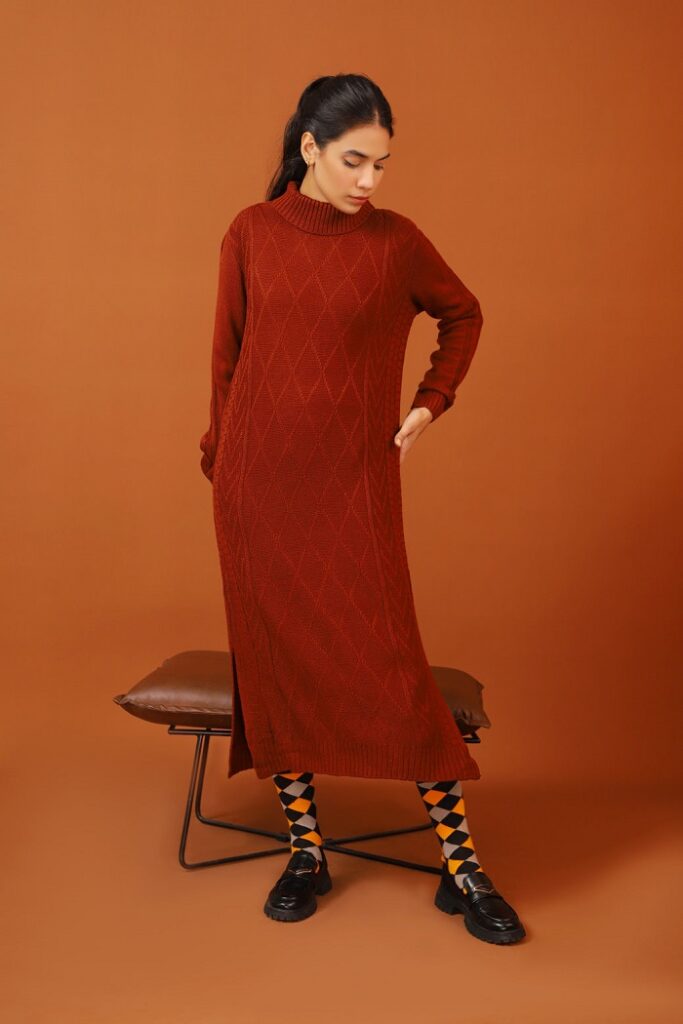 Maroon color sweater dress PKR:7,999.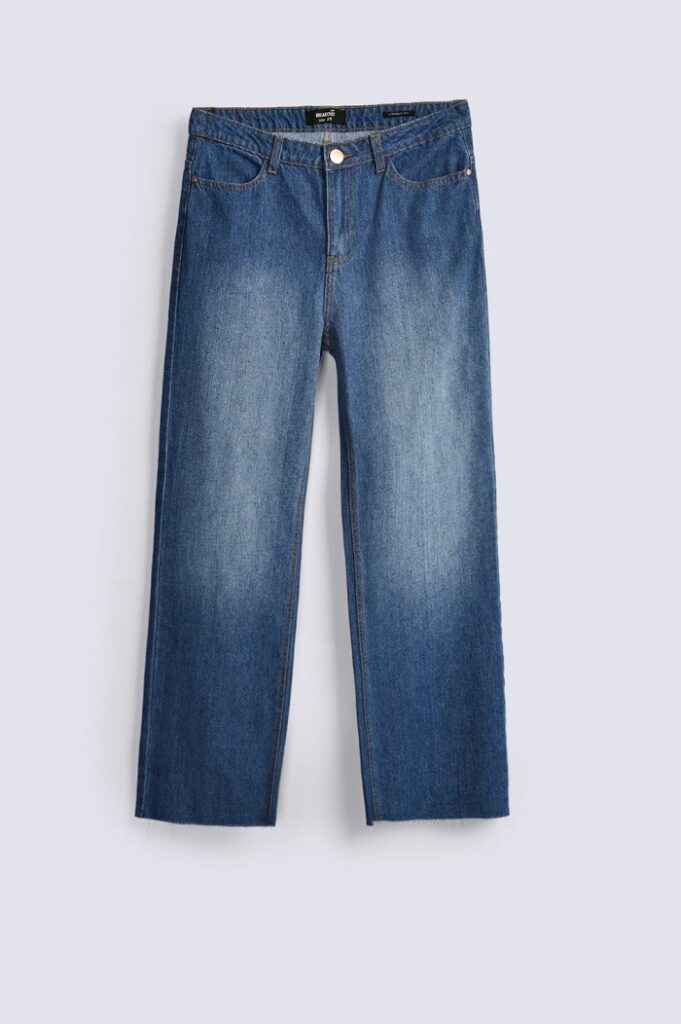 Stylish straight-fit pants with clean-cut hem available for PKR:4,299 only.