Breakout Sale Collection 2022 for Teen Boys & Girls Upto 50% Off
Breakout Sale Collection 2022 – A leading youth fashion brand in Pakistan 'Breakout' clothing is now providing the best New year winter sale collection for teen boys, girls, and kids' wear outfits up to 50% now. Furthermore, this brand is working in Pakistan since 2010 and provides the best outfits for youth in a reasonable price range.
Mostly Breakout brand is famous for its unique and stylish outfits for teen girls and youth fashion outfits.Breakout winter season sale now starts on teen boys wear outfits for parties and get-together functions. Moreover, this brand knows that what clothing is best for young college boys. Or you can also buy street style and new majestic outfits for teen boys and girls.
Breakout Winter Sale Collection 2022 – Enjoy 50% Off Prices On All:
The trendy clothing brand Breakout always provides dynamic designs for seasonal as well festive collections. Moreover, this brand year launches new clothing trends that will make you more stylish and beautiful. Recently Breakout Sale starts in the whole of Pakistan, the purpose of this sale offer is to provide a new way of clothing with new trends.
In this year Breakoutis going to offer many types of sales on different collections & prices. Breakout Sale 2022 starts on 10th January 2022 till the stock end. Keep in touch with the breakout page and get new updates on sale offers. Moreover, you can also get new stock for the Winter collection 2022.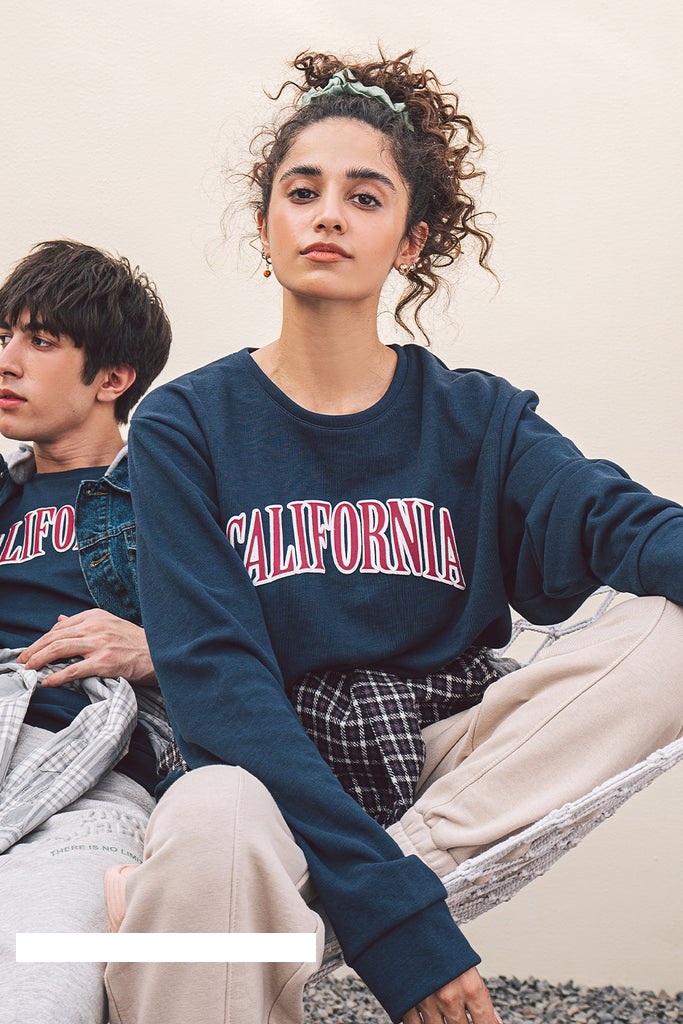 Stylish breakout brand California sweatshirt for women's Buy Now PKR:2709 PKR:1959 Only.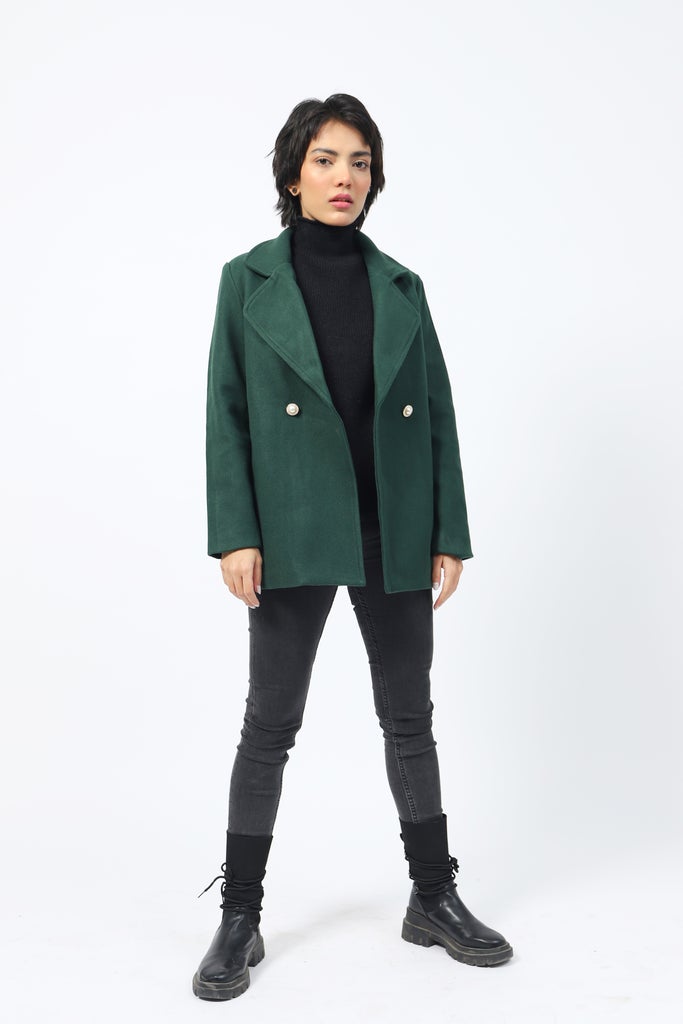 Get a formal look with a stylish double-breasted coat in green color, furthermore having beautiful pearl buttons available now PKR:11999 PKR:8399 Only.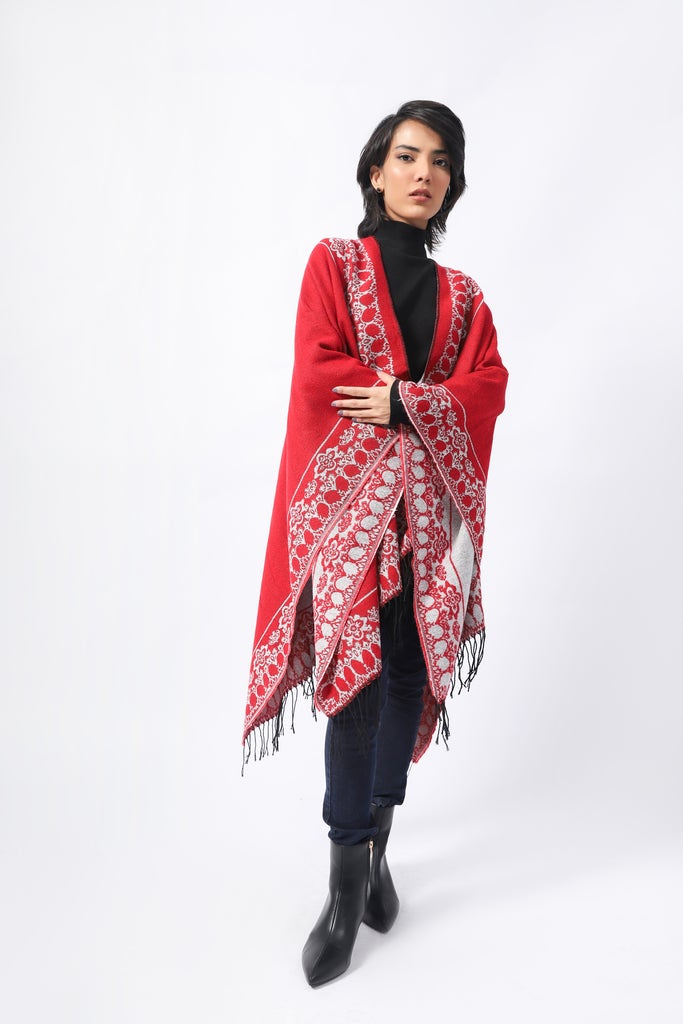 Stylish Red & Grey color embroidered cap shawl at sale price by breakout brand available now PKR:4799 PKR:2399.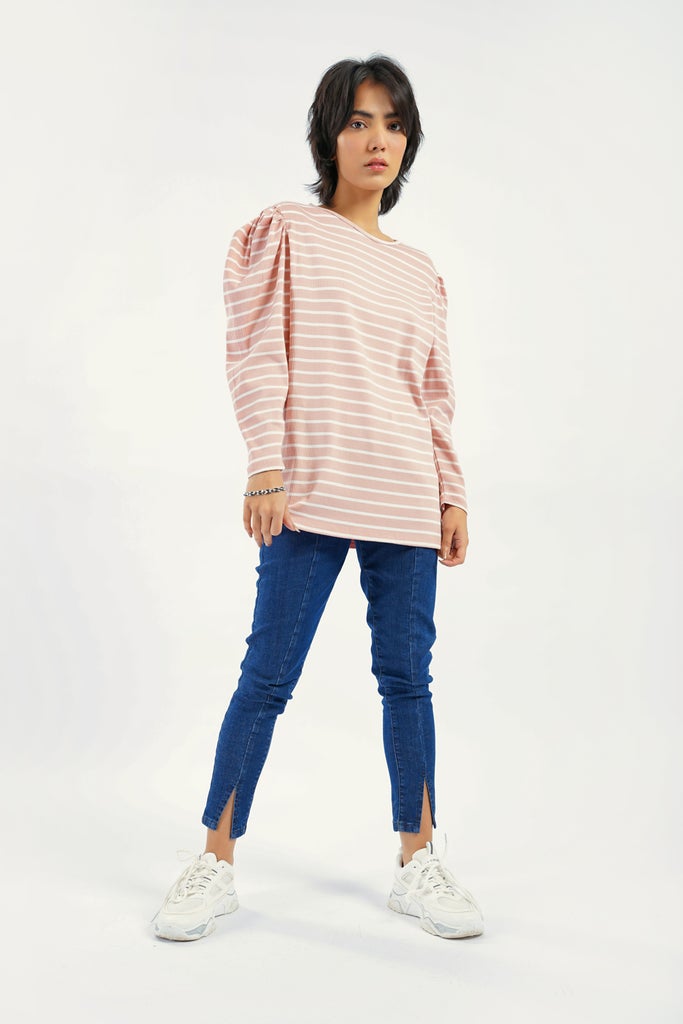 Pink and white color sleeves striped top for women's PKR:1899 PKR:1329 Only.
Beakout New Year Sale Upto 50% Off Collection's
As we discussed above that this sale offer provides a flat 50% off the price on all products. Here are different discount/sale offers by the Breakout brand listed below. Breakout winter sale, Breakout Season End Sale, Breakout Eid Sale, Breakout summer Sale, Breakout independence days sale, and many more offers.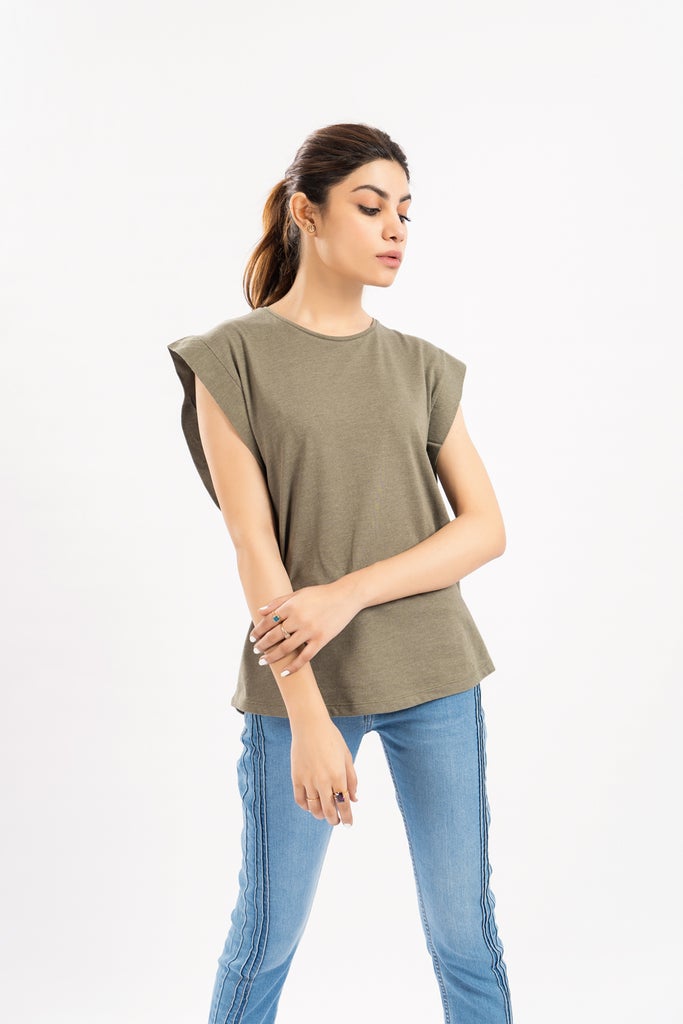 Get look summer look with a solid sleeveless T-Shirt PKR:999 PKR:699 Only.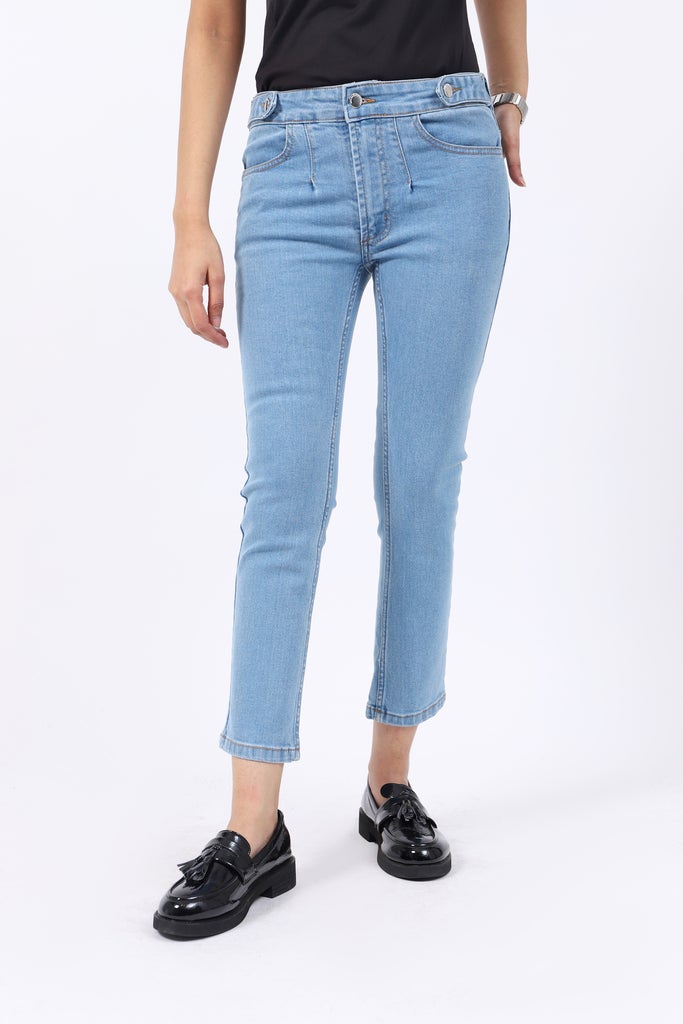 Stylish Blue Jeans for women at sale price now available at breakout shop for PKR:2899 PKR:2029 Only.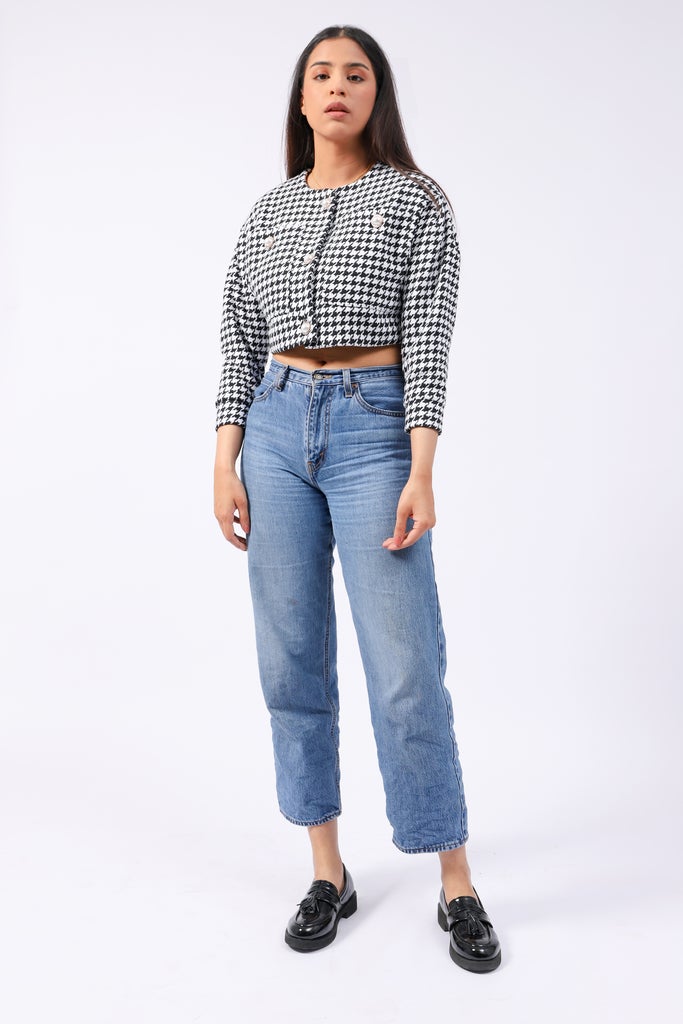 Cropped style houndstooth coat for young trendy women's available at sale price PKR:6999 PKR:4899.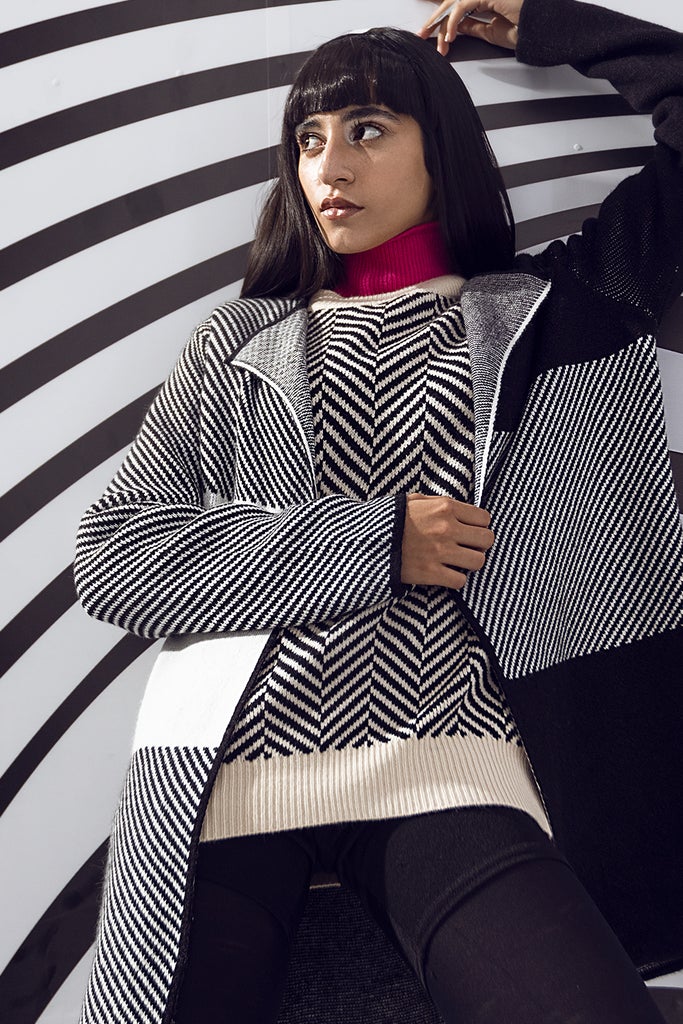 New Sweater for Women's in Zigzag Designs Available PKR:5999 PKR:4199 Only.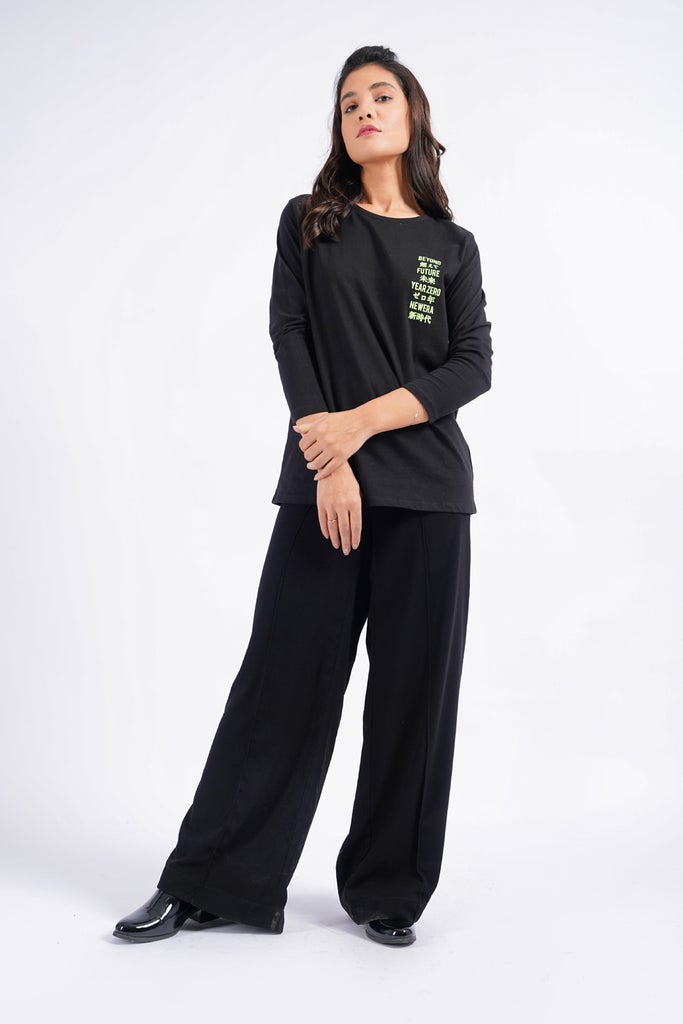 Black color future tee with full sleeves PKR:1499 PKR:1049 Only.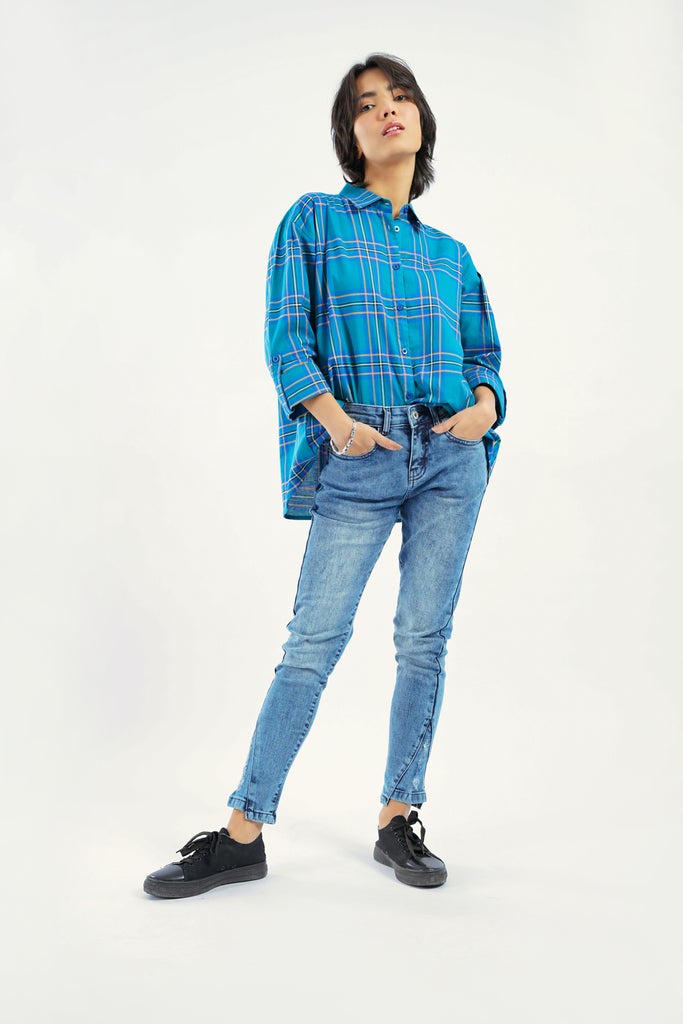 Botton Blue Jeans By Breakout Brand Available PKR:2799 PKR:1959.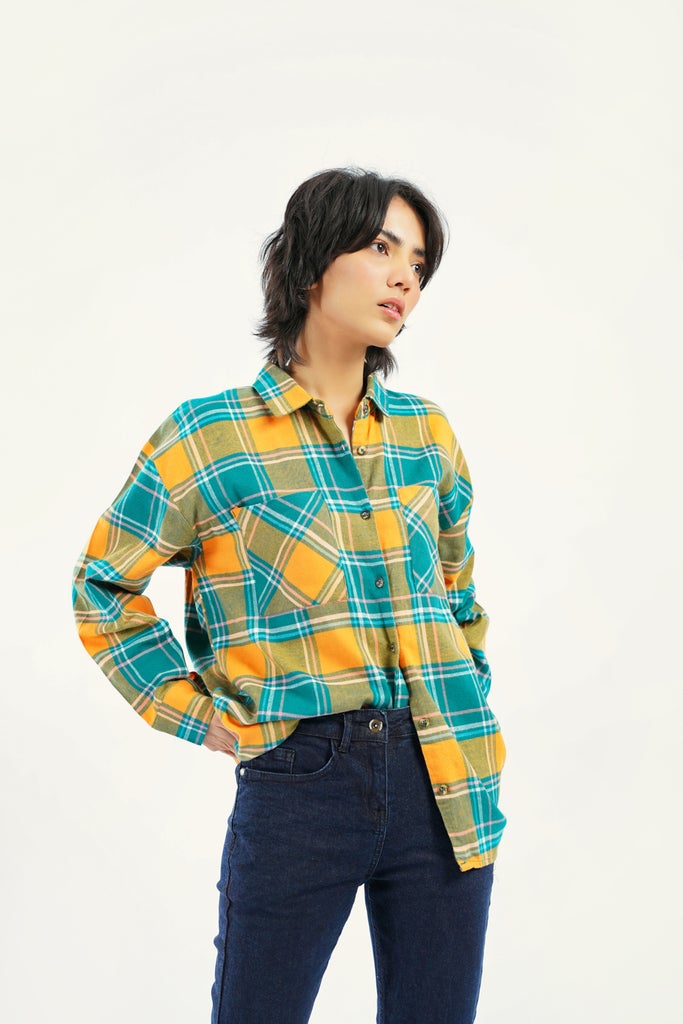 Check down shirt for casual wear PKR:2899 PKR:2029 Only.
Breakout Winter Collection 2021 Upto 50% Off
Going to share Breakout's biggest winter sale offer on this upcoming occasion 2022. This brand is now going to share its huge summer and winter collection for men, women and young girls to wear outfits for the Winter season. Get ready to shop online for new outfits, shoes, glasses, and many more products.
Through this Breakout Winter Sale Collection 2022 Up to 50% off in-store and online. If you want to buy all these sales products visit your nearest Breakout store or visit online and save a flat 50% discount on all new collections.
Zip Hoodie in blue color for men's wear available PKR:3899 PKR:1949 Only.
Stylish Black Color Leather Jacket For Men's Wear Available Now PKR:8599 PKR:4299 Only.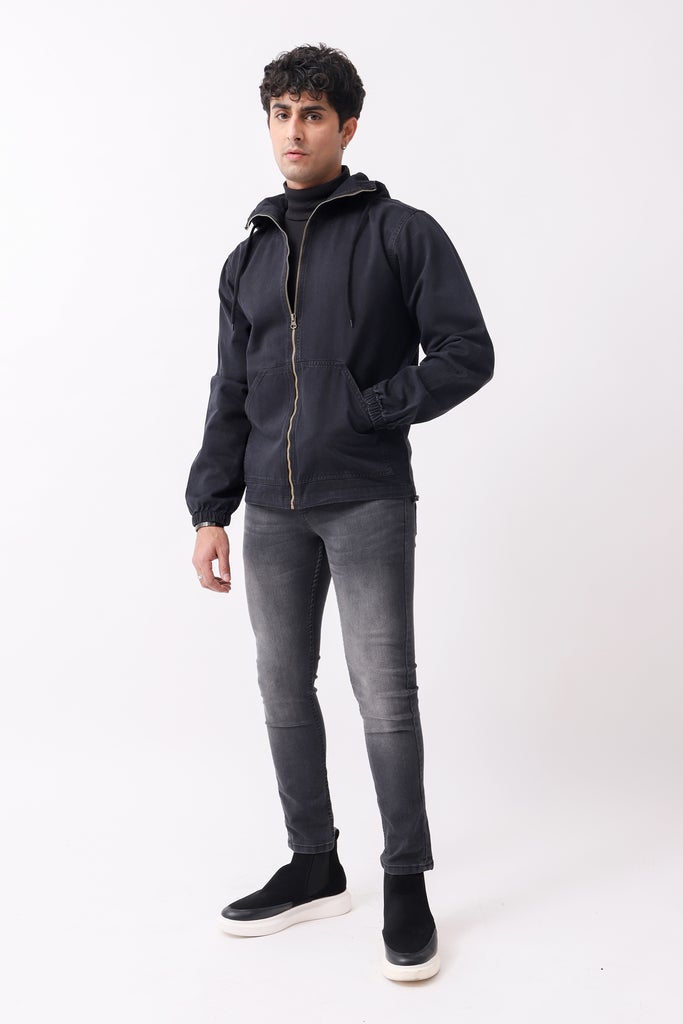 Stylish Black Droup SHoulder Hoodie Jacket for Men's Wear Available PKR:6299 PKR:3149.
Breakout New Winter Sale Collection 2022
As we can see that all the latest collection brings trendy outfits for boys, girls, men, and women for youth. These new fashion outfits contain hot trends. Bring summer/winter collection with new attractive style for all 2022.
Breakout Men's wear Sale Collection's
Shop online new men's wear clothing at Breakout shop up to 50% discount price tag. Or you can buy new outfits for eid wear also.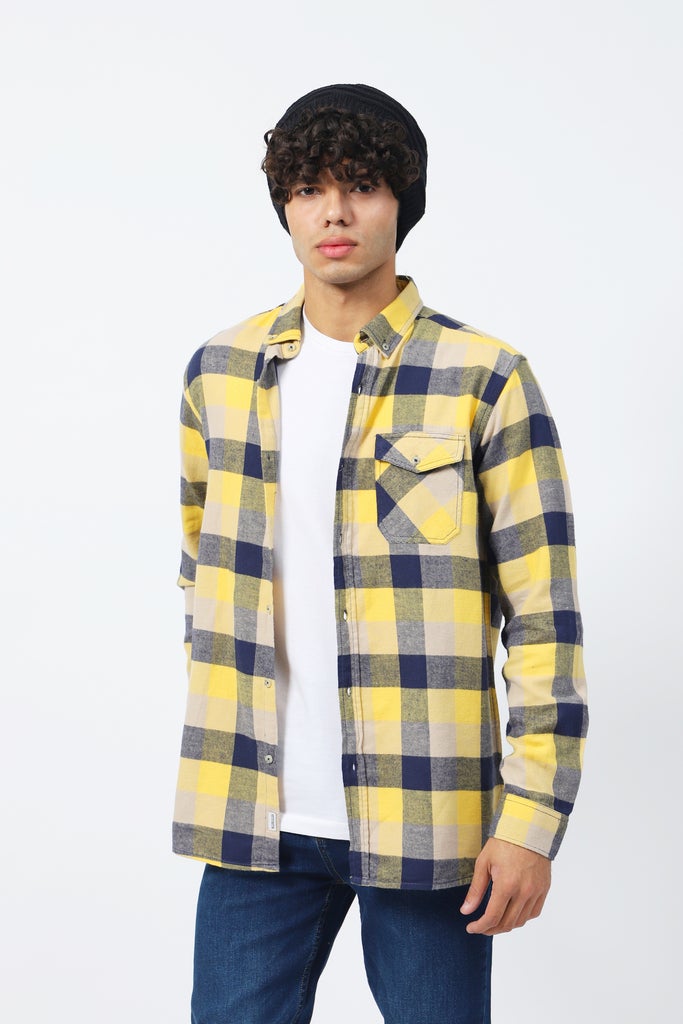 Get a casual look with a flannel checked shirt up to 50% off now PKR:2999 PKR:1499.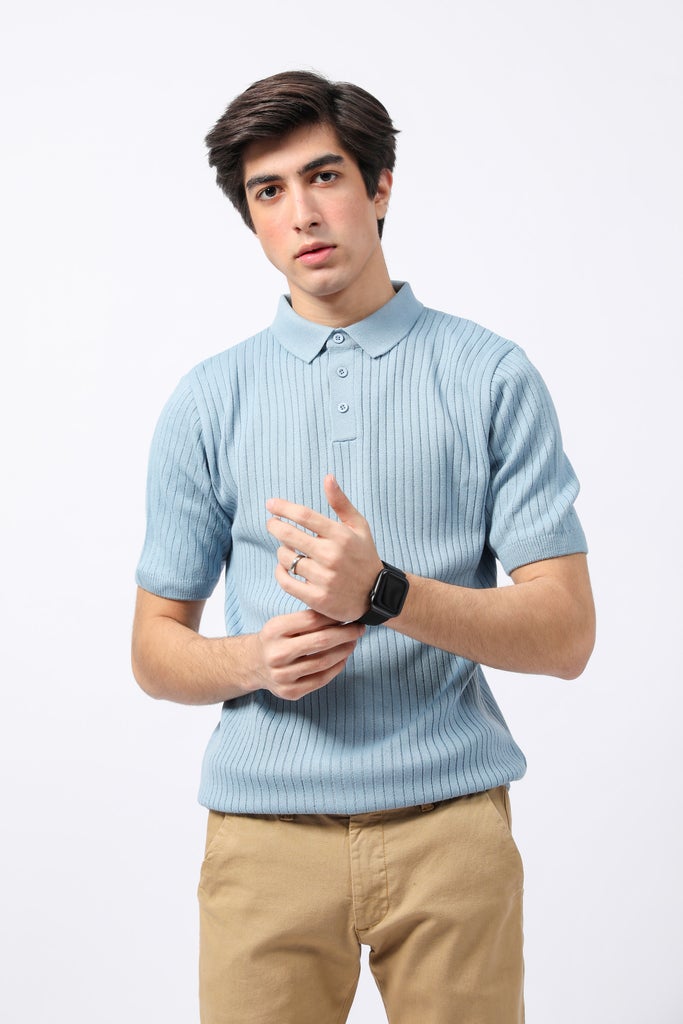 Blue color polo shirt for gent's wear available now PKR:3199 PKR:1599.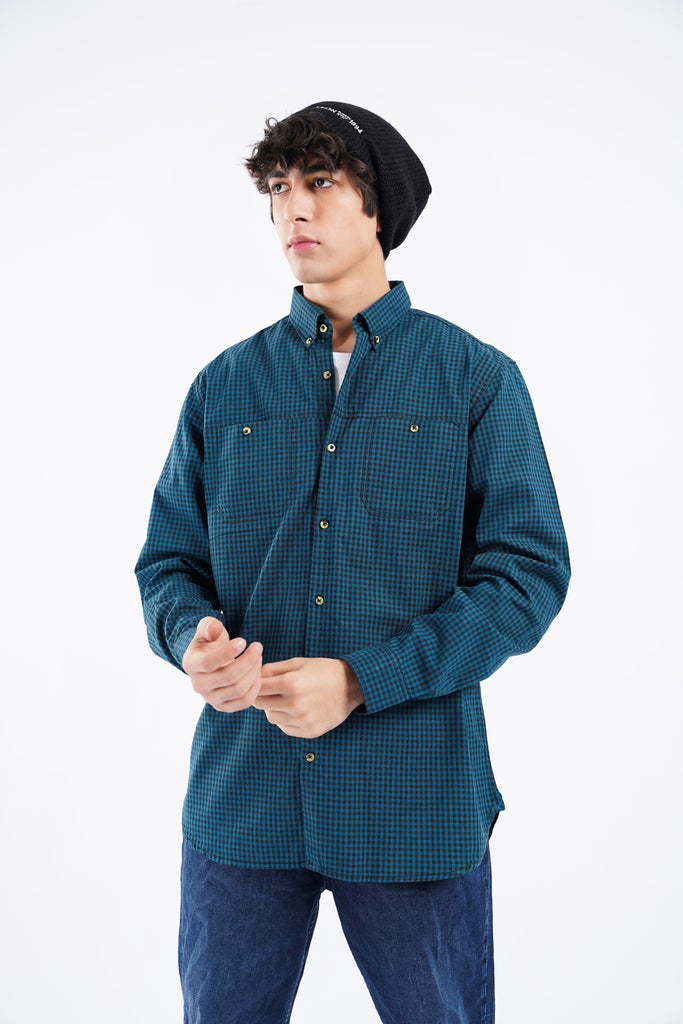 Trendy checked shirt for casual wear save up to 50 on gent's wear clothing by breakout brand PKR:2799 PKR:1399.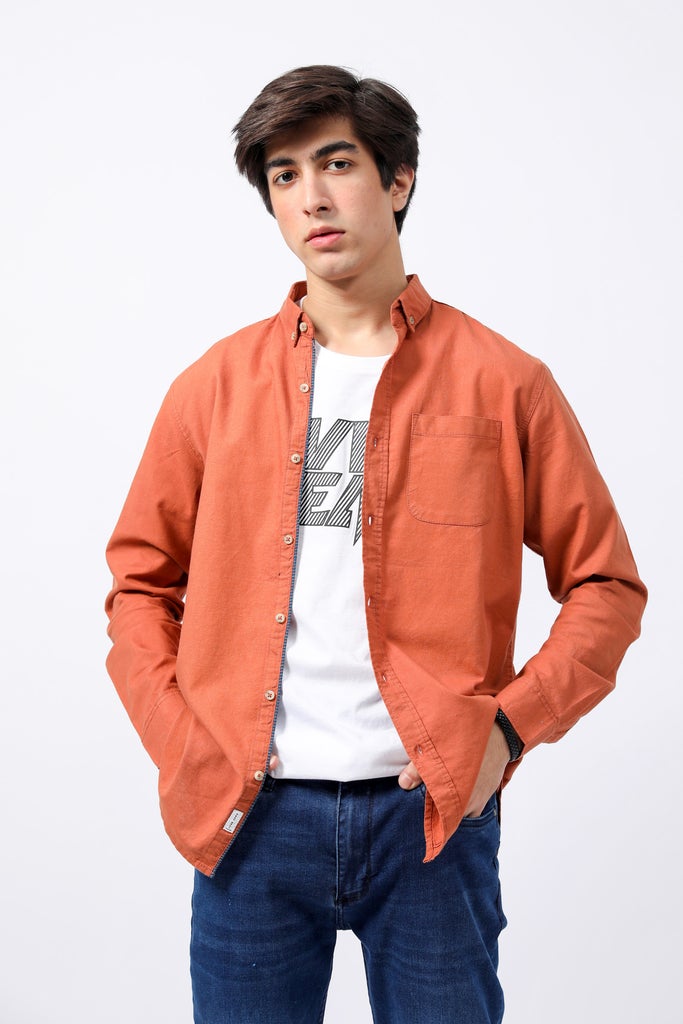 Orange color button-down shirt for boys available for PKR:2799 PKR:1959 only.
Shop Online Now: 
This clothing brand is not limited to Pakistani customers. This famous brand has many of its customers all over the World and has an official website for online shopping.