Focus Clothing Sale 2022 Upto 70% Off On Men's Wear
Focus clothing Sale 2022 is recently introducing all men's wear clothing categories upto 70% off prices. All men wear dresses available at sale prices and are more comfortable to wear. Furthermore, the focus brand especially is to provide different styles to gent's clothing.
The brand is on the list of top growing fashion products manufacturing companies. Now focus brand customers can save up to 70% on new arrival collections.
Focus Clothing Sale 2022 Up to 70% Off
Online shopping services is also providing affordable prices on both formal and casual wear clothing. The Focus brand is the shop where men can buy all eastern and western clothing at sale prices.
Now men are second to none in the fashion. Because focus clothing brand providing best men's shirts, bottoms to keep them up to date. A wide variety of menswear premium quality dresses can maintain their bold look. Furthermore, the brand understands the desire of men and provides evergreen outfits. Now, this brand is also on the list of top fast fashion brands.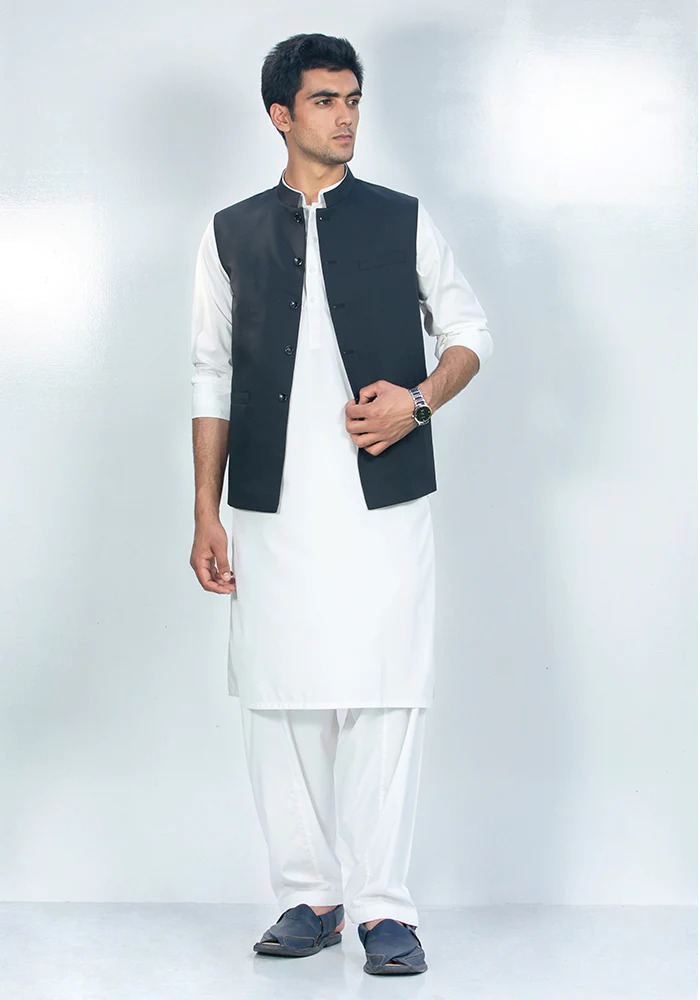 Cotton off-white shalwar kameez for gent's wear PKR:4,995 PKR:3,497 only.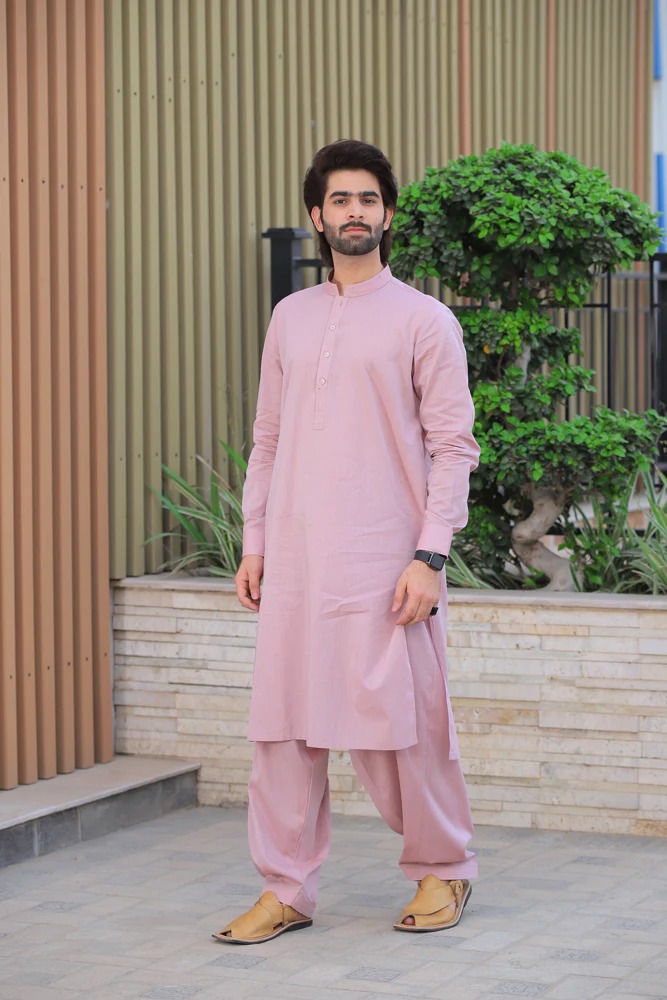 Band Collar Pink Color Men's Wear Kameez shalwar PKR:4,490 PKR:3,143.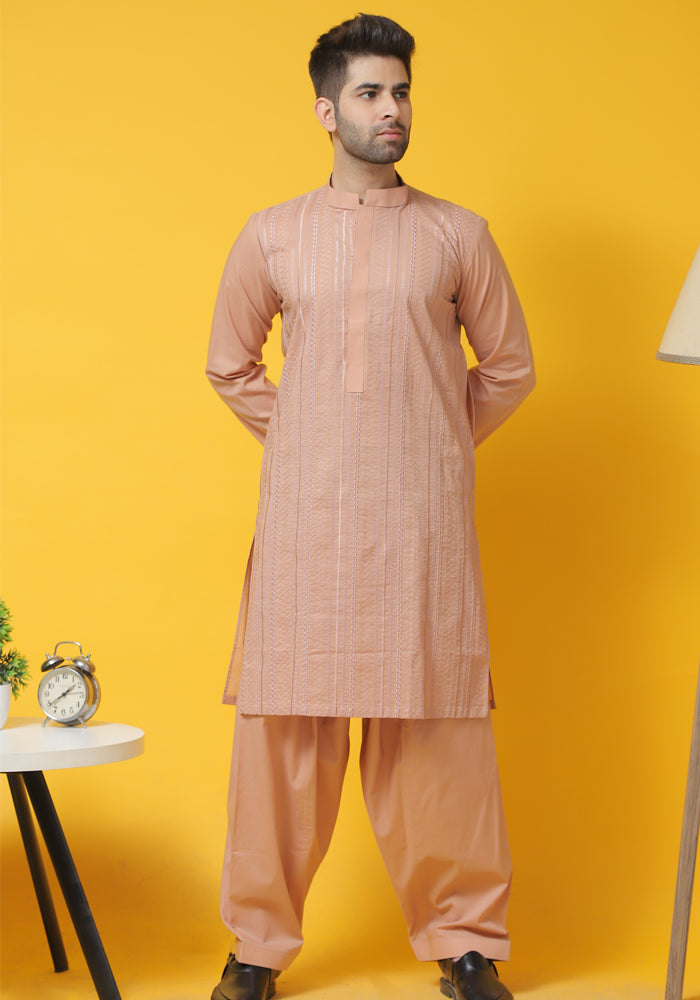 Cotton Embroidered Shalwar Kameez PKR:3990 PKR:1995 Only.
Cotton Brown Color Shalwar kameez PKR:5490 PKR:3843.
Focus Brand Men's Wear Clothing Navy Blue Color Suit PKR:5990 PKR:4193 only.
Get a stylish off white kurta for eid days PKR:2990 PKR:1495 save 50% now.
Focus Brand Sale Eastern & Western Clothing'22
Many new eastern & western clothing sales providing by a focus clothing brands. Bright and light color outfits are perfect for everyday wear in the office, university, and casually as well. In addition, you can also wear the perfect pair of shoes from Bata Shop.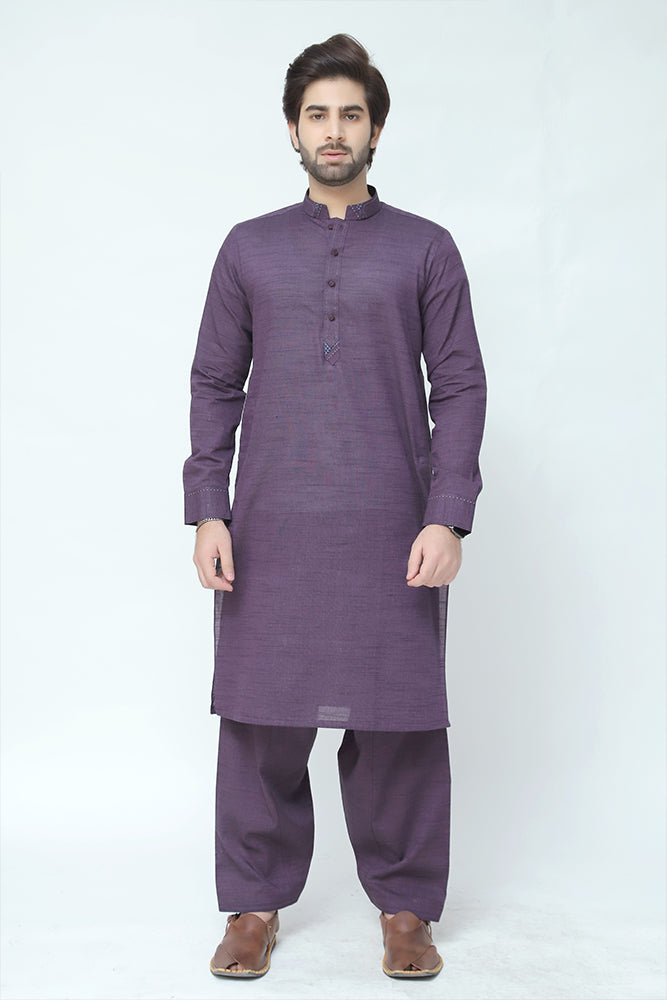 Purple color cotton kameez shalwar PKR:4495 PKR:3147 only.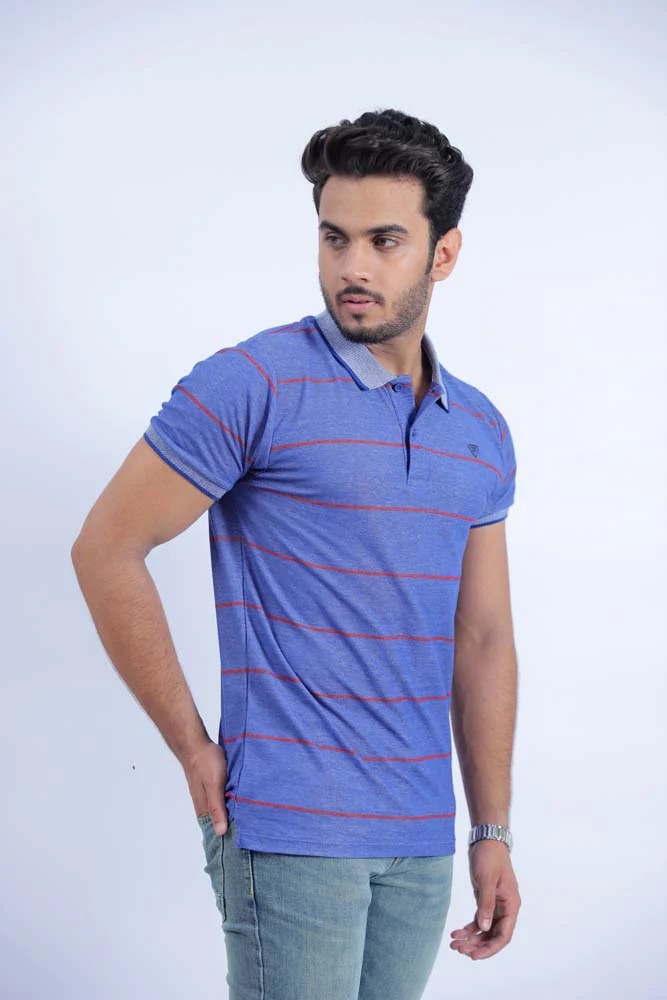 Blue yarn dyed polo shirt Rs:2,790 Rs:1,953 only.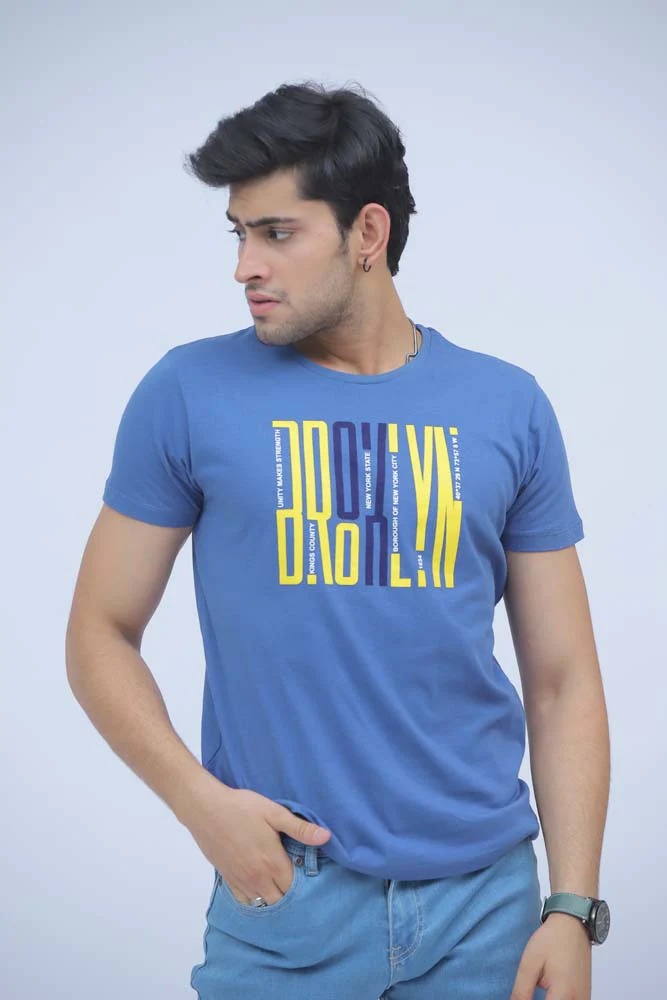 Round neck grey blue graphic t-shirt Rs:1,699 Rs:850.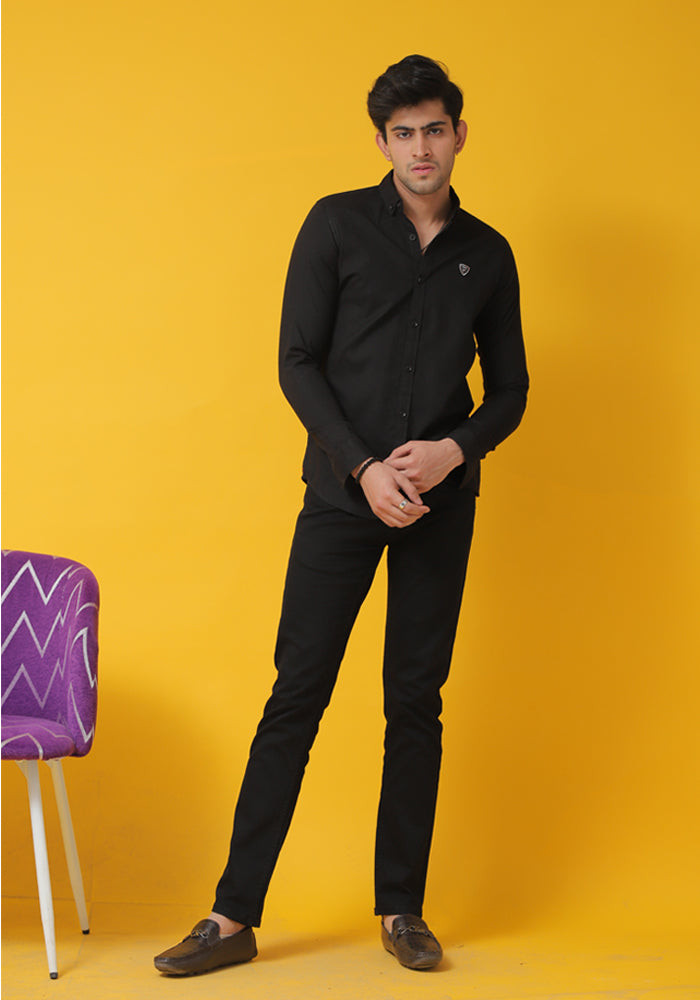 Black Shirt for formal wear available at focus brand shop flat 50% off price PKR:2690 PKR:2152.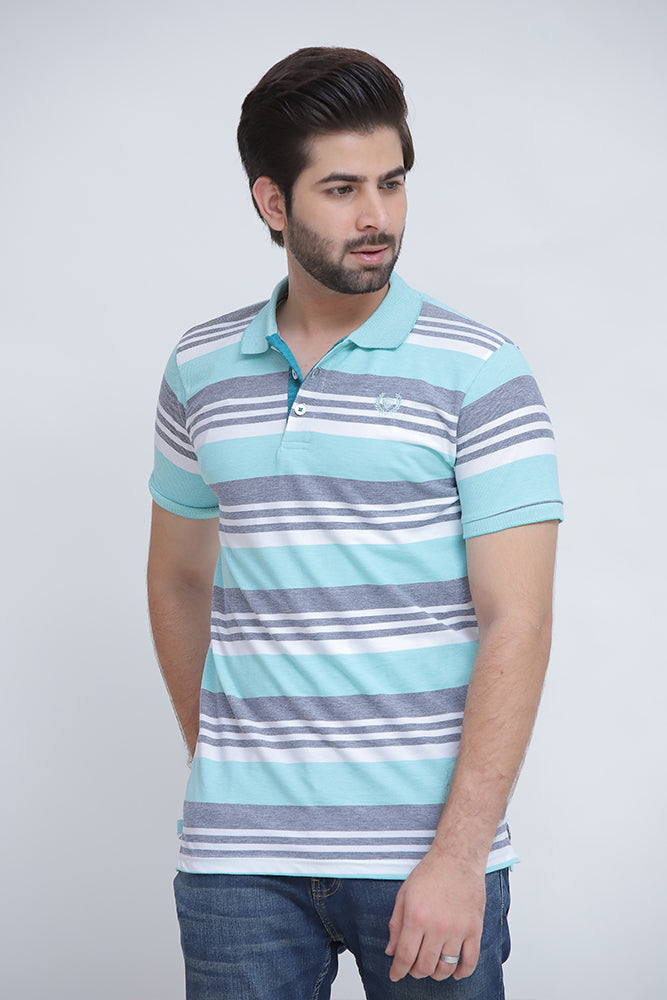 Polo Shirt PKR:1790 PKR:1253 only.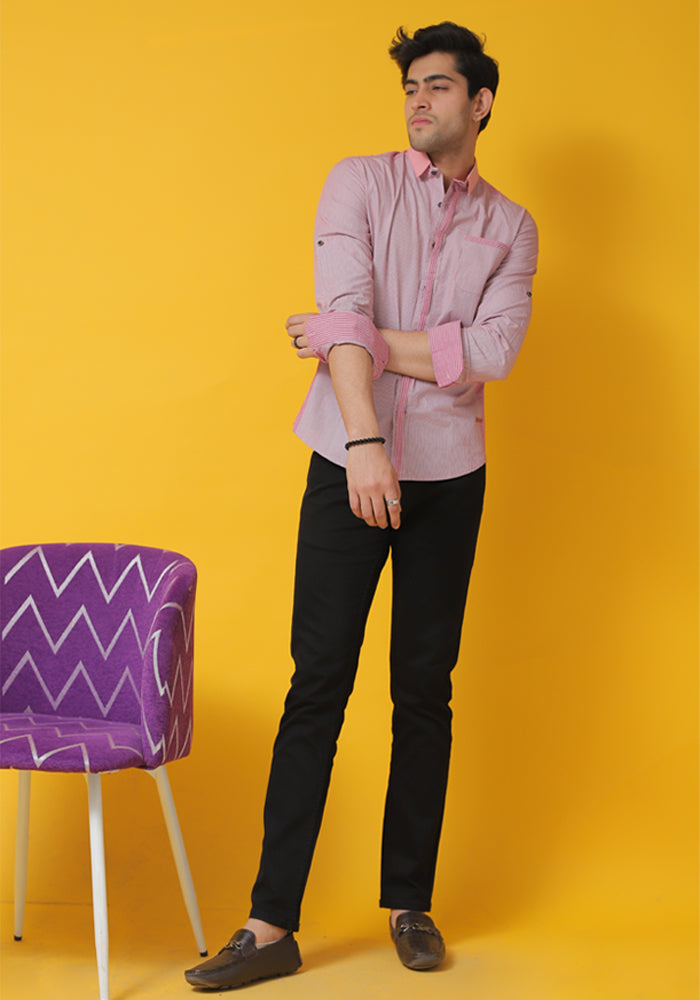 Red casual shirt for gent's wear PKR:2145 PKR:644 only 69% off.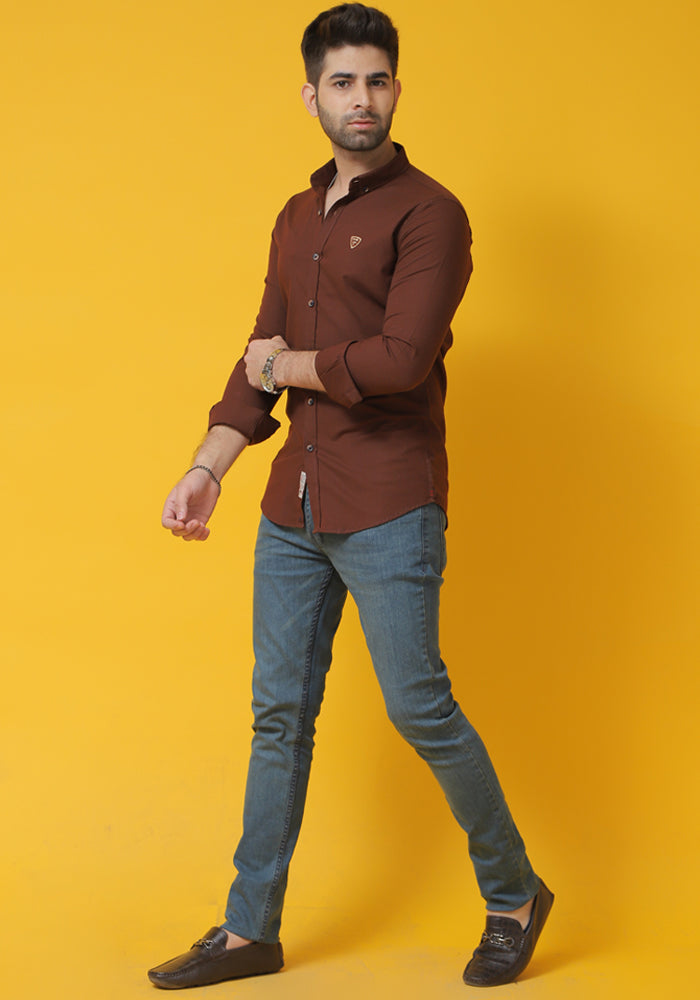 Shirt for casual wear PKR:2690 PKR:2152 only.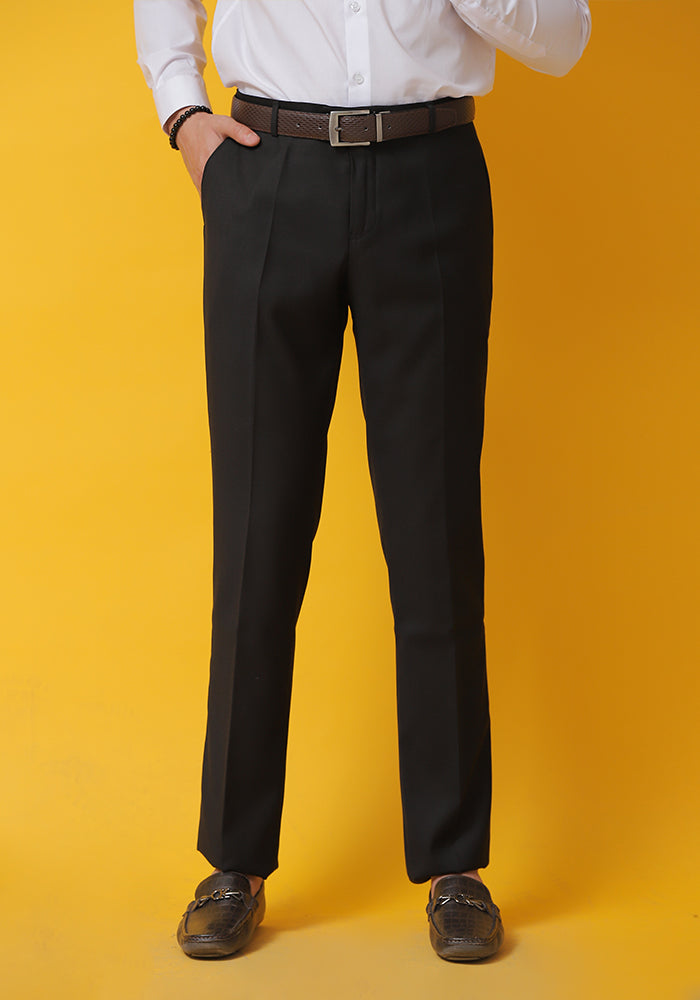 Plain Black Dress Pant Available PKR:2990 PKR:2392.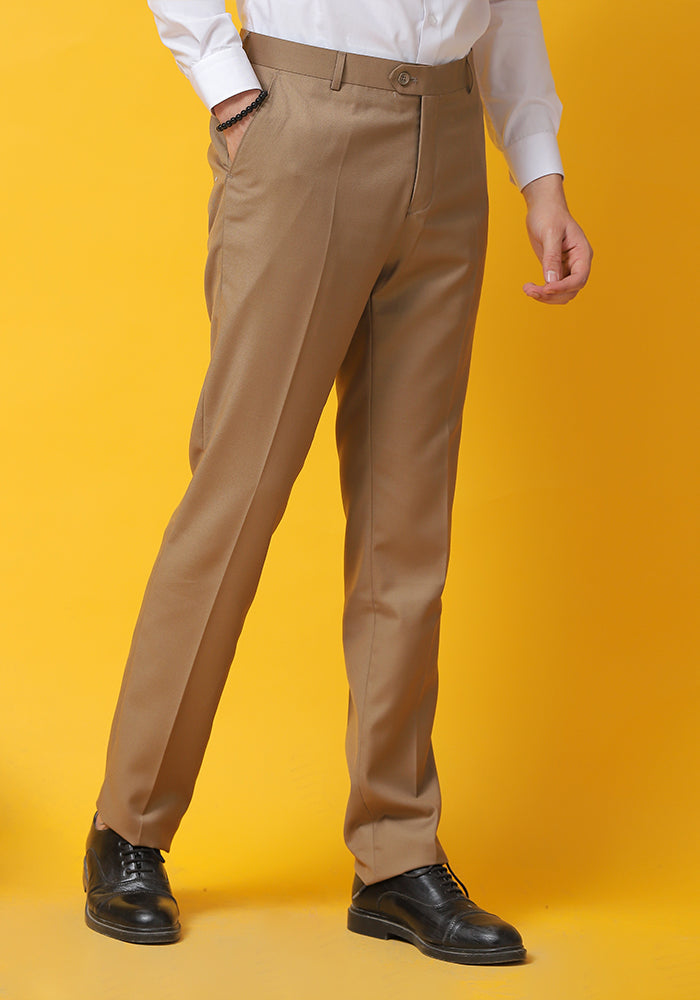 Brown Plain Dress Pant PKR:2990 PKR:2392.
Get affordable men's wear jeans at focus clothing shop PKR:2690 PKR:2152.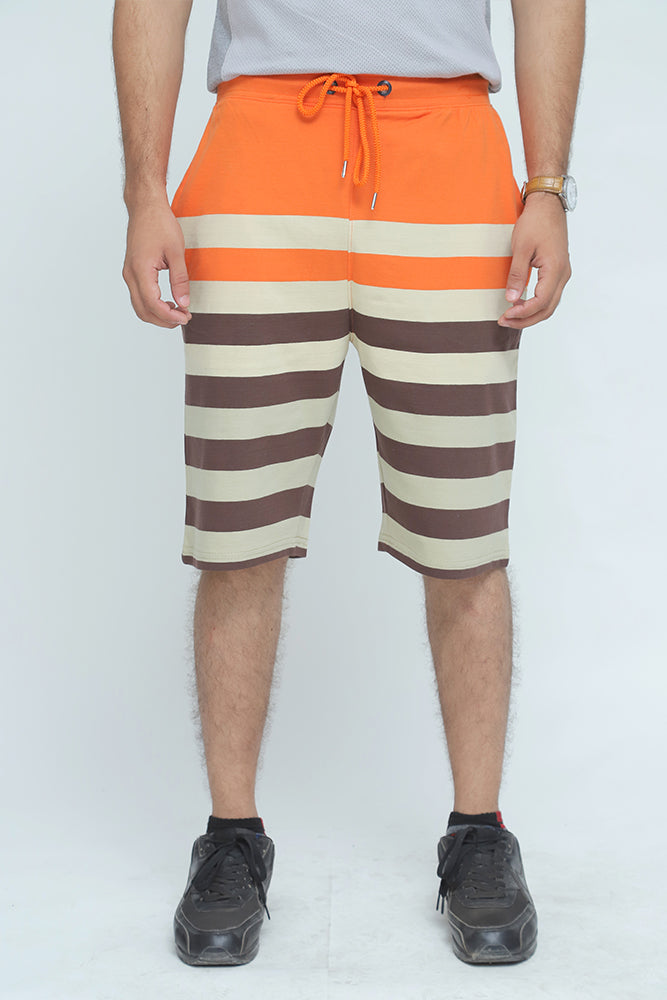 Men's Wear Orange & Brown Color Shorts PKR:1695 PKR:848 only.
Let's dress up your summer eid look according to your desire. If you like to wear casual dresses then pair a shirt with jeans and sneakers for the perfect look.