Tehwar Sale 2022 Upto 70% Off | Shalwar Kameez Collection Live Now
Non-stop shopping while you are at Tehwar Brand Shop. Today we are sharing new un-stitch and ready-to-wear dresses by Tehwar Sale 2022 collection. This summer lawn collection provides Upto 70% Off prices on all stuff 2022.
Tehwar clothing brand works with the aim to provide the best experience with high-quality outfits to customers. Let's fulfill your fashion needs with Tehwar Sale Collection 2022. Furthermore, through these dresses, you can get the best trendy outlook at affordable prices. In addition, tehwar brand works with a professional designer to provide unique style outfits for modern women.
Tehwar Sale 2022 Collection Upto 70% Off Now
Are you going to a party or wedding function and looking for the best outfits? Here you can find a simple and exclusive dress collection for women. Every dress is counting unique design and manufactured with high-quality material. Therefore, add some dresses to your closet for the spring-summer season of 2022.
Tehwar fashion brands never compromised on their products and tried to build customers' trust with high-quality fabrics. And brand trying to provide 100% customer satisfaction and comfort, while you are wrapping yourself with tehwaar dresses.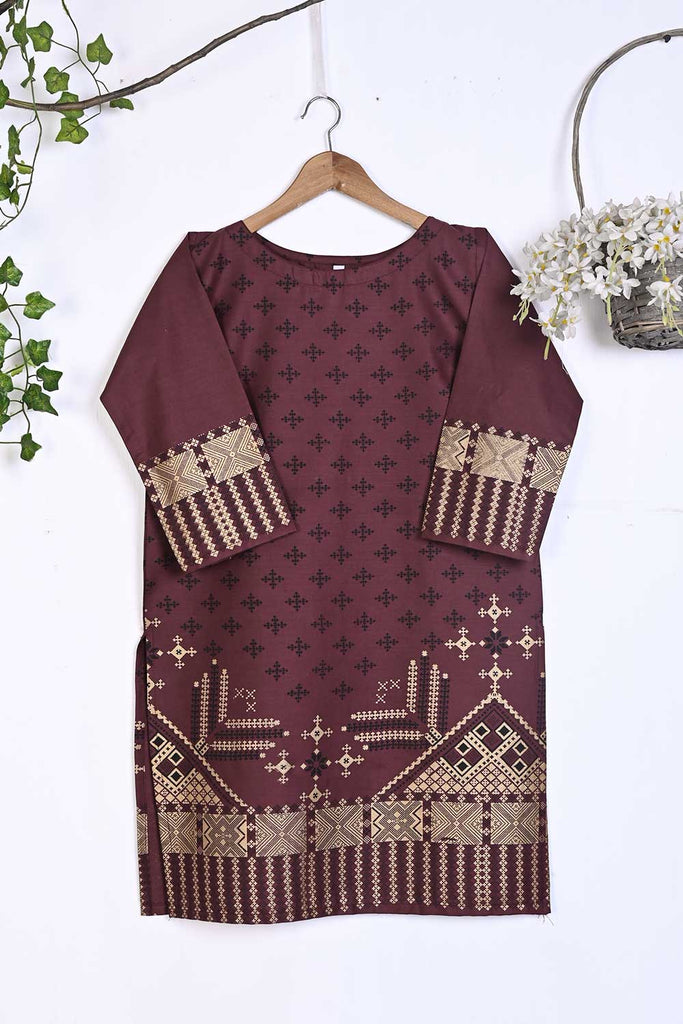 Let's get the unique look with this maroon cotton printed stitched Kurti PKR:1550 PKR:1035 only.
A beautiful floral printed cotton frock PKR:2450 PKR:1775 only.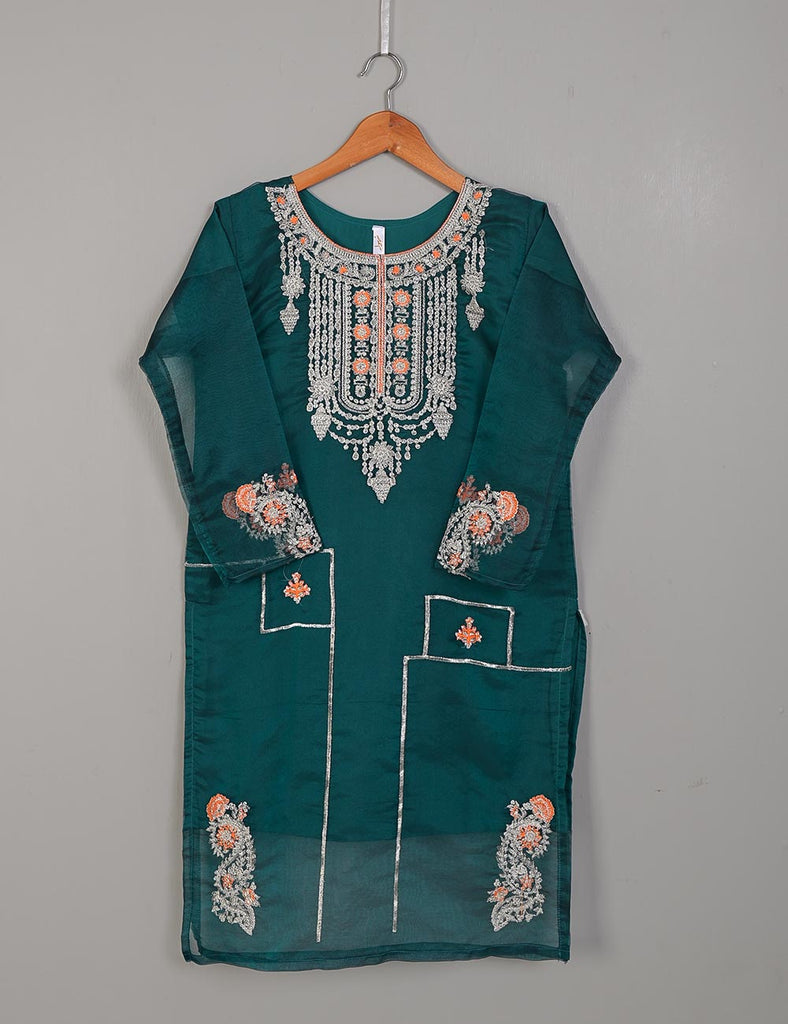 Organza embroidered ready to wear green color Kurti PKR:1825 PKR:1095 only.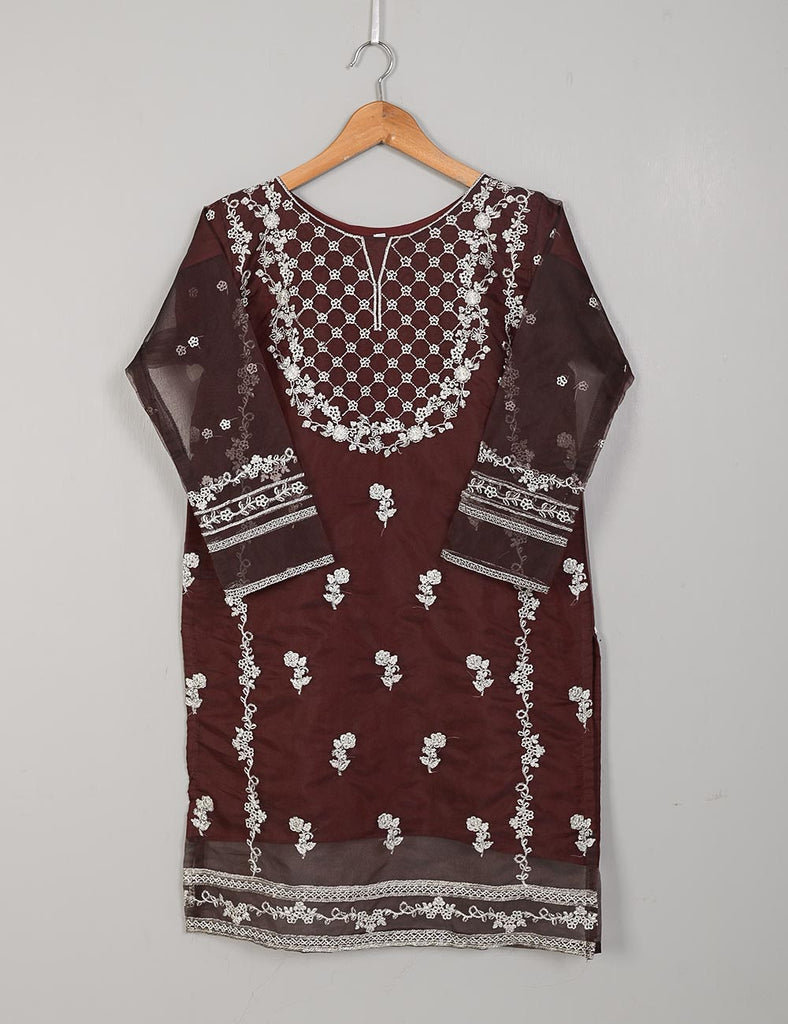 Stylish maroon color embroidered Kurti for summer season PKR:1825 PKR:1095 only.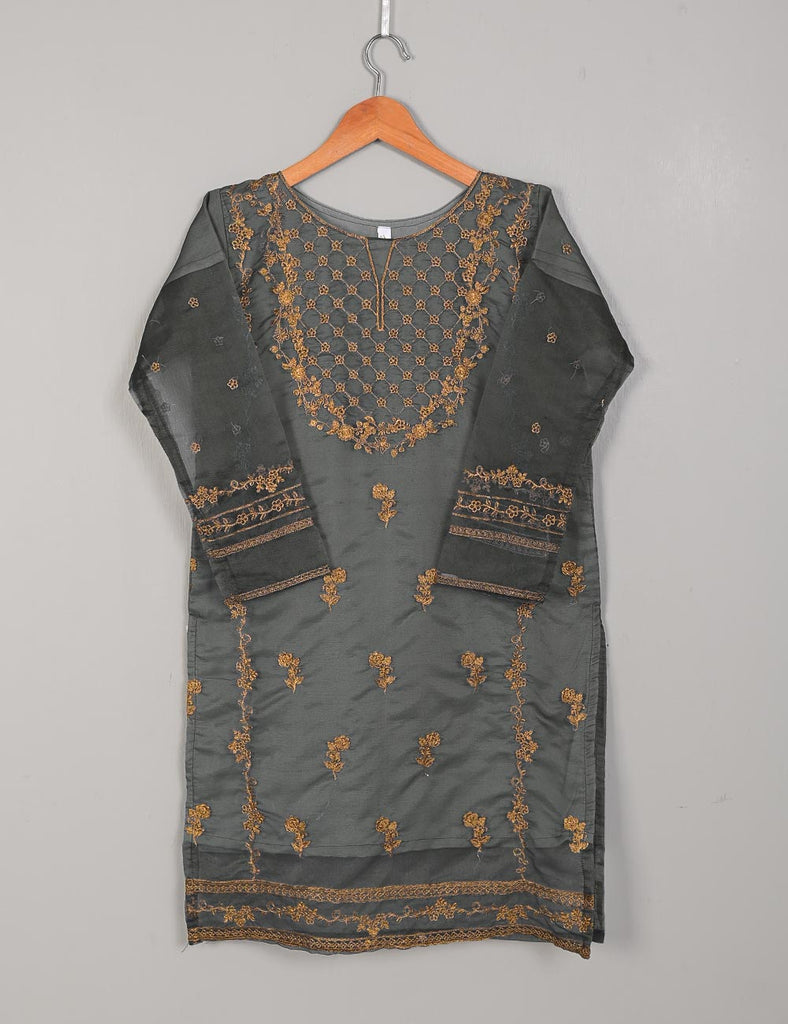 New designs grey color embroidered organza Kurti for festive wear available at sale price PKR:1825 PKR:1095 only.
Let's enhance your summer look with this floral embroidered brown cotton Kurti available now PKR:1350 PKR:985 only.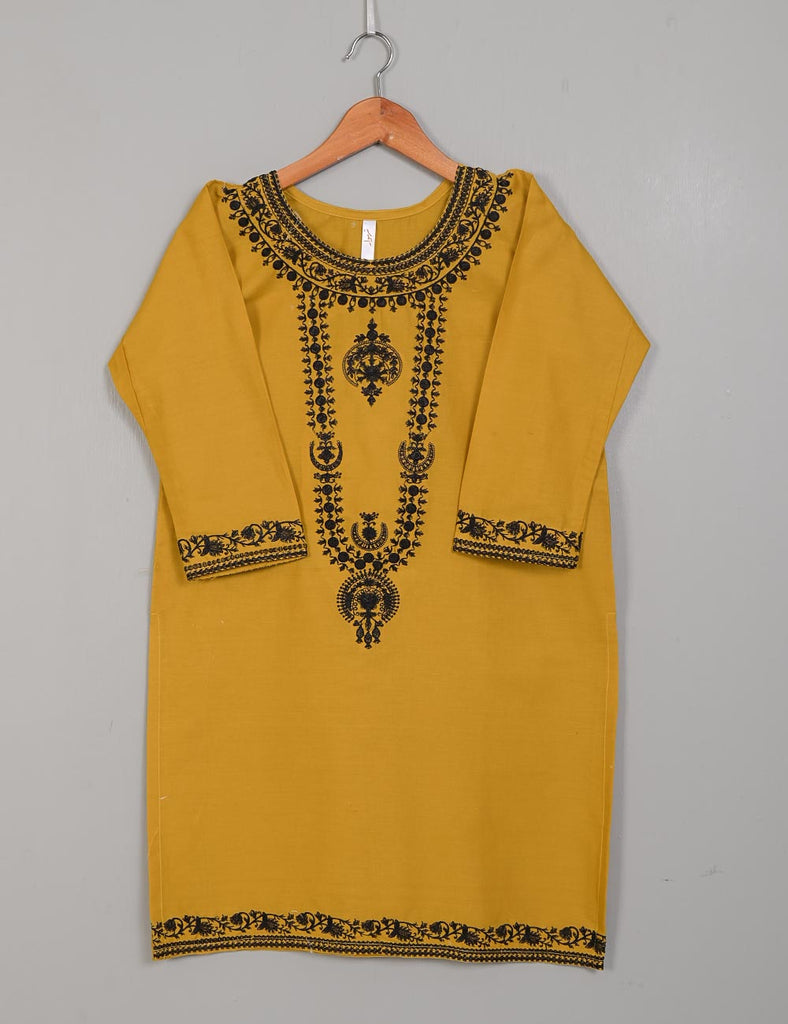 A stylish mustard color Kurti embellish with black embroidered work buy now for PKR:1350 PKR:985 only.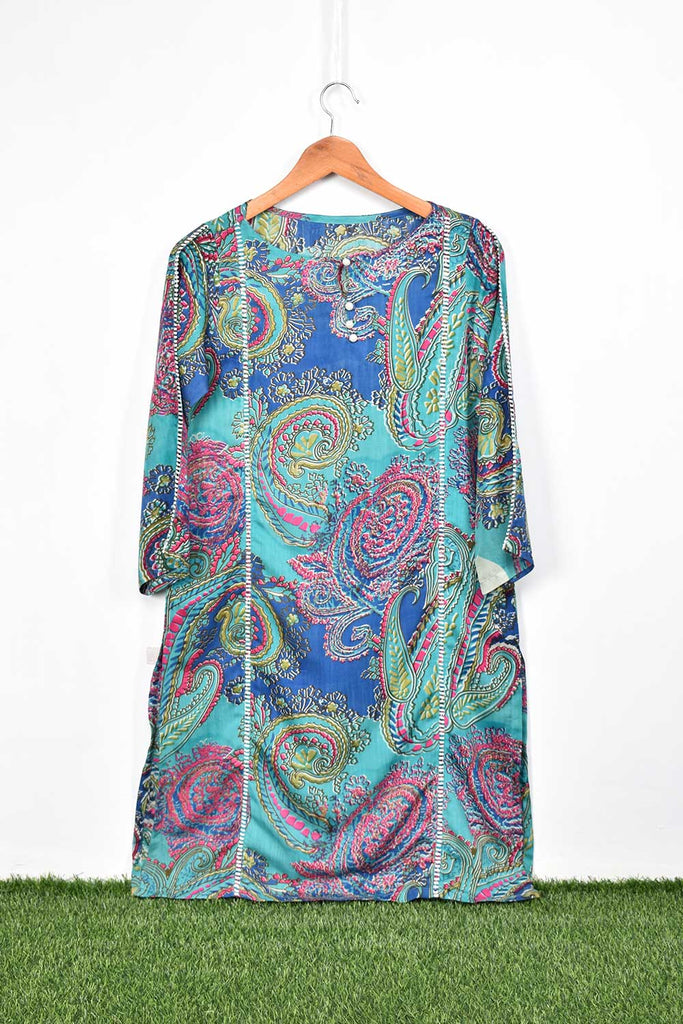 Rangoli summer linen printed ready-to-wear Kurti PKR:1590 PKR:1035 only.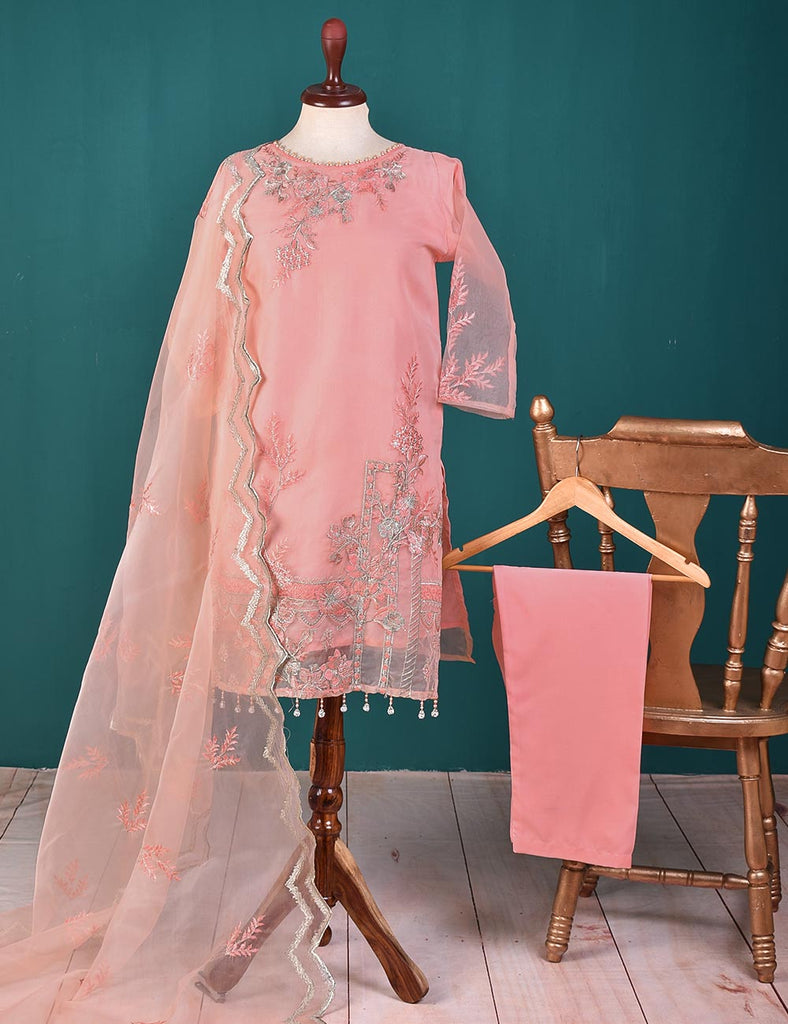 3 piece stitched organza suit with embroidered dupatta and trouser Rs.3350 Rs.2175 Only.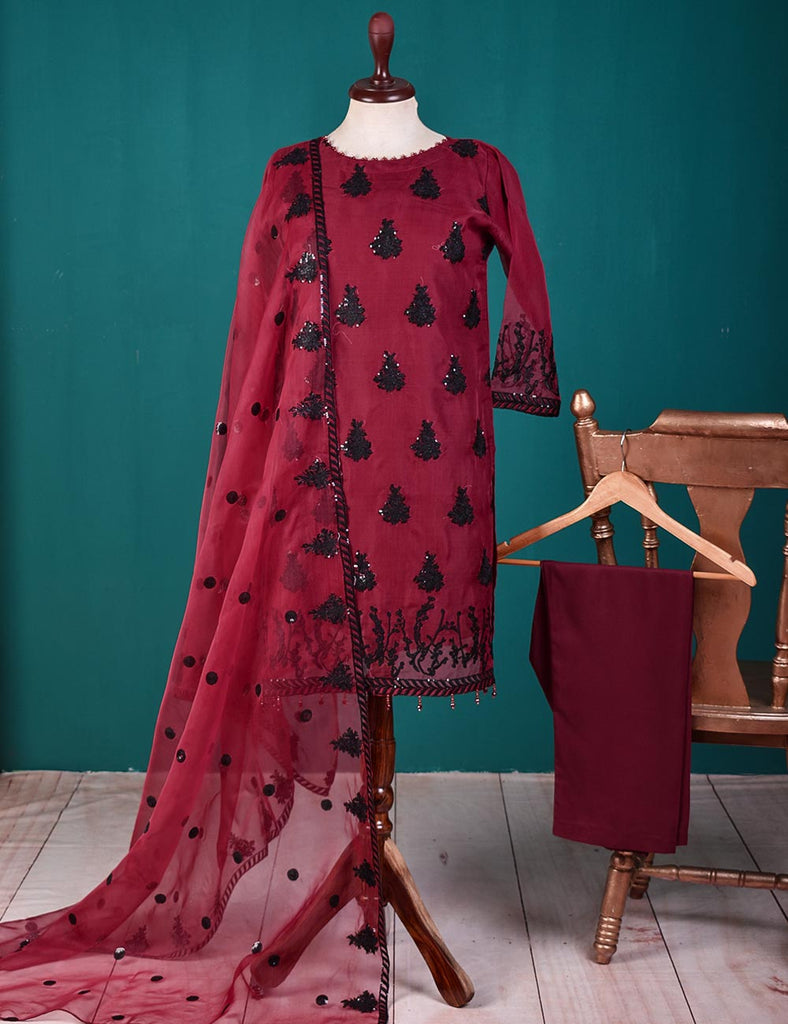 create a stylish summer look by wearing this 3 pieces stitched embroidered suit available for Rs.3350 Rs.2335 Only.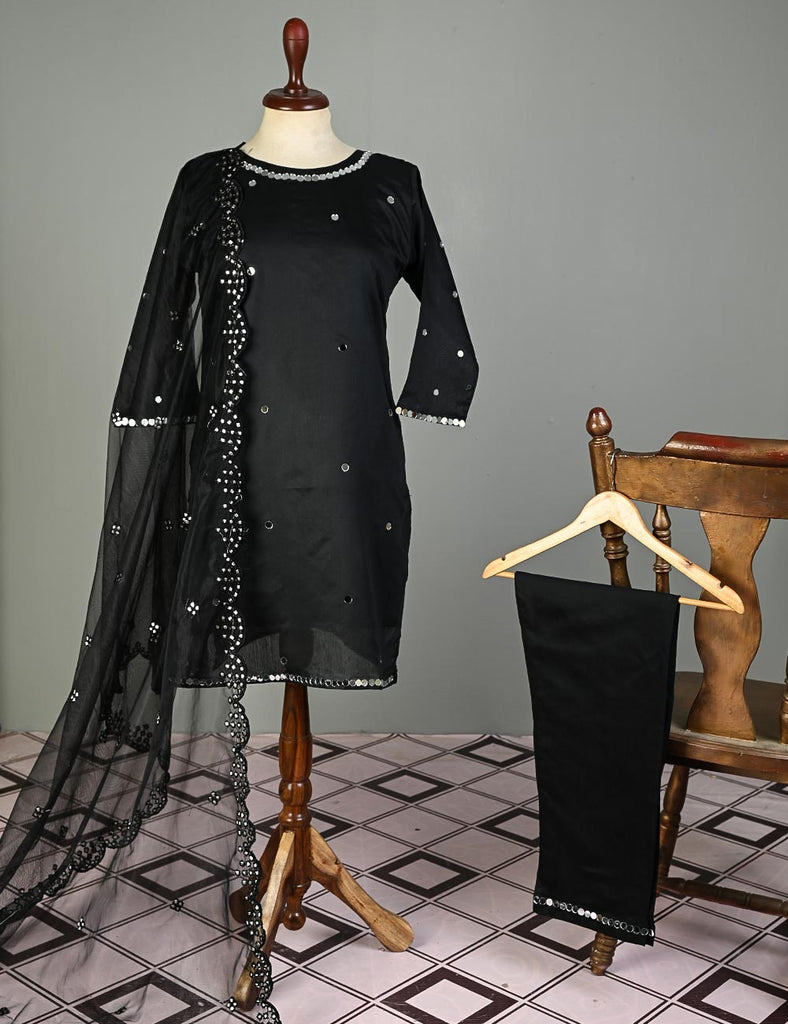 Black paper cotton 3 pc stitched suit Rs.3320 Rs.1990 Only.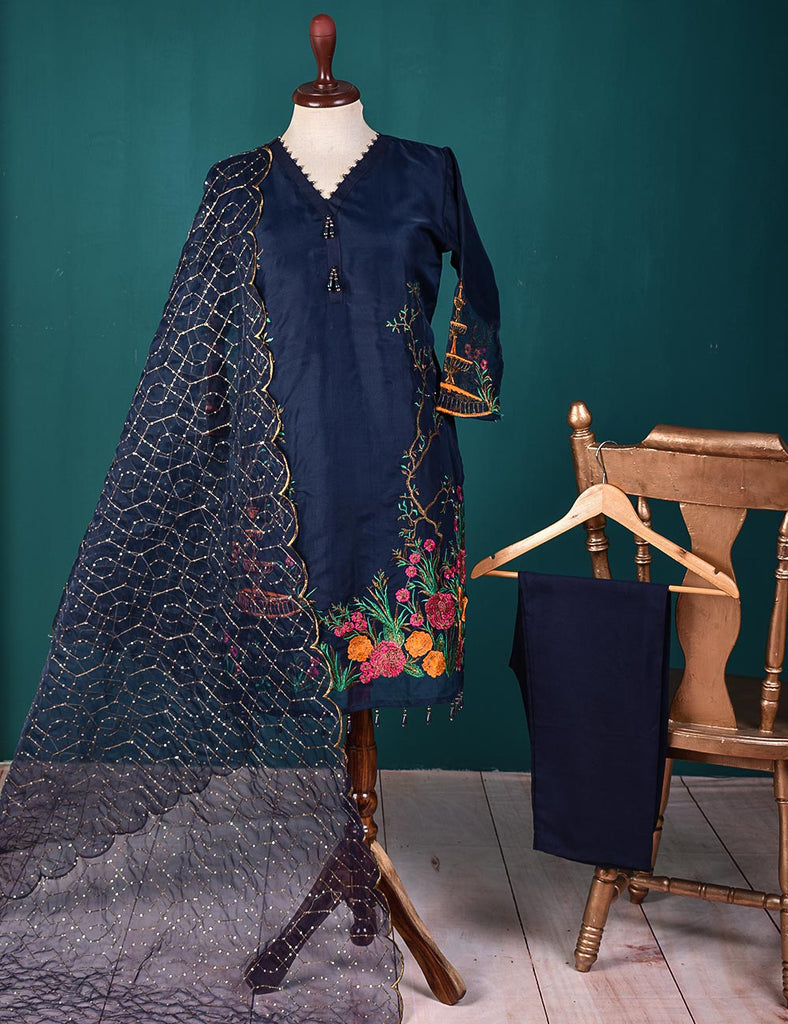 Buy now gorgeous embroidered blue color 3 piece embroidered suit Rs.3400 Rs.2250 Only.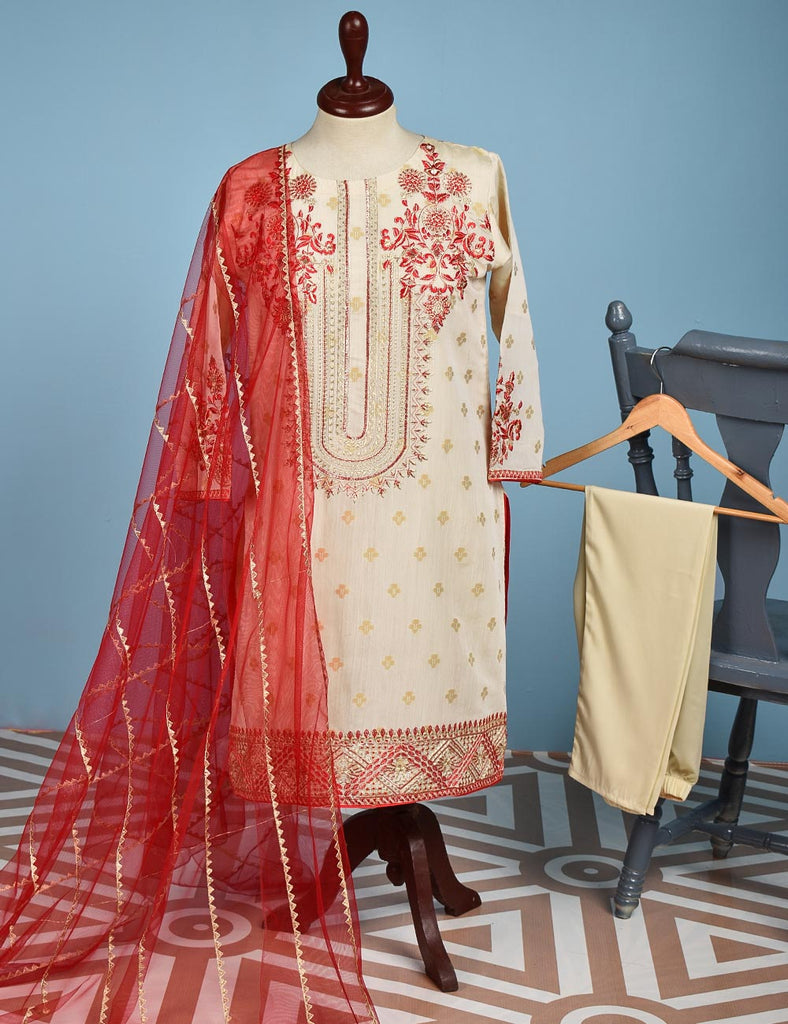 Let's enhance your look with beautiful jacquard paper cotton embroidered suit Rs.3100 Rs.2350.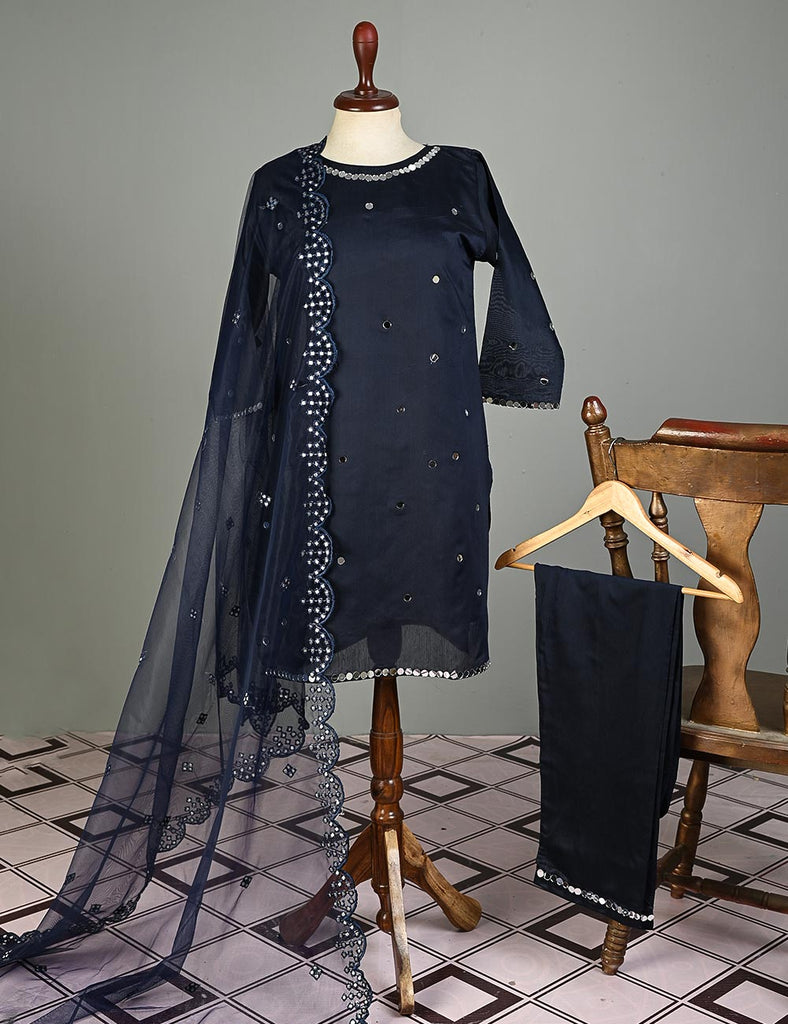 Navy Blue Mirror Glow 3 Piece Ready To Wear Suit Rs.3320 Rs.1990 Only.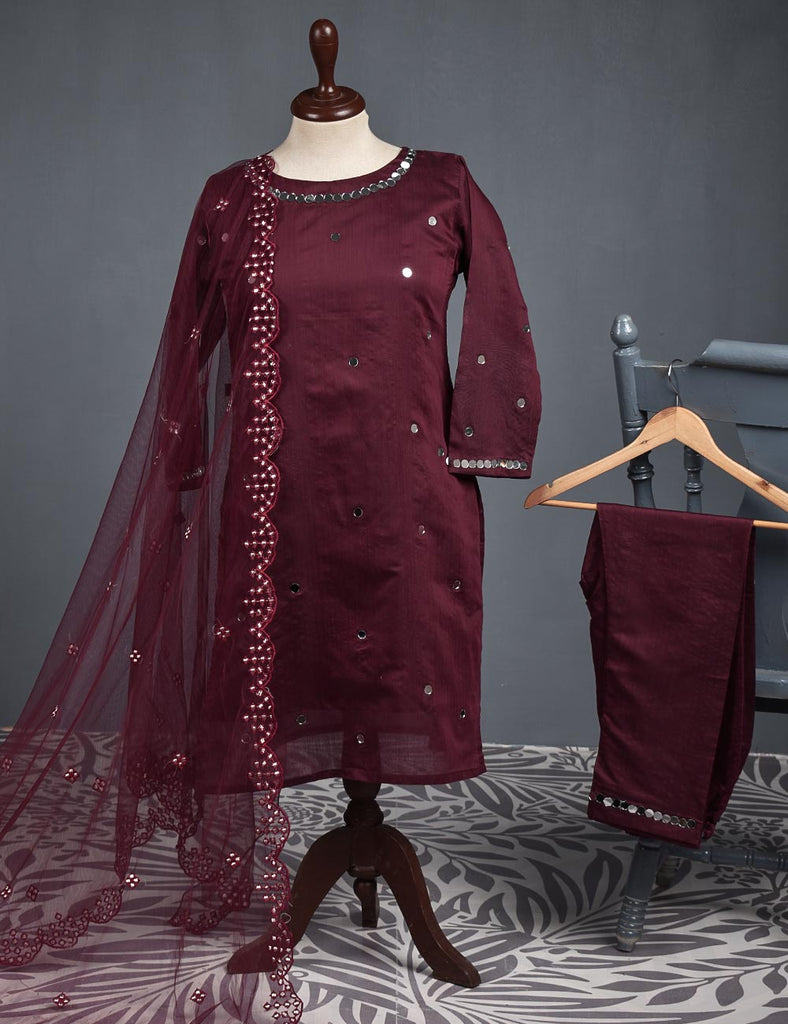 A gorgeous maroon suit with mirror work Rs.3320 Rs.1990 Only.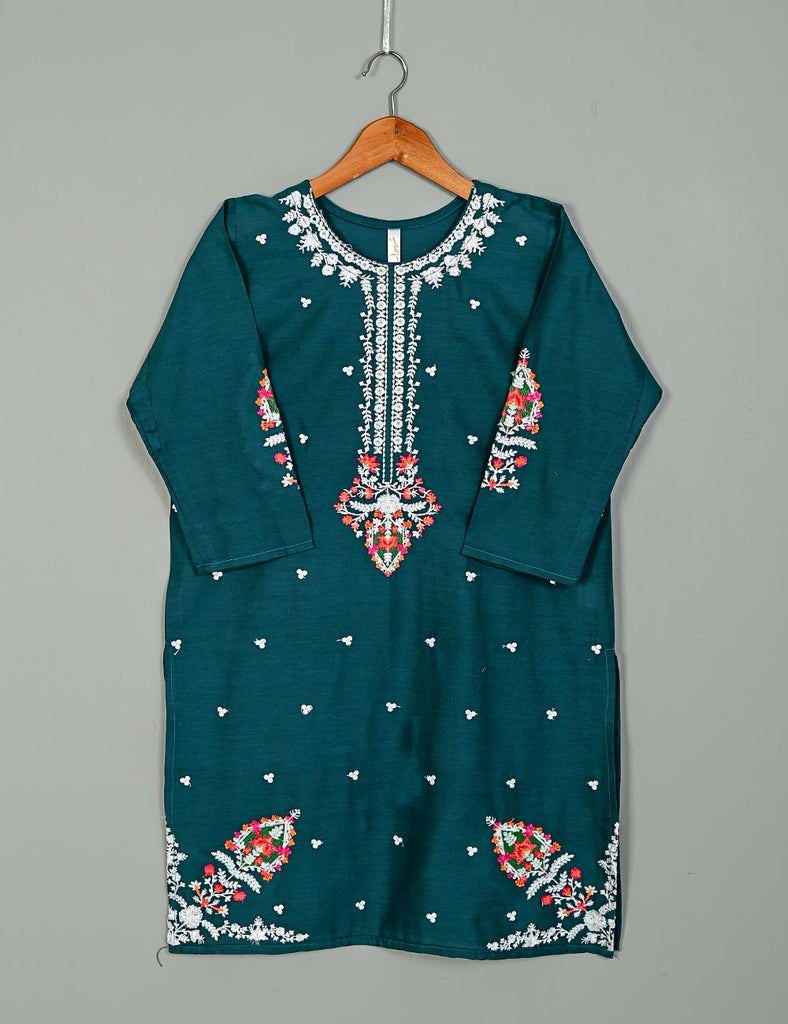 Let's get a complete look with cotton embroidered Kurti available for PKR:1350 PKR:985 Only.
70% Off Unstitched Dresses for Women
Let's get ready for the new unstitched sale collection by tehwaar brand. As we know many Pakistani Muslim women don't like to wear western outfits. When we want to buy simple and classy clothing in Pakistan Tehwar Clothing brand name comes to our mind. Furthermore, this brand is also well famous in the whole of Pakistan for the best color tone and high-quality fabrics.
See Related: Ellena Clothing Sale 2022 | Upto 50% Off Live Now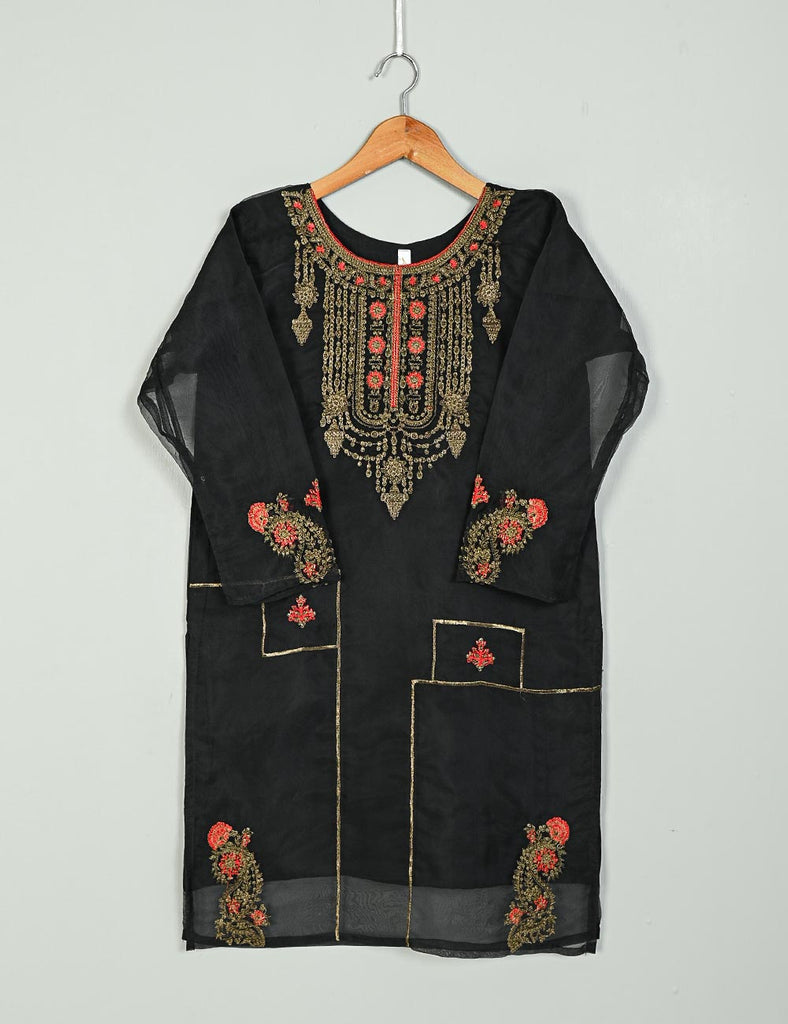 Black Kurti Embroidered Kruti for a classy look available for PKR:1475 PKR:1095 Only.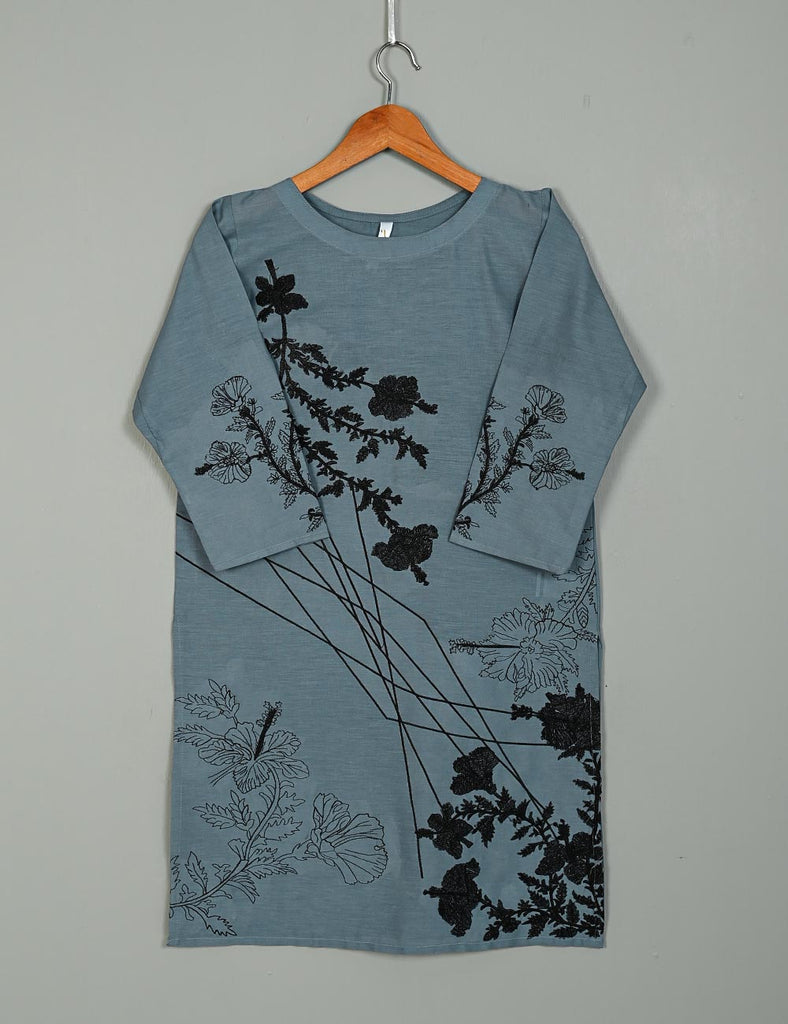 Grey color stylish cotton embroidered ready to wear Kurti by tahwaar brand available now for PKR:1450 PKR:1090 Only.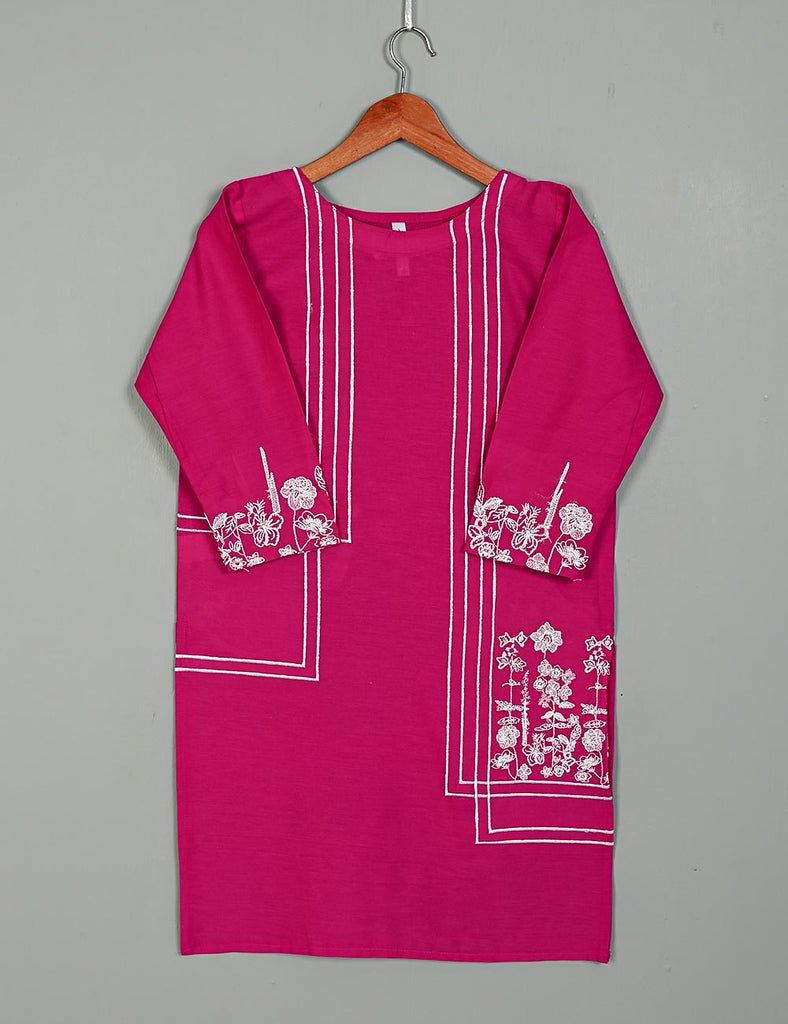 Create a warm look with beautiful pink color embroidered Kurti available for PKR:1350 PKR:985 Only.
Ready to wear pista color cotton embroidered Kurti for women available at sale prices PKR:1350 PKR:985 Only.
Enhance your beauty with Tahwaar brand Mehroon color embroidered Kurti for PKR:1350 PKR:985.
Printed Brown color lawn frock for girls available in just rupees PKR:1350 PKR:985 Only.
Cotton Embroidered Red Kurti for Women Available For PKR:1350 PKR:985.
Stylish cotton printed frock for girls wear PKR:1350 PKR:985.
Ready to wear a pink frock for the summer season 2022 for PKR:1350 PKR:985 Only.
Black cotton Kurti for women available for PKR:1550 PKR:1085 Only.
Green cotton printed Kurti for trendy look available for PKR:1550 PKR:1085 Only.
Tehwar Clothing Online Sale
Summer is all bout lightweight floral printed shalwar kameez, Kurti, and tops collections. Therefore, here we are sharing a wide range of new tehwaar clothing online sale collection 2022 for men and women. Lawn fabric considers the most comfortable and simple dress in Pakistan. Especially during summer days lawn is the perfect fabric for everyone.