Cast and Crew Men & Women Unstitched Sale 2022
Do you know that a new brand (Cast and Crew) has entered the Pakistani fashion industry? Soon this brand will be launching its apparel in the market for sale. furthermore, this brand has been launched by two famous showbiz industry actors Humayun Saeed & Adnan Siddiqui mutually.
On this page, we have given the list of cast & crew new men and women unstitched + Stitched stuff. in addition, we also have mentioned all sales of this clothing brand on this page. Hence, read this full article to get complete detail about the newly launched Cast and Crew clothing brand.
Cast And Crew Clothing Brand
As we know Humayun Saeed & Adnan Siddiqui actors loved by many people for their fabulous acting. Furthermore, both actors also work together in many successful drama serials. But this time both partners decided to launch their luxury clothing line brand Cast & Crew. In the launch event of Humayun Saeed and Adnan Siddiqui clothing brand also all famous Pakistani showbiz industry were present.
Girls are you ready to welcome a new brand at the beginning of the year 2022? If yes, then without wasting any time just get your favorite suit for brand shop & Online also.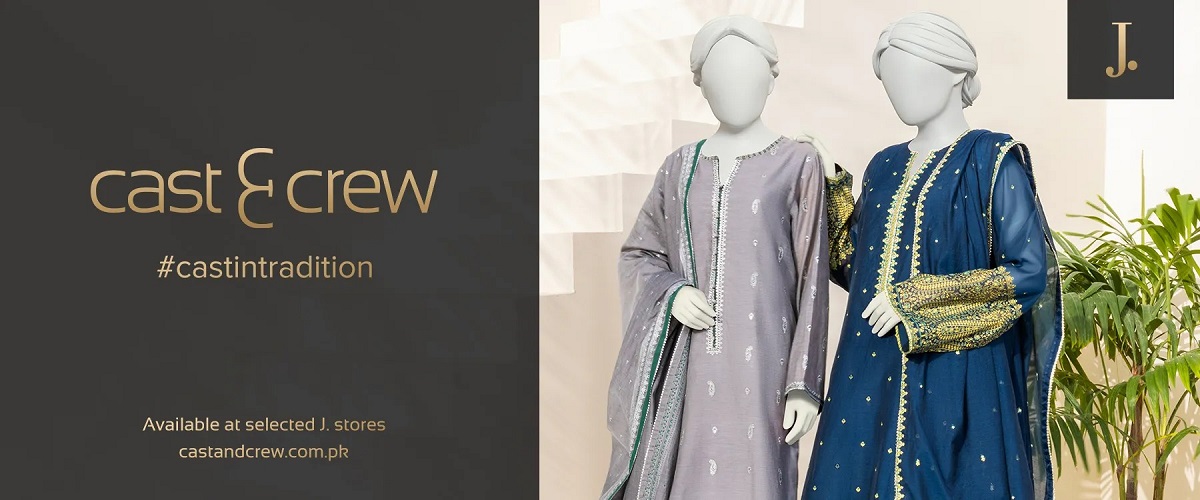 Humayun Saeed & Adnan Siddiqui Clothing Brand
A new clothing brand called cast and crew is now available at affordable prices for women's and men's wear apparel. Furthermore, this brand launched with the aim to provide the best stuff ever, and for everyone.
See More: Kayseria Kids Eid Collection 2022 With Price
Furthermore, both of them invited almost all celebrities of the Pakistani fashion industry. And at this launch party, everyone can be seen in black clothes. Hence, everyone at this event looked most stylish and elegant. Let's take a look at this new clothing line launching event image. InshaAllah Soon all products available into Pakistani fashion market.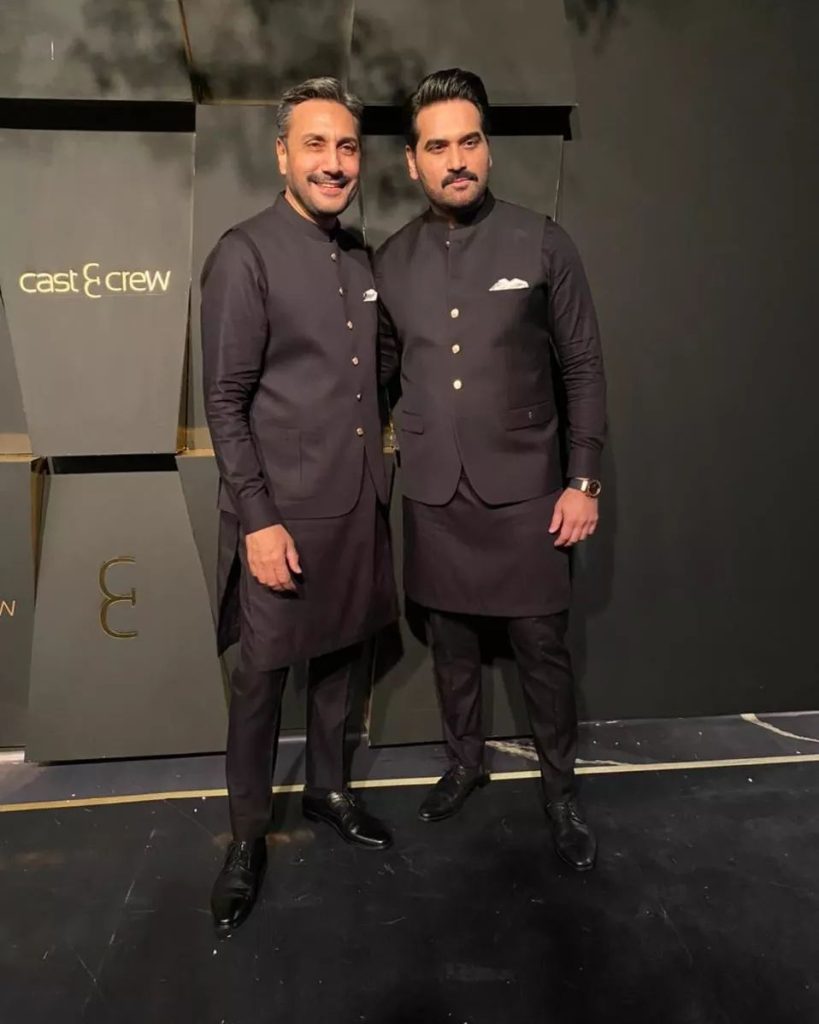 Cast & Crew Women Collection'22
Cast and crew brand this year providing new traditional luxury outfits for women. furthermore, through these traditional outfits audience can get the magic of fashion. In the year 2022, the cast & crew clothing brand brings many new designs of printed and luxury outfits for women.
As we know women always want perfect outfits, and this apparel can provide new magic of fashion. Let's explore and get some new cast and crew summer eid dresses 2022.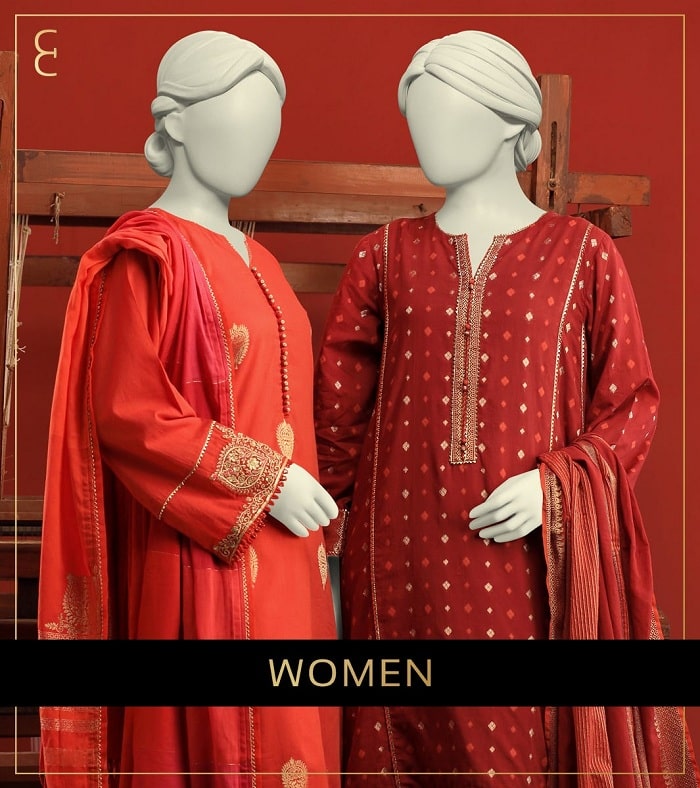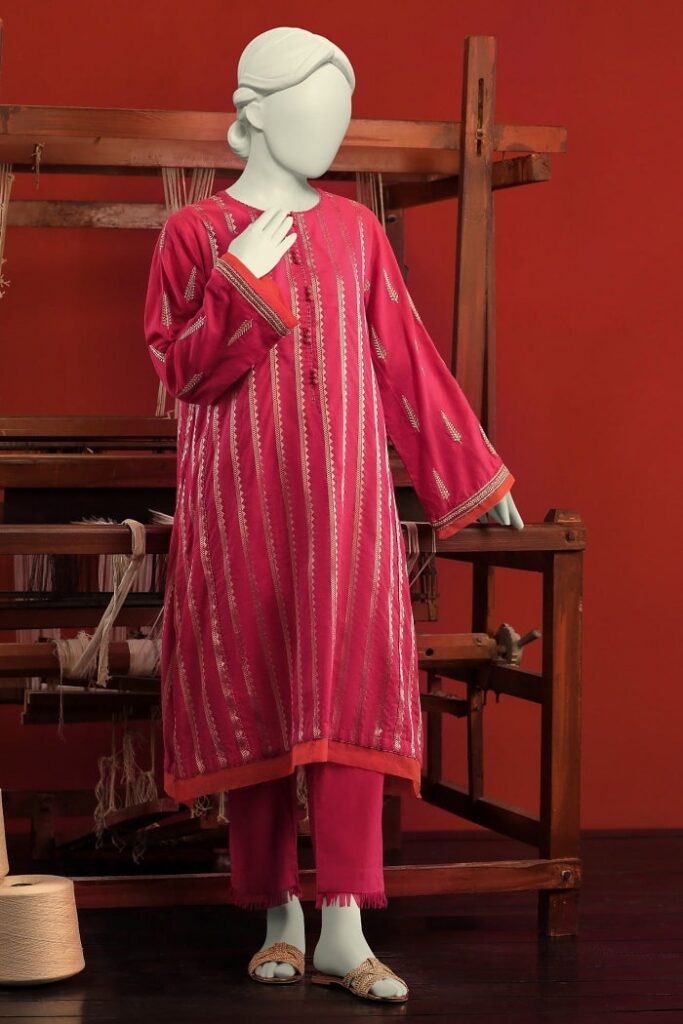 Ladies Pink Jacquard Kurti in long length available for Rs.4790/- Only.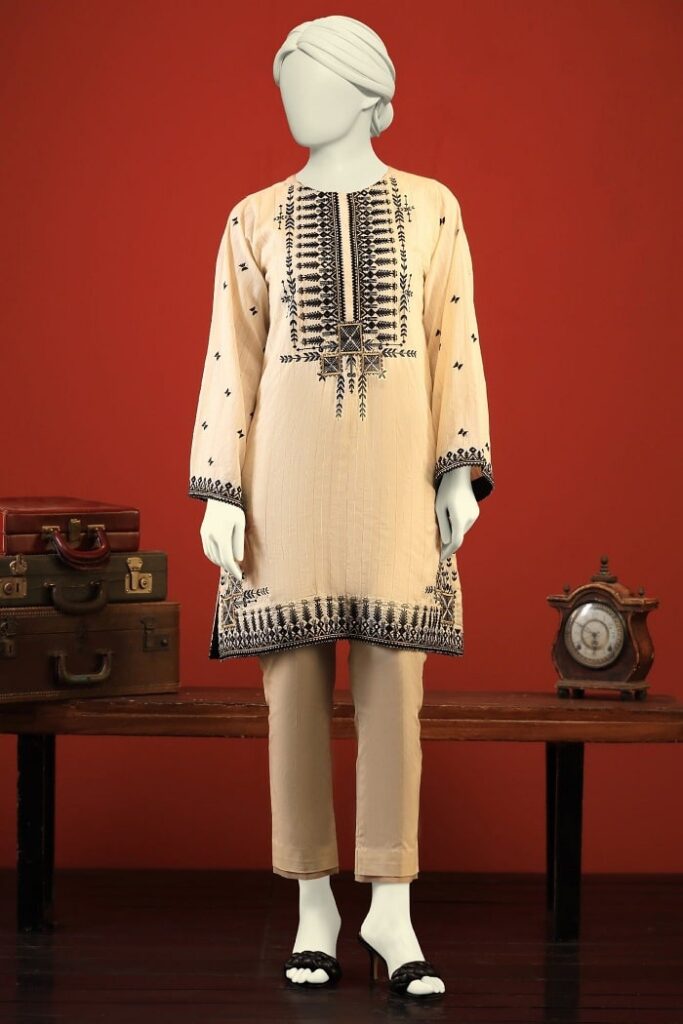 Off White embroidered ladies Kurti by cast and crew brand for Rupees:5490/- Only.
Stylish 3 pieces black color ccw-brand lawn suit Rupees:8290/-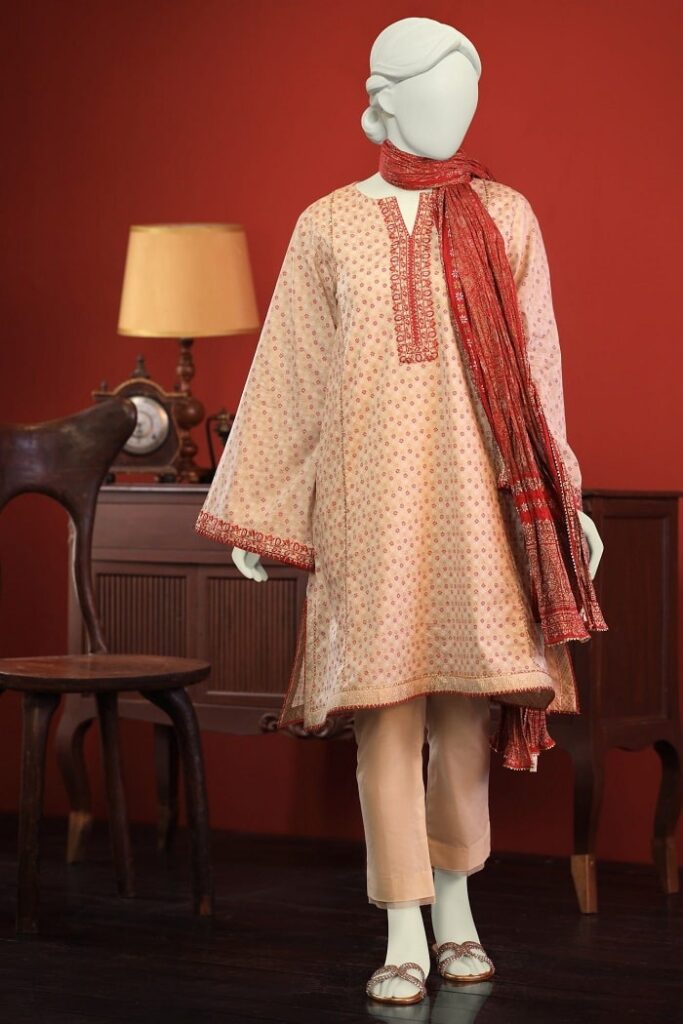 Trendy Light Green 3 Piece Ready To Wear Lawn Suit for Ladies Rupees:8290/- Only.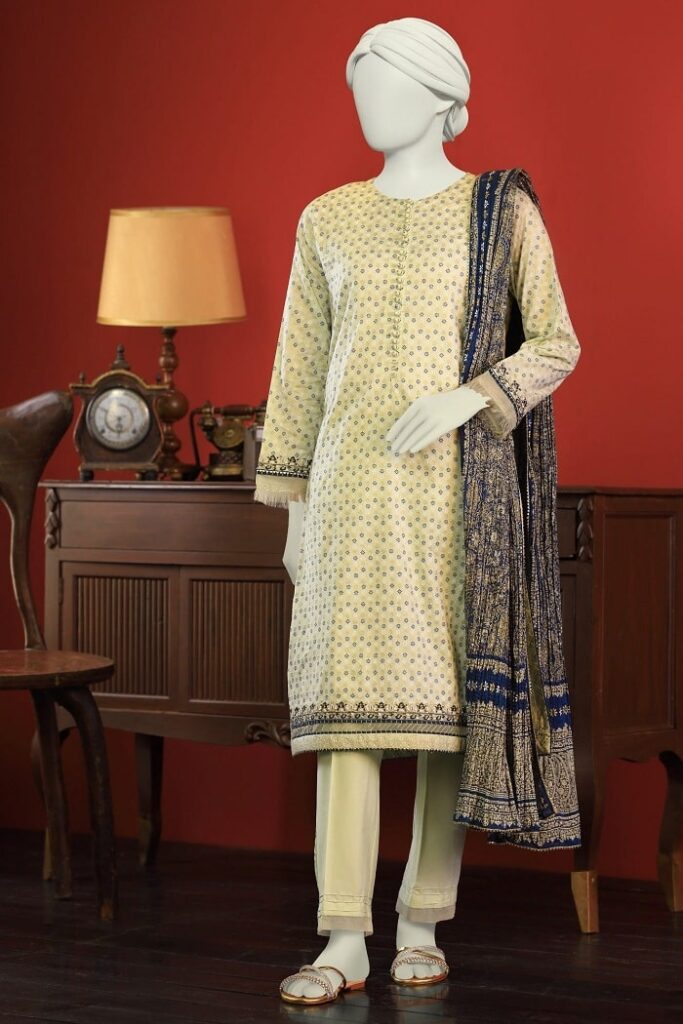 3 piece pret wear multicolor lawn suit Rupees:8290/-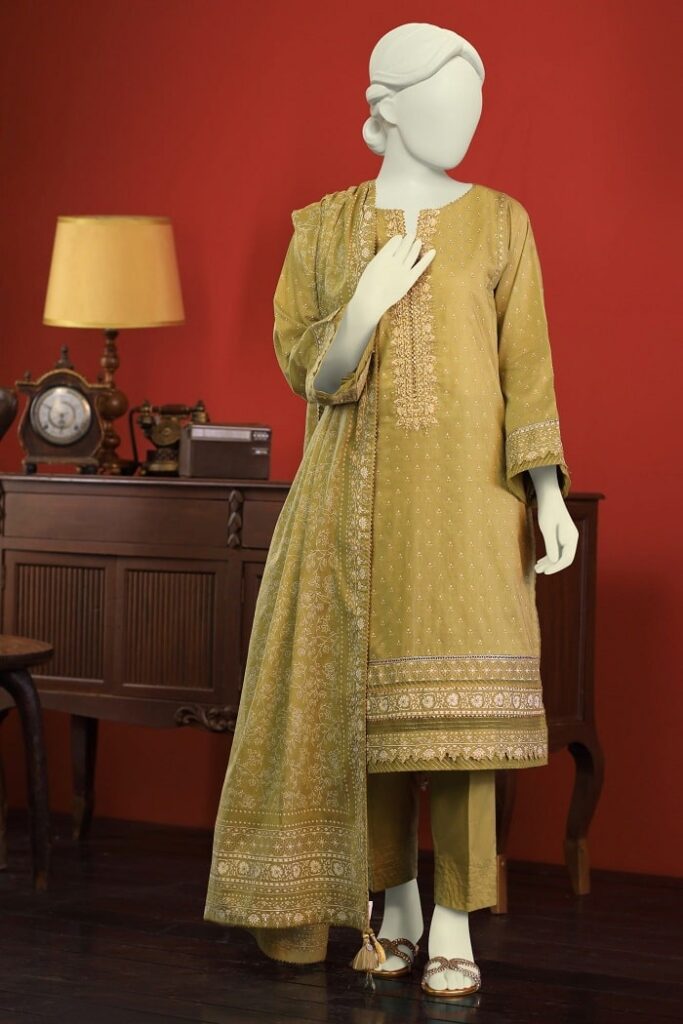 Green lawn 3 piece suit embroidered pearl print for ladies Rupees:8690/-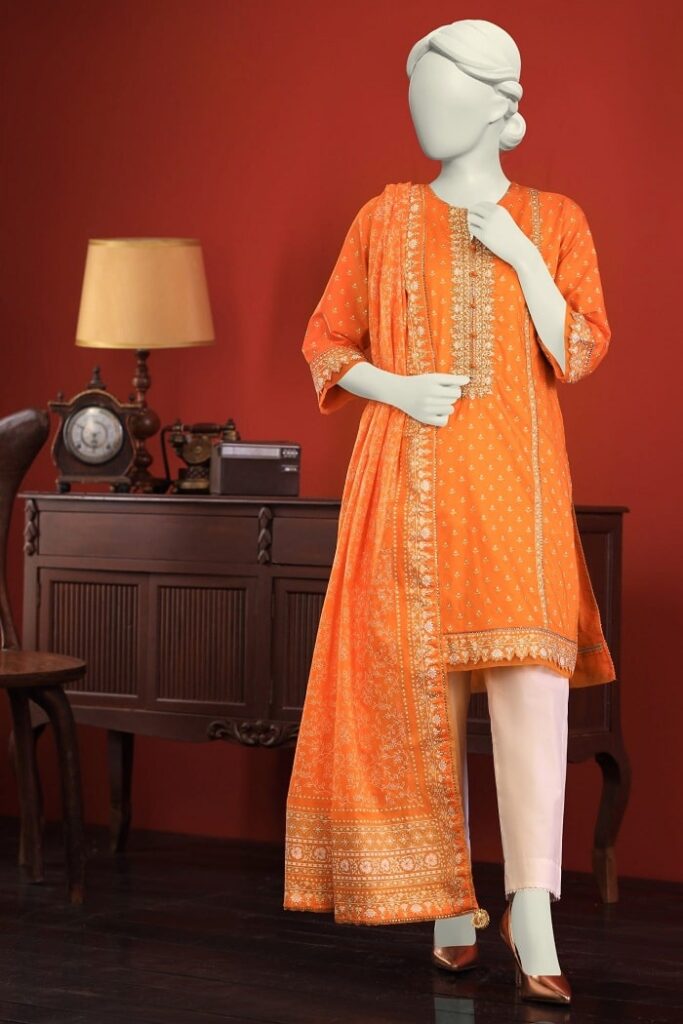 Orange color -3 piece Lawn – Rupees:8290/-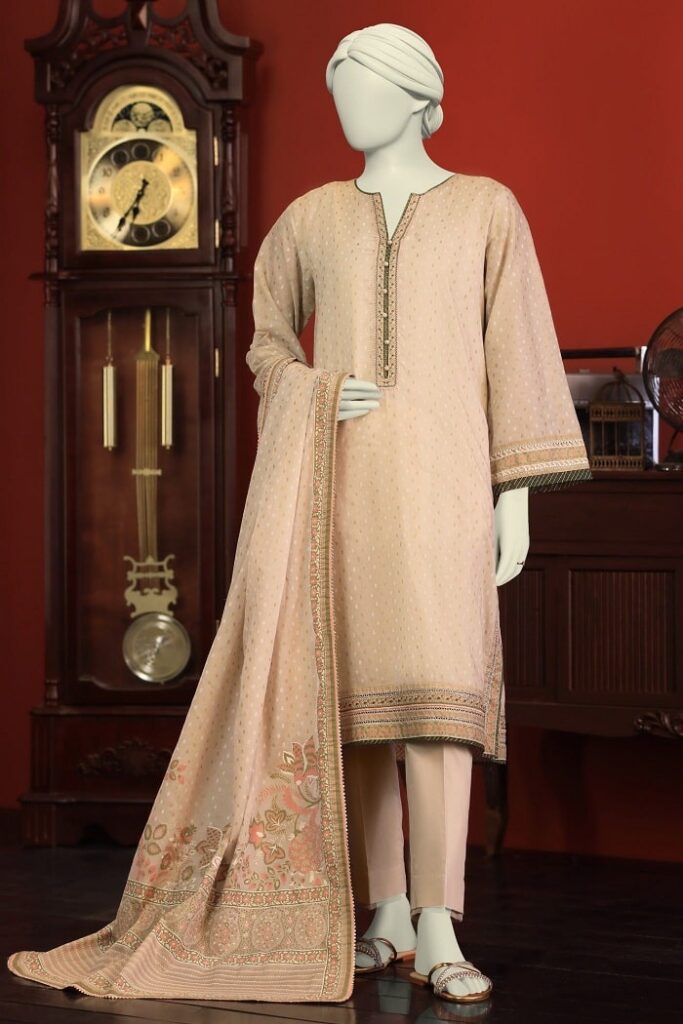 Unstitched Beige three-piece lawn suit Rupees:5290/- Only.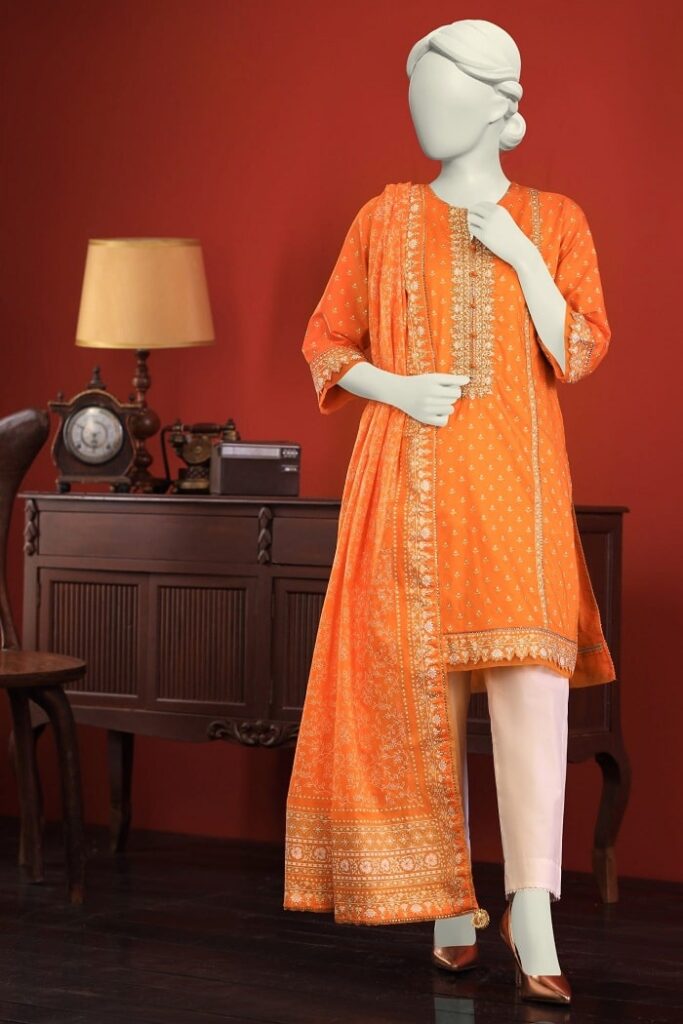 Girls get perfect summer look with this orange lawn un-stitch 3 piece suit in just Rupees:5290 Only.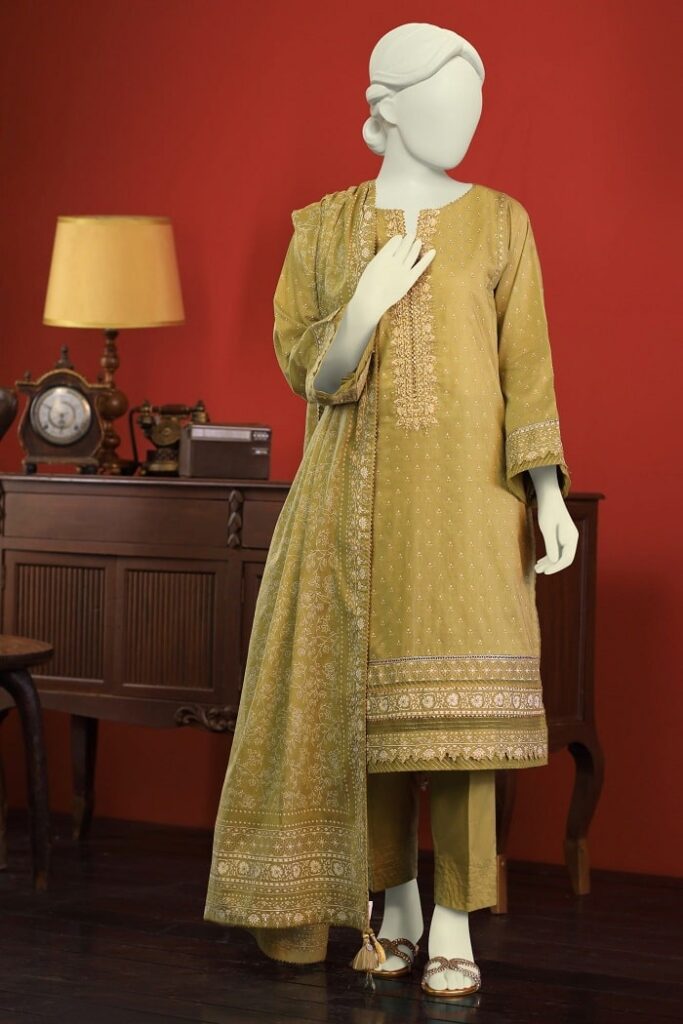 Beautiful Pistachio lawn unstitched suit Rupees:5290/- Only.
Charcoal lawn three-piece un-stitch suit for ladies wear Rupees:5290/- Only.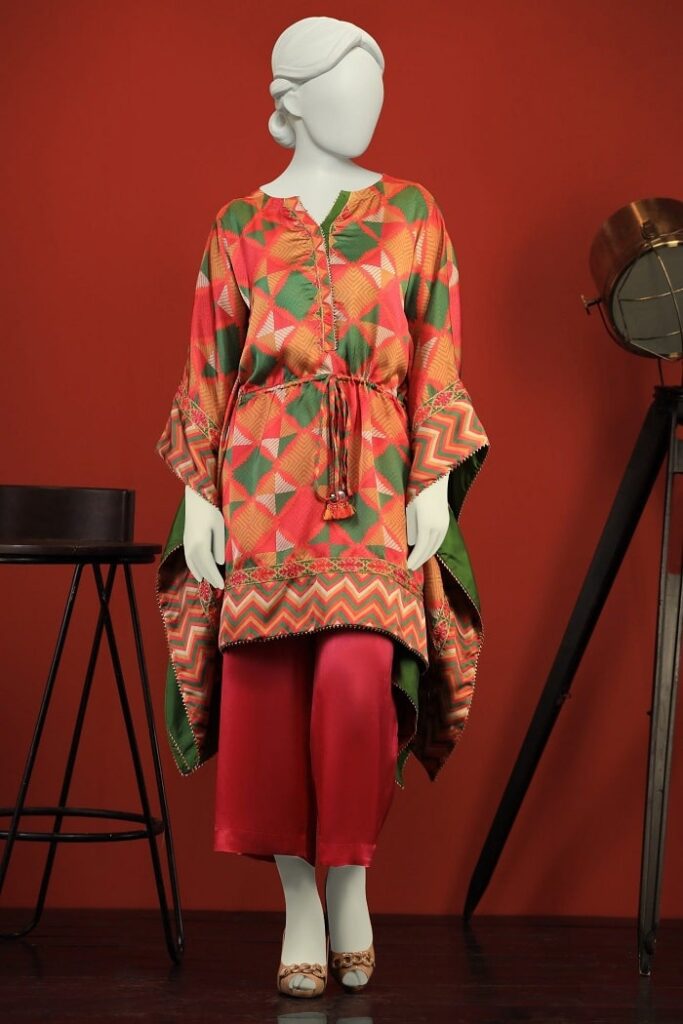 Stylish short-length multi-color silk Kurti for women PKR:5990 Only.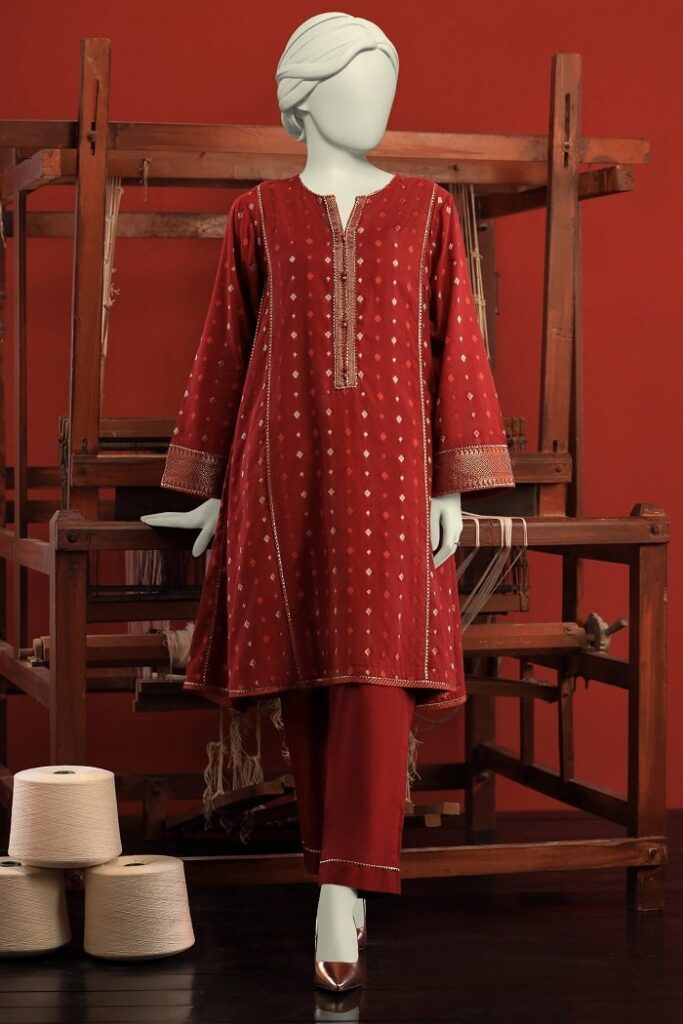 Maroon jacquard ladies one piece Kurti for Rupees:5490/-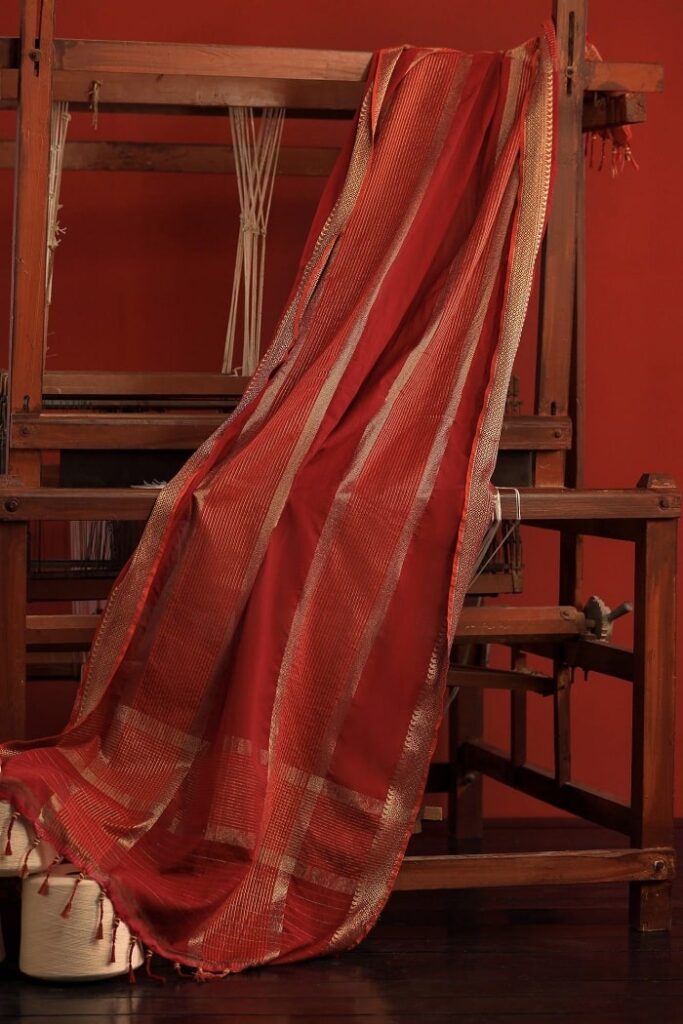 One-piece Rust Maroon Ladies Stole Rupees:2490/- Only.
Men's Collection
Let's talk about some new clothes by cast and crew brand for men's wear. As we all know that Eid is just a few days away. So would you like to wear some traditional on this Eid? If yes, then here we are sharing some best and newly launched cast and crew men's wear collection 2022. Furthermore, customers can buy all these dresses from J. brand shop & online.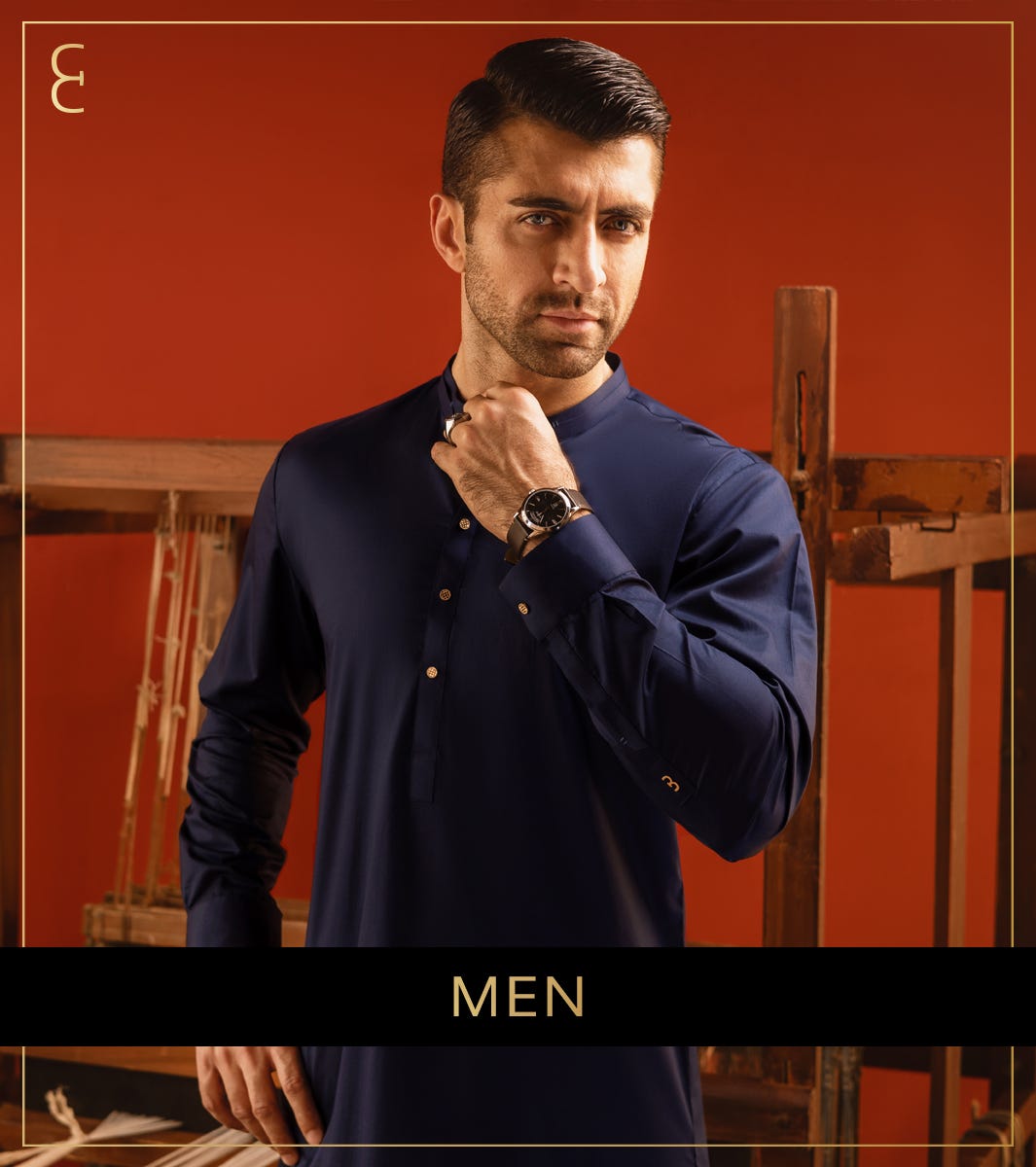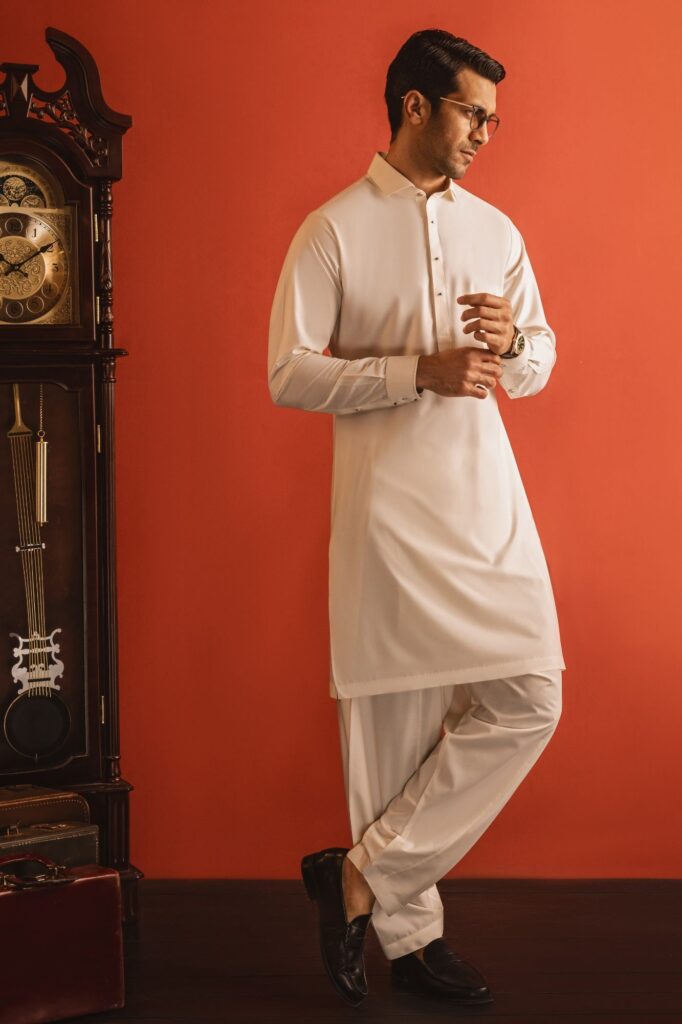 Off white men's wear, blended kameez shalwar for modern classic look buys now for Rupees:7990/- Only.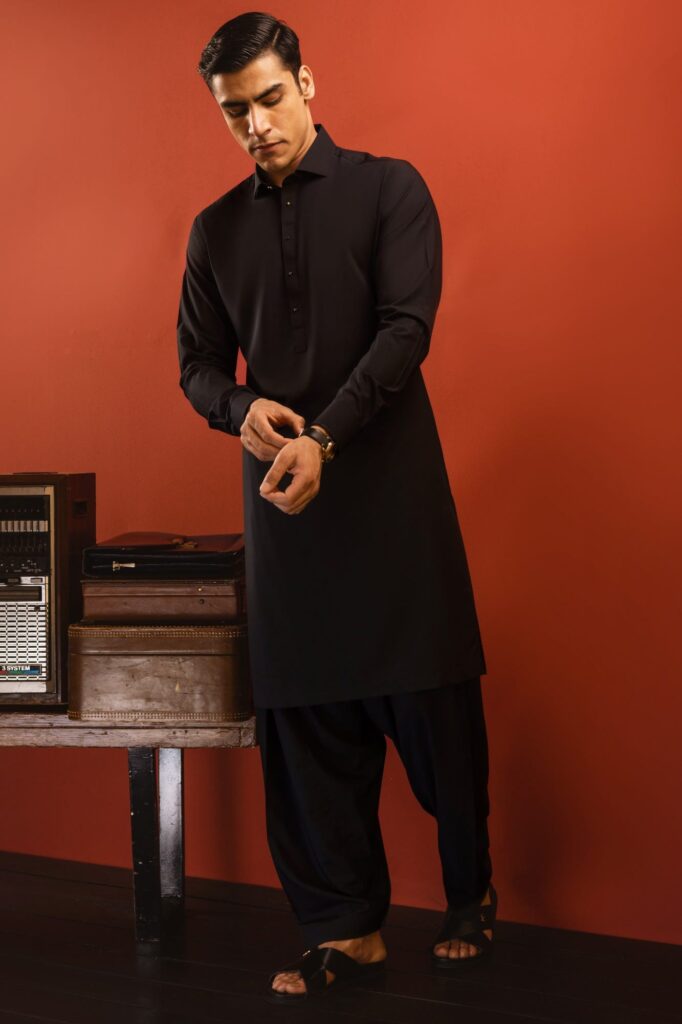 Stylish black color shalwar kameez for men's wear Rupees:7990/- Only.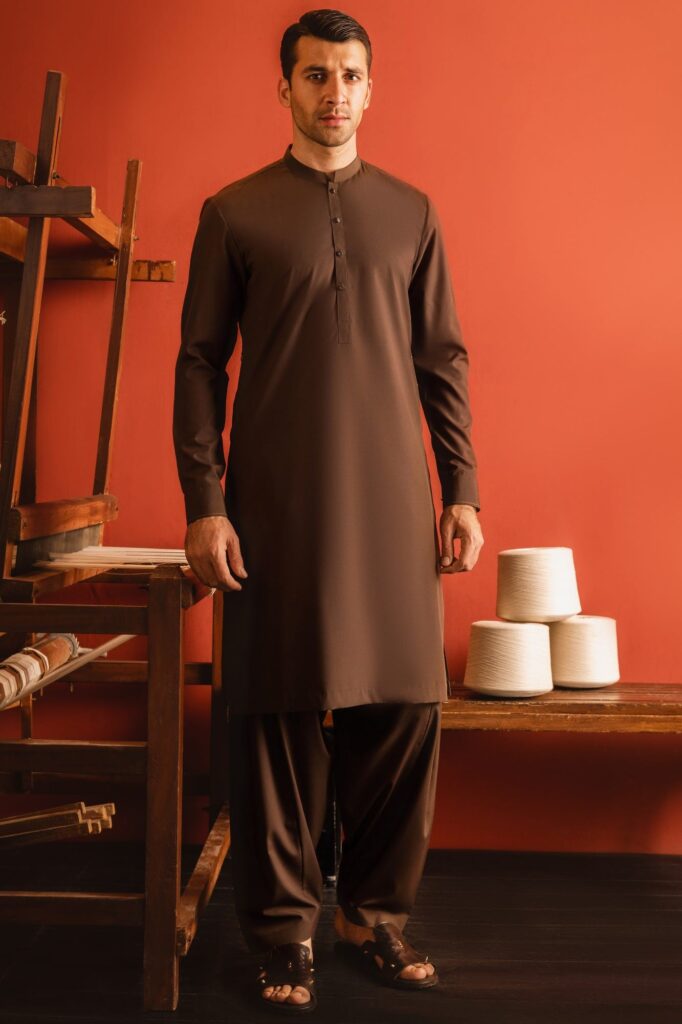 Brown blended kameez shalwar for Men's summer wear Unstitched Rupees:7990/-
Rupees:7990/- Only.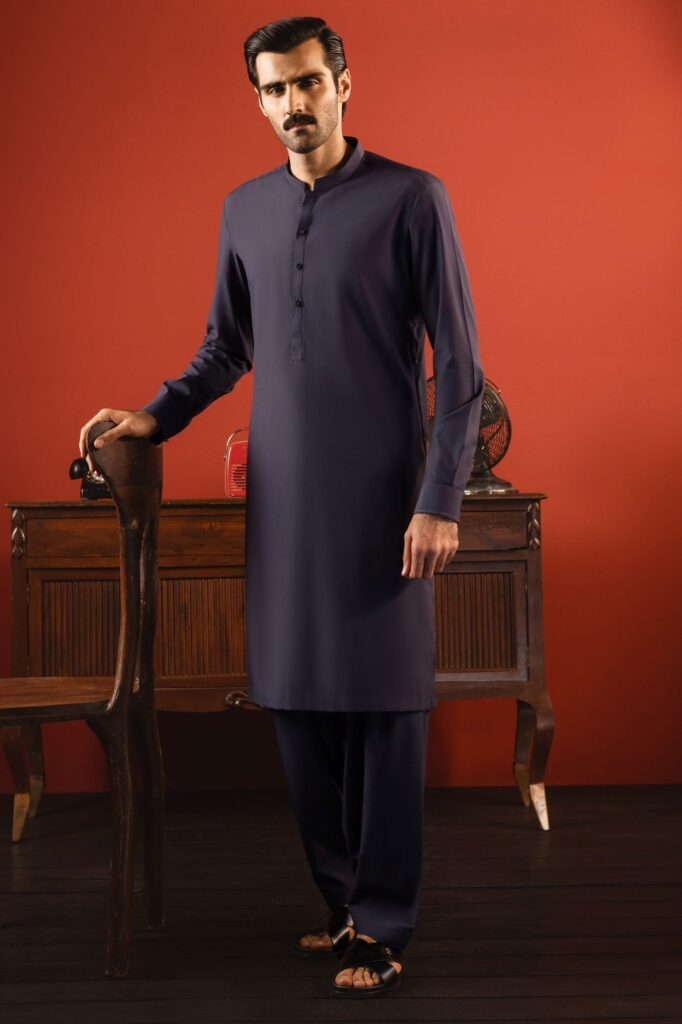 Dull blue modern style summer kameez shalwar Rupees:7990/- Only.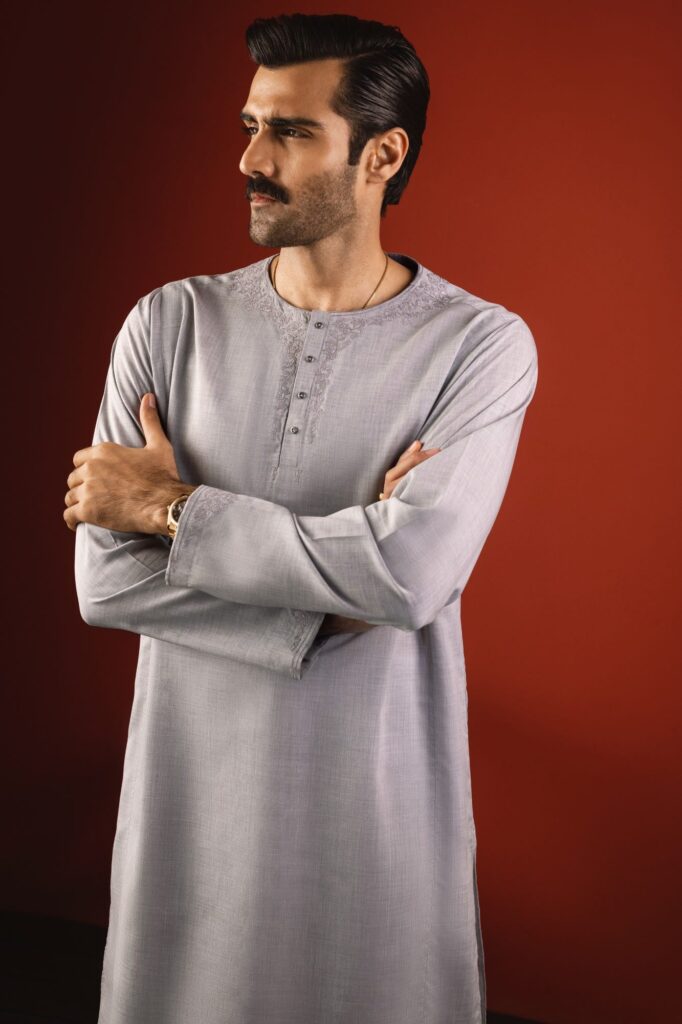 Grey kurta trouser by cast & crew brand for Rupees:7990/-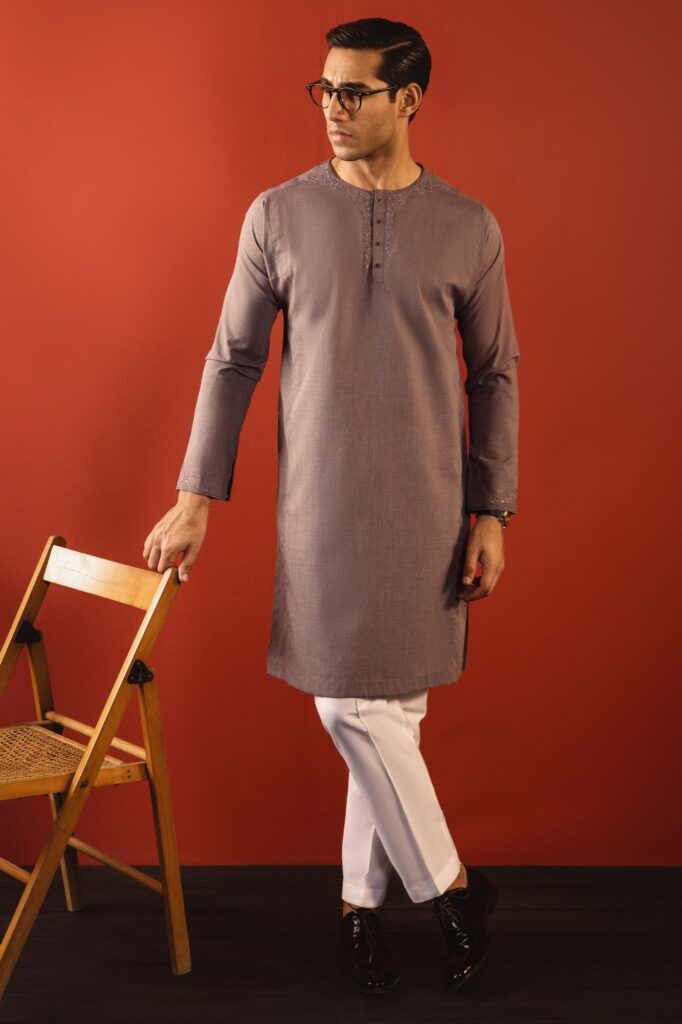 Classic plum kurta trouser Rupees:7990/-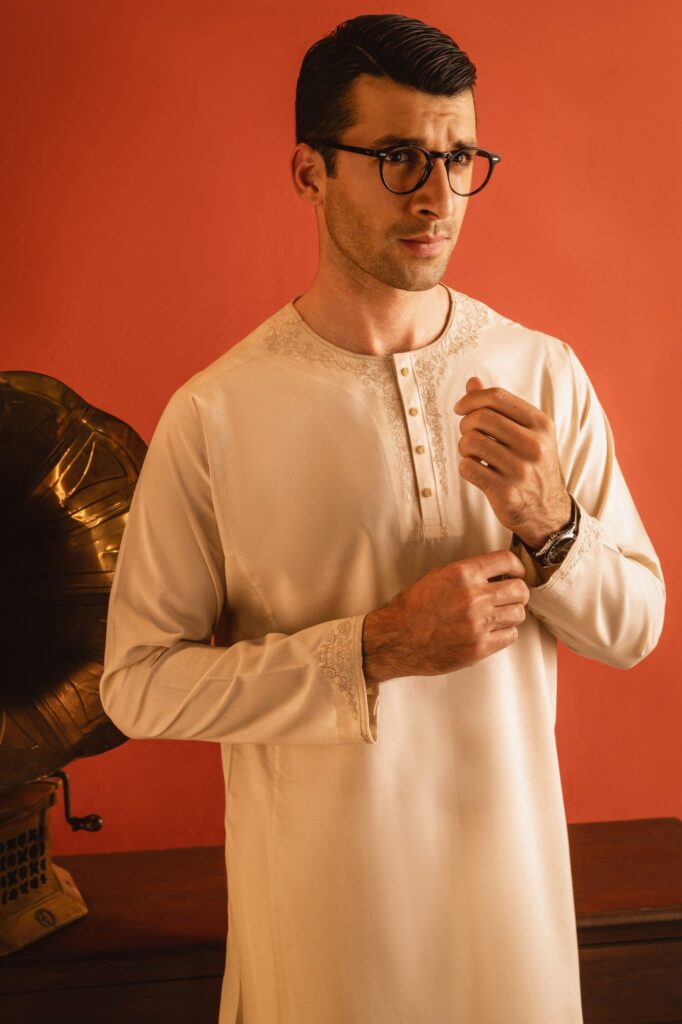 Beige kurta trouser Rupees:7990/-