New Khaadi Printed Lawn Unstitched Collection 2022
Khaadi Printed Lawn 2022 – Hi! Girls today we are going to share Pakistani leading fashion brand Khaadi's new Store printed lawn unstitched collection 2022. As we all know that Pakistani girls are always like to wear that is design according to the latest fashion trends. Therefore, Khaadi is one of the fashion designers who always launched amazing printed lawn unstitched shirts for women.
Furthermore, Khaadi is Pakistan's highly private label. This providing amazing lawn prints for their customers. Now, in this unstitched Khaadi printed lawn collection you can see exclusive lawn prints for women in 2022.
New Khaadi Unstitched Printed Lawn 2022
Moreover, in this lawn base collection, you can see a multicolor palette of spring colors, funky hues, pastels, beiges, and grays. In addition, It's best to wear it during the summer season. All digitally print suits are decorated with stylish dupattas and print chiffon types available in this Khaadi Print Lawn collection for women.
Furthermore, the price of this unstitches Khaadi print lawn collection is set according to the fabric quality. Furthermore, now all the dresses were containing General Sales Tex amount in Pakistan. Price starting from PKR:2000/- to PKR:2450/-
See More: New Sapphire Kids Wear Summer Collection 2021 Store Online
Khaadi Lawn Unstitched Dresses For Women's
Here we are sharing new arrival Khaadi brand lawn suits that are containing unique designs for women. Let's add some stylish lawn dresses to your wardrobe with Khaadi brand 2022.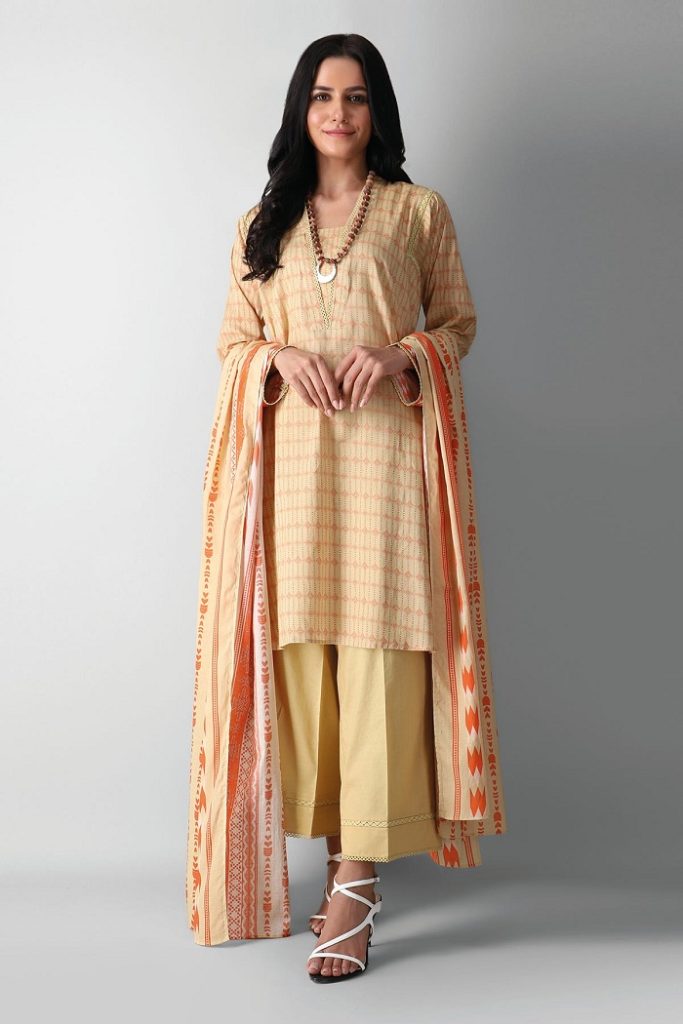 Stylish 3 Piece Lawn Printed Kameez Shalwar and Dupatta For Women's PKR:3190 PKR:1914 Only.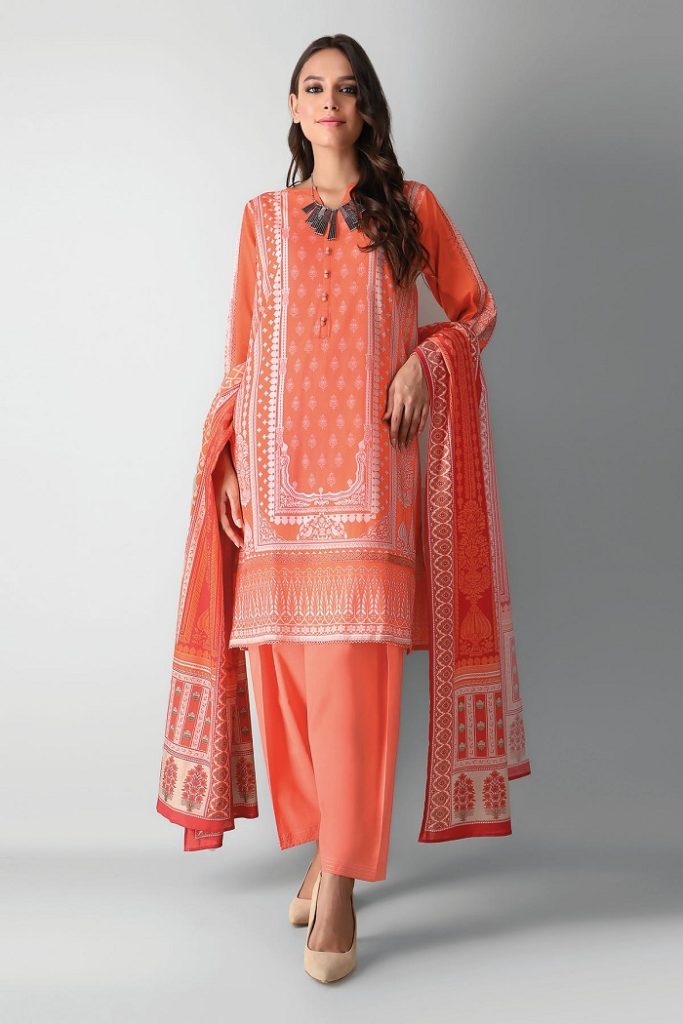 Pink color three-piece un-stitch printed suit for women's PKR:3190 PKR:1914 only.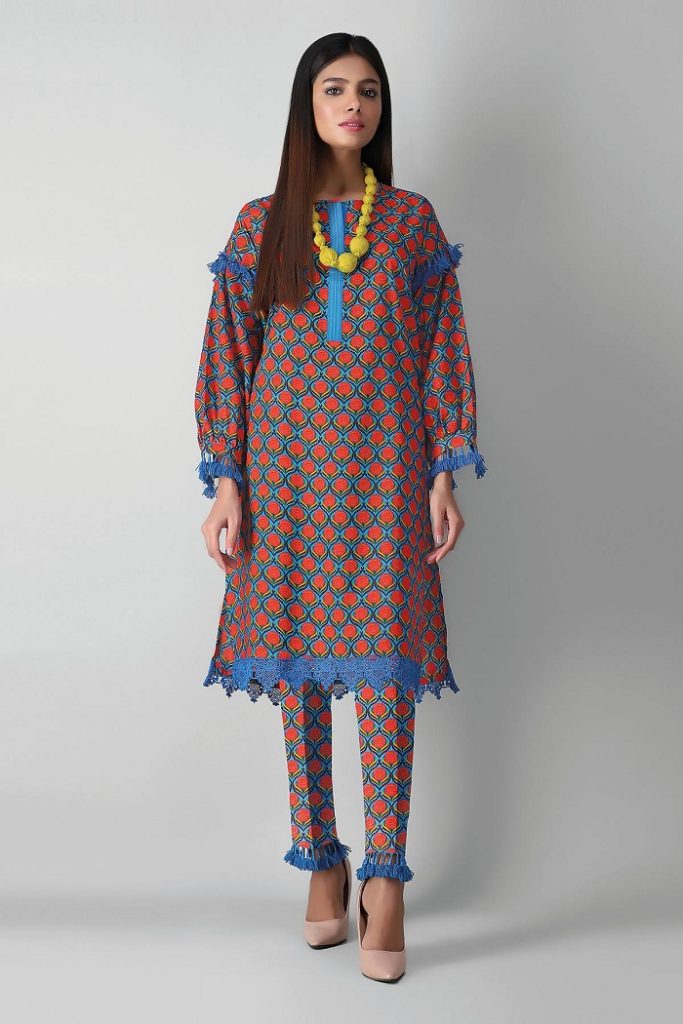 Beautiful Printed Two-Piece Lawn Kameez and Shalwar Avaialble at sale price now PKR:1990 PKR:1194 only.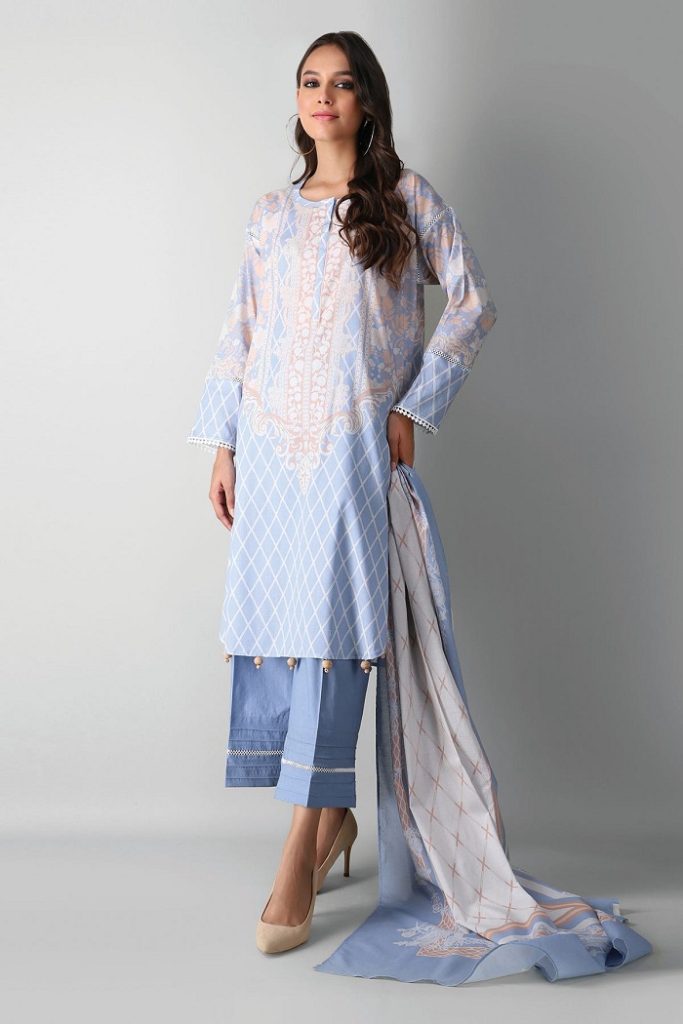 Un-stitch printed Lawn light blue color 3 piece suit for ladies available at khaadi sale 2022 for PKR:3190 PKR:1914 only.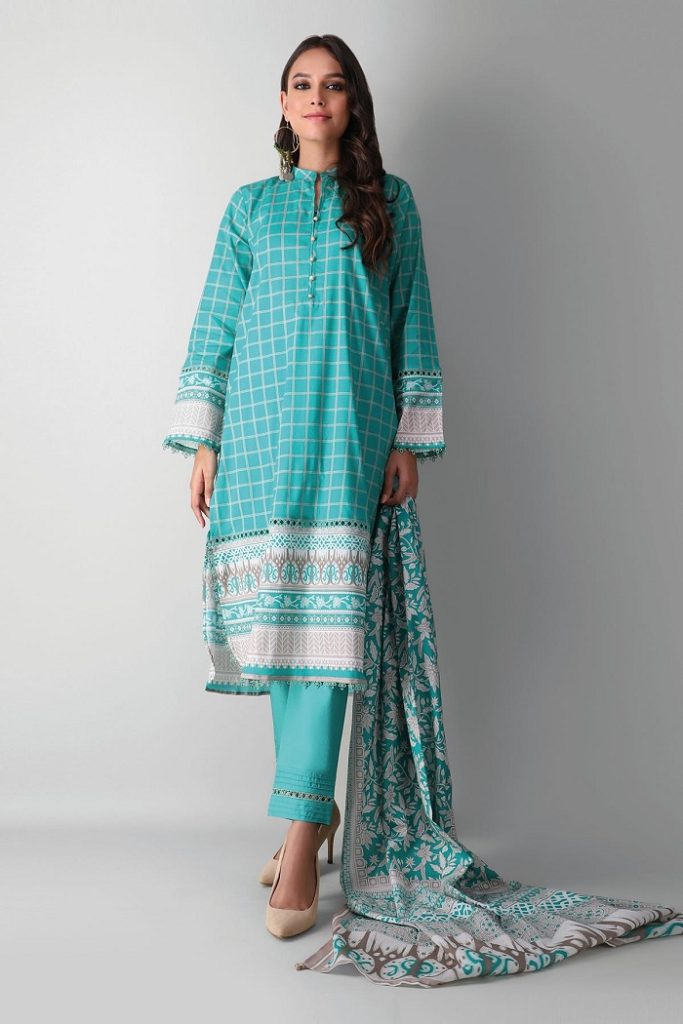 Lovely mint color printed lawn full suit in un-stitch collection 2022 for PKR:3190 PKR:1914 Only.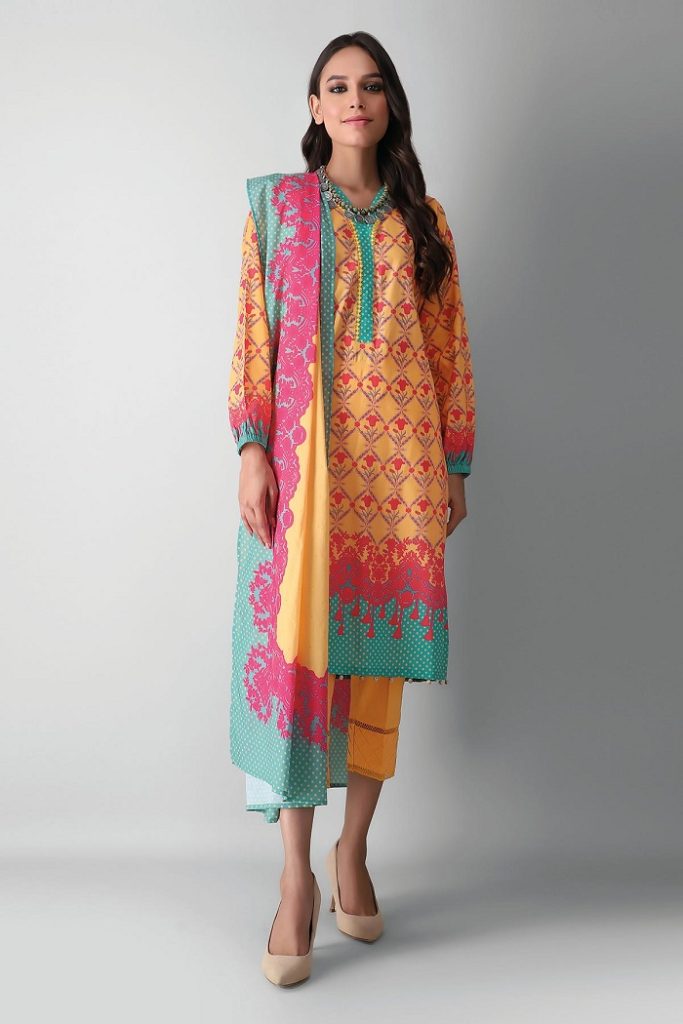 Furthermore, full Sleeves Lawn Printed 3 Pieces Multi-color Full Suit for Women's PKR:3190 PKR:1914 only.