Shoe Planet Sale Collection 2022 Flat 50% off
Hi! Everyone today we are sharing Shoe Planet Designs New Year winter sale collection 2022 flat 50% off prices. Shoe Planet shoes designer brand operation in Pakistan, and is well known for the footwear of men and women. Furthermore, shoe planet footwear is available in all types of categories, that provide comfort and a trendy look. This brand store is located in all major cities of Pakistan.
New Year is around the corner and ladies are finding new trendy look footwear at sale prices. Among the various shoe brands of Pakistan, shoe planet is in the top position. Well, we are well aware of many shoe brands, who are working in Pakistan. If we talk about the trendy shoe brand nowadays then shoe planet is at top of the list that keeps on introducing the latest trends in footwear.
Shoe Planet Sale Collection for Women
Pakistani women never forget to add shoe planet shoes into the closet. Therefore now Shoe Planet New Year winter sale collections are available in the market or online website also. Just check out your favorite brand Sale Collection 2022.
Have you not yet bought your shoe planet shoe? This best footwear brand for all ages women, men, and kidswear brands. Here women can find a wide range of women's shoes for upcoming seasonal and occasional functions at the sale prices.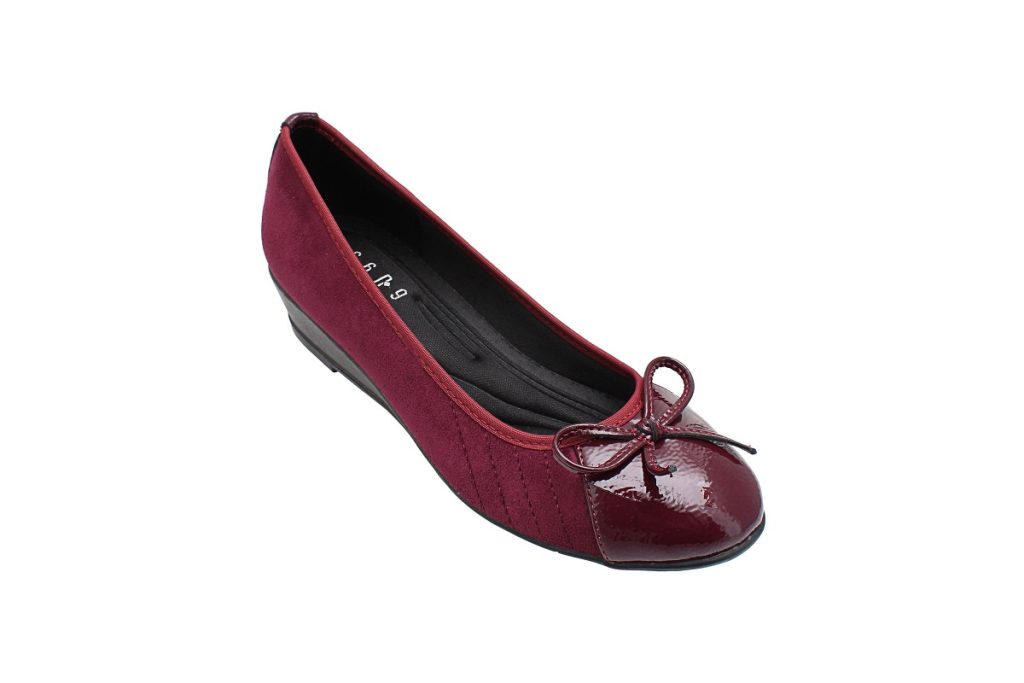 New Designs Wedge Sandal Rs.2659 Now Rs.1899 Only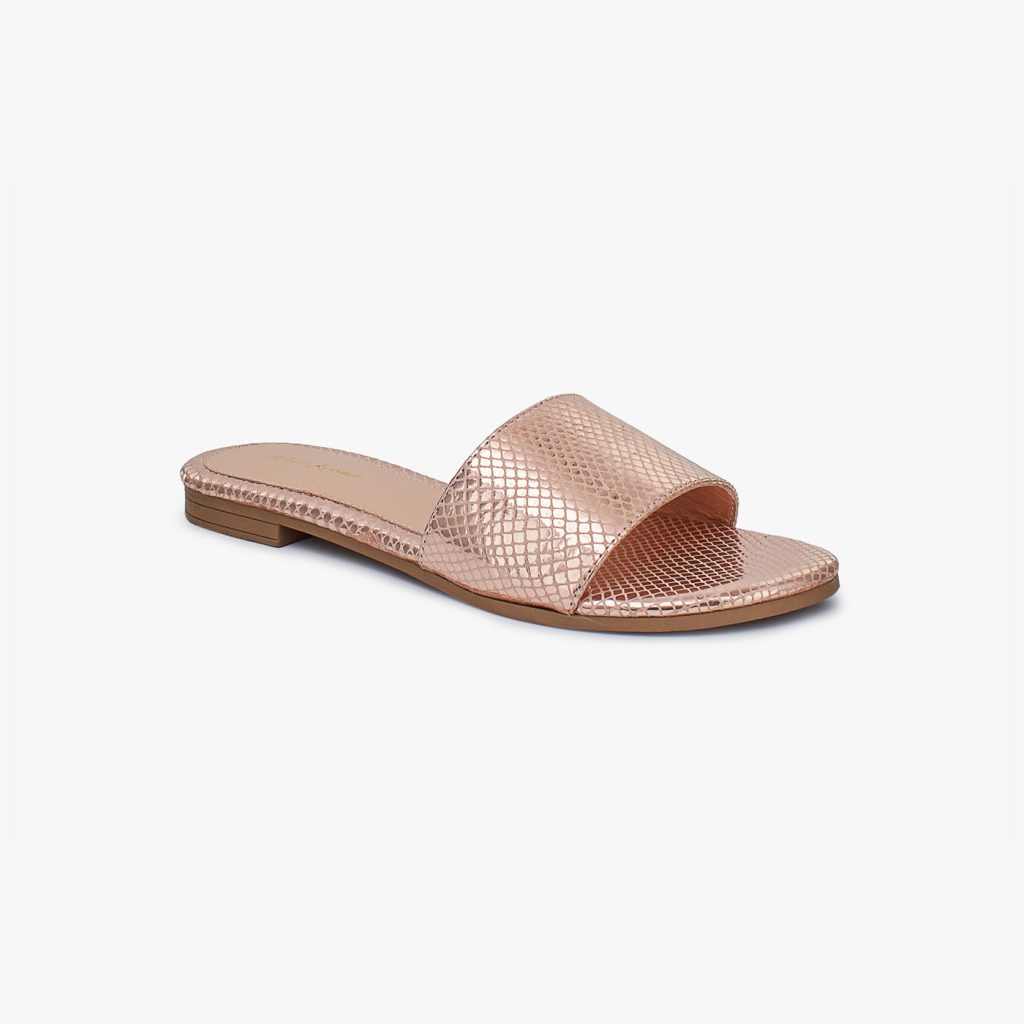 Metallic Leather Chappel At Sale Rs.2659 Now Rs.1899 Only
New Stylish Metallic Leather Chappal By Shoe Plant for Women Rs.2,659 Rs.1899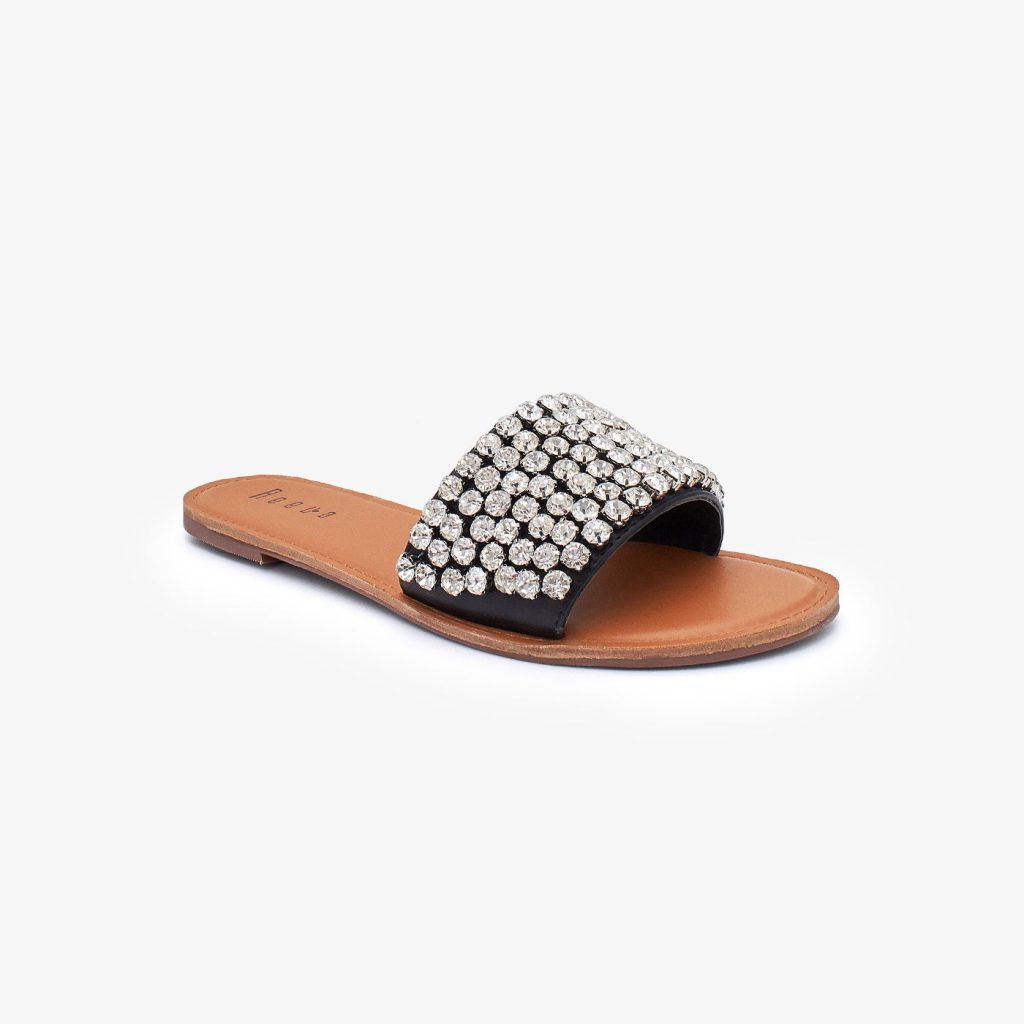 Stylish Single Vamp Chappal Style Rs.2,099 Rs.1499 Only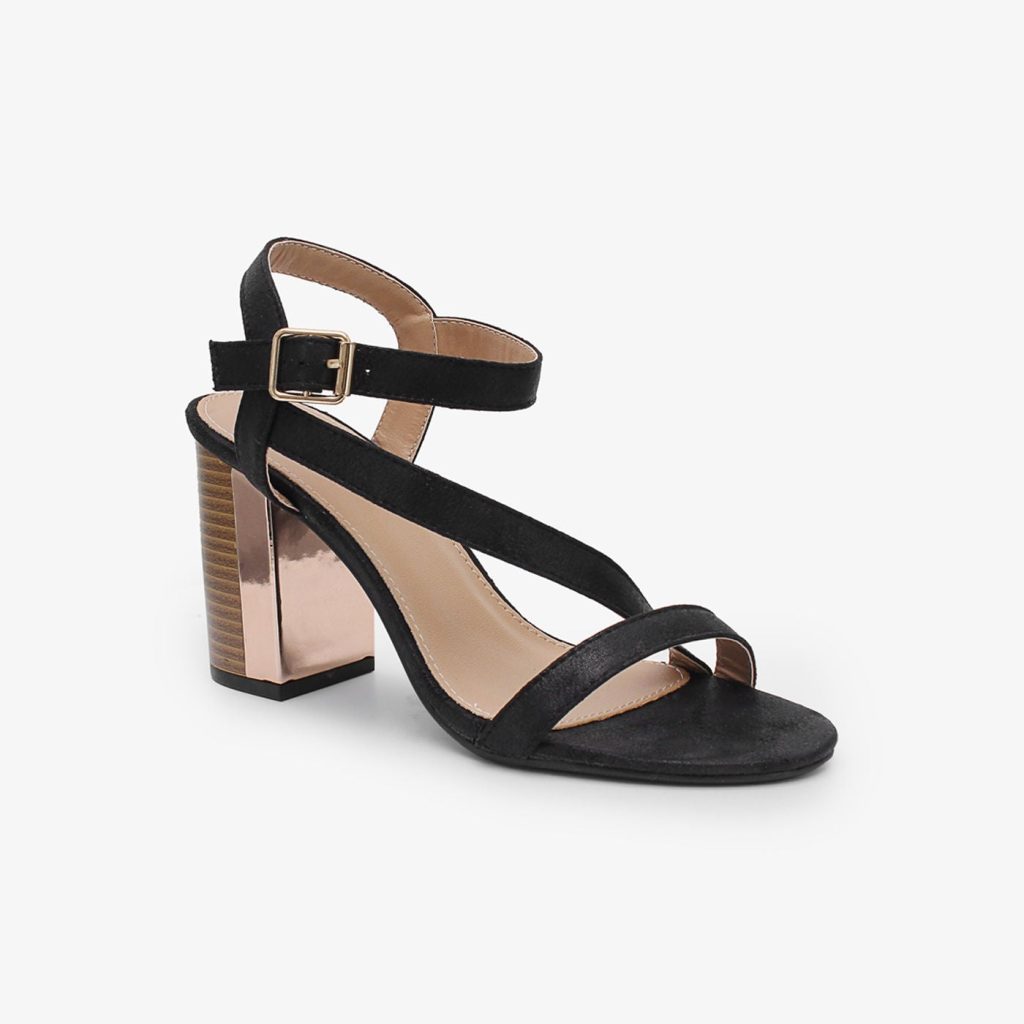 New Shimmery Women's Heels Style Rs.3,149 Rs.2249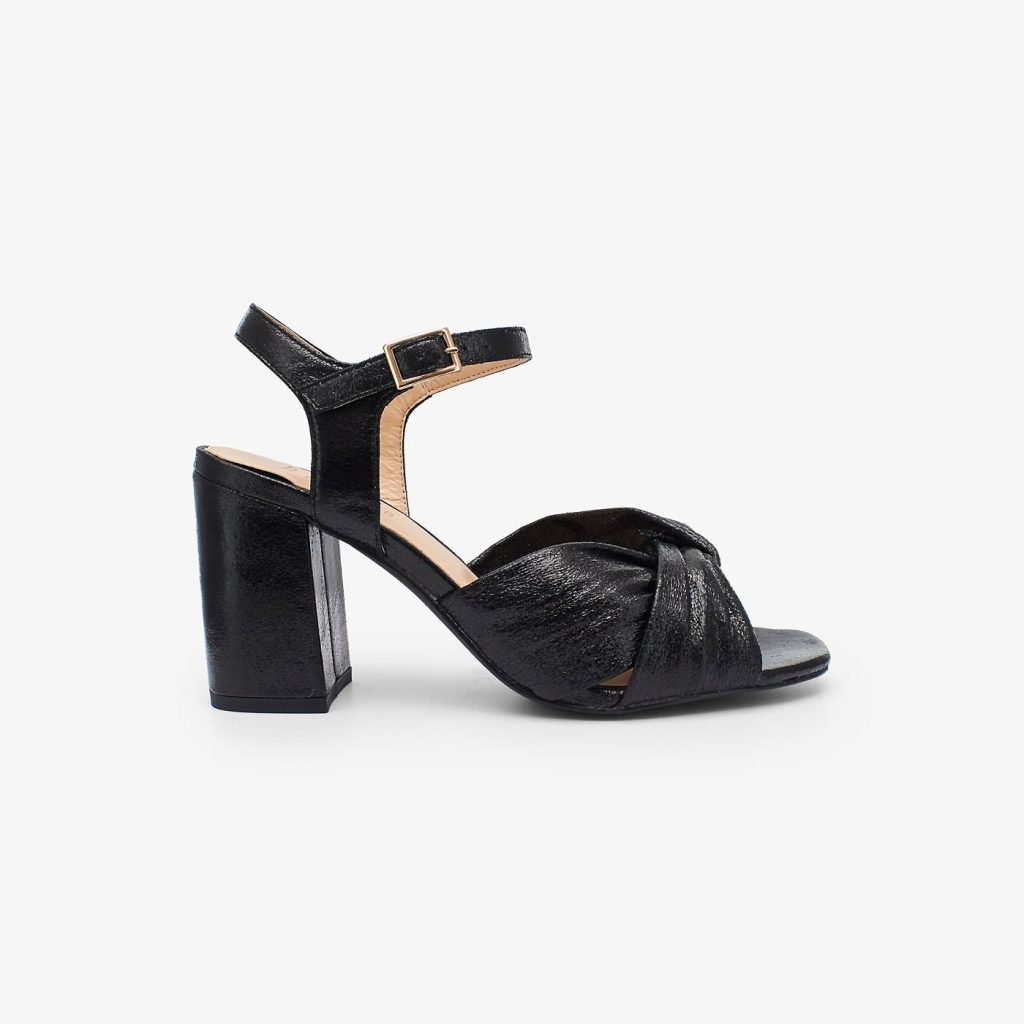 Stylish Ankle-Strap Heels For Women Rs.3,149 Rs.2249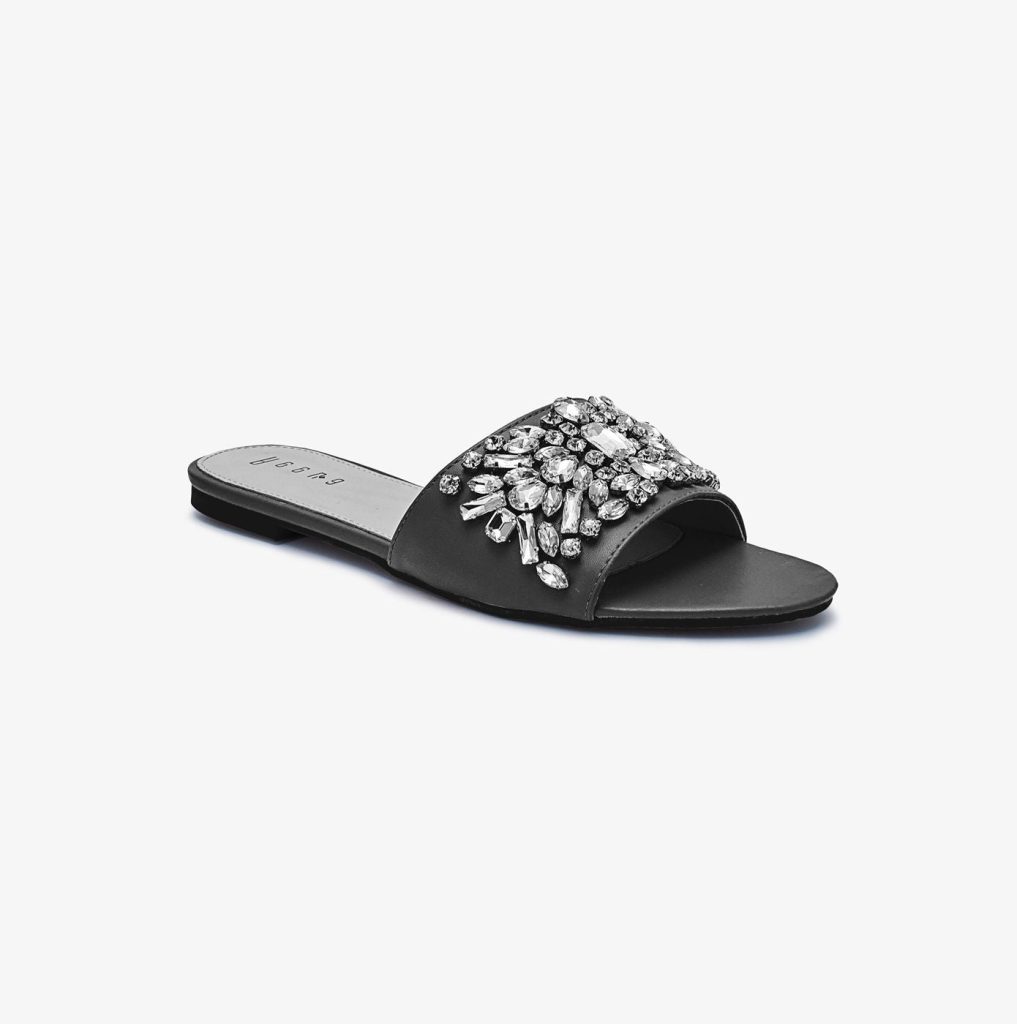 Fancy Stone Encrusted Chappal Design Rs.2,449 Rs.1749
Winter Sale By Shoe Planet
The awesome thing about the brand is that they have a wide categories shoe that is being offered on every occasion. Or if you have many choices and not enough time to get the best shoe. Then we will help you to find the best Shoe Planet winter Sale collection 2022.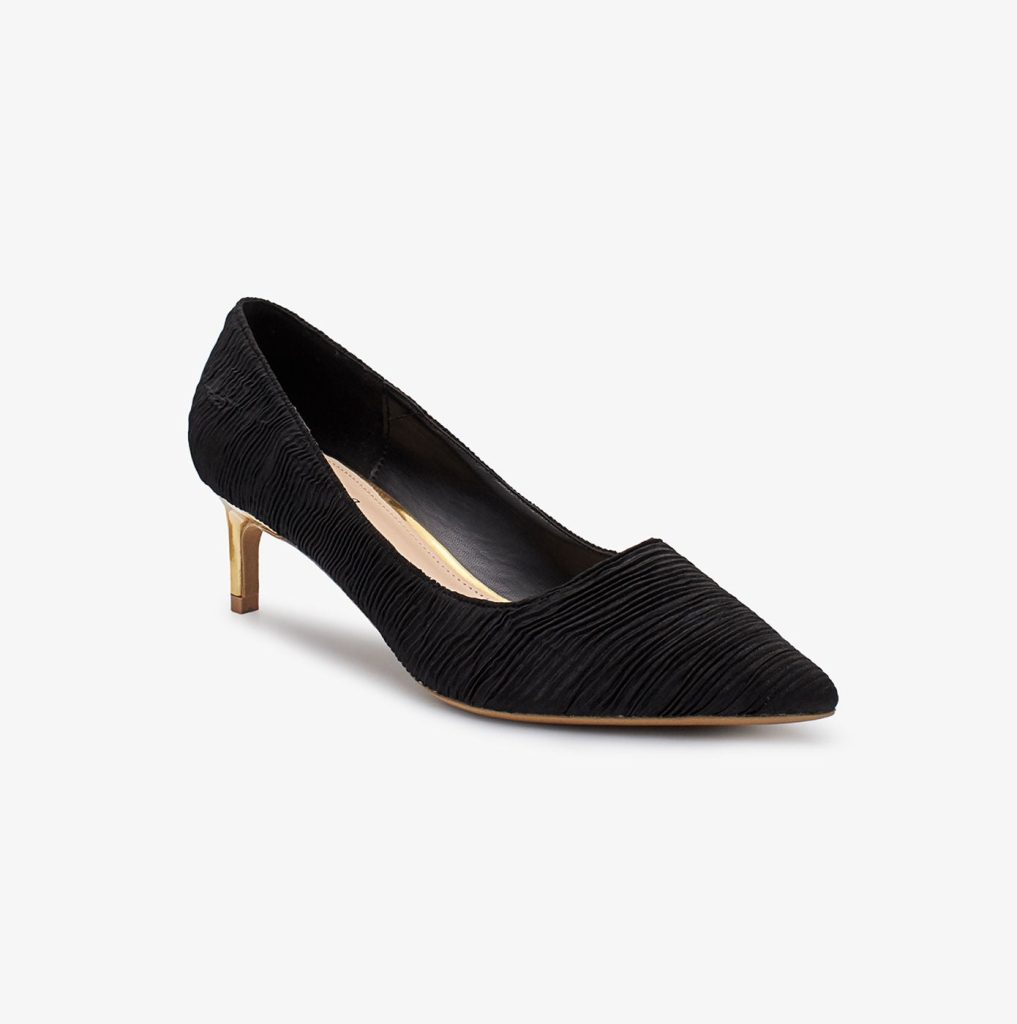 New Kitten Heel Pumps Rs.4,999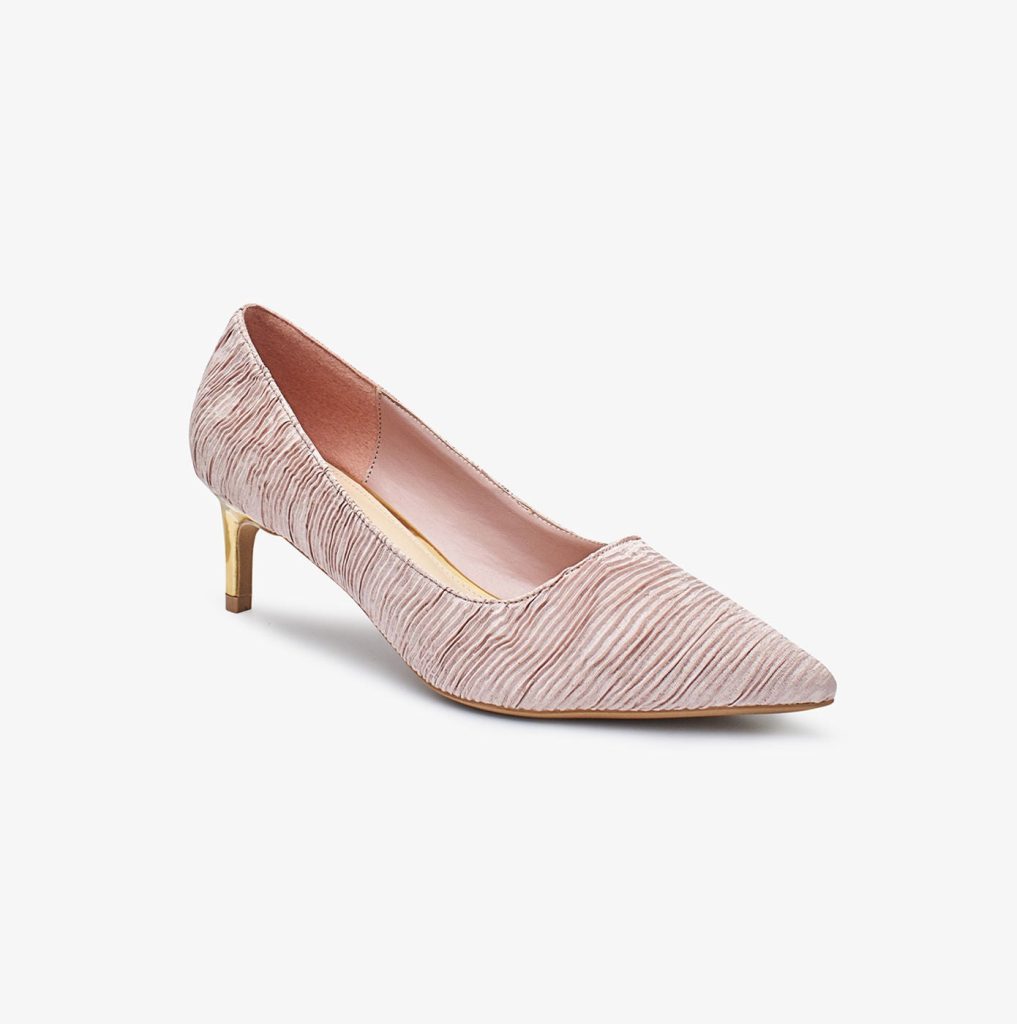 Fancy Kitten Heel Pumps at Sale Price Rs.4,999