Bonanza Satrangi Big Bag Sale Upto 50% off On Winter Collection 2022
Girls get ready for the new winter unstitched Bonanza Satrangi Big Bag Sale 2021 providing upto 50% off on all women and gents wear clothing. Let's enjoy the winter biggest sale by Bonanza Brand on winter collection 2021-2022.
Furthermore, we can also say this is a special winter season-end sale to save up to 50% on all types of clothing. This winter sale starts now through December 25th. Get a special discount on all women and gents who wear clothing of the bonanza brand. Let's celebrate winter vocations with your favorite brand outfits at sale prices. Girls just visit your Christmas December shopping with Bonanza Satrangi Big Bag Sale 2021-2022.
Bonanza Sale upto 50% Off
As we know many trendy women are waiting for bonanza brand mid-winter or winter season-end sale. Finally, we are here to share Bonanza Brand Winter Big bag sale collection with 50% off prices. This is a limited-time sale offer. Therefore, never wait for sale last day, and today select your favorite dress and save 50% on all clothing collections.
Every season has begun with its own style and fabrics types. And the winter season comes with its dark colors, warm suits, shawls, jackets, sweaters, and many more styles. Therefore, enjoy the winter season with its chilly winds and warm clothing by leading fashion brands. It is the big time to find the masterpiece of winter unstitched outfits. Let's start shopping before the winter season is set at its peak point.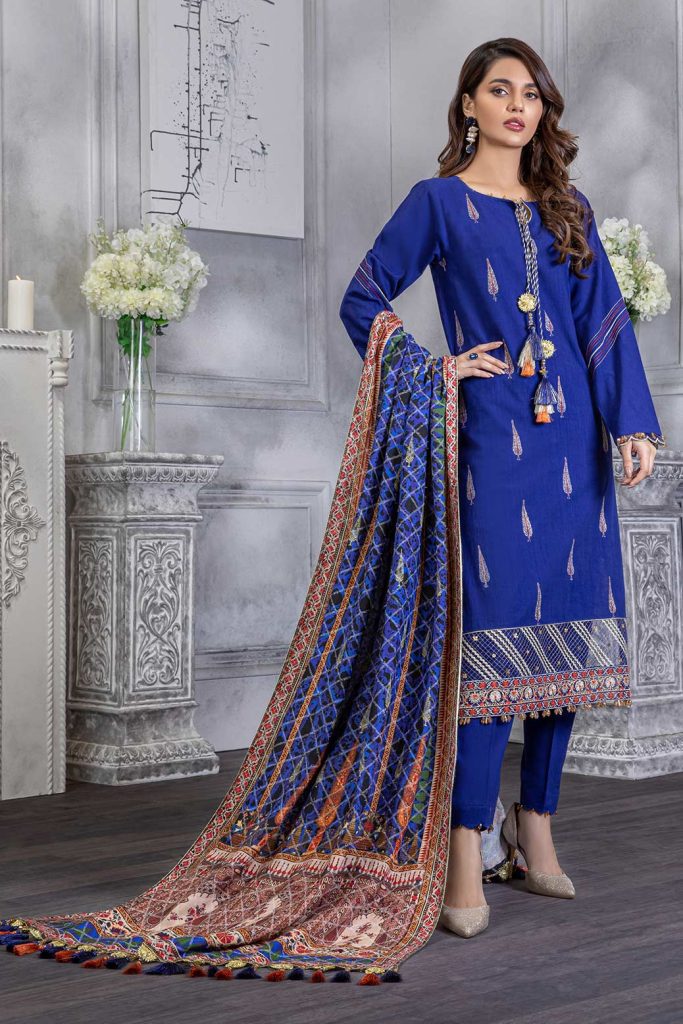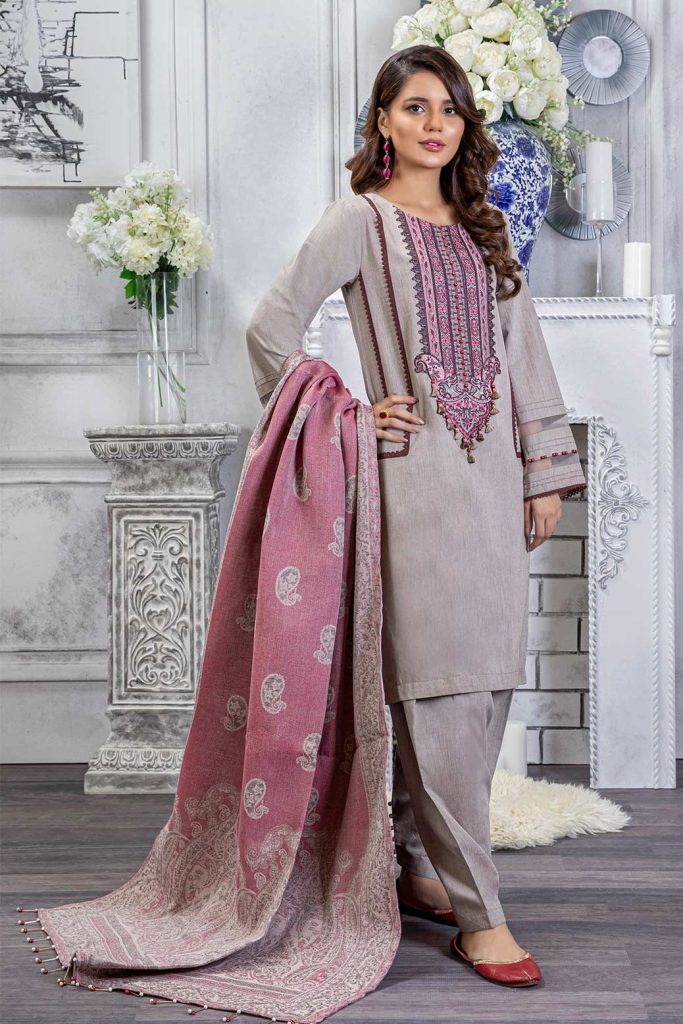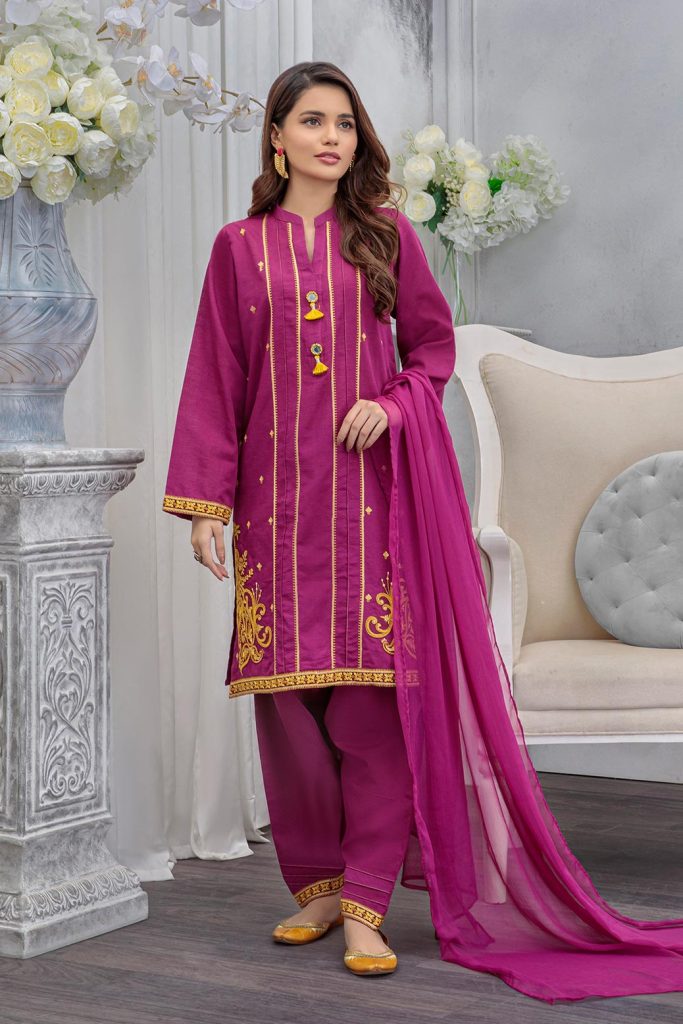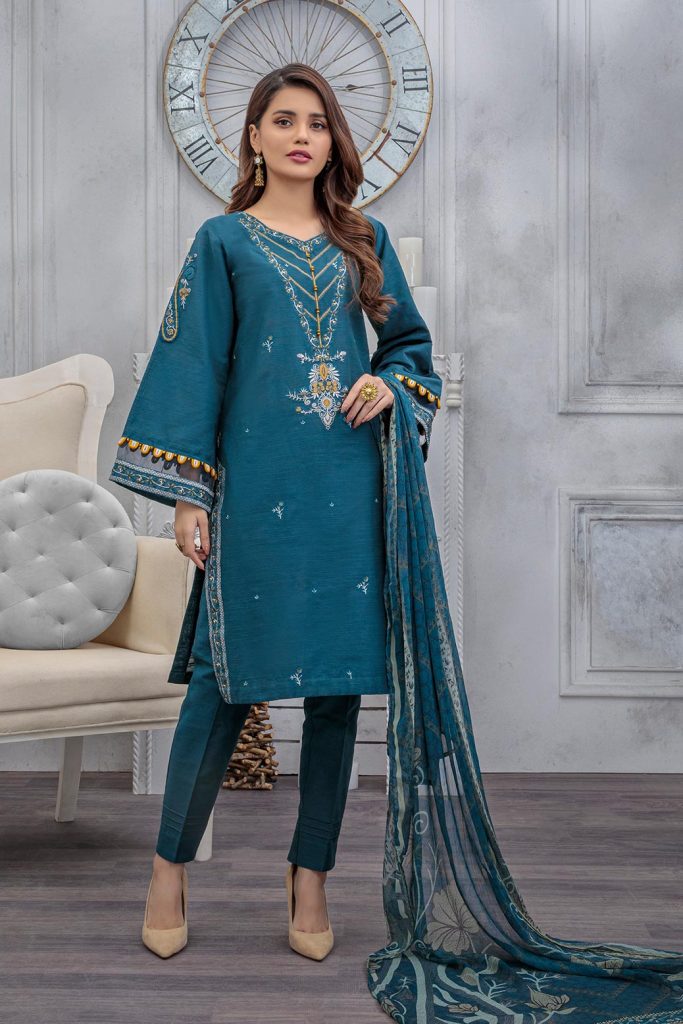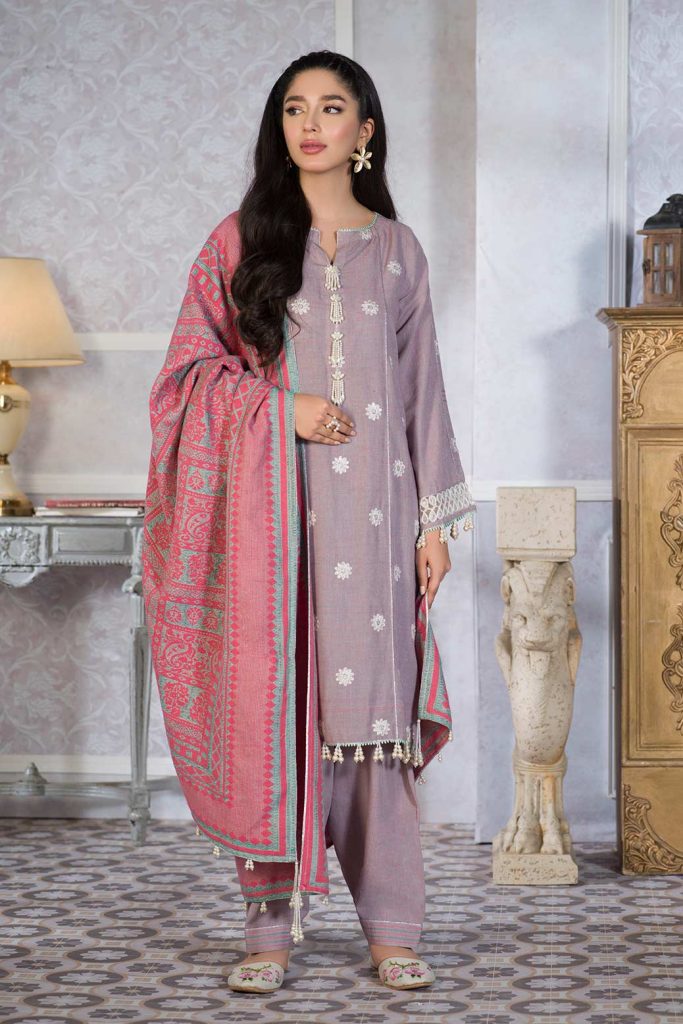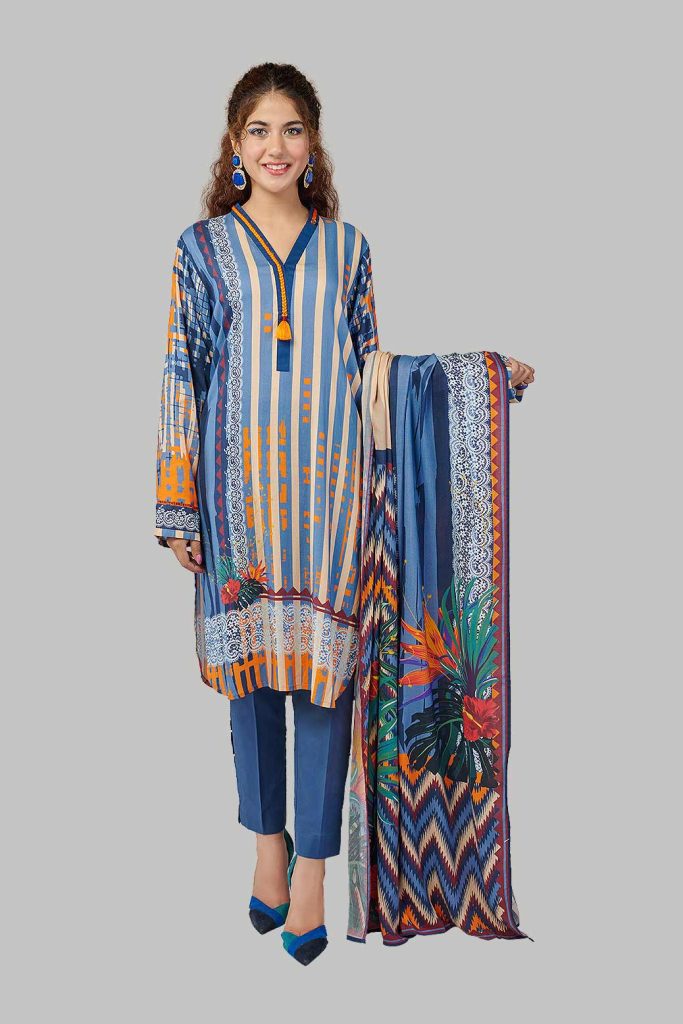 Bonanza Satrangi Big Bag Sale Winter Kurti Collection
Keep yourself warm and trendy with Bonanza Satrangi Brand Kurti Sale 2021. Always remember about your winter clothing, and wear the best outfits at sale prices. Through this winter sale collection, we are providing new charming outfits for Pakistani women at sale prices. In conclusion, the Bonanza Big Bag sale collection is designed between keeping warm and staying stylish look.