Best Fancy Dresses for Girls in Pakistan 2022
Best Dresses for Girls to wear in Pakistan – As we all know girls are conscious of their clothing as well shoes and other accessories. And many girls also face problems during finding a perfect fancy dress. Therefore, here we have Pakistani top fashion brands' Summer/winter clothing collections for girls to wear casually as well formal occasions. Don't worry whether your height is short, tall, and no matter how old you are. Here you can see the best wardrobe collections for girls to get a stylish trendy look.
Many girls also face problems because of their unique personalities, either here you will find top-class fancy dresses in an affordable price range. Here we will discuss the best dresses for girls at discount prices.
Best Dresses For Girls
Fancy Dresses For Girls
Party Wear
Sindh Cultural Day Outfits For Girls
Best Dresses for Girls:
Finding the best dresses for girls is not much easier as it may seem. Therefore, stylostreet.com helps their customers to explore the Best dresses designs by leading clothing brands of Pakistan.
Most of the time, you did not find a perfect suit to add into the wardrobe. But now the problem is solved to get something new and trendier for your formal as well casual look in Pakistan. Just pick up the best dresses and carry out your daily works.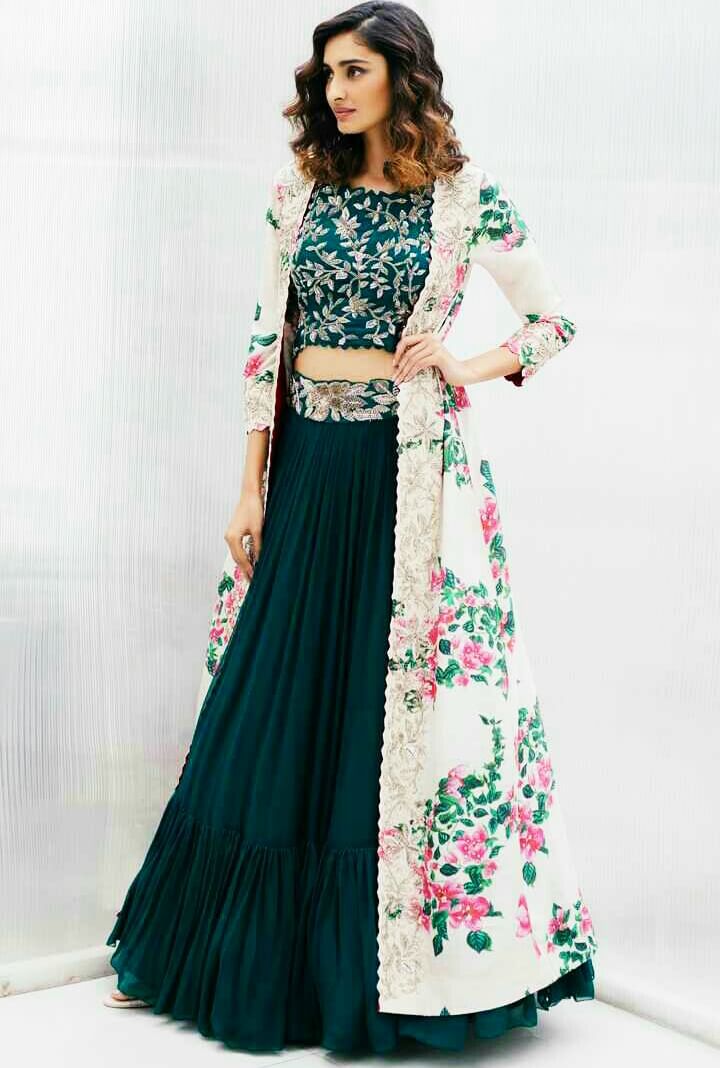 Fancy Dresses for Girls:
Are you finding fancy dresses for women to wear in Pakistan? it's not easy to find a perfect dress before. But now in the modern world, you just select your favorite brand and select the best dress. If you don't know, which brand is best to buy fancy dresses? Then we have a wide range of world-famous clothing brands list of Pakistan 2022 to buy online.
A perfect fancy dress can also increase your confidence regardless of your height, age. So, ladies here we are sharing a wide range of fancy outfits for girls to wear. Furthermore, this article is going to be very helpful for many Pakistani ladies who have no ideas what to wear. And for those girls who have limited clothing choices. Let's explore fantastic options to add to fancy dresses wardrobe.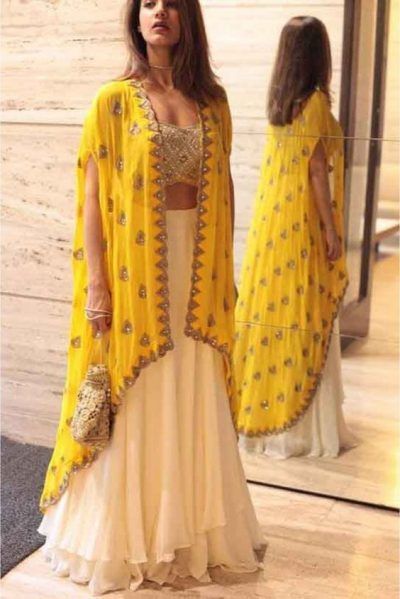 Party Wear Dresses for Girls:
Normally party wear dresses for the girl's collection contain luxury, embroidery, and net fabrics in Pakistan. girls if you are looking best party wear dresses designs in Pakistan? Then you are in the right place. Scroll down this page and get exciting party wears dresses 2022.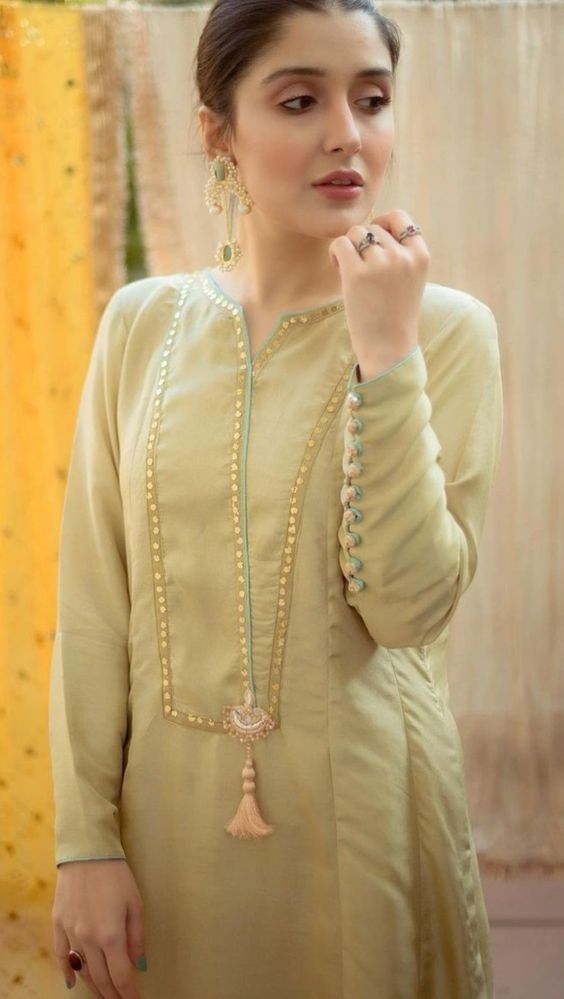 Sindhi Culture Day Dresses for Women's:
Sindhi culture day will be celebrated on the 1st Sunday of December 2022 in Pakistan. Let's try some traditional Sindhi culture dresses at the upcoming Sindhi culture day. Here we have some best Sindhi ajrak dresses to wear in the winter season of 2022.