Ecs Shoes End Of Season Sale 2022 Upto 50% Off
There's a variety of leading shoe styles for women, each style with its own identity and history. Female footwear styles are well known for their unique designs and beautiful styles. Ecs Shoes End Of Season Sale 2022 is well known among female footwear as well as being functional footwear. Here we have a wide range of women's shoe styles for 2023.
You can get the best footwear to wear ever in an affordable price range. Furthermore, women's shoe styles by Ecs shoes containing new styles for upcoming eid functions are in the sale price range.
Ecs Shoes Sale 2022 End Of Season Collection Upto 50% off
Ecs shoe sale contains shoe styles that are more appropriate and practical for different situations. Get ready to buy Ecs shoes that will suit your outfits as compared to others. Here we are sharing a guide to getting perfect casual shoes and dresses. Furthermore, which type of shoes do you have as part of your wardrobe?
Here we are going to share the best women's casual as well as occasional styles. Furthermore, we know that female shoe types are changing day by day. Therefore, usually trends in women's shoes changing time to time. As some women like to wear heels in the daytime as well as at nighttime.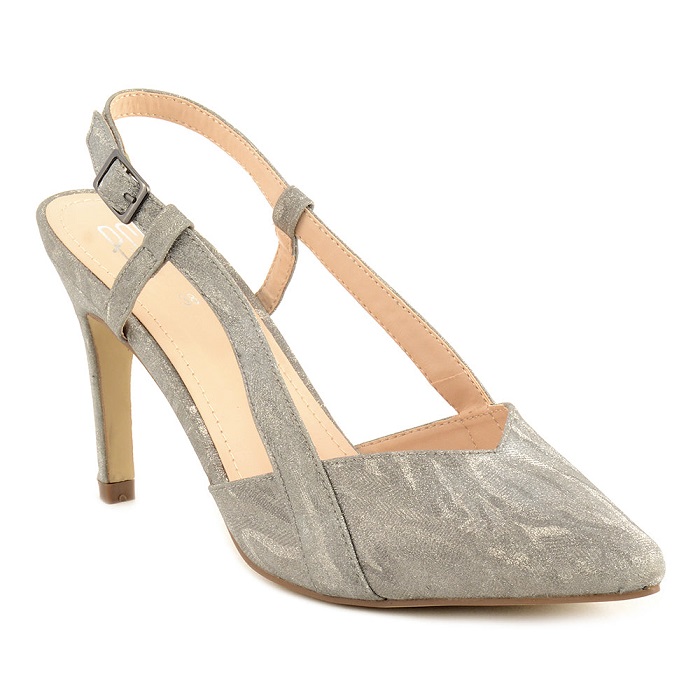 Grey perfect heel for wedding season available at half price PKR:8250 PKR:5750 only.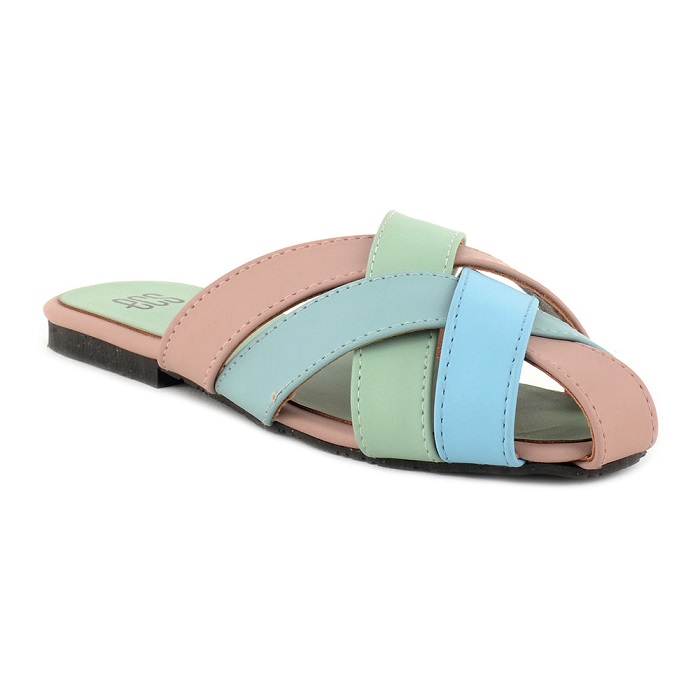 Daily casual wear multi color slippers PKR:1450 PKR:1000 only.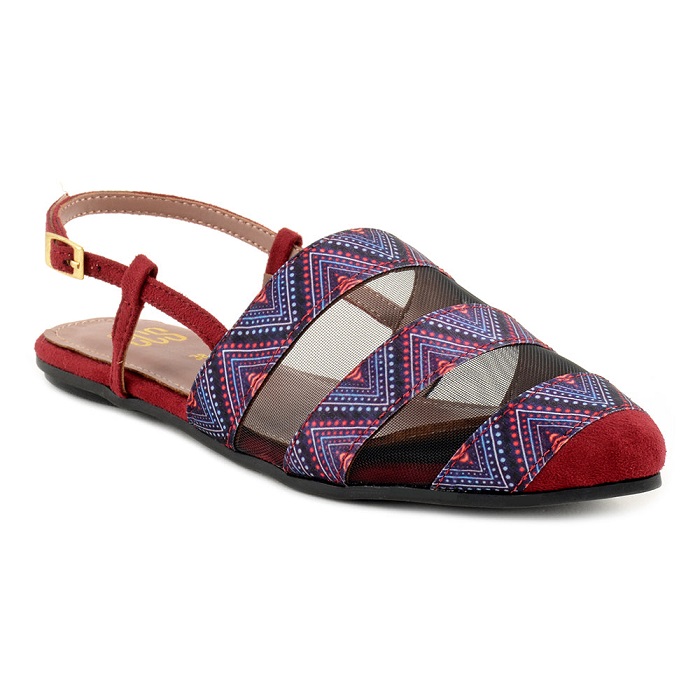 Multy color new style shoes for women by ecs brand PKR:2550 PKR:1700 only.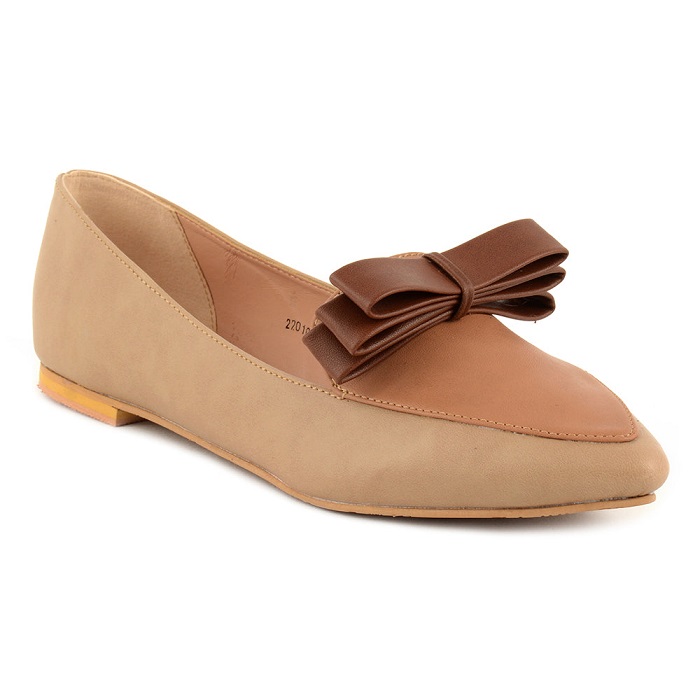 Fancy court-style shoes for ladies wear PKR:4750 PKR:2850 only.
Black fancy shoes for ladies' wear are available for just PKR:4150 PKR:2900 only.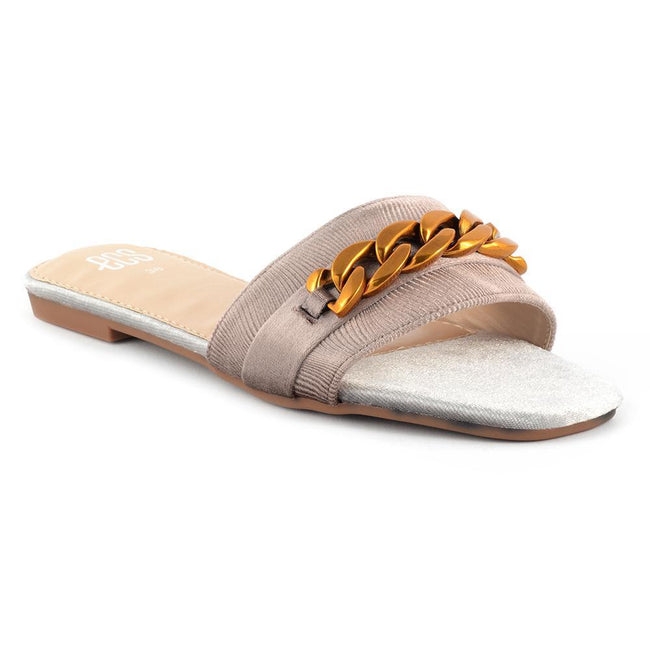 Grey color slipper for women Rupees:2550 Rupees:1250 only.
Stylish Flat Heel in Brown Color Rupees:2250 Rupees:1100 only.
Rupees:2790 Rupees:1350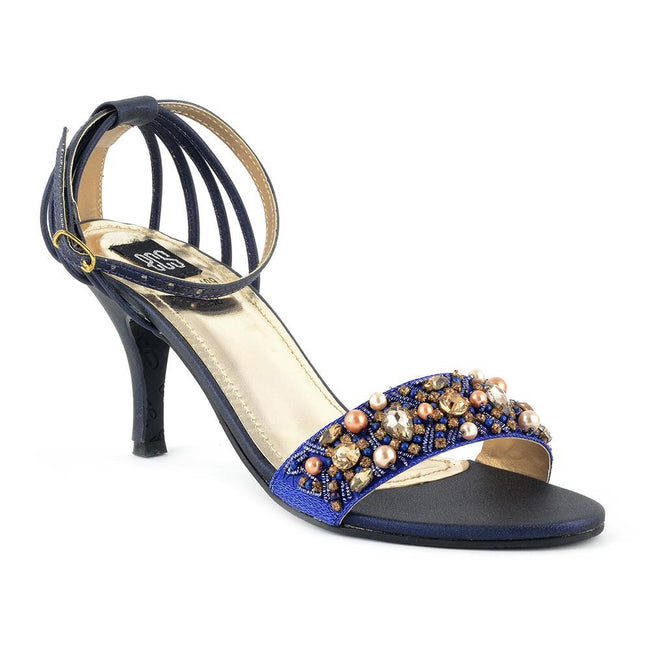 Blue color High Heel for Eid Days Rupees:3250 Rupees:1600 only.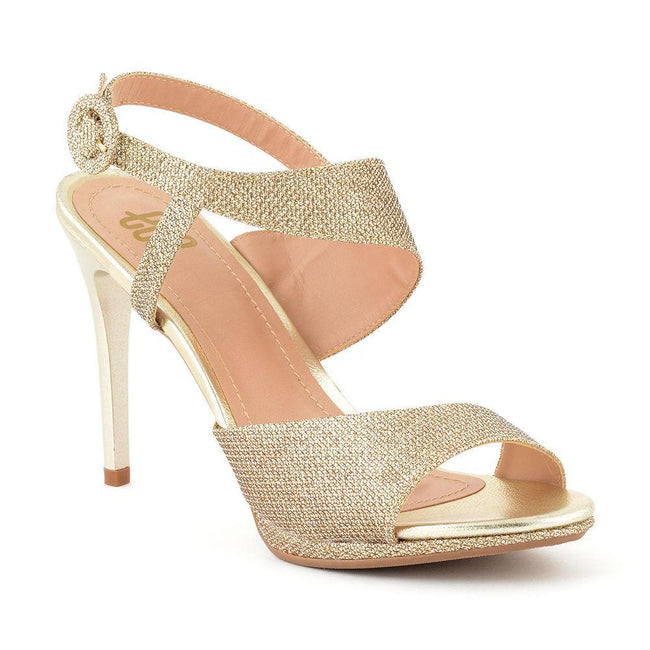 Get a glamour eid look with ECS brand shoe Rupees:5650 Rupees:4690 only.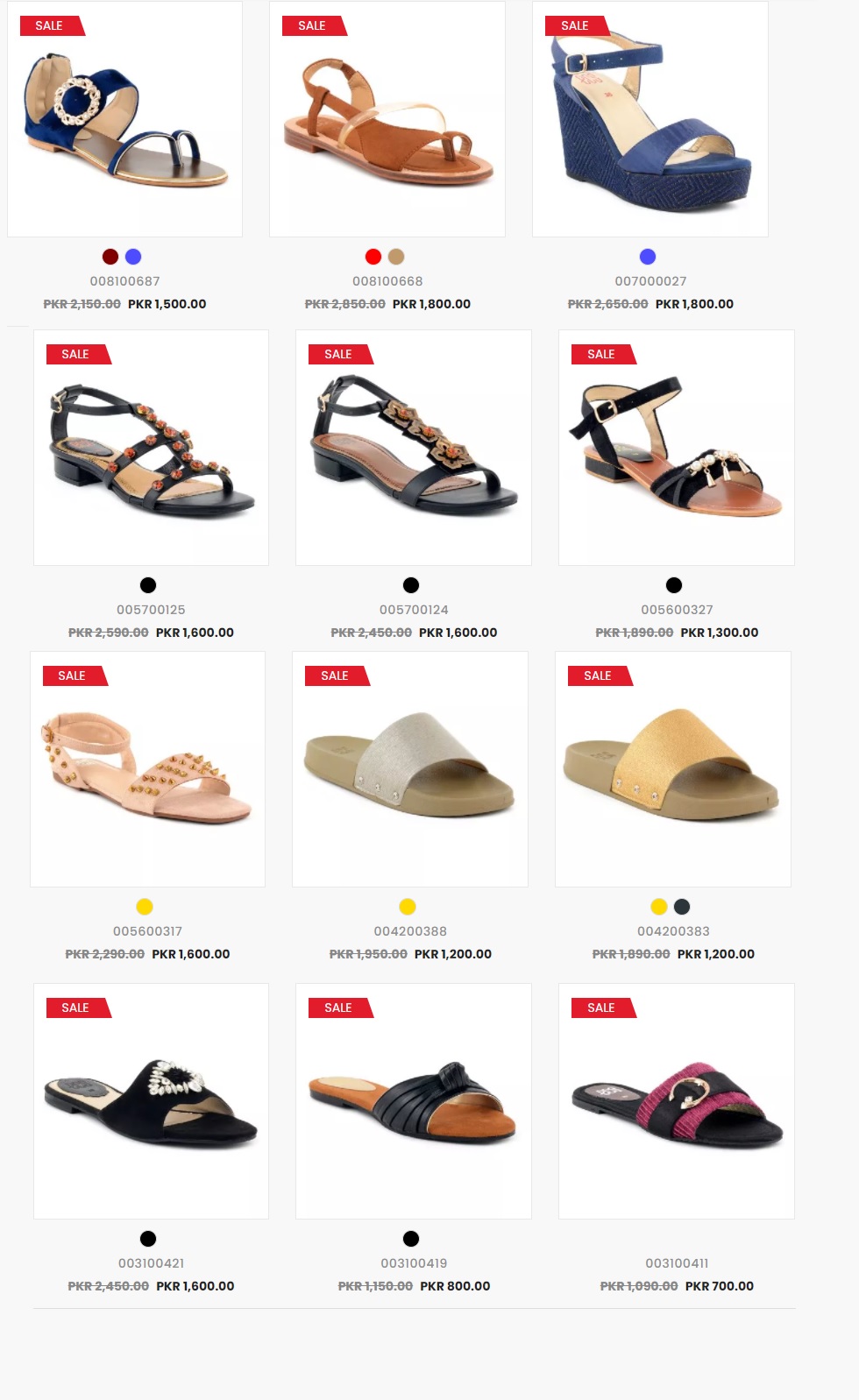 ECS Shoes Sale Collection 2022
Women are waiting for the eid collection of ECs shoes collection 2022. Recently the brand has launched its new eid collection for women. But due to coronavirus cases, brand shops remain closed, and you can shop online at an affordable price range.
Furthermore, Ecs also deal with women's clothing around the whole world. Try to get quality fabric in the affordable price range at Ecs shop 2022.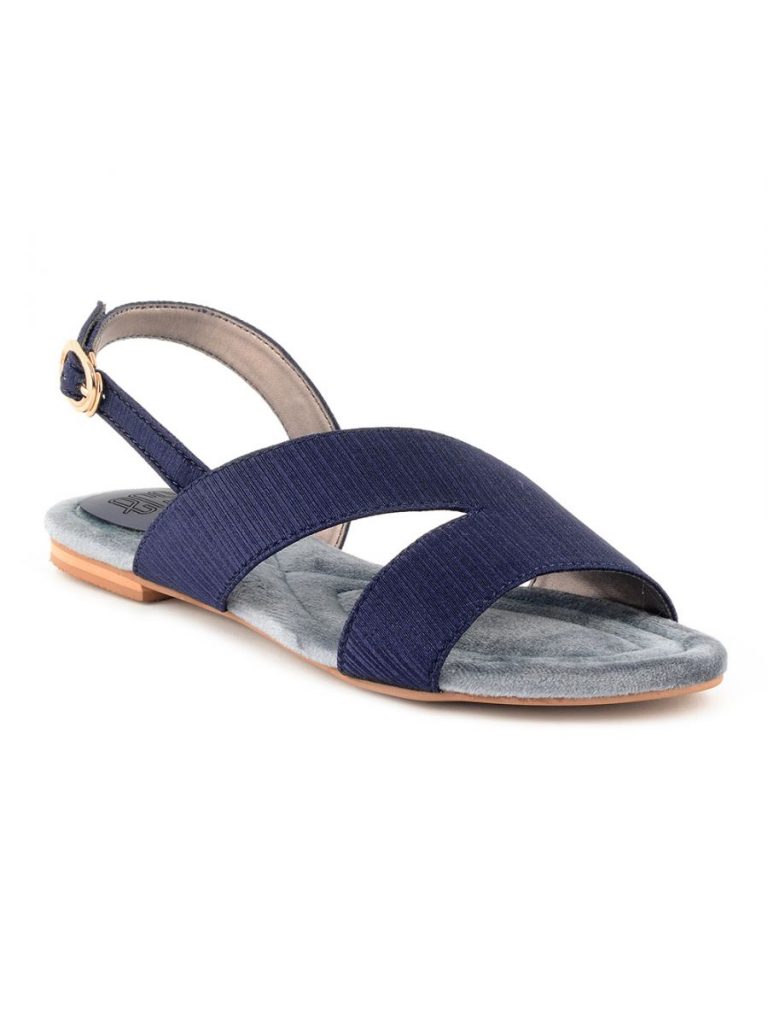 Ecs formal shoes sale collection 2022
Get ready ladies for unique formal shoes at Ecs female store with new designs that are also perfect for office work. Furthermore, this brand gets popular for its Eid festive collection or wedding collection 2022.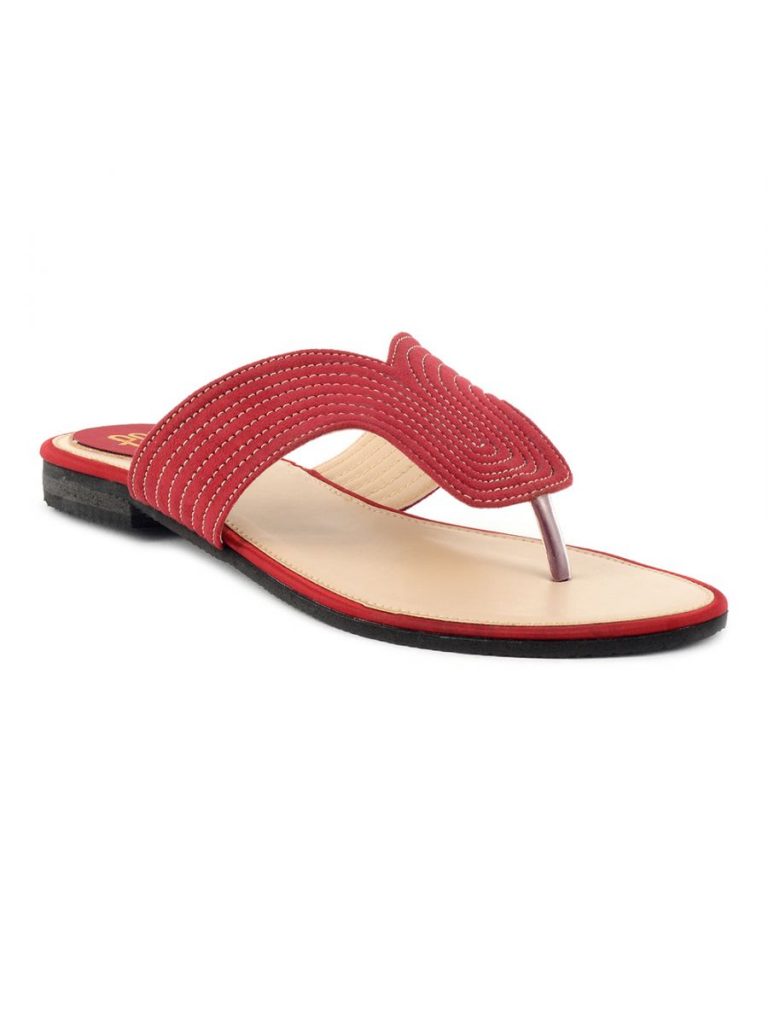 Ecs Casual Shoes
If you are looking for Ecs casual shoes in an affordable price range. Then it is a big chance to get footwear in a very normal price range. All of these casual shoes are best for housewives and ladies.
Ecs Heels shoes
A variety of heel shoes for women in 2022. Ecs heels collection consists of oper upper and smart shapes boots with short and long heels styles. Shop online Ecs heels shoes at the best price.
See More: Stylo Shoes Eid Clearance Sale Upto 51% off