Clive Shoes Sale 2023 Upto 70% Off Mega Summer Discount
Clive Shoes Flash Sale 2023 Mega Summer Collection 2023 achieves excellent performance in customer services by providing high-class casual and formal footwear Upto 70% sale prices in the year 2023. As we know summer/winter season comes full of colors and enjoyment in Pakistan. Celebrate your winter/summer season with Clive shoe Sales 70% off prices on all shoe editions.
Let's make your style best with stylish and outstanding shoes by the clive brand in Pakistan. A perfect seasonal look is never complete without an outstanding variety of shoes. Therefore, Clive's shoes sale maybe provides you with a perfect combination of your dresses casually and formally. Well, boys and girls here you can discover the new and latest designs of clive shoes summer/winter sale collections that offer a nice colorful footwear collection for everyone.
Clive Shoes Sale 2203 Upto 70% Off With Price
Make your style outstanding with clive shoes and save upto 70% on all types of footwear collections with the price. Furthermore, here you will find the latest clive shoe winter collection that contains a wide range of ladies' footwear, Gents' footwear, and kids' footwear up to 70% off prices. In addition, the clive brand also provides ladies' accessories such as jewelry, bags, and many more products at discount prices. All these footwear types are best to wear for all ages of women in Pakistan.
The first thing that may impress women while buying perfect shoes in Pakistan. it's might be a warm and comfortable level of shoes. We believe that clives shoe brand provides 100% pure and the best pair of footwear for all seasons. Furthermore, this well-class footwear collection will really provide your memorable and more comfortable first experience. Get ready to buy clive shoes sale footwear and carry your winter/summer journey full of trendy styles of 2023.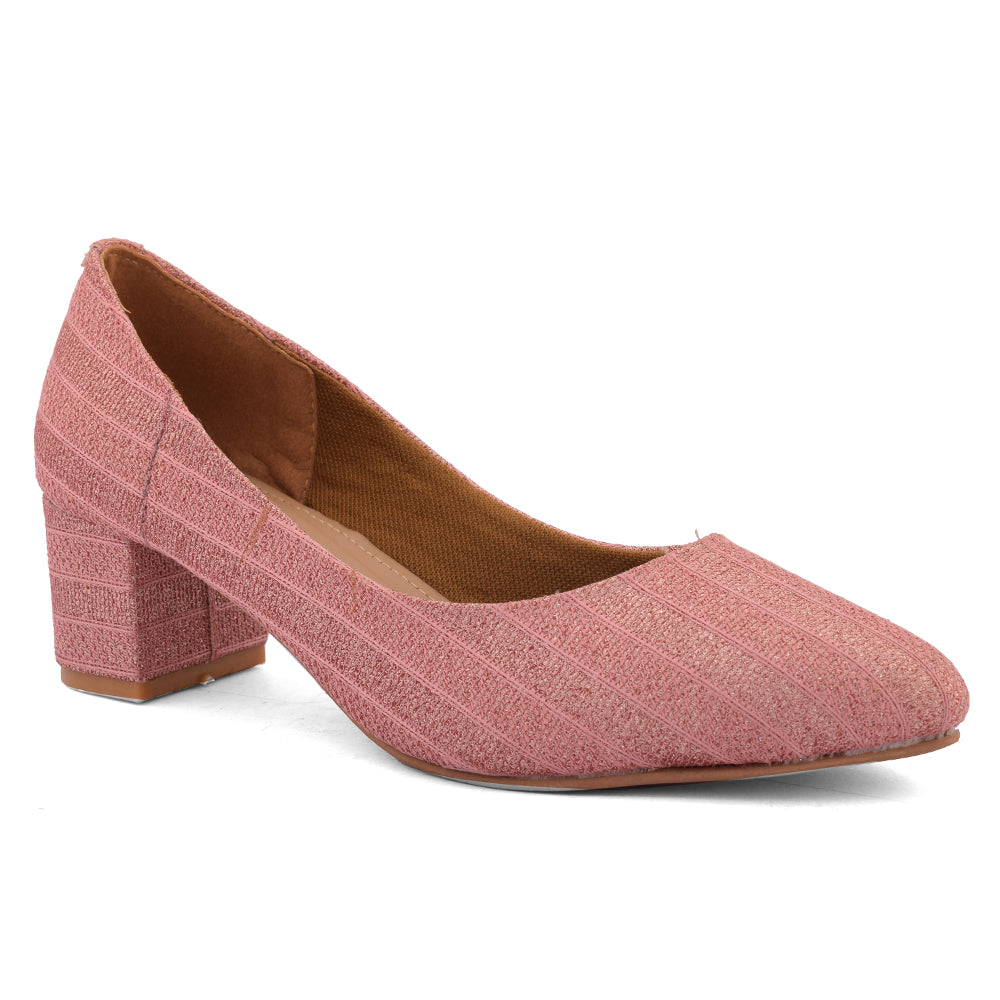 Fancy court shoes in formal pink color are available for PKR:2,999 PKR:2,699 only.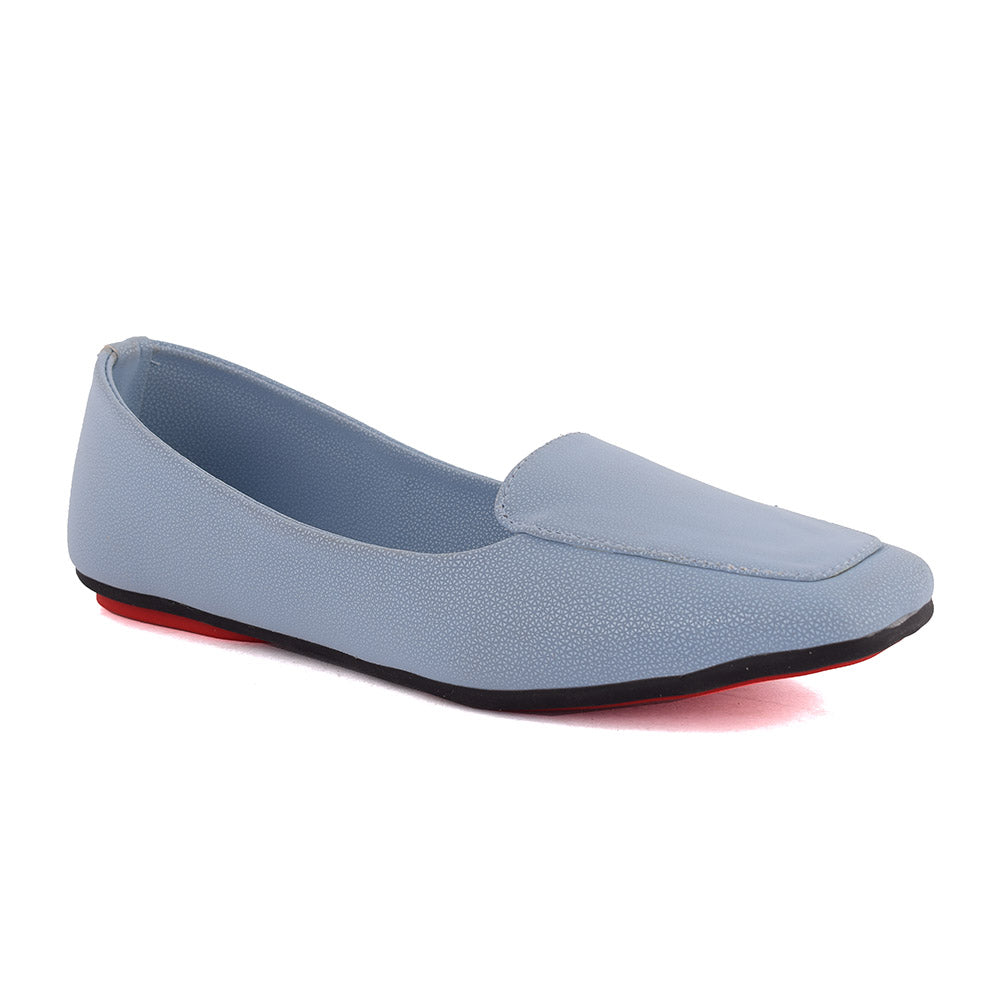 Blue casual pumps PKR:2,999 PKR:2,699.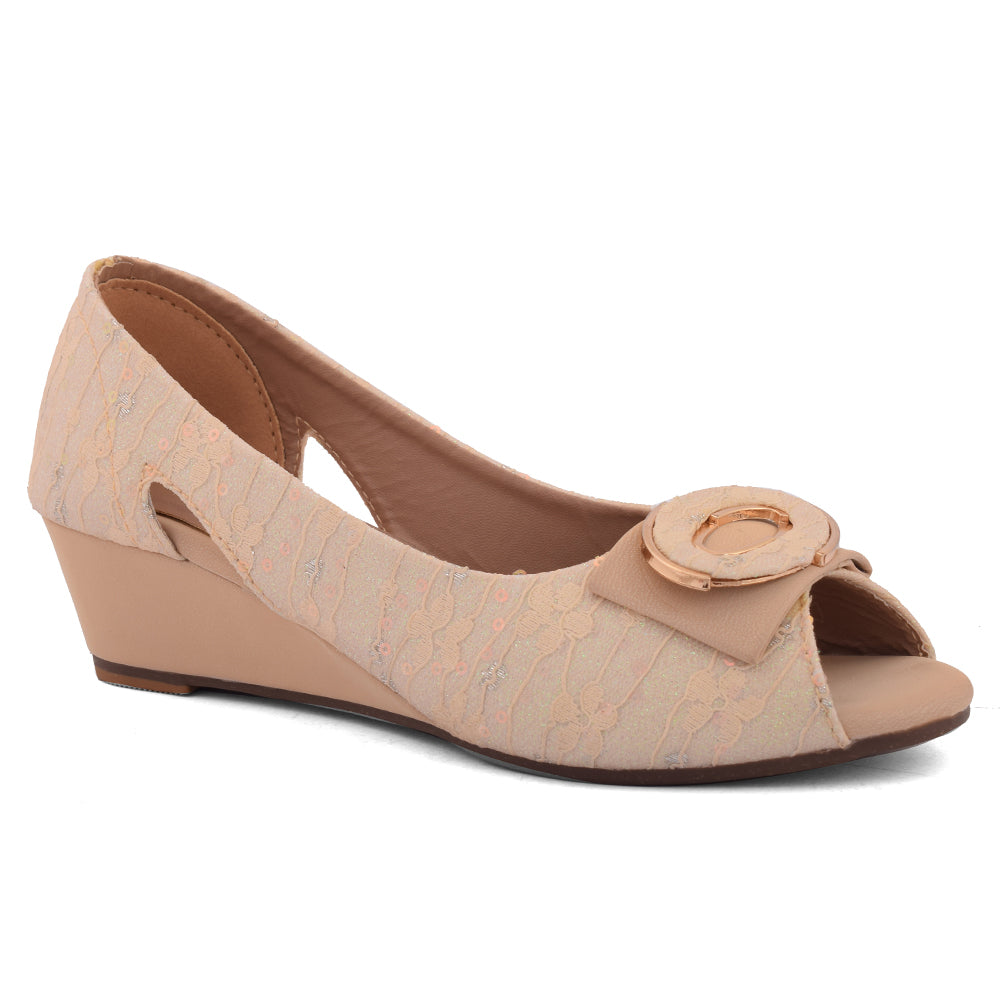 Trendy clive peep toes PKR:2,699 PKR:1,349 only.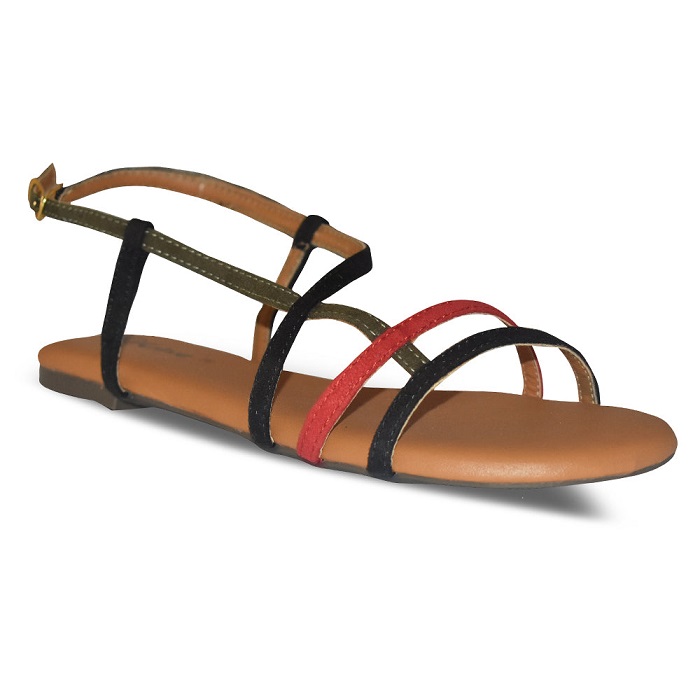 Casual rip sandal for shiny summer looks PKR:1,999 PKR:999 only.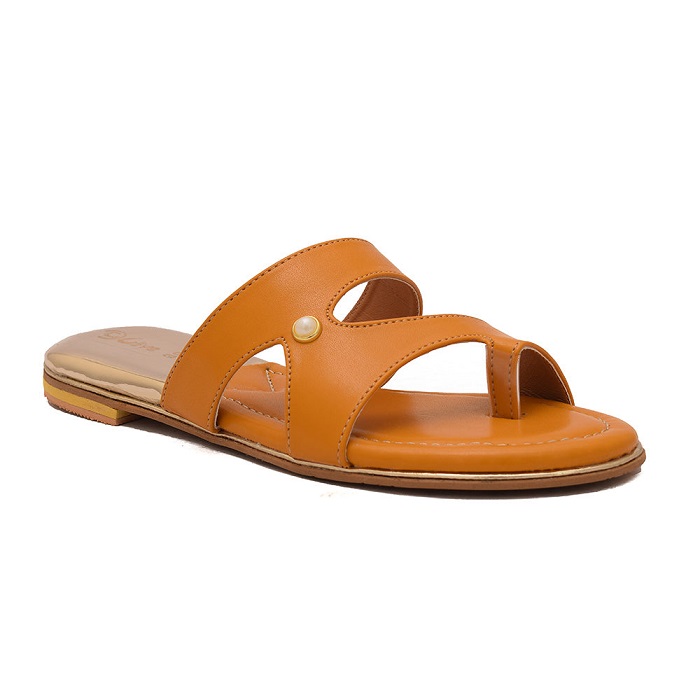 Yellow flat chappal PKR:2,299 PKR:1149.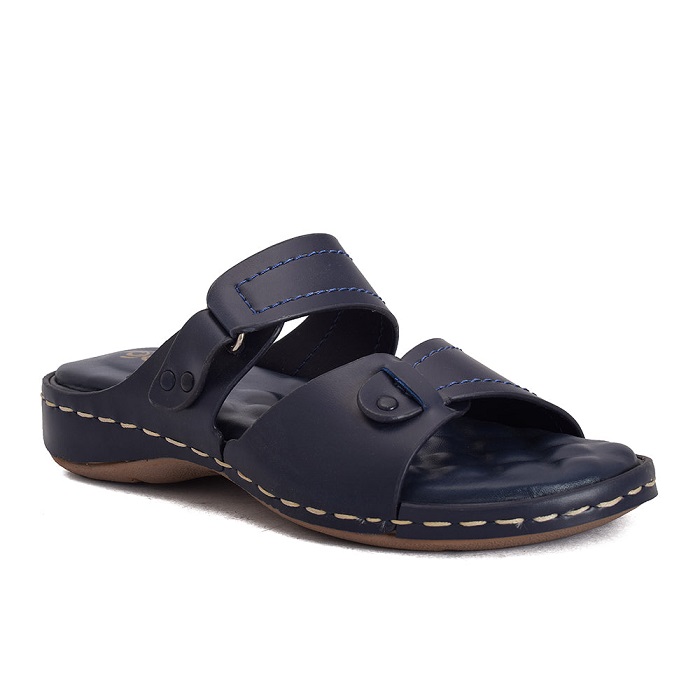 Let's choose the right casual slippers for you for just PKR:2,499 PKR:1249 only.
Red formal sandal heels PKR:2,299 PKR:1149 only.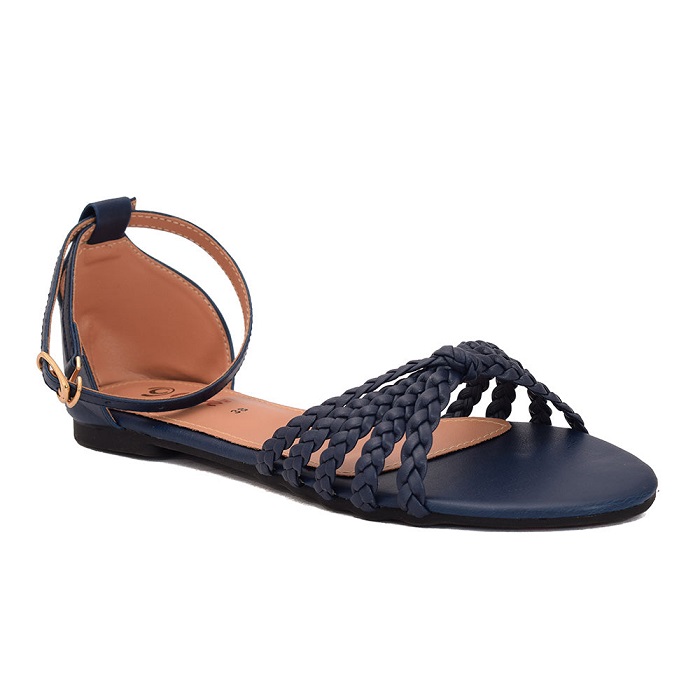 Navy color casual rip sandal PKR:2,299 PKR:1149.
A pair of well-made maroon color sandals for a unique look PKR:2,299 PKR:1149 only.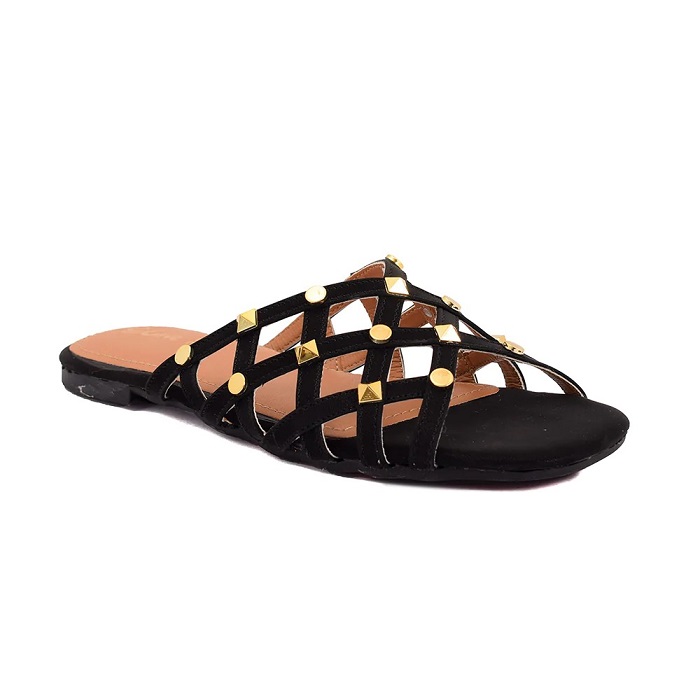 Black flat casual slipper for women PKR:2,299 PKR:1149 only.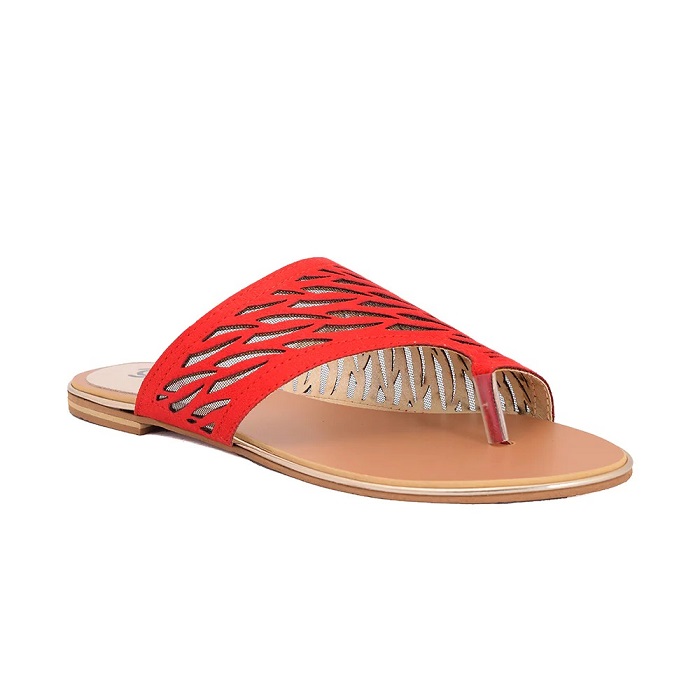 Clive casual flat red chappal in your daily routine PKR:2,299 PKR:1,149 only.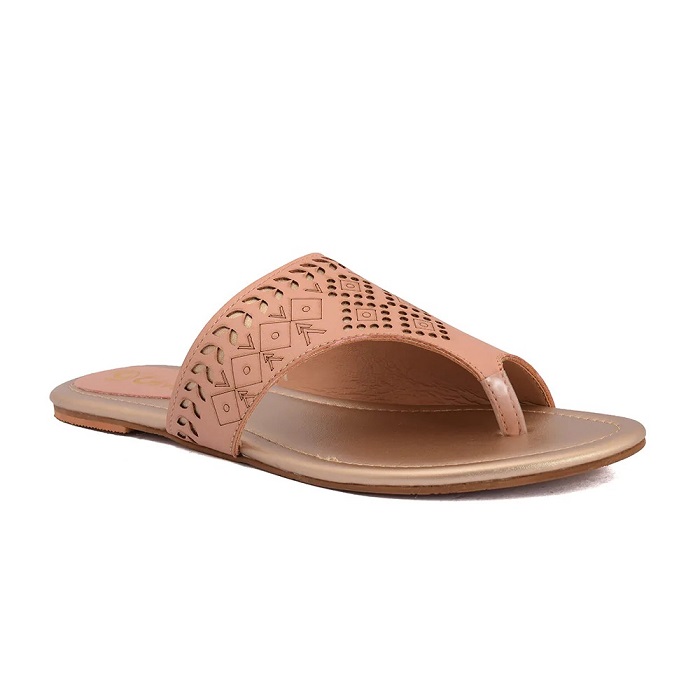 Let's feel more comfortable by wearing this flat beige color chappal available for PKR:1,999 PKR:999 only.
Latest Clive Shoes Winter Collection for Women's
Many shoe brands work in Pakistan, here you will find a winter collection of shoes. Recently clive footwear brand publishes its amazing shoe collection for ladies, men, and kidswear. Don't waste more time and today discover your favorite shoe to wear casually and at informal functions. Furthermore, every year thousands of new women's shoe collections are launched by Clive Brand.
Continue your fashion journey with a new innovative shoe collection by the clive shoe brand in Pakistan. Here we are sharing some exciting clive footwear shoe collections, that can give your new look upto 70% off prices.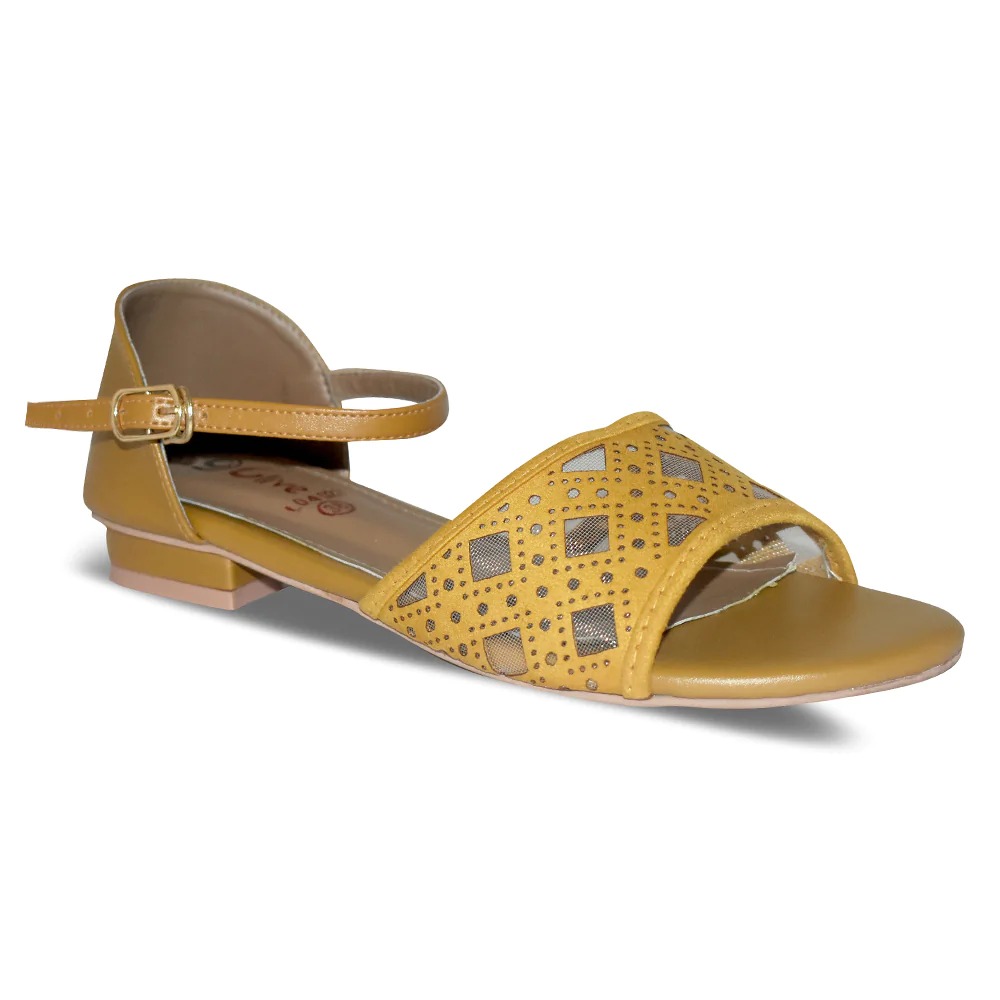 Ladies casual wear yellow sandals PKR:2,299 PKR:1,793 only.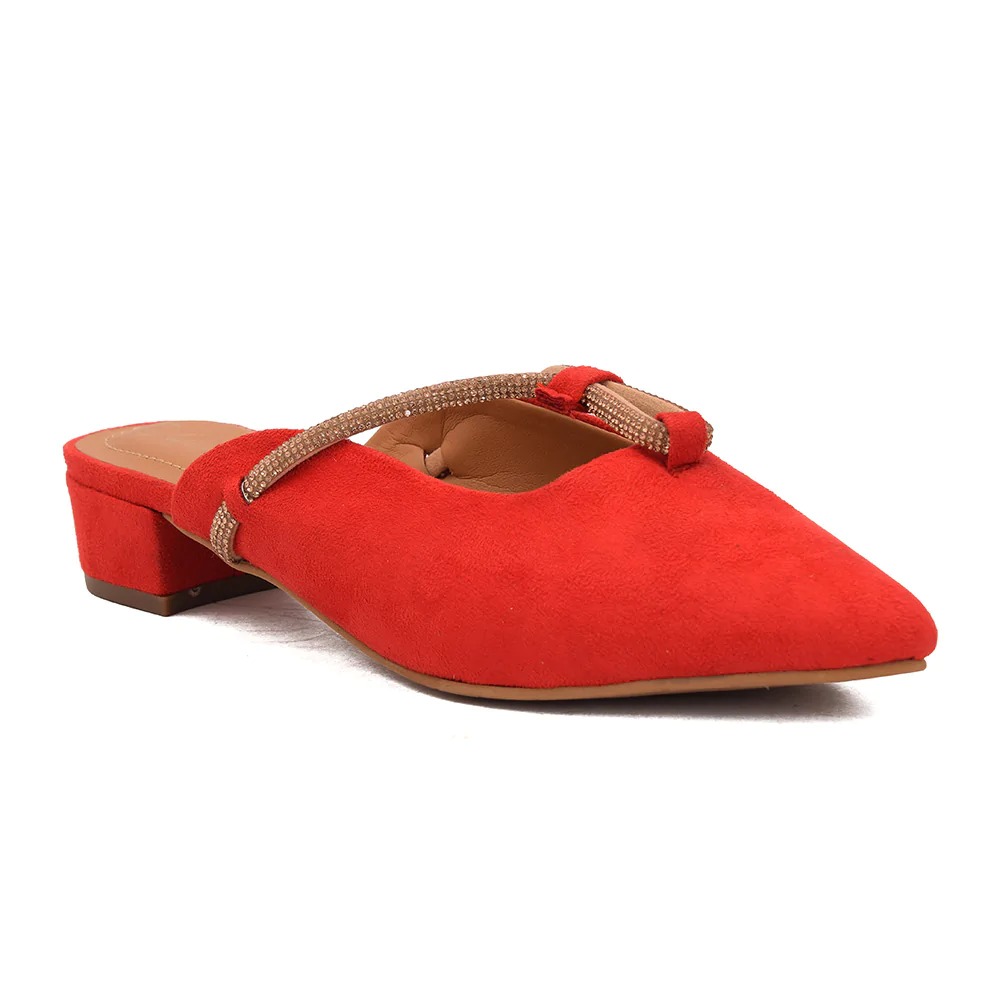 Casual back open ladies shoes PKR:2,999 PKR:2,339 only.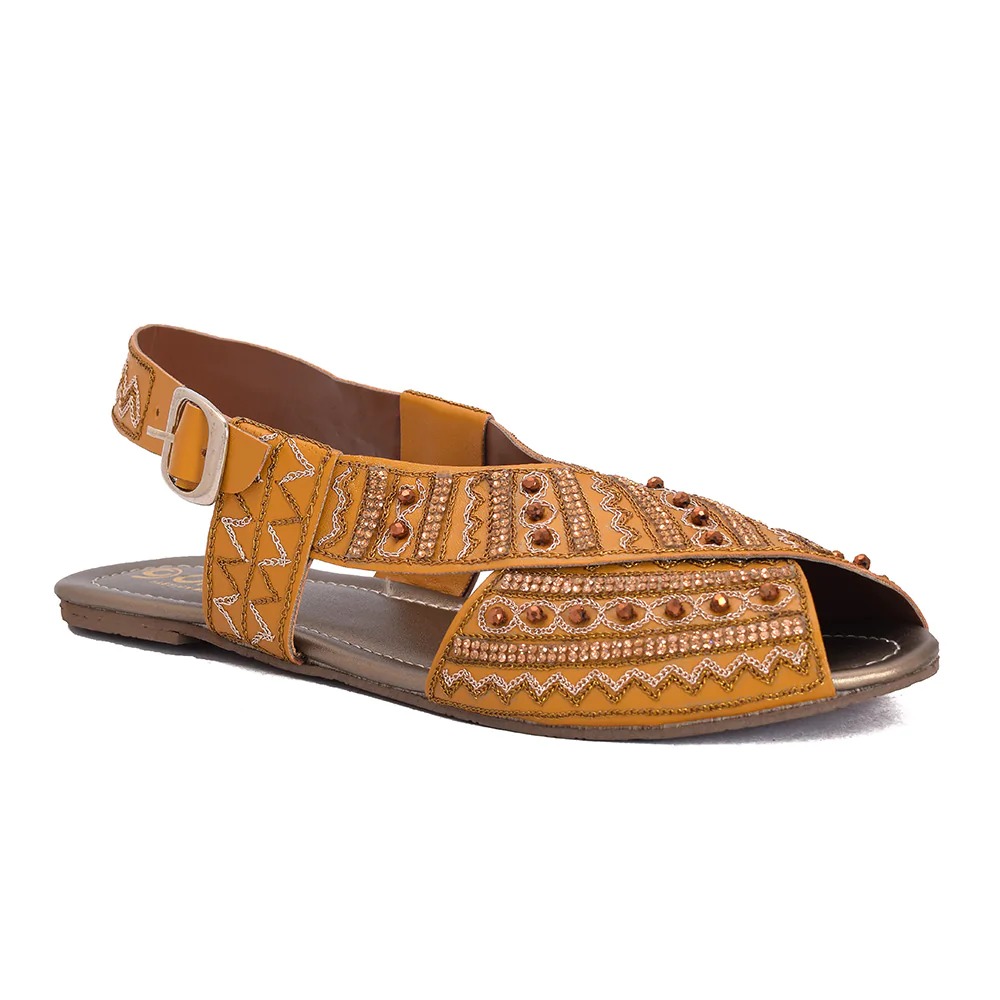 Ethnic traditional khussa for party and wedding wear is available at a sale price of PKR:1,999 PKR:1,559 only.
Black color casual peep toes for women PKR:2,499 PKR:1,949 only.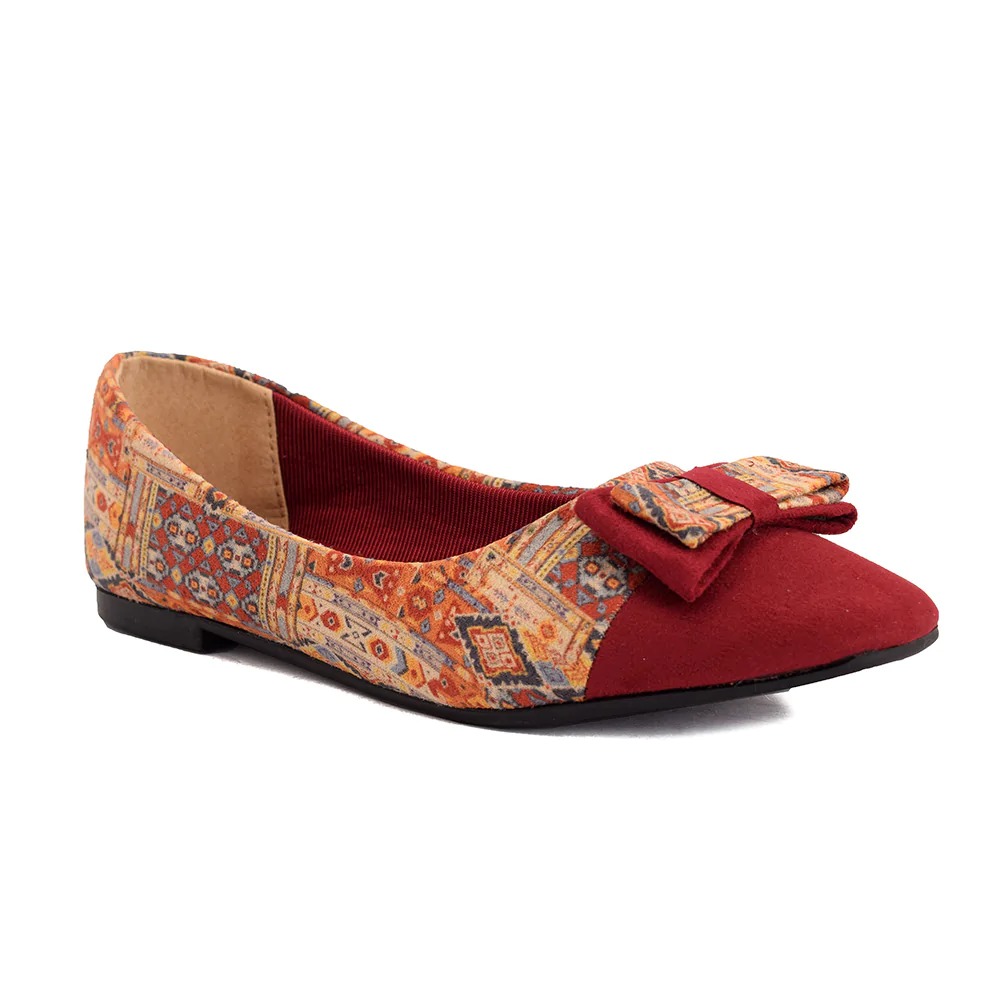 Let's buy flexible pair of shoes for women in maroon shade available for PKR:2,799 PKR:2,183 only.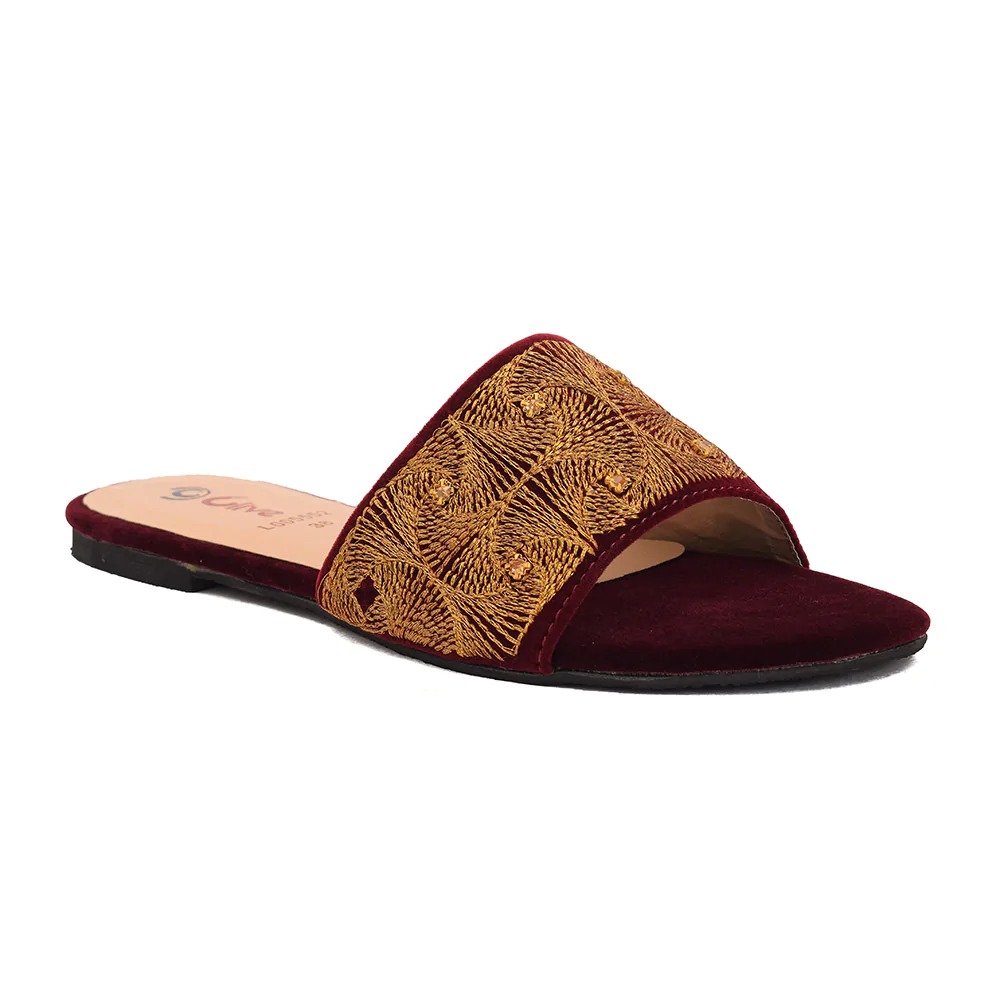 Maroon casual flat chappel for lady's summer wear PKR:2,299 PKR:1,793.
Clive shoes fancy flat chappel for casual wear PKR:1,799 PKR:1,403 only.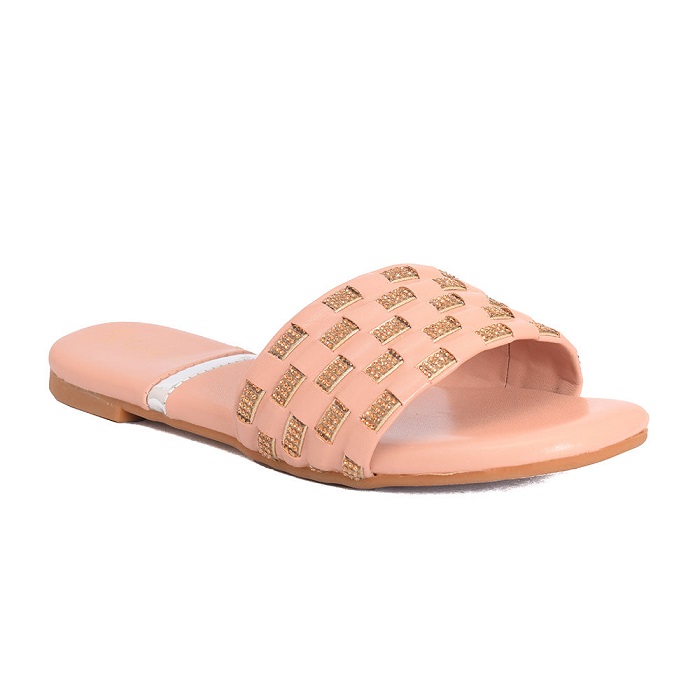 Let's buy the right slippers for the summer season'22 available for PKR:2,499 PKR:2,249 only.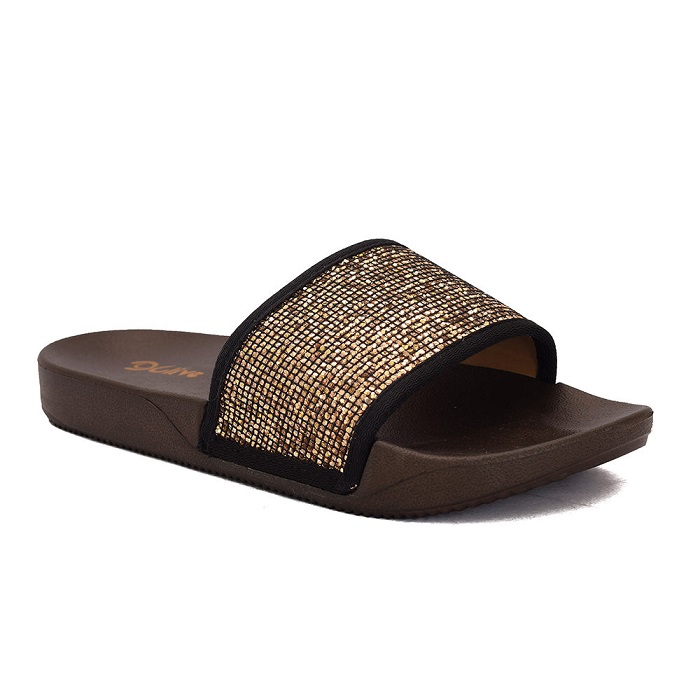 Get comfort in your daily life with this rough chappel available for PKR:1,299 PKR:1,149 only.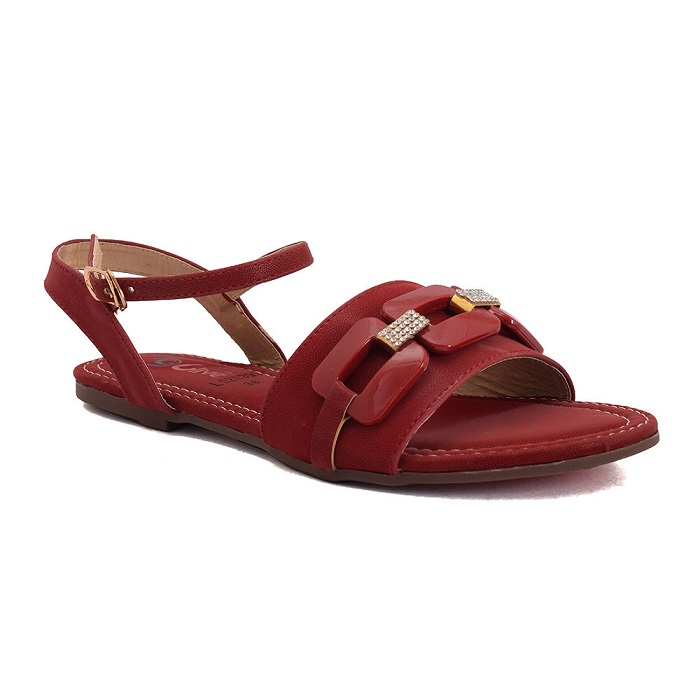 Maroon color clive sandals for women are available at sale price for PKR:2,299 PKR:2,069 only.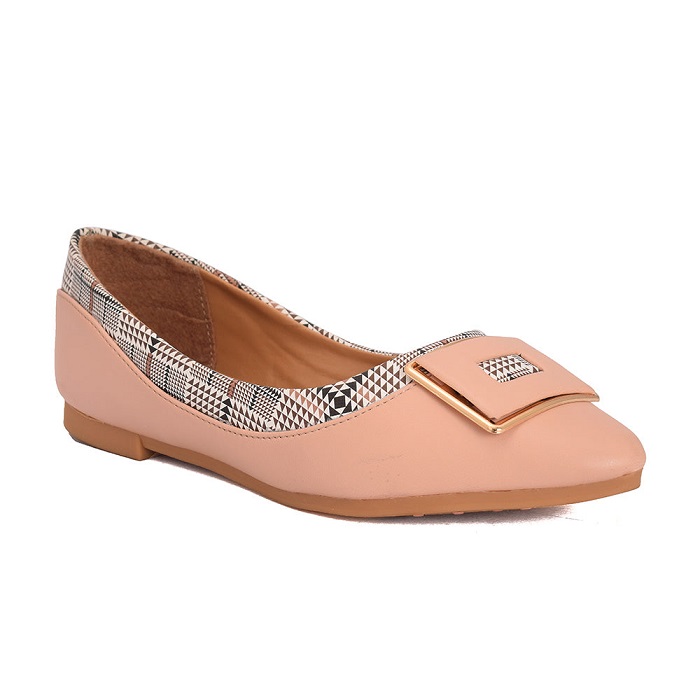 Pink casual pumps by clive shoes for women shop online for PKR:2,999 PKR:2,699 only.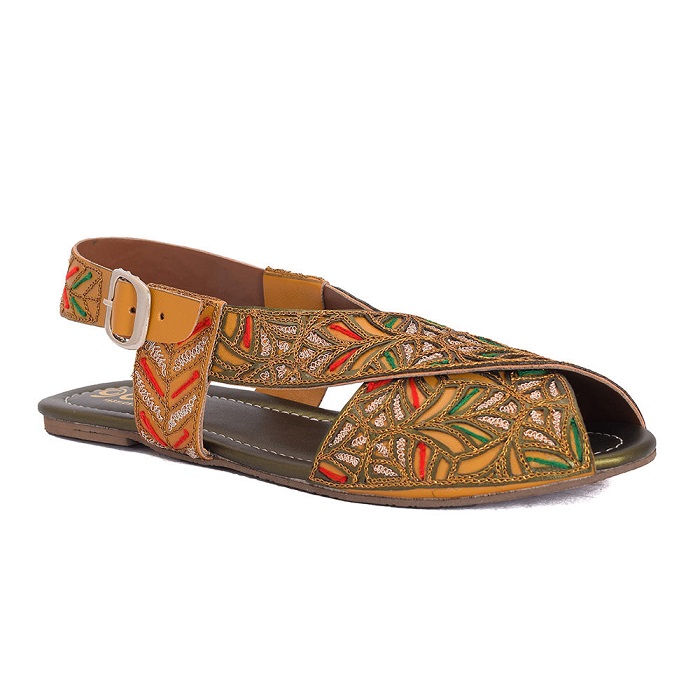 Ethnic khussa for a unique party and wedding look PKR:1,999 PKR:1,799.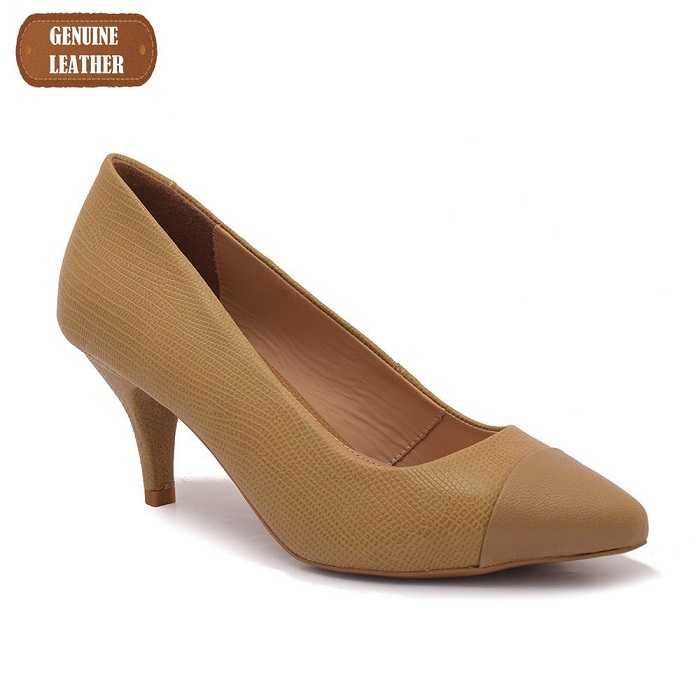 Pure leather formal wear beige color court shoes by clive brand available for PKR:5,499 PKR:2,749 only.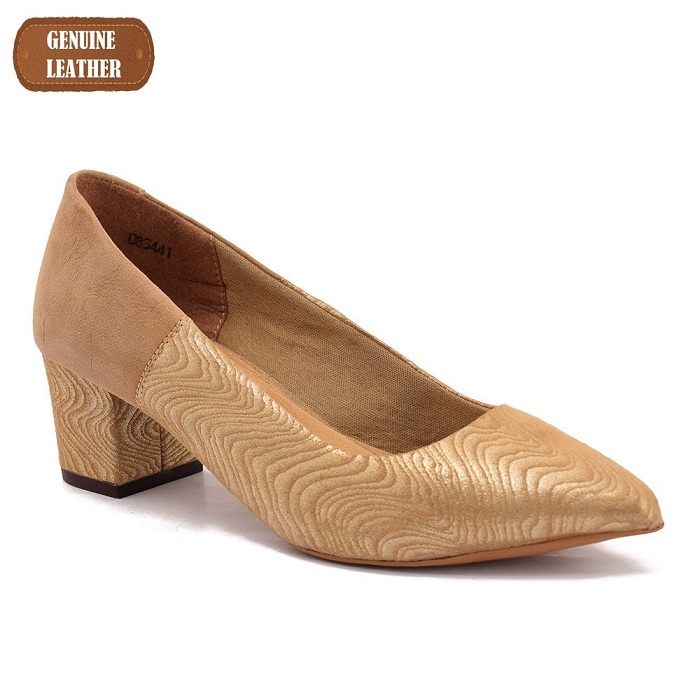 Stylish golden color formal court shoes PKR:5,999 PKR:2,999 only.
Ladies' formal court shoes sale PKR:5,499 PKR:2,749 only.
Clive Ladies Pumps Collection
Let's complete your dreams with clive brand's outstanding collections. Get a perfect look with a stylish clive ladies' pumps collection of high quality. Furthermore, these winter pumps can provide you warm stylish look easily. Sharing a wide variety of pumps by clive brands in Pakistan at a sale price flat 50% off the price.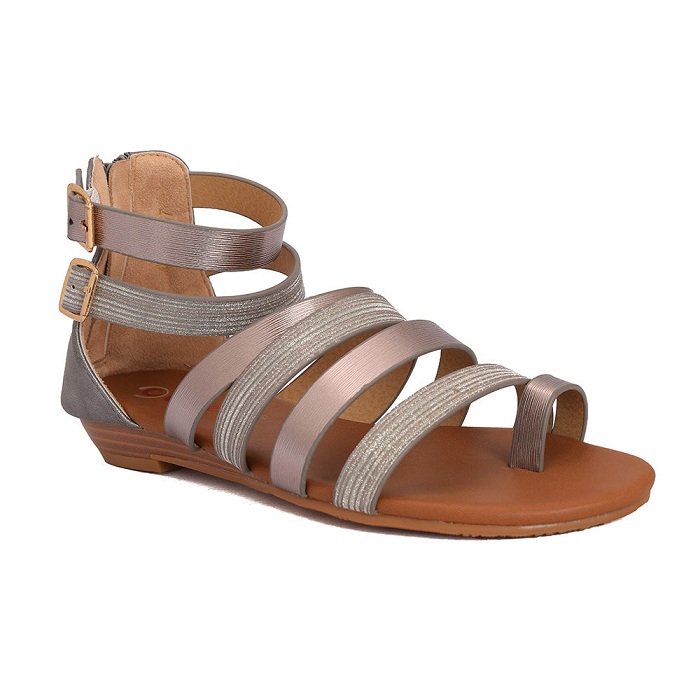 Let's get the desired look with this casual sandal rip available for PKR:5,499 PKR:2,749 only.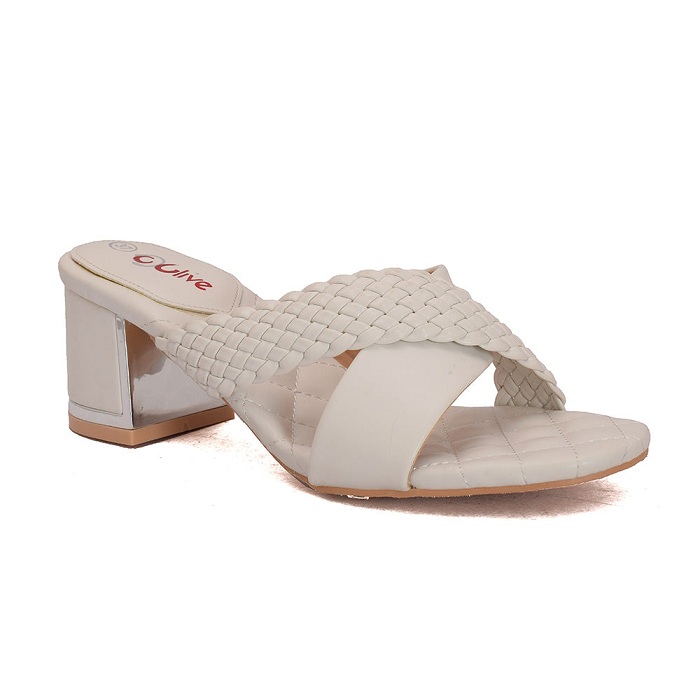 White formal slipper by clive ladies shoes available for PKR:4,999 PKR:2,499 now.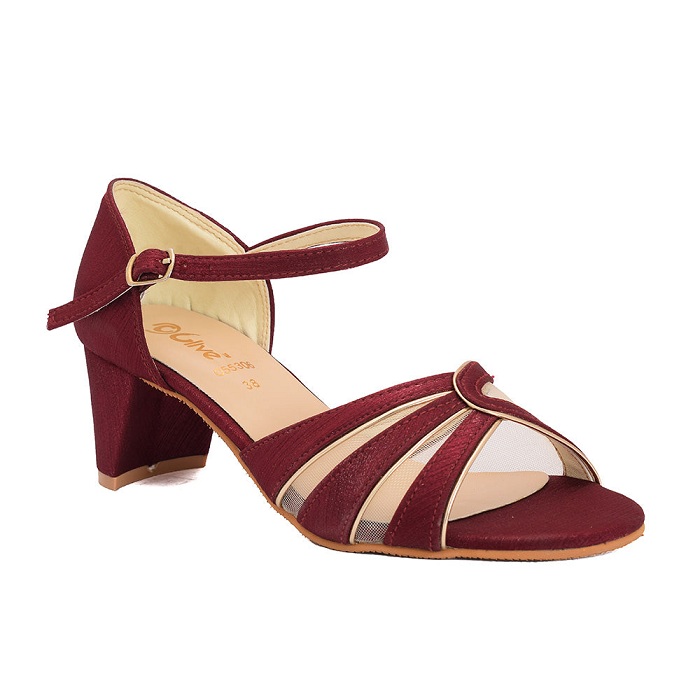 Maroon color formal heel scandal PKR:2,499 PKR:1,249 only.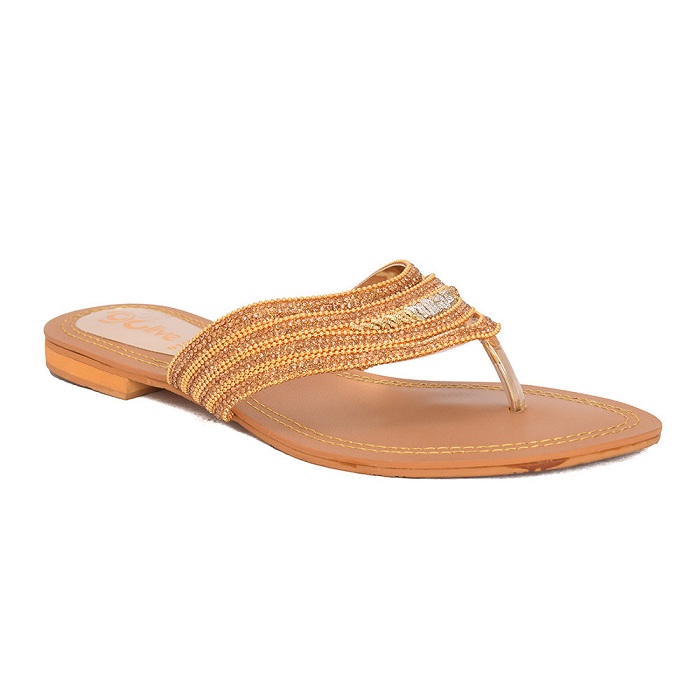 Golden color fancy flat chappel for ladies wear PKR:2,299 PKR:1,149 only.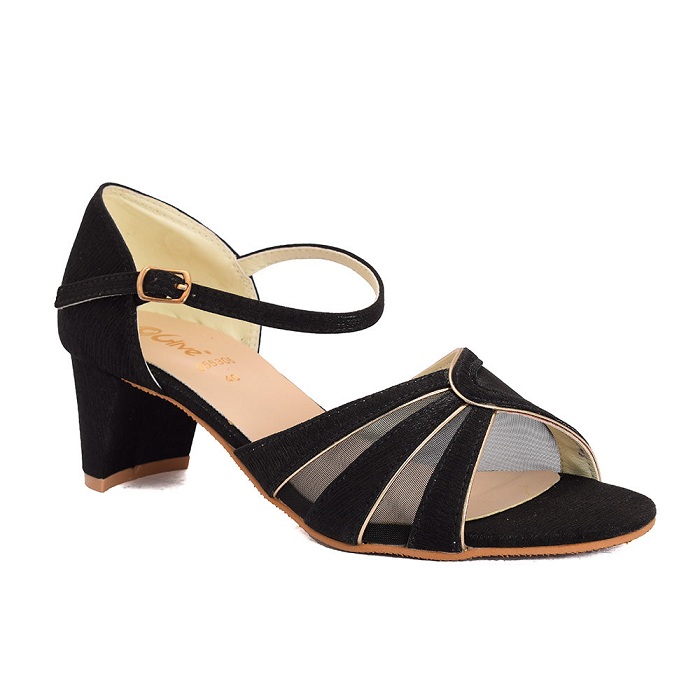 Let's get your desired look with this formal black heels sandal available now at a sale price of PKR:2,499 PKR:12,49 only.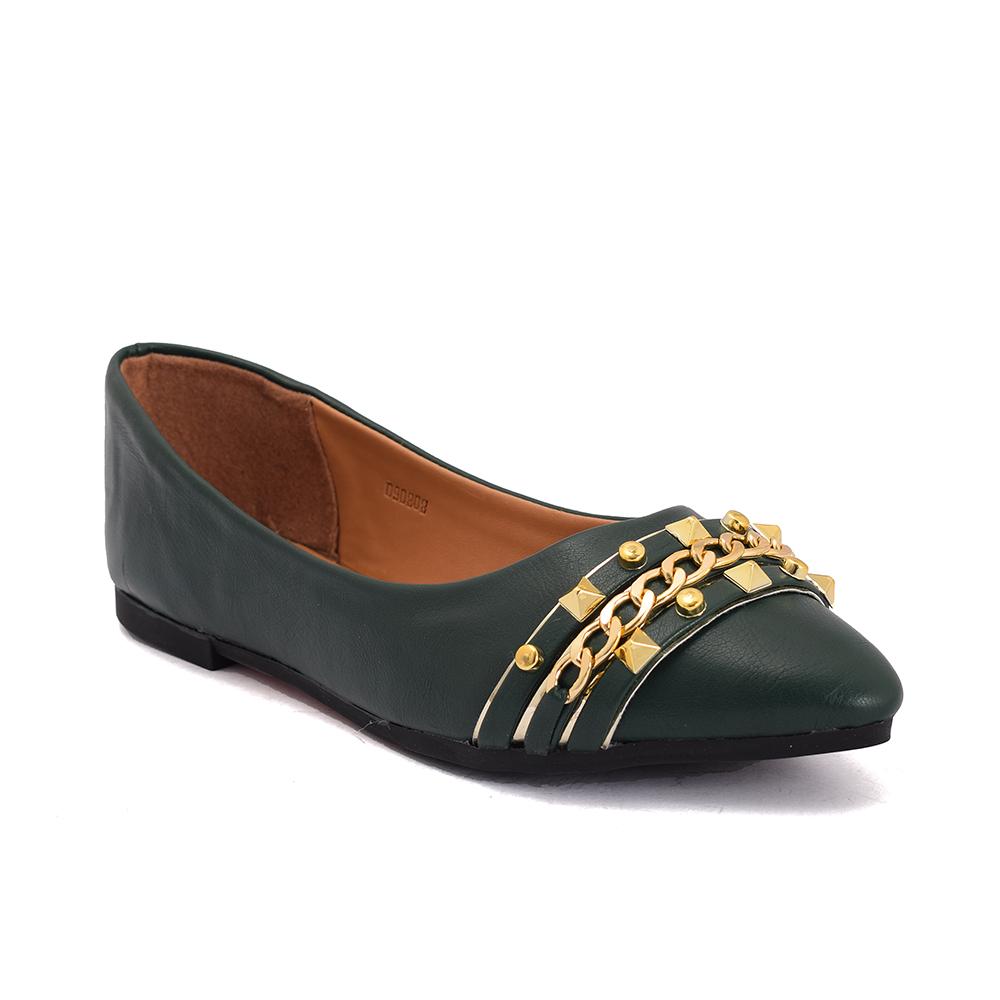 The young modern generation likes to wear pumps to continue their excellent winter journey. Hence, here we are sharing the best pumps collection by clive brand for ladies.
Court shoes
Get a beautiful look with stylish pair of court shoes in Pakistan. Add a glam look to your personality with stylish court shoes that can be worn at formal functions as well. So, have a look at these latest court shoe designs by clive brand and choice your favorite one.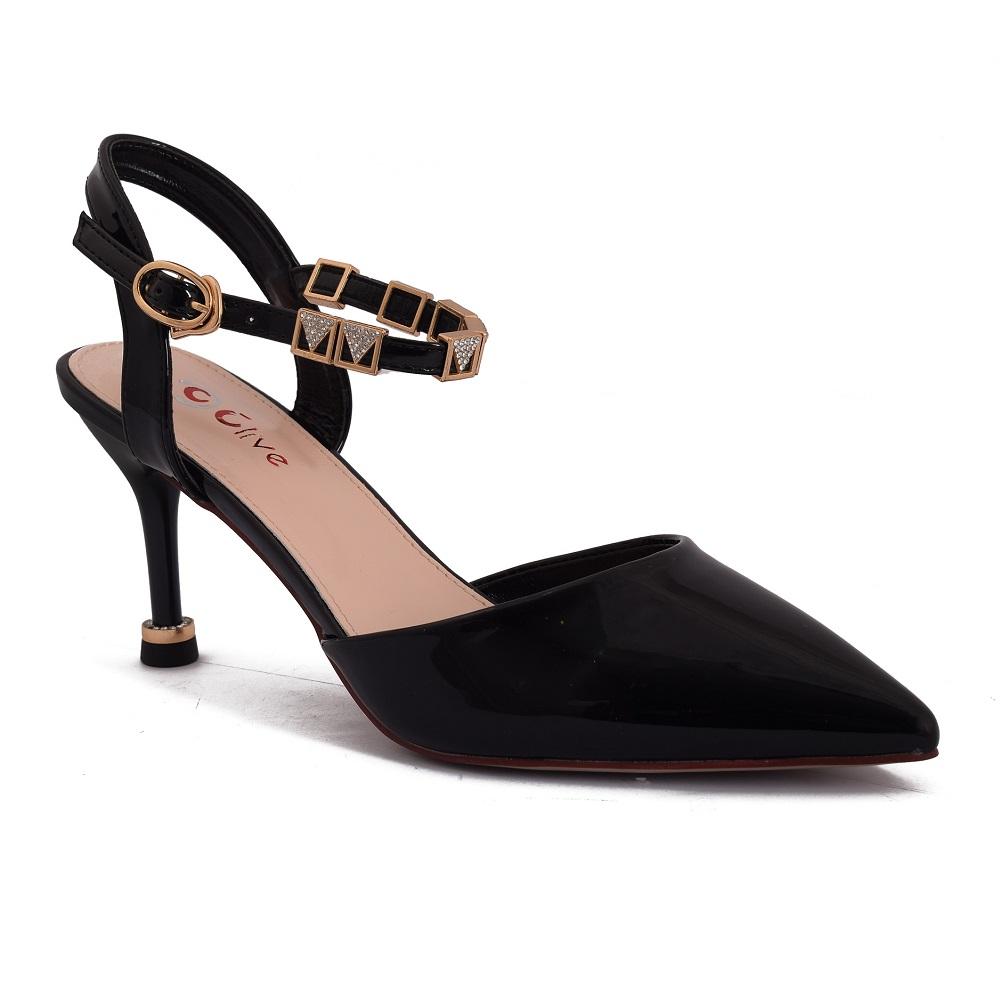 Furthermore, these court shoes have a little heel on the backside and a low-cut front. Furthermore, wearing court shoes may be a perfect option to enhance your personality.
Clive Shoes Loafers Collection
Loafers are the perfect shoes to wear casually or at any formal function. Basically, loafers are slip-on style shoes having low or even no heel style. Furthermore, Loafers are made with leather and suede and worn by both men and women. Here we have some beautiful loafer designs for ladies up to 70% off prices.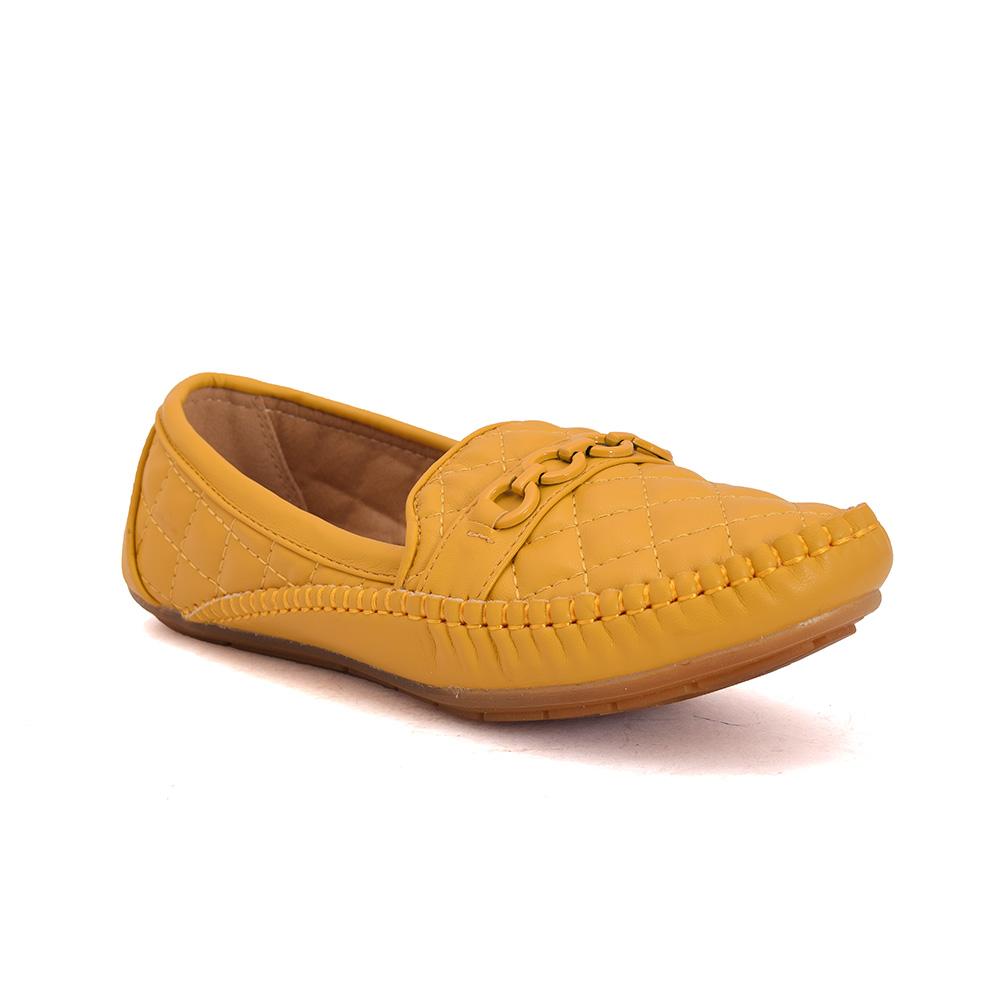 Sneakers
Clive's Footwear also provides perfect sneakers for women to wear casually or go on morning walks. Furthermore, we can say sneakers are all one solution for those who have a daily walking routine. Sneakers are specially made with rubber soles to provide 100% comfort while running. Here we have some beautiful sneakers for women by clive's brand upto 70% off prices.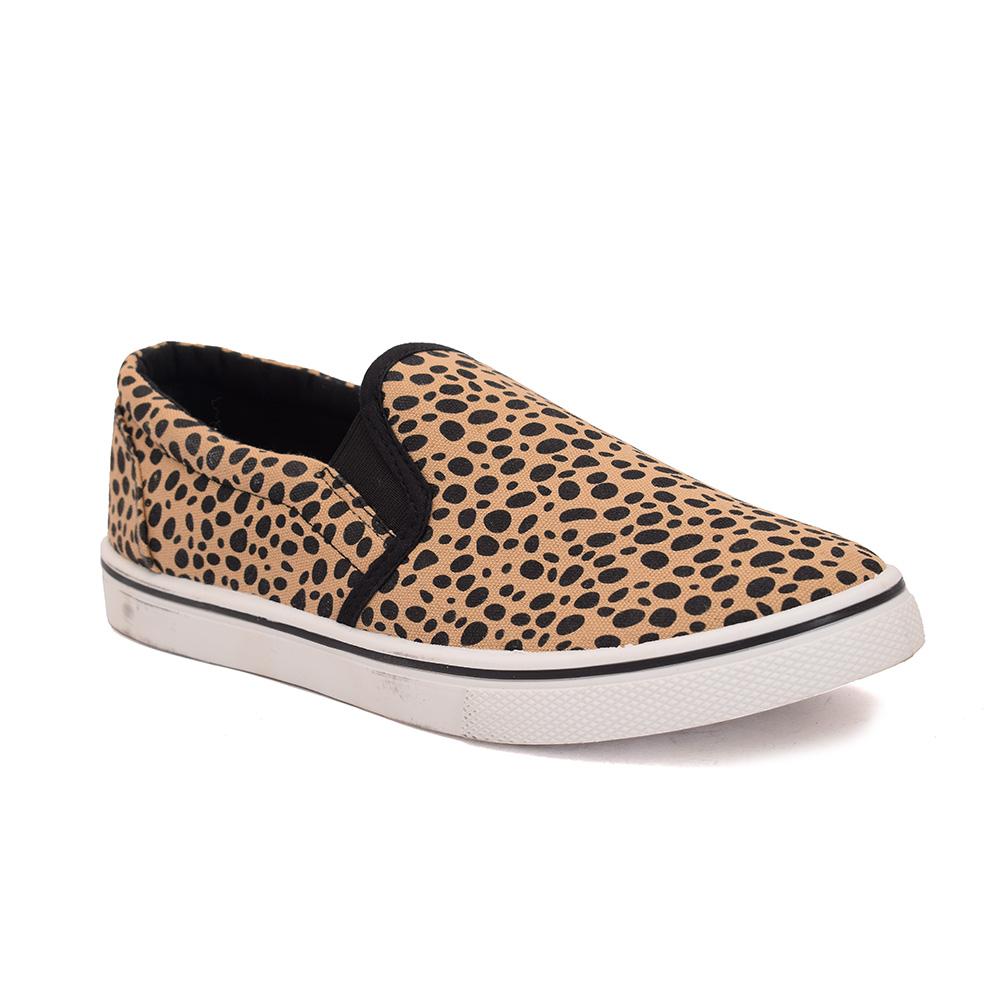 Clive shoes Peep tones
In peep tones shoe style we can see an open toe box that shows toes and low heel at the backside. Peep tones shoes may be perfect footwear to wear in Pakistan casual and while going to formal functions. Hence, here we have some examples of peep tones shoes for ladies with price tags.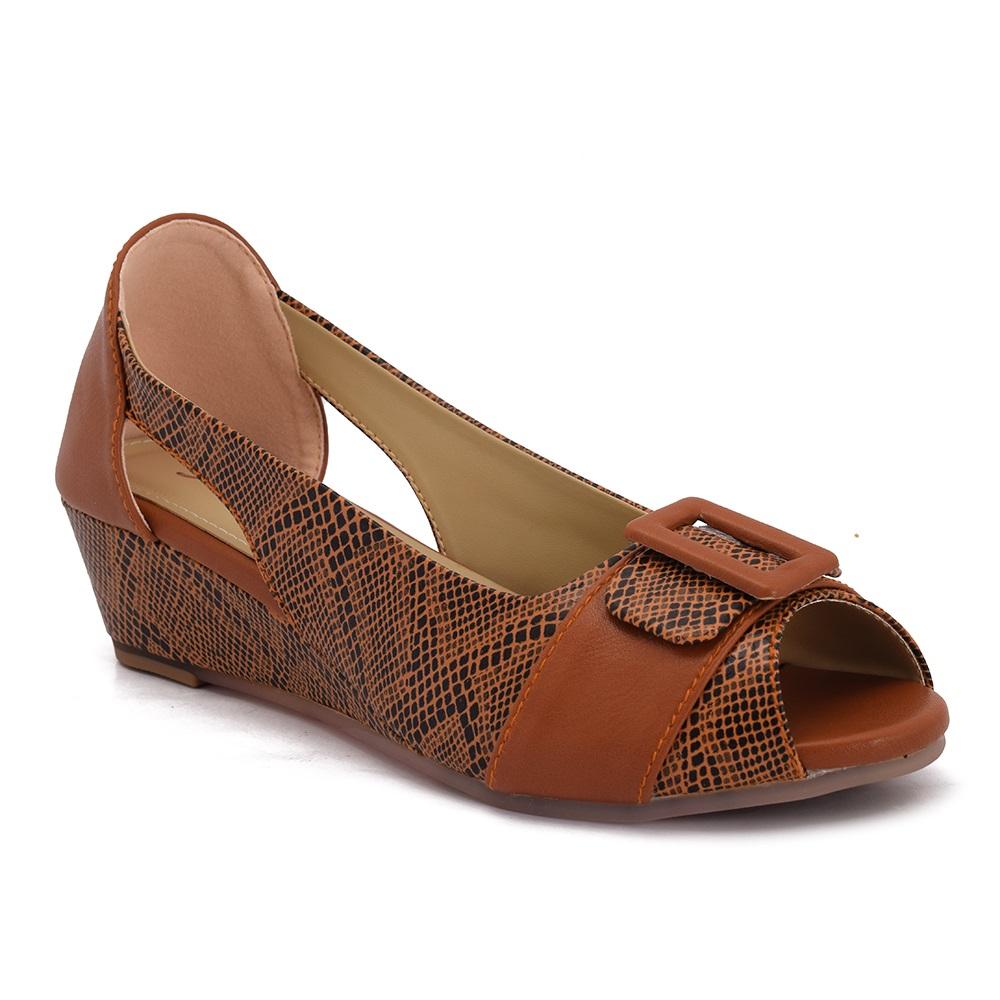 Long shoes
Clive's shoes have a wide variety of long shoes in unique styles for women. pick the best long shoes that will provide you with comfort and a stylish look. Furthermore, you can pair them with jeans and a top for a perfectly stylish look. Or you may also have many choices and the best footwear in Pakistan. let's explore Stylo Footwear lady's shoe sale collections.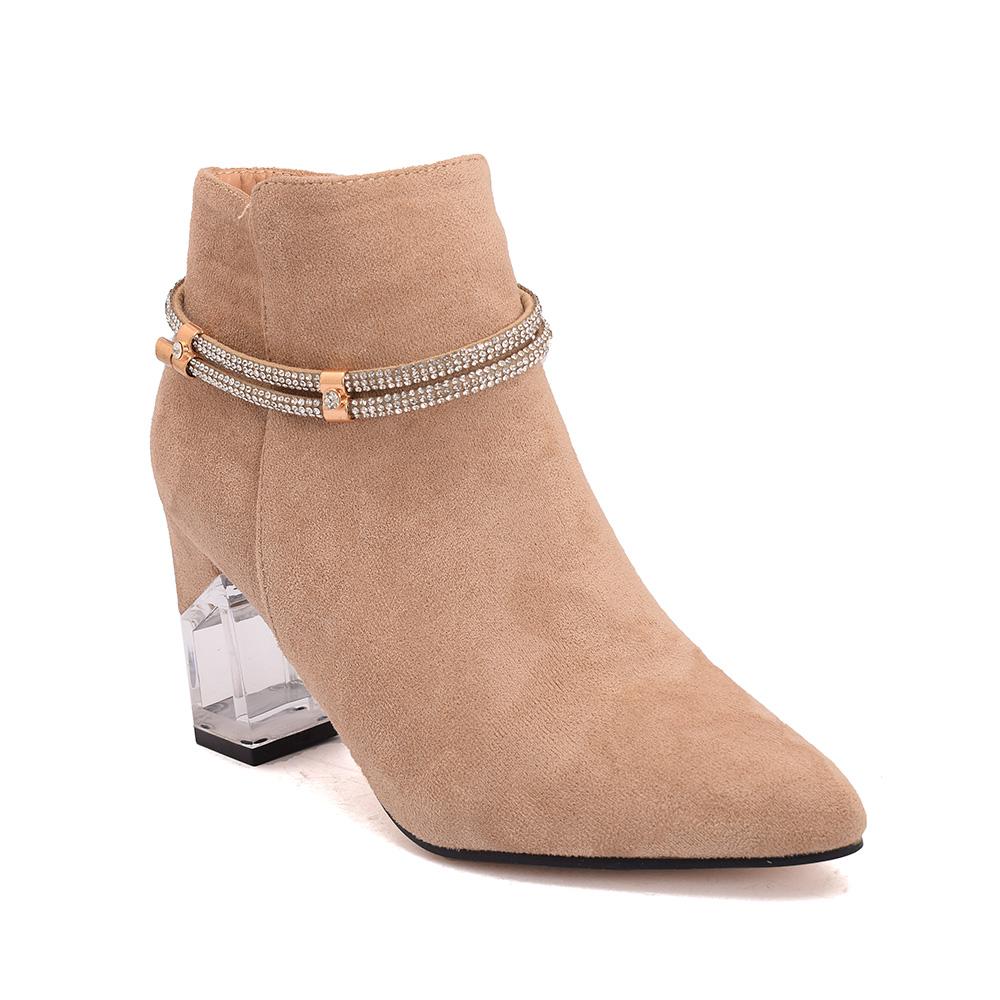 Stylish Back open Shoes for winter
If you have limited saving for buying a perfect shoe. Then a stylish black open shoe may be providing you with a beautiful look at affordable prices. In addition, these kinds of shoes can be worn by all types of outfits. Mostly young teen girls like to wear them with jeans, tops.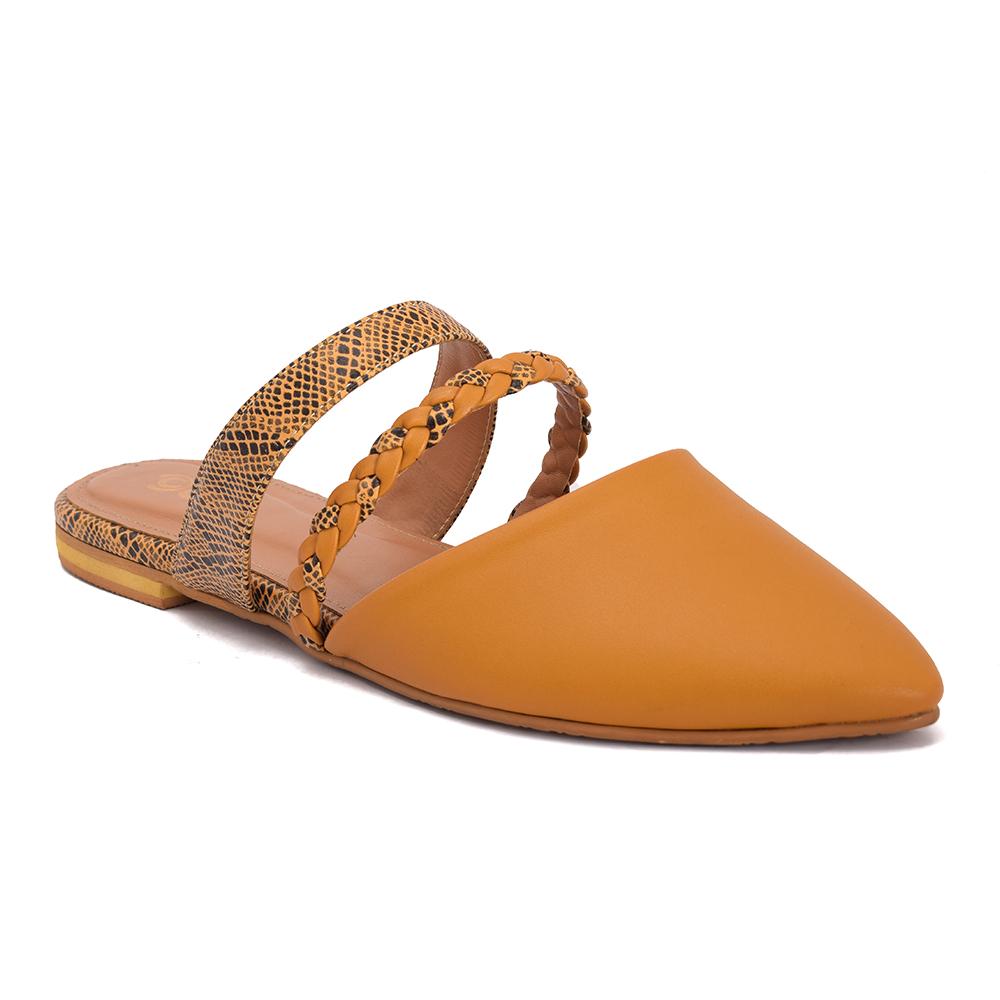 Chappals and Slippers for Ladies
Buy a perfect casual wear chappal and slippers to wear at home for ladies 2023. Shop online clive casual wear shoes at sale price in Pakistan and save up to 70% off in winter sale 2023.
Sandals and fancy shoes
If you want to get new fancy shoes or sandals in Pakistan, then this clive collection can provide you with an excellent look at a reasonable price. While going to any formal functions you should have a nice pair of shoes. Therefore, this footwear collection can provide you comfortable and chic look that every woman deserves. Let's choose the right pair of formal shoes to carry out your daily journey, even more, rememberable. Or for more formal footwear styles visit Metro Shoe collections.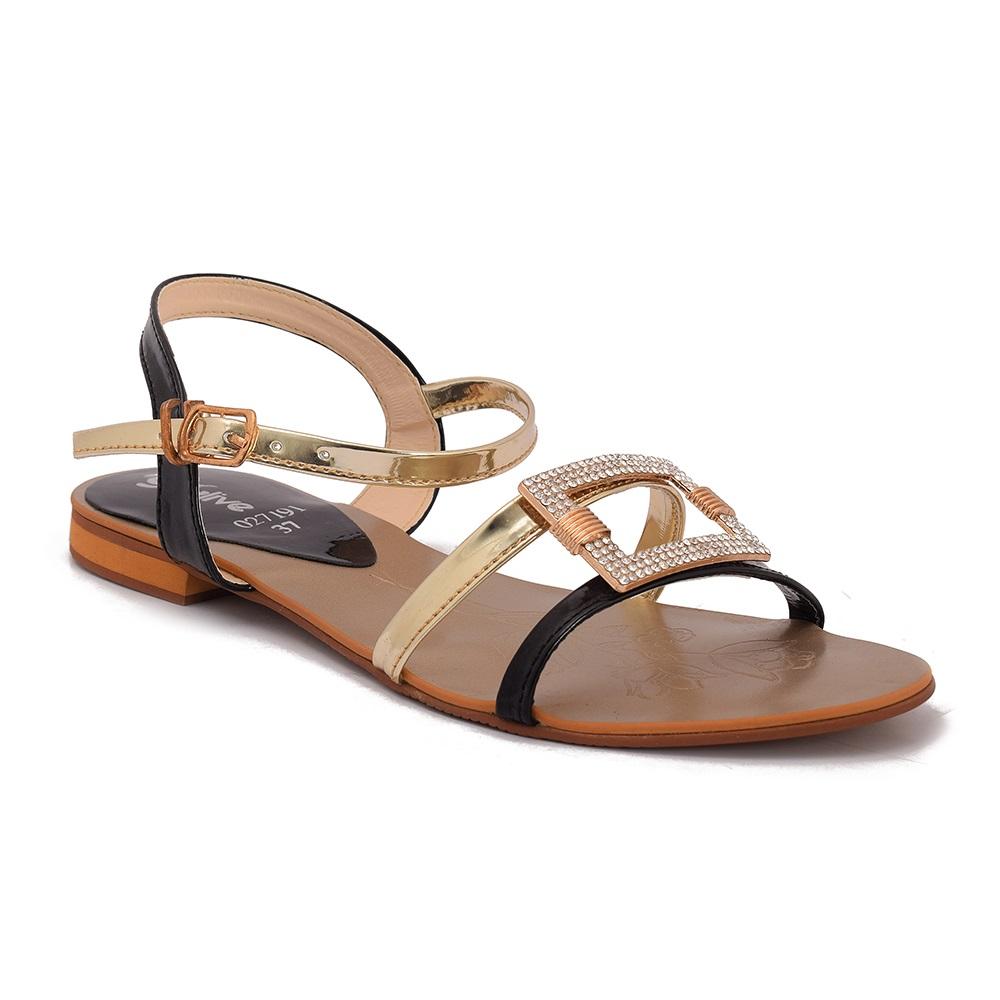 Formal Heels and Bridal Heels
With the start of the wedding season, many leading footwear brands launch their collection for men, women, and kidswear. But clive brand provides the No.1 collection for everyone at sale prices up to 70% off. Here we are sharing a new variety of formal heels and bridal wear heels collections for ladies. Explore this page and get an exciting heels collection for formal wear and for wedding wear.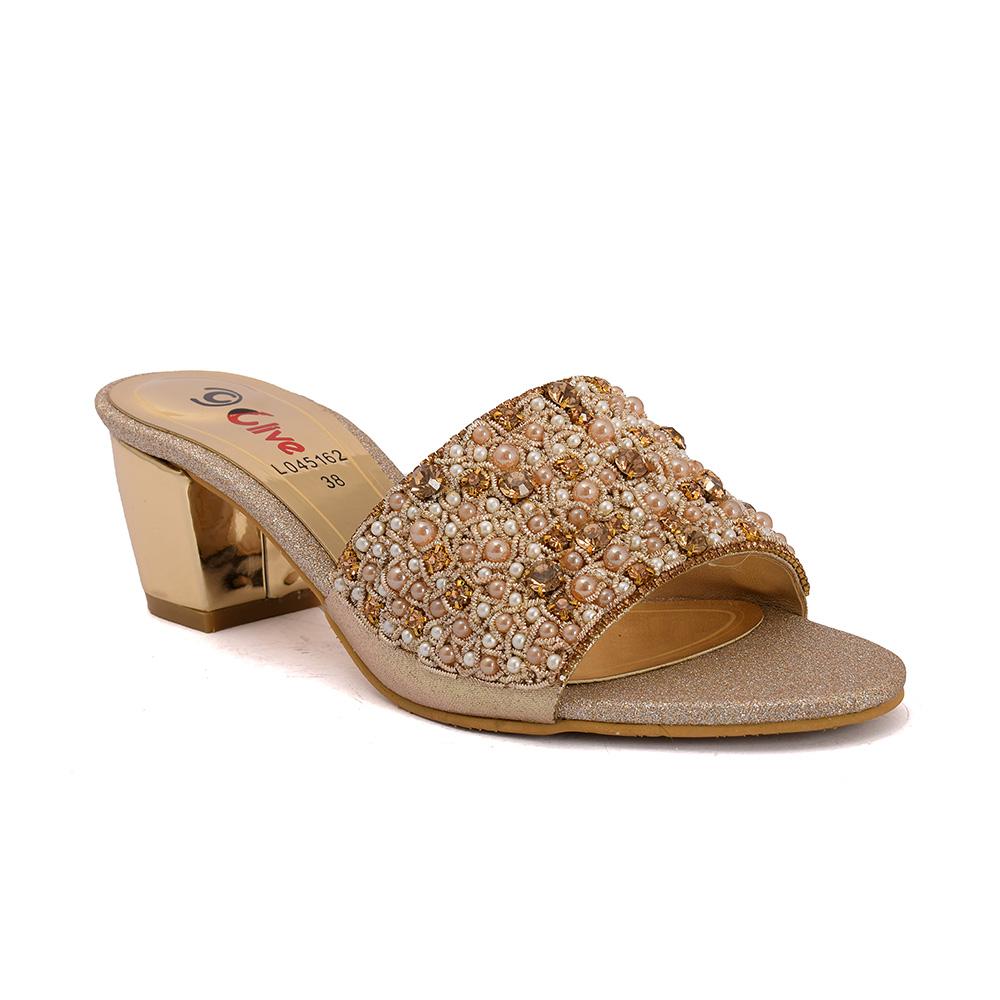 Khussa
A classic winter look is never complete without a perfect khussa. Therefore, get a stylish classic look with the clive khussa collection for women. Here you can buy a new variety of khussa styles to wear on mehndi functions or any formal functions as well. In the past few decades, khussa was only worn in villages by old people only. But now khussa trends come back again in urban life, to provide classic touch in the modern world.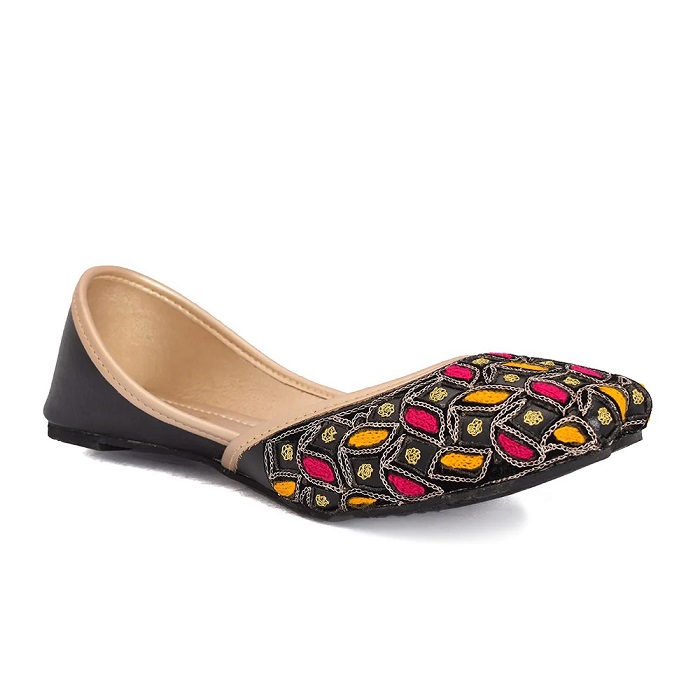 Ethnic lady's traditional summer black khussa PKR:1,999 PKR:999 only.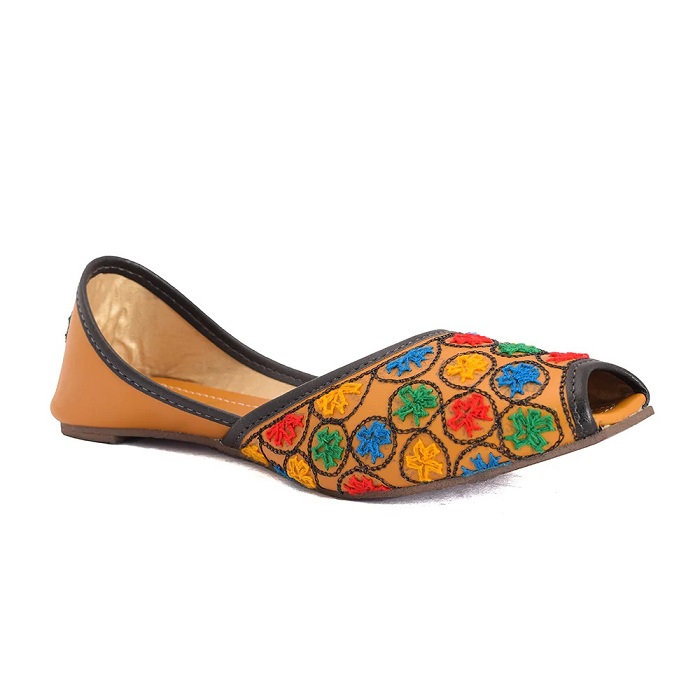 Let's buy comfort traditional yellow khussa for women PKR:1,999 PKR:999.
Therefore, here we have some unique and more stylish khussa designs by clive shoe brand 2022-23 collections.
We hope that you will like this Clive shoe sale collection 2023. For more interesting and stylish footwear collections keep visiting stylostreet.com fashion blog.