Amir Adnan Sale 2022 Azadi Collection 30% Off On All Men Items
New Year Amir Adnan Sale, the famous brand of Pakistan is now giving away 30% & 50% off on all its Men's items all across Pakistan's online store.
Now buy from Amir Adnan store and get a big margin off on all items. Due to the holy month of Ramadan the brand has set a best-ever offer. According to this offer, the brand is giving away 30% off on all items and 50% off on unstitched dresses.
Amir Adnan Azadi Sale 2022 Flat 30% off
Amir Adnan has a wide range of men's outfits variety. In this sale, the brand has included all outfits to make this sale marvelous.
There are 30% & 50% off on different items by the Amir Adnan brand. Here you will be able to get these items at sale price:
Kurta
Sherwani
Waistcoat
Shalwar Kameez
Men Accessories
Note: latest picture of each item has been given below.
Amir Adnan Kurta & Shalwar Kameez
Men's kurta & shalwar kameez wear the latest designs have been included in this sale. In the kurta, and suits collection, the buyer will be able to buy raw silk, ayuthia, jacquard, jamawar & ploy viscose type of kurta wear. Here we have also given pictures of kurta & Suits dresses.
Classic fit blue embroidered suit for men's wear PKR:12,000 PKR:8,400 Only.
Night purple shade classic poly viscose embroidered suit PKR:12,000 PKR:8,400 only.
Deep teal classic fit embroidered suit for men's wear PKR:12,000 PKR:8,400.
Let's get the modern look by wearing this black poly viscose brown stone fit suit PKR:10,000 PKR:7,000 only.
Grey Modern fit suit PKR:10,000 PKR:7,000.
Sherwani Sale
All type of sherwani items is present in the 2022 Amir Adnan sale. Now you can buy the 2022 latest sherwani designs online on the official page of this brand. Sherwani sale included turban and innerwear collection.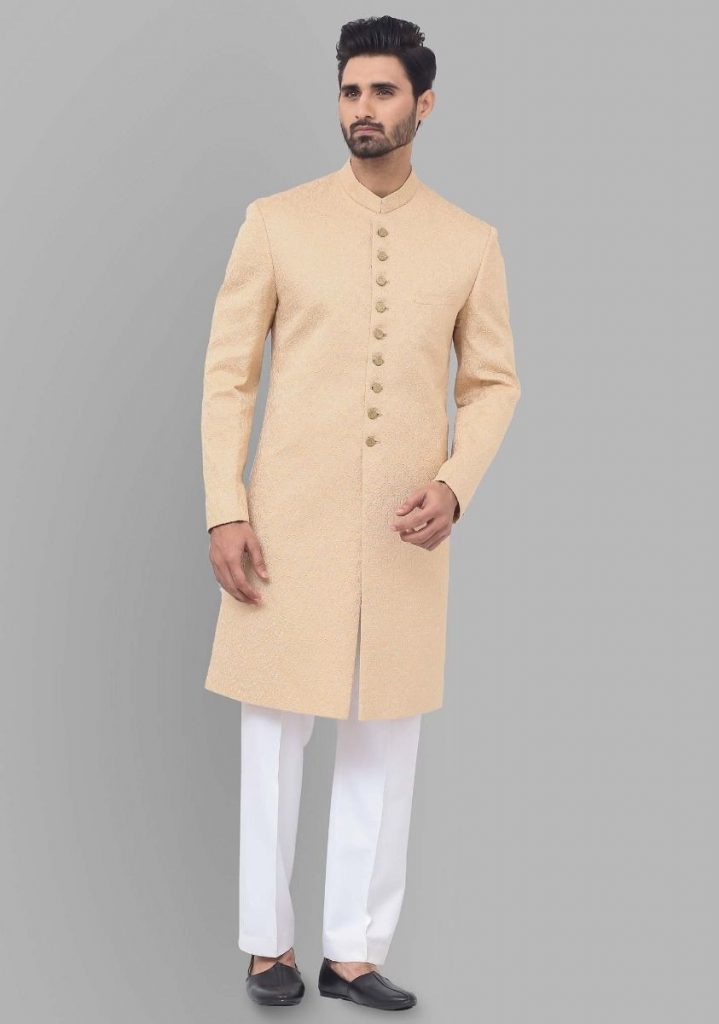 Waistcoat Sale
The latest designs of waistcoats with minimum price rates are only available at the online store of this brand. Hence you can make your wedding experience more perfect.
Shalwar Kameez Sale
The national wear of Men in Pakistan is the shalwar kameez. Hence it is the most important outfit in this collection. The brand has also set a sale on all shalwar kameez outfits for up to 30% off.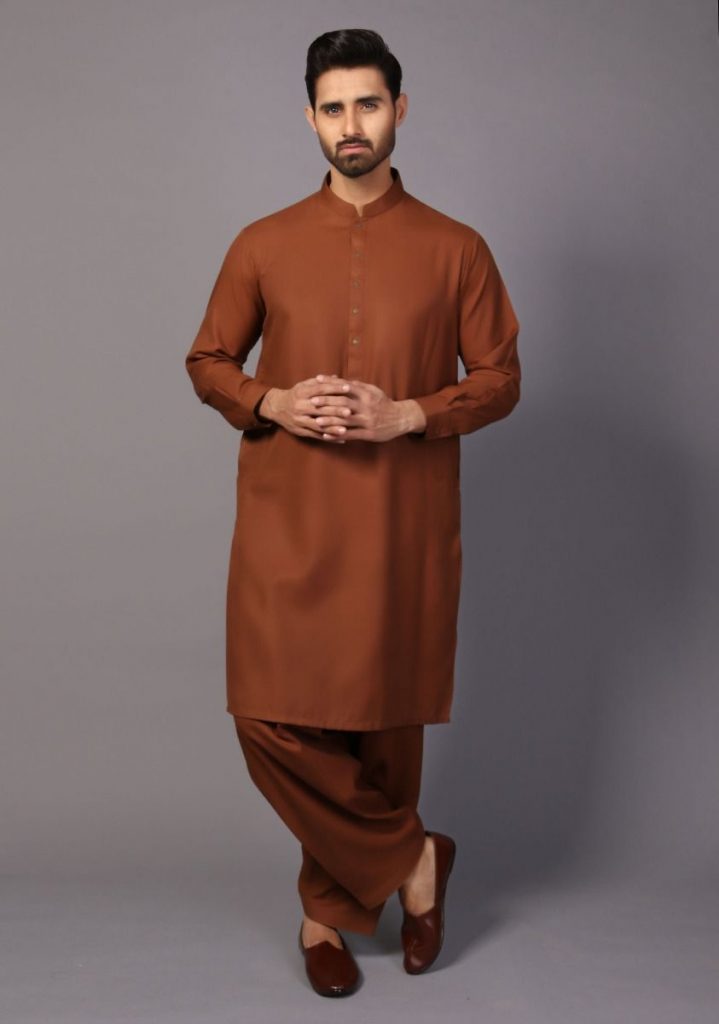 Men Accessories
Different men's accessories are present in this sale. In accessories, you can buy fragrances, wallets, shoes & men's jewelry. All of these items are also present in the sale price.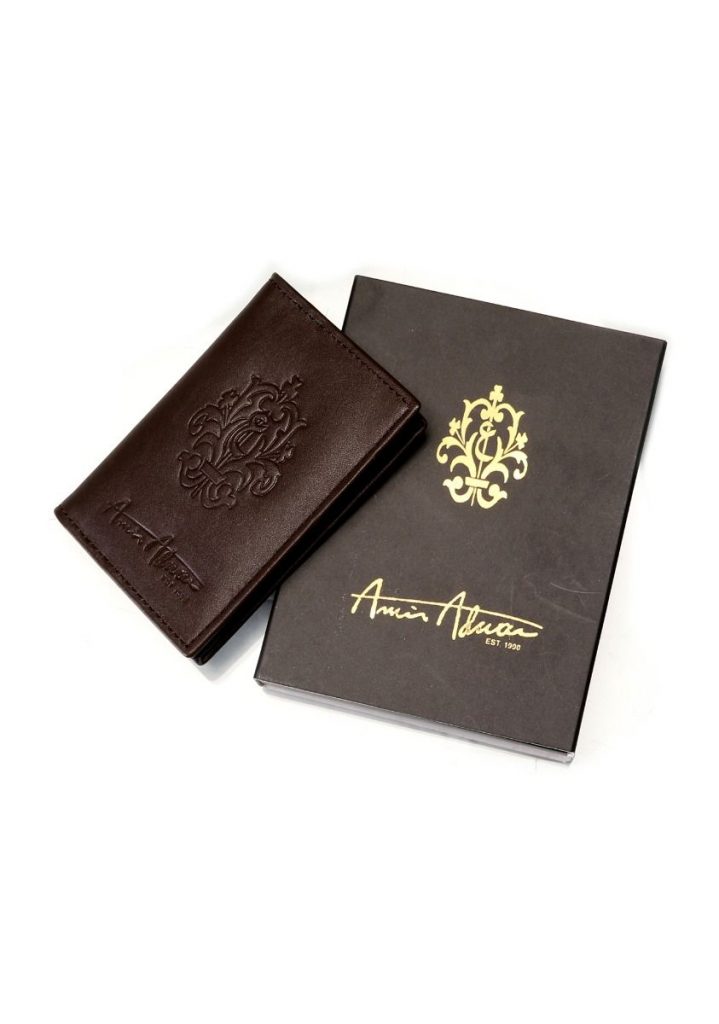 See More: Junaid Jamshed Men's Wear Sale
For more details please click on the official website link.