Agha Noor Sale 2022 Summer Collection 50% Off with Price
Agha Noor is a leading clothing brand in Pakistan, famous all over the world. For its excellent quality of unstitched & ready wear collections. Recently Agha Noor Sale Summer Collection 2022 up to 50% off is launched, having the best quality fabrics to add to a winter/summer wardrobe. This brand is a manufacturer and seller, dealing clothing to a huge chain of customers worldwide. Most Agha Noor customers are in the U.S.A and European countries. Therefore, this brand never compromises on the quality of fabrics and prices.
Get ready for a new western luxury winter/summer look with the Agha Noor sale collection 2022. They always bring new outlooks on dresses that match current fashion trends. Today get stylish winter pure silk, chiffon, khaddar, karandi suits of the finest quality. Agha Noor Brand was initially launched in 2011 by two young sisters name Agha Hira & Agha Noor. In a very short time, this brand gets popular throughout the whole world. Now they have multiple outlets and factories and selling outfits nationally and internationally.
Agha Noor Sale 2022 Summer Collection 50% off
Furthermore, Agha Noor Clothing brand works in Pakistan with the aim to break the barriers of the Pak Fashion industry. And they want to make it affordable for everyone in the best price range. Let's buy unique style suits from Agha Noor Summer Sale Collection 2022. Now agha noor collection's available online and in stores also.
The first collection by Agha Noor brand is specially designed for working women only. But with the passage of time, this brand extended into more lines ultimately. Every year Agha Noor presents different unique designs for every season. Furthermore, this is the only Pakistani brand that always introduced new designs every week. So, let's buy new innovative outfits with embroidery styles from Agha Noor brand Shop. Agha Noor brand's long journey makes it possible to become one of the top clothing brands in the world.
See More: Rang Ja New Arrival – Winter Khaddar, Linen Suits for Women's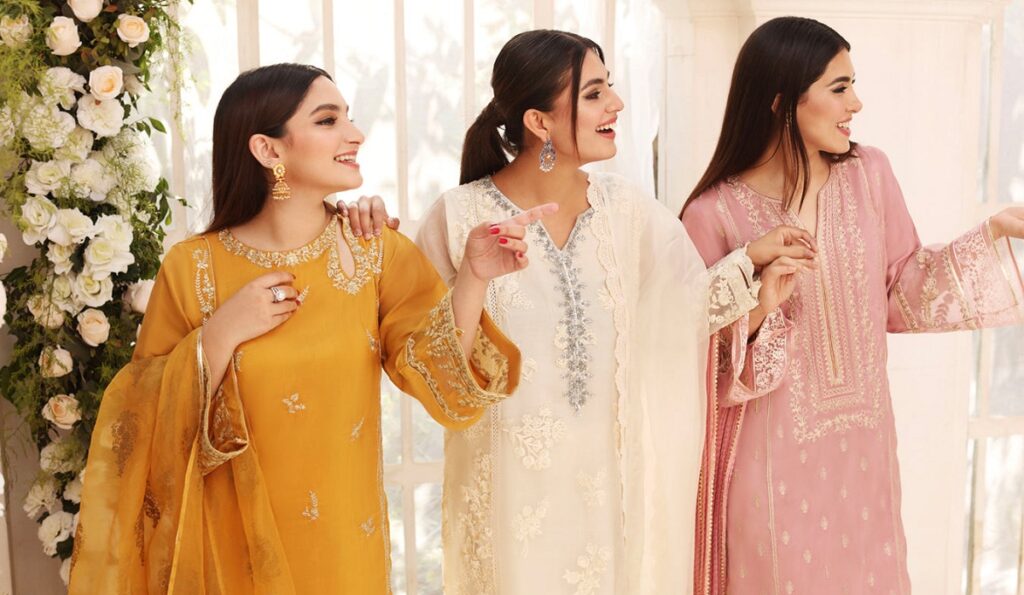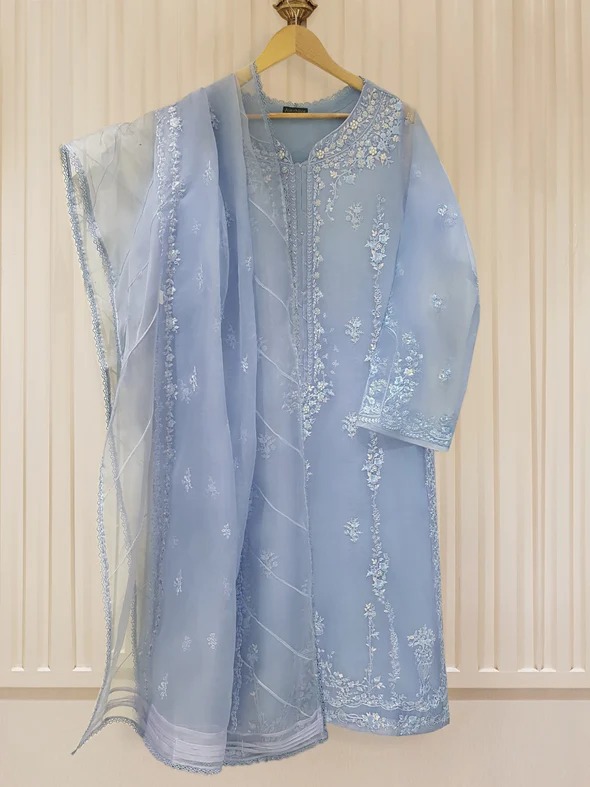 Grey two-piece pure organza shirt and dupatta Rs.12,500 only.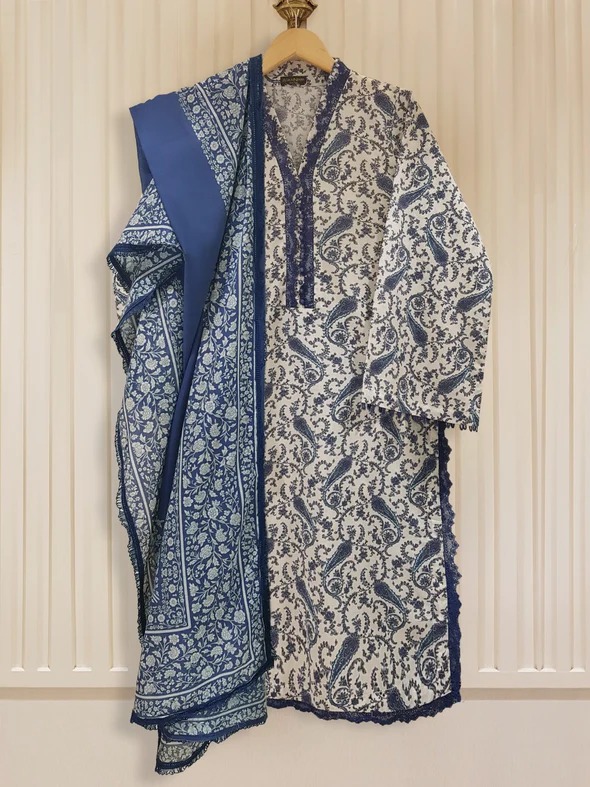 A premium quality two-piece unstitched printed lawn shirt and dupatta for women Rs.5,500.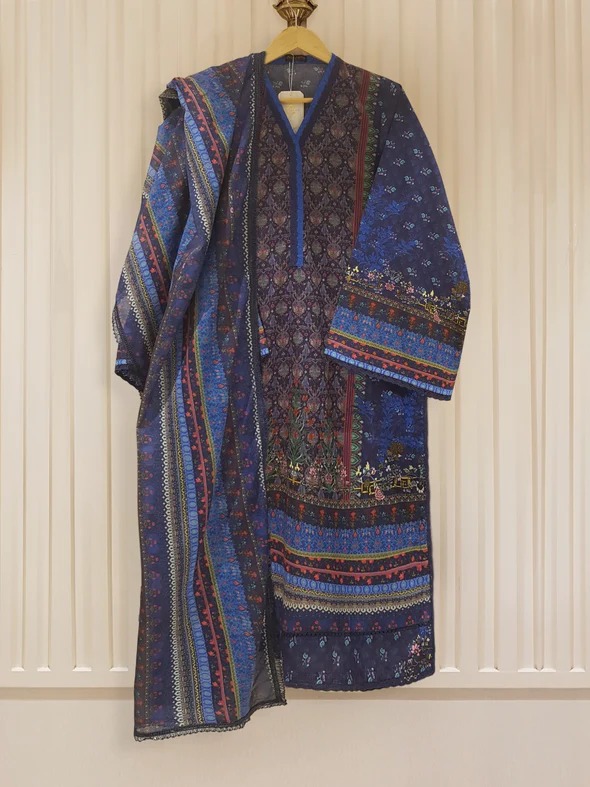 Digital printed pure lawn 2piece suit Rs.5,500 only.
Digitally floral printed red color lawn shirt for women PKR:2,800 only.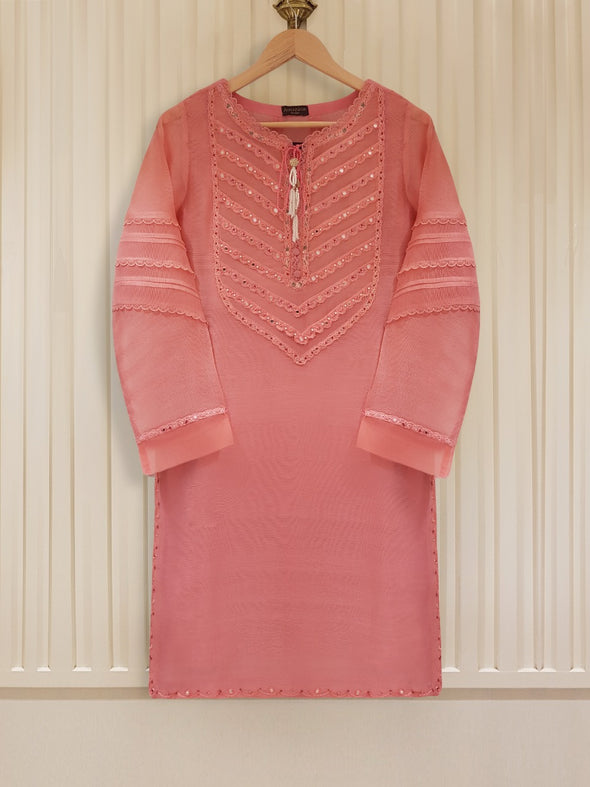 Stylish peach color pure cotton net shirt for summer season available for PKR:7,000 only.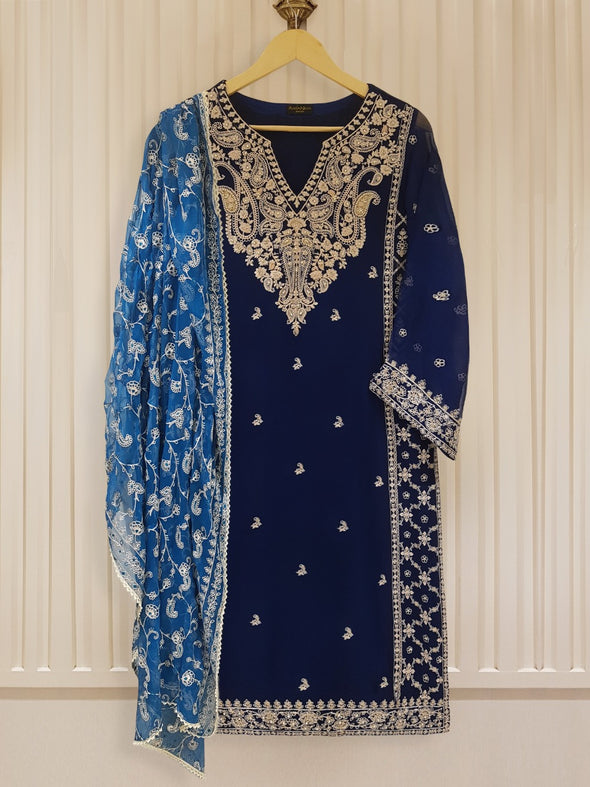 A beautiful embroidered blue color pure chiffon shirt along with dupatta for just Rupees:12,500/- only.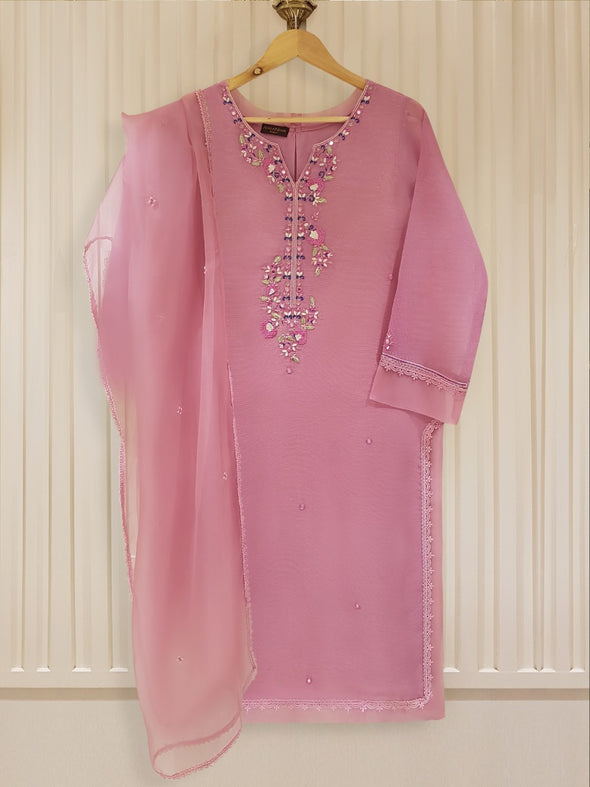 Purple color two-piece pure karandi net shirt and dupatta available for Rupees:11,000/- only.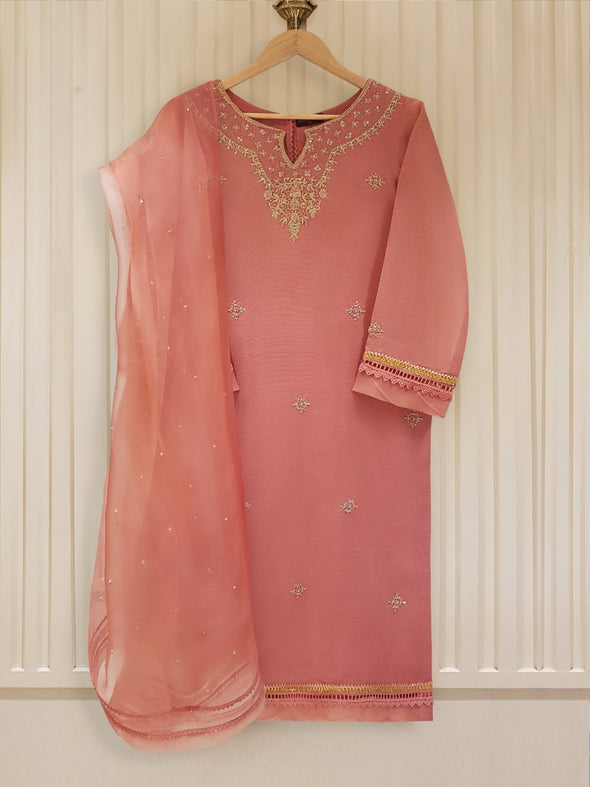 Light pink color karandi net shirt and dupatta for summer season'22 buy now Rupees:11,000/- only.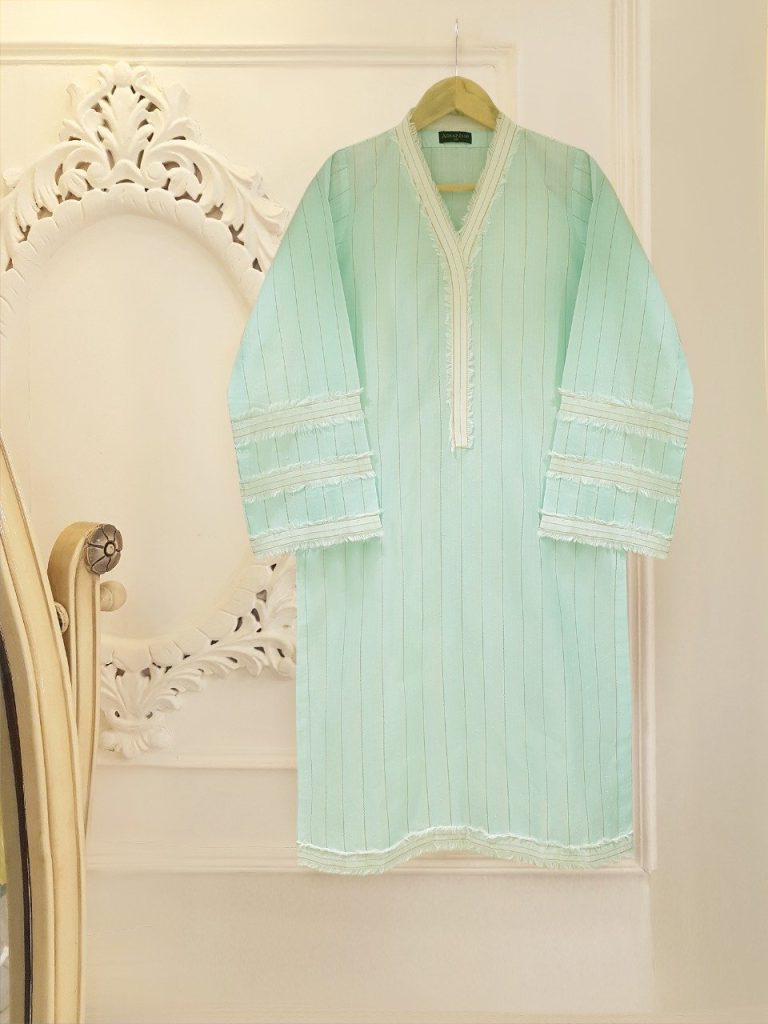 Agha Noor Designer Winter Collection with Price
Get ready for new arrival agha noor designer winter outfits with a price tag. Here we are sharing top-class winter 3PC and 2PC silk, luxury suits by Agha Noor Brand. Let's explore this page and buy online agha noor designer luxury formal wear collections for women 2021-2022. Get a unique personality with these best and pure silk, chiffon, and other fabrics collections.
Price
The prices of these given suits start from PKR:4000/- To PKR:9500/- Only.