Sapphire Blessed Friday Sale Upto 50% Off From 23rd Nov 2022
Pakistan's most popular brand has just launched a great sale. With the name of Sapphire Blessed Friday Sale 2022 Upto 50% off prices.
The Sapphire Blessed Friday Sale starts on 23rd November 2022 at 4:00 PM in Pakistan. It is a great chance for everyone to shop online or in-store and save up to 50% off prices on all new winter/summer clothing. Furthermore, this sale is available for a limited time period till 27th November 2022 11:59 PM in Pakistan.
Sapphire Blessed Friday Sale Upto 50% off from 23rd November 2022
Sapphire a leading Pakistani clothing brand now provides the biggest winter-Friday sale on all your favorite products. Let's get up to 35% off prices on all sapphire beauty products. Furthermore, save 50% off on unstitched and ready-to-wear formal women, men, and kids' clothing.
Get free shipping services on all orders above worth Rs:2000/- only. Hence, scroll down this page and get sapphire's latest catalog sale upto 50% off prices on all. These days everyone is looking for thick clothes for winter. So here you will find all kinds of dresses at low prices as compared to the local market. As we know that sapphire clothes have a unique shine and the colors are also not faded.
See More: Saya Blessed Friday Sale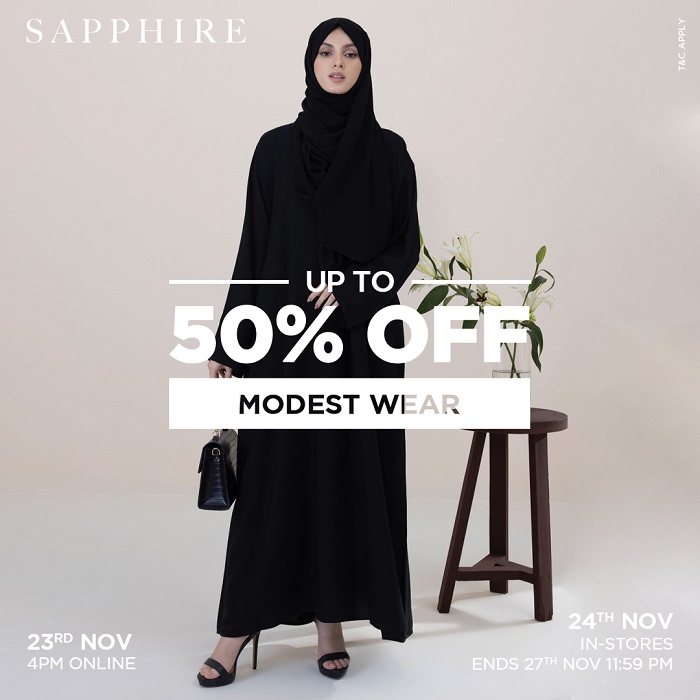 Sapphire November Sale 2022 Details:
Sapphire Friday sale is available in stores and online websites. Below we are sharing some important detail of the sapphire sale 2022.
Sale Name: Sapphire Blessed Friday Sale
Discount: Upto 50% off
Start Date: 23rd November 2022
End Date: 27th November 2022
Free Shipping: On All orders above PKR:2000/-
Shop Online: Here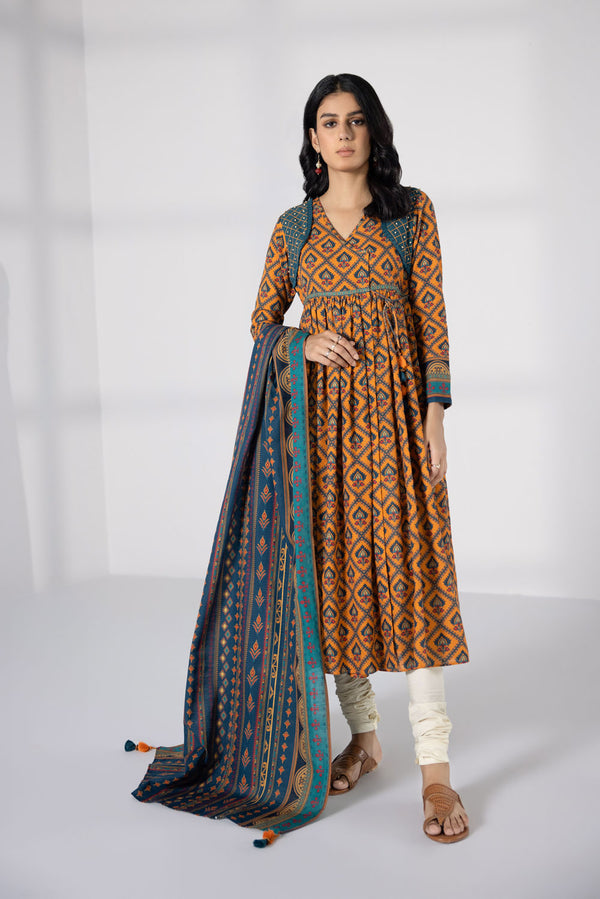 Printed khaddar 2piece multi-color suit PKR:2,190 PKR:1,752 only.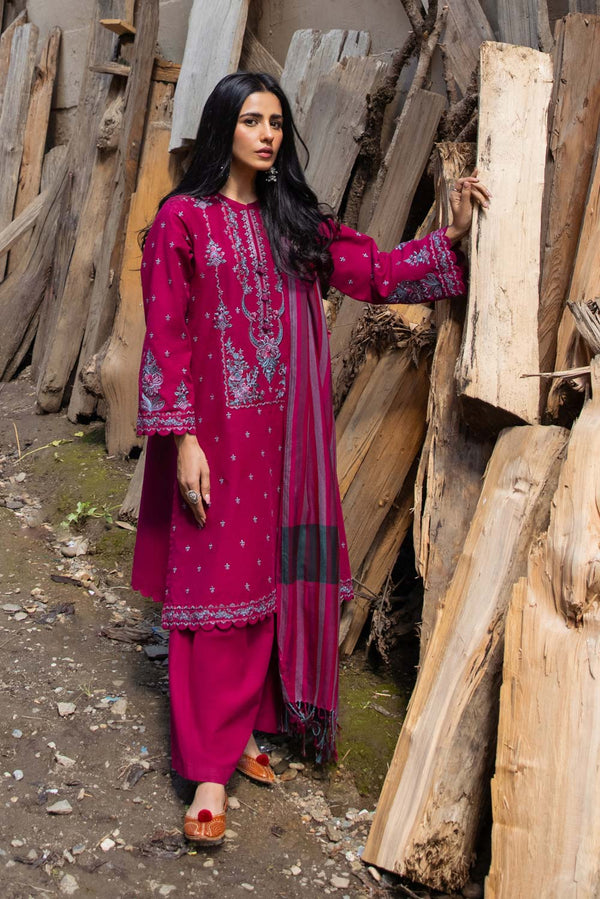 Get a unique graceful look by wearing this embroidered 3-piece maroon color khaddar suit with a shawl PKR:6,490 PKR:5,152 only.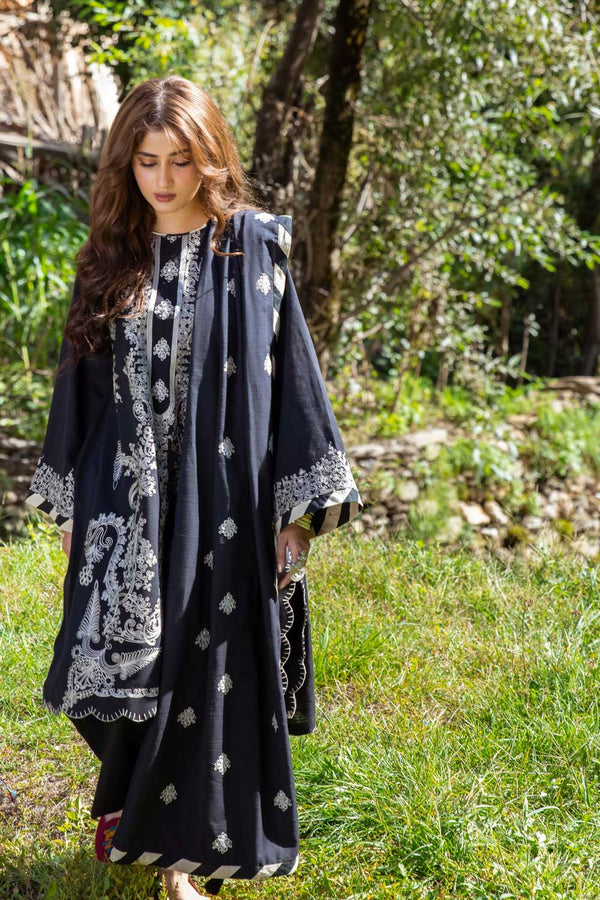 Look unique by wearing this three-piece karandi cotton black unstitched suit PKR:7,990 PKR:6,392 only.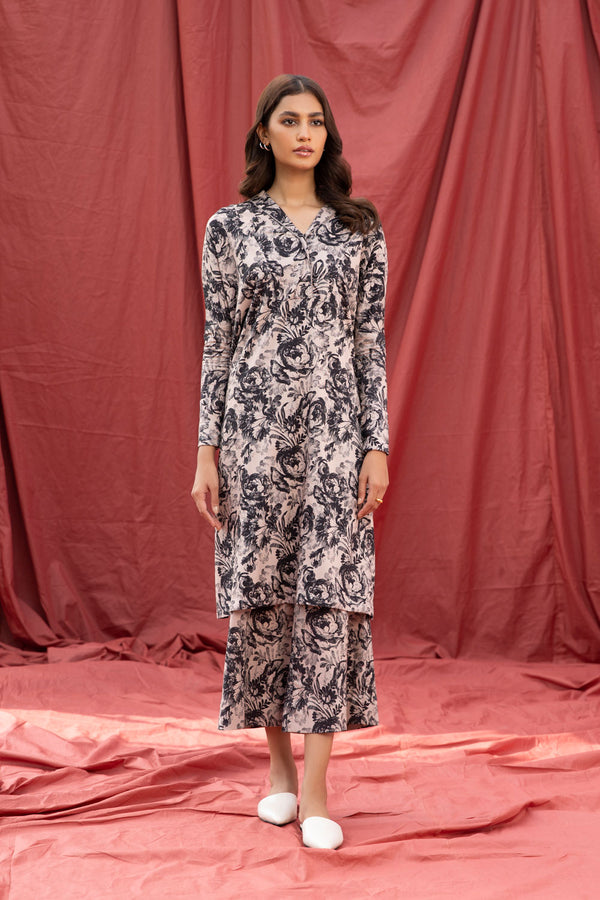 Let's upgrade your winter wardrobe with this black & beige color shirt and trousers PKR:2,590 PKR:2,072 only.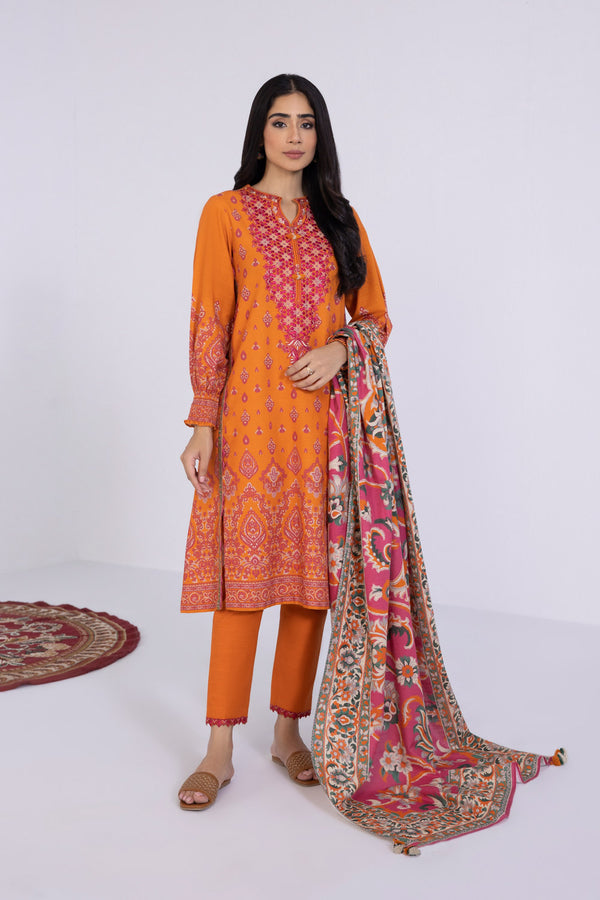 Look regal with this orange color embroidered khaddar 3piece suit PKR:3,990 PKR:3,192 only.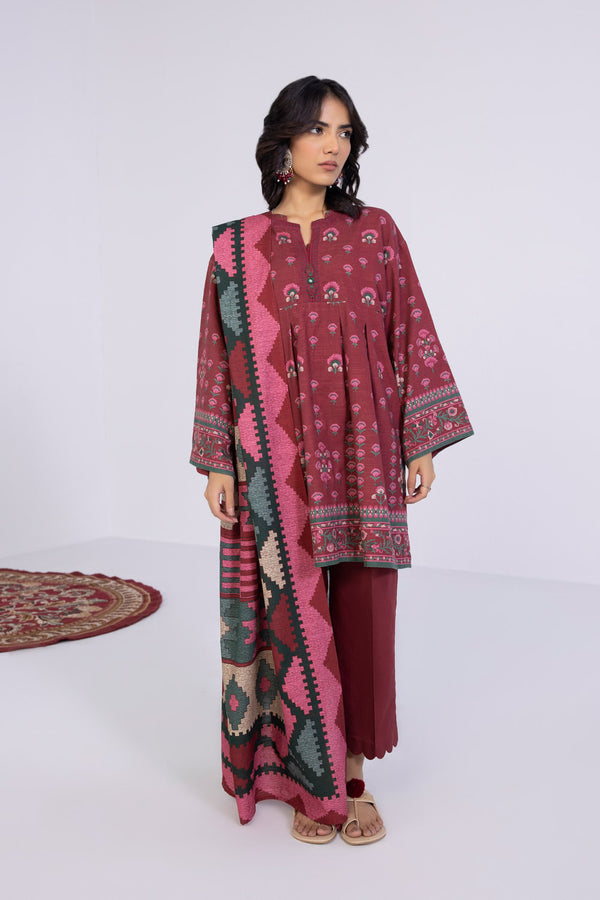 Red printed khaddar 2-piece unstitched suit PKR:2,490 PKR:1,618.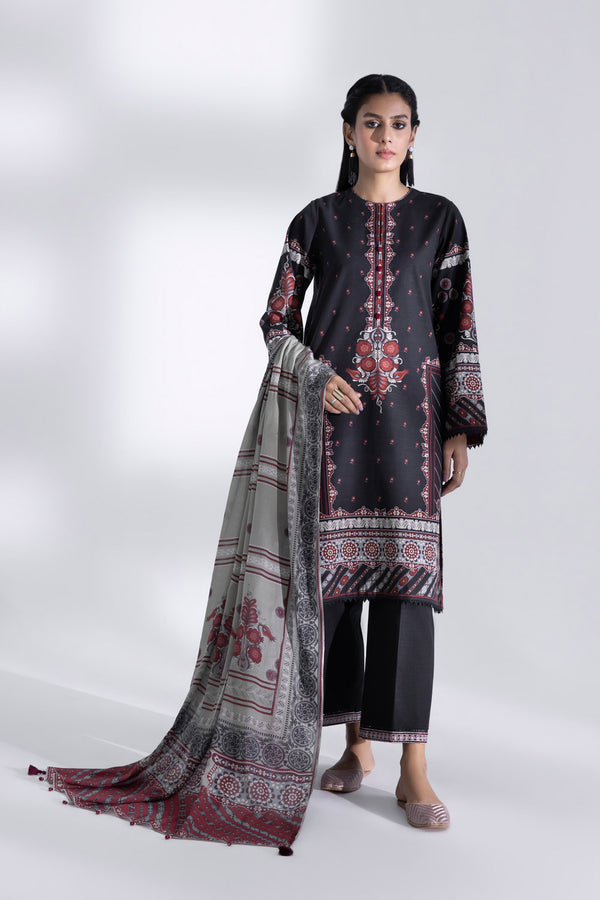 Let's elevate your style with this unstitched printed embroidered khaddar suit PKR:4,490 PKR:2,918 only.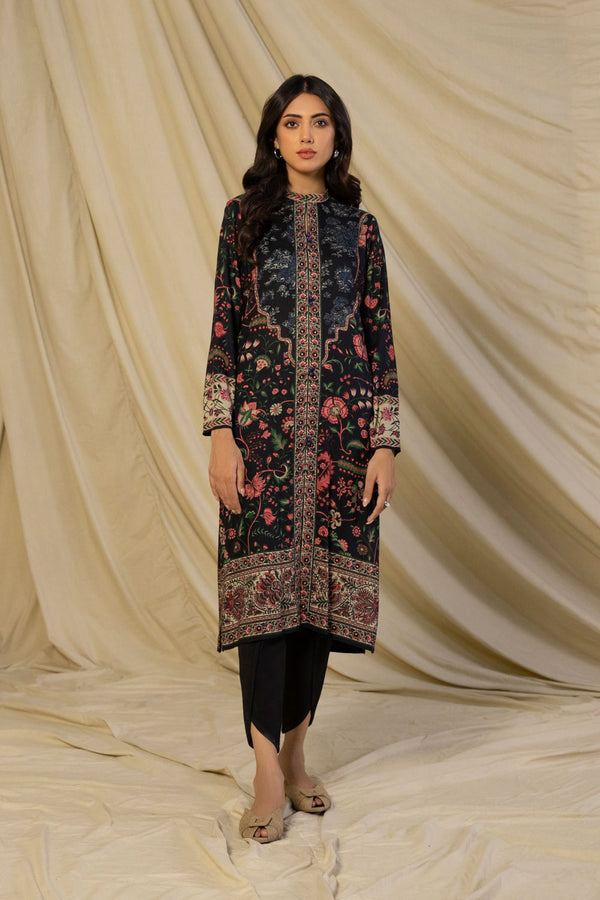 Black linen printed shirt for women PKR:3,490 PKR:2,792 only.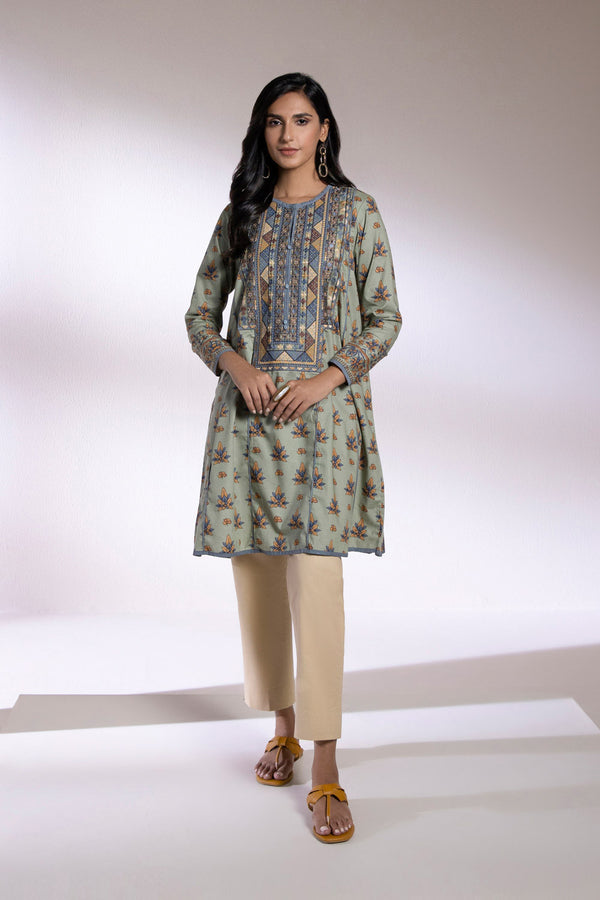 A-linen green cambric embroidered 1-piece shirt PKR:4,490 PKR:2,918 only.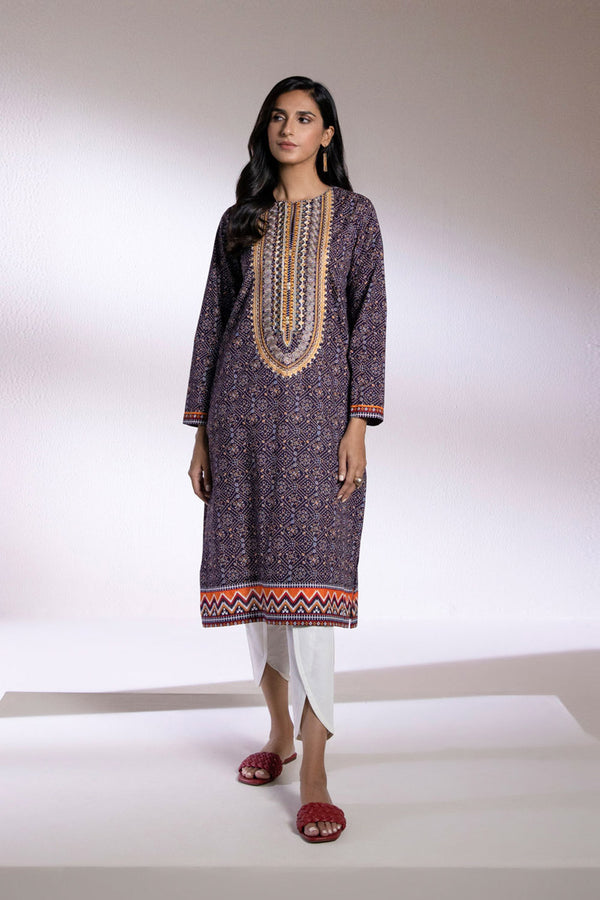 Blue color embroidered cambric shirt for women PKR:4,490 PKR:2,918 only.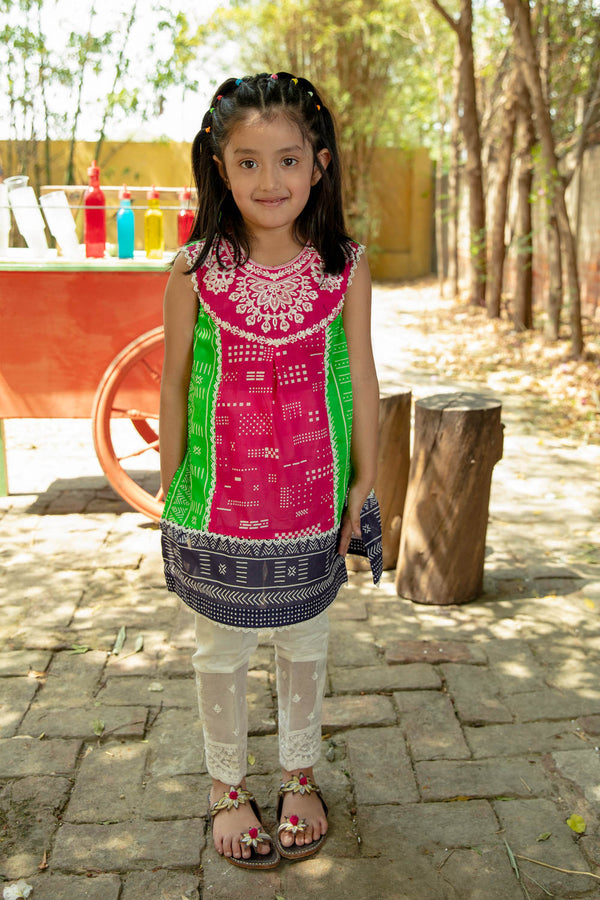 Adds some charm to your little one multi-color embroidered lawn kurta PKR:2,690 PKR:1,345.
Embroidered blue lawn flared frock for little girls PKR:2,390 PKR:1,195.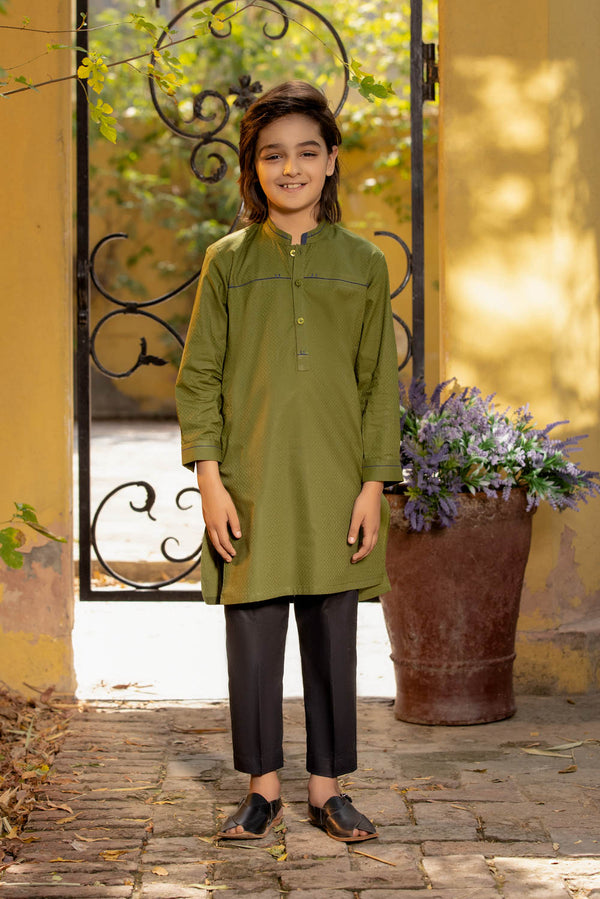 Green Dobby Kurta with a straight pant PKR:2,090 PKR:1,045 only.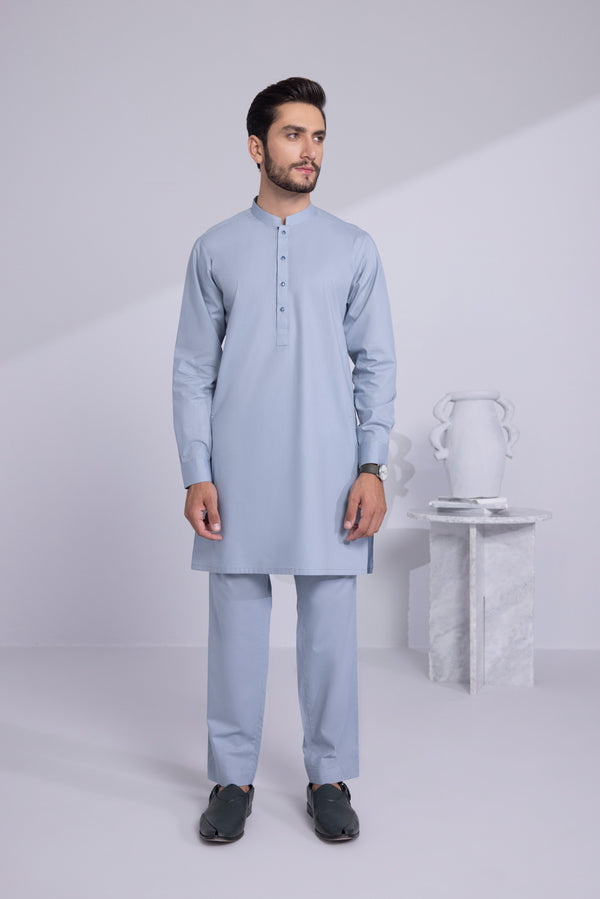 Men's textured cotton suit PKR:6,490 PKR:4,218.