Ndure Blessed Friday Sale 2023 Upto 50% Off On All Shoes
Now leading shoes brand providing upto 50% off prices in Ndure Blessed Friday Sale 2023-24 collection. Let's buy your favorite brand trendy style shoes at half-price under one roof. Furthermore, this blessed Friday winter shoe sale is available in stores and online websites as well.
Ndure Tgif blessed Friday discount is a big chance to buy high-quality shoes in Pakistan upto 50% off prices. You won't have to go anywhere else because all kinds of shoes are available at this shop.
Ndure Blessed Friday Sale 2023 Upto 50% off
Many leading clothing brands started their sales in November season 2023. And ndure is a famous shoe brand in Pakistan, which offers seasonal, occasional, and festive sale collections. The brand always provides high-quality and 100% unique designs of footwear to its customers. Each shoe collection is completely different and today's winter trends.
All kinds of winter/summer and wedding wear shoes are available at Ndure stores and the online website. Just select your desired shoes and shop online with just an online click. This winter season walk with confidence and impress your friends. Furthermore, Ndure promises its customers to provide the best quality shoes at a low price.
About Sale
Sale Name: Ndure Blessed Friday Sale 2023
Discount: Upto 50% off
Delivery Charges: Free shipping on all orders above PKR:2000/- only.
Start Date: 18th November 2023
See More: Top Brands Blessed Friday Sale 2023-24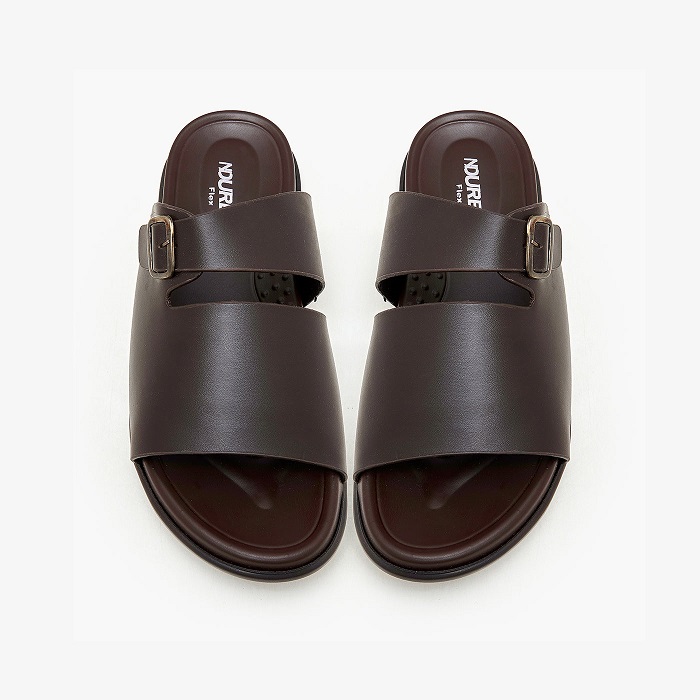 Stylish men's wear casual slippers PKR:2,699 PKR:1,350 only.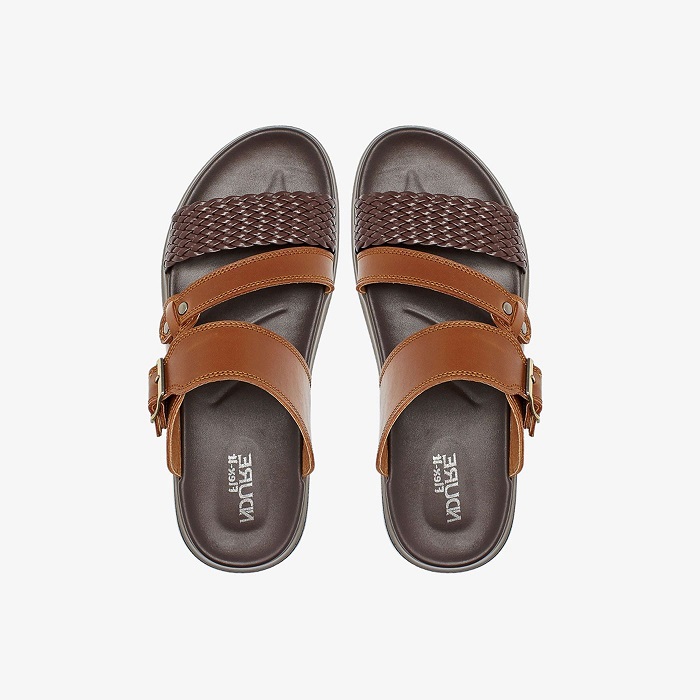 Men's casual wear chappal PKR:2,699 PKR:1,350.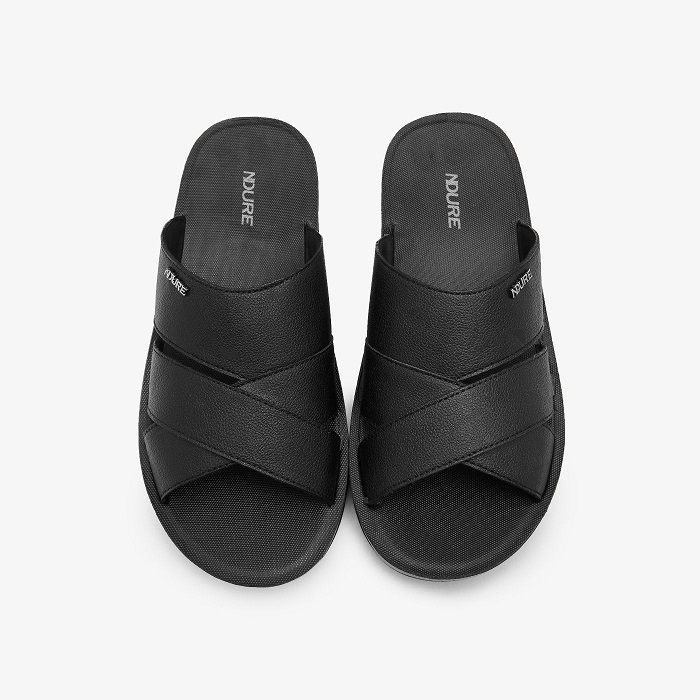 Get a unique casual look by wearing this ndure black chappal PKR:1,999 PKR:1,399 only.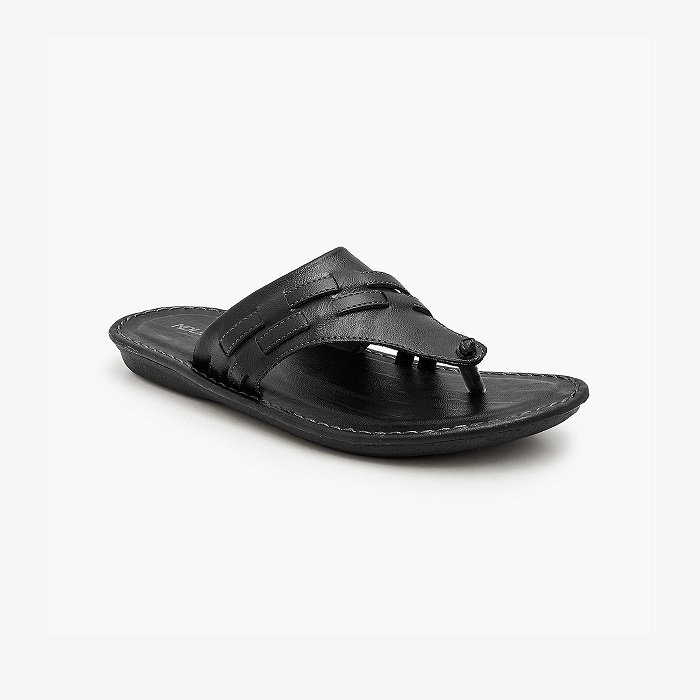 Ndure men's comfy black chappal PKR:1,299 PKR:650 only.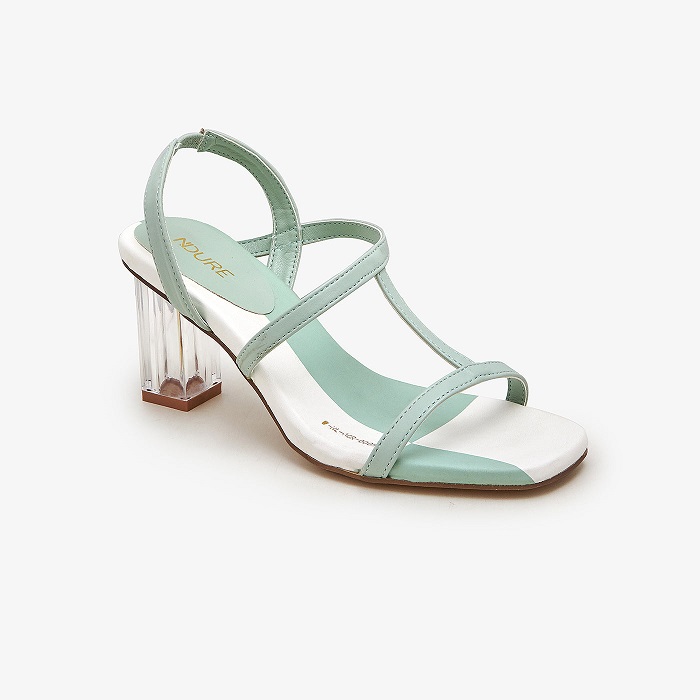 Green color high heel women sandal PKR:5,999 PKR:4,999.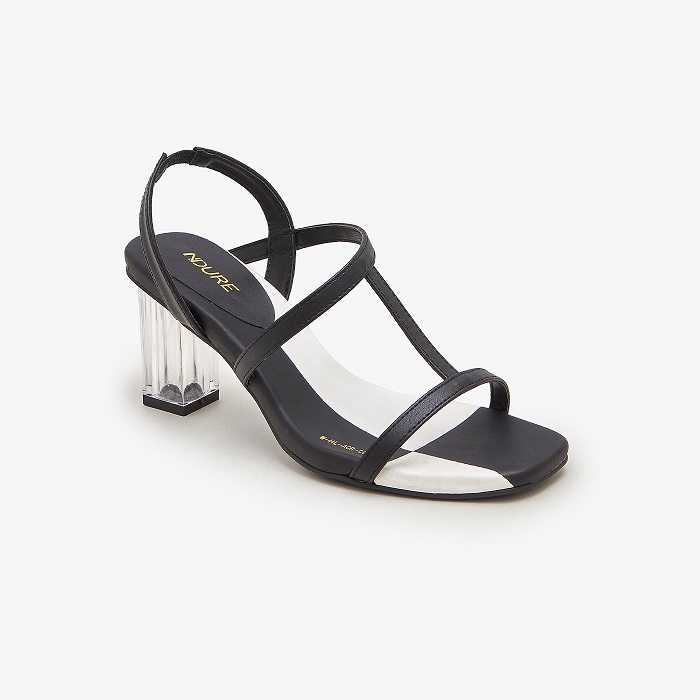 Get an impressive look by wearing this black & white color sandal PKR:4,999 PKR:3,499.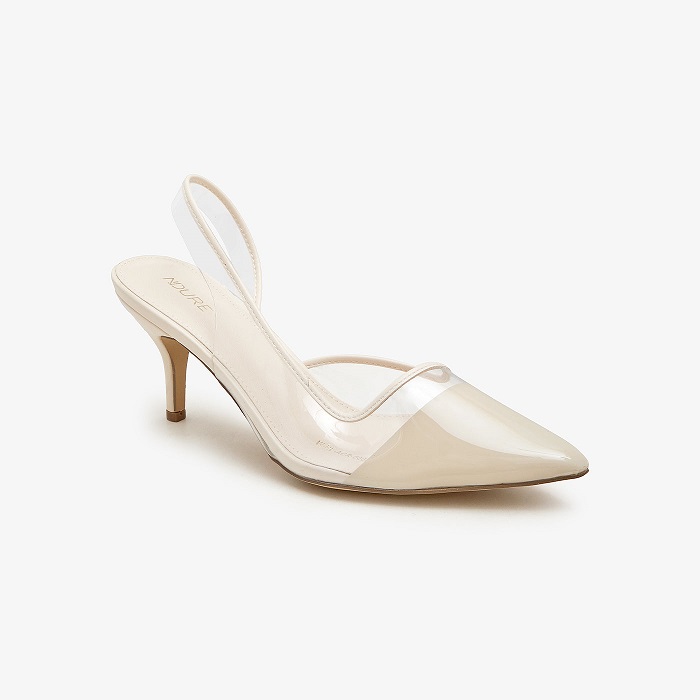 Women sling back Kitten heels PKR:5,699 PKR:4,999.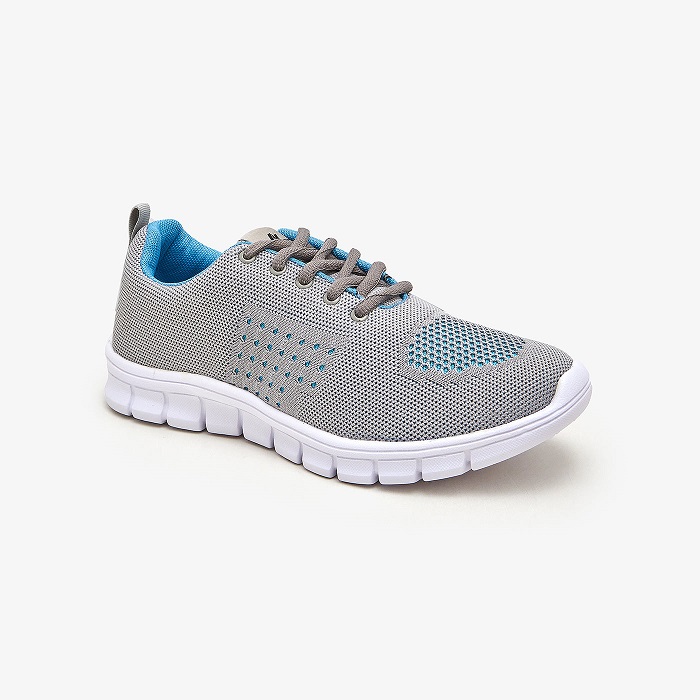 Grey color running boots for women PKR:2,999 PKR:2,099.
Stylish plain loafers for women PKR:4,799 PKR:2,799.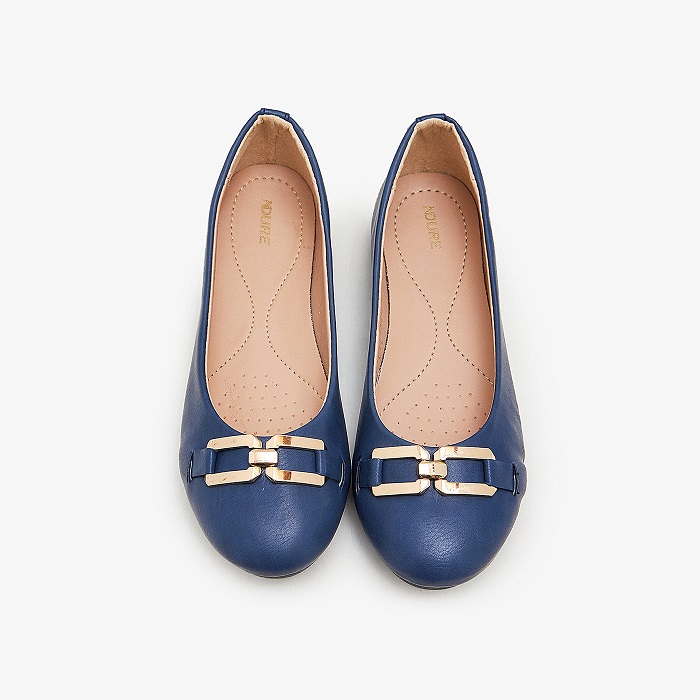 Women's blue Ballerinas shoes PKR:2,199 PKR:1,539 only.