Beechtree Blessed Friday Sale 2022 | Flat 30% & 50% Off
Beechtree Blessed Friday Sale 2022 is now live and providing flat 30% & 50% off prices on entire winter stock. Furthermore, beech tree November sale also provides a flat 10% off on outerwear collections.
A sale like this in the early days of winter is nothing less than a blessing. So girls without wasting any wait just start shopping in this beechtree Novemer sale 2022 in Pakistan.
Beechtree Blessed Friday November Sale 202 Flat 30% & 50% off
Officially beechtree blessed Friday, November sale starting on 16th November online at 8 PM in Pakistan. Sale is available online and in-stores also, with free shipping service on all orders above Rs.2000/- only.
We know that many women hesitate while online shopping. But now you can shop worry-free with Beechtree online shop.
Beechtree November Sale Flat 50% off
With the start of the new season in 2022, almost all leading clothing brands are providing blessed Friday sales & discount offers in Pakistan. Furthermore, a special sale set with the name "Blessed Friday Sale". You will definitely grab this great opportunity.
Let's scroll down this page and get the best winter season khaddar, karandi, and jacquard suits with prices. All 3piece and 2piece dresses containing unique prints & designs.
Printed khaddar 3piece green color embroidered unstitched winter suit PKR:4150 PKR:2905.
Printed 2piece beige color khaddar shirt and dyed pant PKR:2850 PKR:1995.
Lovely floral printed multi-color khaddar unstitched 2p suit PKR:2850 PKR:1995.
Ethnic gold printed khaddar shirt and dupatta PKR:2850 PKR:1995 only.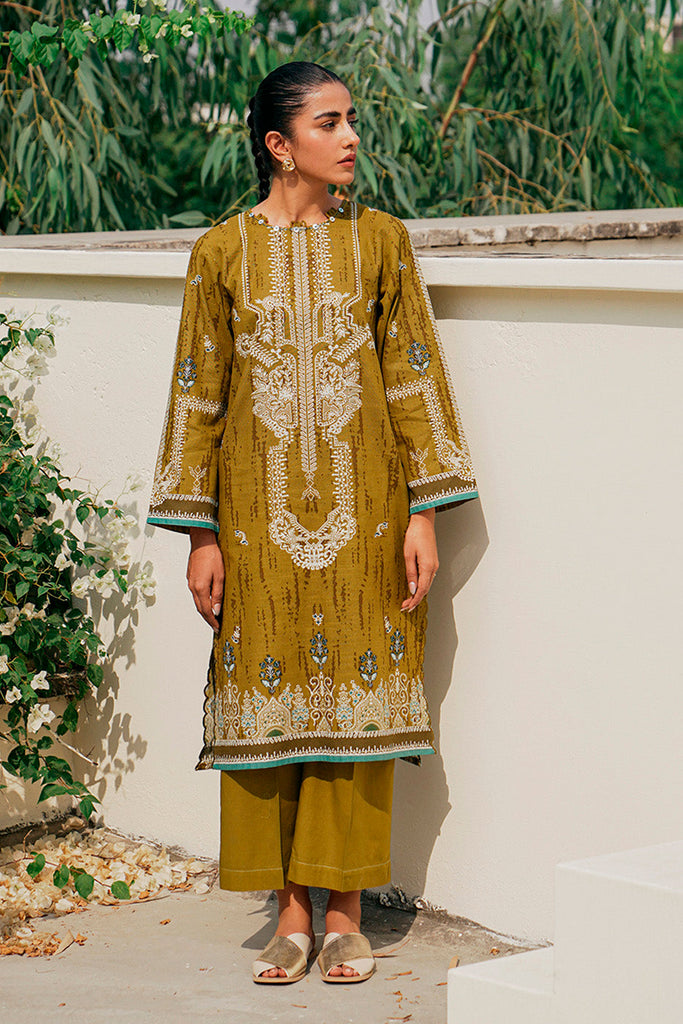 Brown printed khaddar winter unstitched 2piece suit for women PKR:2950 PKR:1995.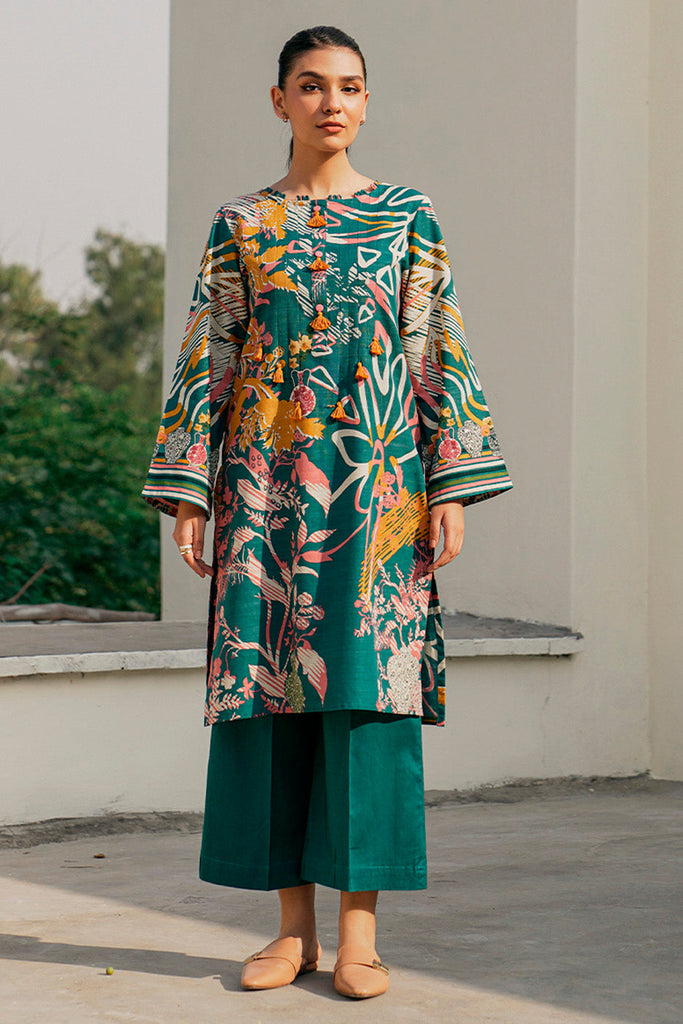 Magical floral printed khaddar shirt and pant PKR:2850 PKR:1995.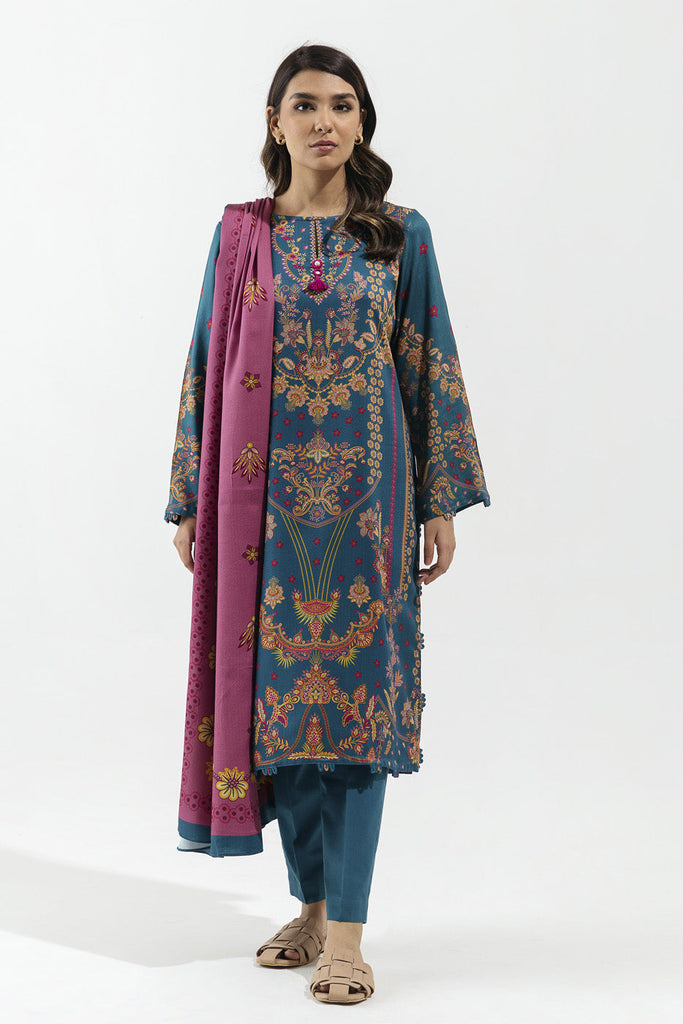 Let's get unique winter look by wearing this blue color linen unstitched 3piece suit PKR:4750 PKR:3325.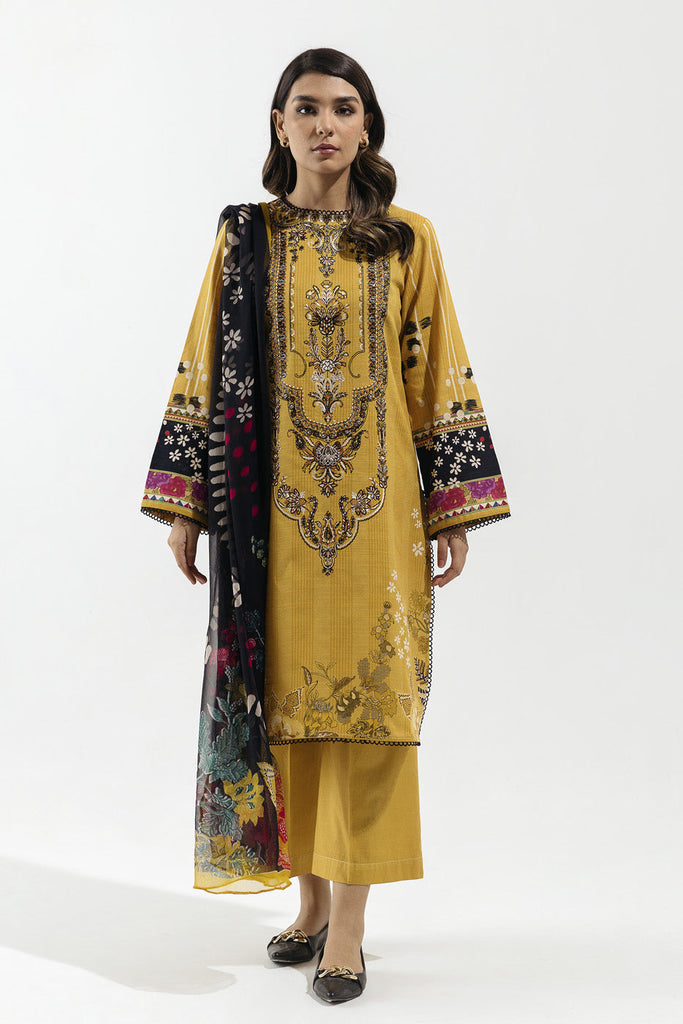 Yellow khaddar suit with embroidered work for the perfect fancy look available for just PKR:4550 PKR:3185 only.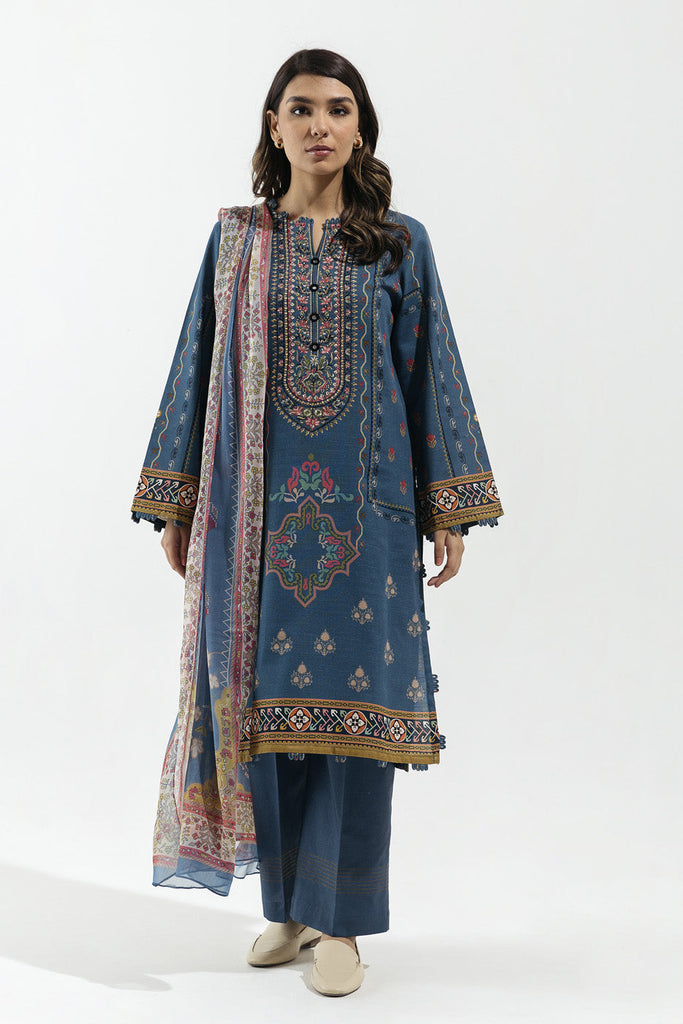 Folk embroidered 3p khaddar suit PKR:4550 PKR:3185 only.