Alkaram Studio Big Friday Sale Upto 50% Off In-store & Online
Alkaram Studio Big Friday Sale upto 50% off 2022 – A leading Pakistani clothing brand this year providing the biggest winter season sale in Pakistan. Girls just hold your breath, because this year winter's biggest sale is about to begin in Pakistan.
Furthermore, alkaram studio's big Friday sale starts on November 18, 2022, till stock end. Now this winter sale will hit the stores and online.
Alkaram Studio Big Friday Sale Upto 50% Off
It is every woman's desire to wear branded clothing in Pakistan. But this is not possible due to the increase in the prices of garments prices. But this year all the brands have reduced the price of apparel by more than half. Therefore, just visit your favorite brand shop and start purchasing.
Alkaram brand is in the list of top Pakistani clothing brands. And playing important role in the fashion industry. Hence, this brand has achieved great success and appreciation in the Pakistani fashion industry. Finally, alkaram studio big Friday sale is live in the whole of Pakistan and provides 50% off prices on the entire stock.
Sale Details:
Sale: Alkaram Studio Big Friday Sale
Discount: Upto 50% off
Start Date: Friday 18th November 2022
Expiry Date: Not Confirmed
In the year 2022, alkaram studio provides up to 50% off prices on unstitched and ready-to-wear pret, & more collections. Big Friday sale brings a wide variety of women, men and kids wear outfits. All winter colorful khaddar, karandi, and jacquard outfits are available at 505 off prices. Now, it's time to grab Alkaram Winter sale 2022-23.
See More: Sana Safinaz Blessed Friday Sale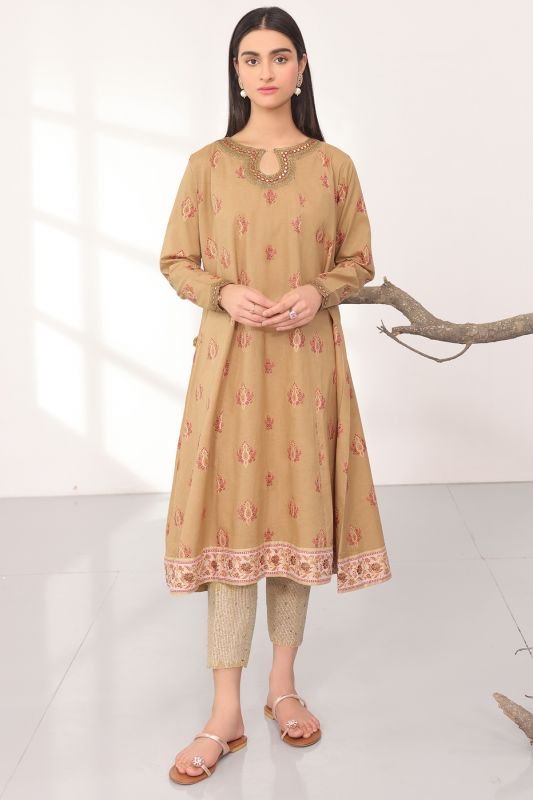 Formal beige Kurti for women PKR:4,350 PKR:2,610 only.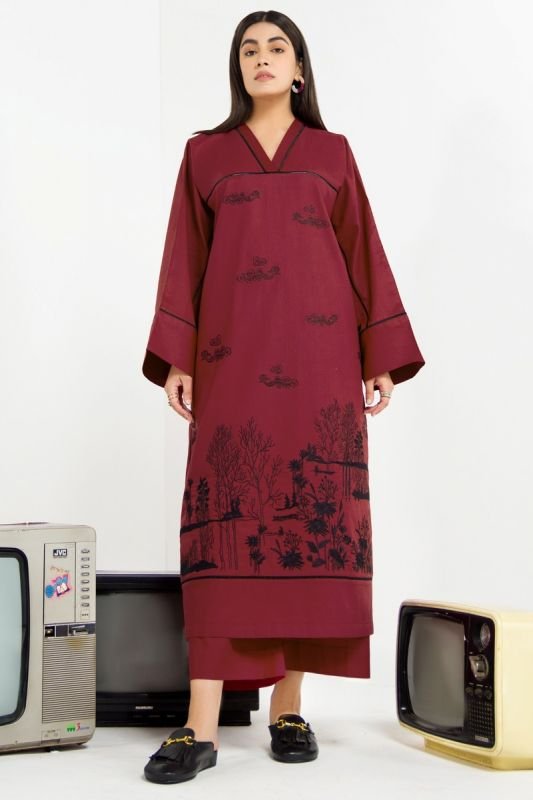 Stylish cherry red color embroidered cambric 2pc suit for women PKR:6,050 PKR:4,538 only.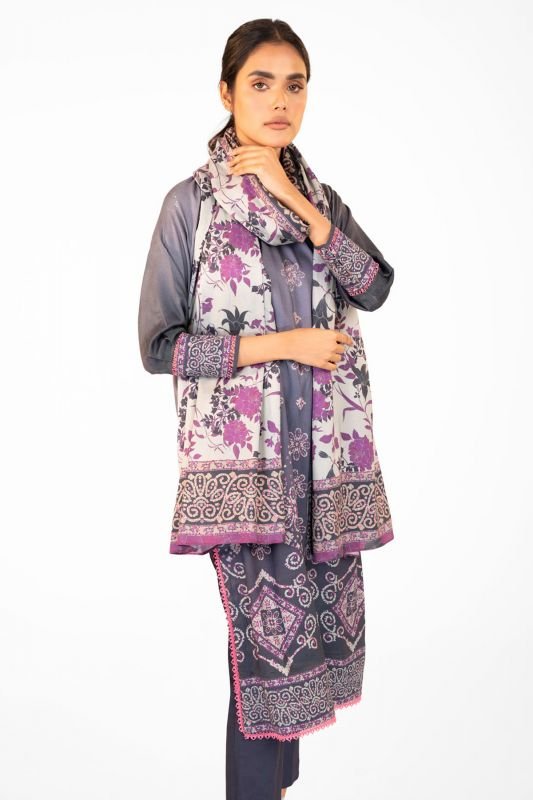 Winter blue color printed twill viscose 3piece suit PKR:4,050 PKR:3,240 only.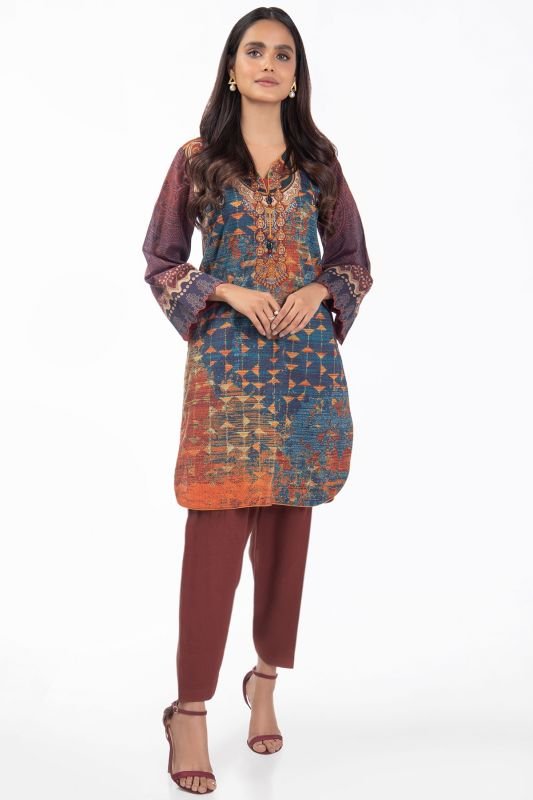 Multi-color embroidered lawn 3piece suit PKR:3,450 PKR:2,070.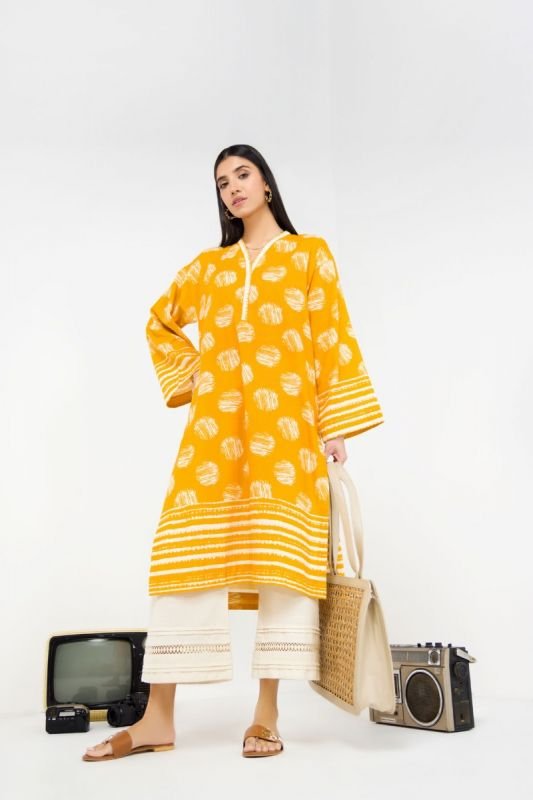 Yellow color printed khaddar Kurti for a simple chic look available for PKR:2,950 PKR:2,213 only.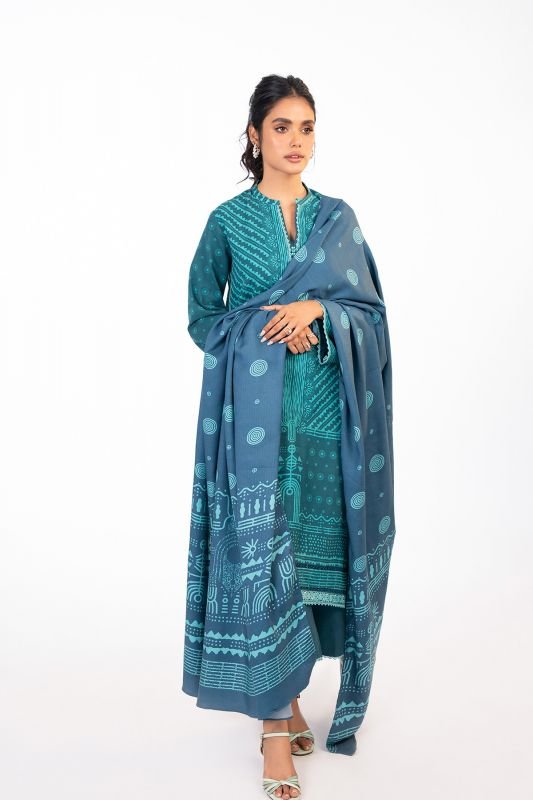 Embroidered khaddar 3pc suit with shawl PKR:5,450 PKR:4,088 only.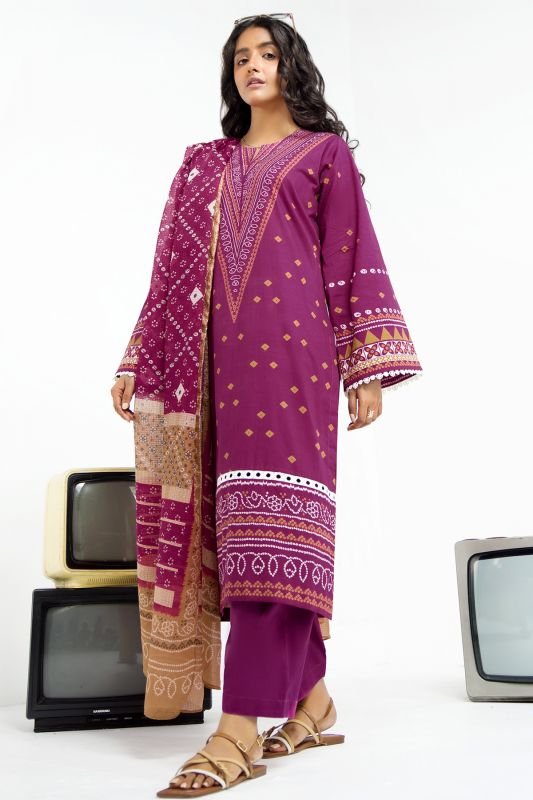 Let's get the perfect casual look by wearing this purple color printed cambric 2pc suit PKR:5,050 PKR:3,788 only.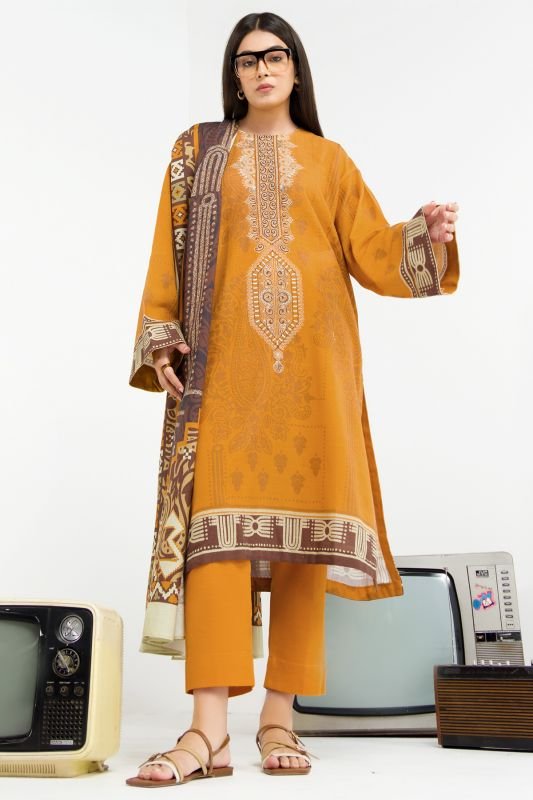 Mustard embroidered khaddar 3pc unstitched suit PKR:6,100 PKR:4,575 only.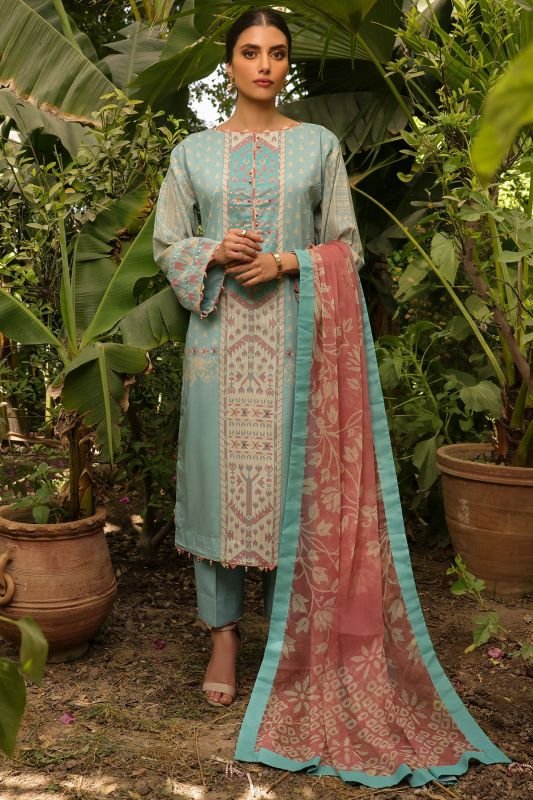 Blue printed lawn unstitched 3piece suit for women PKR:4,450 PKR:2,670 only.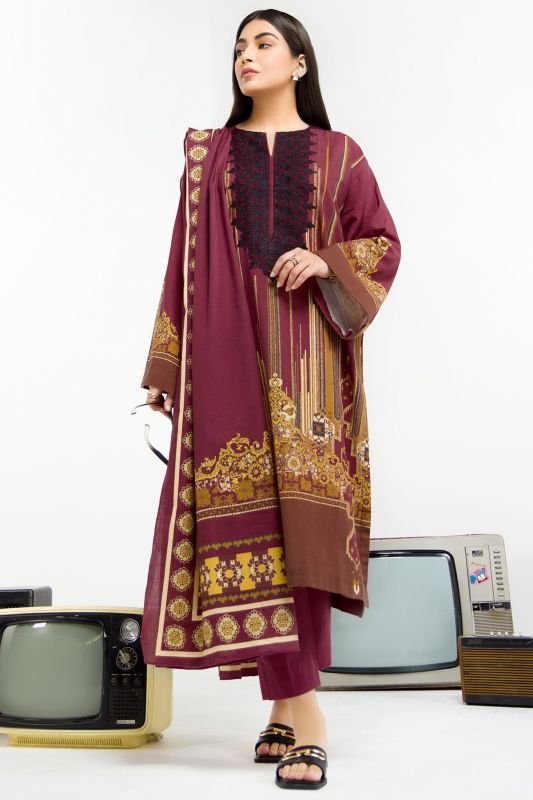 Get bright unique winter look by wearing this 3pc embroidered khaddar suit PKR:6,450 PKR:4,838 only.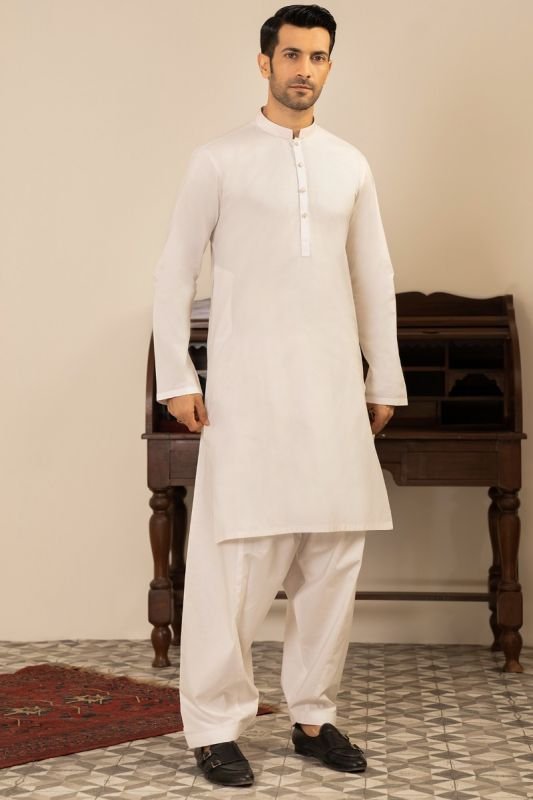 Men wear embroidered cambric off-white kameez shalwar PKR:5,150 PKR:3,605 only.