Kayseria Winter Collection 2022 With Price Khaddar Suits
Hey girls! Today we are going to share the new beautiful kayseria winter collection 2022 luxury, unstitched, and ready-to-wear dresses for women. As every woman wishes to wear a unique style of dress this upcoming winter season 2022-2023. Therefore, here we are sharing a complete range of kayseria winter unstitched collections for 2022. Through this winter collection by kayseria brand, you can buy warm clothes to defeat the cold season of 2022. Furthermore, all fashion houses are providing new dresses for the winter season.
All fashionable women like to wear labels to get a unique and colorful winter outlook. This time brand shares elegant and modern styles in its seasonal and occasional arrivals. These unstitched winter clothing contain unique prints and various categories of two-piece and three-piece suits.
Kayseria Winter Unstitched Luxury Dresses 2022
Get a unique and stylish attractive look with luxury dresses for women. here you can easily select a colorful dress such as green, black, red, brown, purple, etc. As we can see that all dresses contain luxury prints and embroidered work on necklines, borders, and sleeves with creative dupattas.
Girls are you ready to get eye-catching stuff in order to make you warm in the frosty winter season of 2022. Many modern women don't like to wear simple outfits because they always want to look unique and stylish. Here actually we are sharing fancy kayseria winter outfits for 2022-23.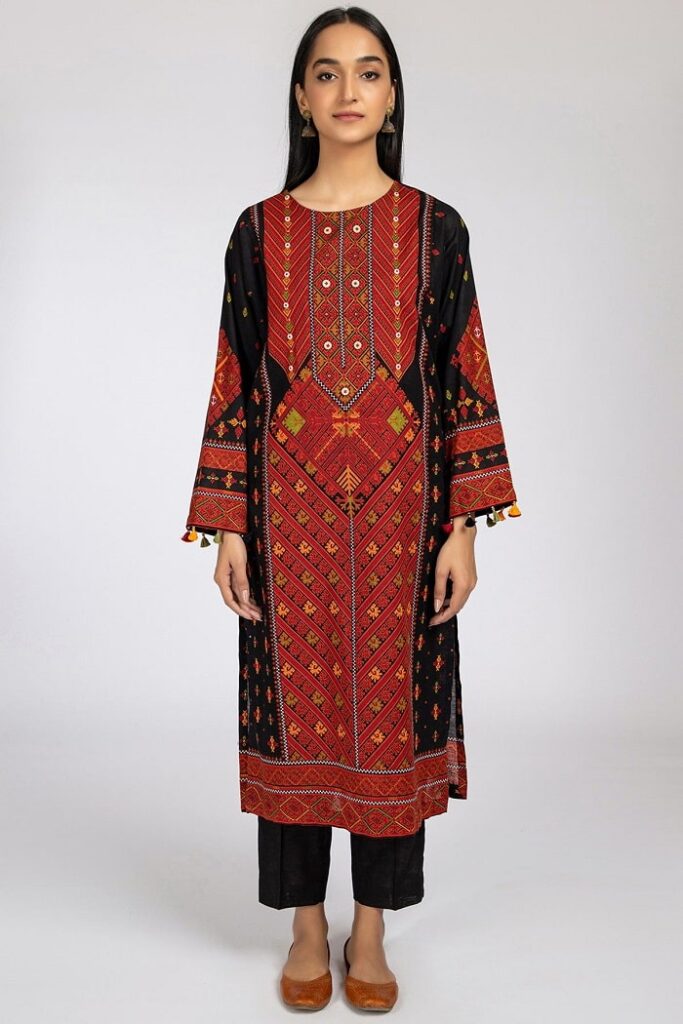 Printed and embellished Swati wider width khaddar shirt and shawl PKR:4,890 only.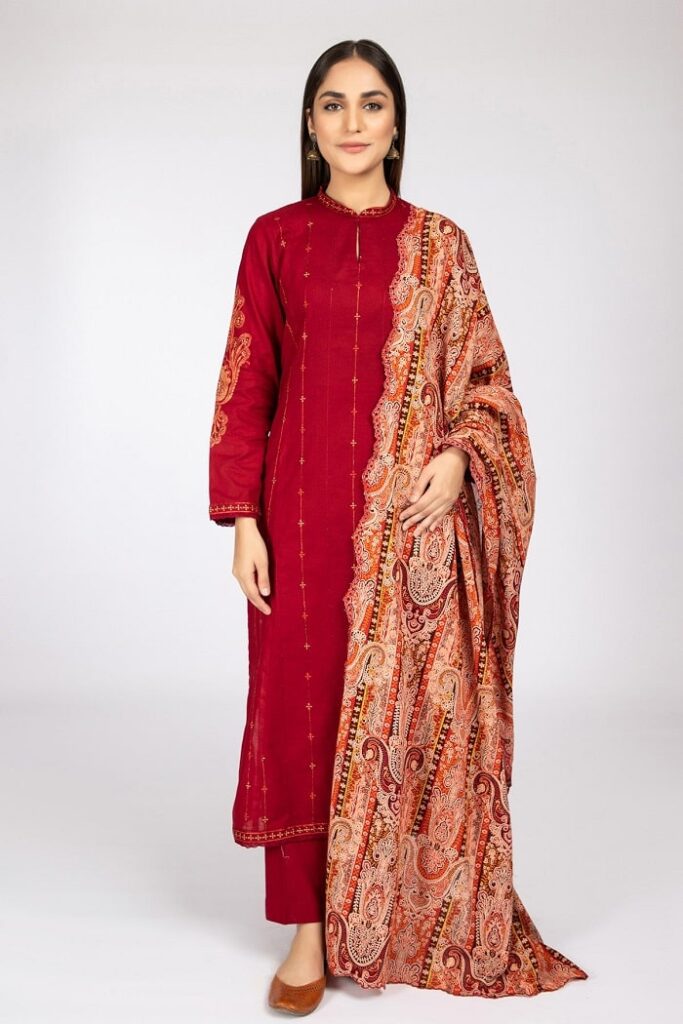 Maroon khaddar unstitched 3piece suit for women PKR:7,890 only.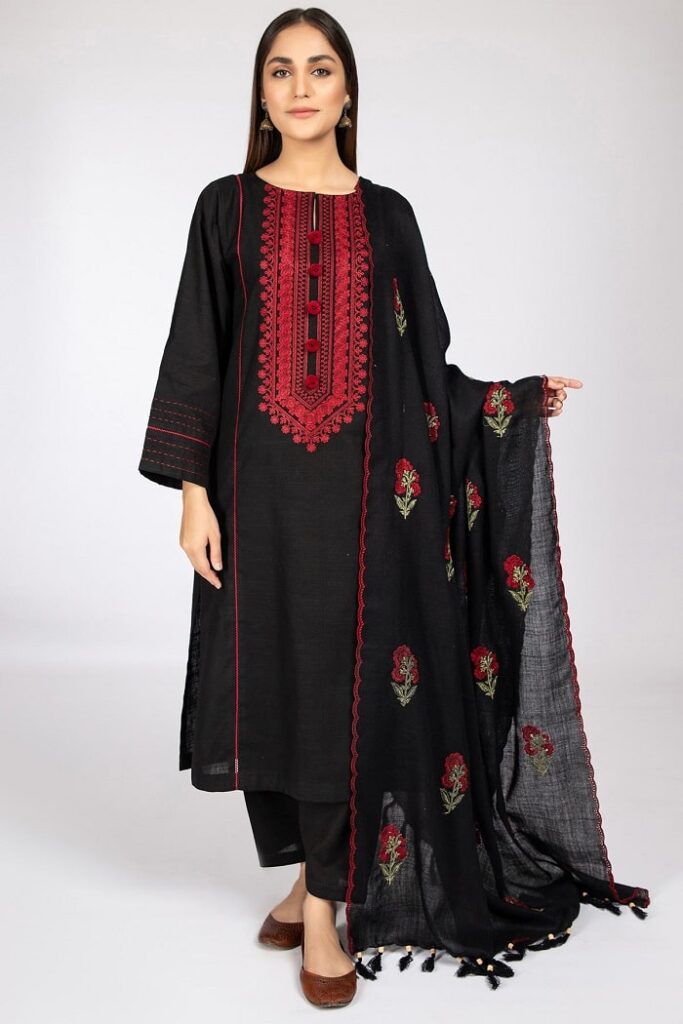 Kashmiri border black embroidered wool shawl for women PKR:6,990 only.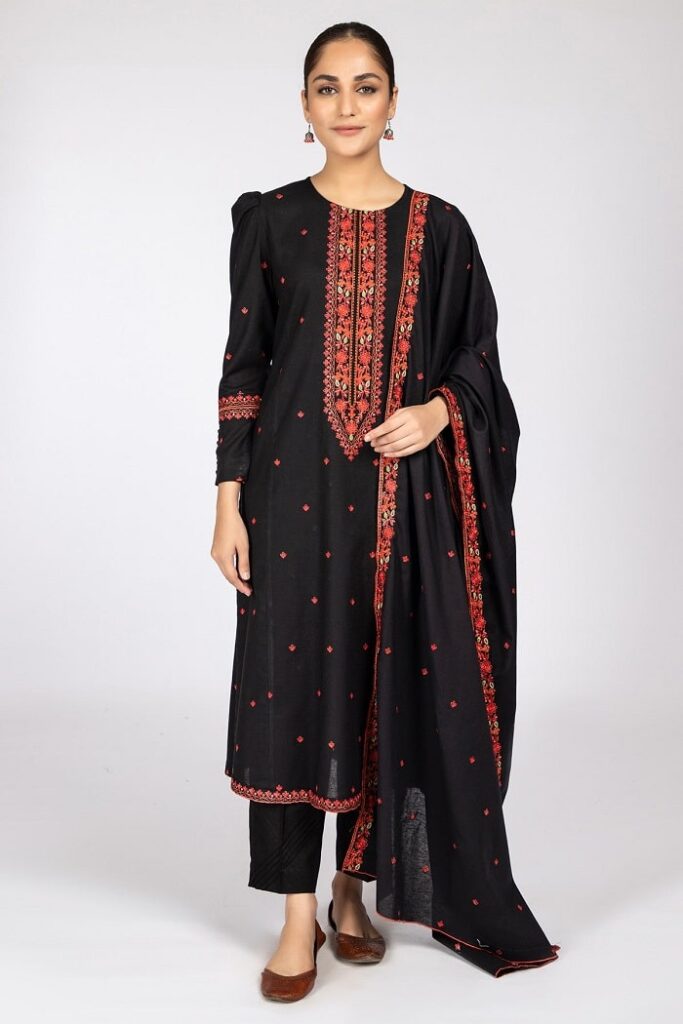 2piece black khaddar winter embroidered suit PKR:7,890 only.
Traditional purple color printed khaddar shirt with dyed khaddar shalwar and shawl PKR:4,890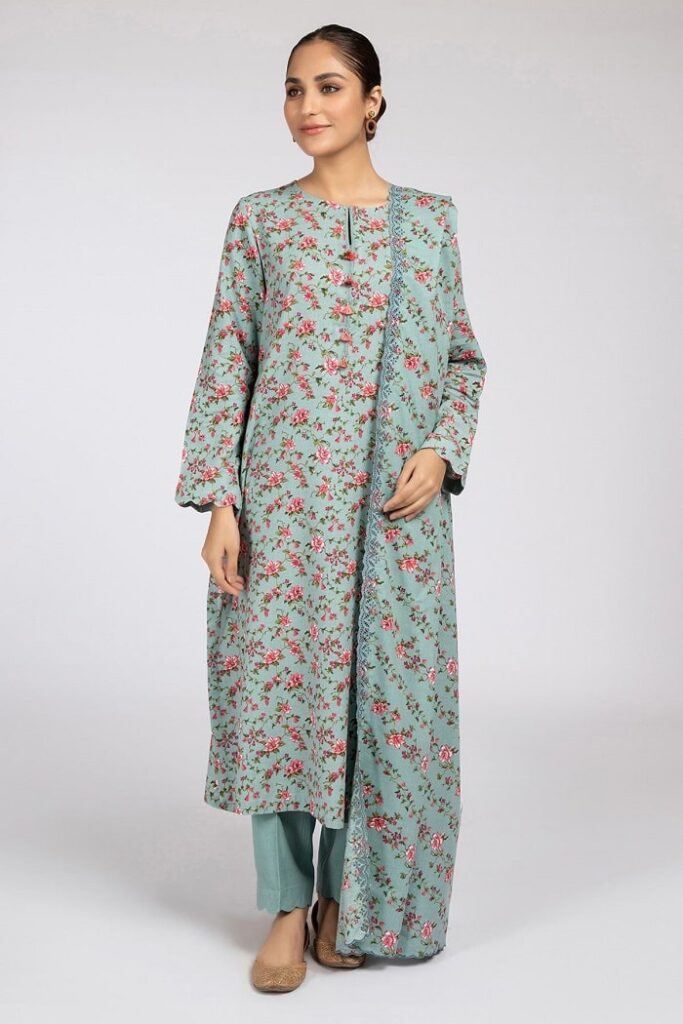 Blue floral karandi lawn 3piece unstitched suit PKR:8,490 only.
Stylish orange color kashmiri style winter khaddar unstitched 3piece suit PKR:11,890 only.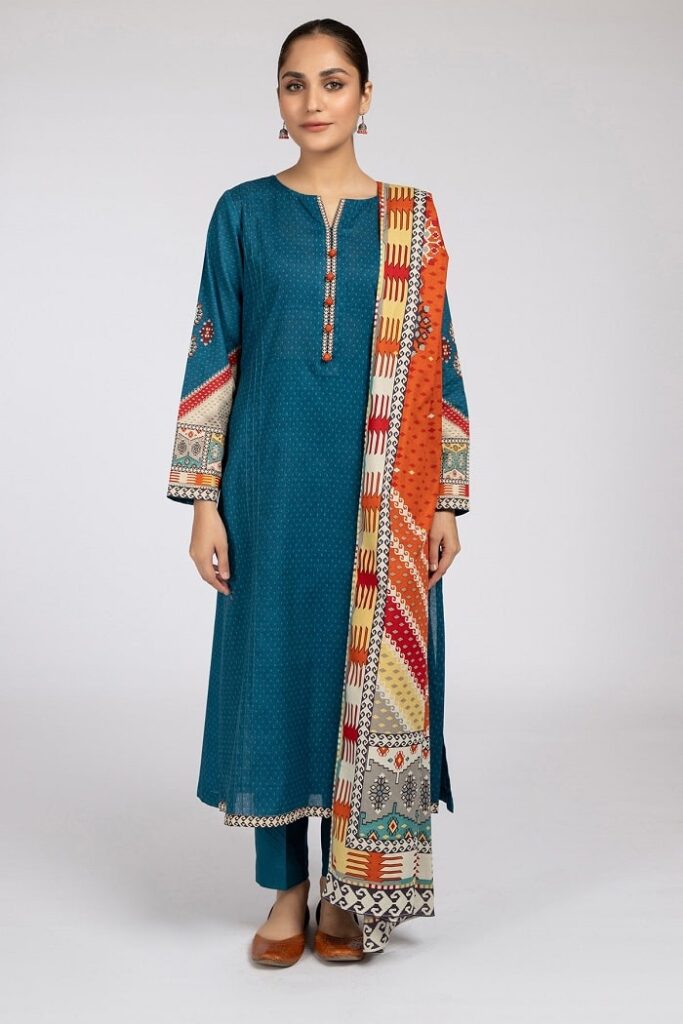 Let's refresh your winter wardrobe with this lovely printed khaddar 3piece suit for just PKR:5,490.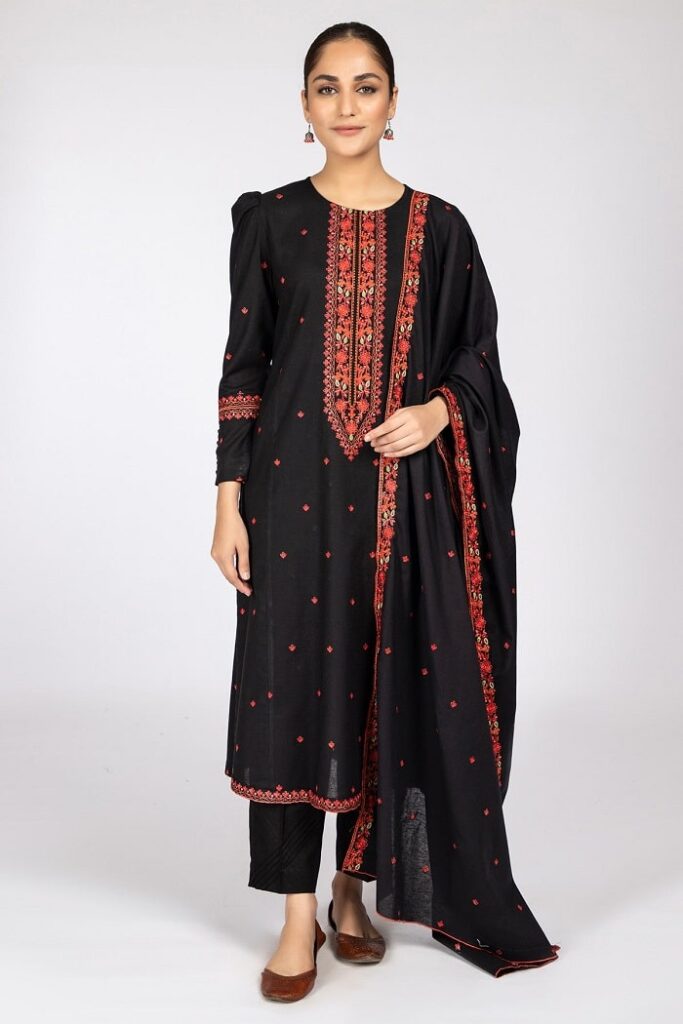 Kayseria winter black khaddar 3piece suit for women PKR:6,190.
Kayseria Unstitched Winter Dresses 2022 With Price
Here I have collected all kayseria unstitched winter outfits for women containing new designs. You should see the entire catalog and choose the best dress at an affordable price range. As we know that it is a fact that a good designer always provides the best prints and embroidery styles for women. Therefore, kayseria has got a big name in the Pakistan fashion industry in 2022.
See More: Nishat Linen Winter Khaddar Shrits Collection with Prices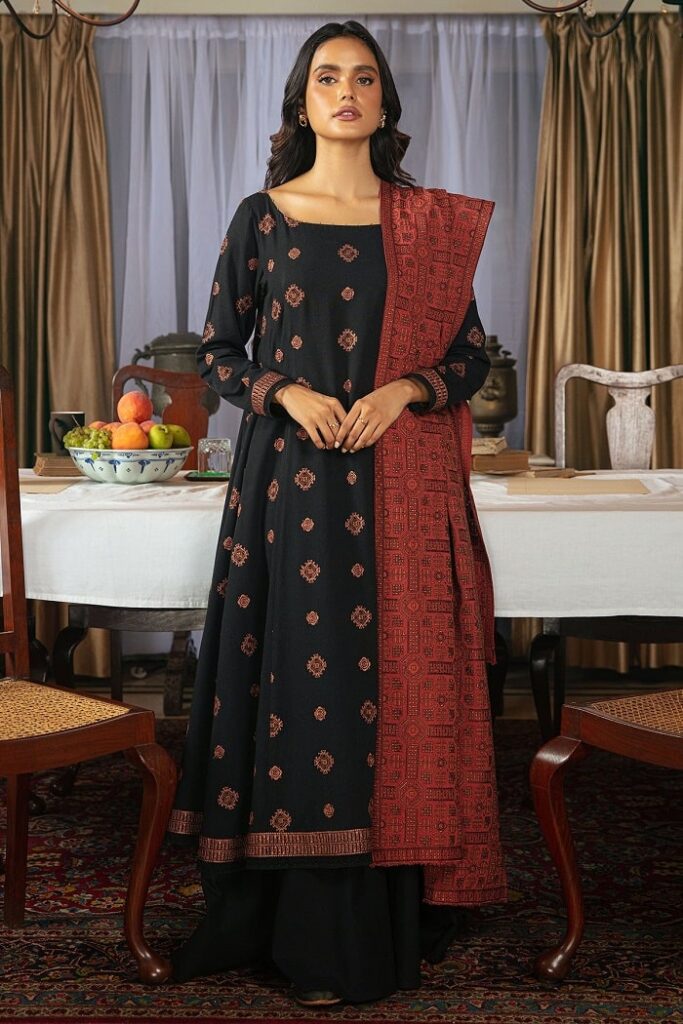 Dyed & embroidered black lawn karandi 3piece unstitched suit PKR:16,990 only.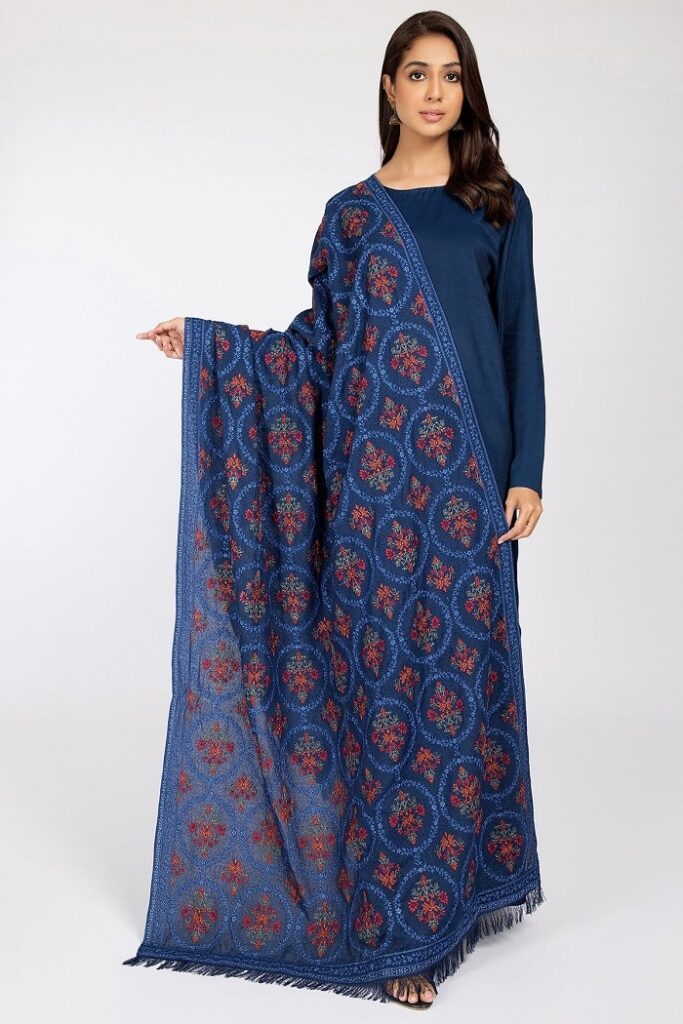 Blue Floral embroidered karandi shawl one piece PKR:12,490.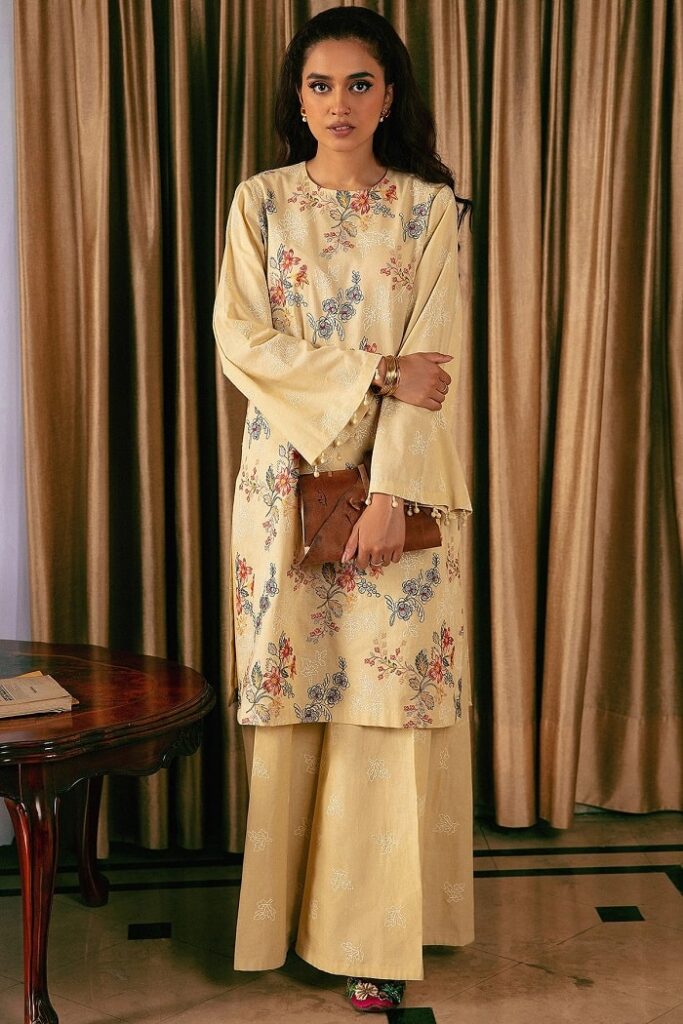 Beige floral embroidered khaddar 3p suit for women PKR:7,990 only.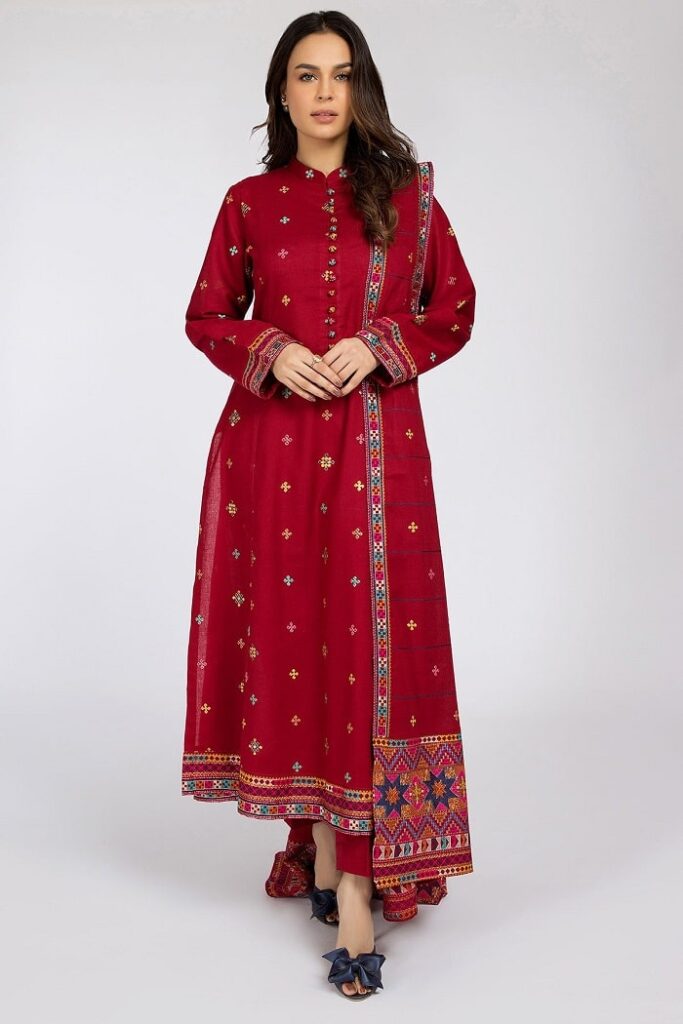 Let' 's get a unique beauty look by wearing this red embroidered khaddar 3piece suit for just PKR:10,990 only.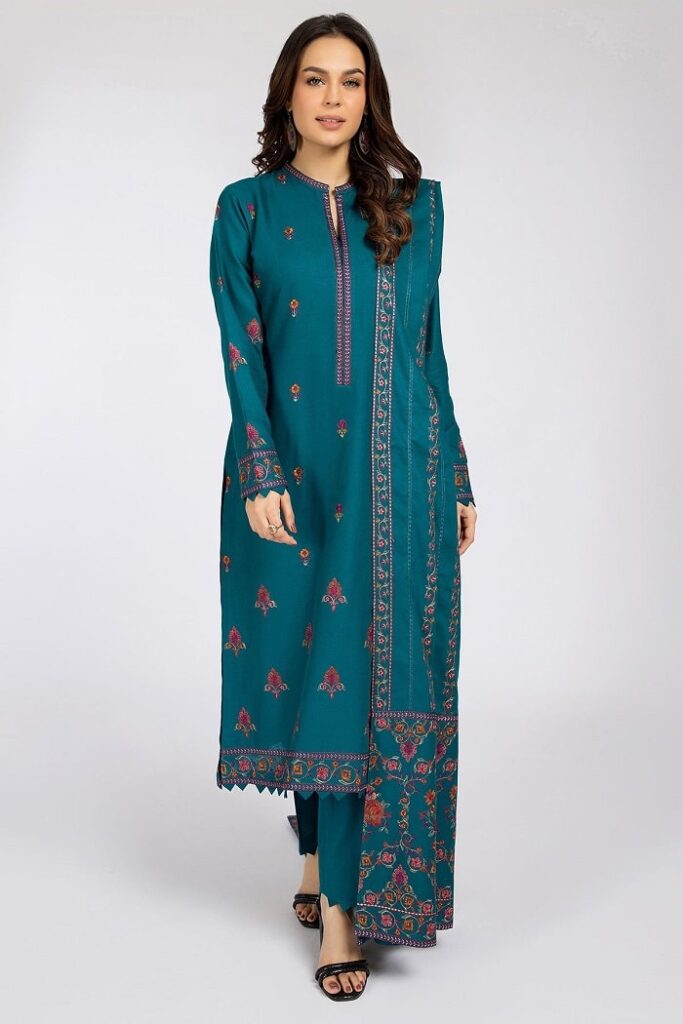 Stylish aqua color dyed & embroidered khaddar shirt with khaddar stolar and shalwar available for PKR:10,990 only.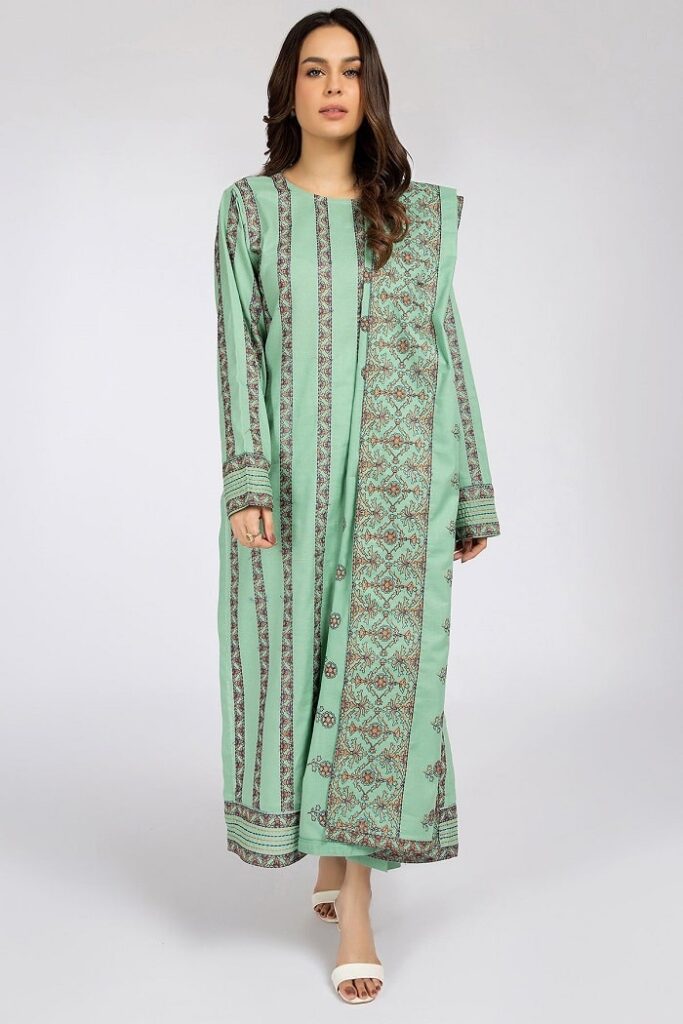 Update your winter wardrobe with unique designs of khaddar unstitched suits, this 3piece dress is available for PKR:13,990.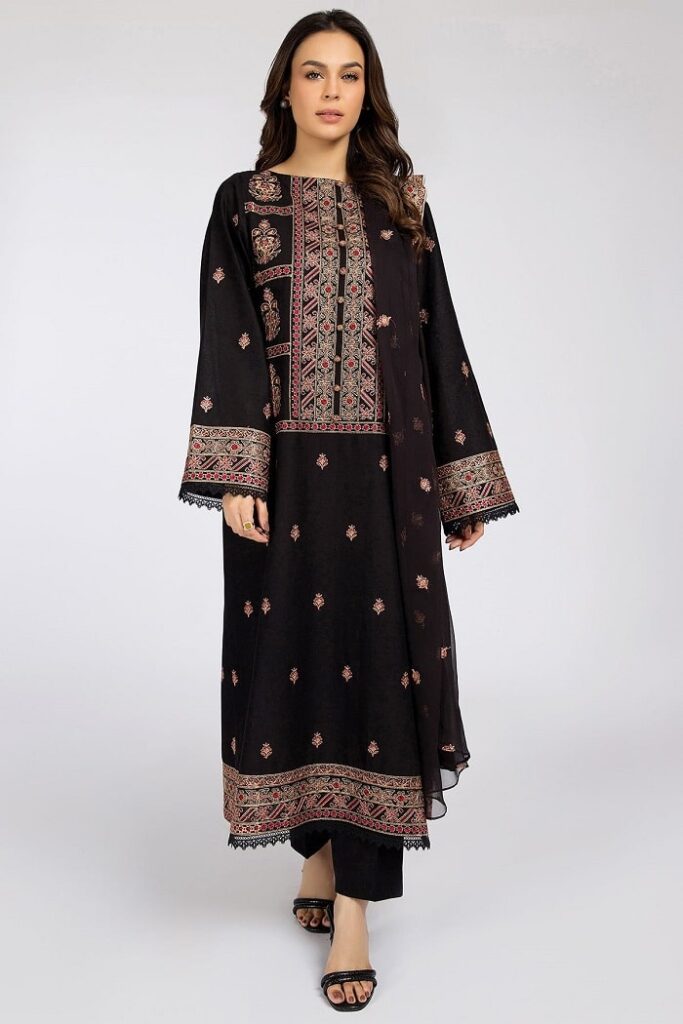 Ethnic black khaddar 3piece suit PKR:10,990.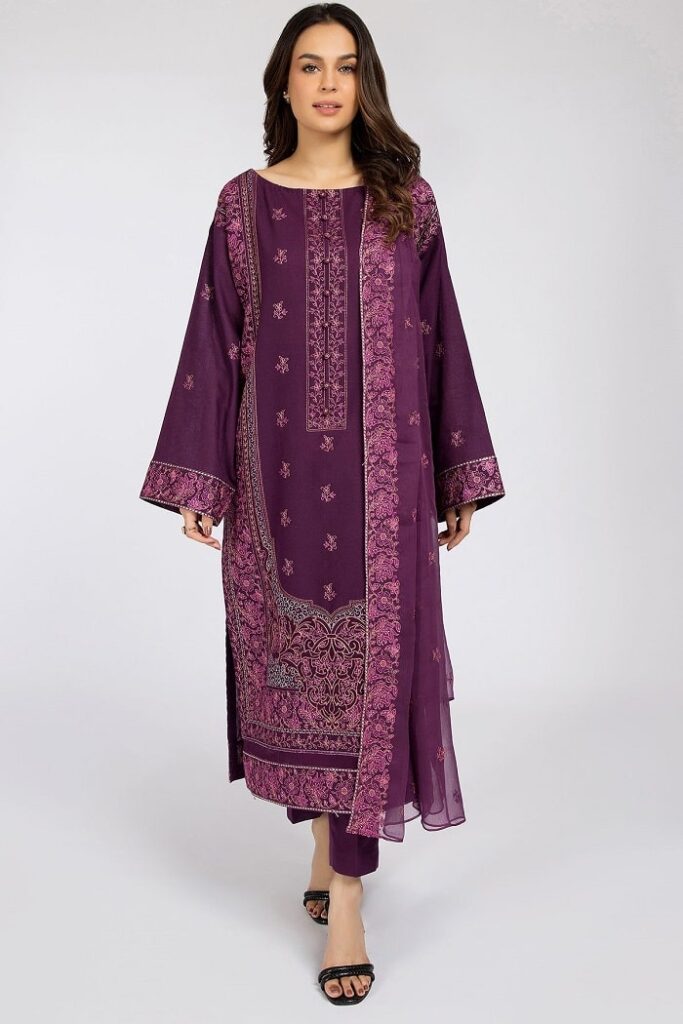 3 pieces khaddar purple color unstitched suit PKR:13,490 only.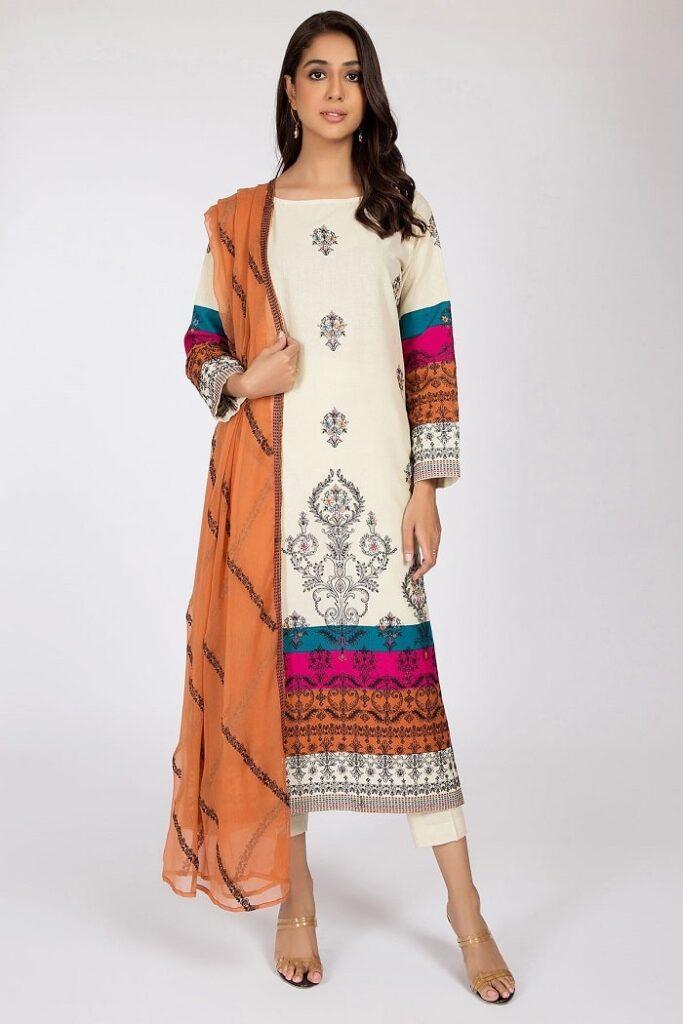 It lovely cream color fresh printed & embroidered khaddar 3piece suit PKR:11,990.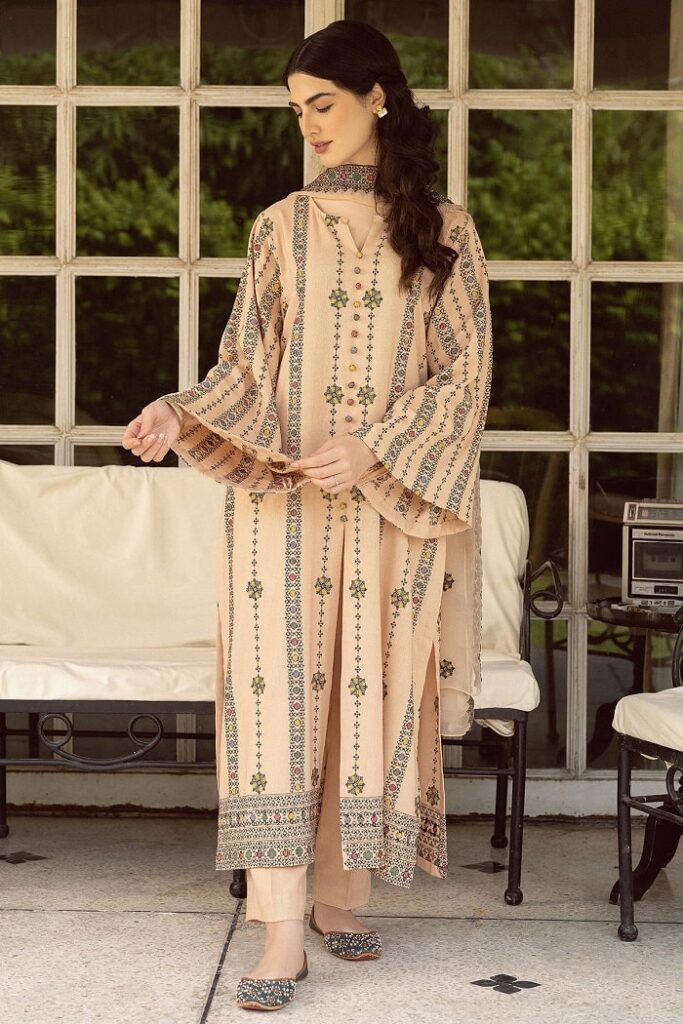 Beige cotton karandi PKR:13,490.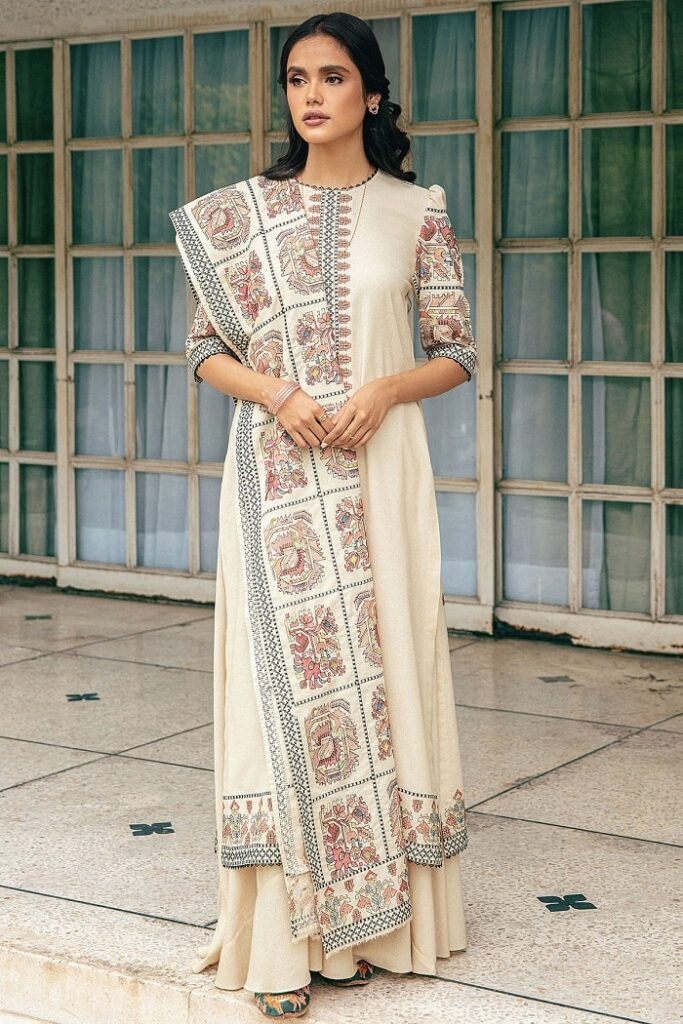 Lawn karandi floral embroidered unstitched 3piece beige color suit PKR:15,990.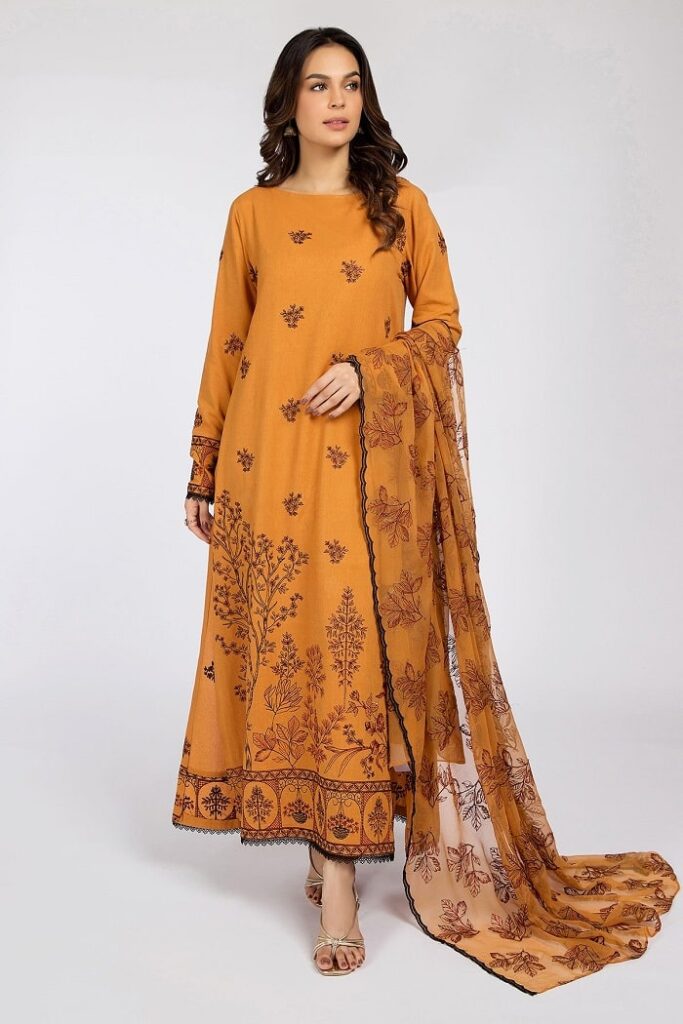 Bareeze mustard embroidered kharandi 3piece suit PKR:12,990.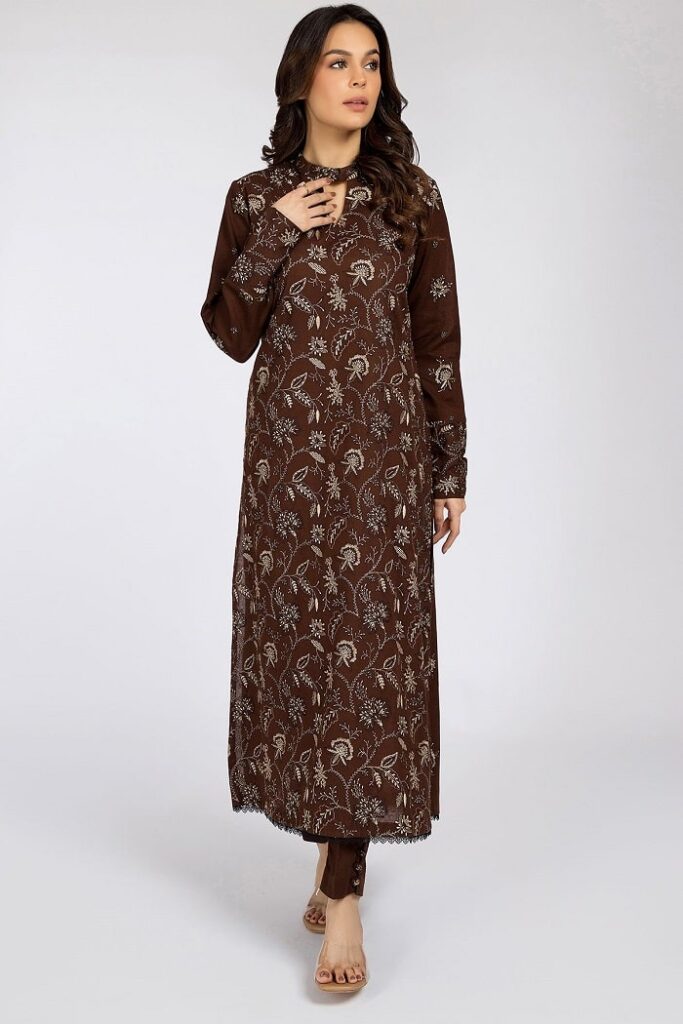 Stylish chocolate color floral dyed & embroidered 3piece suit PKR:6,690.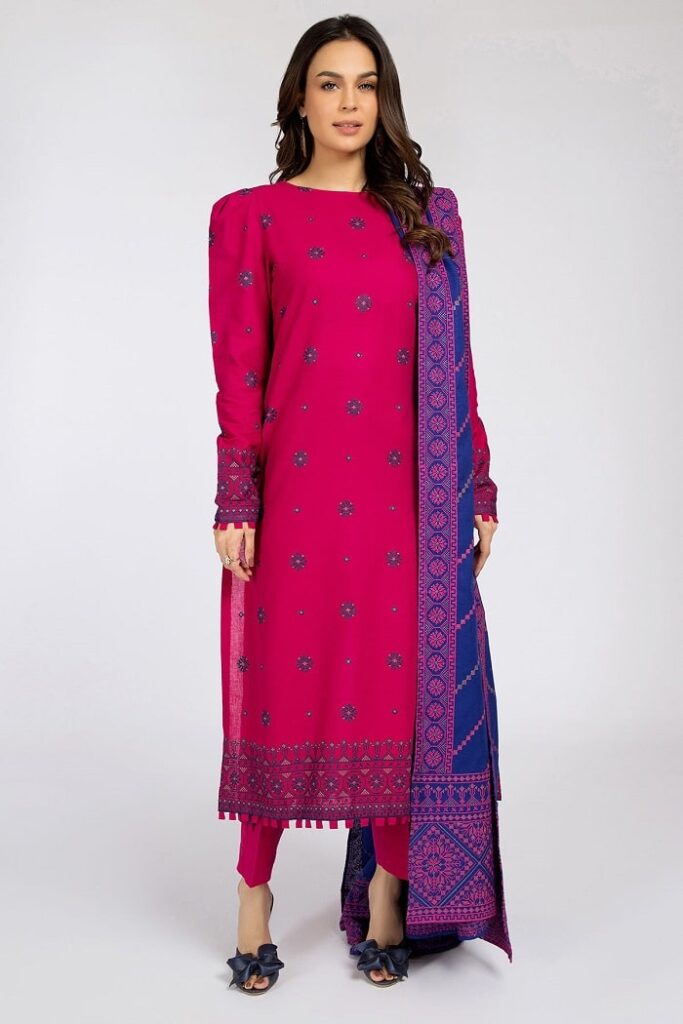 Pink khaddar 3piece suit PKR:12,990.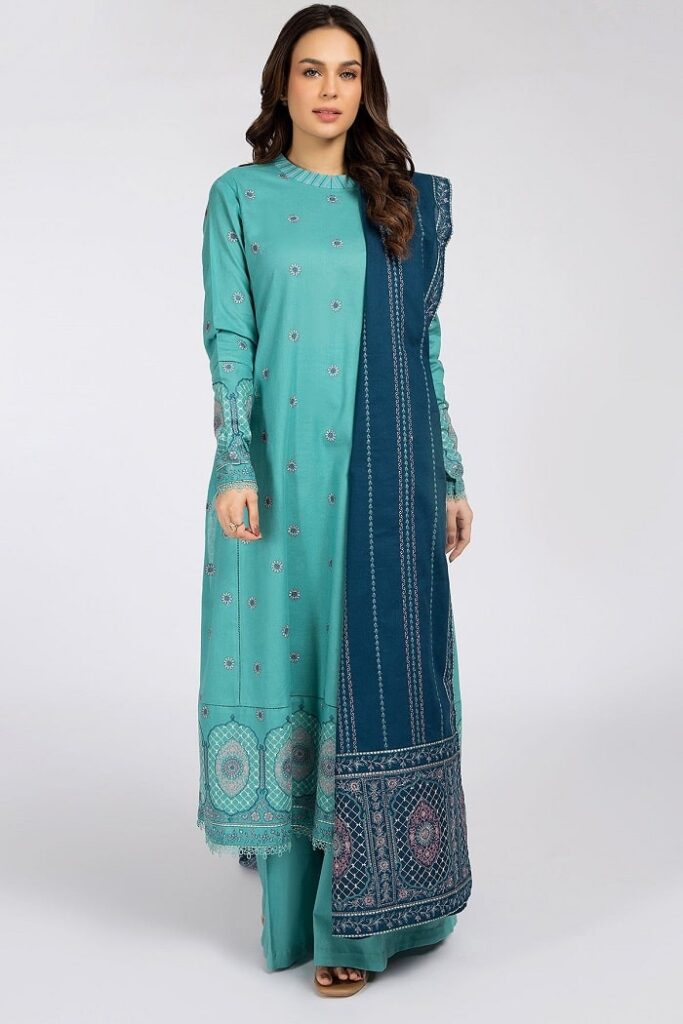 Let's get the inspiring look by wearing this turquoise look unstitched khaddar suit for just PKR:11,990.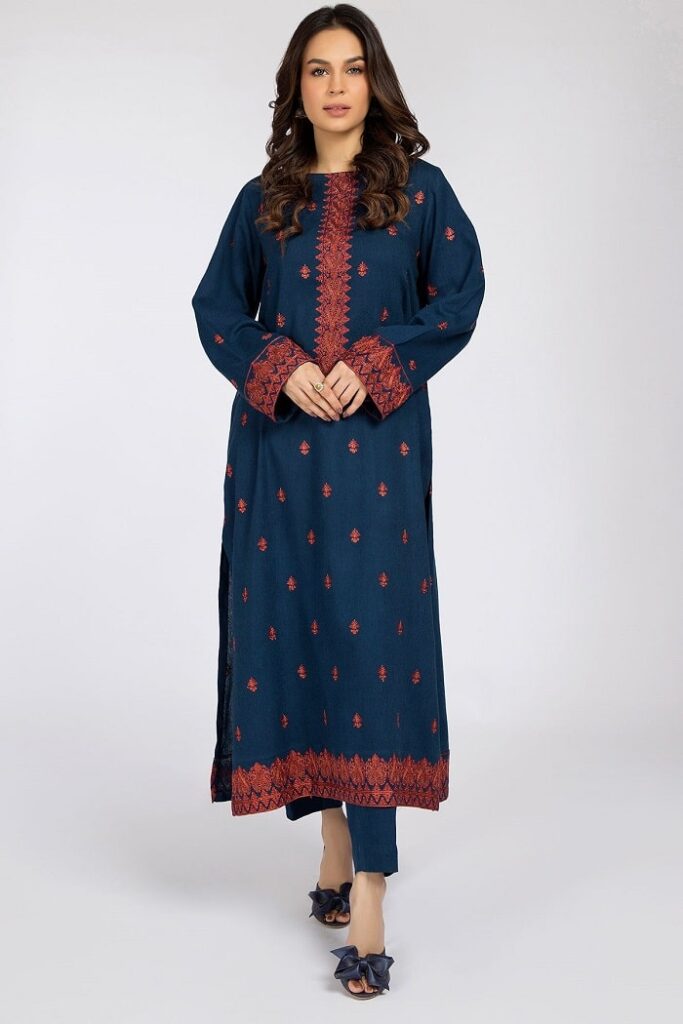 Dyed & embroidered kashmiri style blue suit PKR:9,990.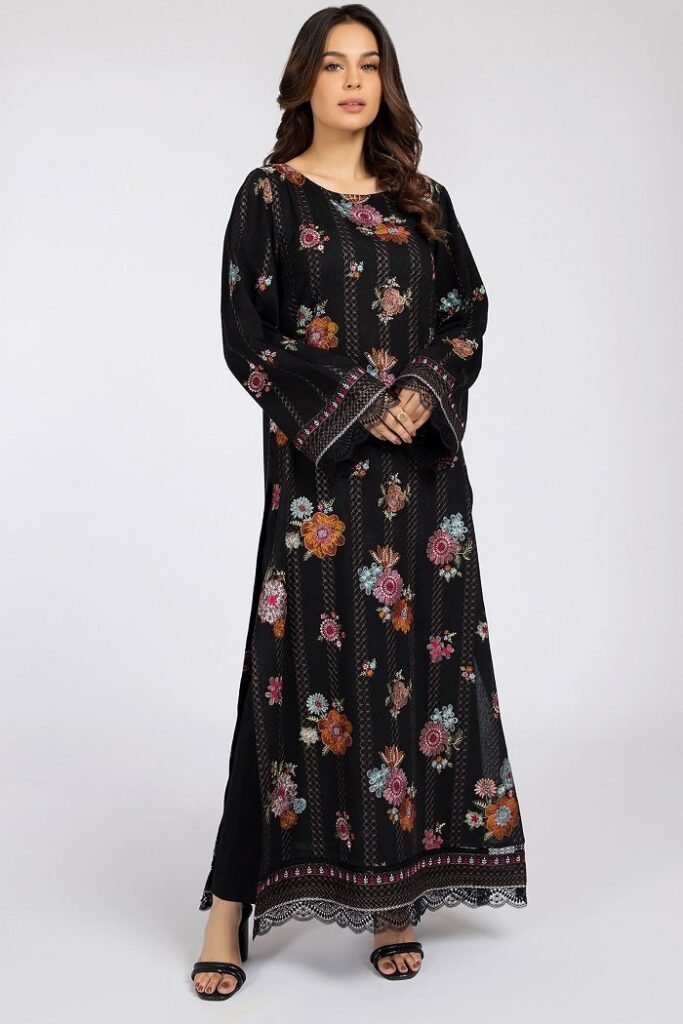 PKR:9,990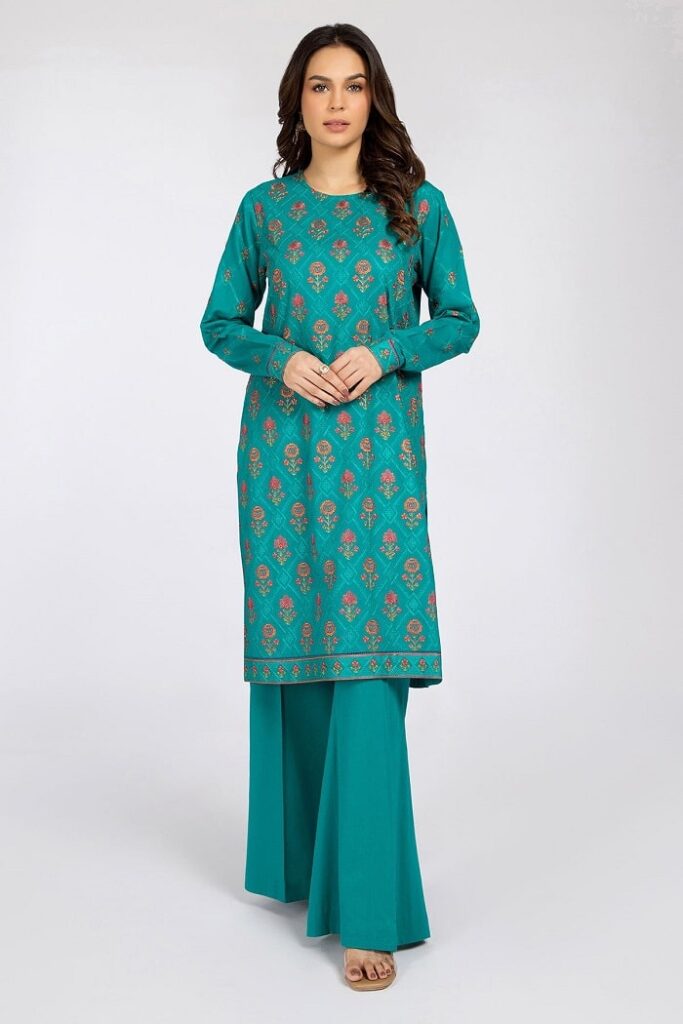 PKR:9,990 only.
Kayseria Ready to Wear winter Outfits for women
Girls get a unique ready-to-wear winter dress with an affordable price range. Kayseria is always famous for its creative outfits and always gets much appreciation from its customers. Furthermore, hard-working and intelligent designers always provide unique kayseria outfits for classic and perfect winter dresses in 2021-22.
Ladli Winter New Designs Dresses Buy Online:
Buy the new kayseria winter ladli traditional designs winter outfits. Get a unique winter dress for your kids at kayseria shop. Furthermore, here we are sharing new kids wear outfits that are containing fresh traditional outfits for kids.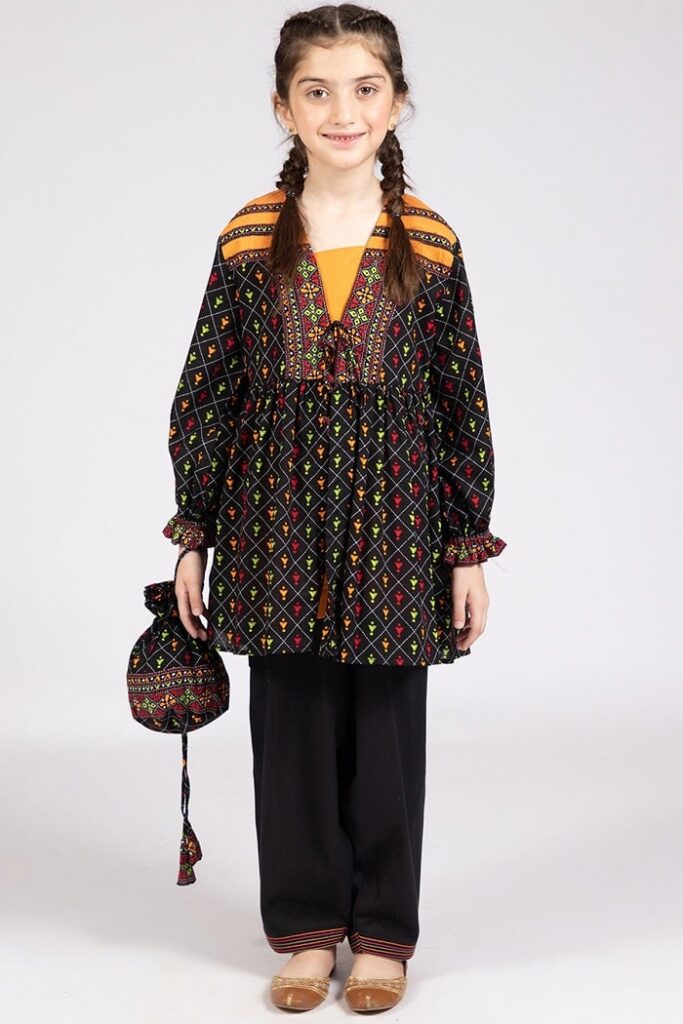 Lovely kids wear winter khaddar suits PKR:3,990 only.
Rotary printed outer with tassels and paired with dyed inner PKR:3,990.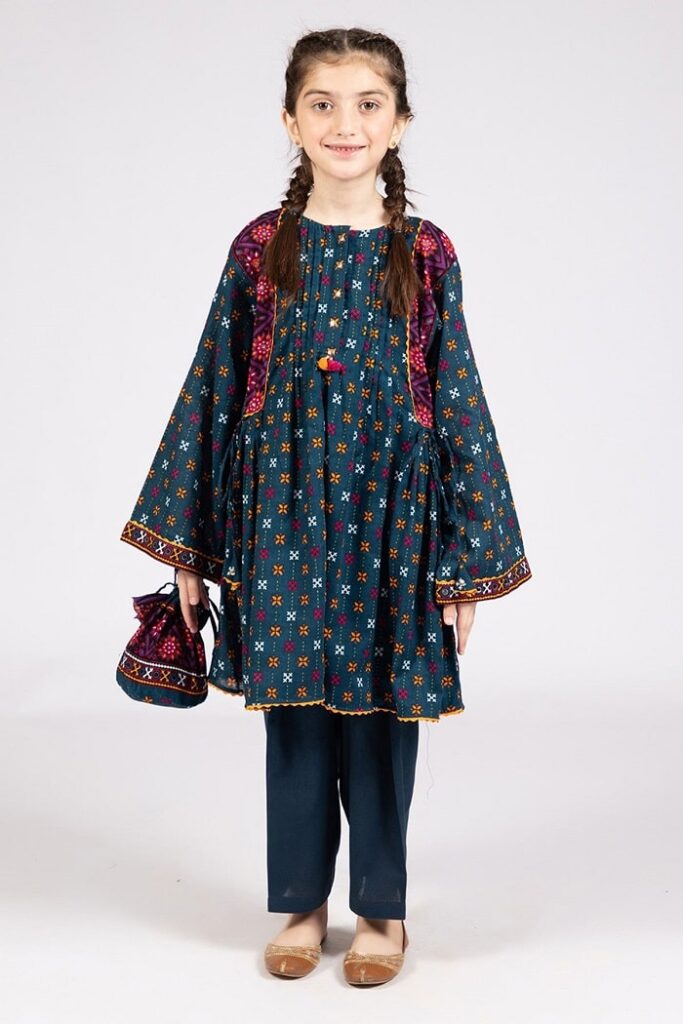 Blue color khaddar frock for kids wear PKR:4,490 only.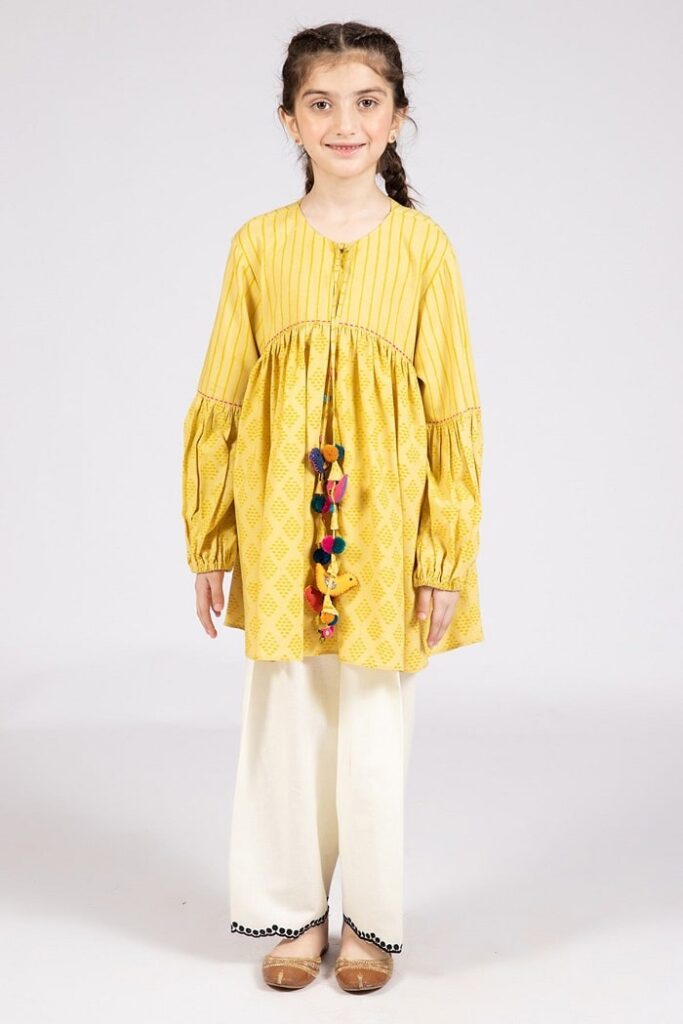 Printed tunic linen one piece PKR:3,490.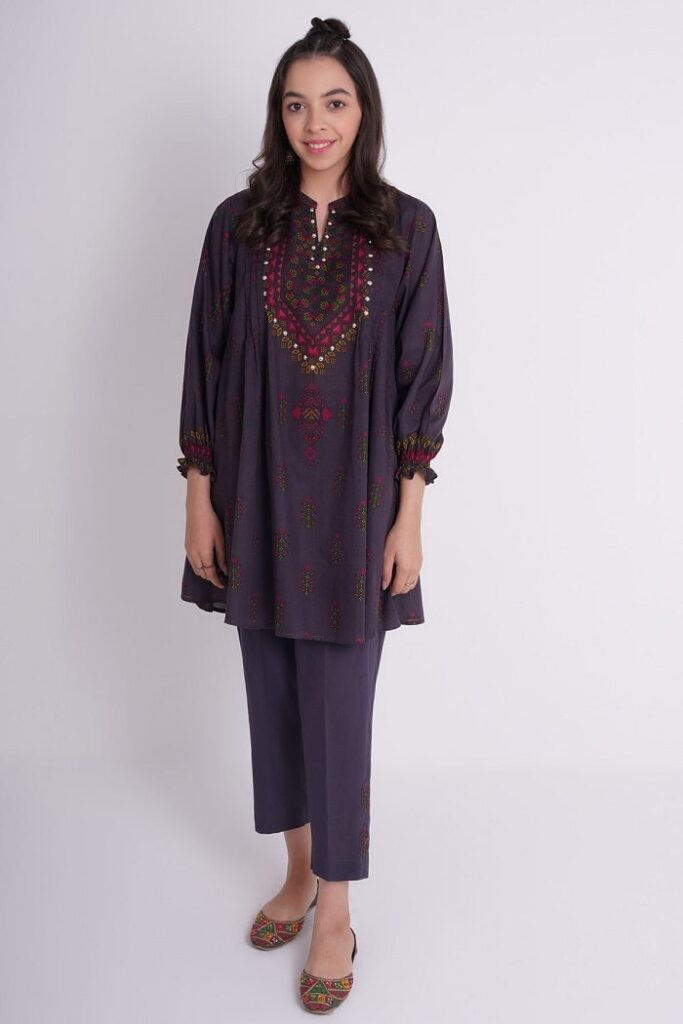 Navy color flat shirt and trouser for little princess available for PKR:5,490.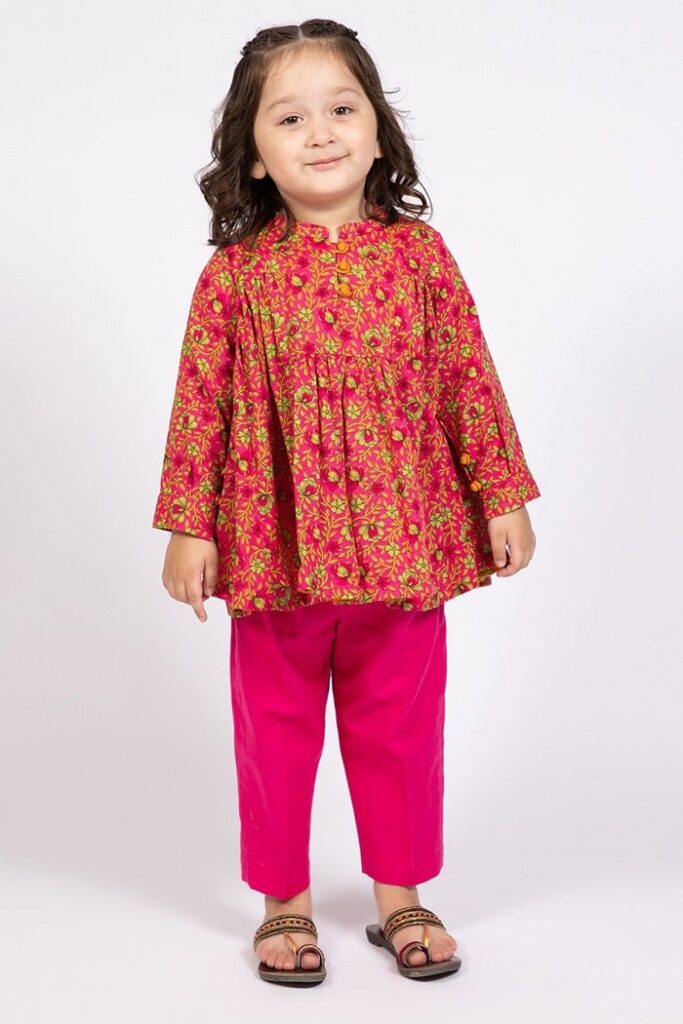 Rotary printed shirt with dyed trouser PKR:2,990.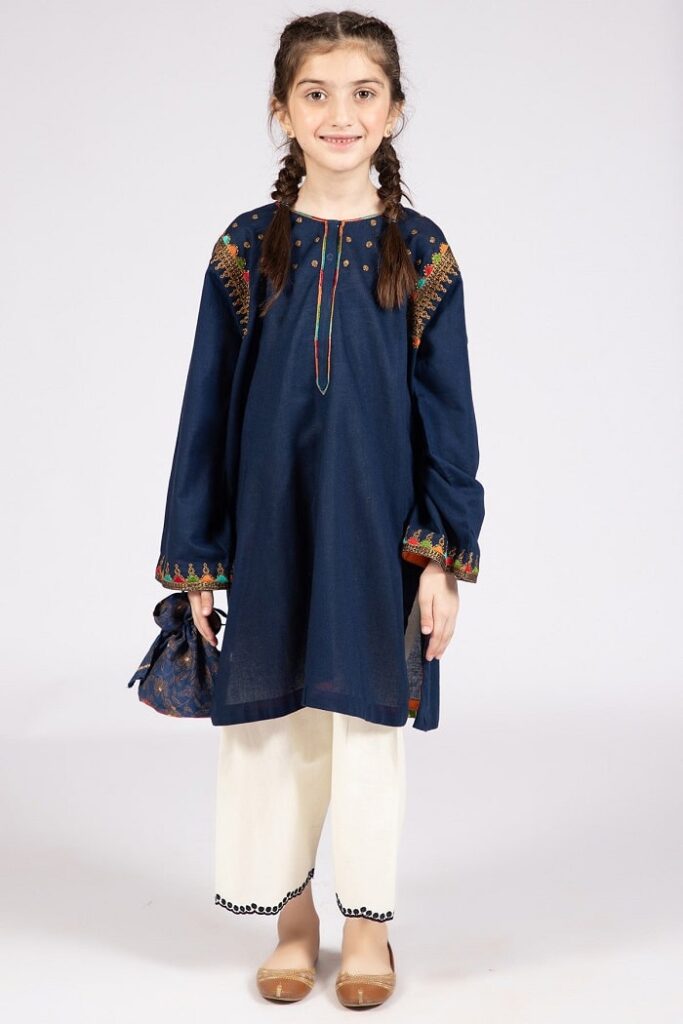 Stylish off-white shalwar with black embroidery PKR:1,690 only.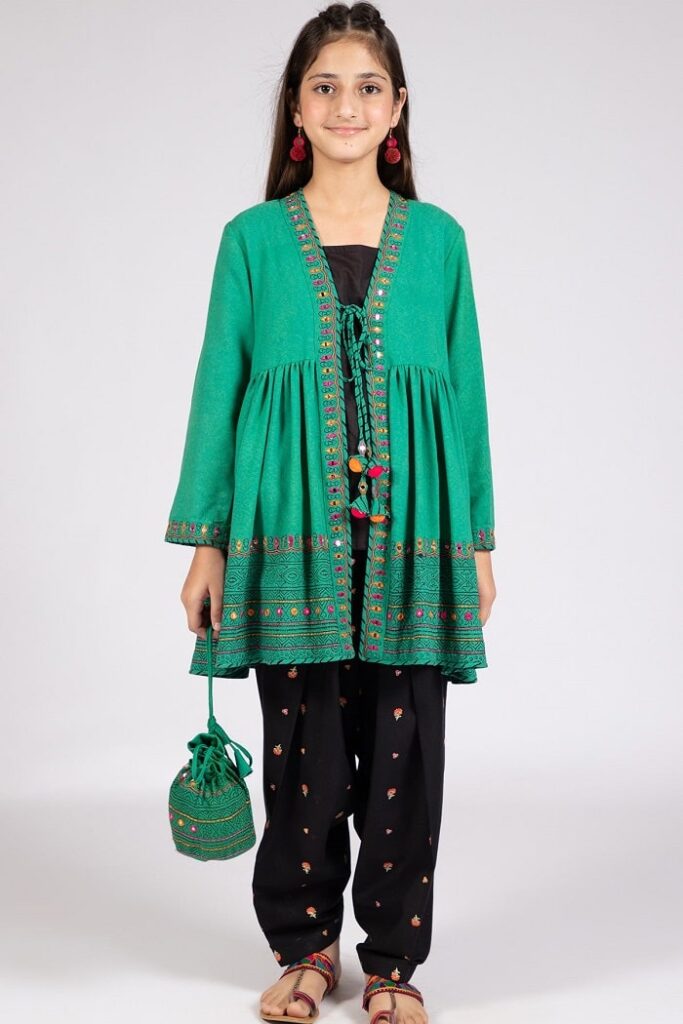 Green printed & embellished frock with sheesha work available for PKR:6,990 only.