Needle Impressions Summer Lawn Collection 2022 Pictures & Prices
Pull up your personality with trendy Needle Impressions Spring Summer Lawn collection 2022. These trendy and more stylish outfits were published from Needle Impressions Brand. Highlight your outlook with high-quality outfits with the latest fashion. Now buy your favorite brand spring-summer lawn dresses at the outlet and online.
Furthermore, all lawn suits are paired with chiffon dresses also contain embroidery work. Hence, whenever you want to buy the perfect summer lawn dress in Pakistan Needle Impressions Dresses come to mind. Because, you can here find all luxury outfits in different colors, designs, and embroidery work. So, never miss this big opportunity to get Pakistani women's favorite Needle Impressions to spring lawn dresses at Sale prices.
Fancy Lawn Needle Impressions Summer Collection 2022
This yea needle impression brand provides many new attractive and stylish outfits to women. In the summer season of 2022, the brand offer very attractive colors design outfits for women. Furthermore, we can say this is the one and only brand, that is providing new arrival lawn dresses at such affordable prices as compared to other brands.
Are you searching for Pakistani cultural or traditional outfits in a very reasonable price range? If we are right, then here we are providing the best summer lawn outfits for ladies. Let's explore this list and get new arrival needle impressions to spring summer lawn collection 2022.
In addition, brand customers are always satisfied with fabric quality and prices. Due to these reasons Needle impression brand getting more and more popular in the whole world.
Needle Impressions Eid & festive Collection 2022
Finally, Needle Impressions Eid & Festive collection is shown below. Here are many dresses lawn collections available to buy now. Furthermore, Eid-ul-Fitr Dresses are available at affordable prices starting from PKR:6000/- Only.
In this Needle Impressions Eid Lawn collection all dresses contain elegant designs. And available in unstitched, ready-to-wear verities. The fancy eid dresses have been done with modish embroidered work.
See More: Rang Rasiya Summer Lawn Collection With Prices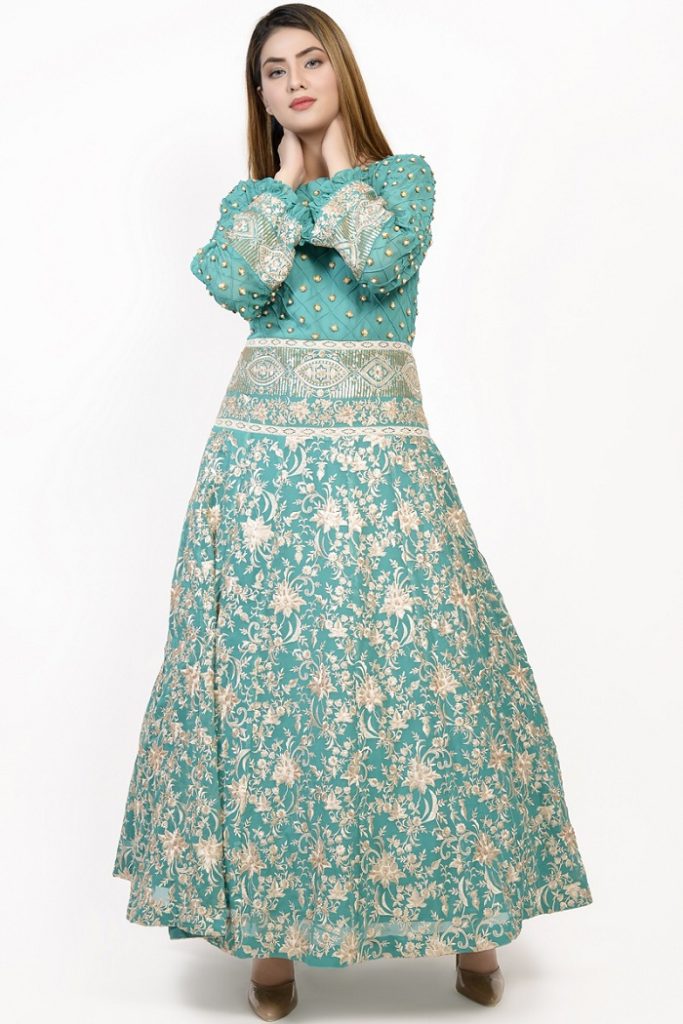 Group: Unstitched
Pieces: 3 Piece
Fabric: Chiffon
Colour: Ferozy
Rupees: 16,875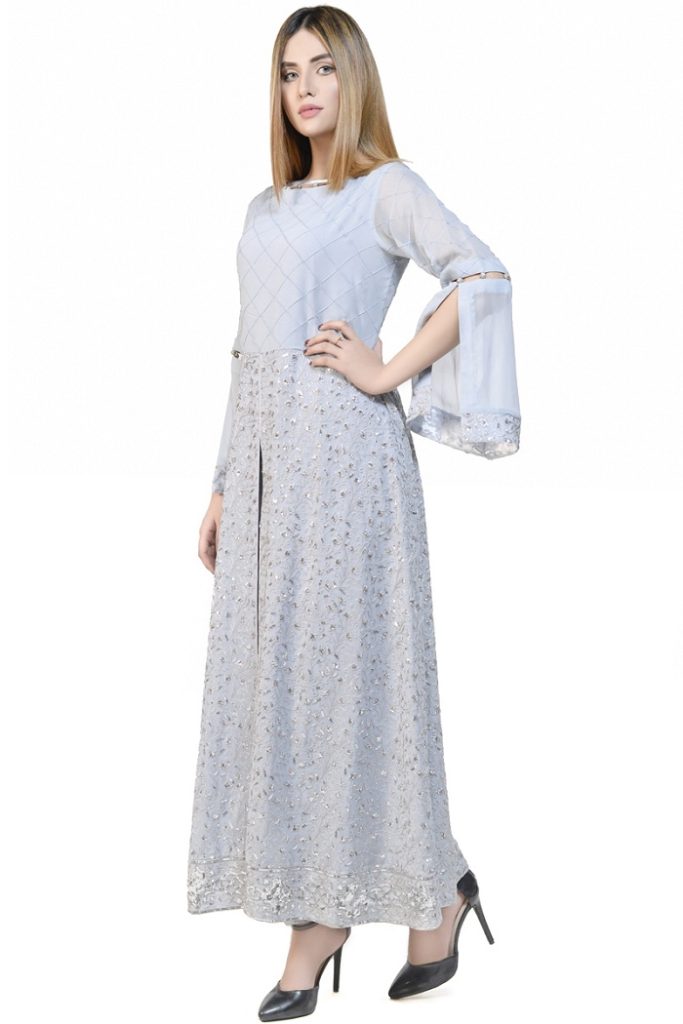 Group: Unstitched
Pieces: 3 Piece
Fabric: Embroidered Chiffon
Colour: White
Rupees: 9,721 Only.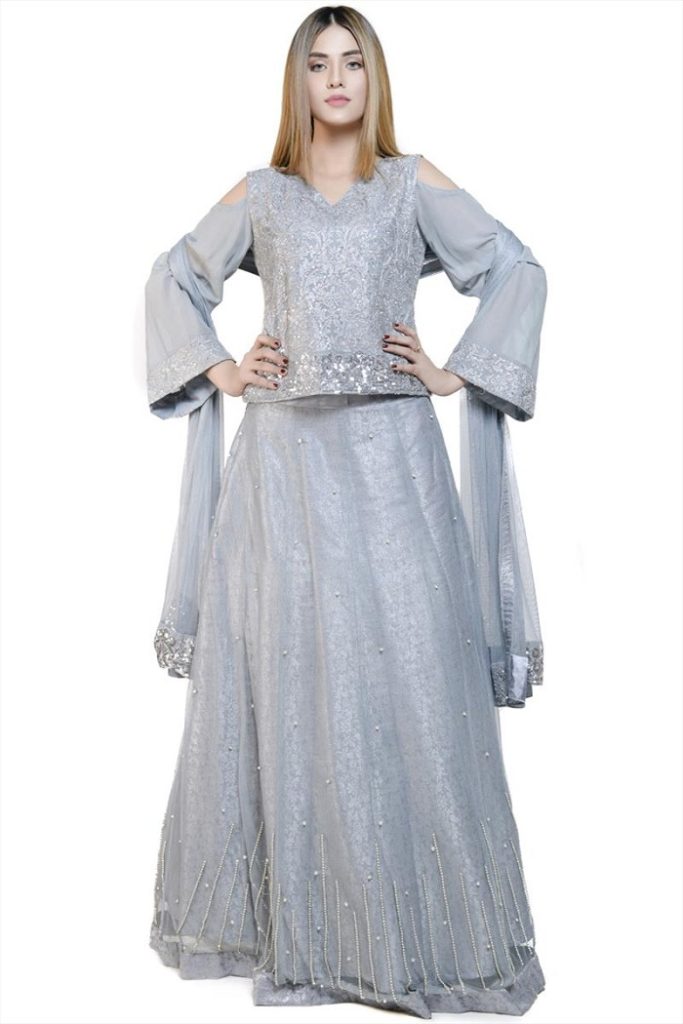 New Arrival embroidered chiffon fabric lengha choli for women PKR:21,205 Only.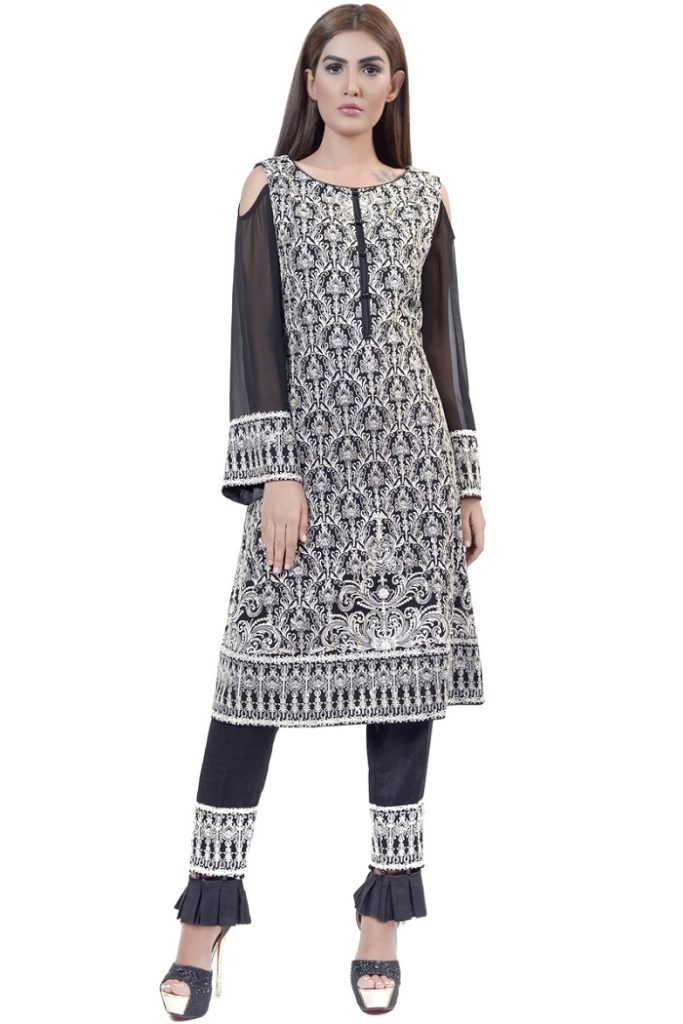 PKR:9483 Only.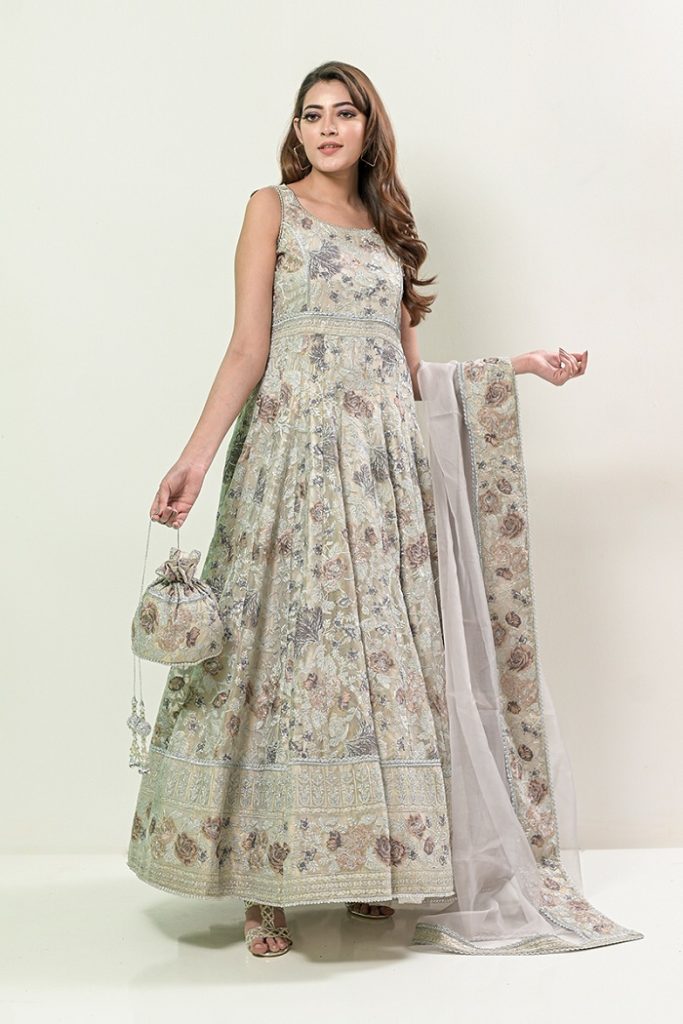 Stylish formal wear luxury mesuri fabric suit PKR:7090 Only.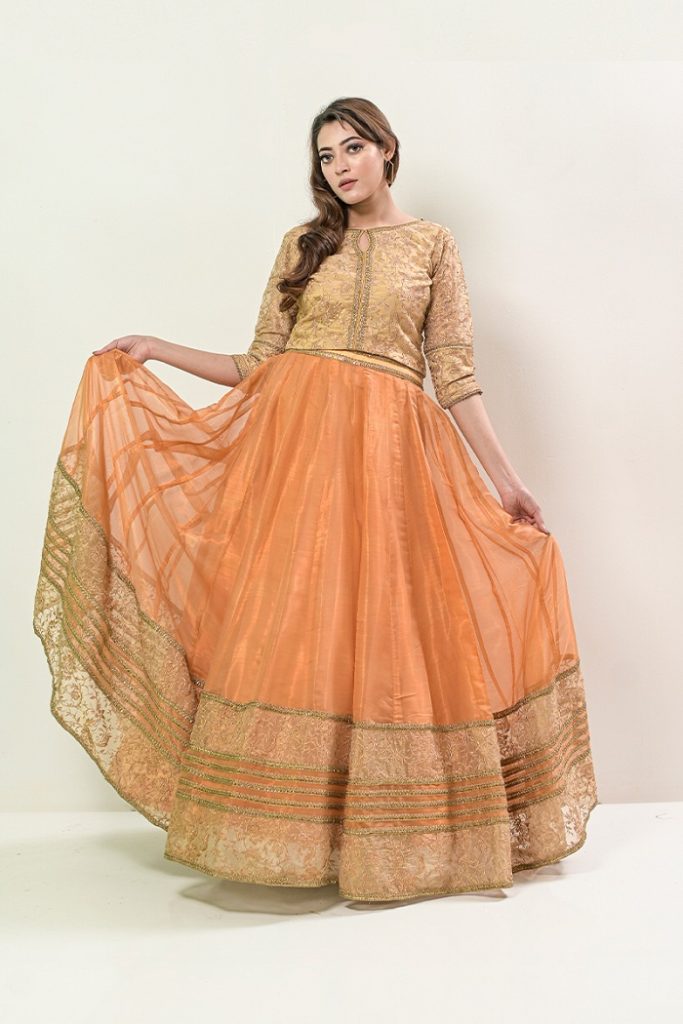 PKR:11425 Only.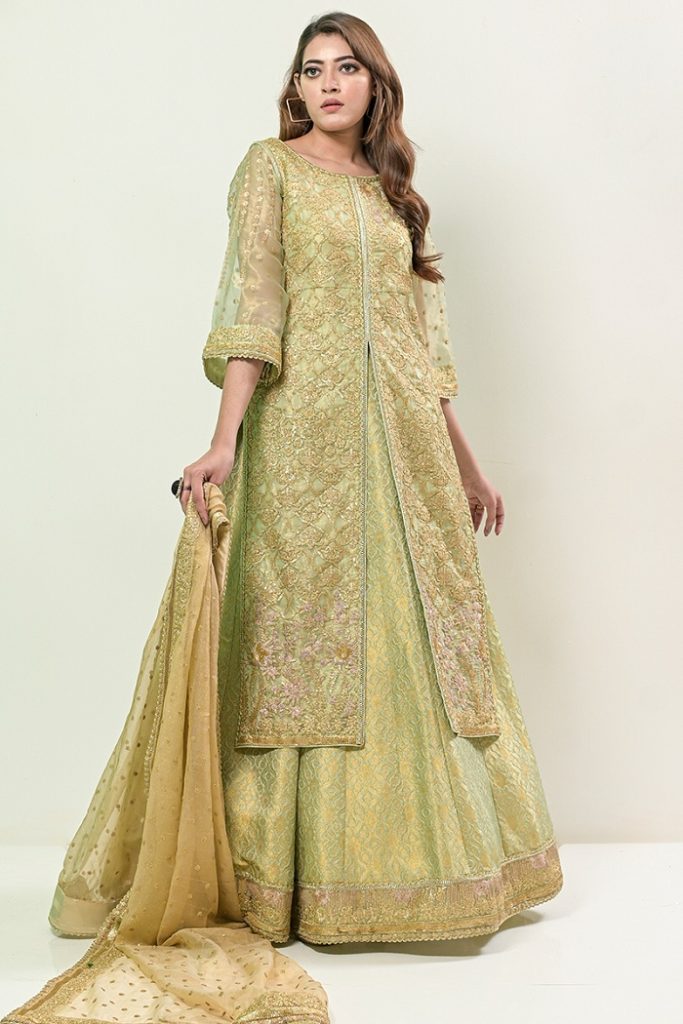 Group: Unstitched
Pieces: 3 Piece
Fabric: Embroidered Mesuri fabric
Colour: Light Green
Rupees: 9,520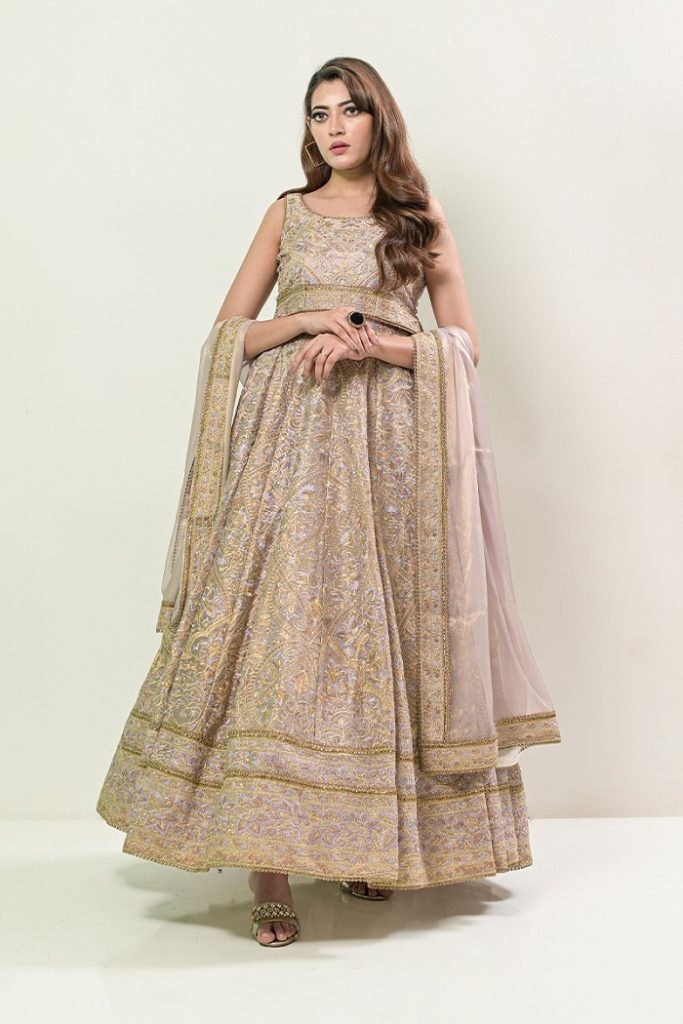 Rupees:5970 Only.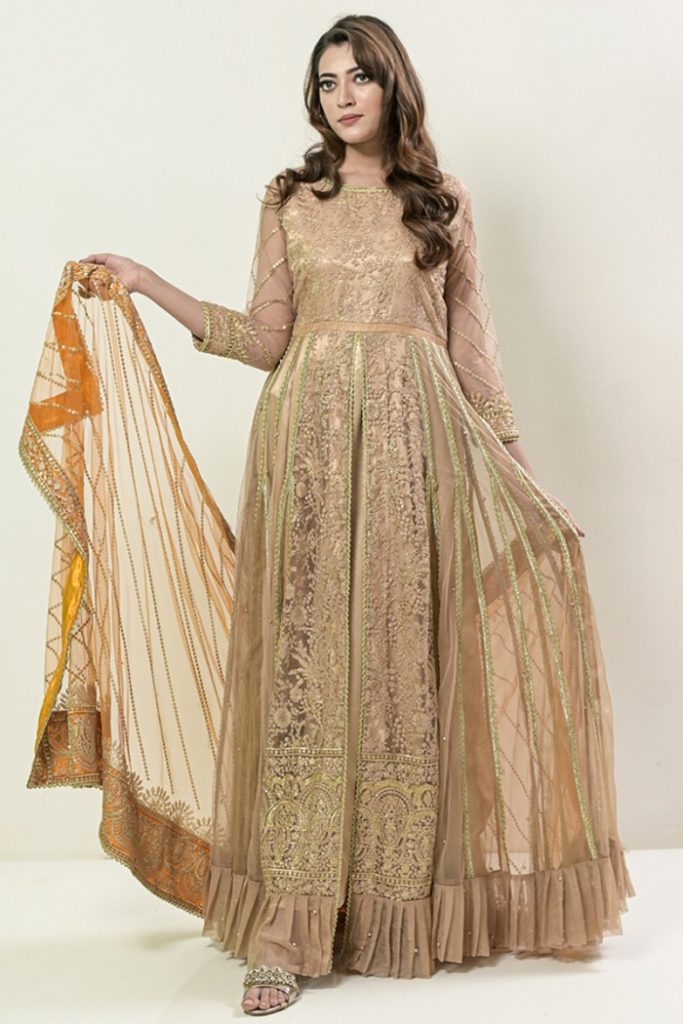 Group: Unstitched
Pieces: 3 Piece
Fabric: Net
Colour: Golden
Rupees: 6720 Only.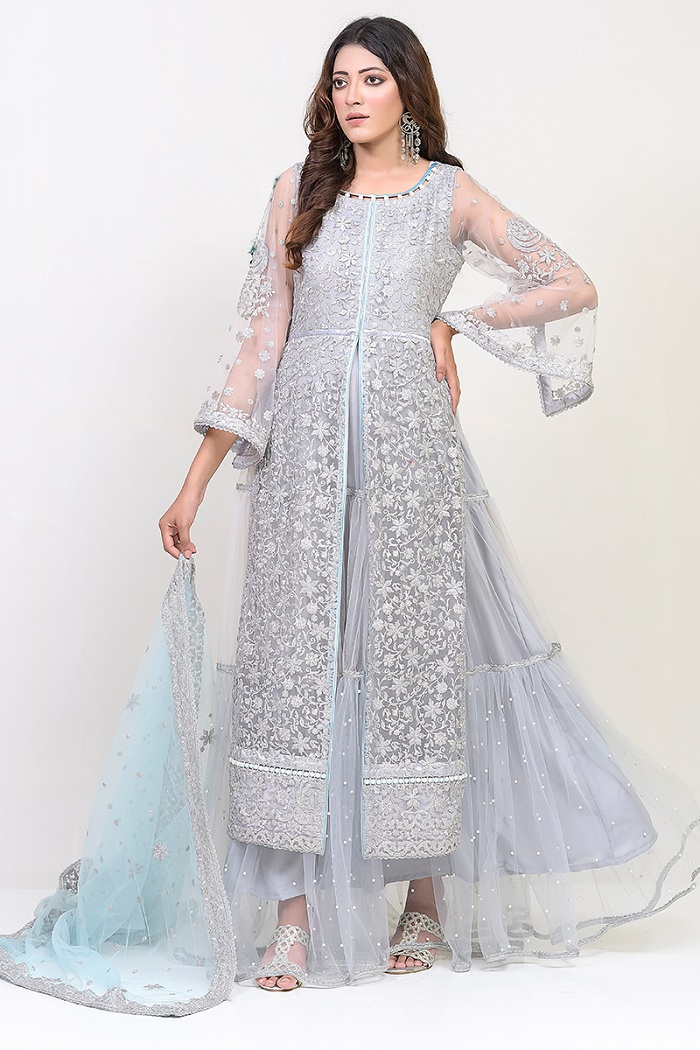 Lawn Collection 2022
Now Needle impressions customers can get all summer lawn stuff at wholesale prices. Don't worry about your summer dressing, because the brand provides both formal and casual wear outfits. It's all about your choice either you select un-stitch or ready-to-wear dresses.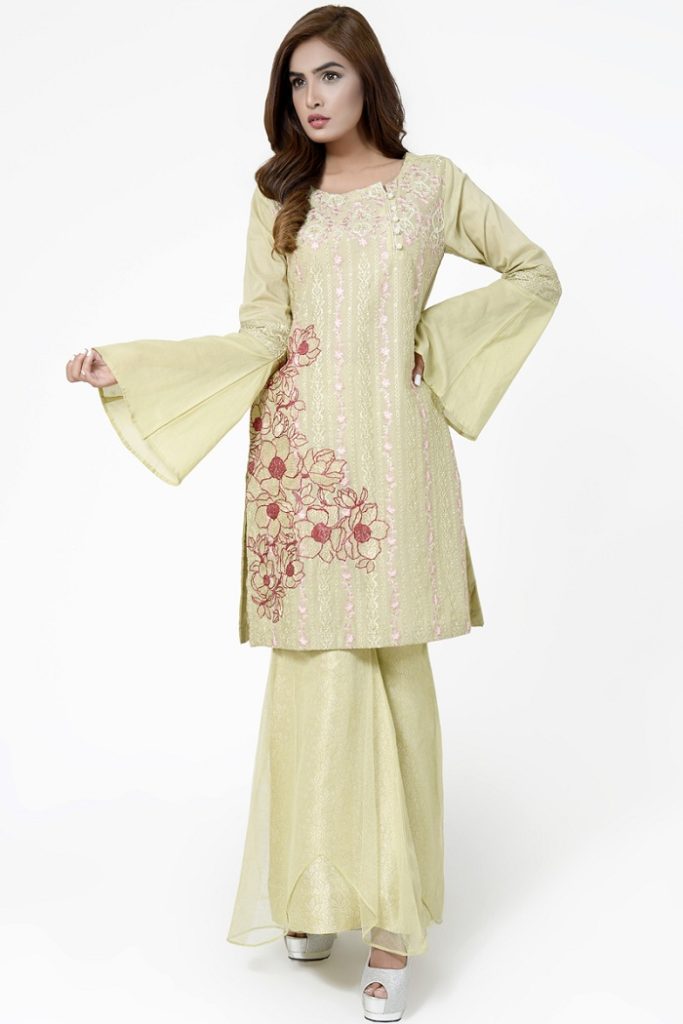 Stylish embroidered lawn shirt PKR:4360 Only.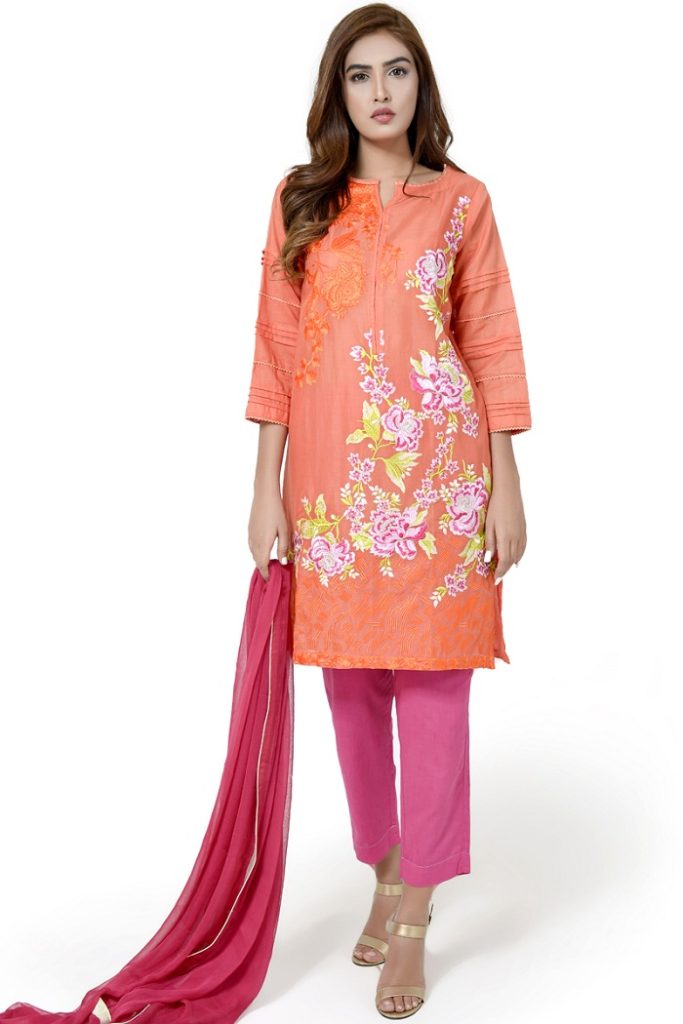 Pink color embroidered summer lawn shirt available for PKR:3578 Only.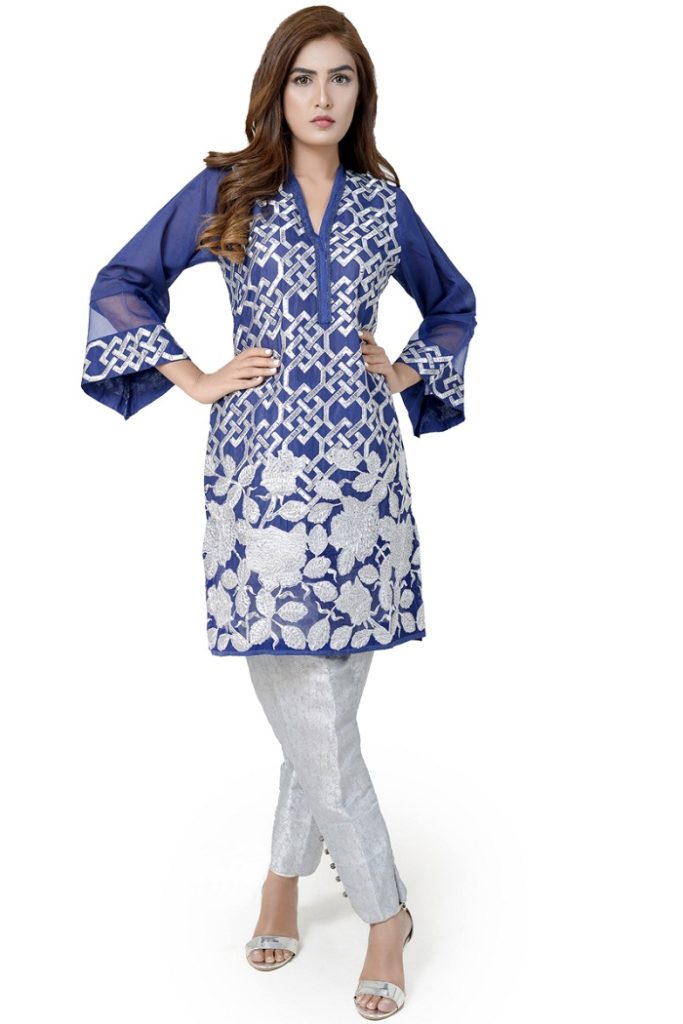 Stylish formal wear luxury lawn one-piece shirt for women PKR:3354 Only.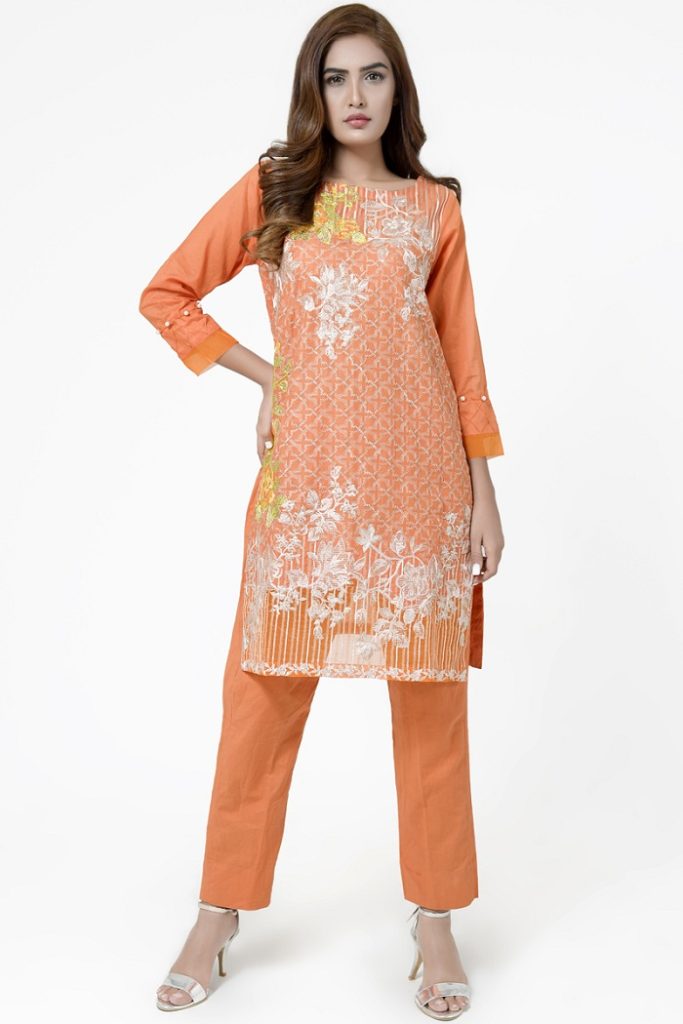 Full Embroidered Lawn Shirt by Needle Impressions Brand PKR:3354 Only.
In conclusion, if you want to buy any dress, then feel free to visit the Needle impressions outlet and online website. Maybe these dresses are perfect for your needs.