Minnie Minors Sale 2023 Upto 50% Off Summer Kids Wears Outfits
Minnie Minors Sale 2023 Upto 50% Off – Being parents do your best to give your children not only love and warmth but everything that the child desire. Let's go for the Minnie Minors Sale 2023 and buy the best outfits for your kids in-store and online shop for the upcoming summer days. Now your baby feels the happiest with these amazing kids wearing summer & winter outfits at a reasonable price range.
From the very first years of kids' lives, parents not only collect toys but are also worried about their wardrobes.
Minnie Minor's Summer Sale 2023 Upto 50% Off
On Minnie Minors outlets shop online for a wide range of trendy outfits for newborns at affordable prices. This clothing brand is always best for your kid's quality fabrics with the latest trendy designs and quality stitching.
Shop online Minnie Minor's Summer Sale Collection can provide you with the best outfits for women. you can shop online for all categories of western and eastern outfits for your kids. Just click on these given links and shop online outfits for your kids at the sale price range.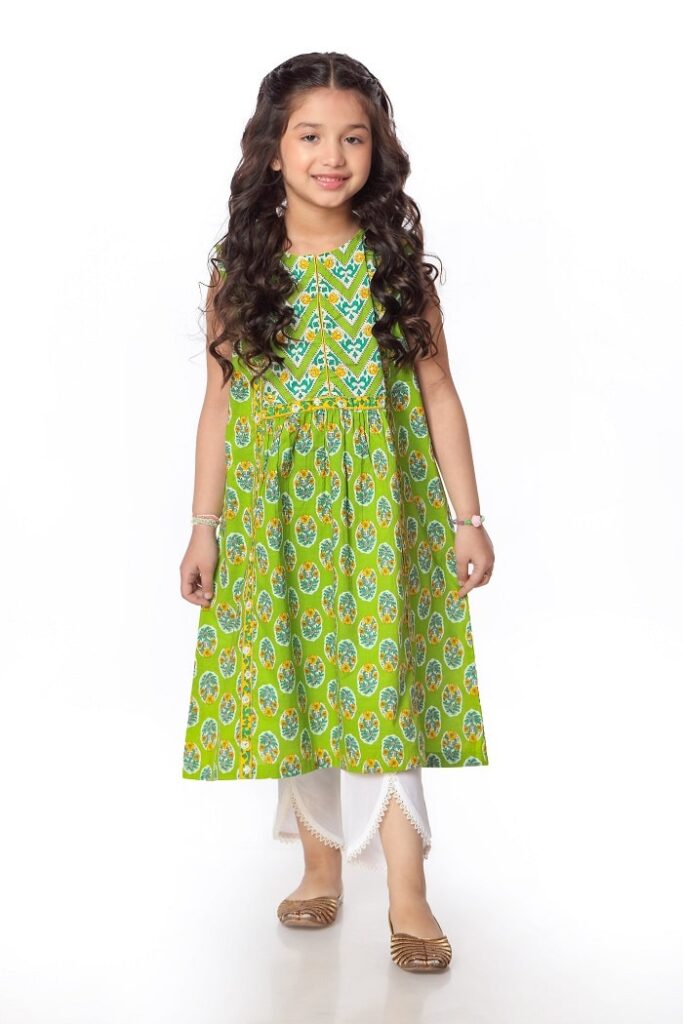 Printed cambric green kurti PKR:3,190 only.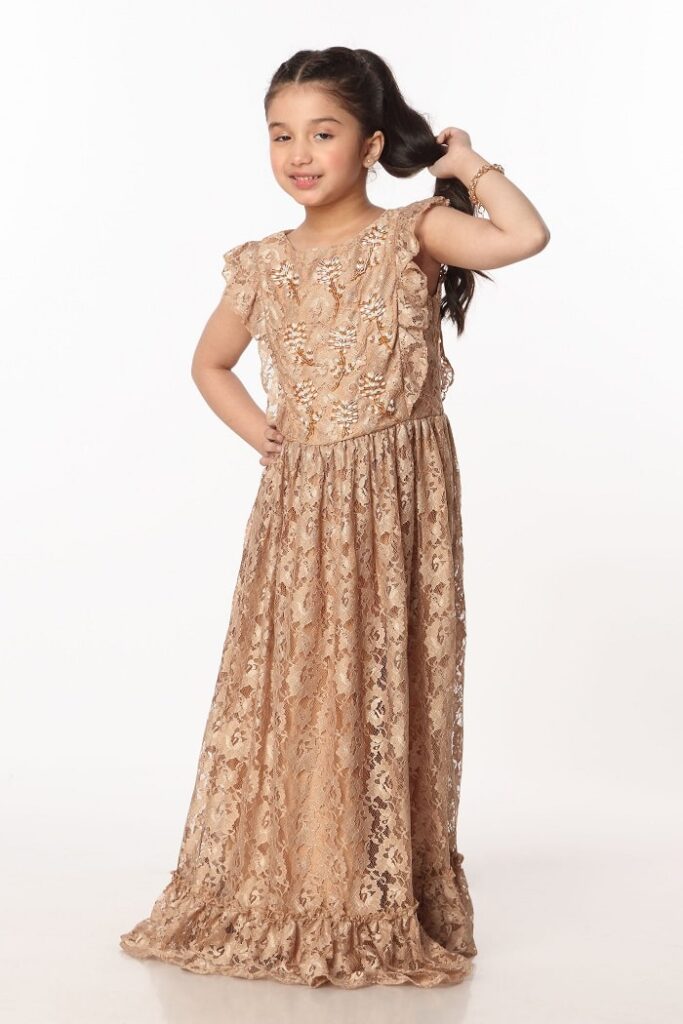 Stylish brown color grown for little princess PKR:7,590.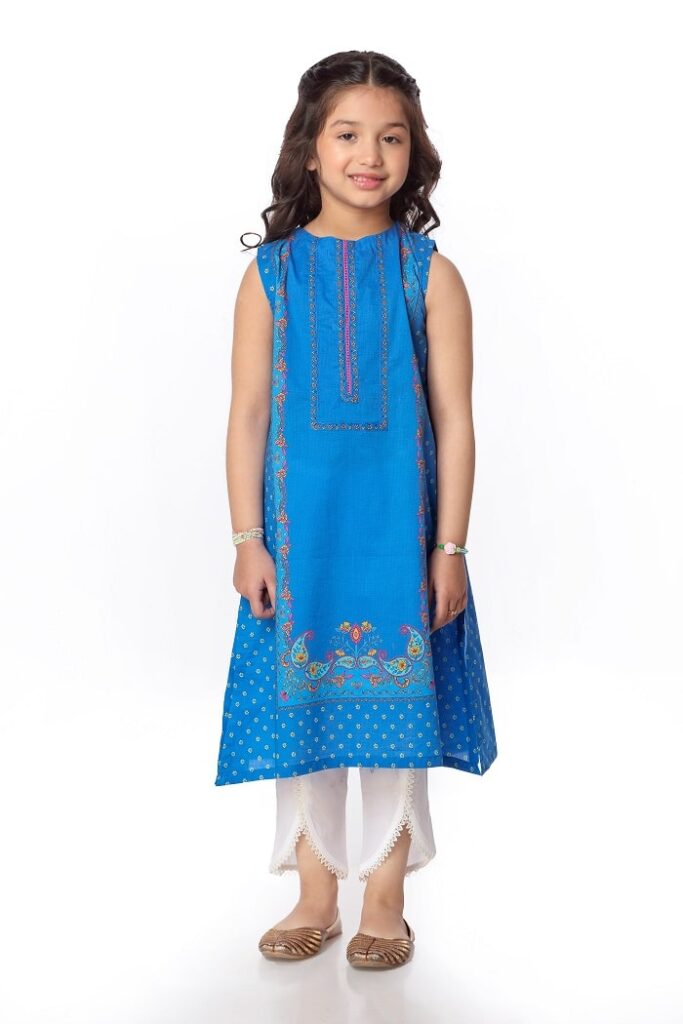 Digitally printed sleeveless kurti for girls summer wear PKR:2,590.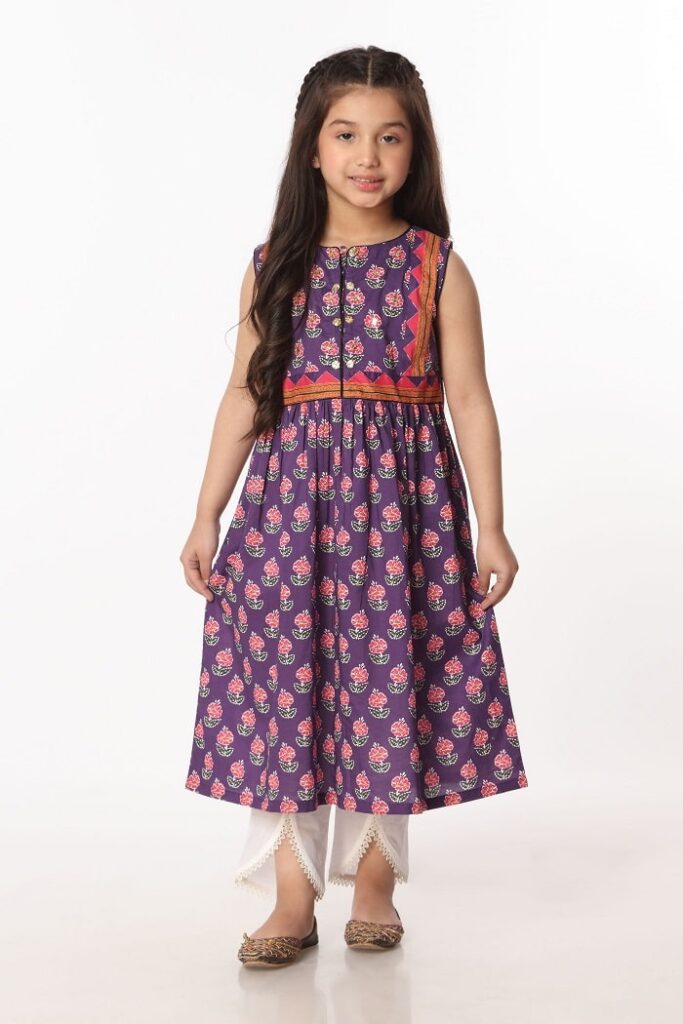 Rs:2590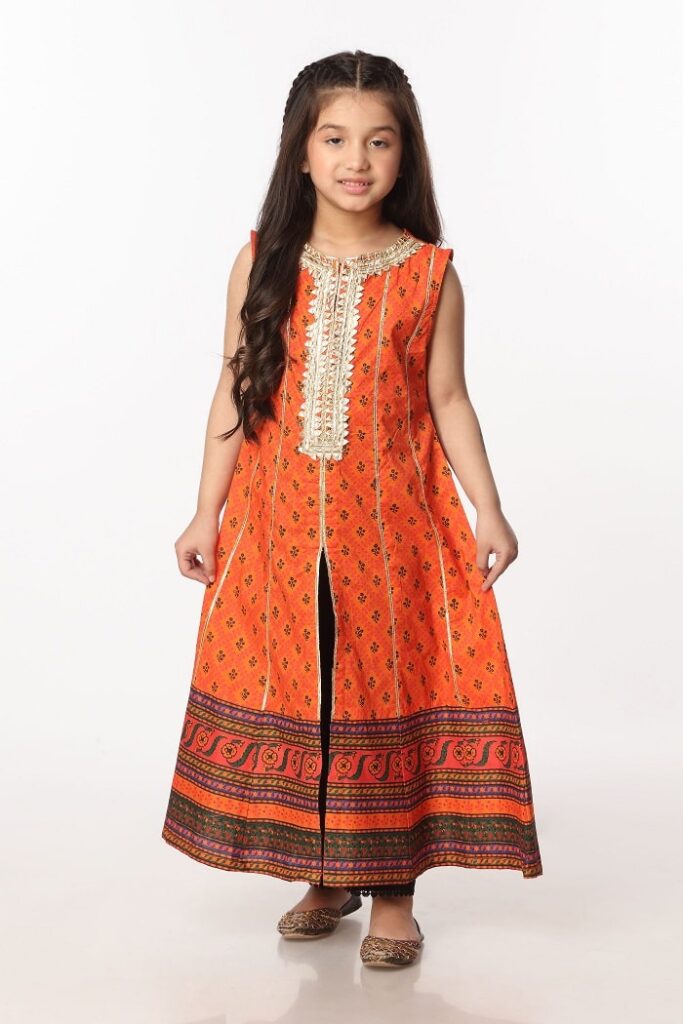 Lovely orange color 1piece kurti Rs:4,190.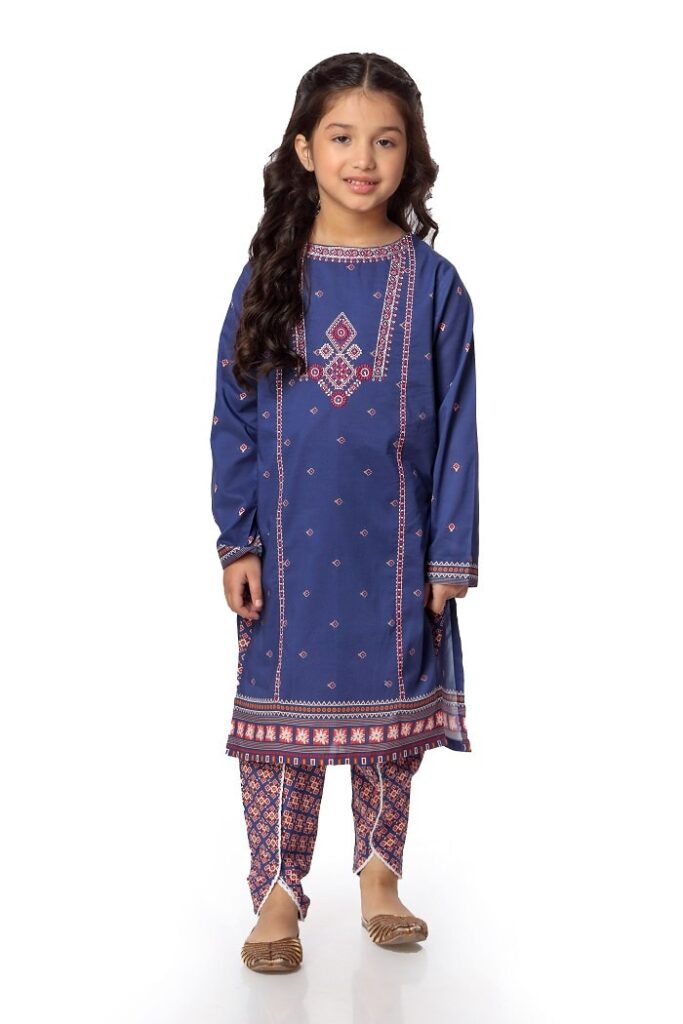 Multi-color Minnie minor cambric 2piece suit Rs:3,990.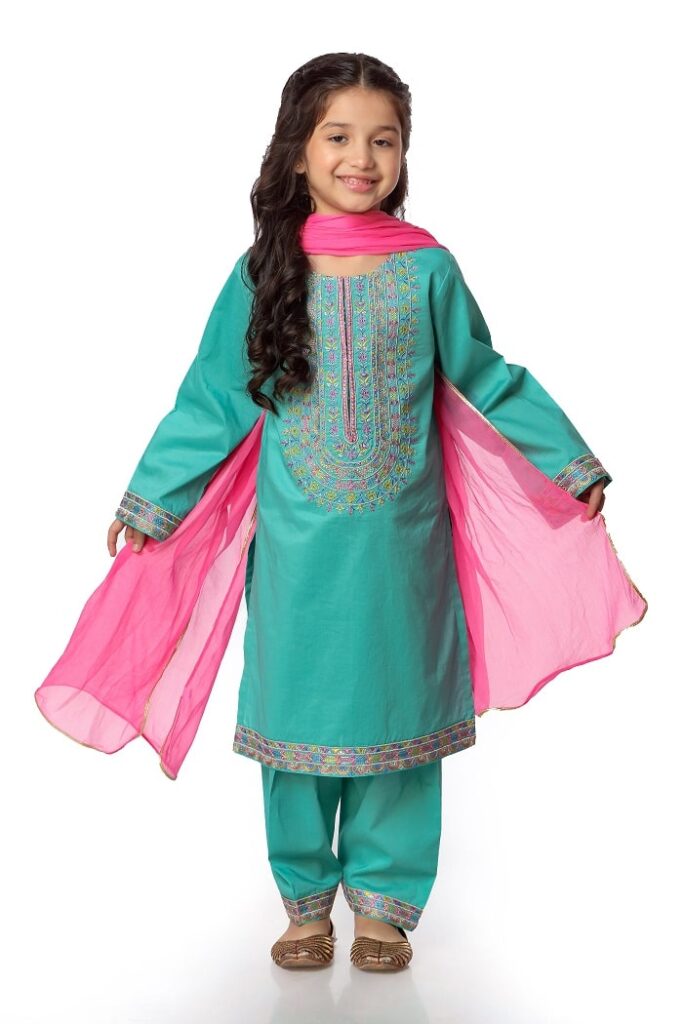 Multi-color shalwar kameez & dupatta Rs:6,190 only.
Stylish pink embroidered cambric 1-piece summer shirt for little princess Rs:5,790.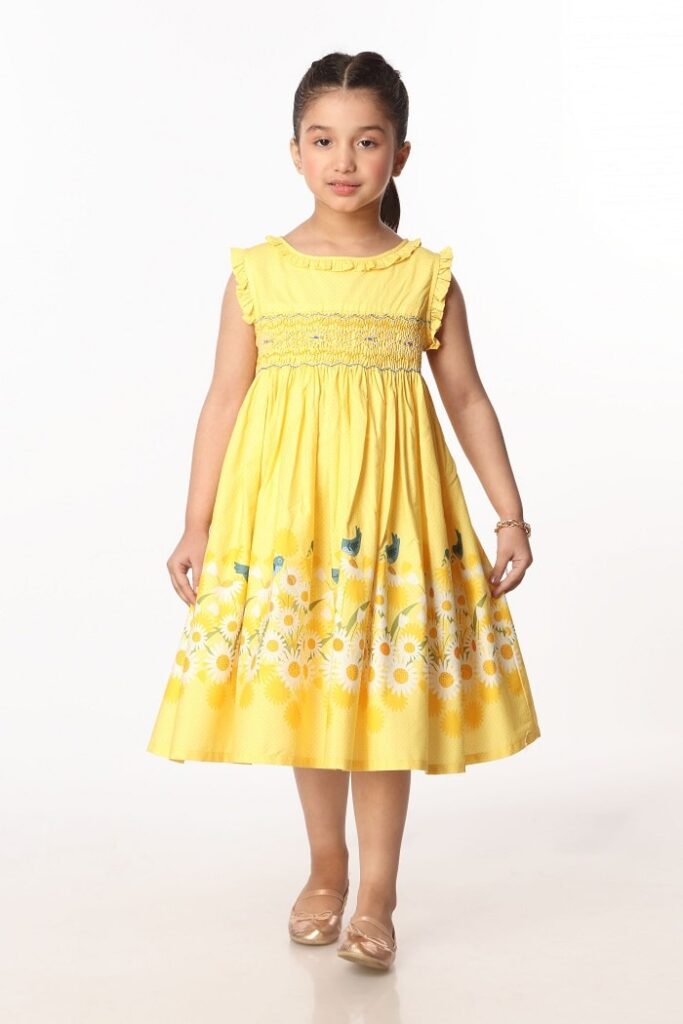 Yellow frock Rs:3,990.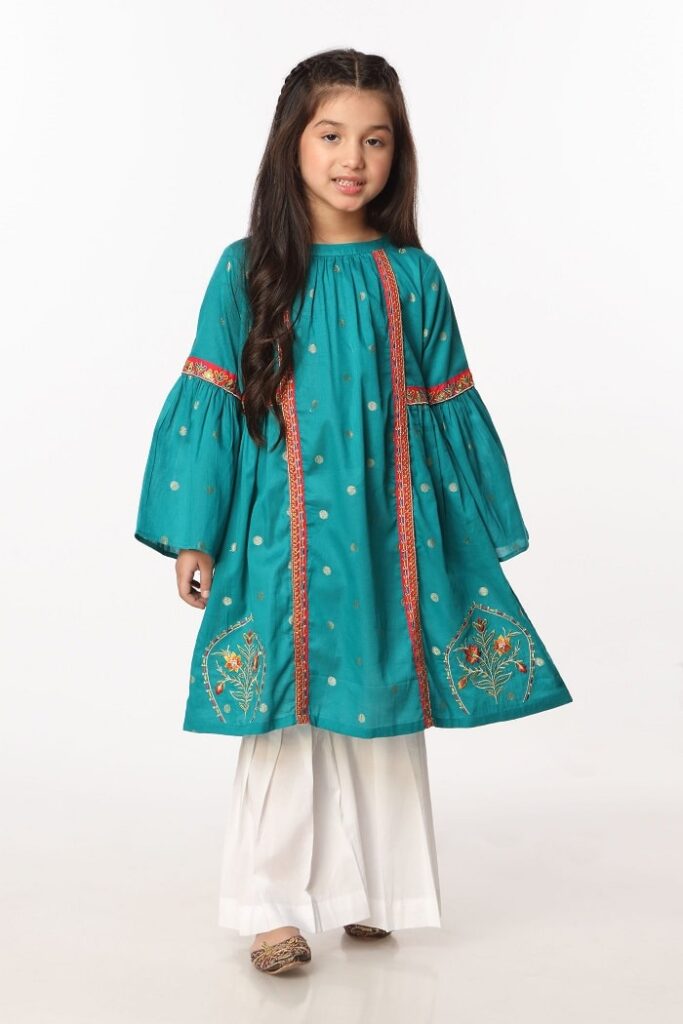 Blue kurti Rs:4,190.
What Are the Clothes You Must-Have for your Kids?
Enjoy these fashionable colors, beautiful prints, lawn frocks, and embroidered patterns on shirts. Furthermore, get a whole style of clothes for your children with creative Minnie Minors sale clothes in an affordable price range. It is assumed that almost all sets of clothes look elegant for your kids, mom and daughter, and son.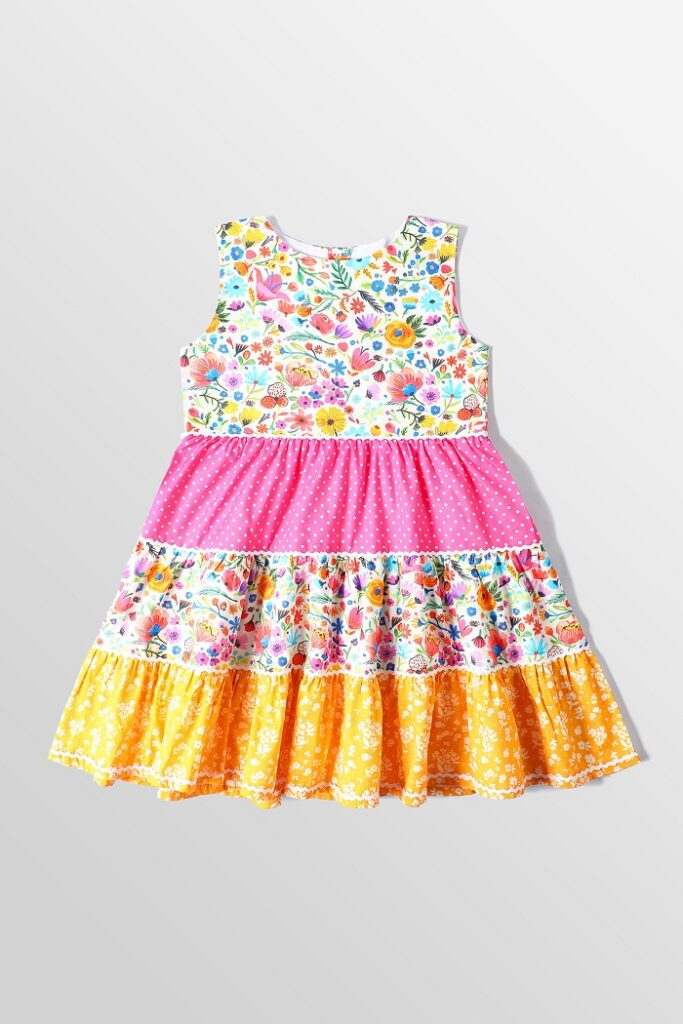 Beautiful Printed Multi Color Girls Frock PKR:2850 Only.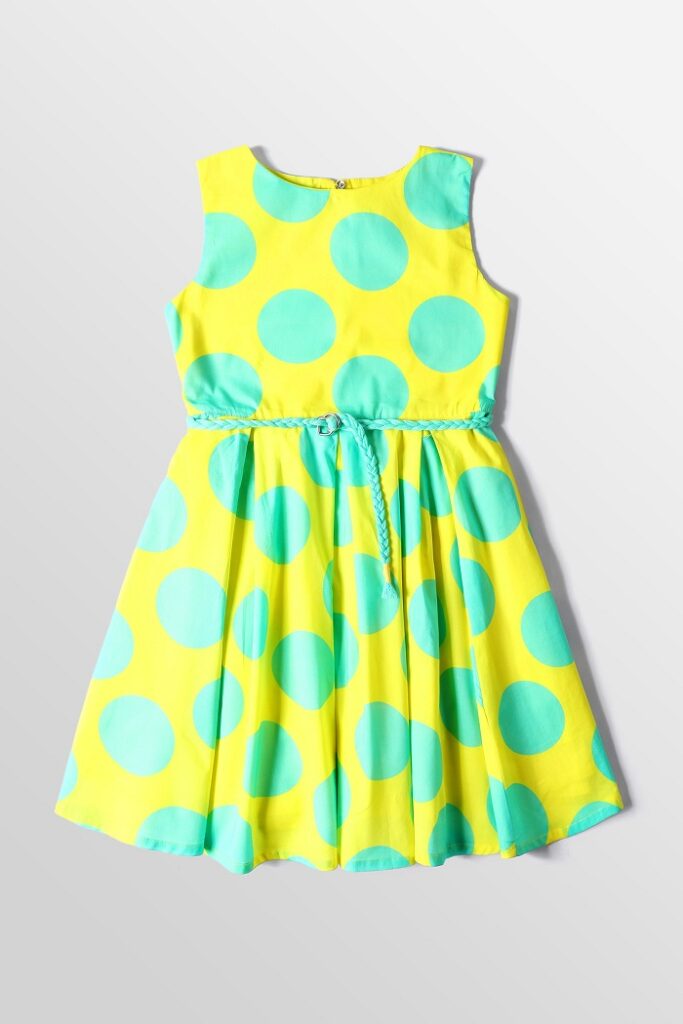 Printed Yellow Color Frock With Belt Perfect for girls summer wear'22 available PKR:2850.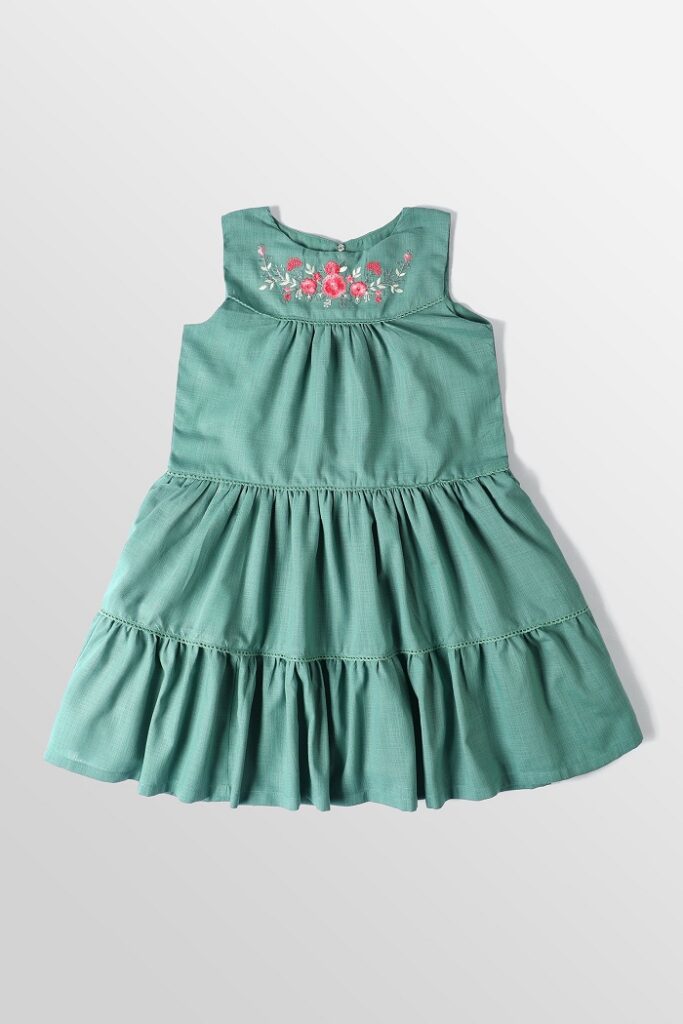 Lovely green color frock having beautiful floral embroidered work available for PKR:2850 Only.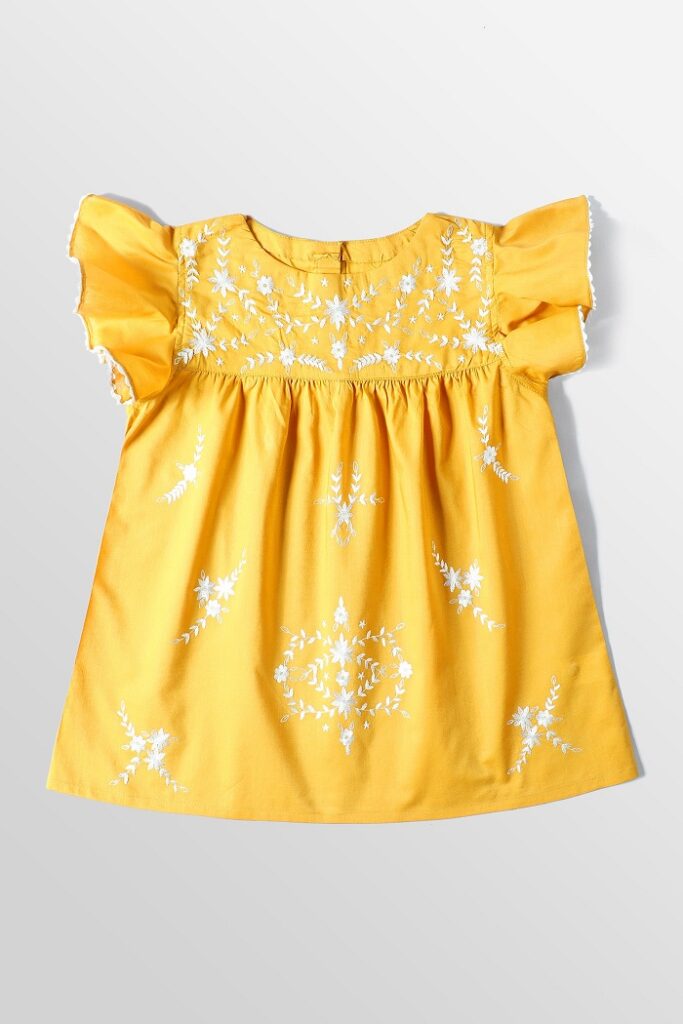 Yellow color embroidered top for girls by Minnie Minor's brand available only PKR:2050.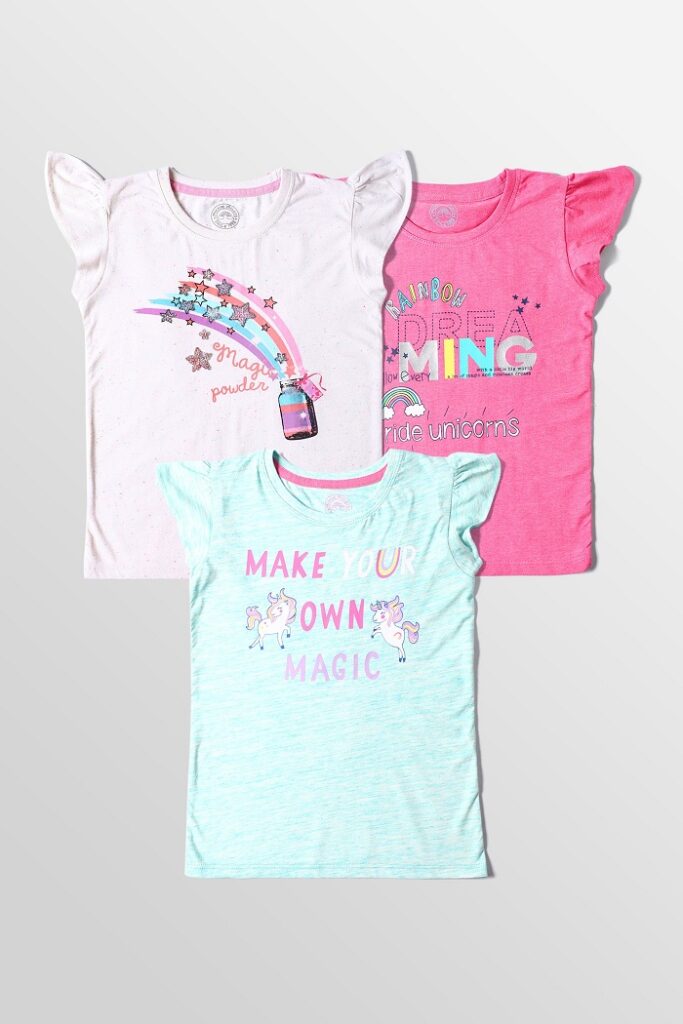 Multi-color T-Shirt Pack for little girls available PKR:3250.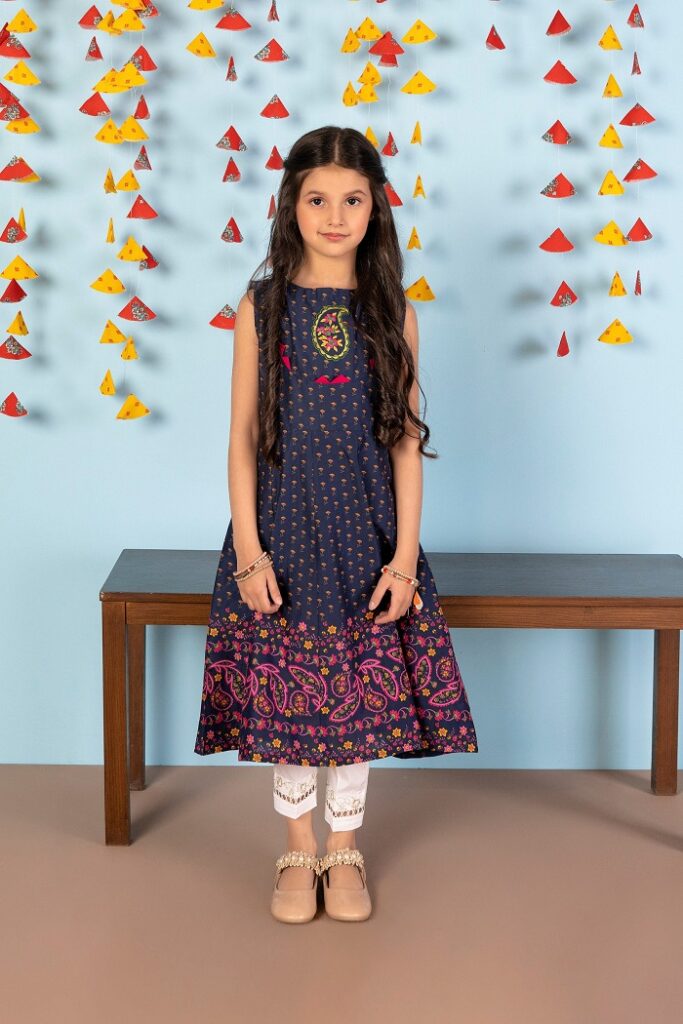 Blue color digital printed panelled Kurti with sleeves PKR:2690.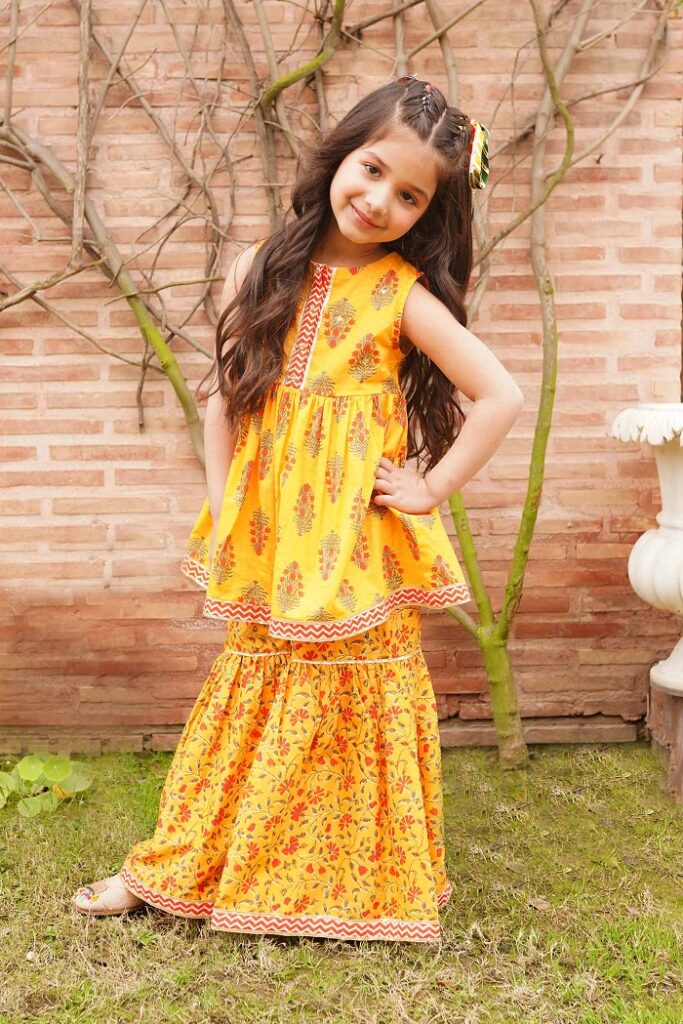 Get a gorgeous look with this yellow color printed flared Kurti with Gharara 2Pc For PKR:4590 Only.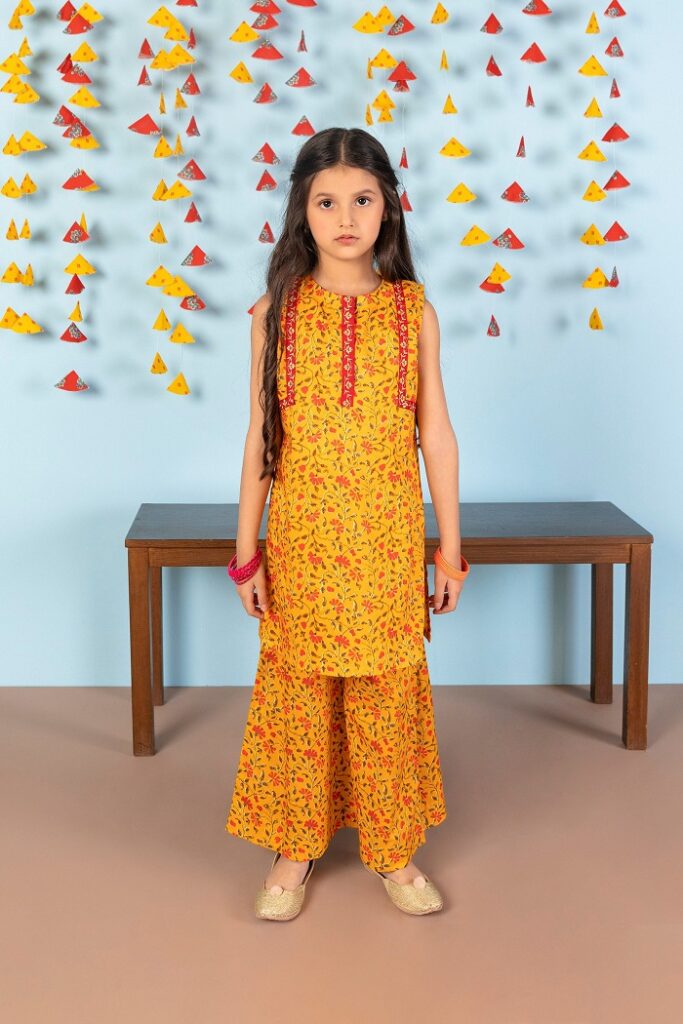 Stylish yellow color embroidered & printed Kurti with palazzo pants PKR:2990.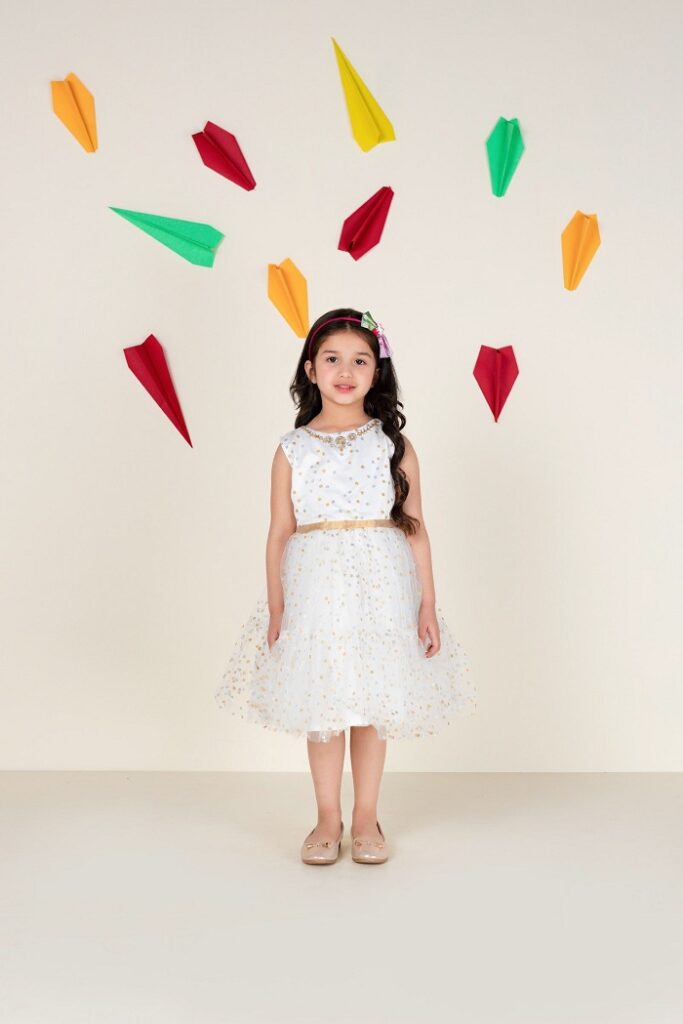 Net/Silk White Color Embroidered One-Piece Frock for Party Wear PKR:4390.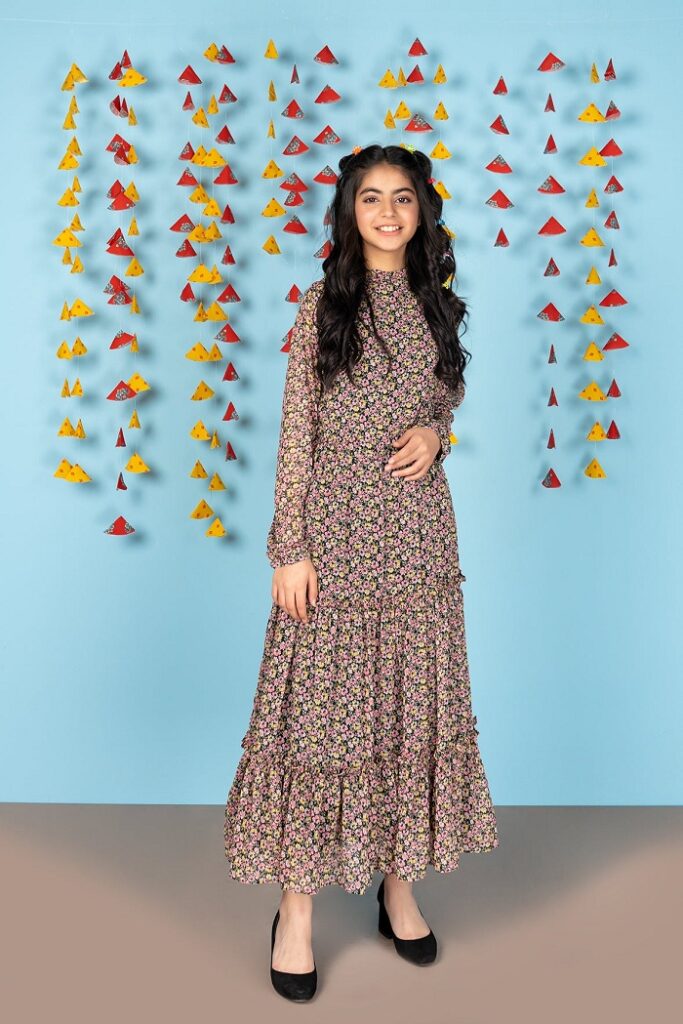 Formal long dress for teen girls buy now for PKR:5650.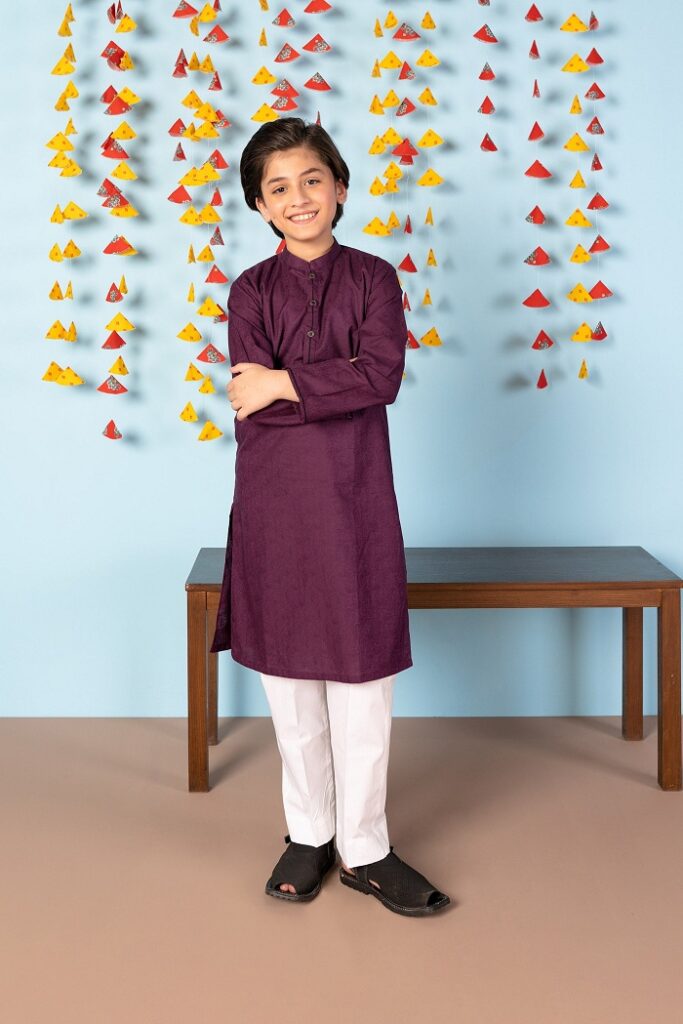 Purple color one-piece jacquard kurta for boy's summer wear buy now for Rupees 1750 Only.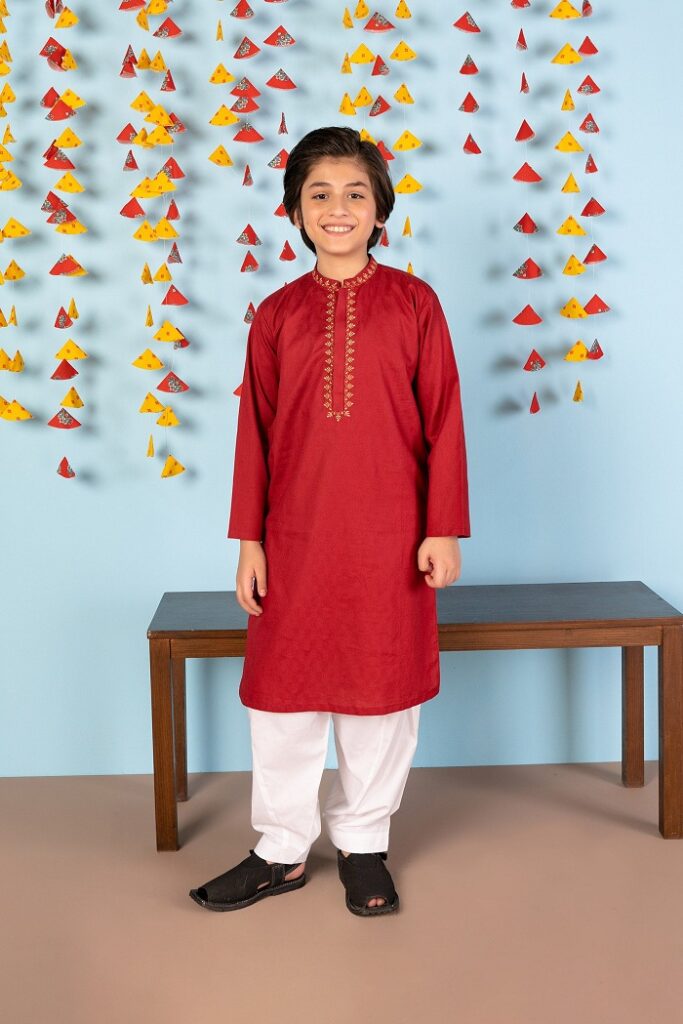 Boy's party wear red embroidered kurta shop online for Rupees:1890 Only.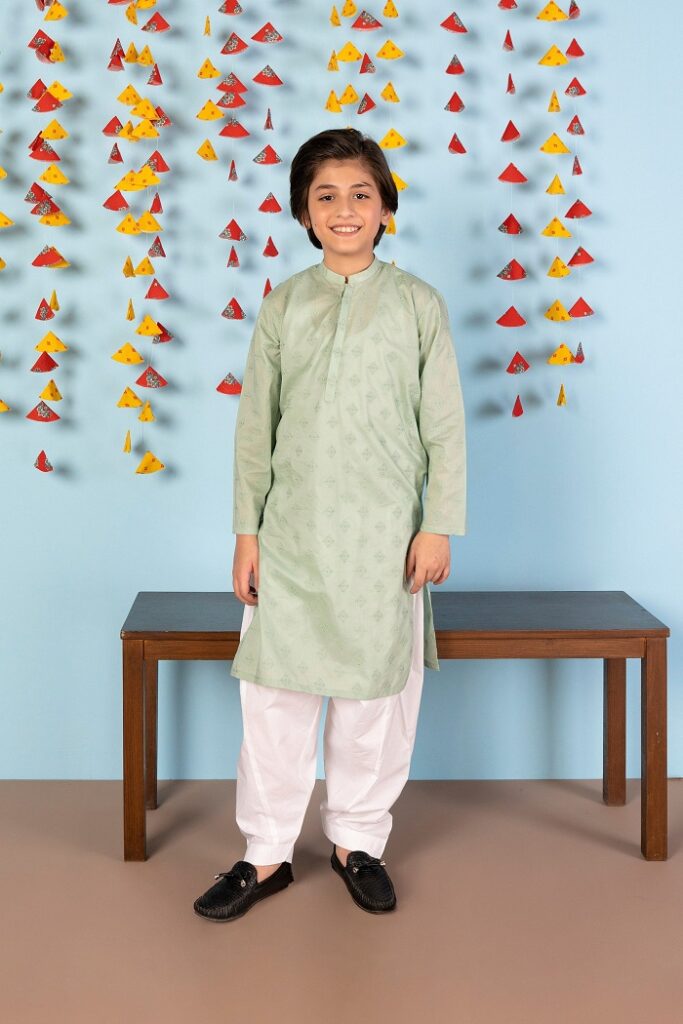 Green lawn embroidered kurta for boys wearing Rupees:2390.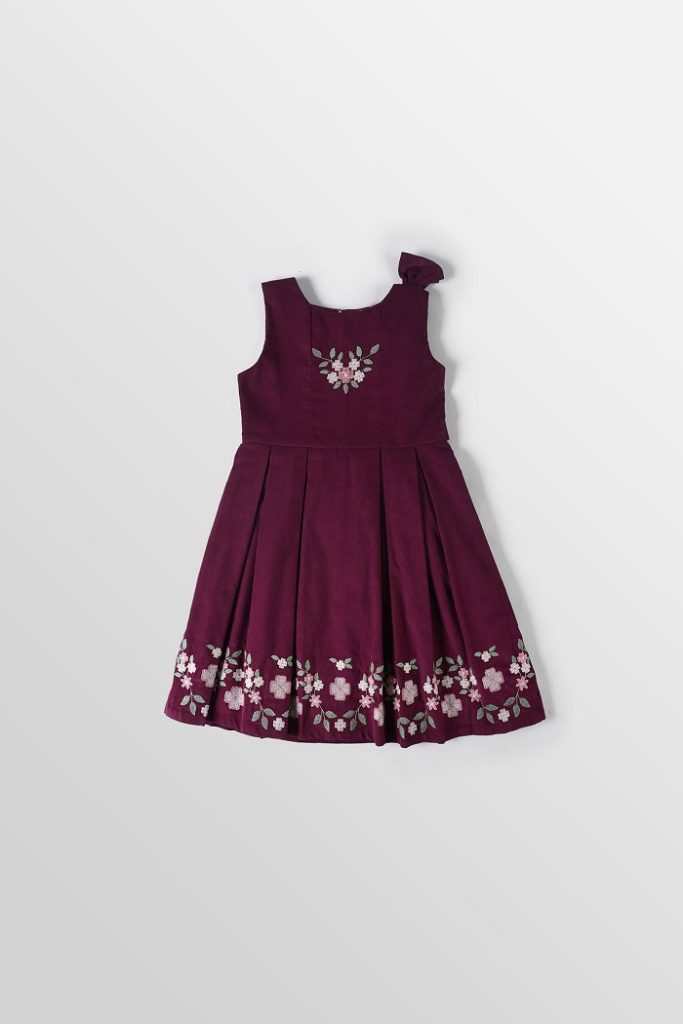 Purple Color Beautiful One-Piece Frock For Girls 50% Off Price Rs.4590 Rs.4131.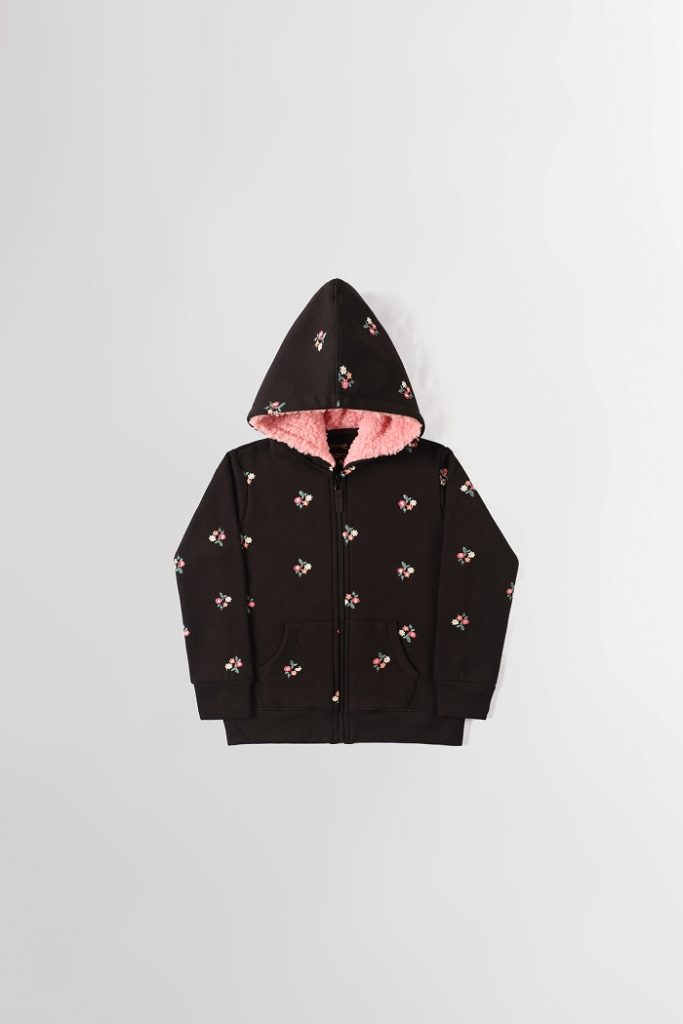 Stylish Black Upper (Hood) made with Fleece Fabric for Girls Rs.2880 Rs.2601.
Printed Black Frock With Belt For Girls At Sale Price Rs.2390 Rs.2151.
Minnie Minors Winter Sale
It's a super idea for parents to enjoy a supper family look with Minnie Minor's sale outfits for your kids. Get perfect outwear outfits for your little kids. Ready for this new clothing for your kids to wear with a new fashion range in an affordable price range.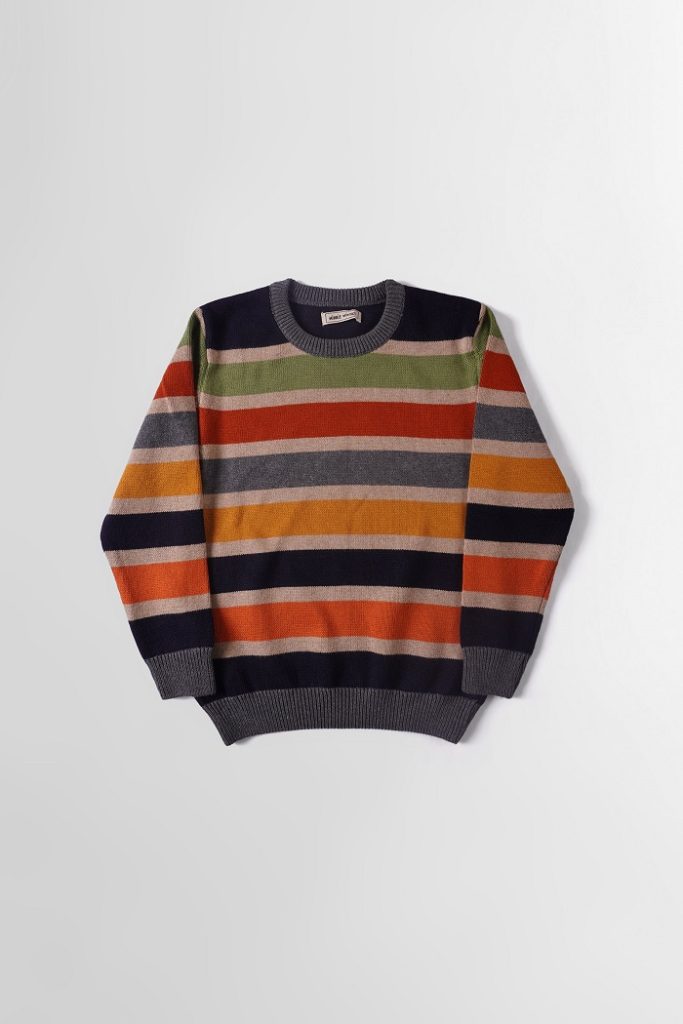 Crew Neck Sweater For Boys in Multi Colors At Sale Rs.2690 Rs.2421.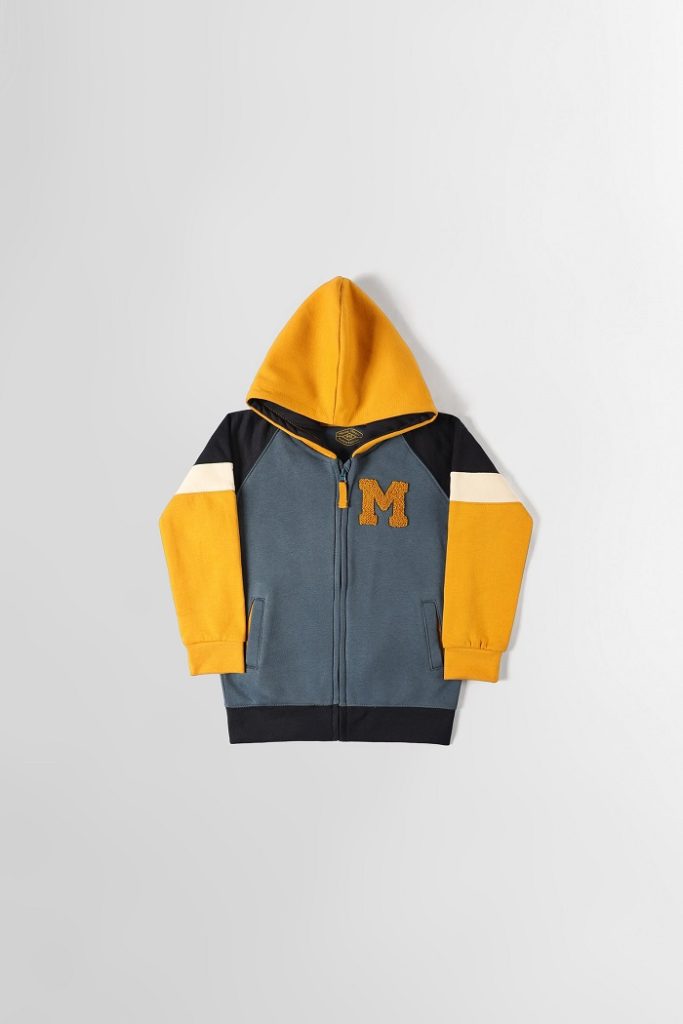 Handsome Hood or Upper in Blue Color For Boy's Rs.2490 Rs.2241.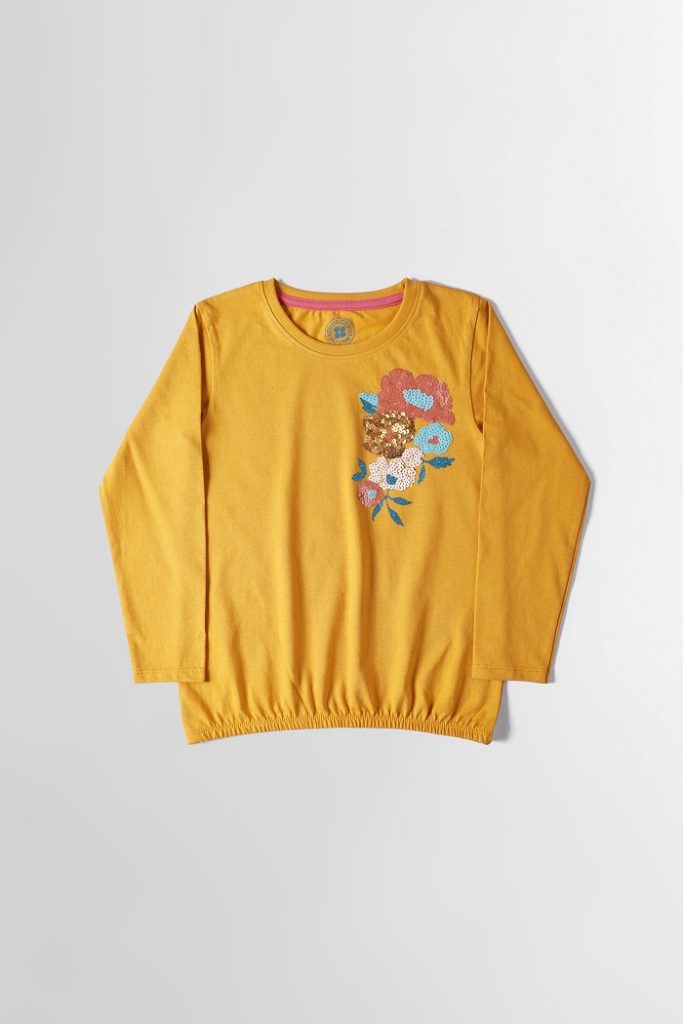 Yellow Color T-Shirt Made With Lycra Terry Available in On-Piece For Girl's Rs.1490 Rs.1341.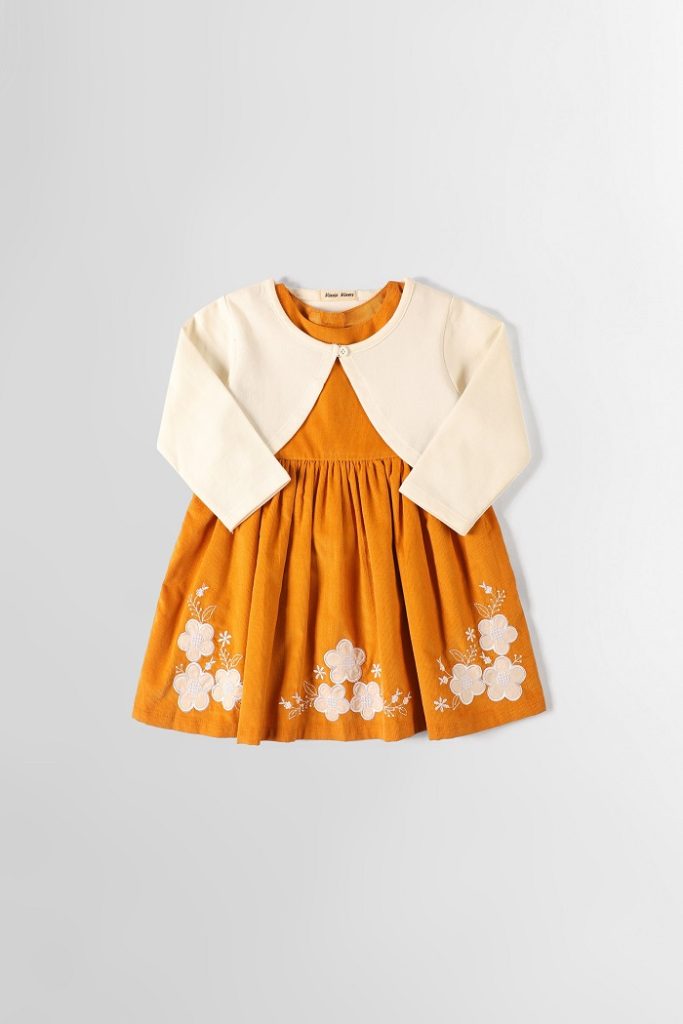 Frock & Shrug Having Orange and White Color With Beautiful Flower on front side sale price Rs.3490 Rs.3141.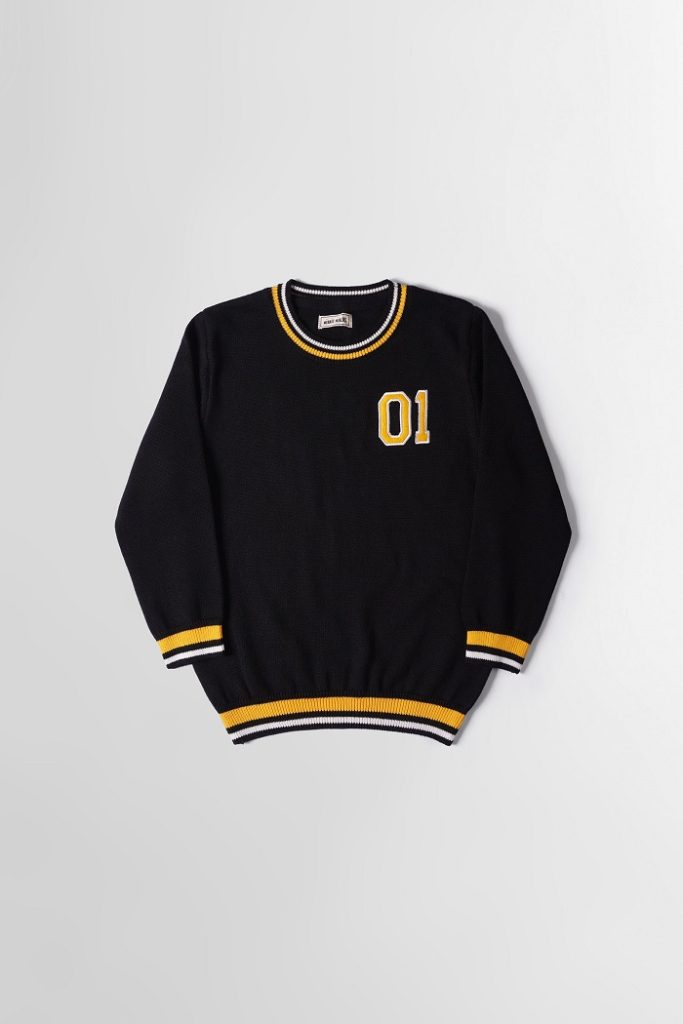 Cotton Crew Neck Sweater in Black Color for young boys By Minnie Minors Rs.2790 Rs.2511.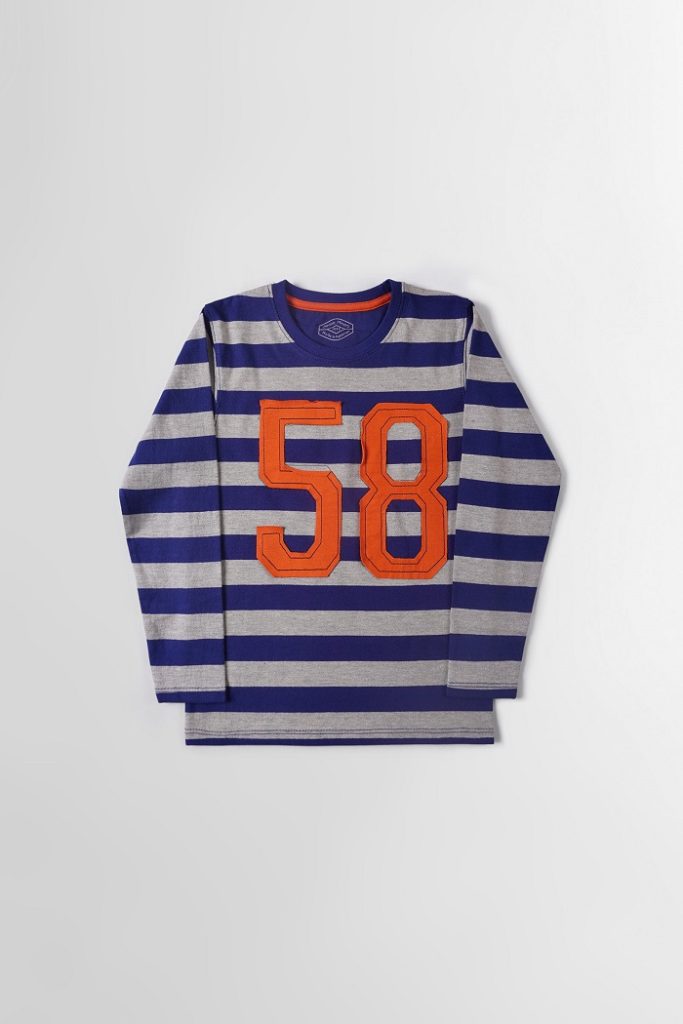 Sweatshirt made with multi colors for boys by Minnie Minors Brand at Rs.1190 Rs.1071.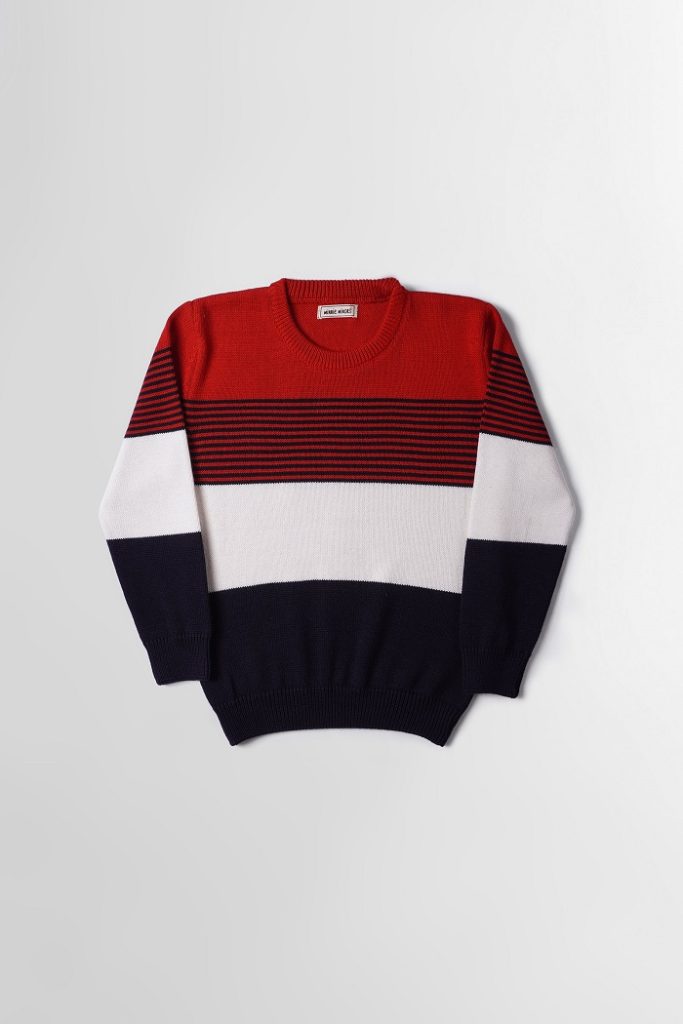 Sweaters for Boys in Multi Colors Rs.2690 Rs.2421.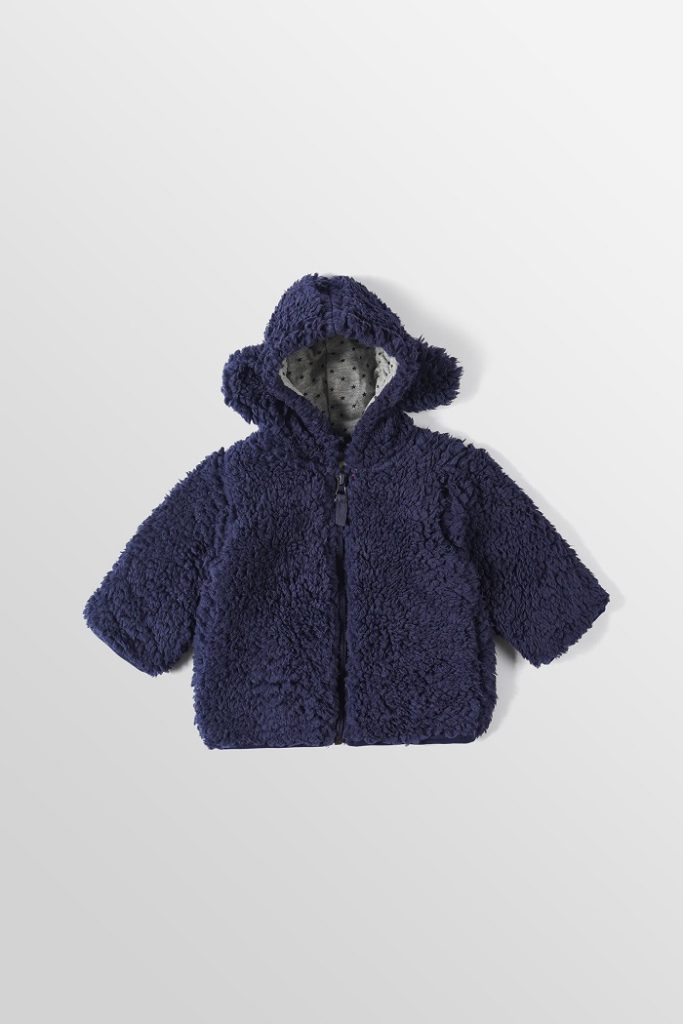 Hood Jacket for Girls in Blue Color Rs.2590 Rs.1813.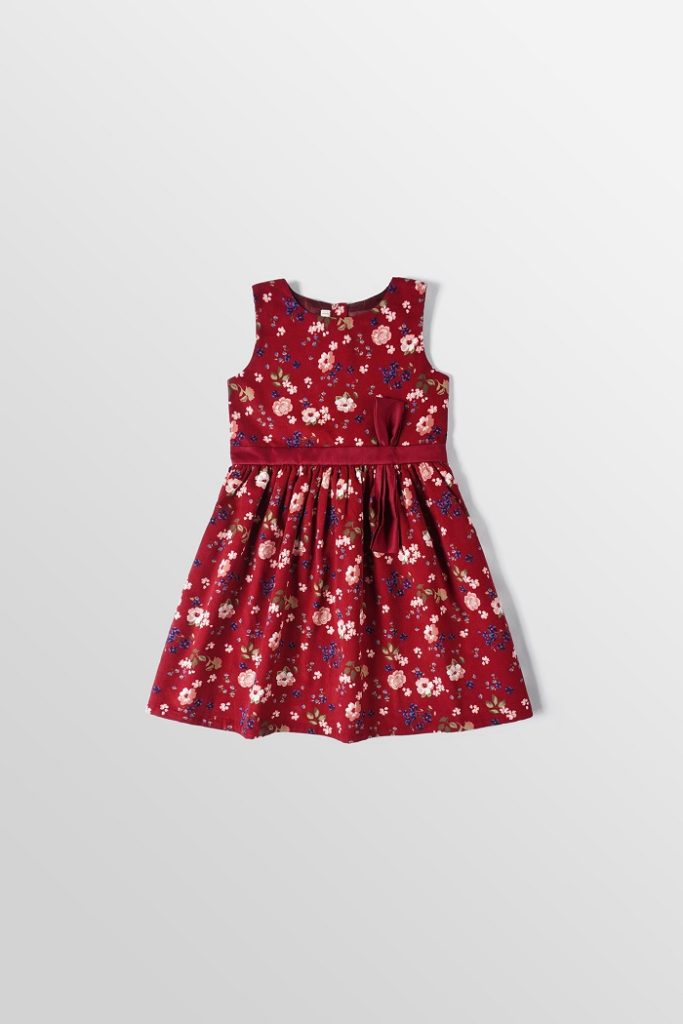 One Piece Red Frock For Girls At Sale Price Rs.3390 Rs.2712.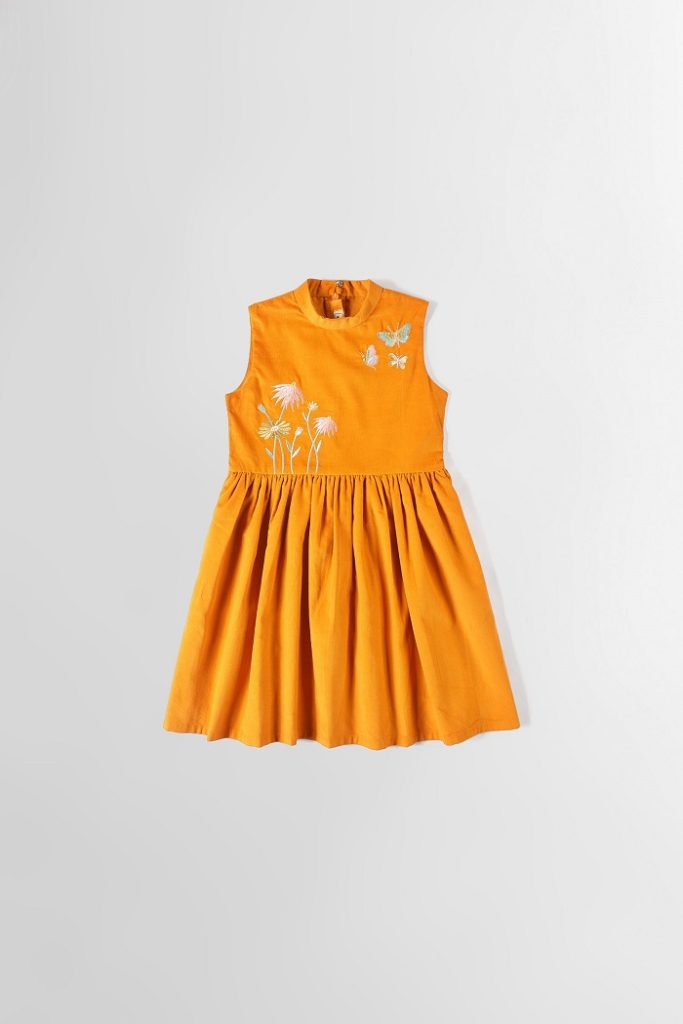 Chic Yellow Frock For Girls made with Corduroy/Coat Lining Rs.3590 Rs.3231.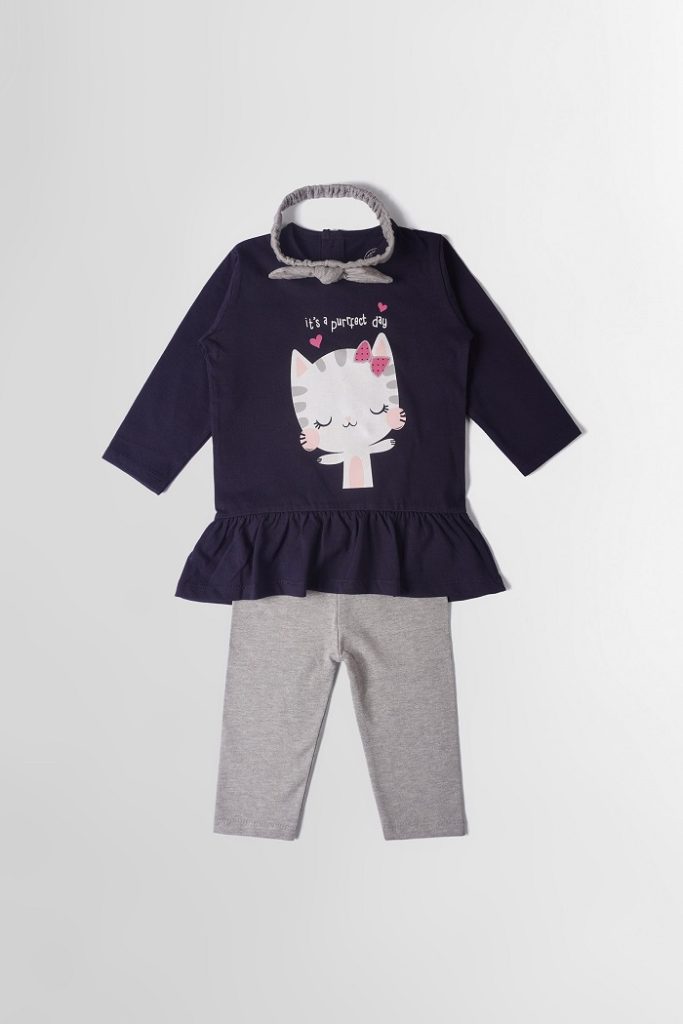 Three Piece Value Pack For Infant Girls Having Blue Color Shirt With Grey Trouser Rs.1690 Rs.1521.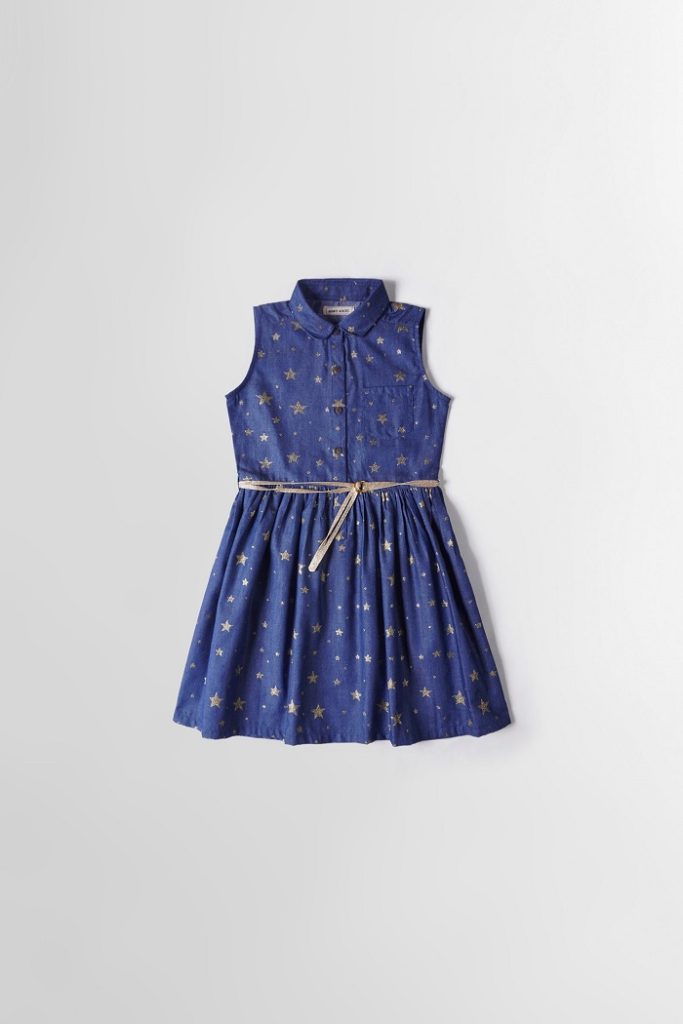 Blue Color Frock With Belt Made With Denim Fabric Available Rs.3190 Rs.2233.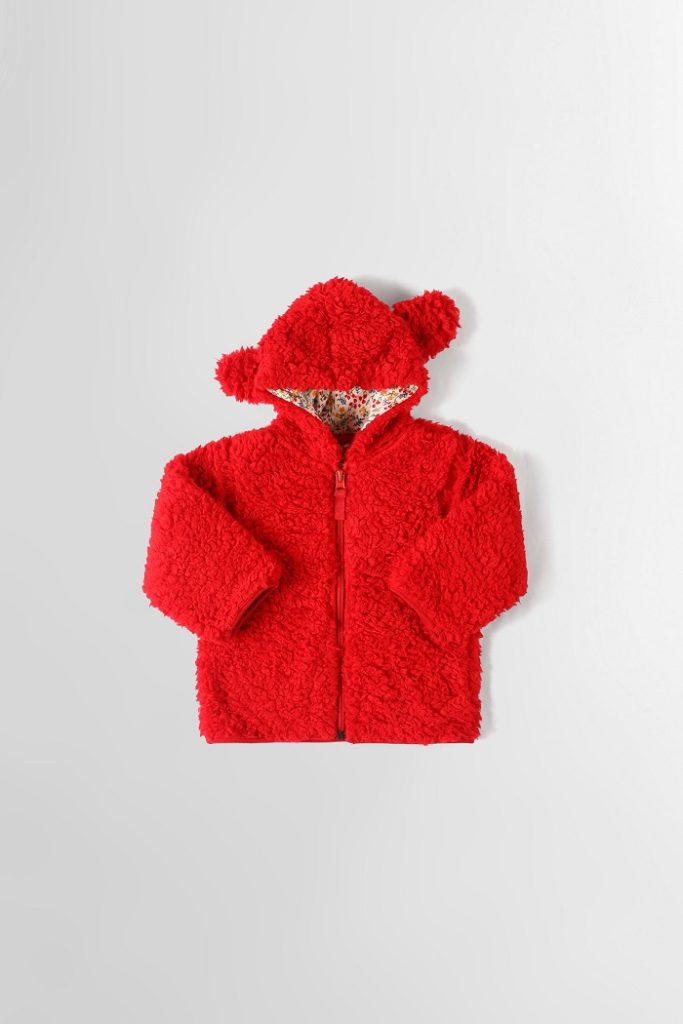 Lovely Red Color Jacket & Hood For Infant Girls Made With Soft Fur/Jersey Lining Fabrics Available At Sale Price Rs.2790 Rs.2511.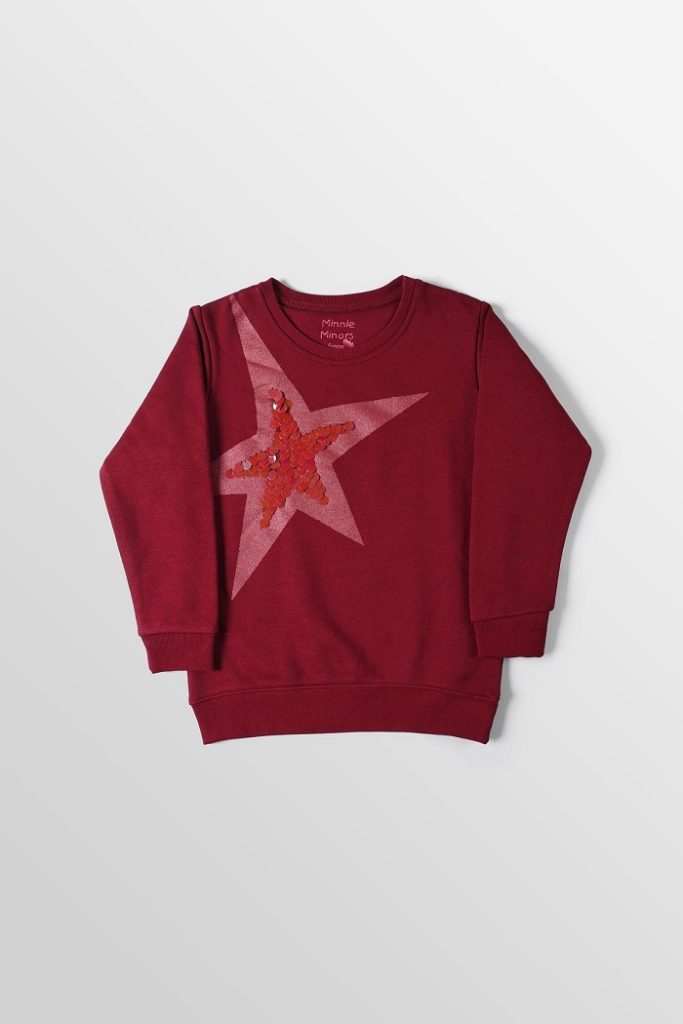 Red T-Shirt For Girls Made With Fleece Fabric Available at Rs.1550 Rs.1395.
Minnie Minors Sale for Kidswear Winter Collection 2023
That's why the Minnie Minors Winter Sale Upto 50% Off is best for your kid's fashion, nothing is impossible for your kids with these beautiful wardrobes. Furthermore, this number of beautiful children's fashion trends appear in-store.
All of these Minnie Minors kid's sale dresses deserve the attention of little fashion outfits in 2023. What's your kids will like to wear in upcoming winter functions?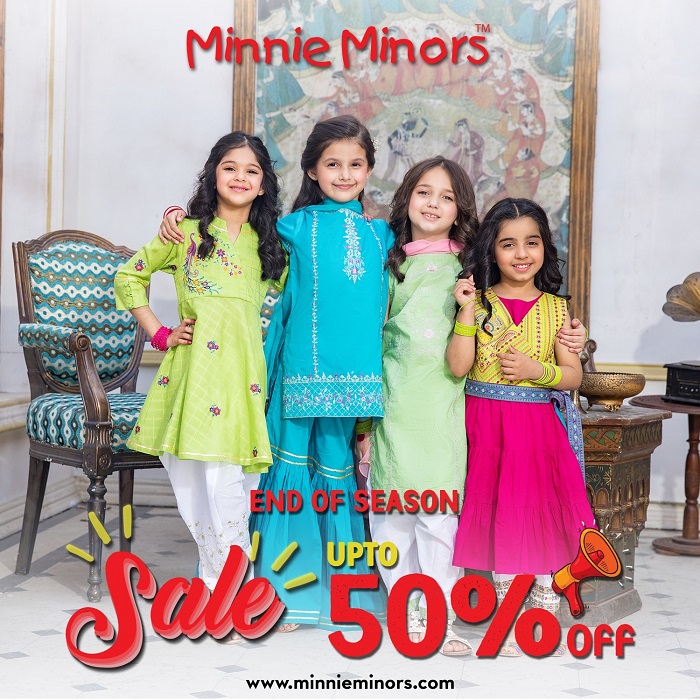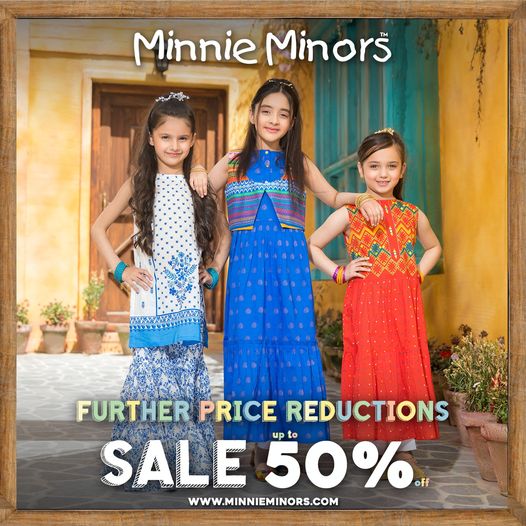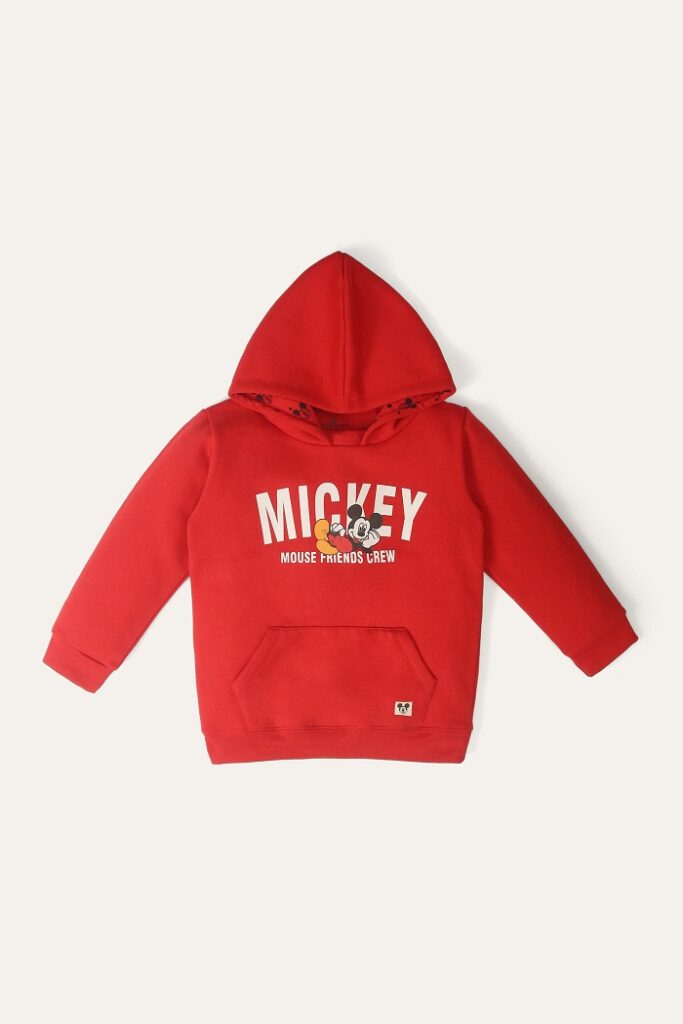 Red hood for little girls available for PKR:2,790 only.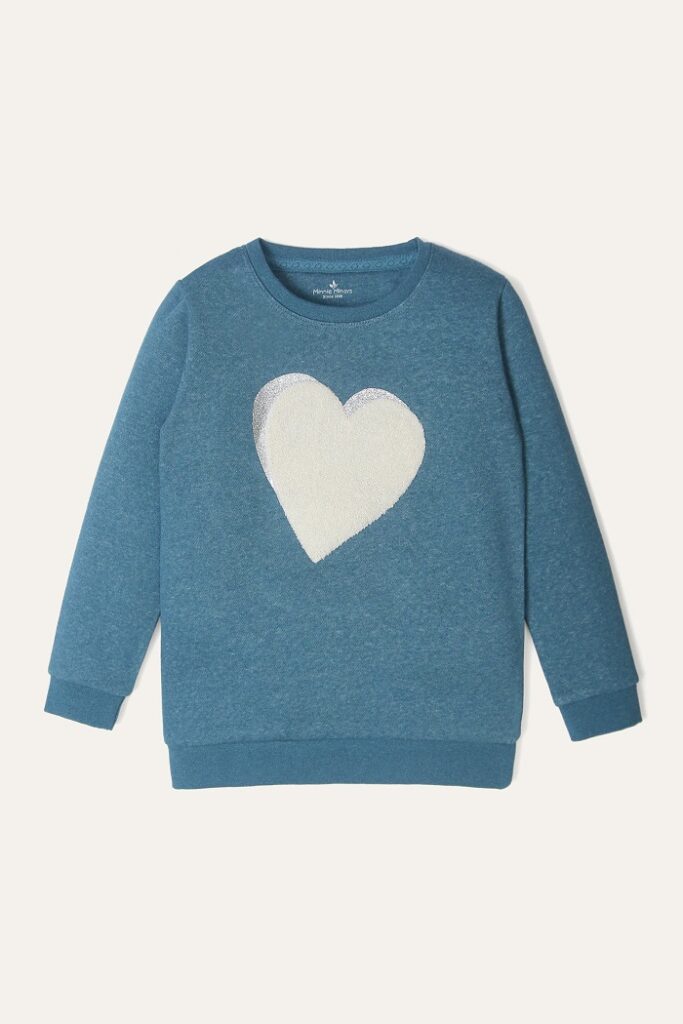 Graphic blue T-shirt for girls wear PKR:2,690.
T-shirts for little princess PKR:2,090 only.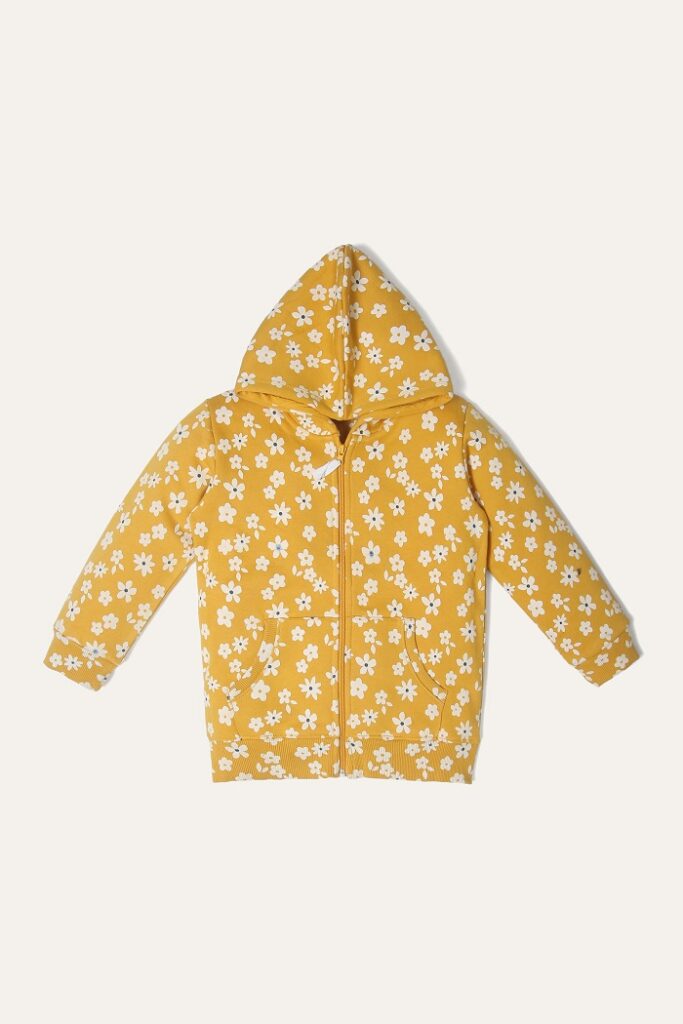 Stylish yellow color floral printed upper for girls wear PKR:2,990 only.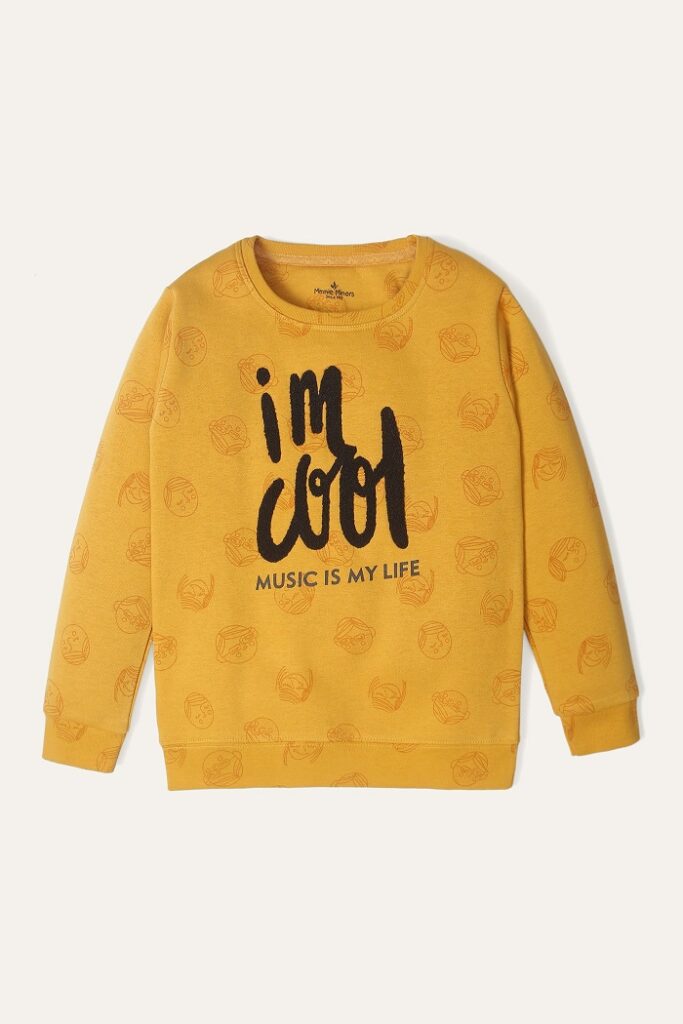 Yellow T-Shirt for cute little girls PKR:2,490 only.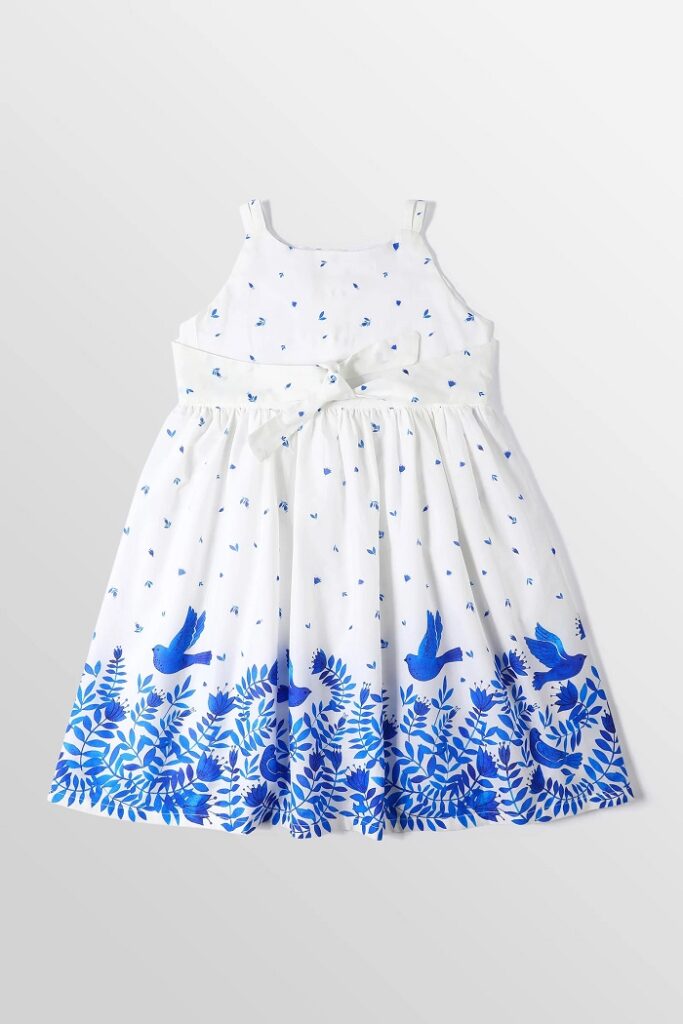 Printed cambric white frock PKR:2,750 PKR:1,925 only.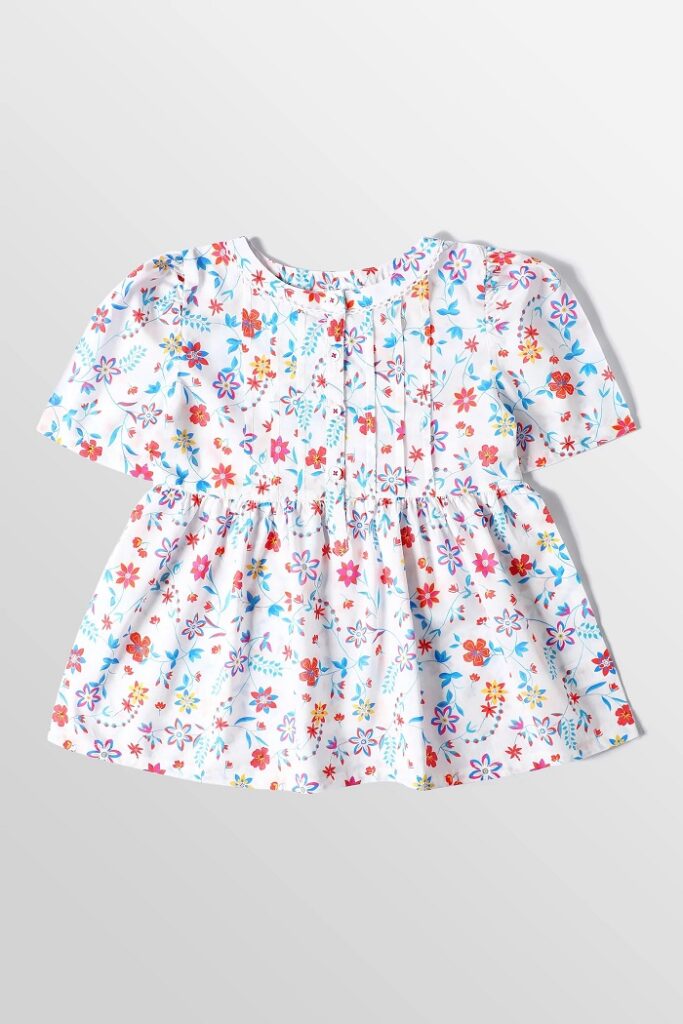 Embroidered cambric top for girls PKR:1,750 PKR:1,225 only.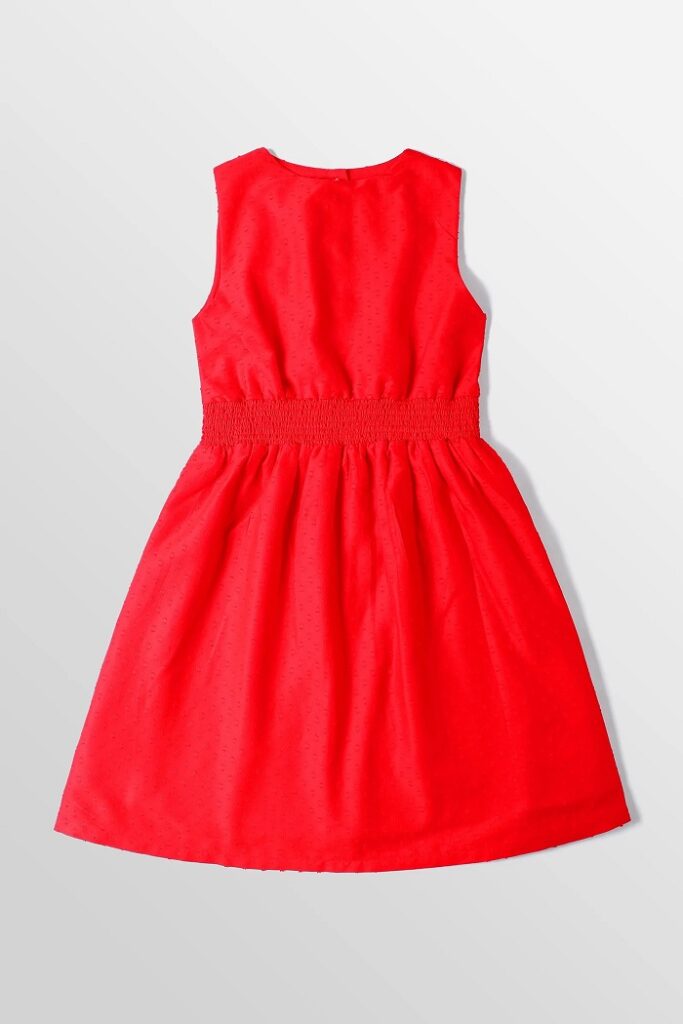 Red frock for girls PKR:2,790 PKR:1,953.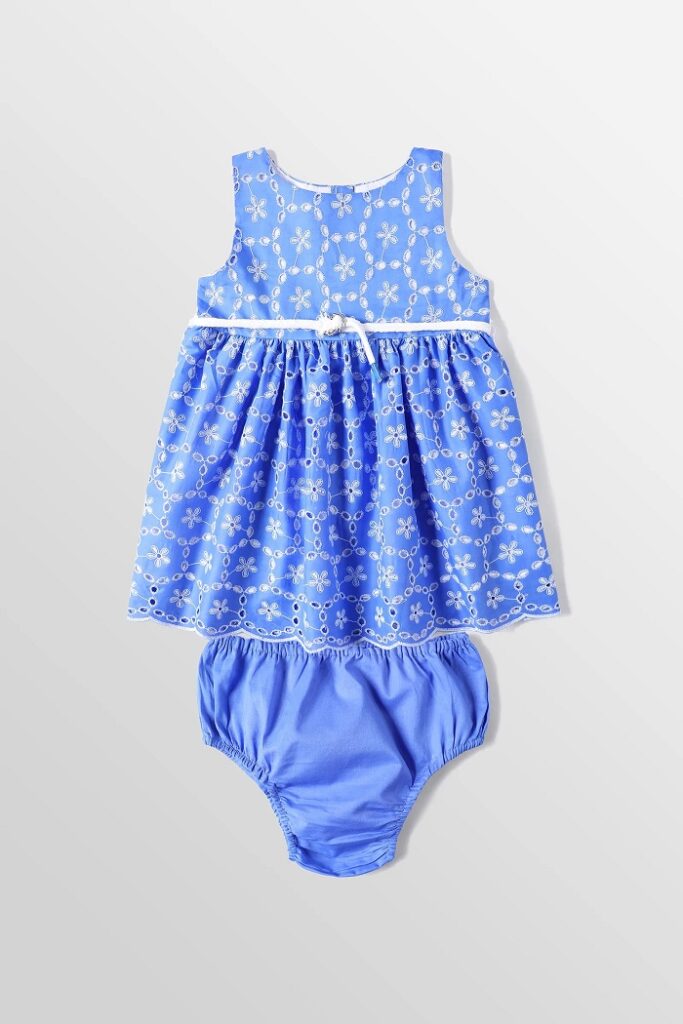 Bareeze cambric blue embroidered frock with diaper cover PKR:2,550 PKR:1,785.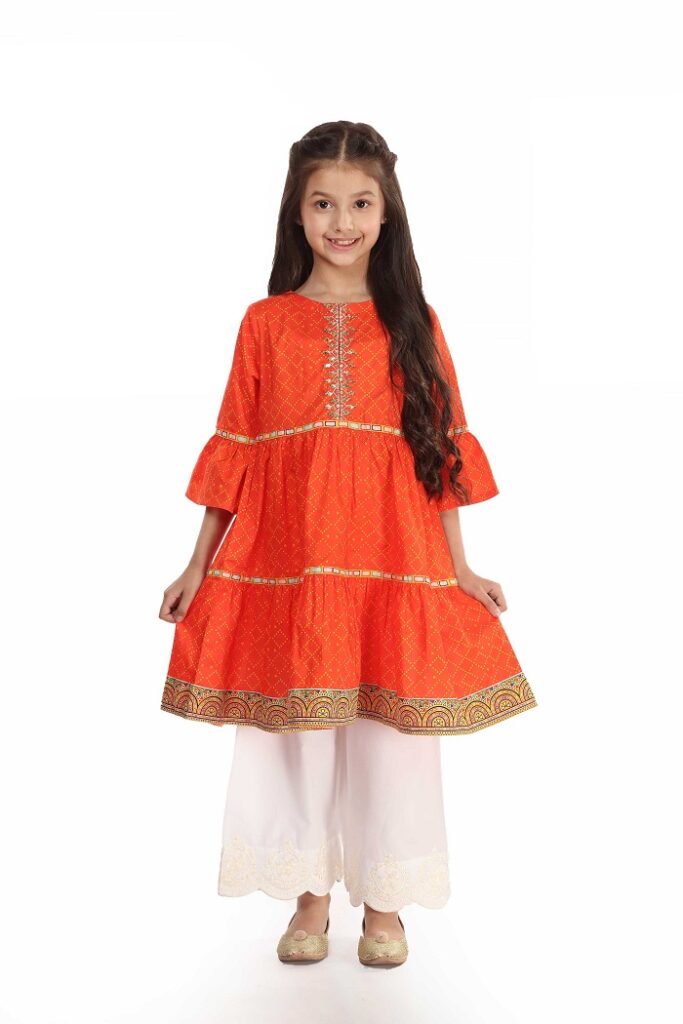 Orange color digital printed cambric embroidered Kurti PKR:2,990 PKR:2,691 only.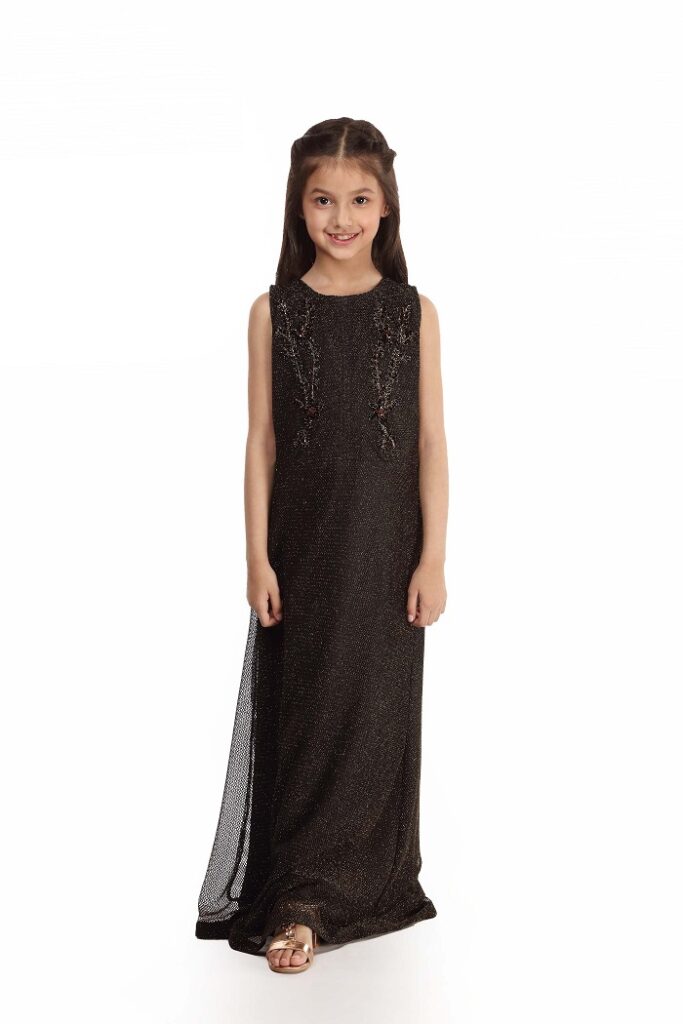 Black grown for little princess PKR:8,590 PKR:7,731 only.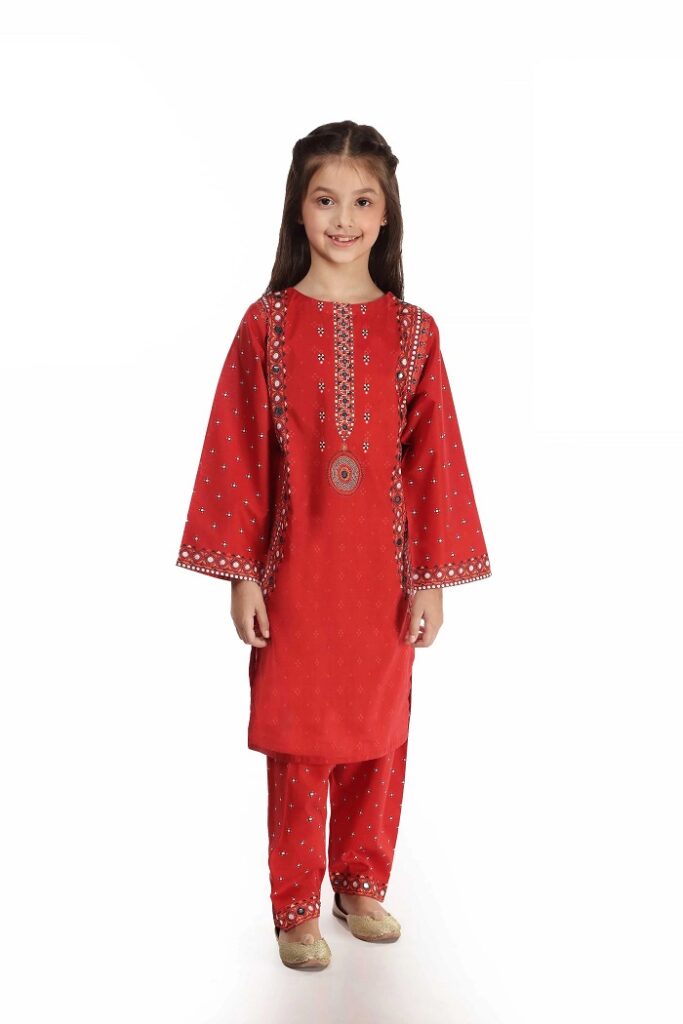 Red Digital kurti & shalwar PKR:4,190 PKR:3,771 only.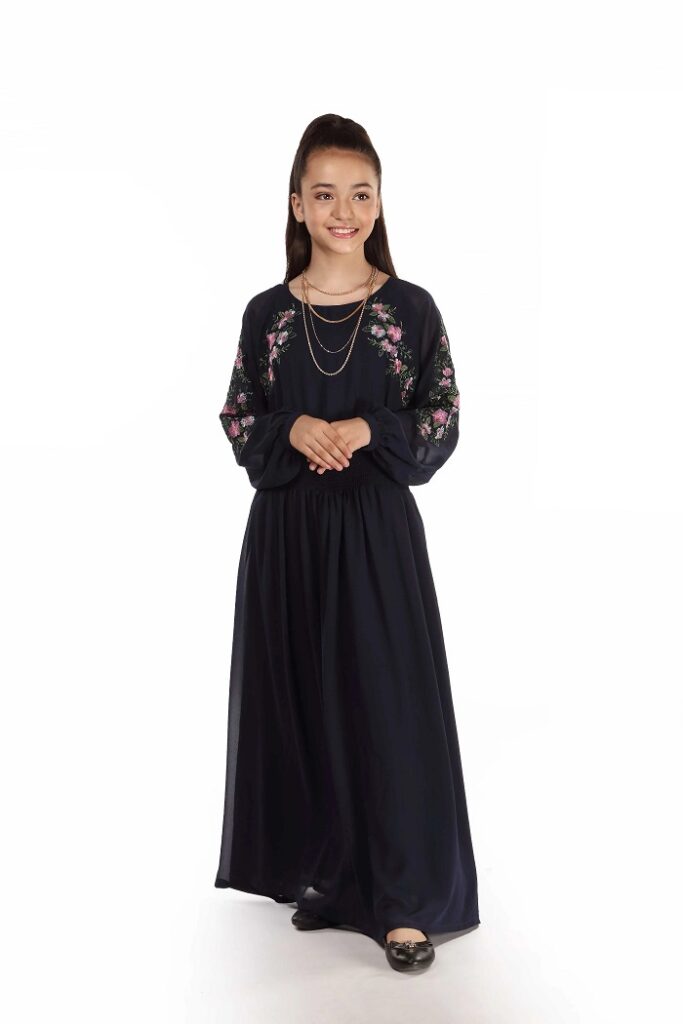 Formal blue dress PKR:8,990 PKR:8,091 only.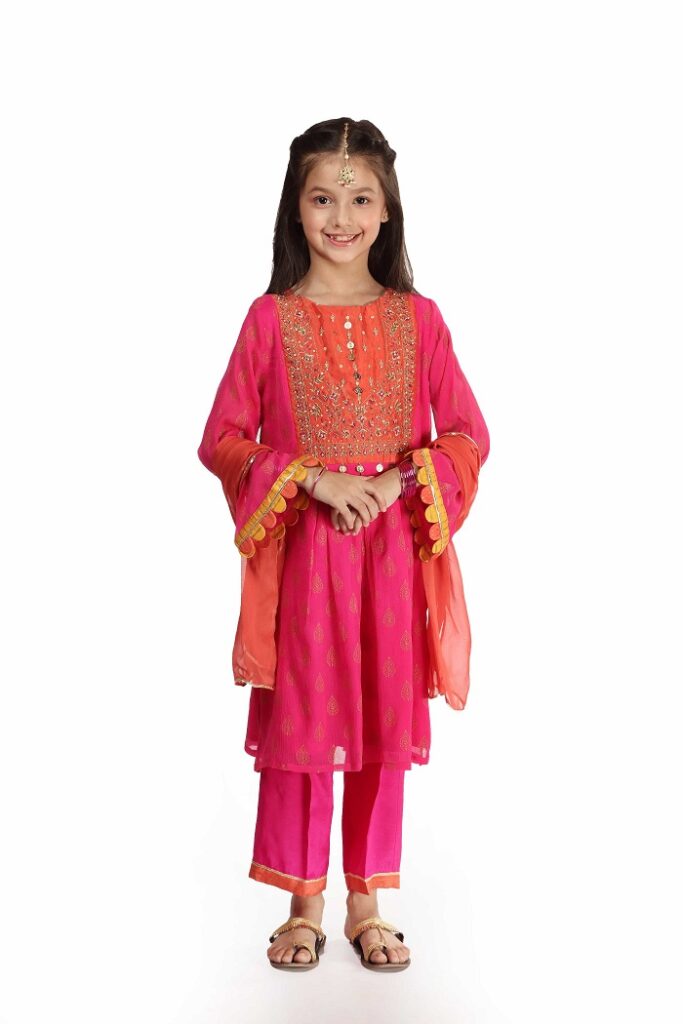 Beautiful multi-color minnie minor kameez trouser and dupatta PKR:6990 only.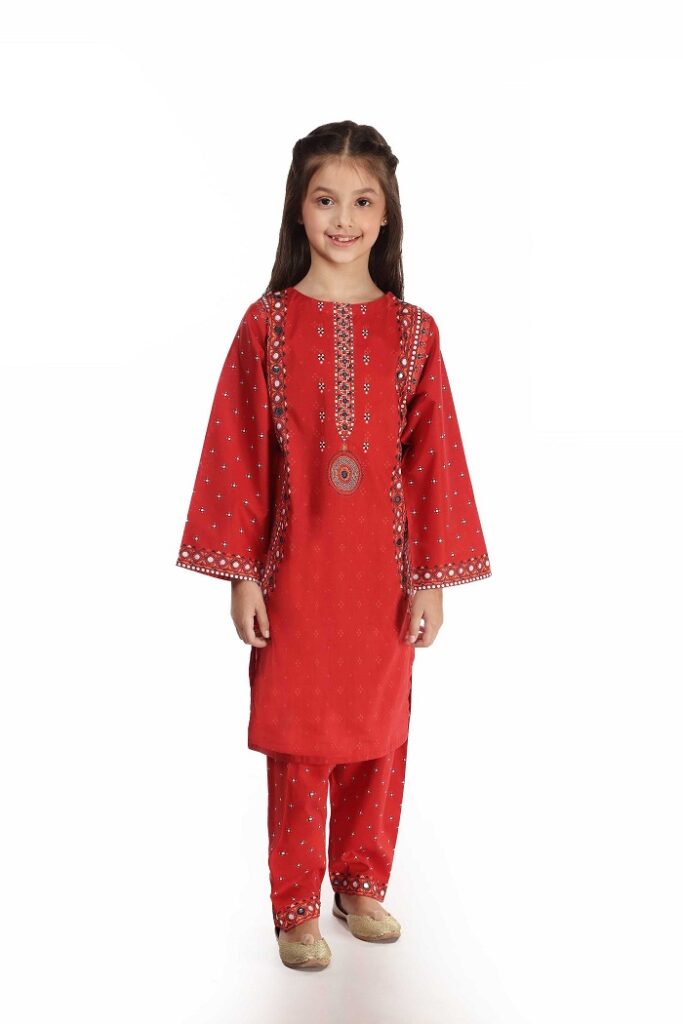 Red color digital printed Kurti & shalwar PKR:4190 only.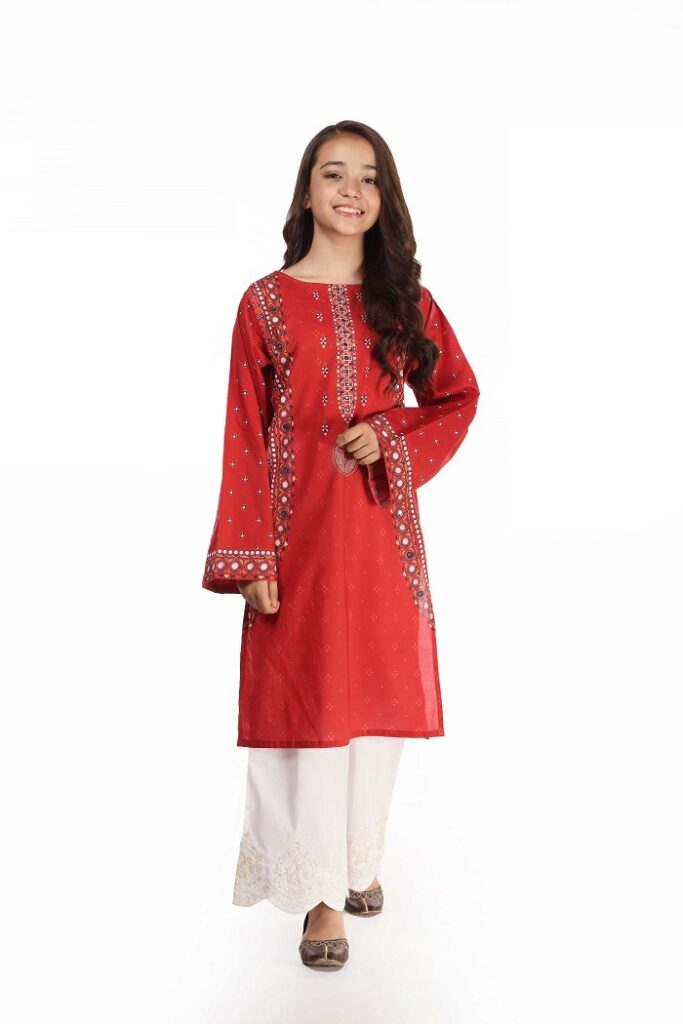 Digital red cambric Kurti for girls wear PKR:3590 only.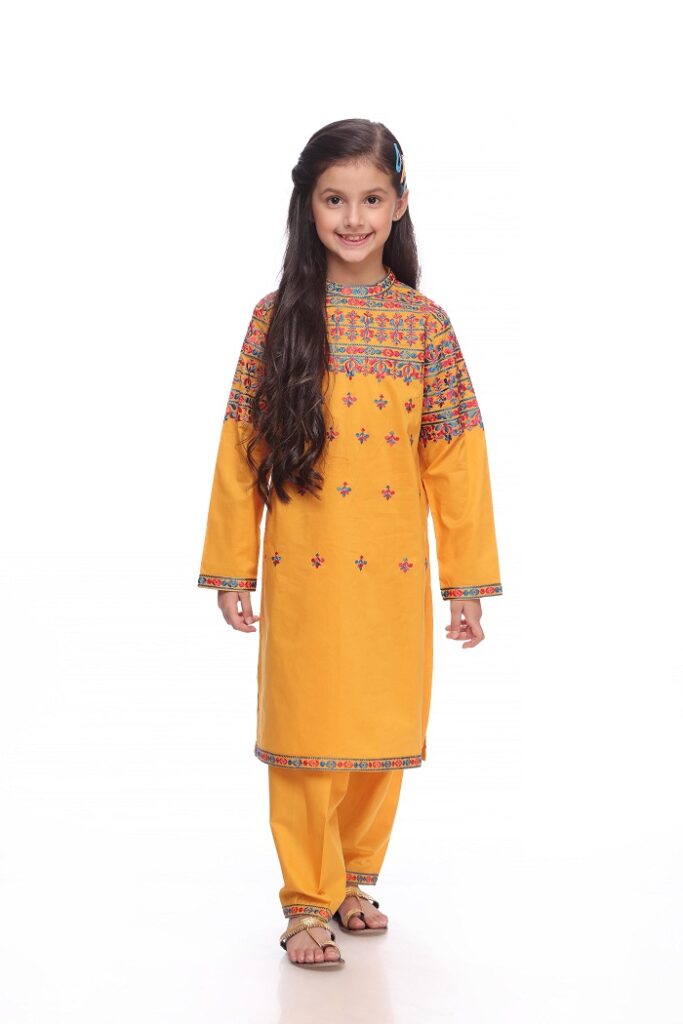 Yellow shalwar & kameez PKR:5190 only.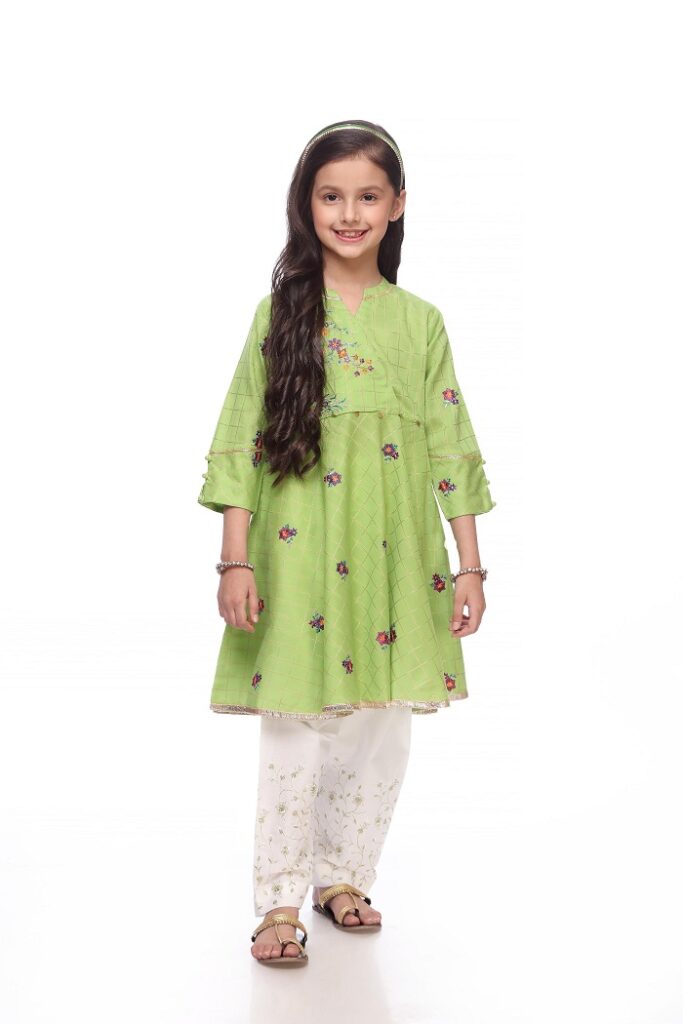 A stylish summer wears green color Kurti PKR:3890 only.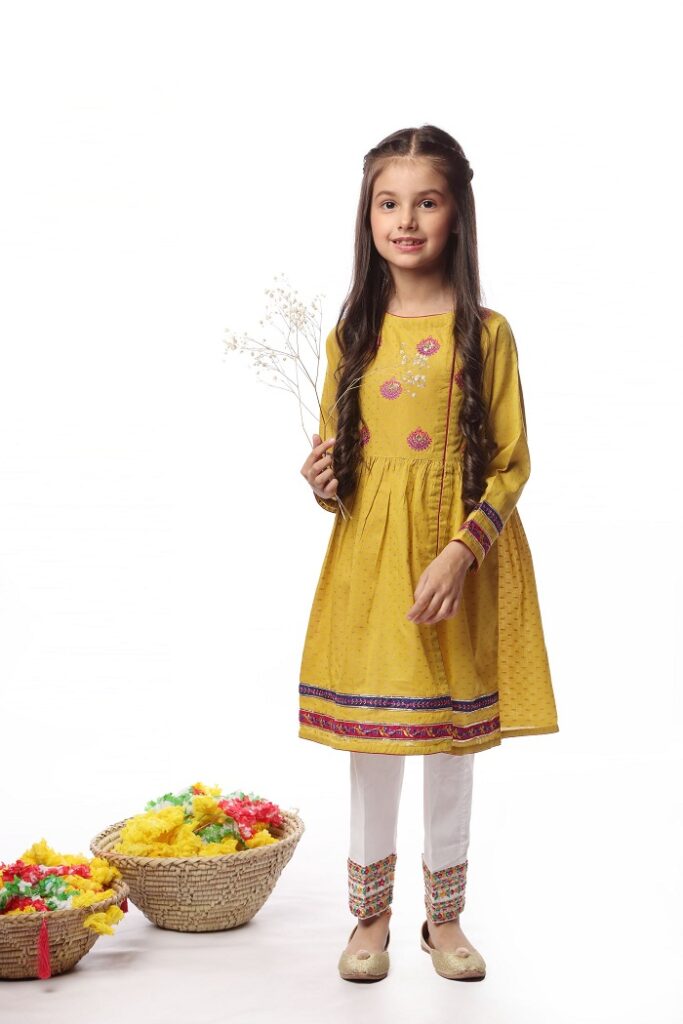 Green one-piece Kurti for girls PKR:3,790 PKR:3,032 only.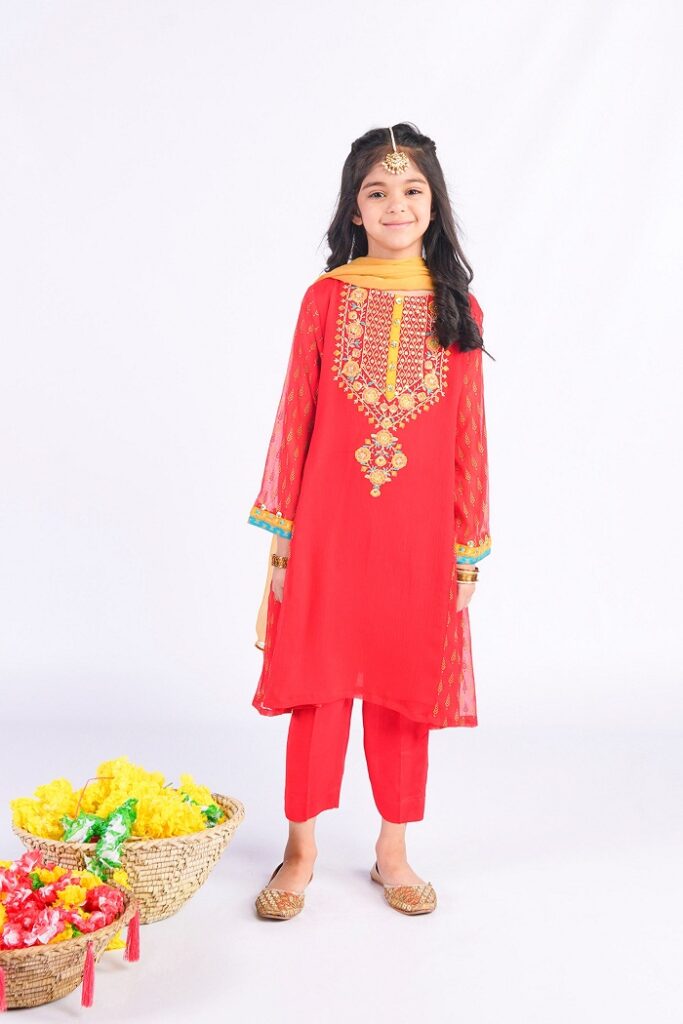 Red color embroidered kameez trousers & dupatta for girls PKR:6,590 PKR:5,272 only.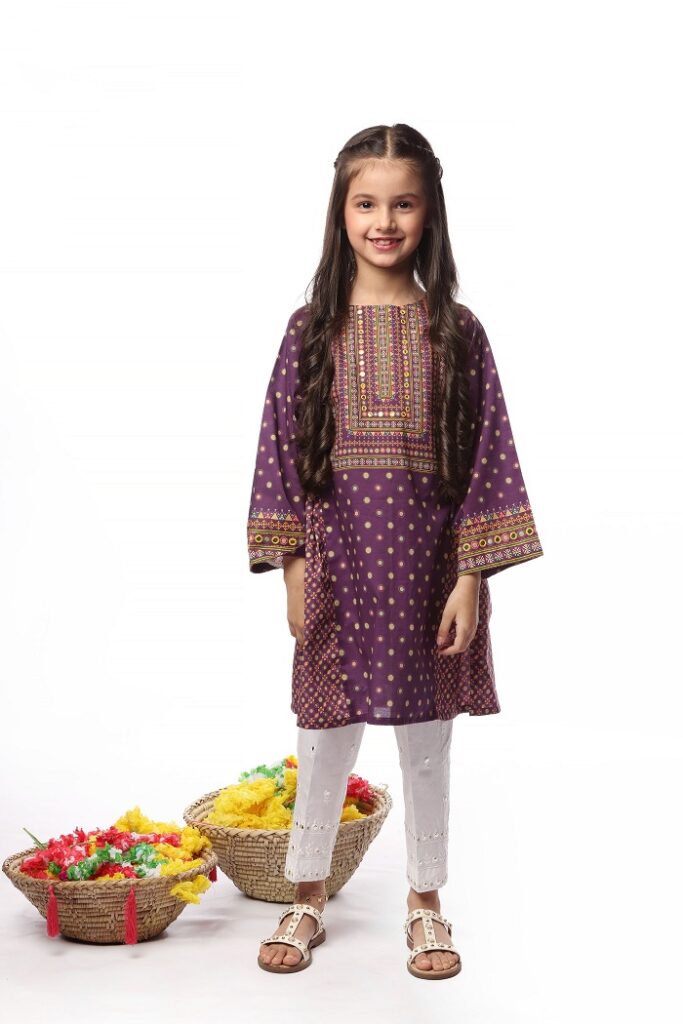 Purple color Kurti for girls wears available for PKR:3,190 PKR:2,552 only.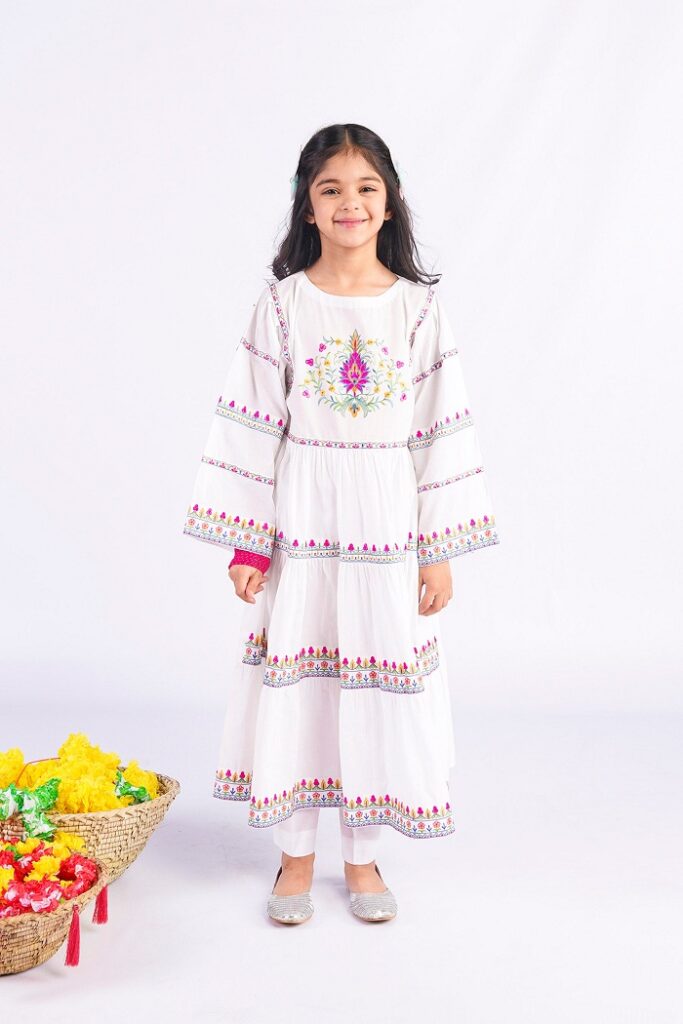 Rangeen cambric Kurti for girls wear available for PKR:6,590 PKR:5,272 only.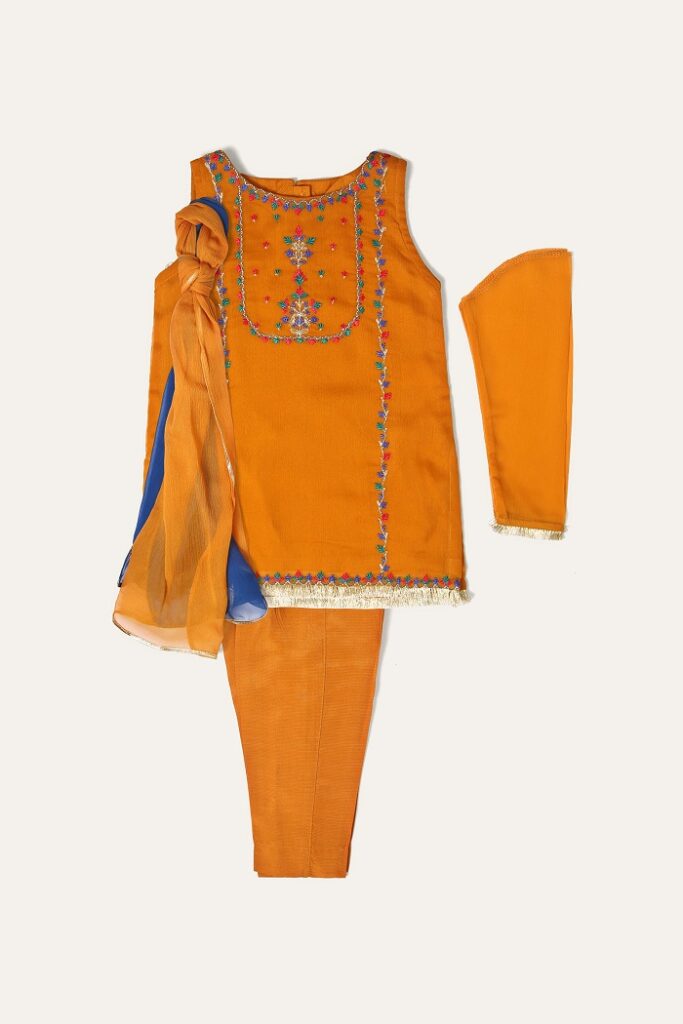 Yellow color Minnie minors kameez trousers with sleeves for the perfect summer look PKR:4,190 PKR:3,352 only.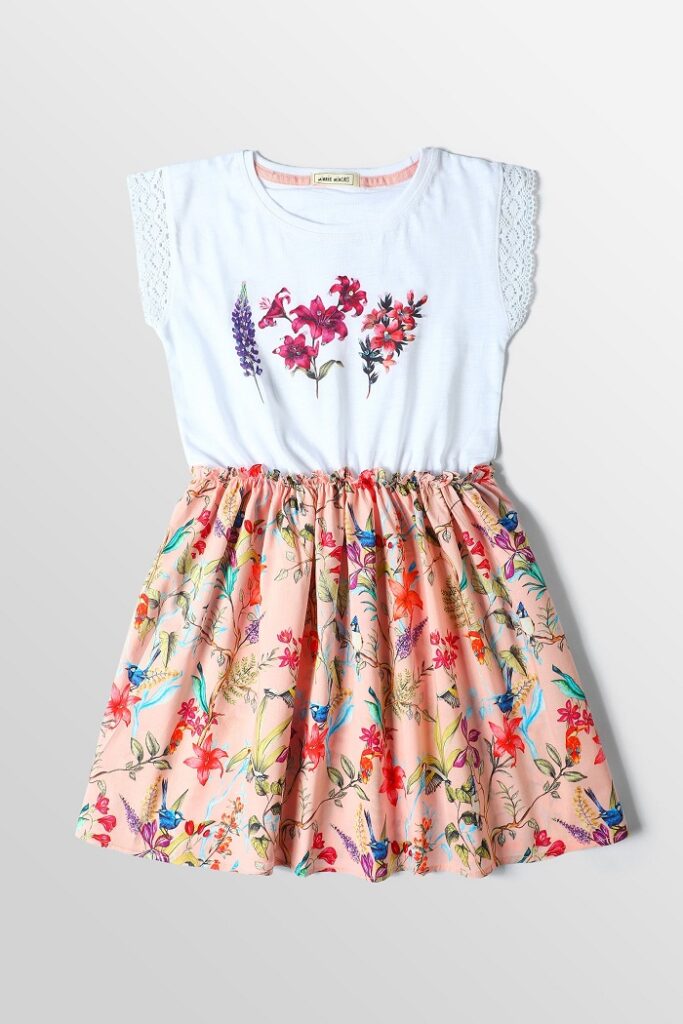 Lovely White & Pink Color Knitted Dress for the little princess PKR:1890 Only.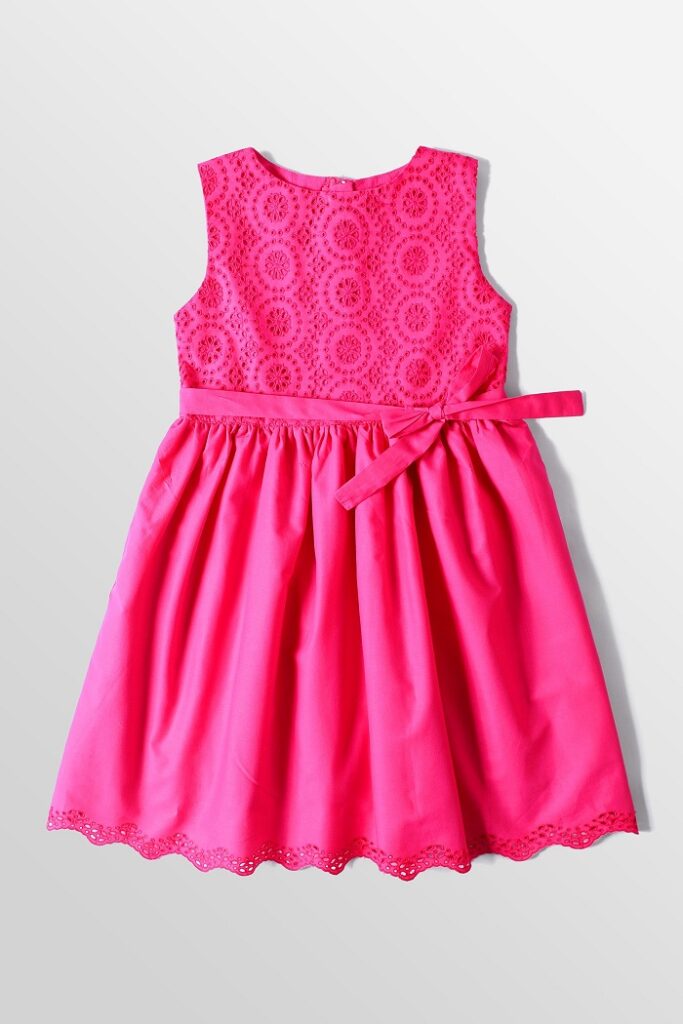 Minnie Minors Pink Frock With Belt For Girls PKR:2750/- Only.