The Kids Winter Collection 2023 By Edenrobe Flat 50% Off
Your kids are highly susceptible to winter hardness, therefore get ready to shop online edenrobe winter sale collection'23 flat 50% off on all. Kids Lil hustlers Winter Collection by edenrobe is available at the discount range flat 50% off prices. Get ready to buy a good winter wardrobe for your baby girls and boys.
As we know that parents are always want to find something that can keep their kids warm in winter. Enhance your kid's look and kept warm and more stylish with these winter dresses 2022. Here is today's post, we are sharing new fashion-style outfits for your kids to wear in 2023. Let's scroll down this page and get ready to shop online best winter wardrobe for your kids.
Edenrobe Kids Winter Sale Collection 2023 flat 50% off
All of these kids' winter dresses by edenrobe provide heart touching look with jackets and boots. Furthermore, all of these designer kids' outfits have perfect stitching designs and new embroidery patterns. Like all these winter edenrobe kids winter dresses and shop online at an affordable price range. A Pakistani fashion-conscious mother always wants to buy kids trendy and eye-catching dresses. Furthermore, Try these kid's lil hustlers winter collection'22 by edenrobe for a more cute and attractive look on winter days.
The kid's squad winter edenrobe dresses are available with full details and information. All of this series of images is given below to provide an eye-catching look for 2023. Furthermore, in these clothes, you can find different types of lawn fabrics that used khaddar and cotton fabrics. In addition, the staff and decorations are perfect for the upcoming wedding season of 2023. You must choose one of the best dresses with a variety of unique designs for your little princess.
See More: Alkaram Studio Kids Winter Collection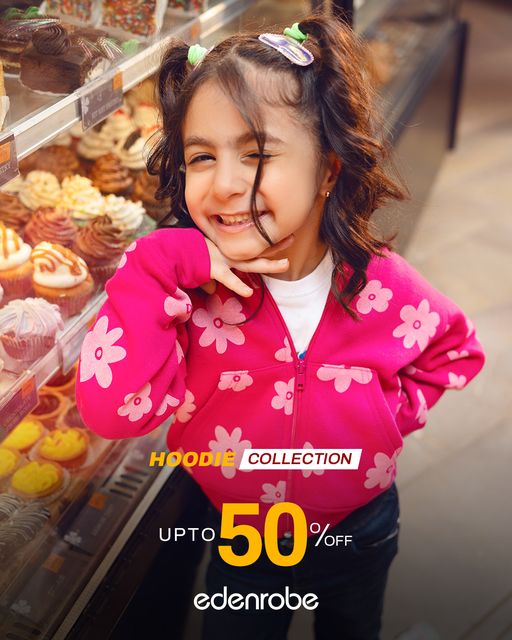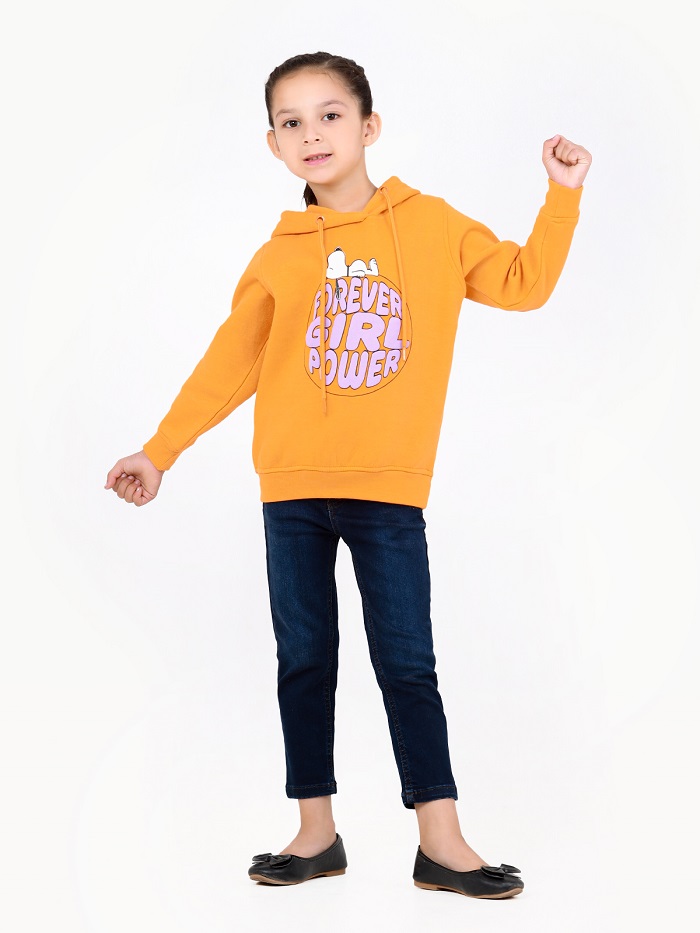 Girls wear winter orange color hoodie for Rs:3,991 only.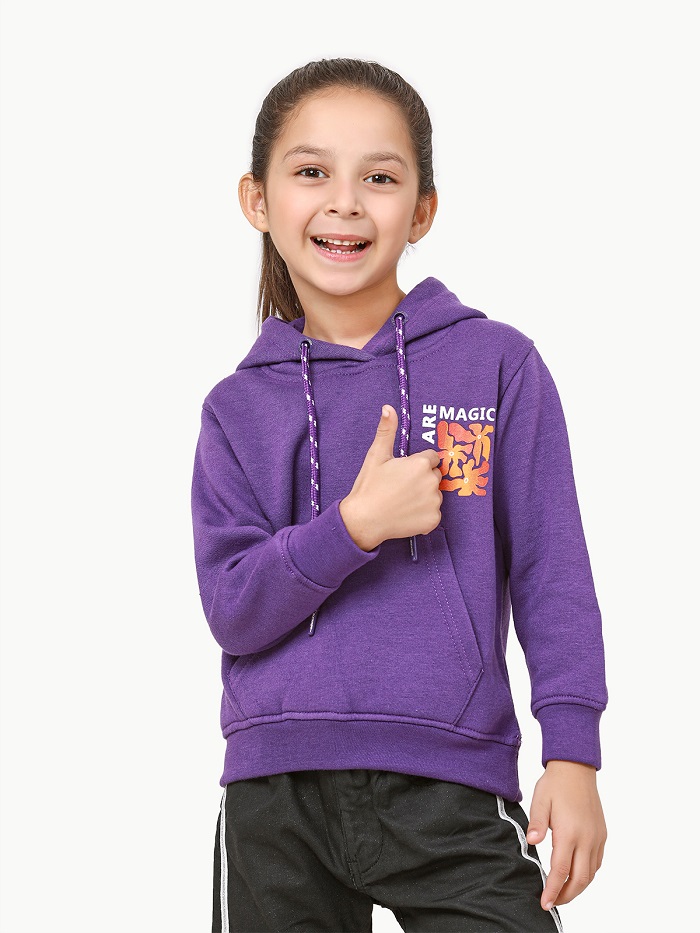 Girl's purple hoodie Rs:3,991 Rs:2,794 only.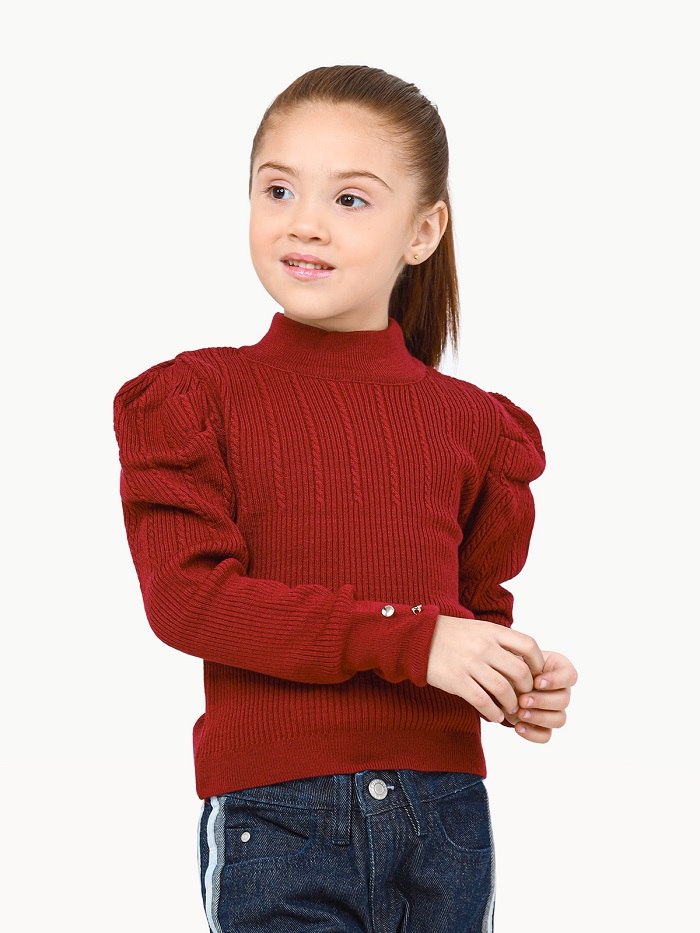 Stylish little girls wear magenta sweater Rs:3,391 Rs:2,794.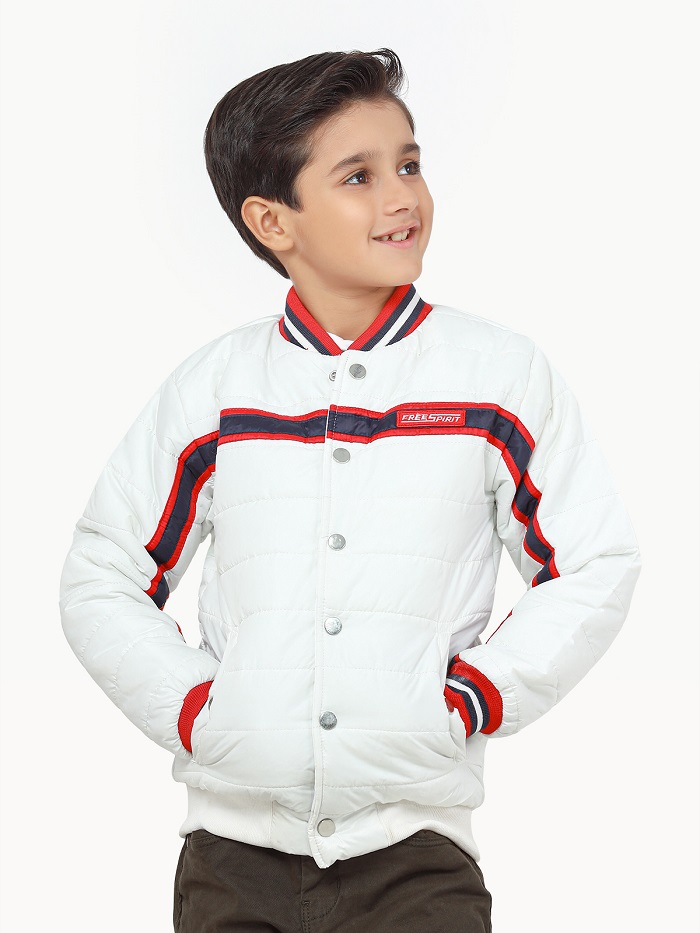 Regular fit boys puffer white jacket Rs:8,991 Rs:7,991 only.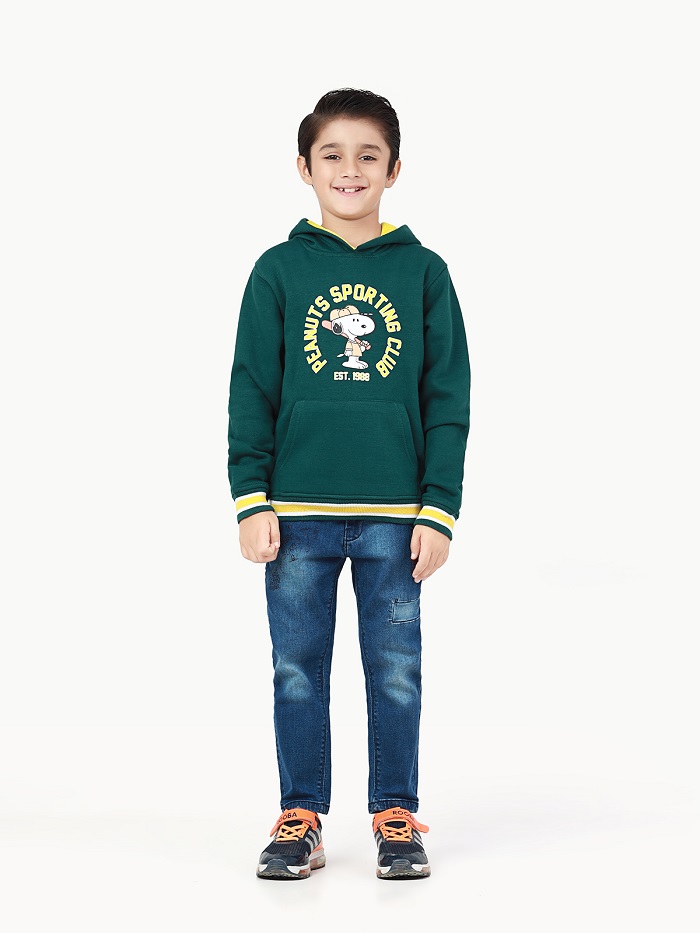 Boy's dark green hoodie Rs:4,991 Rs:3,991 only.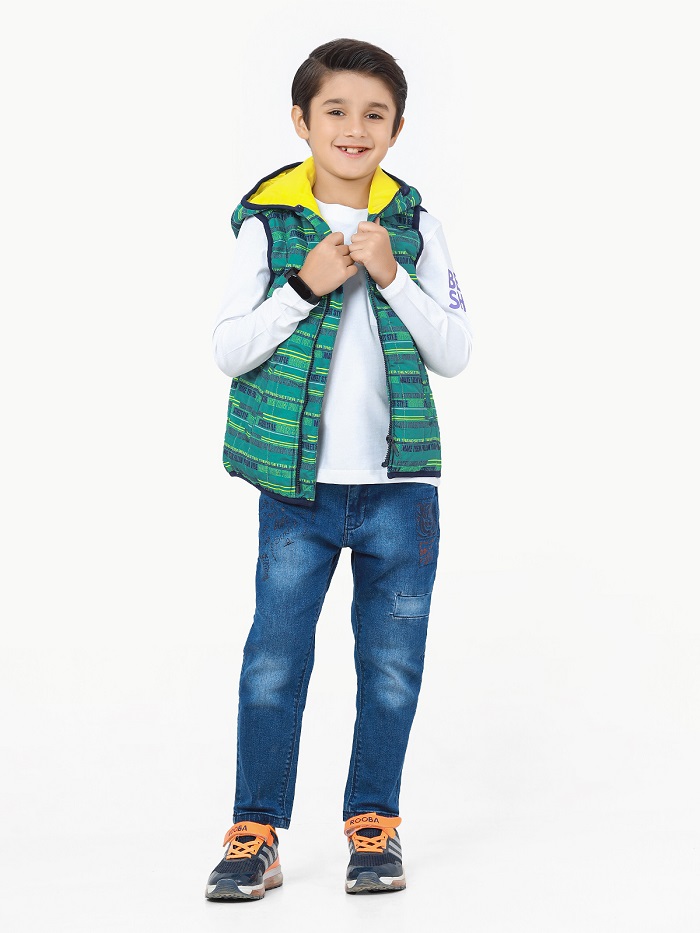 Green jacket for boys made with polyester fabric perfect for upcoming winter days available at discount prices Rs:8,991 Rs:7,991.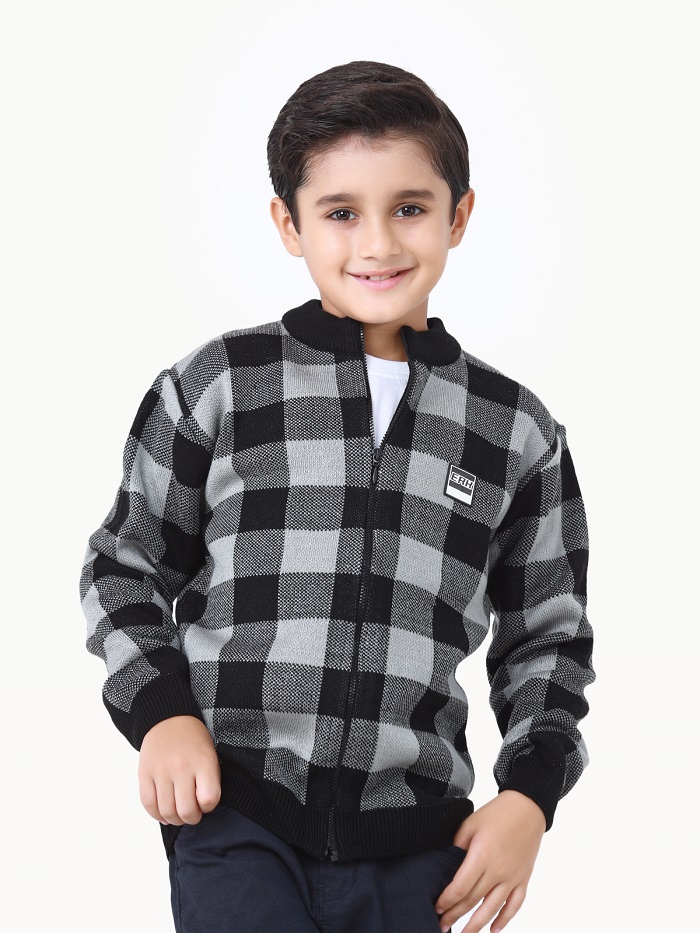 Black & grey sweater for perfect traditional look Rs:4,291 Rs:3,003 only.
Trendy multi-color winter boys sweater Rs:2,991 Rs:2,094 only.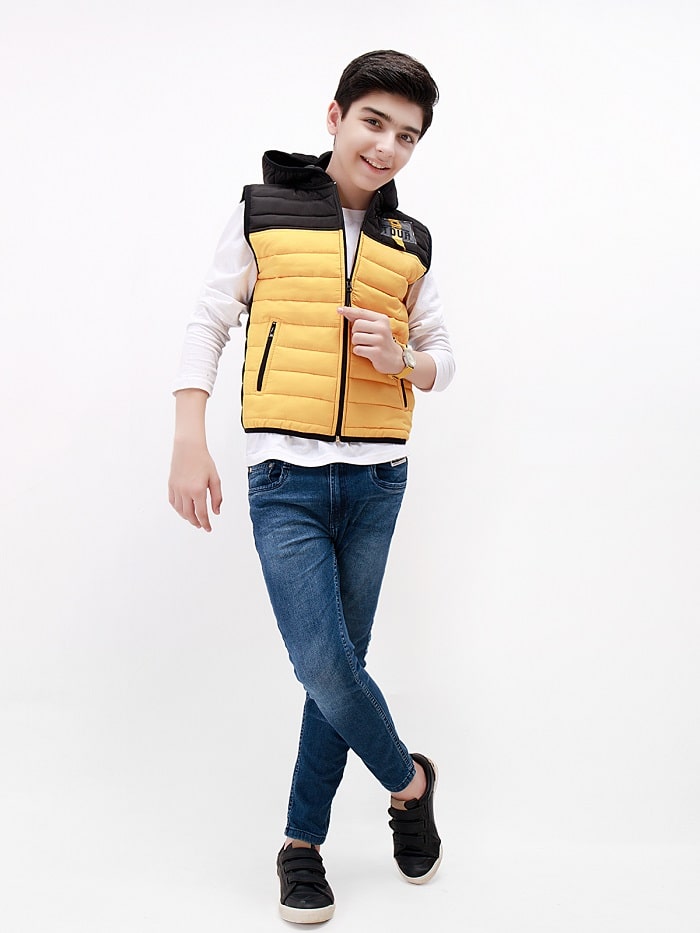 Stylish boys yellow & black color hooded jacket PKR:4,990 PKR:2,495 only.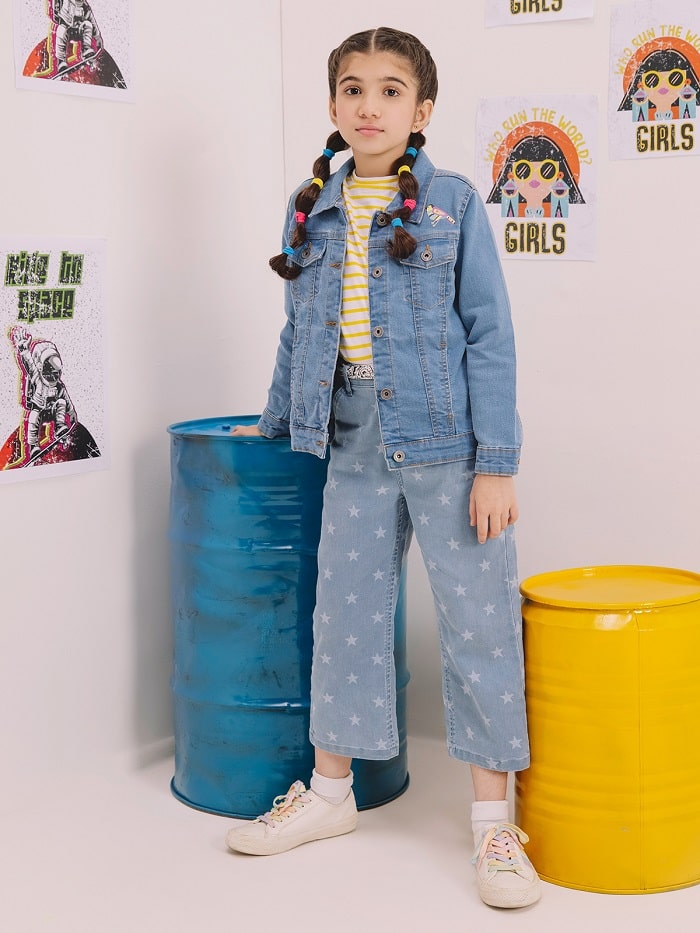 Girls' regular fit power blue jacket for winter season PKR:3,690 PKR:1,8946 only.
Edenrobe New Kid's Winter Dresses Collection 2023
These trendy outfits are for little princesses and provide you elegant and prettified outlook. Get ready to buy online perfect kids wear winter outfits for family dinner parties, wedding functions, Birthday parties, etc. Now shop online for luxury kids winter dresses at The kid's squad edenrobe collection 2023. Edenrobe new kids' winter outfits contain a new look for upcoming winter days'23.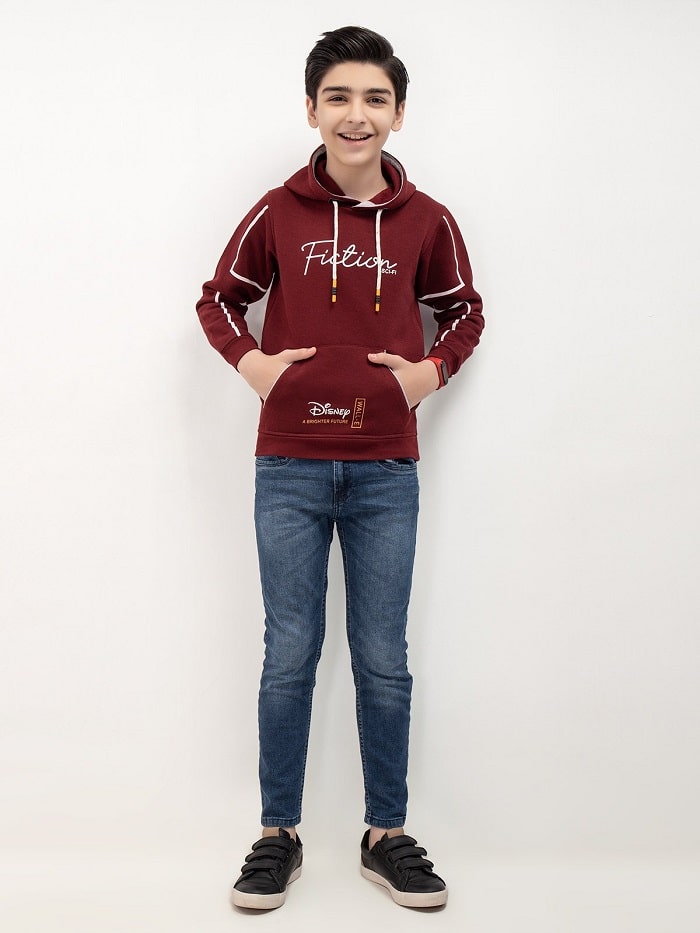 New style maroon color boy's hoodie is available for PKR:3,491 PKR:1,746 only.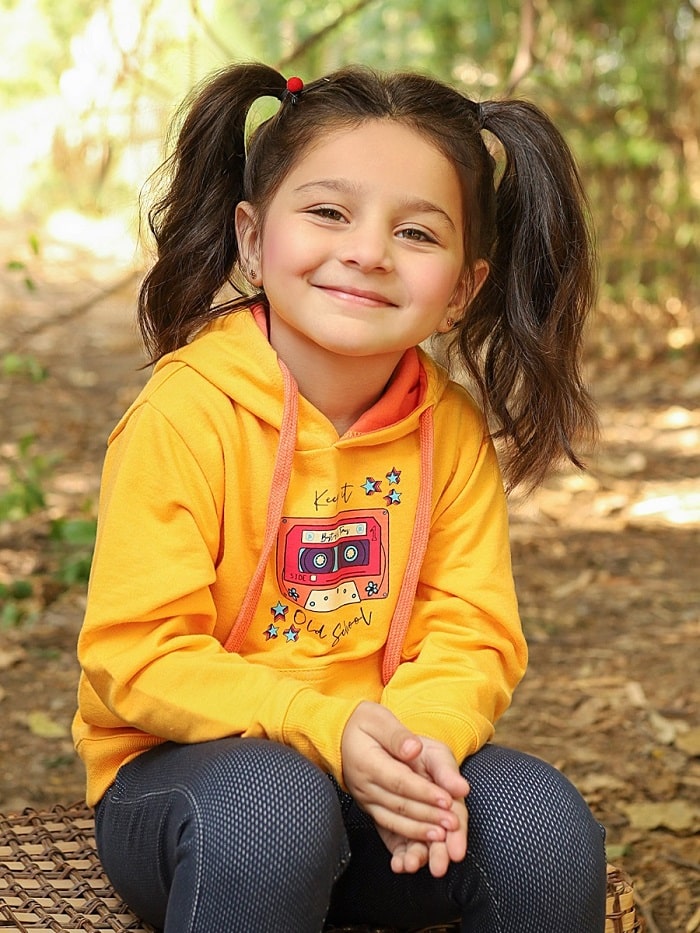 Yellow graphic printed hoodie available for PKR:2,290 PKR:1,145 only.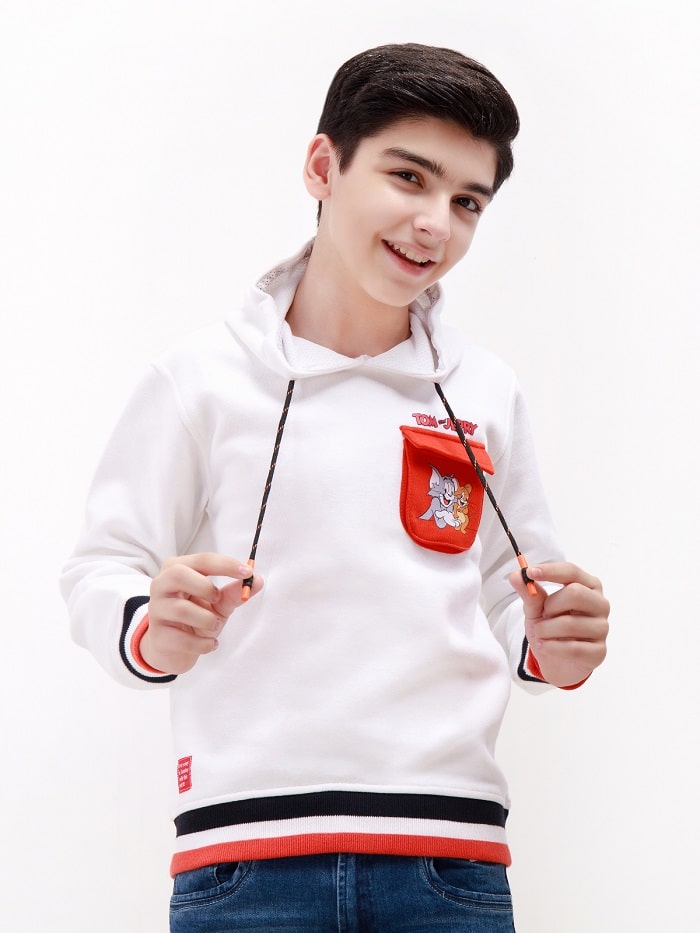 Boys white color unique style hoodie available for PKR:3,491 PKR:1,746 only.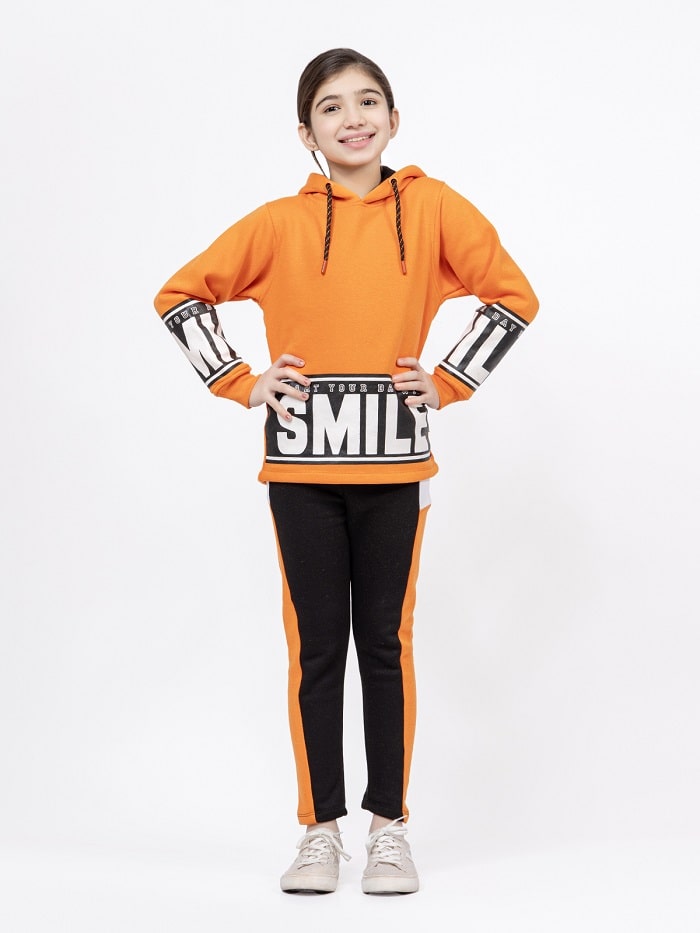 Smile girls wear winter orange hoodie PKR:3,491 PKR:1,746 only.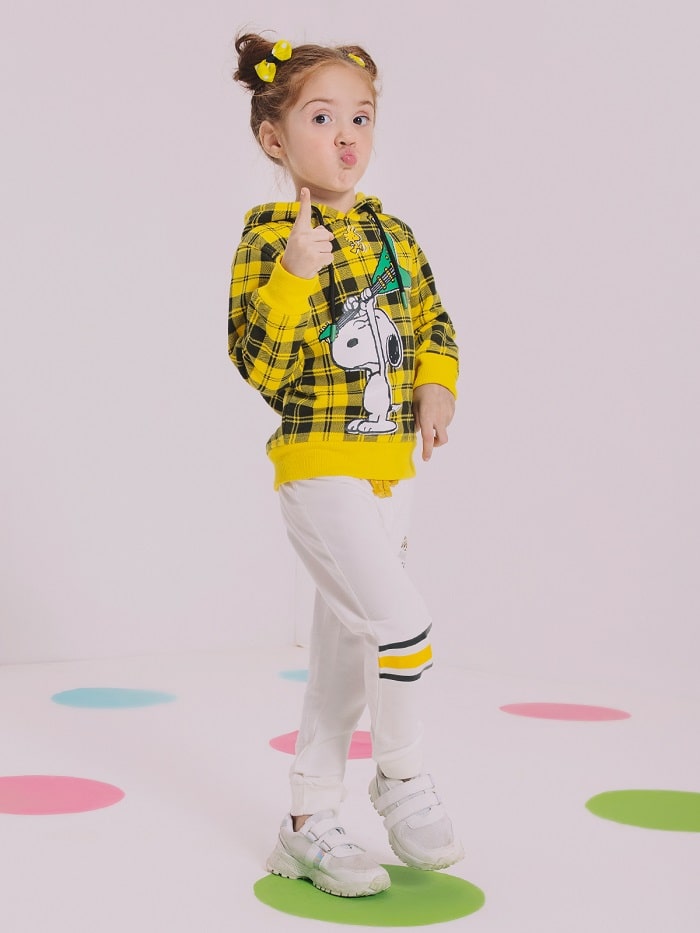 Little princess yellow hoodie for girls wear PKR:3,691 PKR:1,846.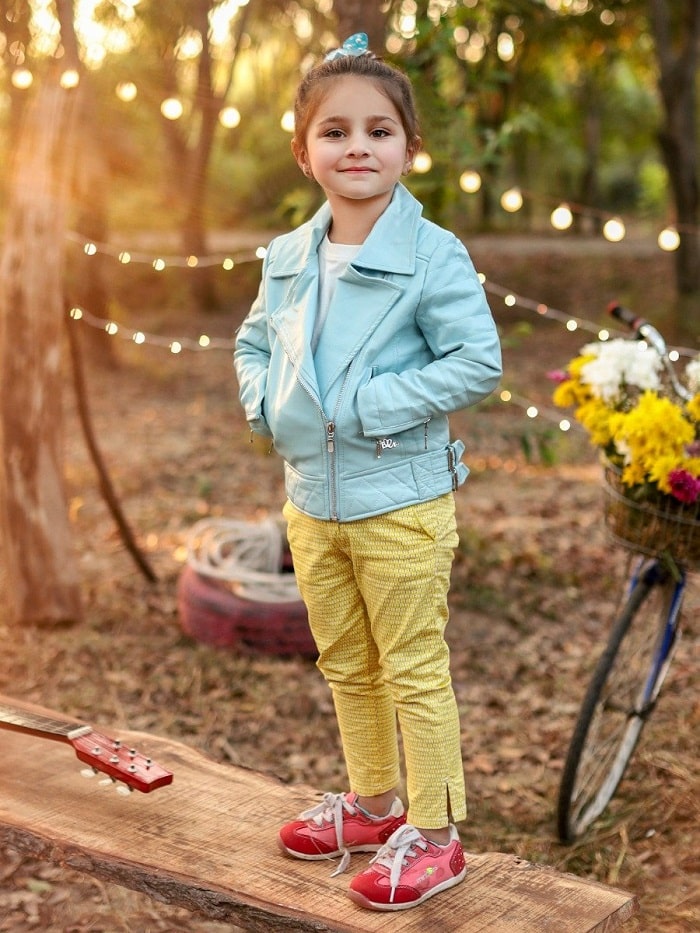 Stylish girl's light blue jacket available for just PKR:8,490 PKR:4,245 only.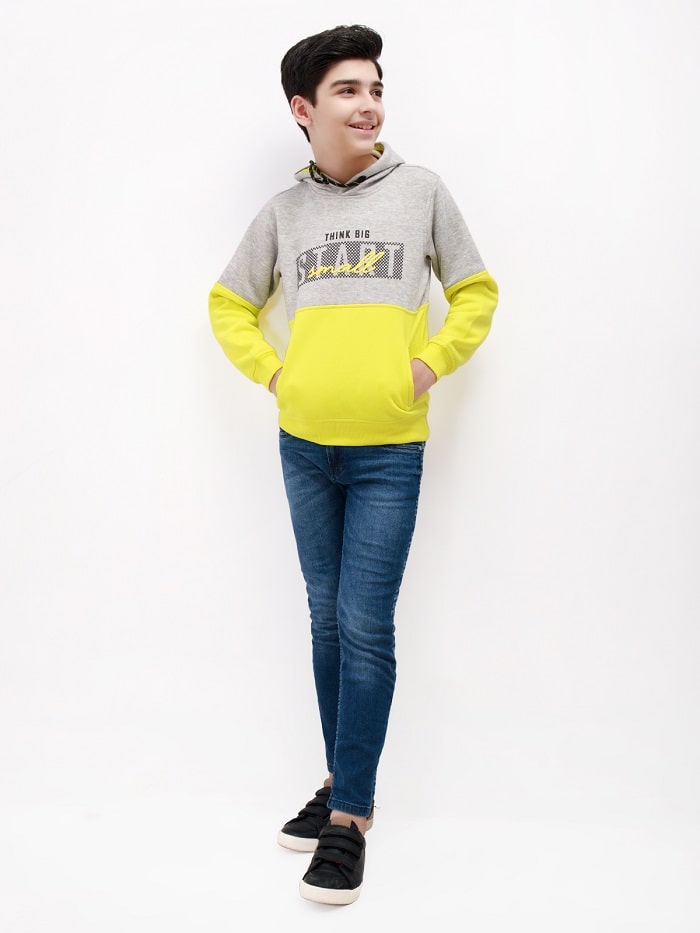 Brown & grey trendy hoodie for teen age boys PKR:3,691 PKR:1,846 only.