Khaadi Winter Collection 2023 Unstitched (Shop Online)
Winter is the season when every woman can easily wear all trendy outfits. And Khaadi brand is now providing the complete winter 2-piece and 3-piece khaddar, karandi winter collections for women. The unique Khaadi Winter Collection 2023 unstitched dresses are available in stores and online website. Fulfill your winter dreams with new khaadi winter khaddar dresses 2023-2024 with price.
Furthermore, all unique winter dresses contain light and dark warm fabrics for all ages of women. Let's update your winter wardrobe with khaadi embroidered 3-piece dresses. In addition, all winter unstitched and stitched dresses are available at affordable prices for all. Now, everyone can easily buy clothing online and in stores. Just explore this page to find the best Khaadi Winter Collection 2023 With a Price.
Khaadi Winter Collection 2023 With Price
New heart-touching winter prints with embroidered work can make the khaadi dresses eye-catching. Now, you can fulfill your winter dream with these latest fashions and new styles of outfits. All traditional style floral printed khaddar dresses are specially designed for trendy women.
Printed and embroidered suits can provide you with an impressive winter look. Khaadi offers 3-pieces and 2-piece khaddar winter outfits. Here below we are sharing all new unstitched winter dress designs with prices.
Lovely floral printed light blue color 1-pc PKR:2,990.
Embroidered 3-piece green color winter unstitched suit PKR:7,990.
Winter grey color embroidered cotton satin PKR:7,490.
Printed embroidered cotton satin unstitched 3-piece suit PKR:7,490.
Blue embroidered winter unstitched 3-pc suit PKR:6,990.
PKR:4,330
Dyed embroidered raw silk blue color three-piece suit PKR:5,173.
Khaadi Winter Shawls Sale 2023 Upto 50% Off
As we know winter shawls are very important during winter days. Therefore, this winter season khaadi shawls are now available in very attractive and elegant designs. The prices of these new designs of shawls are very affordable for everyone.
See More: Sapphire Winter Sale 70% Off 2023
Khaadi Winter Embroidered Sale 2023
In modern times, embroidered dresses have become a necessity for every woman. All winter embroidered clothing is designed according to the latest fashion trends. This year khaadi has provided a wide range of new embroidered dresses for all ages of women. In addition, all luxury dresses contain extra patches to make all outfits attractive.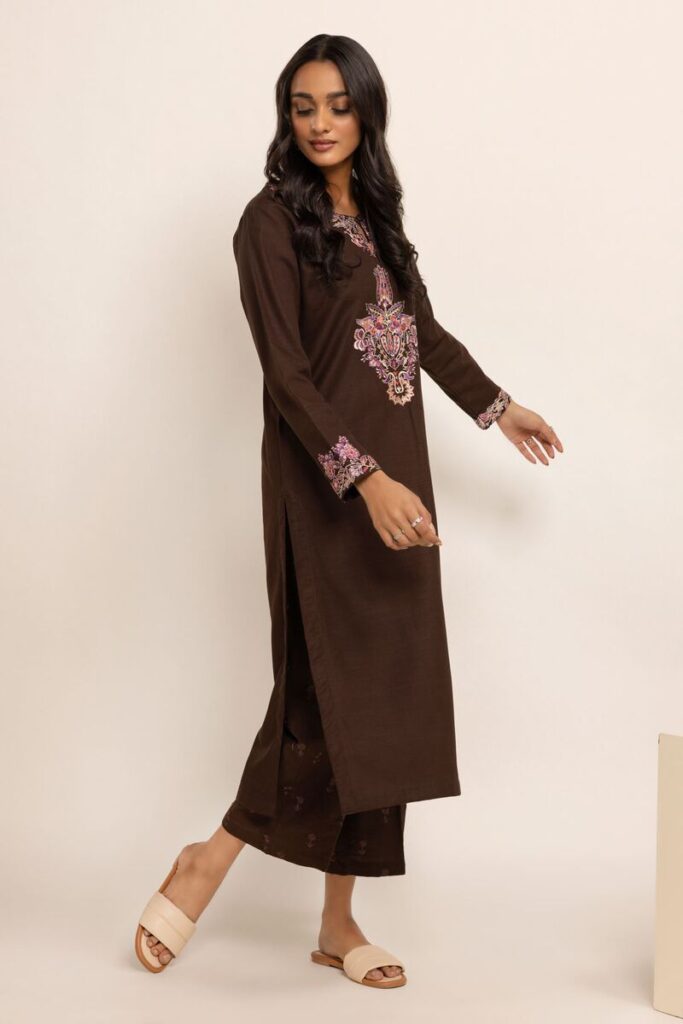 Classic embroidered khaddar 1-pc winter shirt PKR:3,990.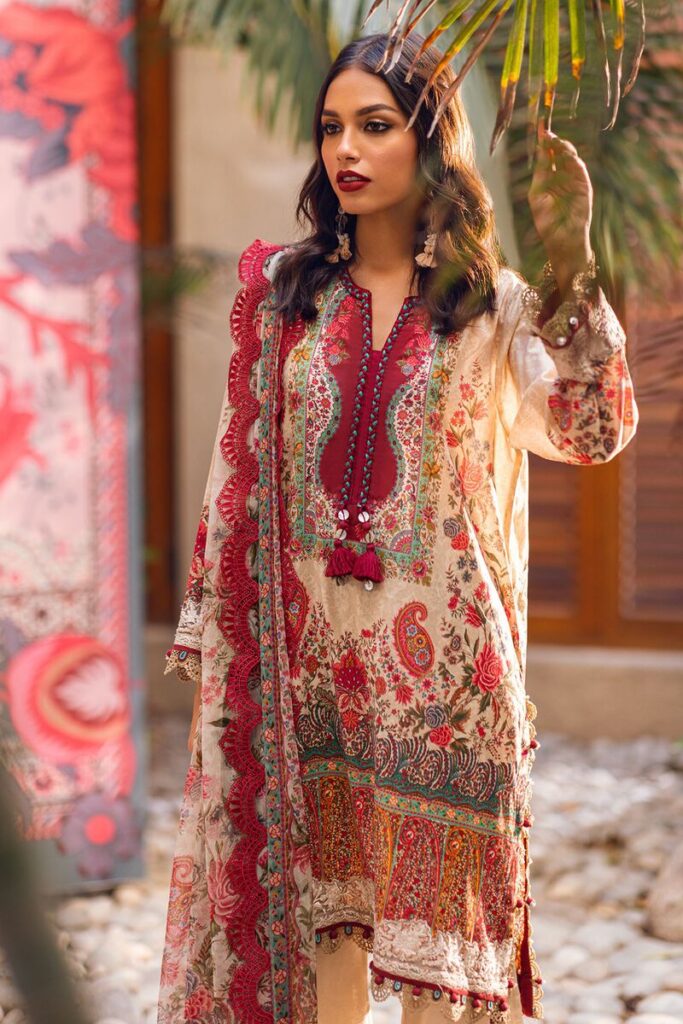 Get a new eye-catching look this winter by wearing an embroidered cotton satin 3-piece suit PKR:8,990.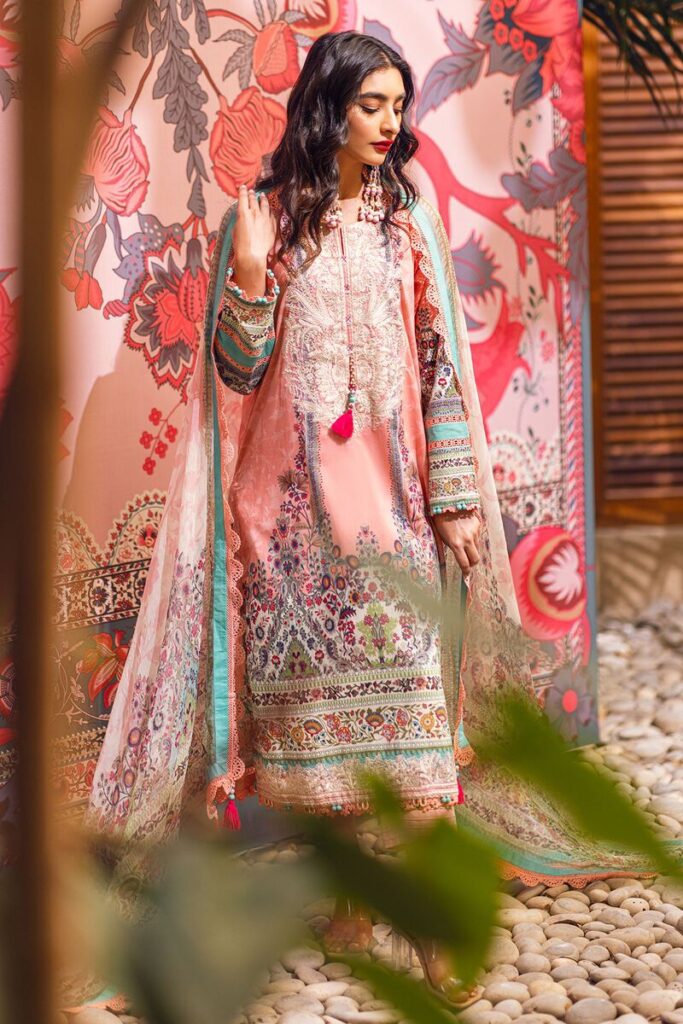 PKR:8,990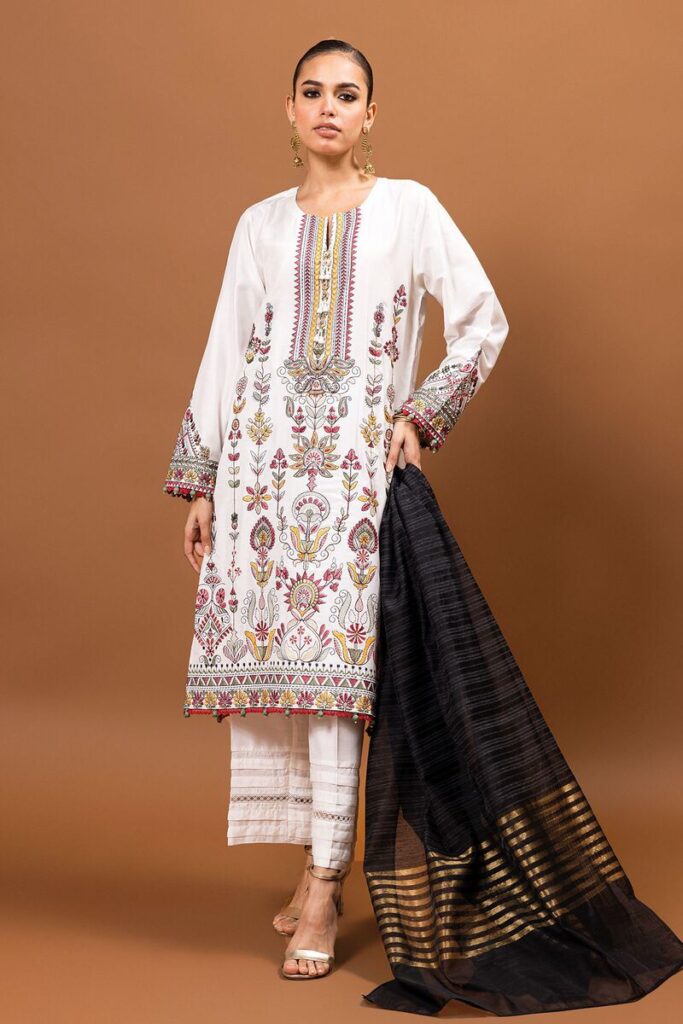 Embroidered dull raw silk winter 3-piece unstitched suit PKR:5,033.
Digital Printed Winter 3-Piece Dresses
Digital printed dresses are very common and best to wear during all types of seasons. Unique winter-printed dresses are beautifully designed. Let's make your winter season colorful with these Khaddar, cambric, and Karandi unstitched 3-piece dresses.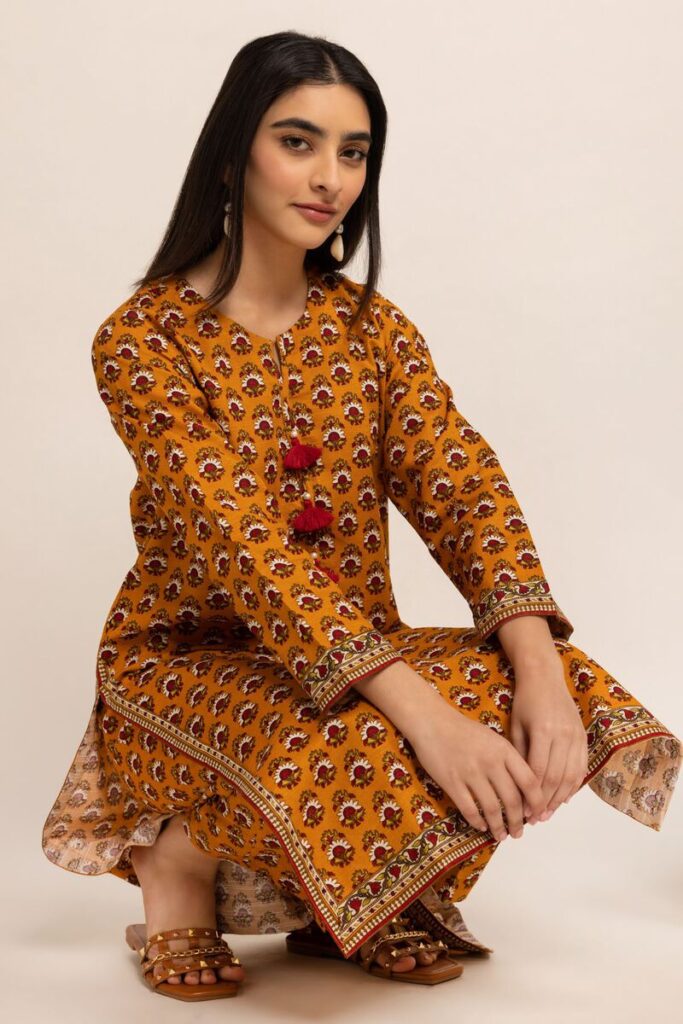 Printed classic khaddar kameez PKR:2,990 only.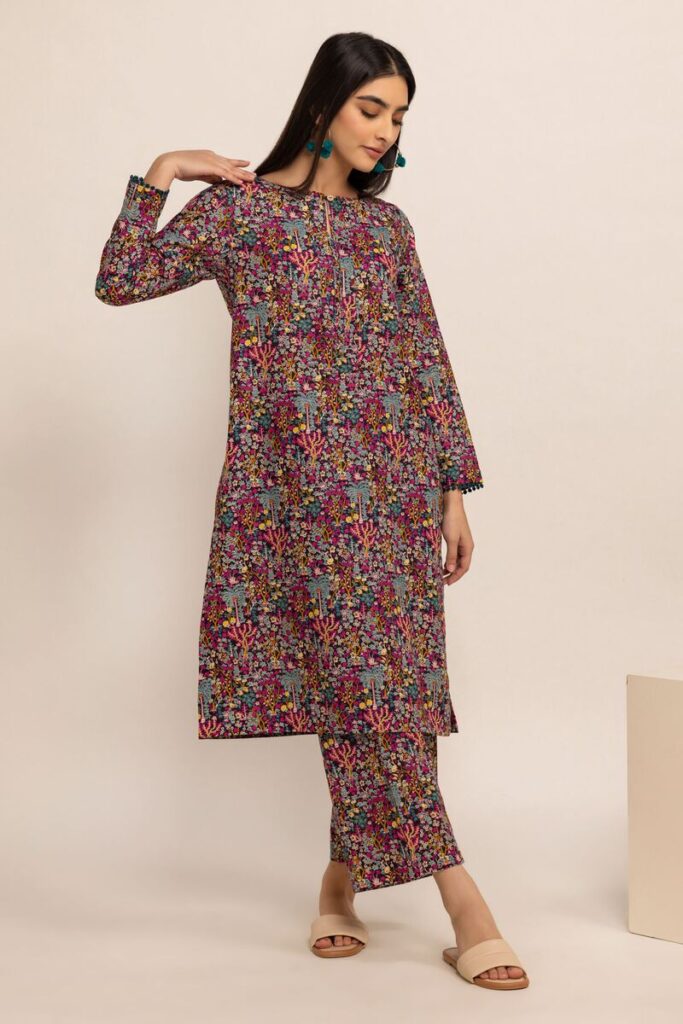 Stylish digital printed cambric classic kameez PKR:2,990.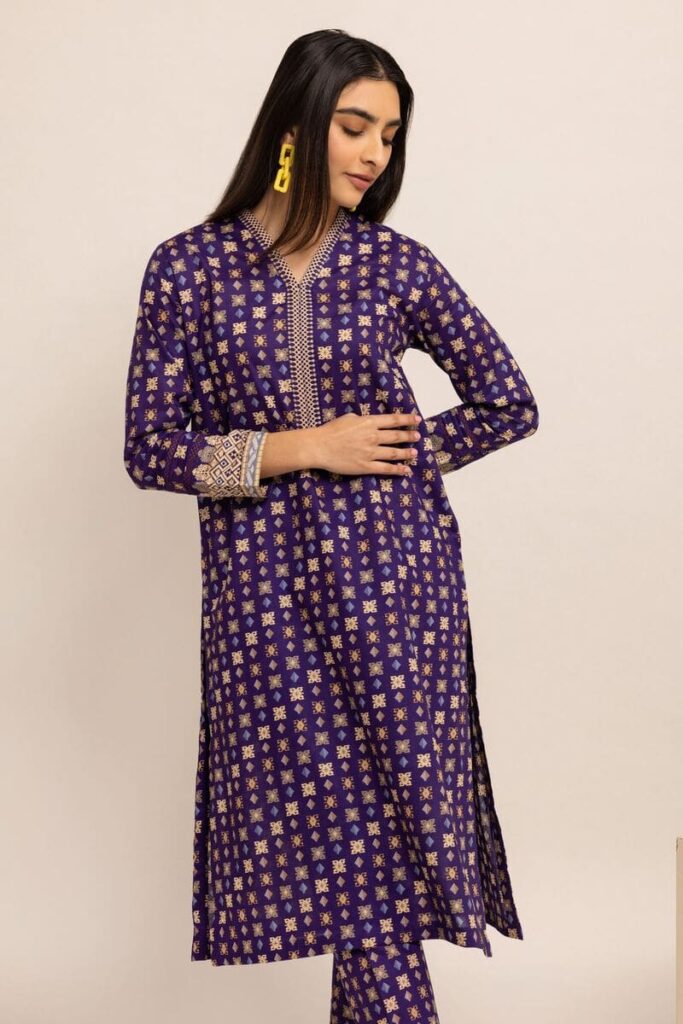 Purple classic kameez cambric PKR:2,990.