Ittehad Textiles Summer Lawn Collection 2022
Ittehad Textiles, a popular Pakistani apparel brand, entered the textile sector in 2011. Initially, the brand only operated in Faisalabad. But after so much publicity, they have now expanded their network in the whole of Pakistan. Ittehad brand promises to provide its customers quality clothing at all times. Don't worry if this is your first time shopping for a Ittehad's brand. Now House of Ittehad Spring Summer Lawn Collection 2022 is available online and in-store too. If you are looking ittehad brand lawn shirts, unstitched two-piece,s, and three-piece embroidered dresses? Then you are in right place.
Every year many stylish lawn dresses are provided by ittehad brand, with the vision to provide 100% unique style, comfort, and individuality. If you want to wear something unique in summer, we will help you. Because it can take you many hours to find the perfect outfit. Let's start with our best post "House Of Ittehad Summer Lawn 2022".
House of Ittehad Summer Lawn Collection 2022
Because the best summer clothes in our search are Ittehad Spring Summer Lawn collection for women. Girls fulfill their dream of dressing with this unstitched lawn collection. Furthermore, all lawn dresses are available in many categories such as one-piece, two-piece, three-piece, and premium luxury fabrics.
Do you want to buy branded clothes at a very low price? If yes, we can't find any other brand at a lower price in Pakistan. So, don't waste more time and add to bag your favorite un-stitch lawn dresses as soon as possible.
3 Piece Unstitched Lawn Suits
The good thing about the brand is that they publish unstitched 3 piece premium lawn dresses in Pakistan. House of Ittehad always been famous for its pure quality and price range. Therefore, here you will definitely find perfect lawn dresses in the wholesale price range. Let's explore the three-piece un-stitch lawn suits collection 2022 by House of Ittehad Brand.
A beautiful yellow color lawn 3pc Un-stitch Lawn Suit Available PKR:2999 Only.
Lovely pink color 3pcs unstitched suit for women PKR:2999 Only.
Stylish black color unstitched printed shirt, trouser, and dupatta available for PKR:2999 Only.
Blue color 3 pc digitally printed lawn suits for PKR:3399 Only.
Red -Three Piece – Lawn – PKR:2999 Only.
Rupees:3399 Only.
H.Pink Digital Printed Lawn 3 Piece Suit PKR:2999 Only.
PKR:3399 Only.
3 Piece Unstitched Lilac color Suit PKR:3999 Only.
Green 3 piece lawn suit PKR:3999 Only.
New Arrival 2 Piece Unstitched Lawn Suits By House of Ittehad 2022
The latest Ittehad brand 2 piece lawn suits bring new elegant summer lawn two-piece suits for women. All dress prints are completely unique and stylish to wear casually as well as informal functions.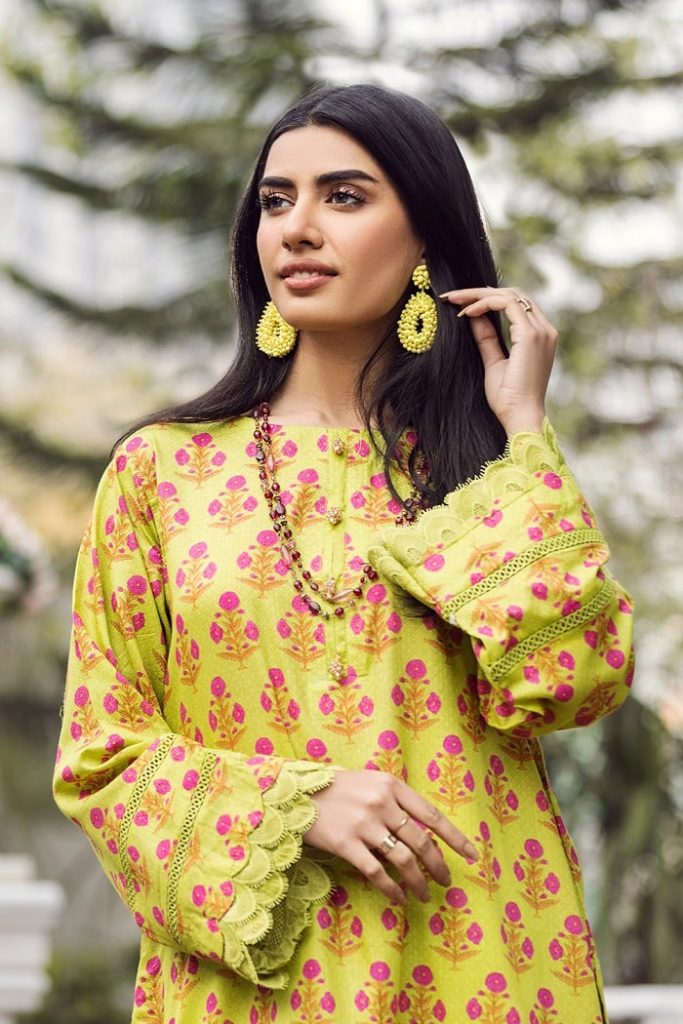 Printed Lawn Shirt + Trouser – P.Green Color – 2Pc – PKR:1699 Only.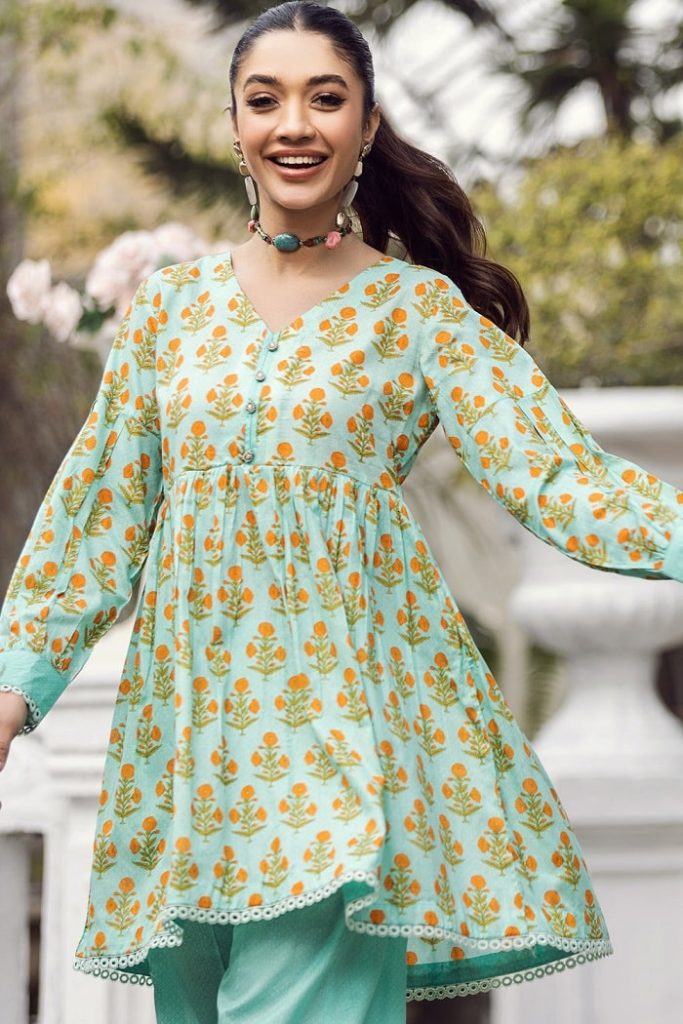 Sea Green Lawn Kurti and Trouser PKR:1699 Only.
Yellow Unstitched Shirt plus trouser buy now for Rupees:1699 Only.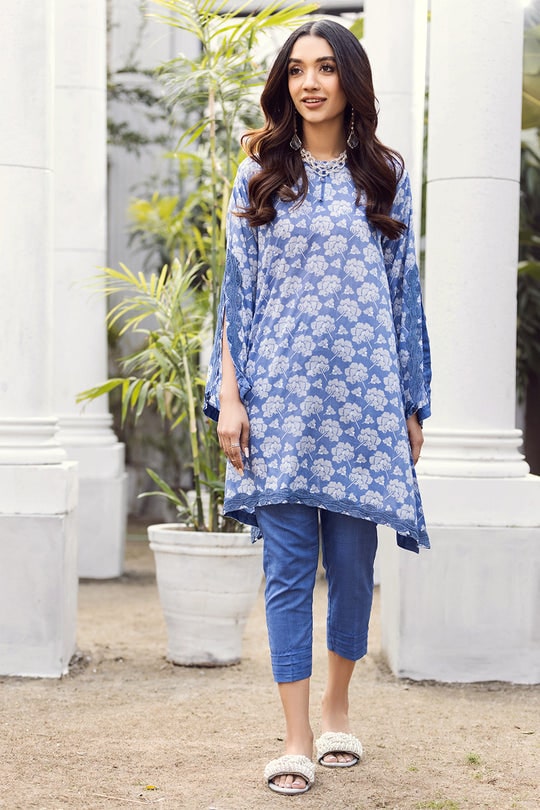 Blue color Lawn 2 pc PKR:1699 Only.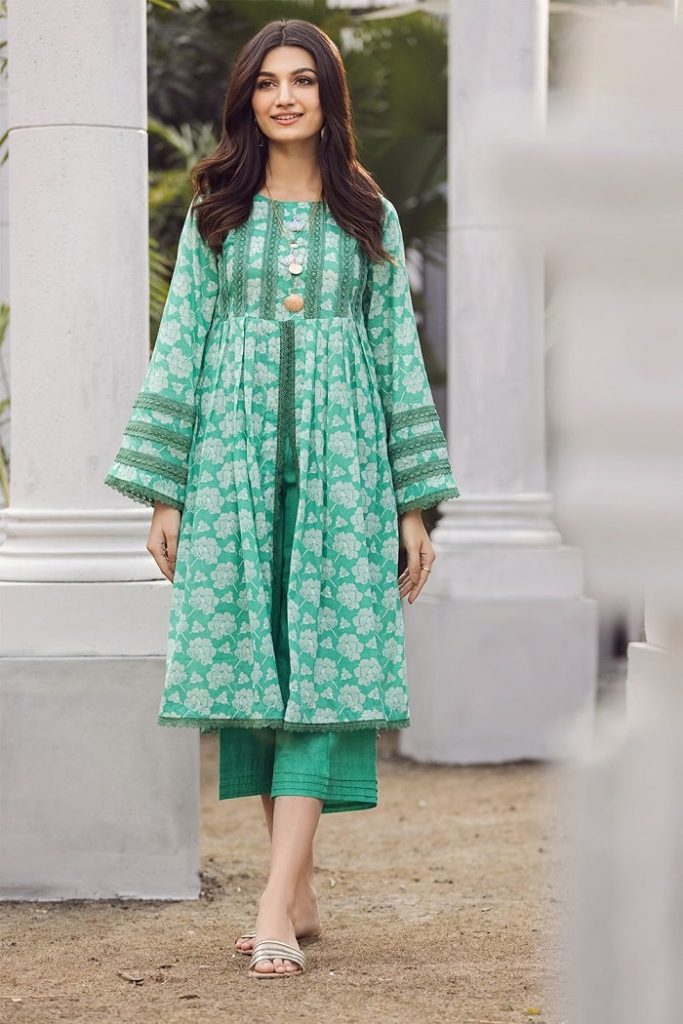 Two-Piece Green Shirt with trouser PKR:1699 Only.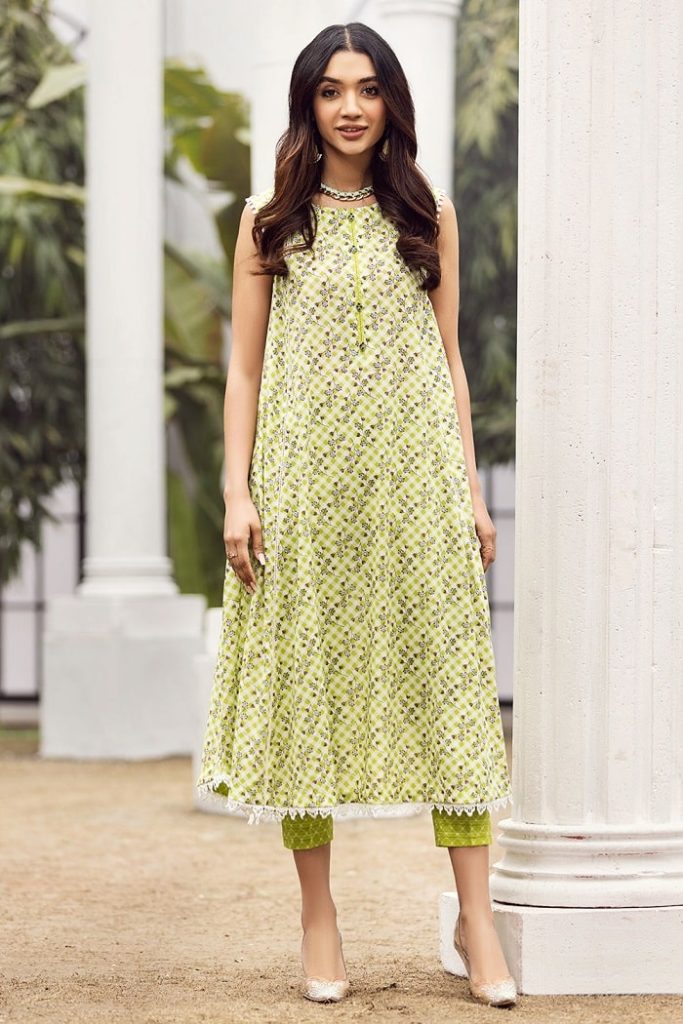 Rupees:1699 Only.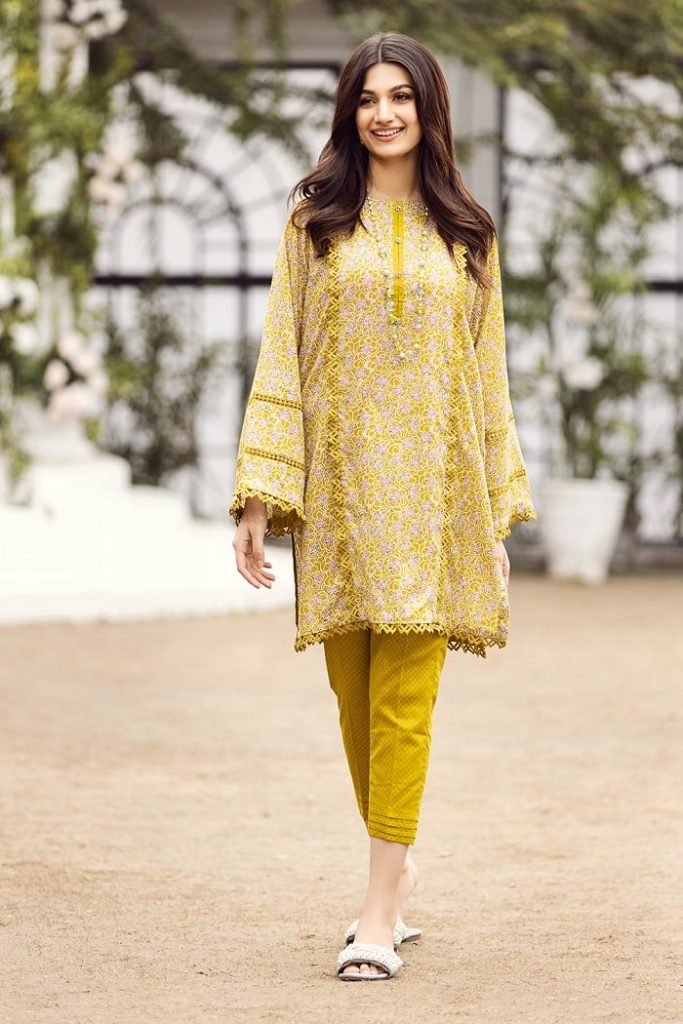 PKR:1699 Only.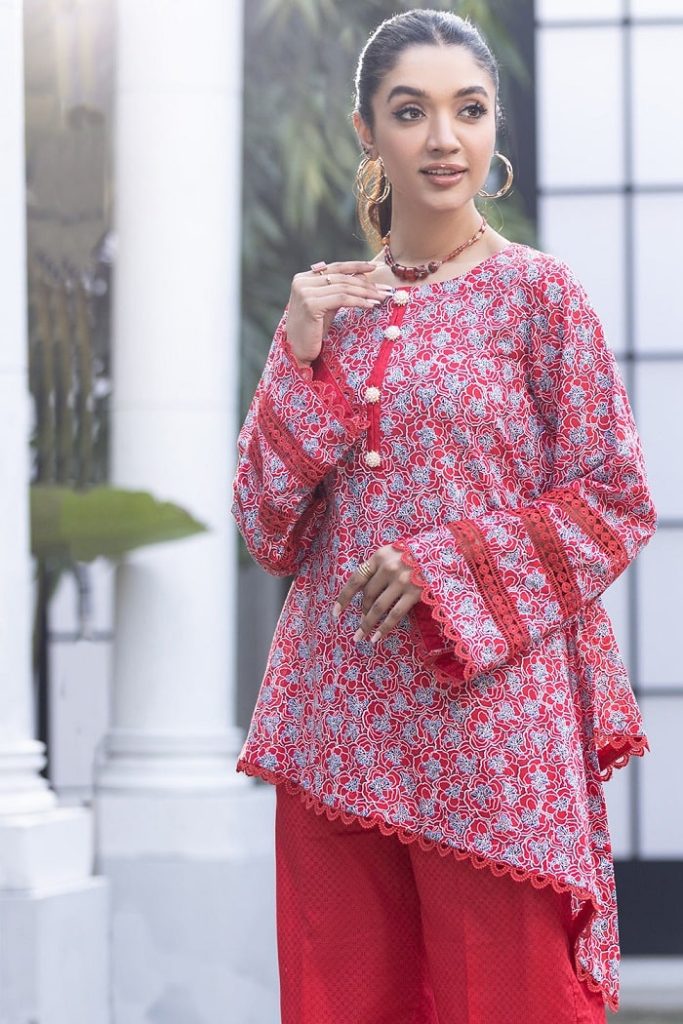 Red 2 pc unstitched printed lawn shirt and trouser by ittehad textiles for Rupees:1699.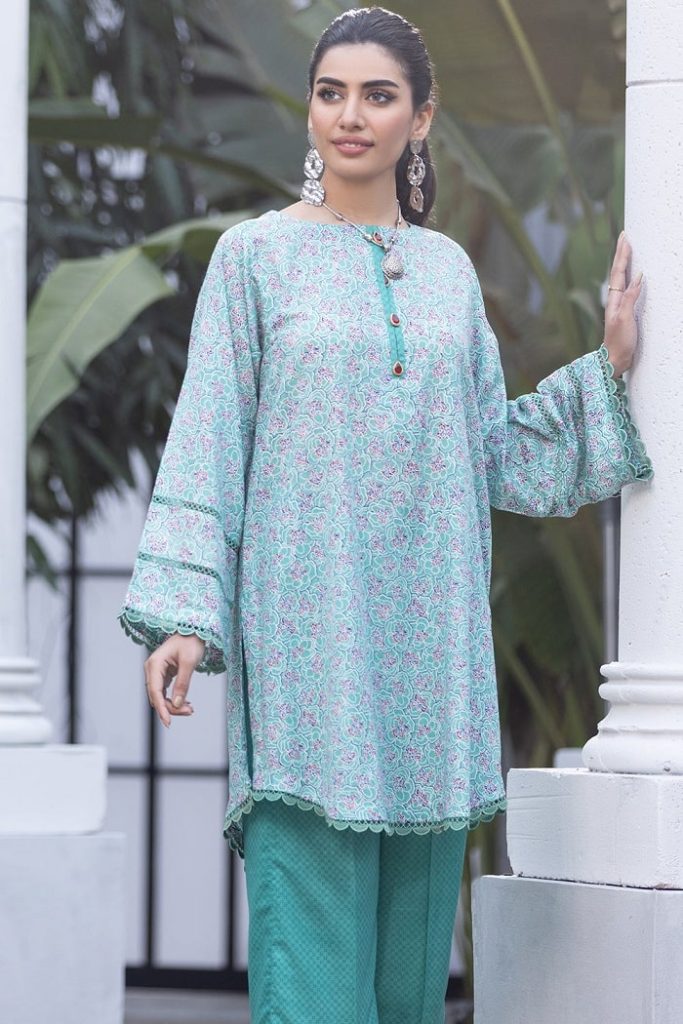 Two-Piece – PKR:1699.
Ittehad Lawn Shirts 1-Piece Collection
Many trendy Pakistani women love excellent one-piece digitally printed lawn shirts and Kurtis by Ittehad Brand. In addition, this year Ittehad Textiles Summer Lawn collection offers a wide range of printed lawn shirts to women. All printed lawn Kurtis can give you are unique classy look at low prices. The prices of ittehad brand lawn shirts start from PKR:1249/- to PKR:2999/- Only. Let's scroll down and get beautiful 1-piece lawn shirts 2022.
See Related: Ittehad Textiles Lawn Summer Sale Collection 2022 With Price
Author Conclusion
This summer 2022, the collection by Ittehad brand has unique dresses. Furthermore, all lawn unstitched dresses contain complete eastern culture outfits. Hurry up girls get your favorite summer dresses under one shop at discount prices. Stylostreet advised our viewers to avail of this offer and buy trendy printed lawn dresses from Ittehad brand shop.