Mahgul Lawn Collection 2021 – Quality fabrics with Price
Mahgul is a fashion brand in Pakistan who is working for many years ago in Pakistan. Mahgul traditional hand works on dresses and luxury lawn outfits. This band is very famous among trendy Pakistani women. Furthermore, here Mahgul lawn collection 2021 you can find the best summer outfits at a discount price.
Furthermore, Mahgul fashion brand workmanship is best known for its diversity. This brand always delivers dynamic and beautiful lawn dresses for women. in addition, this brand is created and lead by the famous Pakistani fashion designer Mahgul Rashid, this man completes his graduation in fine art from the beacon house university of Pakistan. Stylostreet.com fashion blog working day and night to provide quality brand clothing in the affordable price range for women.
Mahgul Bridal Wears Collection 2021:
This brand providing bridal wear collection designs in 2021. Here you will find beautiful luxury bridal wear outfits 2021. Furthermore, All of these outfits are wonderful and stylish to provide a uniquely beautiful look.
As we know the color of every collection is the main point to capture customers. Therefore, Mahgul fashion brand always provides a high-quality prints scheme, everything in this collection is perfectly done. And this collection containing 13 unique designs and traditional wear luxury lawn outfits 2020. In addition, all dresses in this Lawn 2021 containing 3 piece suits with striking colors and designs. This collection-sharing fresh and unique designs luxury collection 2020. Stylostreet.com is a fashion blog that always provides leading brands in the latest winter/summer collections 2021.

1- Embroidered white color lawn work 3 piece suit in just Rs.7990 only.
2- Stylish pink color lawn work suit in Rs. 7490
3- Furthermore, Amazing 3 piece suit by online in Rs. 7580 only.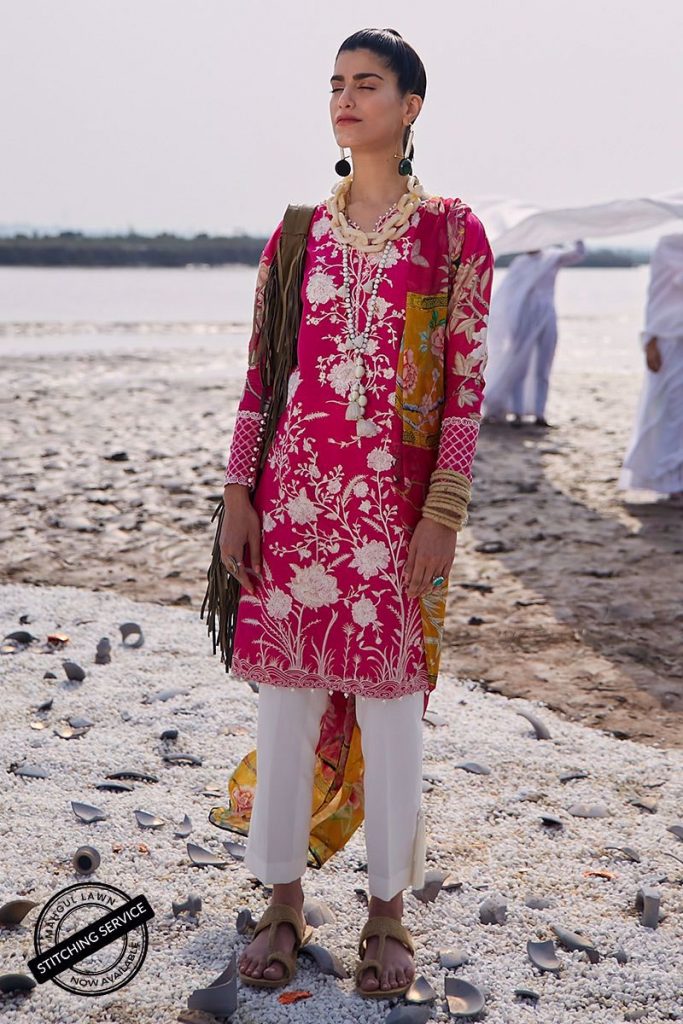 4- Embroidered blue color lawn suit shop online in Rs.7990 only.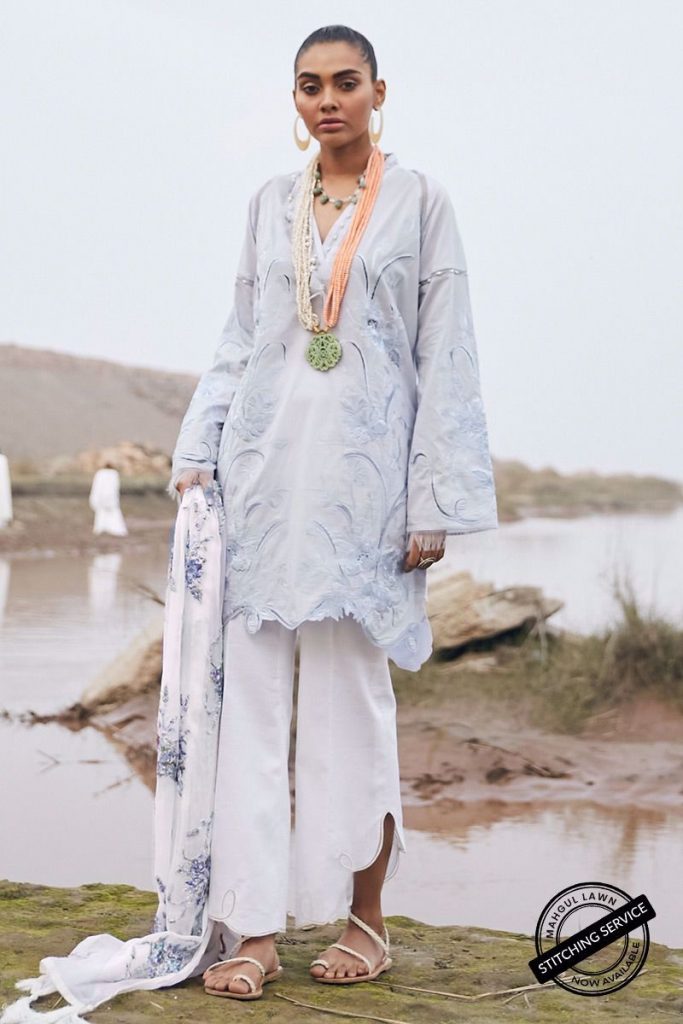 5– Beautiful mustard fabric lawn work suit shop online in just Rs. 7990 only.
6– Yellow color lawn suit with embroidered work buy online Rs.7990.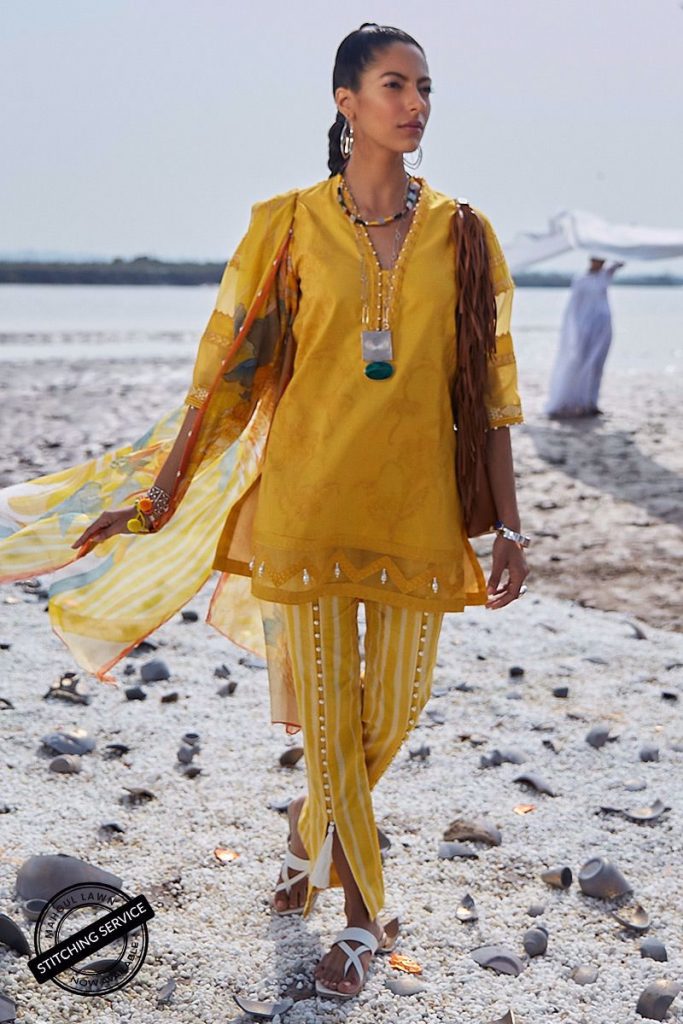 7–Unique black color suit buy online in Rs.7490 only.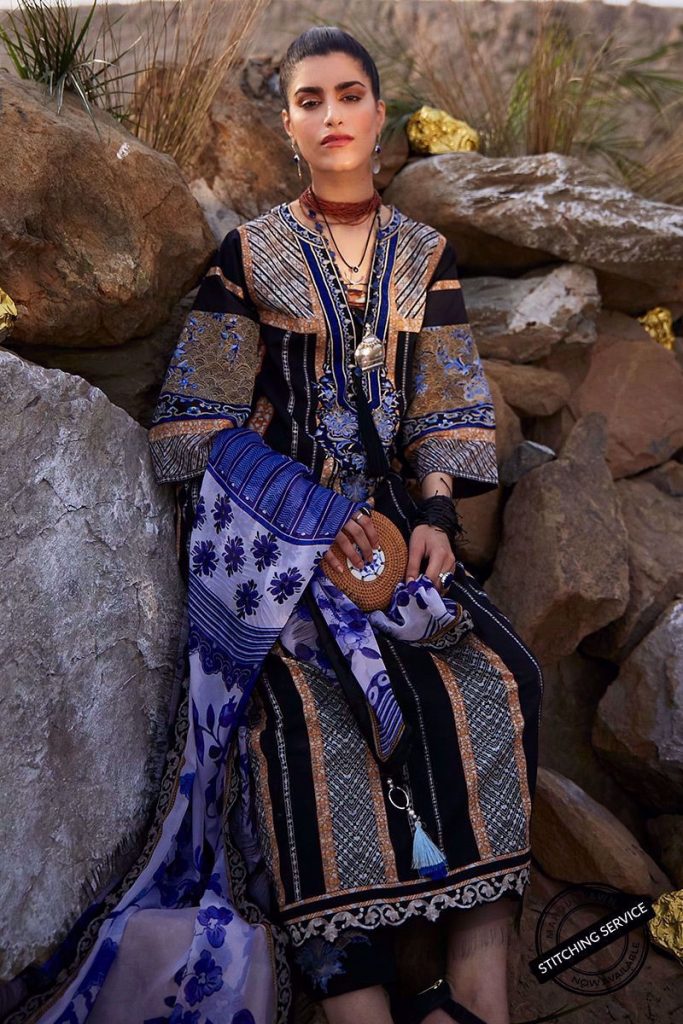 8–Stylish purple color fabric with embroidery work available in just Rs.7490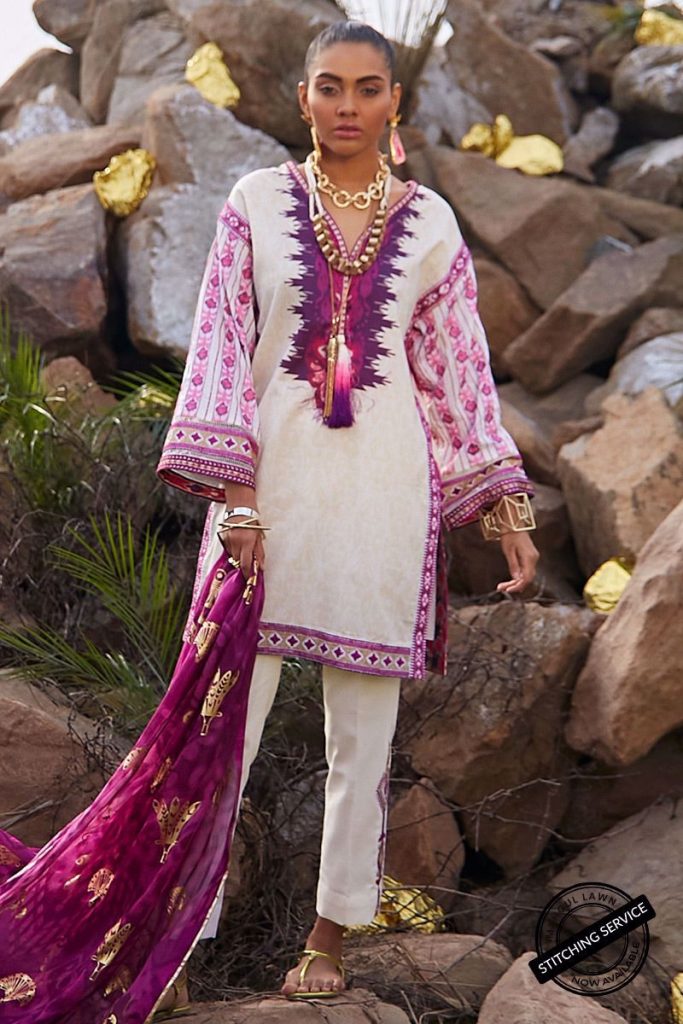 9–Moreover, Russian paisley pink lawn work dresses available in just Rs. 7490 only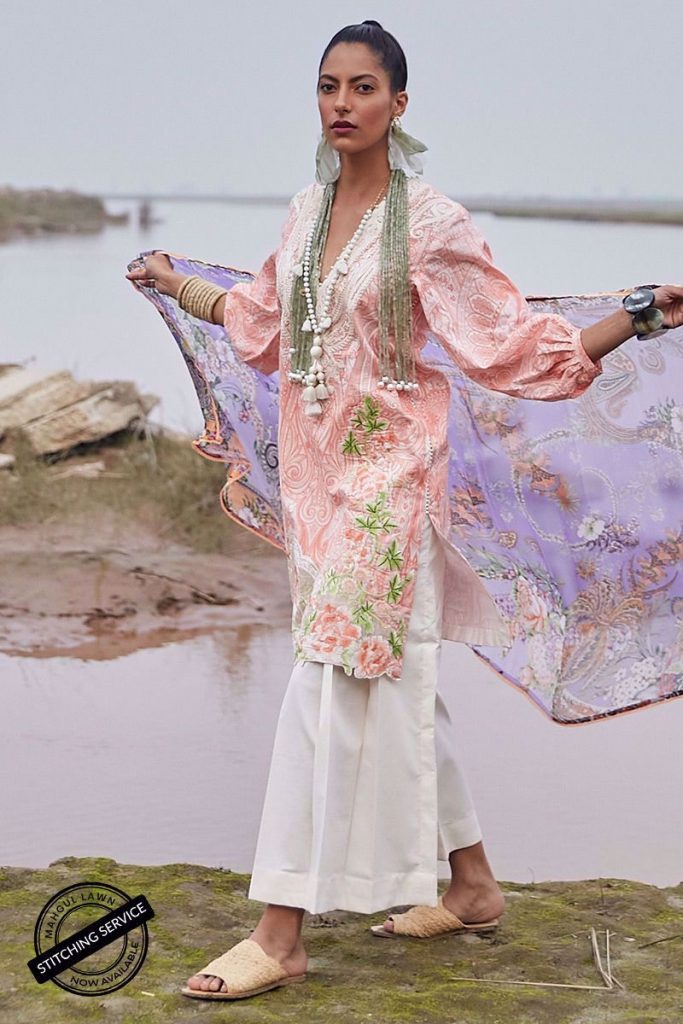 10–In addition, Bohemia black lawn work suit for women buy online in Rs. 7990 only.
11–Stylish summer sun blue fabric lawn suit available for women in only Rs.7490 only.
12–Unique collection embroidered red shirt with digital prints shop online in Rs.7990 only.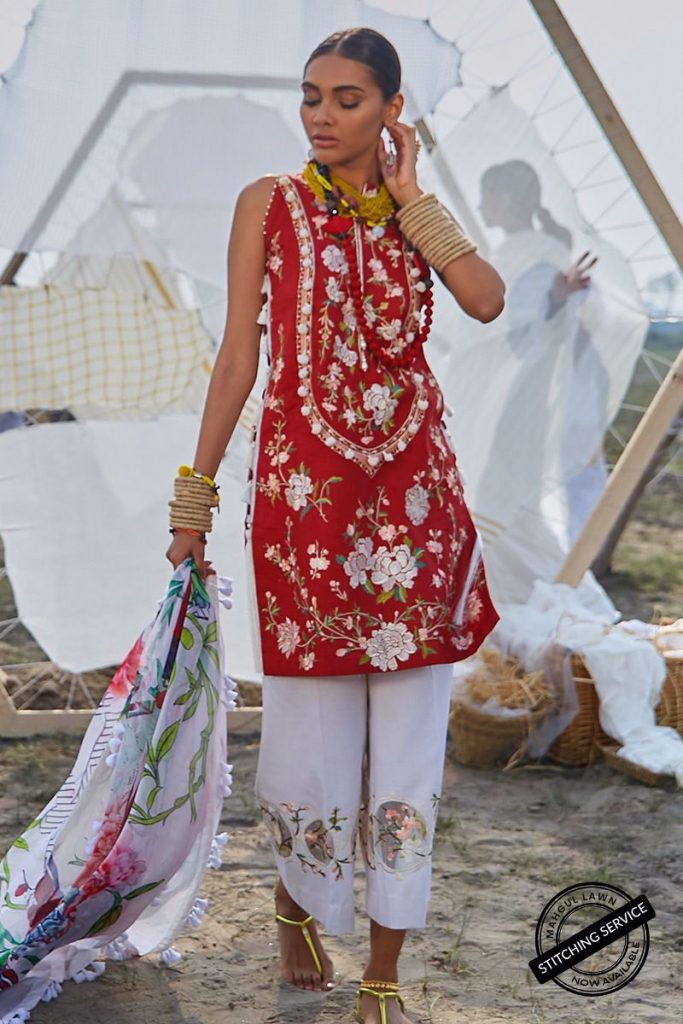 13 Furthermore, Stylish digital printed front and back lawn shirt in blue color with embroidered sleeves. Rs. 7990 only.