Insignia Women's Day Sale 2023 Flat 20% & 50% Off Now!
Insignia Women's Day Sale 2023 is now live and providing flat 20% and 50% off prices on all entire summer stock. The March biggest insignia shoes sale starts on 7th March 2023.
Furthermore, this offer is only valid for online stores. This sale is only available on the online store. So buy your favorite shoe today. This sale is for a few days only. Submit your order early.
Insignia Women's Day Sale 2023 With Price (Shop Online)
Are you eager to know what new sale is on the Insignia brand? These days brand lovers are searching for women's day or Pakistan day sale 2023. Therefore, finally, insignia understand their customer's demand and launch a women's day sale offer in 2023.
Here we will provide some latest summer footwear ranges for men, women and kids wear 2023. Now, it's a perfect time for summer shopping in Pakistan. Because leading brands are now providing march discounts. Let's bookmark this insignia shoes sale offer 2023 page and fully update your summer closet.
Golden fancy sandal Rs:3500 Rs:2800 only.
Stylish white slippers for women Rs:4500 Rs:3600.
Black casual wear flip flop Rs:3500 Rs:2800.
Let's get a unique casual look this summer by wearing these black slippers Rs:2200 Rs:1100 only.
Black formal slippers Rs:3900 Rs:3120 only.
Daily summer wear fawn slippers Rs:4500 Rs:3600.
Fancy black slippers Rs:4500 Rs:3600 only.
Get a unique formal look by wearing this white slippers Rs:4500 Rs:3600.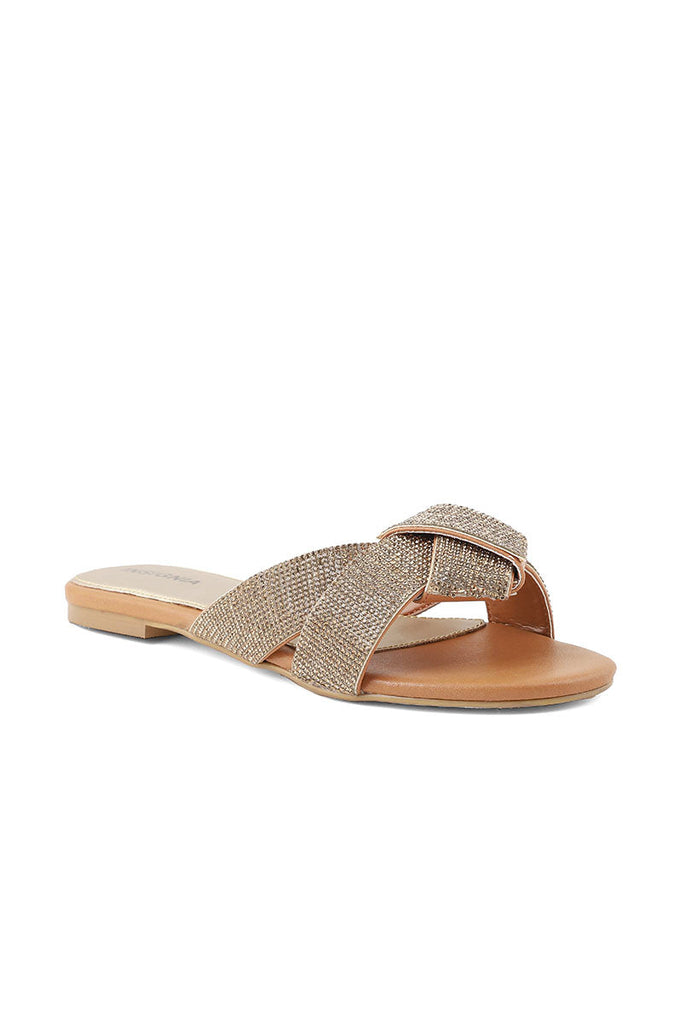 Original Price:4500 Sale Price: 3,600.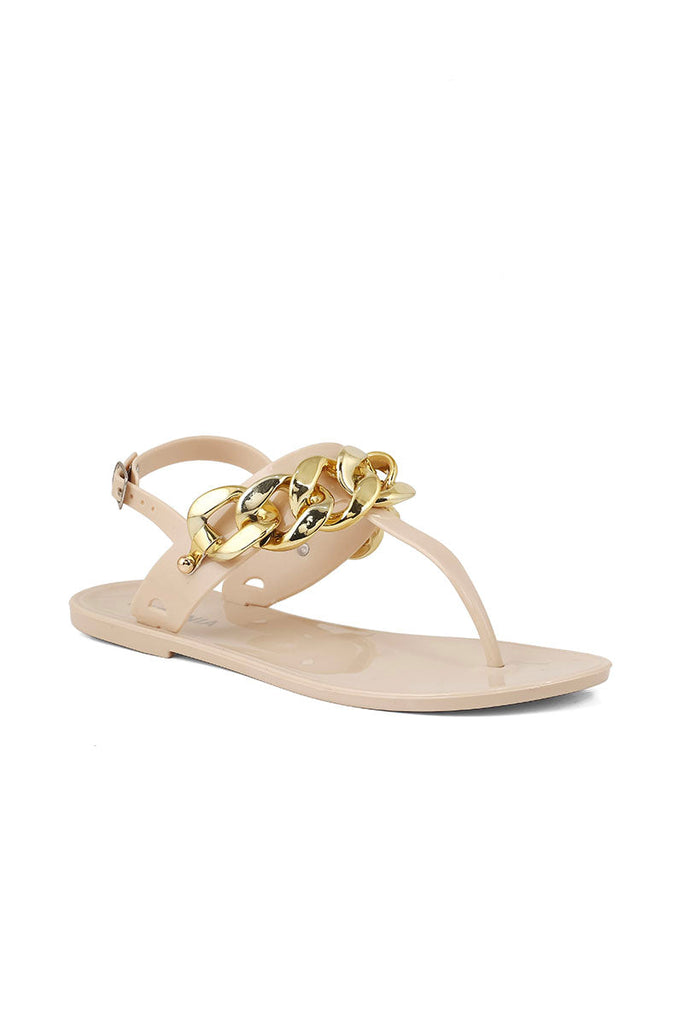 Rs:3500 Rs:2800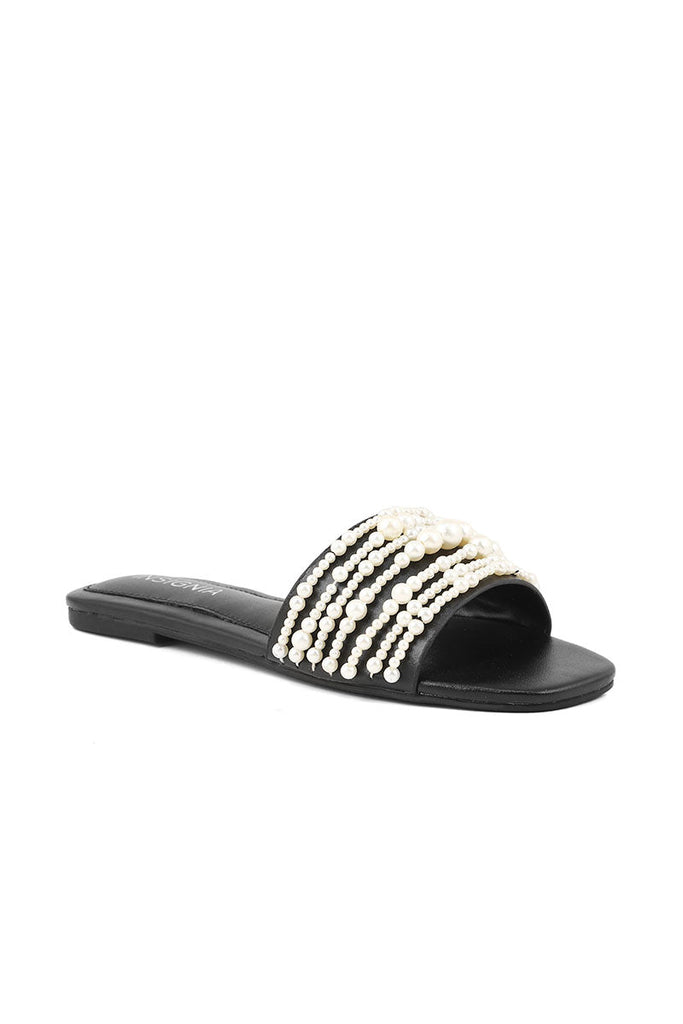 Formal black slippers Rs:3500 Rs:2800 only.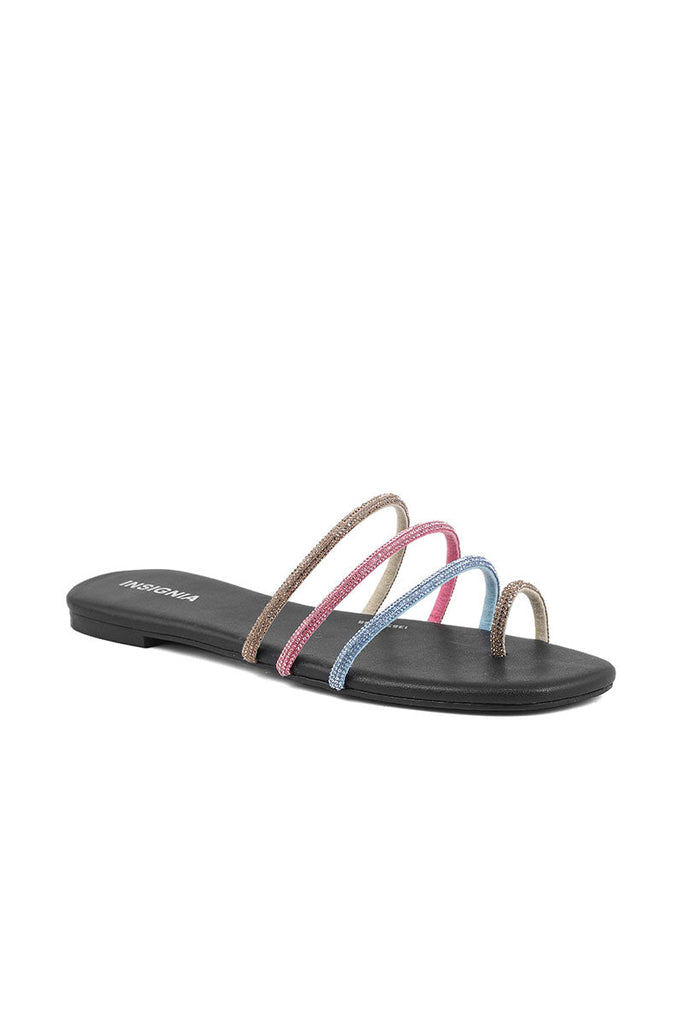 Rs:4500 Rs:3600 only.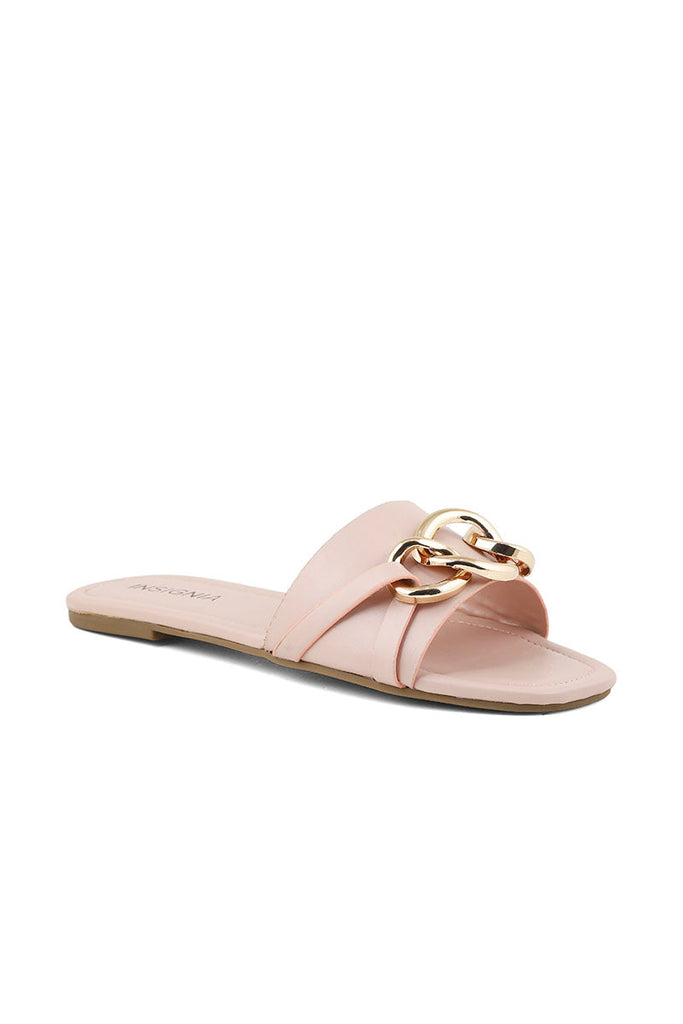 Get the desired look by wearing this Rs:3500 Rs:2800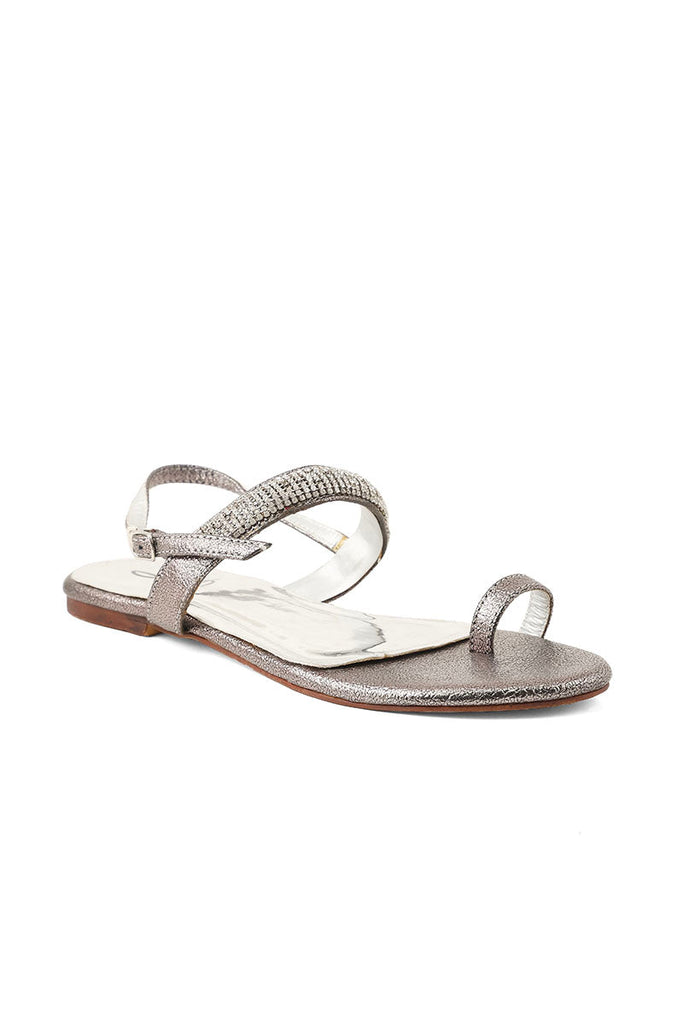 Rs:2900 Rs:1450.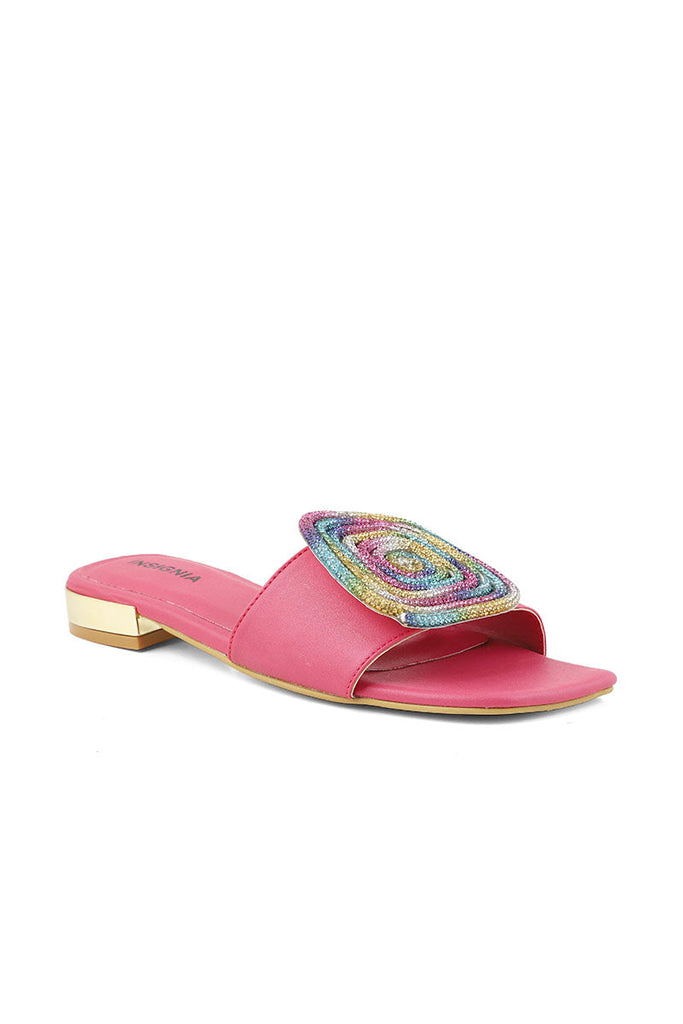 Fancy pink sandal Rs:4900 Rs:3920.
Insignia Shoes Sale Flat 20% & 50% Off 2023
This summer season walks more confidently and gets desired summer look by wearing these insignia shoes in 2023. Every year this brand offers a high-quality footwear range for all ages of women. Now, these latest summer shoes are available at 50% off prices.
After a few days, the insignia is going to start Pakistan Day sales as well. So stay with us and avail the best sales of 2023. Furthermore, customers can also get free shipping on all orders above PKR:3000/- only. Now, just scroll down this page and get today's insignia women's day discount offer 2023.