Beechtree Eid Edit Unstitched Collection 2022 Vol-1 For Women
Beechtree Unstitched Eid Edit Collection 2022 Volume-1st is in trend these days. This brand offers many new varieties of luxury and classic style outfits for women. Let's celebrate the upcoming festive days with the beech tree brand eid sale collection 2022. Furthermore, many new styles of lawn, cotton, Missouri fabric are available in this unstitched collection'22.
Hence, enjoy the all upcoming eid days celebrations with Beech Tree Eid Collection'22. As we all know Eid will come in the first week of May this year. That's why the Beechtree emphasizes stylish lawn and cotton clothing. Therefore, girls get ready to buy Beechtree Eid Dresses and enjoy the moment of Eid.
Beechtree Eid Edit Unstitched Collection With Prices
Everyone wants to be beautiful and more stylish as compared to others. But without perfect outfits, you will never get a stunning outlook. Therefore, many leading clothing brands every year publish new clothes to make you perfect. So let us help you. Today make you're more beautiful and extra charming with these new arrival Beechtree eid collection 2022.  
Let's add a festive collection of Beechtree dresses to your wardrobe. Here you will get lawn, jacquard, and chiffon dress with new fresh designs and prints starting from PKR:990/- Only.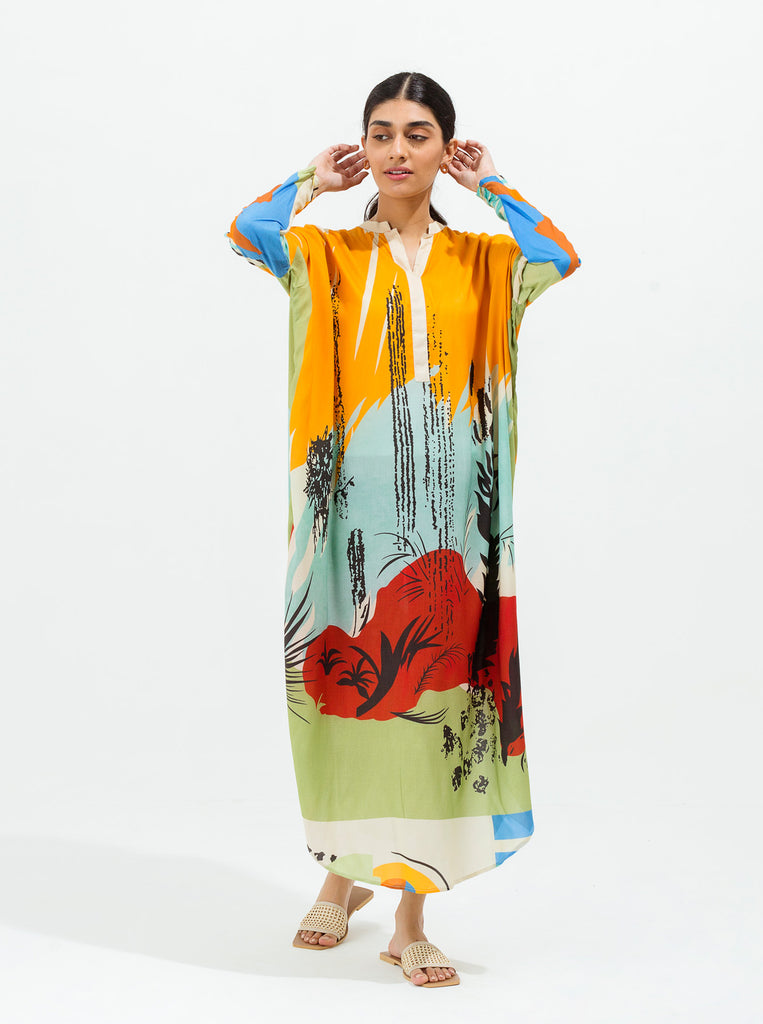 New style pop pattern printed 1pc Lawn Shirt Rupees;899 Only.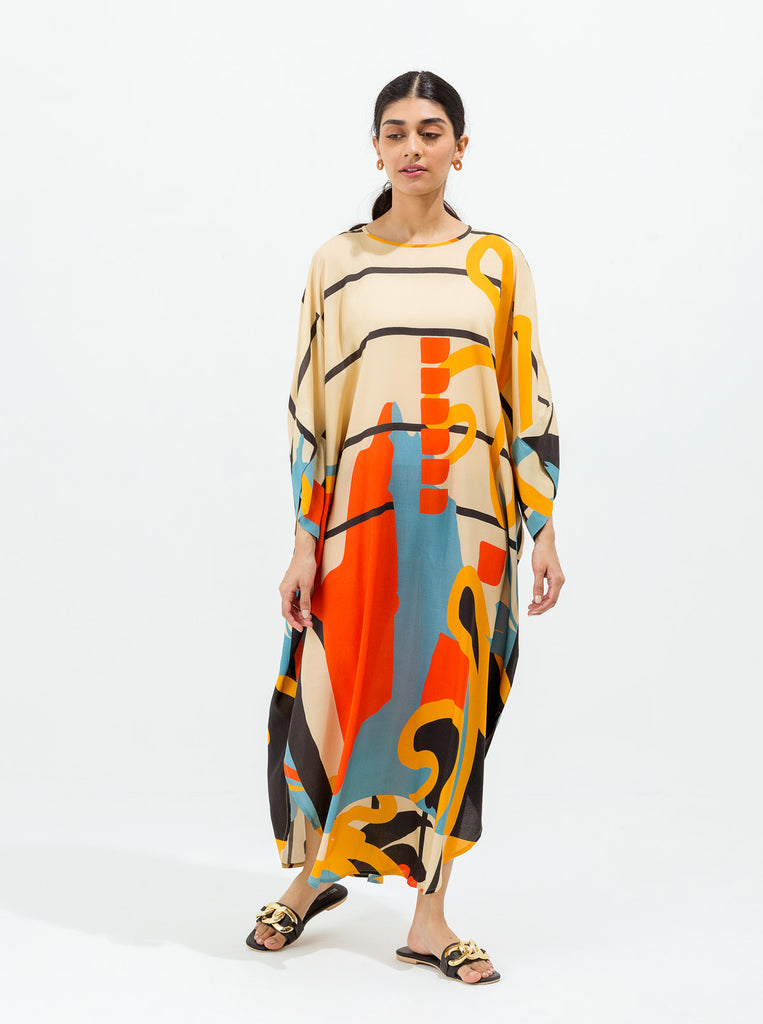 Digitally printed multi color one piece lawn shirt for eid days available for Rupees;899 Only.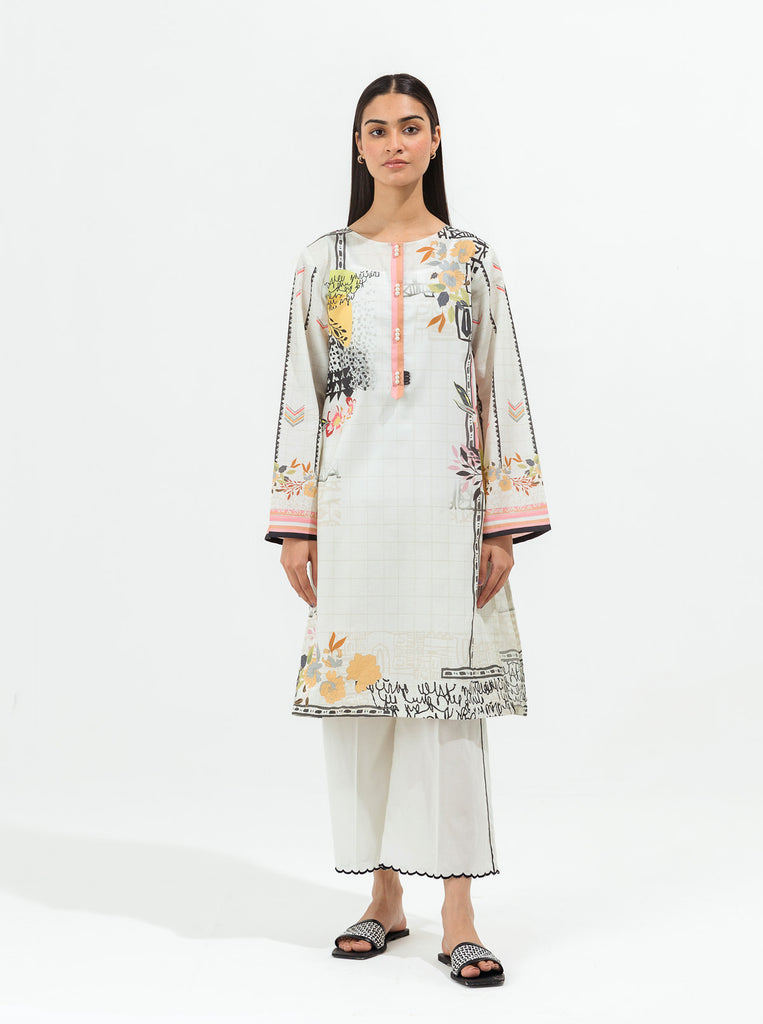 White Bloom Printed 1P for Perfect summer look Rupees;990 Only.
Imperial Gardenia Printed 1Pc Rupees;990 Only.
New arrival unstitched mustard color one-piece 3 Tones digitally printed shirt Rupees;990 Only.
Sky blue digitally printed 1p lawn shirt Rupees;990 Only.
Beech Tree Eid Edit Multi Color Printed 1P Shirt for Rupees;990 Only.
Purple PKR;990 Only.
Digitally Bloom Printed – 1Pc Shirt Rupees;990.
Stylish Rust Color Printed Lawn Shirt and Blended Chiffon Dupatta Rupees;2250 Only.
Embroidered Green 1piece shirt Rupees;1450 Only.
Black Embroidered Lawn Shirt Rupees;1450.
Beige Two Piece Lawn Suit – Rupees;2350 Only.
Classic Printed 2Pc Rupees;2350 Only.
Beechtree Festive Collection Sale With Prices
Pakistani women are searching for beautiful eid dresses at sale prices. In addition, all festive dresses are also designed according to the current fashion trends. Therefore, the Beechtree brand introduces new ethnic dresses at sale prices.  
Let's buy the best festive dresses from the Beechtree brand online and in-store also, and save up to 50%  now.
See Related: Beechtree Eid lawn collection 2022 Vol-II for women
Grey two-piece unstitched eid suit Rupees;2350 Only.
Maroon Embroidered -2pc Rupees;2550 Only.
Stylostreet Conclusion
In Conclusion, stylo street recommended out viewers to choose the best style outfits as per their desire, age and skin tone, etc. Beechtree Eid Collection 2022 is perfect for you to buy online your favorite outfits at sale prices. Without wasting time add it to the chart and buy now.