Jockey Pakistan Sale 2023 Upto 50% Off On Clothing
Jockey Pakistan sale 2023 is now live and providing all men's and women's clothing at 50% off prices. As we know jockey is an international clothing brand working in Pakistan since 1995. This summer/winter season enjoy more comfortable clothes at affordable prices.
Currently, jockey Pakistan apparel available up to 50% off prices sale is available in all major stores in Pakistan. Did you want to get a more unique and trendy look? If yes then, bookmark this page to get perfect summer collections for men and women.
Jockey Pakistan Season End Sale 2023 Up to 50% off With Price
Get a cool summer look by wearing this amazing jockey brand outfit. Let's update your summer collection with this brand of outfits.
Men's activewear is always important during summer days. Especially during sports, gym time, and daily evening walk. Jockey brand provides online services to their beloved customers. So today shop online for men's t-shirts, and tracksuits at fifty percent off prices.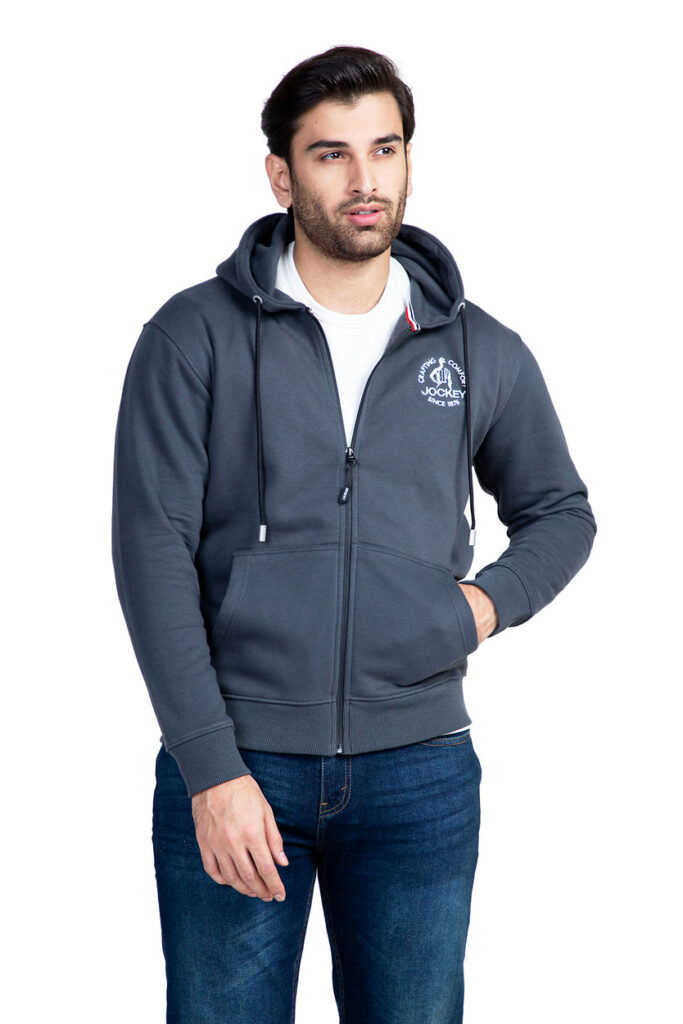 Stylish full sleeves zip hoodie PKR:6,990 PKR:3,499 only.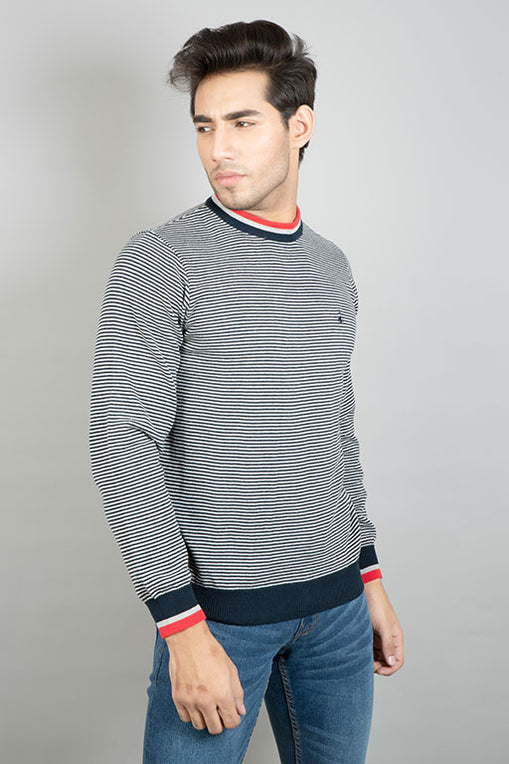 Jockey crew neck sweater for men's wear PKR:6,990 PKR:3,499.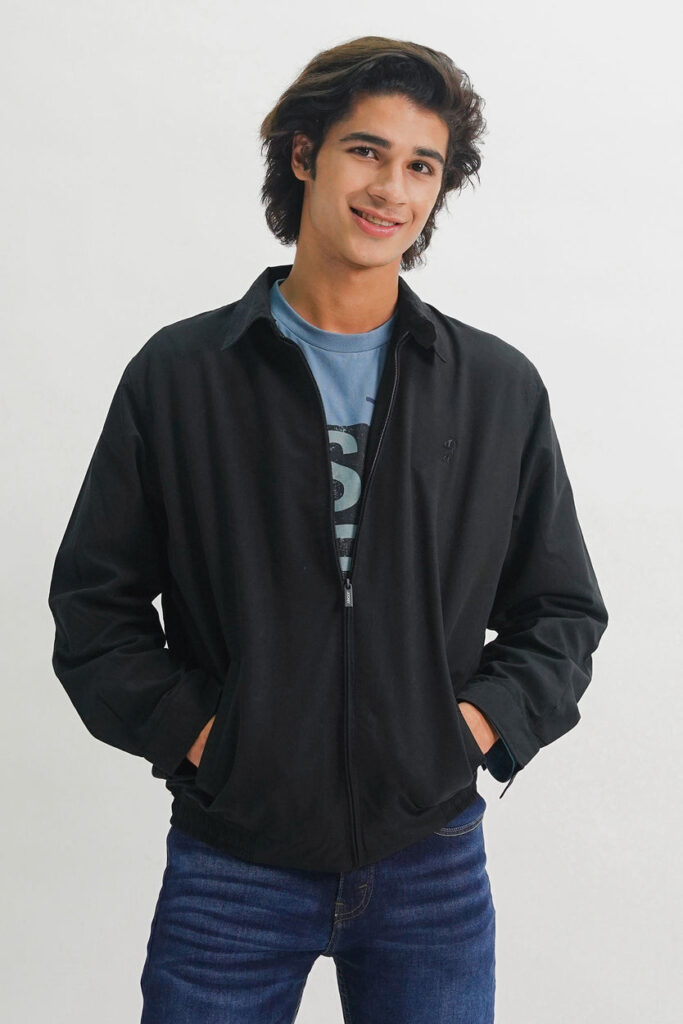 Get a unique smart look by wearing this black color microfiber jacket PKR:7,990 PKR:3,999.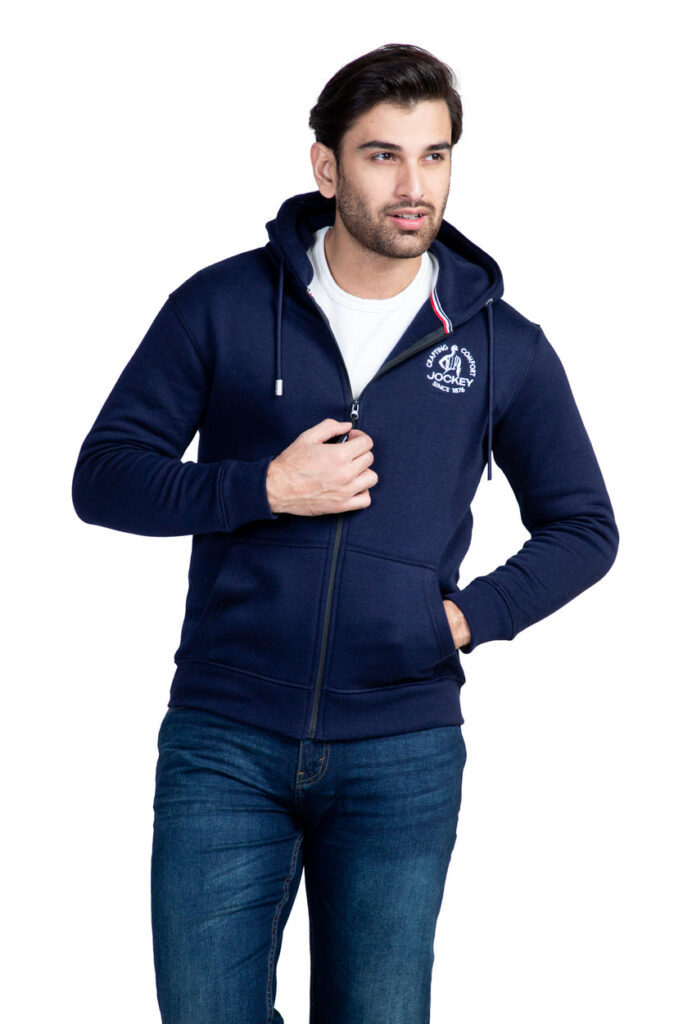 Navy color full sleeves zip hood for boy's wear PKR:6,990 PKR:3,499.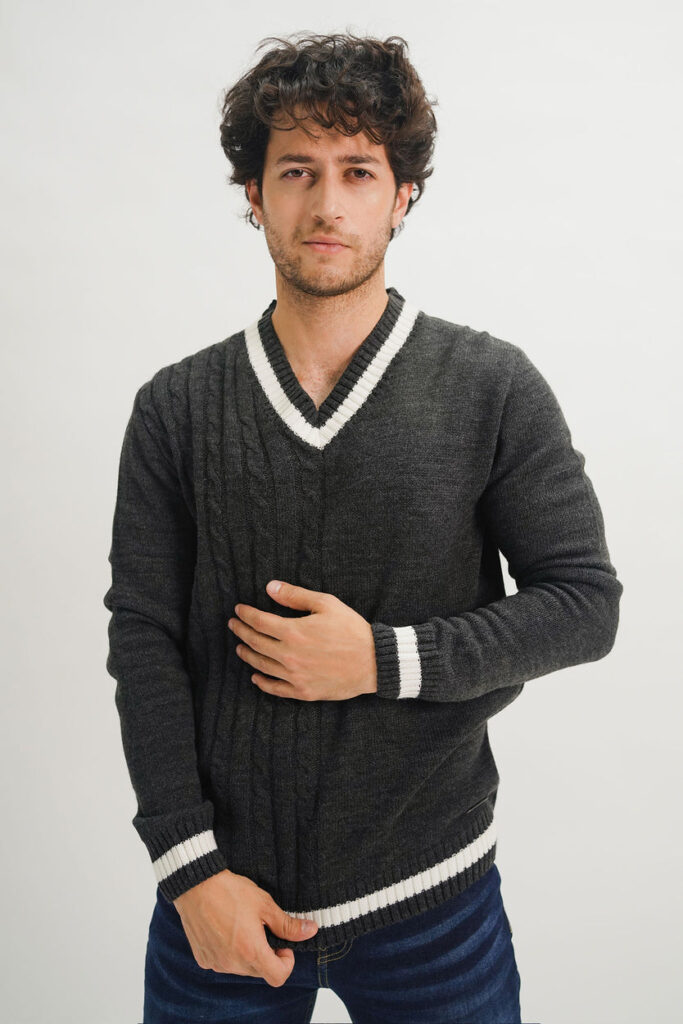 Get a warm winter look by wearing this v-neck flat knit sweater PKR:6,499 PKR:3,249 only.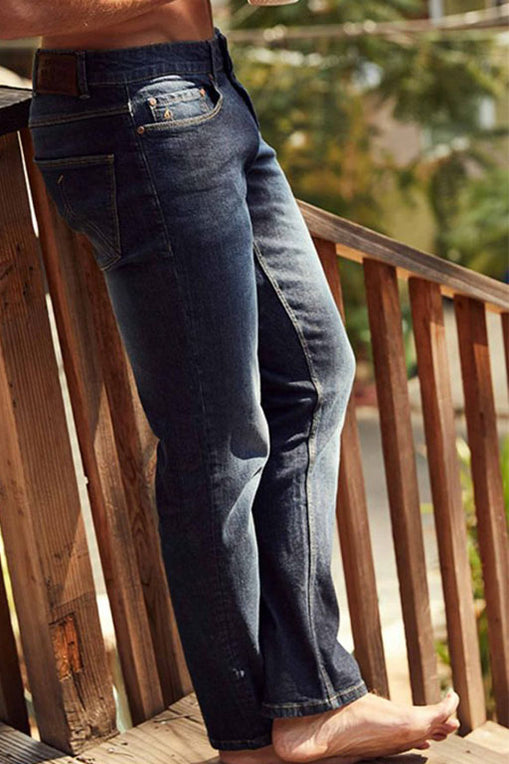 Dark blue men's wear stretch denim jeans PKR:4,990 PKR:3,499.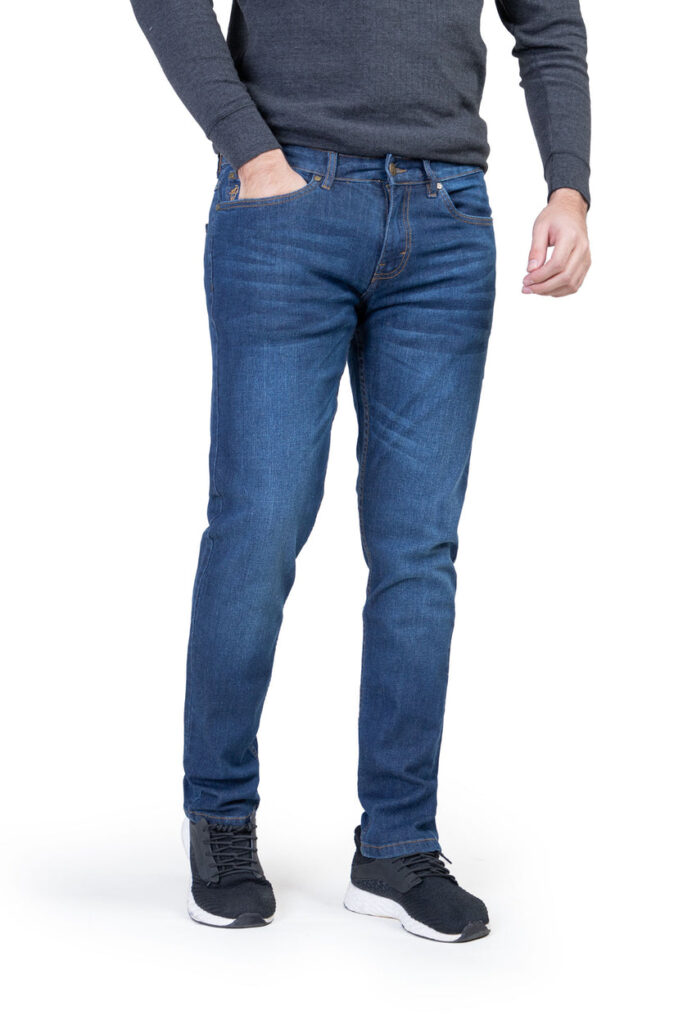 Stylish blue formal wear jeans PKR:4,999 PKR:3,499 only.
Men's Wear T-Shirts
It is really difficult to go without a t-shirt during summer days. Because T-shirt fabric is very breathable it provides freshness in summer. So you can easily wear it in summer and feel great. furthermore, jockey brand high-quality T-shirts can also help you to get an eye-catching personality.
See More: Uniworth Winter Clearance Sale 2023 With Price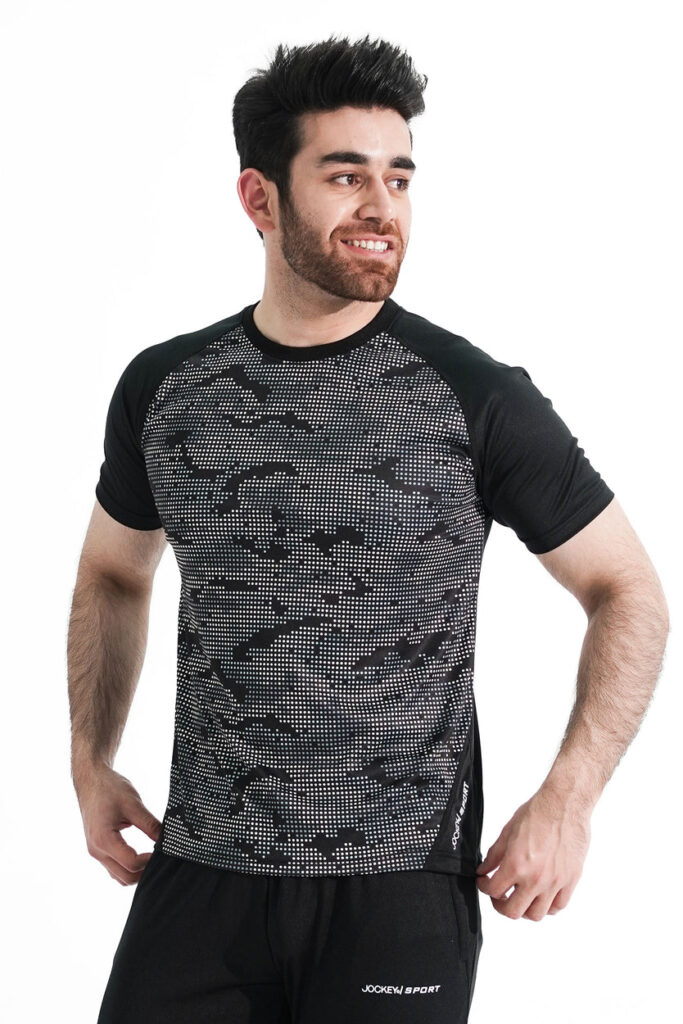 sports half sleeves crew neck black & white T-shirt PKR:3,999 PKR:2,799 only.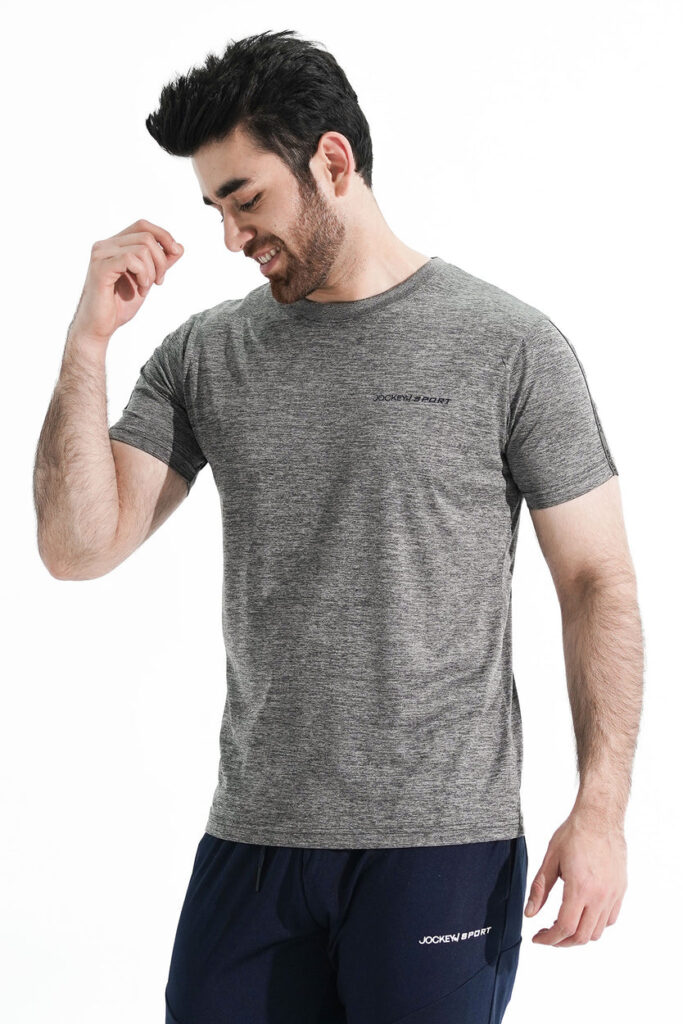 Stylish grey color winter T-shirt PKR:3,799 PKR:2,659.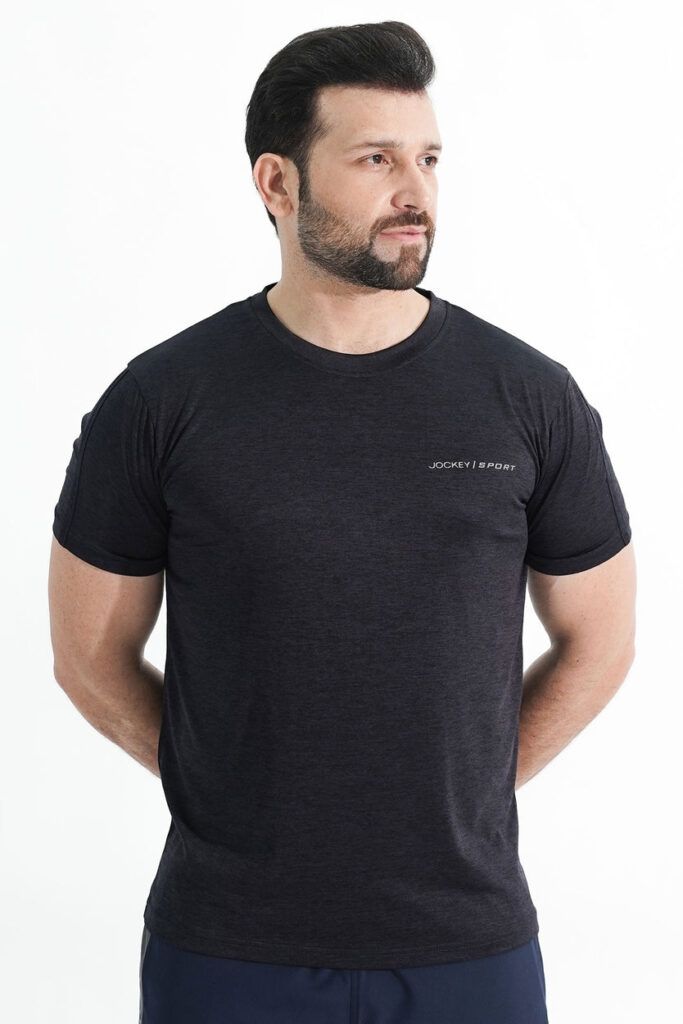 Navy color T-shirt for new look PKR:3,799 PKR:2,659.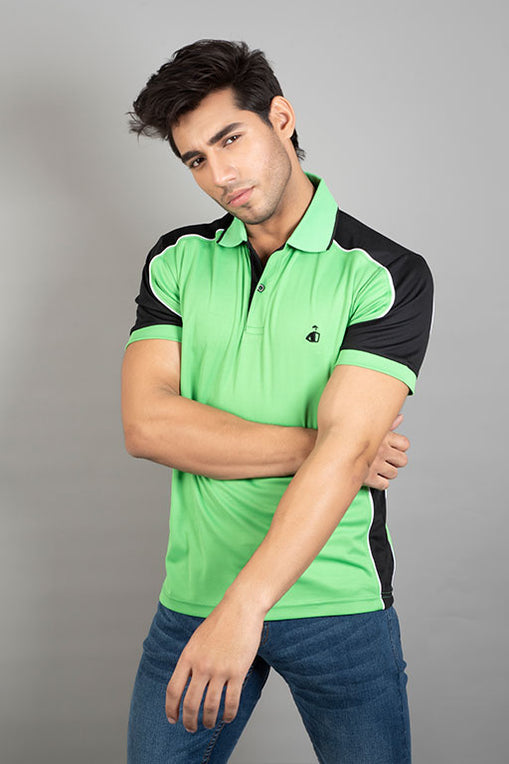 Sport half sleeves polo tipping shirt PKR:3,995 PKR:2,796.
Polo shirt PKR:3,999 PKR:2,799 only.
Trouser for Men's Wear
New arrival men's wear sports and simple trousers are now available up to 50% off prices. These given trousers can provide you more comfortable unique look during hot summer days. Unique colorful trousers for men's wear are available in nice varieties.