Beech Tree Season End Sale Upto 50% Off 2022 Live Now
After sharing leading clothing brands' Winter sales 2022. Now we are moving towards the Beech Tree Season End Sale upto 50% off on all unstitched, ready-to-wear, prêt, and luxury outlets 2022. Furthermore, these clothing brands are always famous for their world of sophisticated and high fashion design outfits. Here we can see that a mixture of unique colors and prints with embroidered work make these dresses awesome for end winter days.
This is the last chance to shop online Beech Tree Season End Sale upto 50% off dresses for women. These Beech Tree dresses are best to wear during any festive and on winter days.
Beech Tree Winter Sale Upto 50% Off
In addition, after looking out the Beech Tree dresses are more attractive and awesome as well. Get ready to shop online best New Year season chiffon as well as winter dresses 2022 collection. Moreover, regular customers of the leading brand know that the Beech tree always provides the most reliable and efficient outfits for winter days 2022. In addition, this brand also provides quite affordable outfits as compared to their competitors. So, feel free to shop online Beech Tree quality stuff in Pakistan upto 50% sale price range.
Here we have some latest and new year sales collection by the beech tree brand for upcoming wedding functions and parties season 2022. Enjoy the latest Winter khaddar, linen,karandi outfits at sale prices upto 50% off the price range.
Beech Tree Unstitched Winter Fabrics Sale Upto 50% off:
It is the best option for those girls who are waiting for the leading brand beech tree unstitched fabrics sale 2022. Here at the unstitched fabrics sale customers can shop online for dresses up to 50% discount price. All of these prints are best to wear during winter days to look elegant beauty.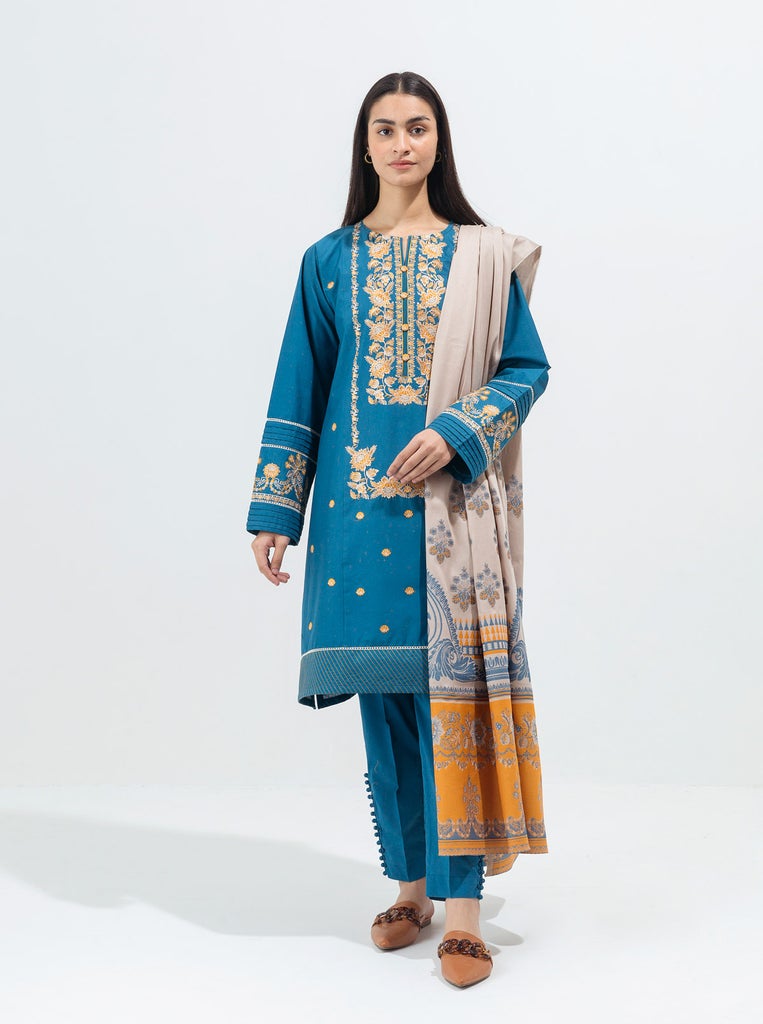 Luxe Blue Color Embroidered Two-Piece Khaddar Un-stitch Suit PKR:3450 PKR:2760 Only.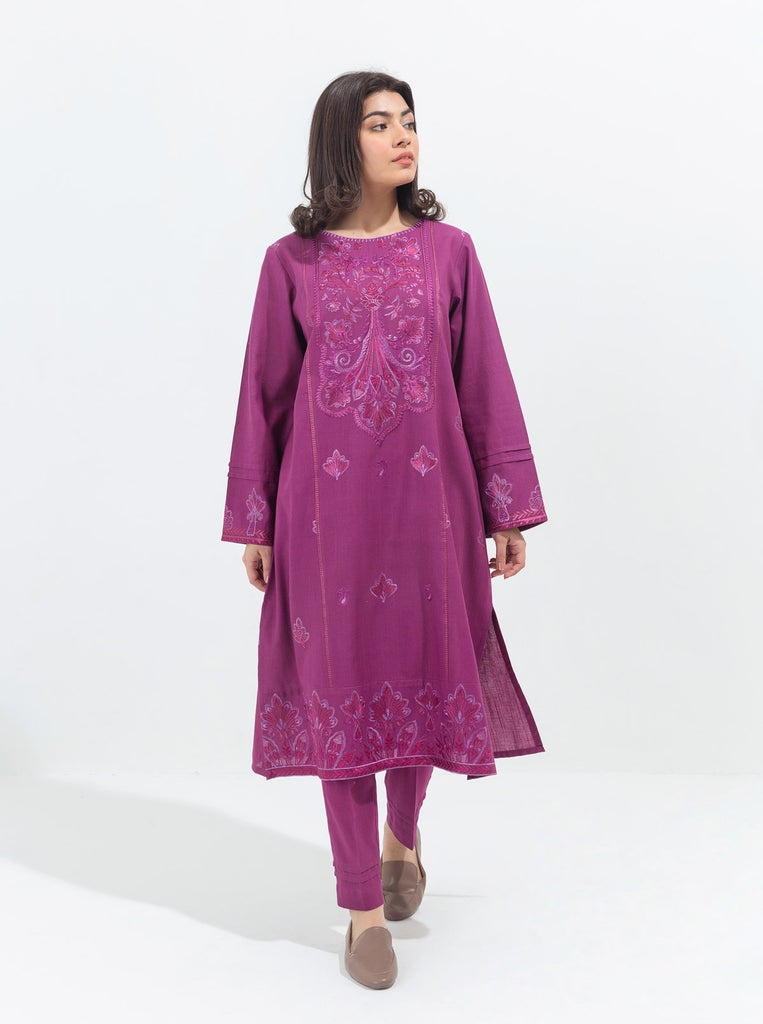 Stylish Embroidered 2 Piece Purple Color Khaddar Un-stitch Suit at sale up to 50% Off price Buy Now for just PKR:3450 PKR:2760.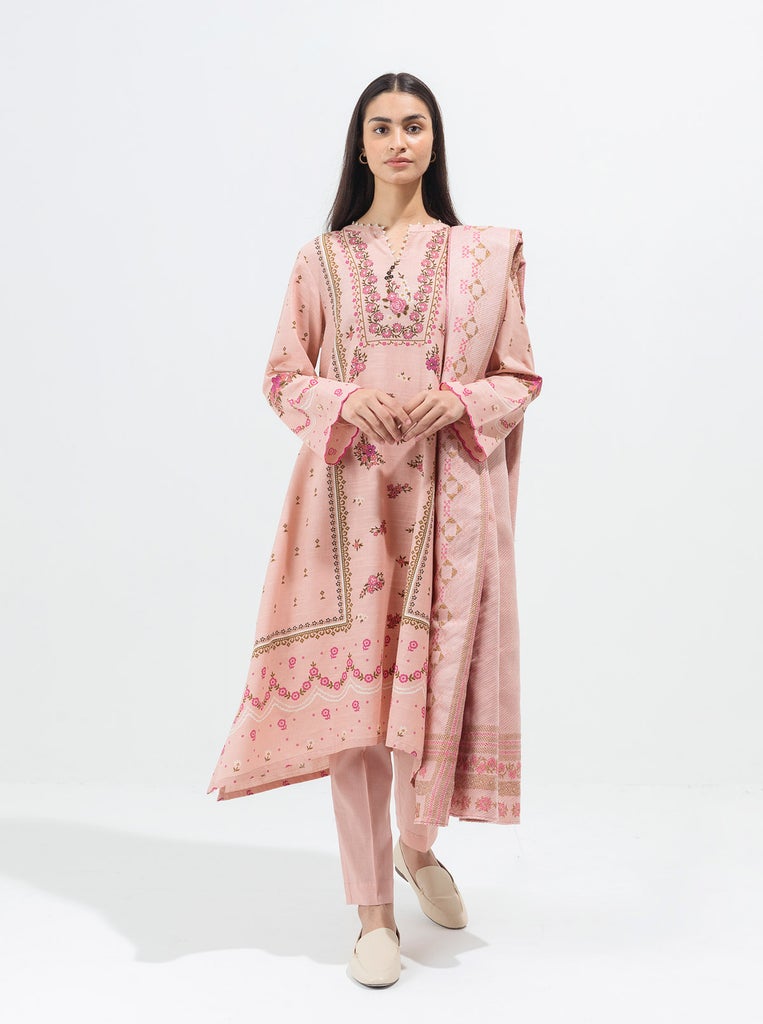 Beautiful Peach Color Printed Khaddar Shirt With Jacquard Shawls and dyed pant PKR:3950 PKR:3160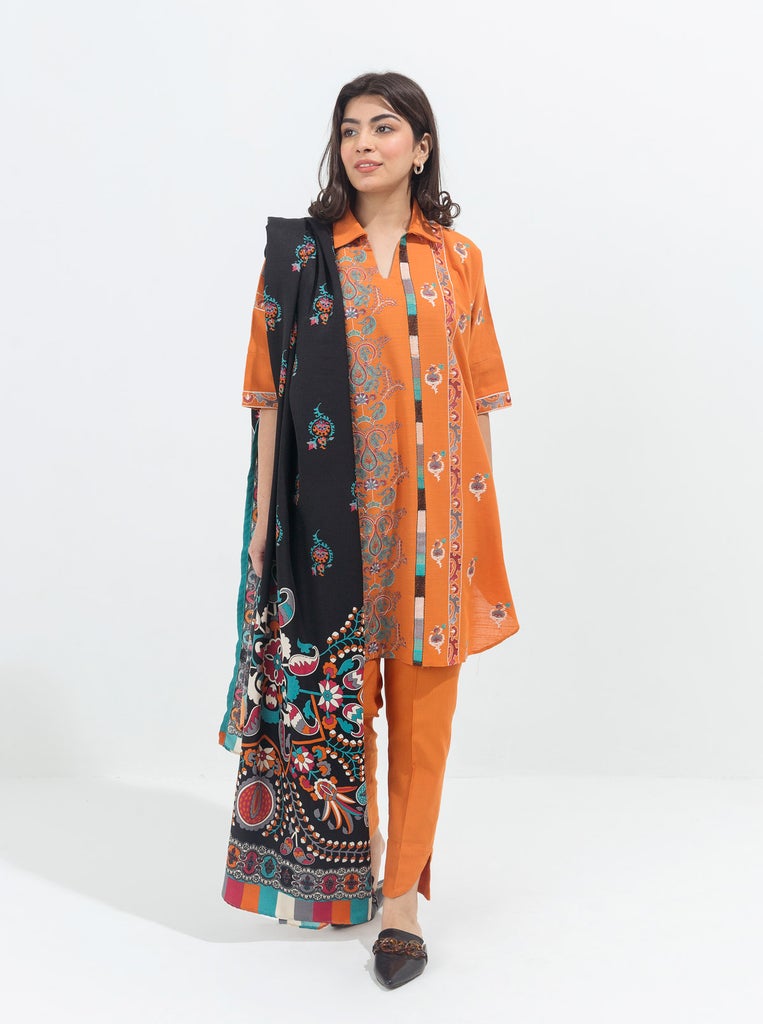 Ethnic Embroidered Two-Piece Suit With Shawl Having Orange Color With Khaddar Fabric Buy PKR:3250 PKR:2600 Only.
Un-stitch 2P Black Color Khaddar Suit Available at Sale price up to 50% Off Buy Now PKR:3250 PKR:2600 Only.
Lovely Pink Color Heavy Embroidered Khaddar Shirt With Beautiful Shawl in Just PKR:3250 PKR:2600
Stylish Embroidered Khaddar Orange Colour 2Pc Suit Available at sale price PKR:3250 PKR:2600
Get Glowing beautiful Look With Blue Colour Embroidered Suit and shawl available now PKR:3250 PKR:2600 only.
Beautiful Green Color Embroidered 2Pc Khaddar Suit in just PKR:3450 PKR:2760.
Beech Tree Pret Collection sale Upto 50% off:
As we know that this season is very difficult for women's fashion. Because it's winter season-ending or winter stars. Therefore, here are the highly embroidered outfits that increase your body temperature. So, we printed stylish lawn shirts by the beech tree brand at an affordable discount price range up to 50% off. Scroll down this page and get Beechtree prêt collection up to 50% off.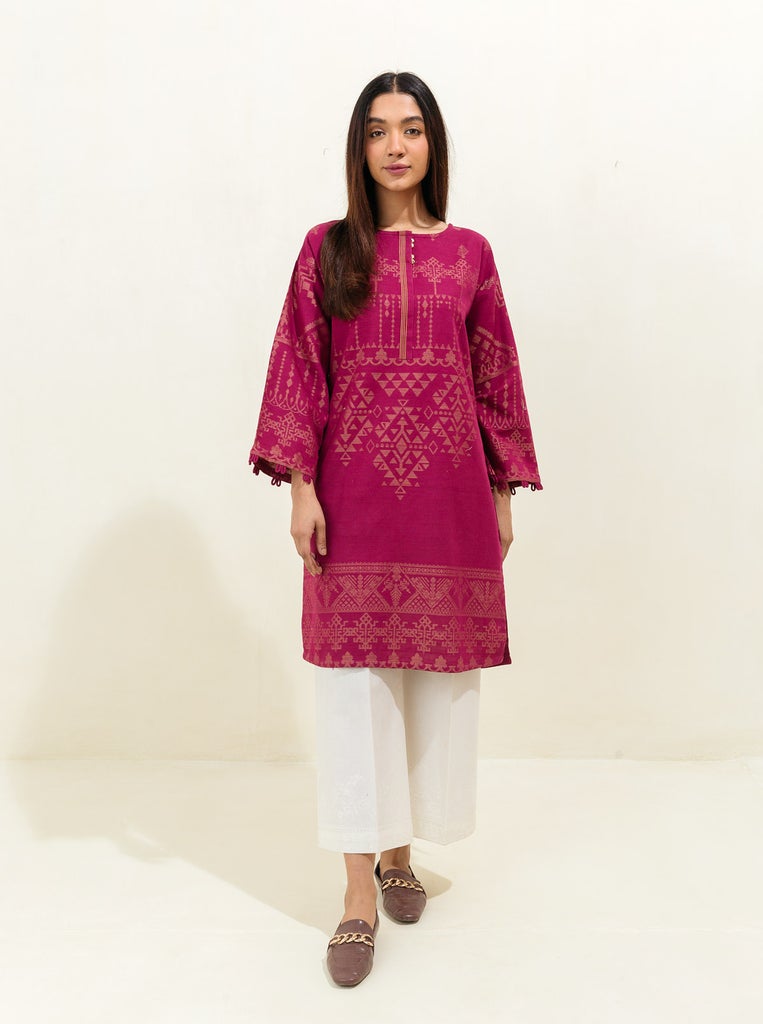 Basic Maroon Jacquard Shirt Having Round Neck available at sale price PKR:3650 PKR:2920 Only.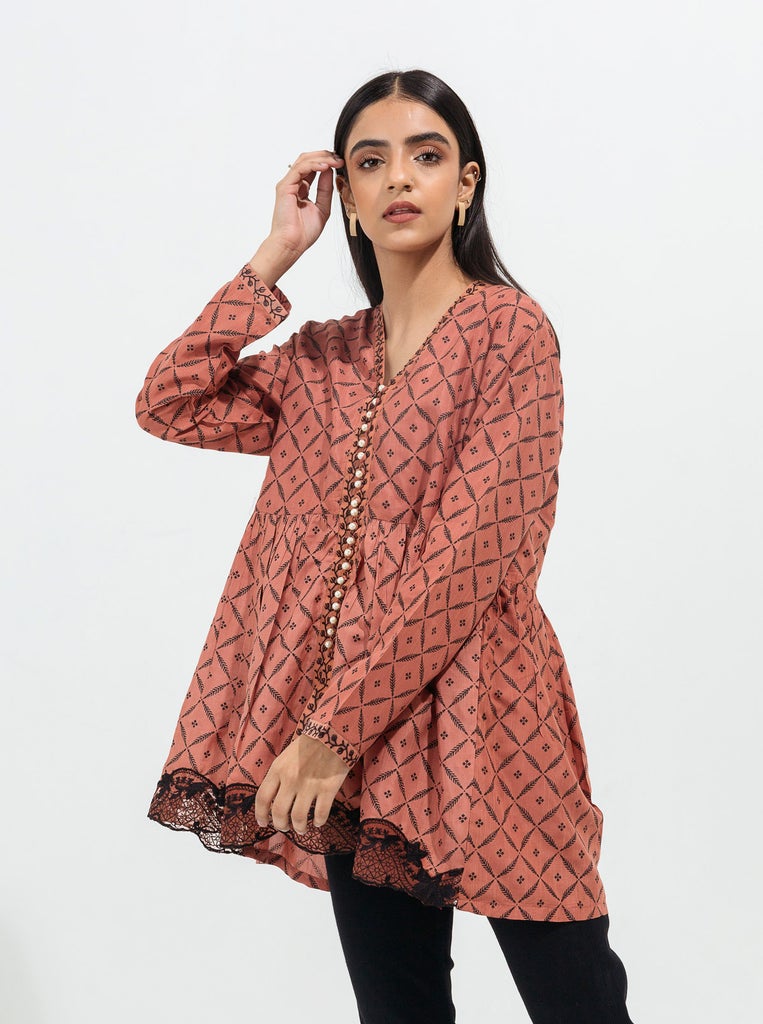 Stylish Rawsilk Embroidered Fit Brown Color Shirt For Young Girls PKR:3650 PKR:2920.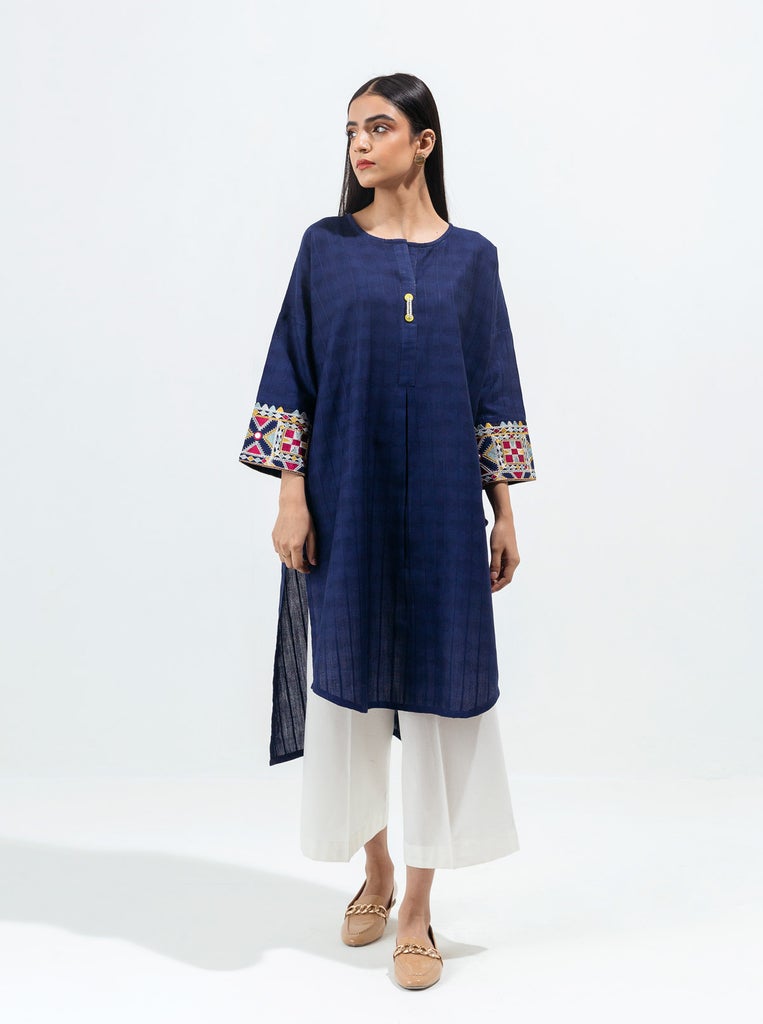 Embroidered Blue Kurta Made With Jacquard fabric Available Now PKR:3450 PKR:2760.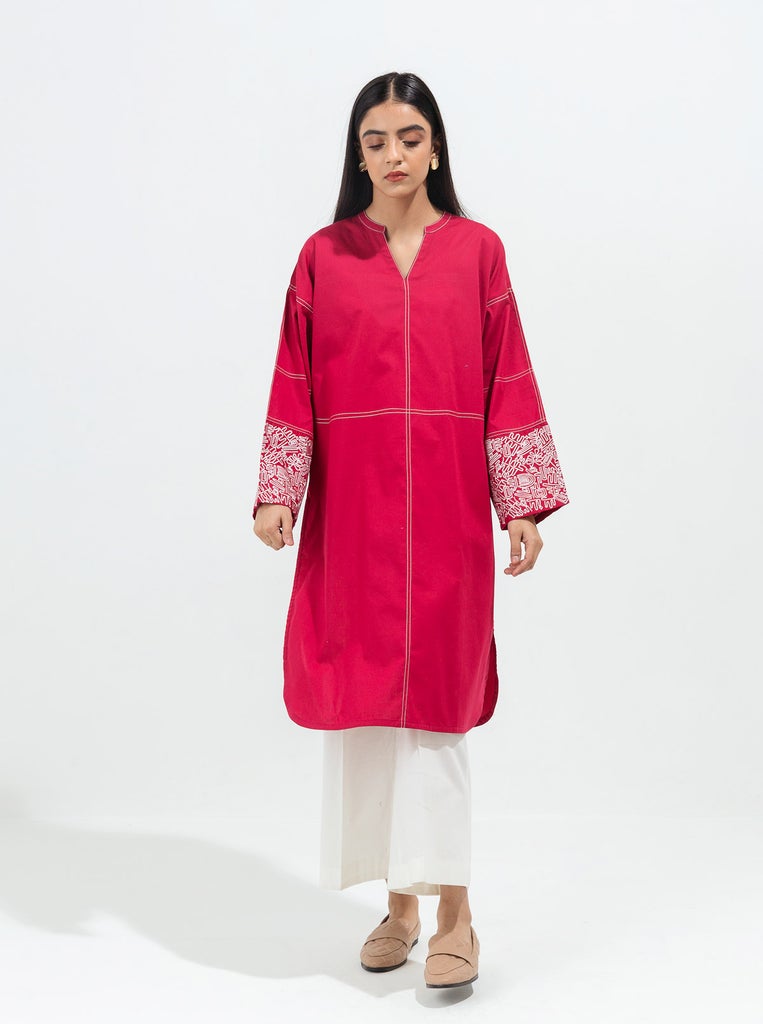 Lovely Pink Color Embroidered Shirt having beautiful white shalwar available 50% Off Buy Online Now for PKR:2850 PKR:2280.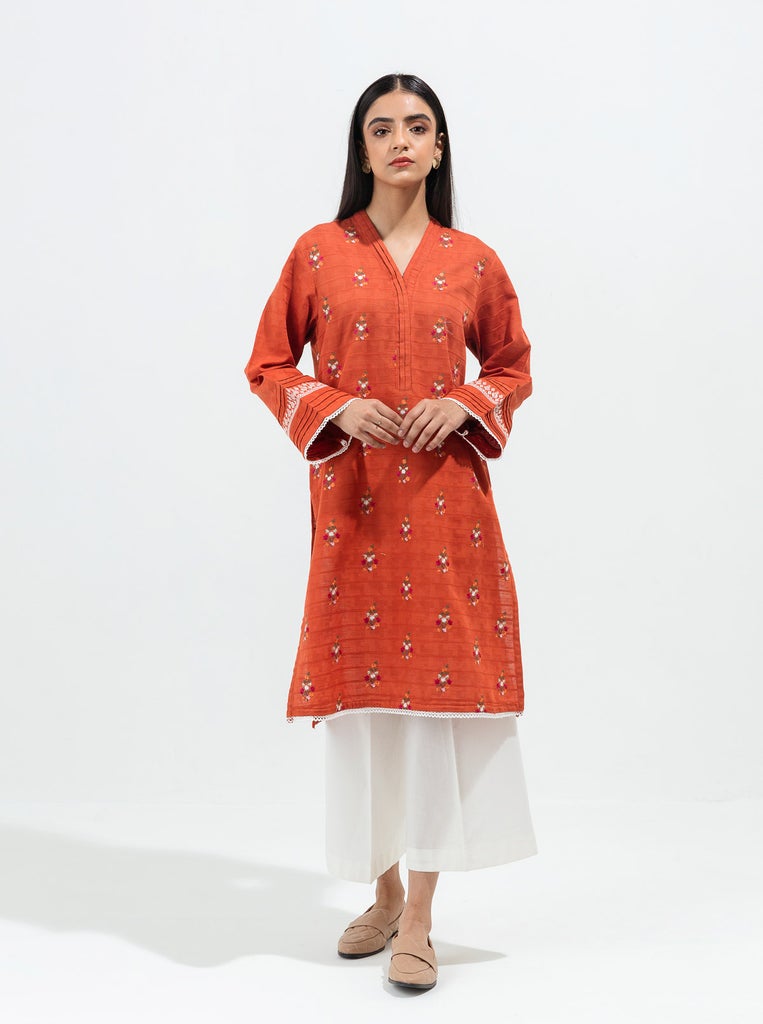 Embroidered Mustard color Shirt With ethnic motifs on front Available Now PKR:3650 PKR:2290 Only.
Latest Beech Tree Luxury Winter Collection 2022:
These luxury lawn beech tree dresses are best to wear in the summer and winter season 2022. Below this paragraph, we are sending some best collections with affordable price ranges. Furthermore, these lawn dresses are the best choice for luxury.