Trending Eid Shoes Collection 2023 Sale Upto 50% Off With Price
Eid Shoes Collection 2023 By Top Brands in Pakistan – If you want a great personality, you must first choose one of the best Shoes for yourself. Because shoes always affect your outlook. Therefore, many trendy men and women like to wear high-quality shoes for daily formal wear in 2023.
Let's add some new and more interesting shoes to your closet. Here we are sharing Top Shoes Brands in Pakistan 2023 updated list for men and women. Hopefully, this list will help you find the best Shoe brand in Pakistan.
Top Brand Eid Shoes Collection 2023 List in Pakistan
In the year 2023, it is the desire of every woman and man to wear shoes in such a way as to make a huge impression on others. Therefore, we are here to provide such amazing shoe brands in Pakistan 2023. Furthermore, with this shoe collection, you can easily get new elegant and high-quality shoes. Normally all shoes are designed according to the latest fashion trends in Pakistan.
If you are searching for Pakistani Top Shoe Brands for Men wear then you are in the right place. Here we are sharing almost all the leading footwear brands of Pakistan. Forget to visit any shoe brand shop, just visit to brand's official website and buy your favorite shoe without any shipping charges. Furthermore, you can easily get a smart appearance with these fashionable footwear ranges from 2023-2024.
Best Eid Shoes Collection 2023 in Pakistan
As we know at Online Shopping websites we can easily get a wide range of new footwear. Therefore, get ready for unique attire and stand out from the crowd. Hence, we can also say these top shoes brands for men's and women's wear are the complete solution of 2023.
If you are going to a special occasion, then feel free to get the perfect shoe for leading manufacturers. As we discussed above, here you will really find a new range of footwear from casual to party wear 2022-2023. Let's explore This list of Top Shoe brands in Pakistan.
Stylo Shoes
Borjan Shoes
Metro Shoes
Hush Puppies
Bata Shoes
Servis Shoes
Unze London
Urban Sole
Heel Shoes
Clive Shoes
Stylo Shoes
Stylo shoe brand was launched in 1974 by Azhar Hussain Siddique. After many years of successful journey, now this brand gets much popularity in the whole world. Furthermore, every year many summer and winter shoe collections are launched by the Stylo shoe brand. Let's explore the stylo shoes sale 2023.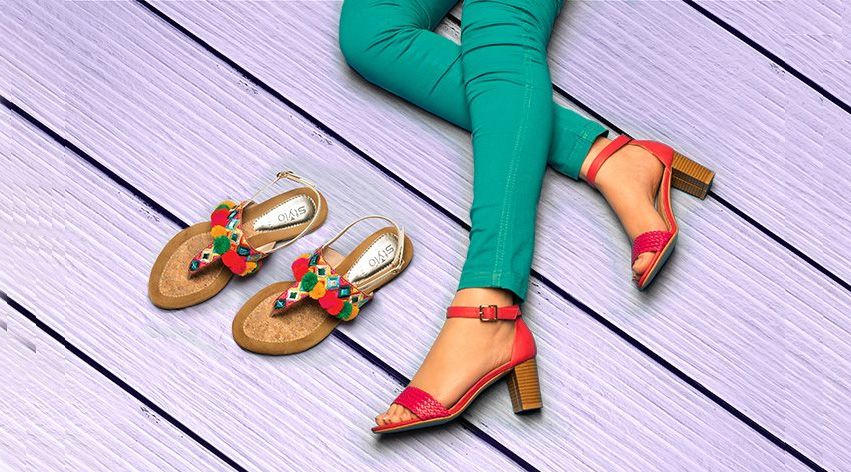 Borjan Shoes
Borjan is a leading shoe brand in Pakistan, always providing high-quality footwear collections for men, women, and kidswear. The unique style of shoes makes this brand popular around the whole world. Furthermore, borjan shoes provide millions of new shoes over the past 19 years.
The newly launch borjan shoes spring-summer collection are containing new attractive and comfy shoes for every. Get the best shoes from borjan footwear shoes at affordable sale prices 2023.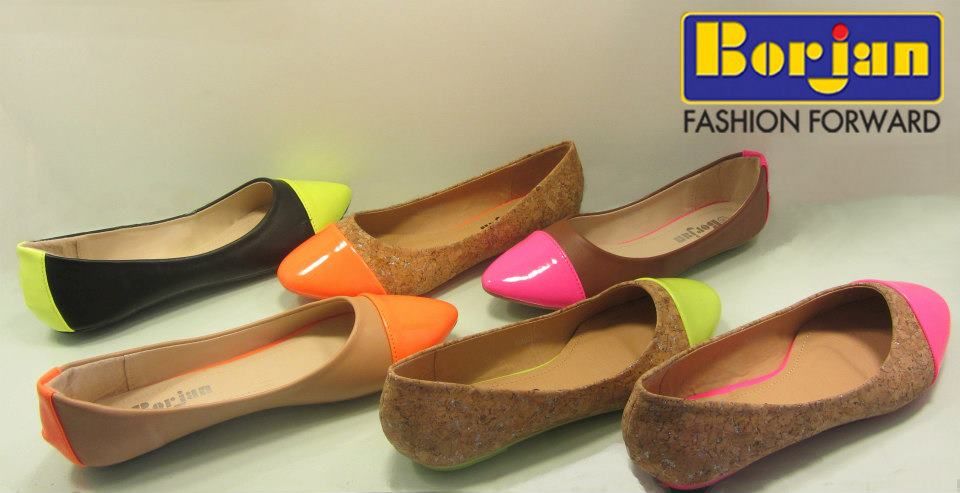 Metro Shoes
Get ready or metro shoes' new spring summer and winter sale collection 2023 in Pakistan. Metro Shoes began its journey in India in 2013. And in a very short time, this brand gets popularity around the whole world. Now this brand works in 136 countries. Mostly well-known for high-quality shoes at low prices. You can easily purchase metro shoes in different formal or casual wear designs online or in outlets.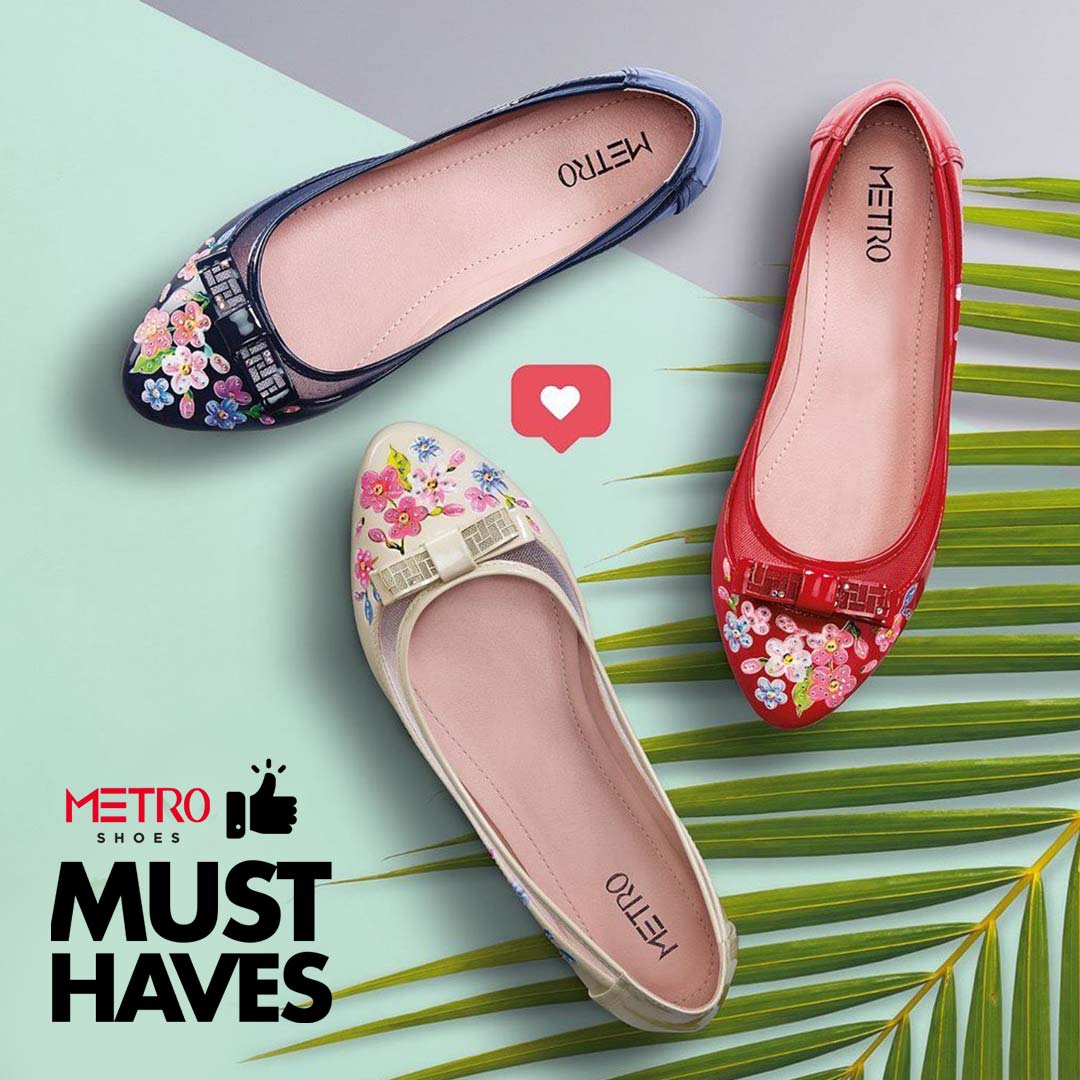 Hush Puppies
A top shoe brand name hush Puppies, come with a wide range of shoe collection for men, women, and kidswear. Furthermore, this brand starts working in 1958. It's a leading footwear brand well known for its quality footwear range in Pakistan.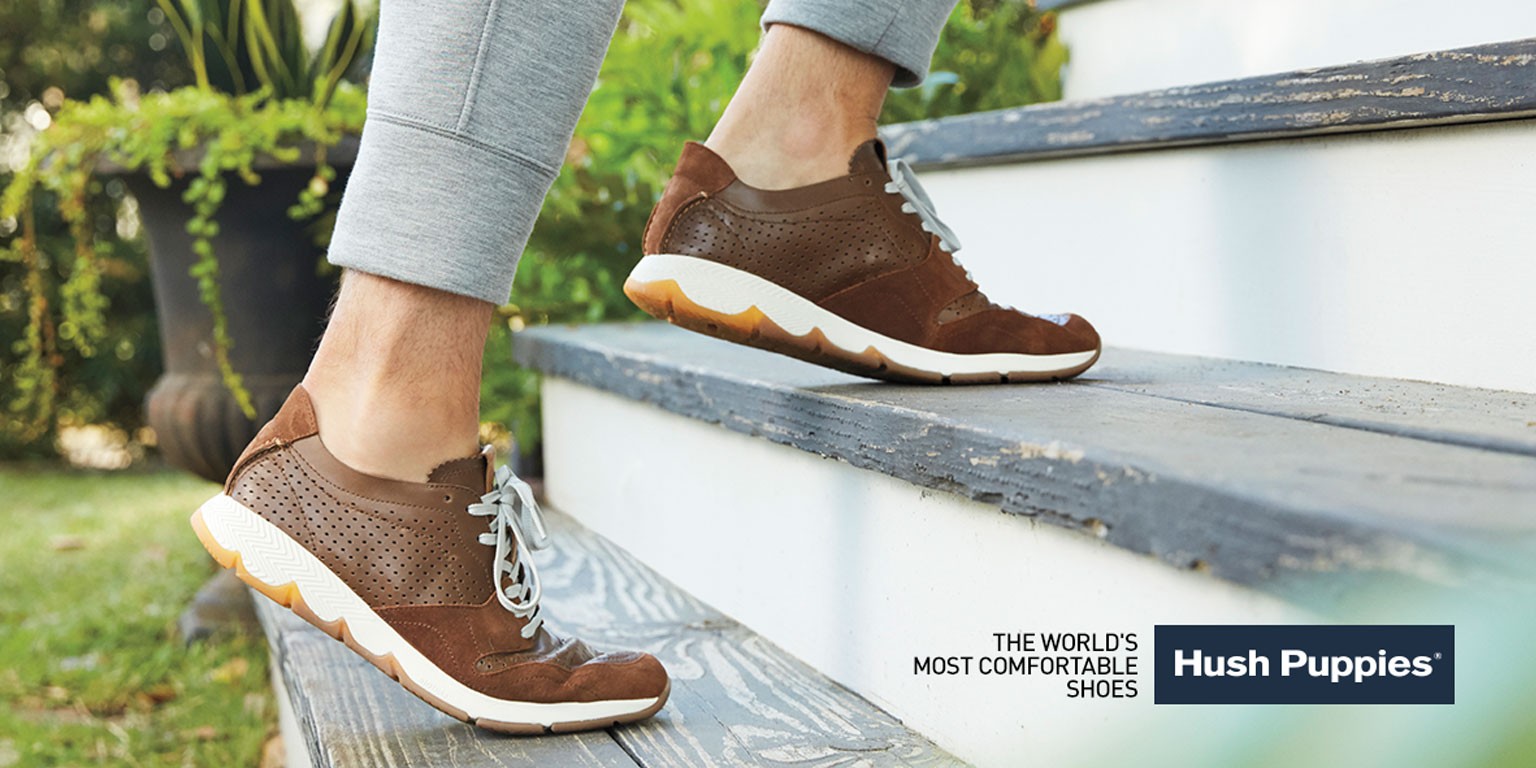 Bata Shoes
Bata is a Pakistani leading shoe brand working since 1942. Furthermore, well known for its high-quality shoe collection for the whole family. Here you will find all types of shoes at affordable sale prices. And the leading fashion brand never compromises on product quality. For more detail visit the bata shoe sale collection 2023.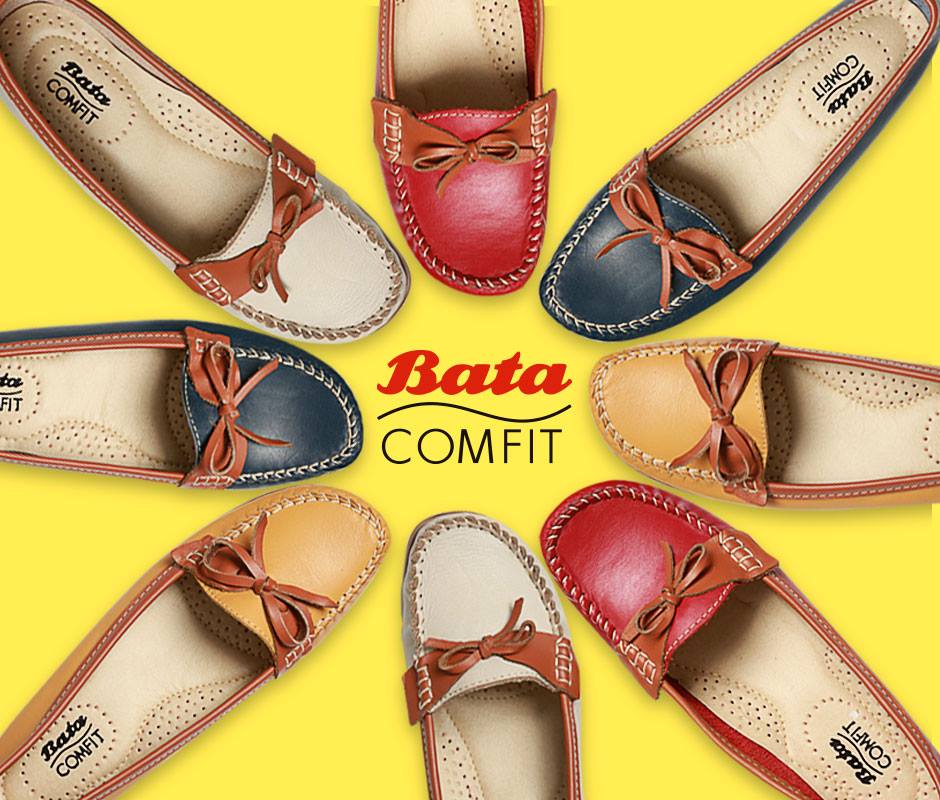 Servis Shoes
It is the wish of everyone to get a perfect pair of shoes. Because without a perfect shoe you will never get a perfect look. Well! servis shoes is a leading Pakistani shoe company that started working in 1928. Due to high-quality shoes, service brand gets great popularity in the whole world.
Furthermore, at servis shop you can find the best quality men's wear, women's wear, and kids' formal shoes, sandals, chappals, boots, etc. servis shoe brand works in the whole of Pakistan with hundreds of outlets. Now you can easily shop online for your family's favorite shoe brand.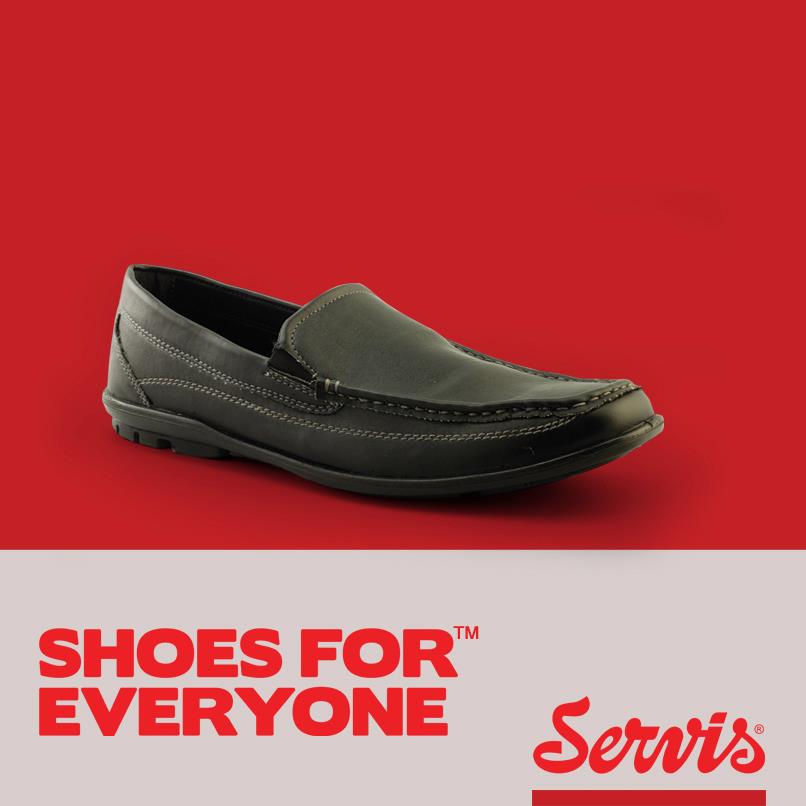 Unze London
Unze London brand has to contain a wide range of footwear collections for the whole family. If you not yet purchased your shoe? Then unze London brand is perfect for all types of formal as well casual collections in 2023. Furthermore, this brand working almost all big cities in Pakistan. Or you can also shop online best shoes from unze London website.
Urban Sole
Urban sole footwear brand was founded in 1998. At urban sole brand, you will find the best high-quality footwear range for everyone. Furthermore, every year thousands of new footwear designs are launch by urban sole for beloved customers. In addition, enjoy free shipping service on all orders above $1500 Only.
Heel Shoes
The journey of heel shoes begins with its name "Heels". The aim is to provide stylish, modern, and unique style shoes for fashion lovers. Here at the heel shoe shop, you have multiple choices to find new designs & colors pumps, sandals, slippers, and many more products. Let's get the unique seasonal look with the Heel Shoe brand shop.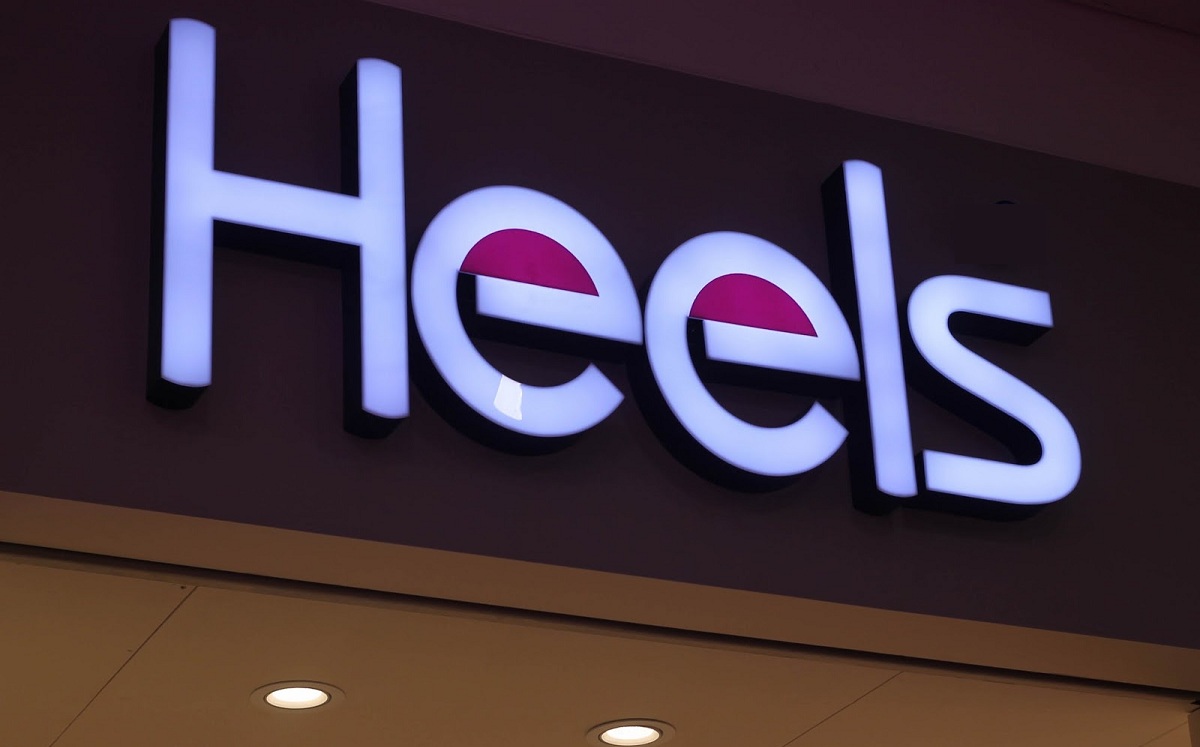 Clive Shoes
We are searching for a perfect fancy shoo-in Pakistan clive shoes first come to our mind. Because this brand is famous for its latest designs shoes for the whole family. Furthermore, the bridal and luxury collections are available at sale prices now.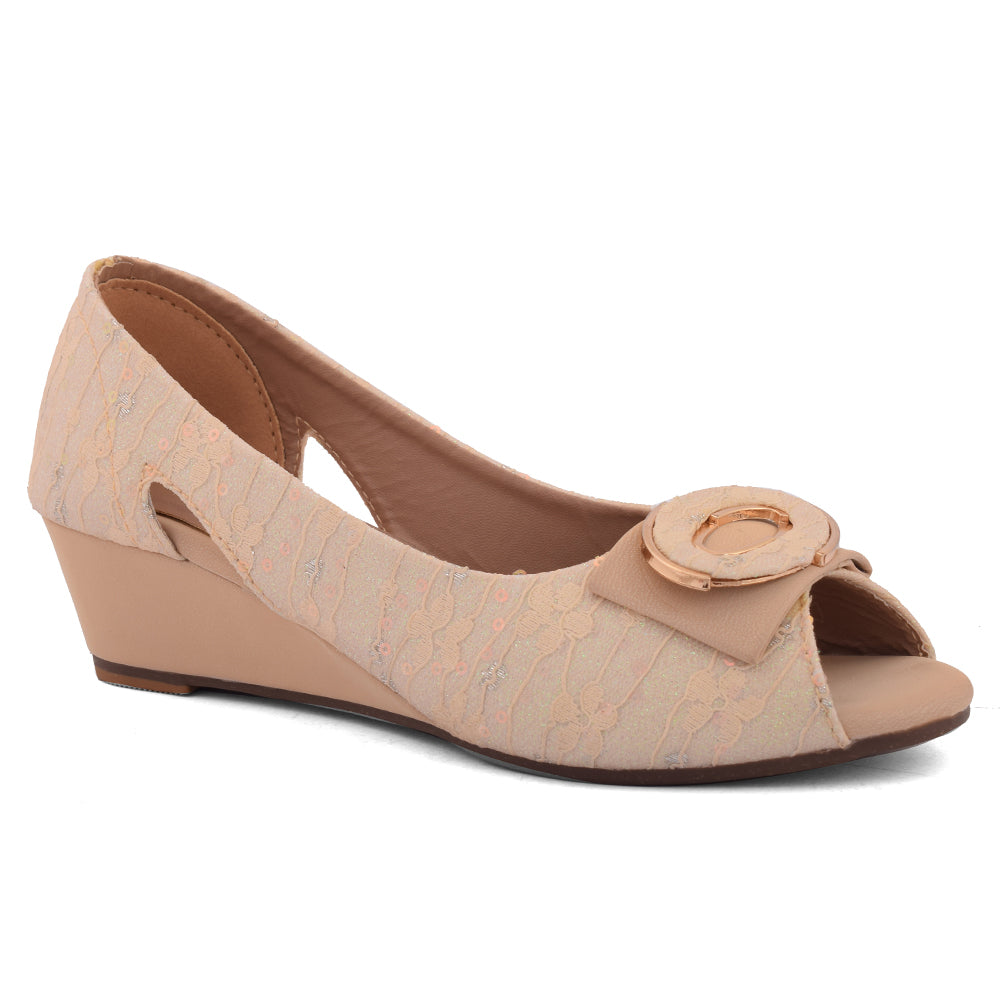 Stylostreet Conclusion
After discussion, we have concluded that in Pakistan many shoe brands provide the best quality for everyone. That's why feel free and visit your desired brand online shop or outlet to find the best eid shoes at affordable prices.