Tiki Mehndi Designs 2023 – New Ideas On Tiki Designs
Here we have the latest Tiki Mehndi Designs 2023 ideas for girls. Tiki Mehndi designs are trending in Asia for special occasions appearance.
If you are going to attend an important function such as a wedding, party, or other function then select tiki designs. In 2023 latest Tiki Mehndi designs are trending. Hence we have mentioned a special style made by the famous Mehndi designers of Pakistan & India.
Tiki Mehndi Designs Ideas
As all of us know, the mehndi is an old tradition of Asia, especially in India, Pakistan & Bangladesh. Hence to maintain our tradition artists always work on old designs and derived new ideas from them. Today we have mentioned the latest ideas on new styles launched recently in Pakistan, Bangladesh, and India by professionals.
Select one of the latest ideas on any tiki design and try to make it on your palm or on the backside of your hand. Usually, this flower-like tiki looks beautiful on both sides. However, it depends upon the artist and on the girl who is going to tattoo the design on hand.
Tiki Mehndi Designs On Palm
Tattoo a lovely tiki design that will look on your hand. Always try to select an easy but beautiful design to make your appearance, especially among other girls. In the middle of the girl's palm, the tiki designs look very beautiful.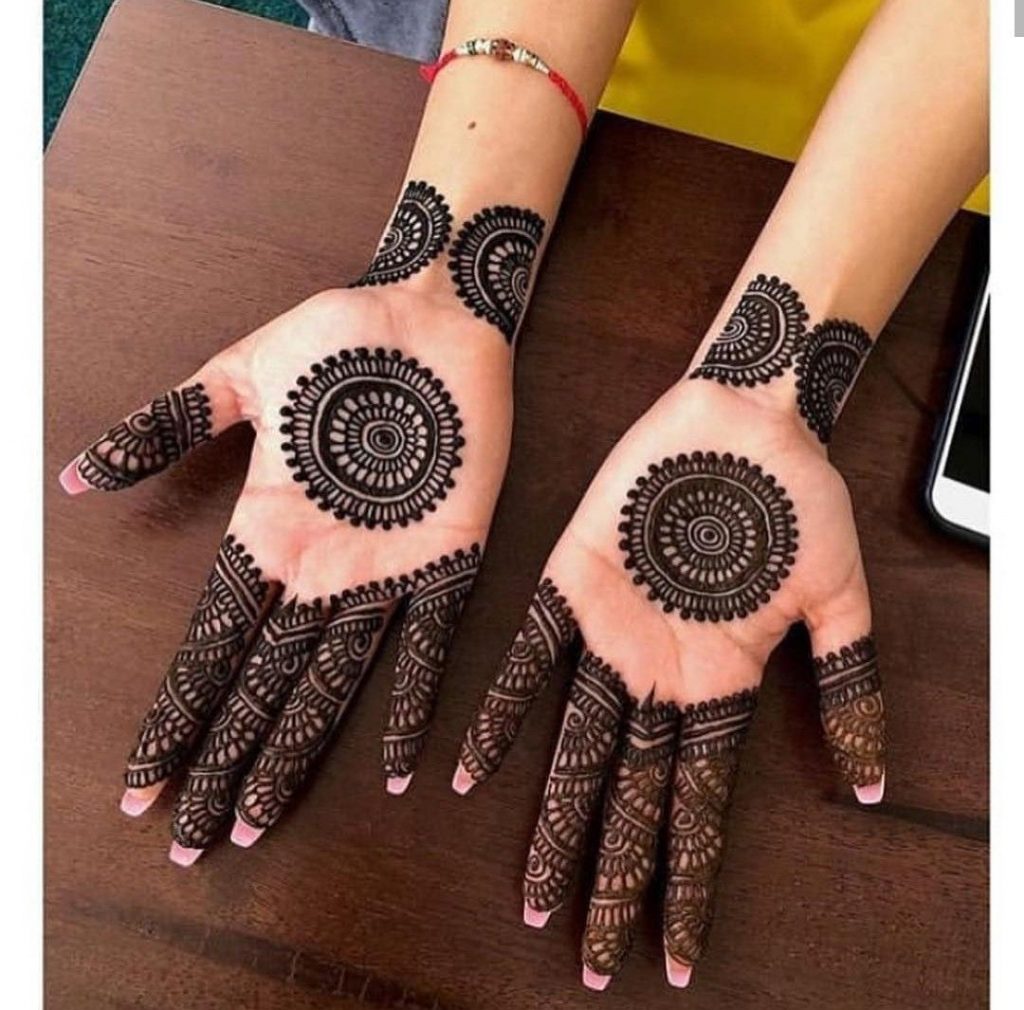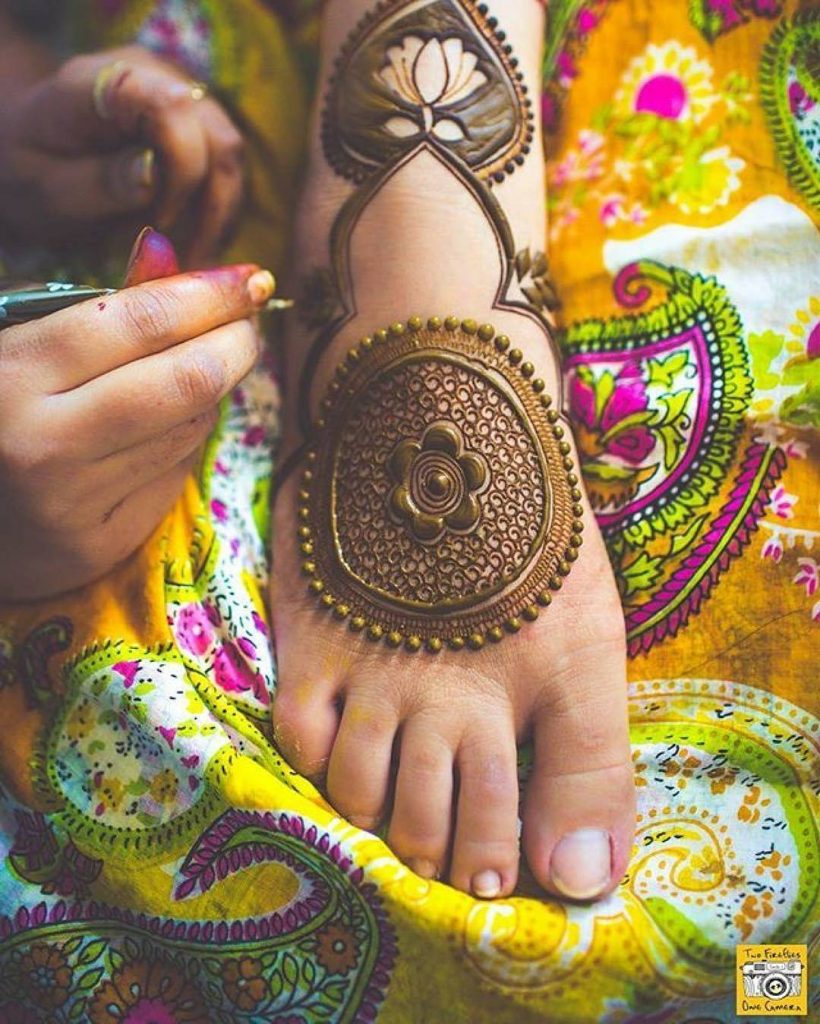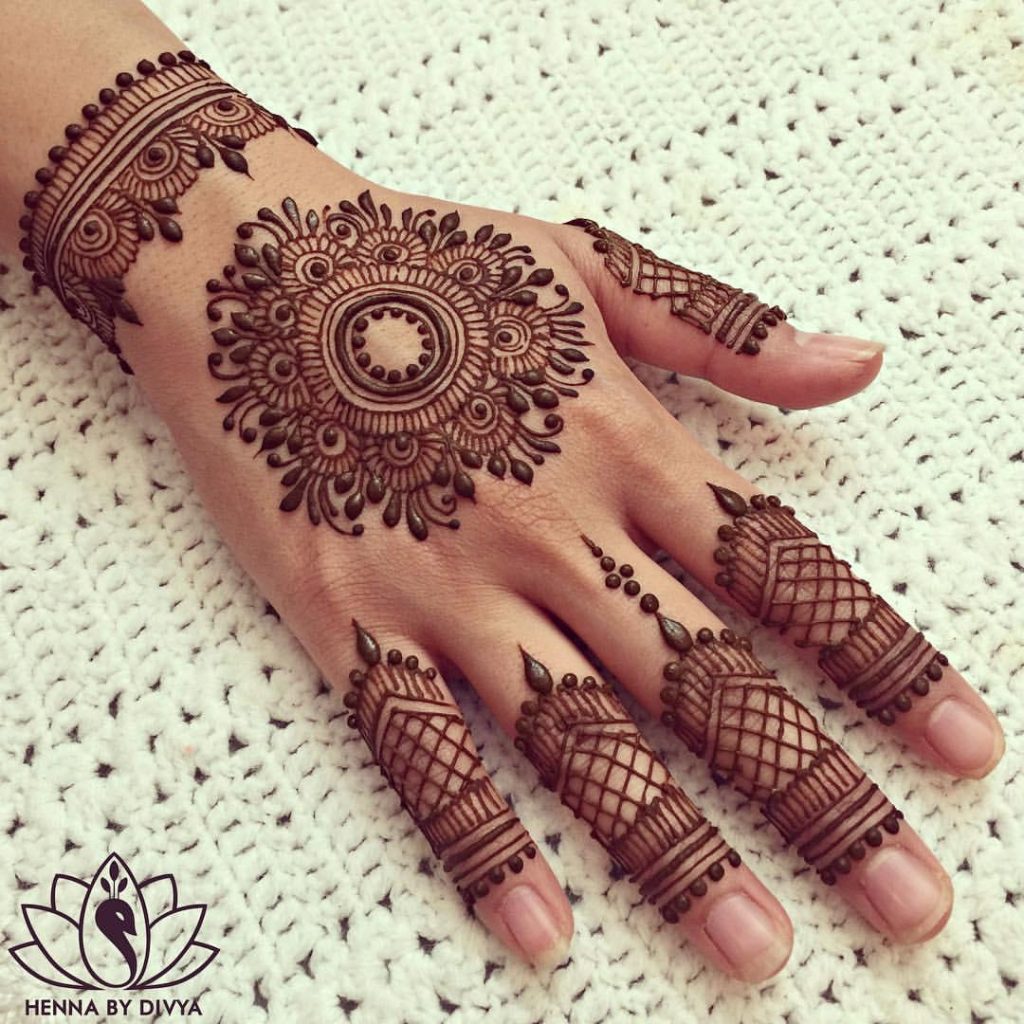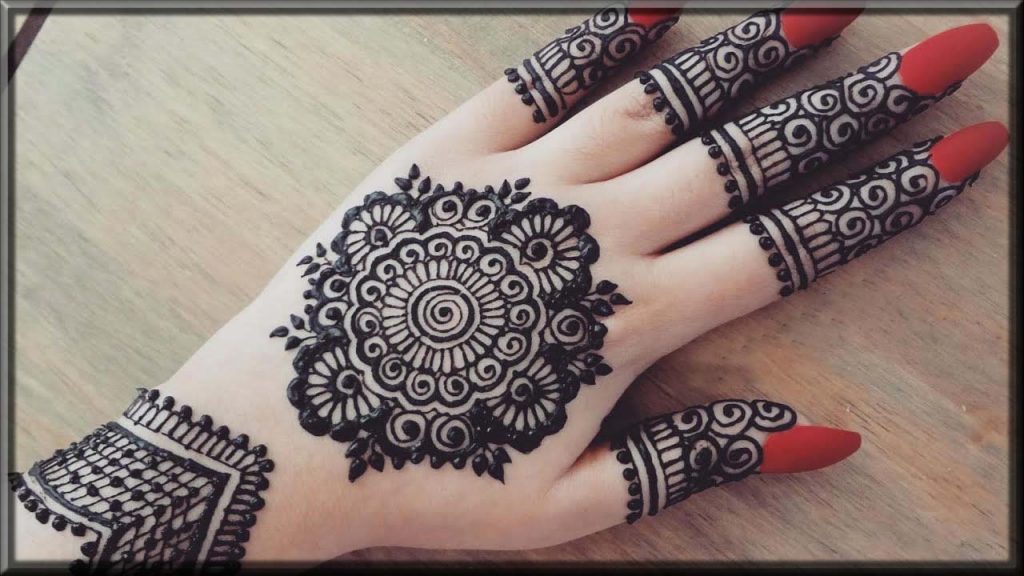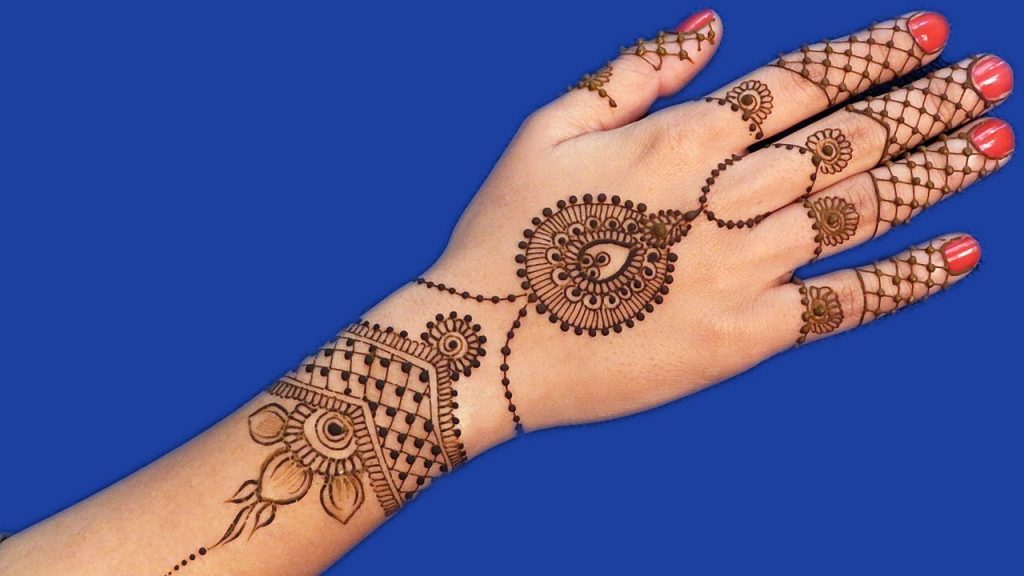 Front + Back Side Ideas
You can also select a decent design for the backside of your hand. It will look like a newly grown flower & attract other people. We suggest our dear visitors try these designs on both sides of their hands.
See More: Top 10 Pakistani Mehndi Designs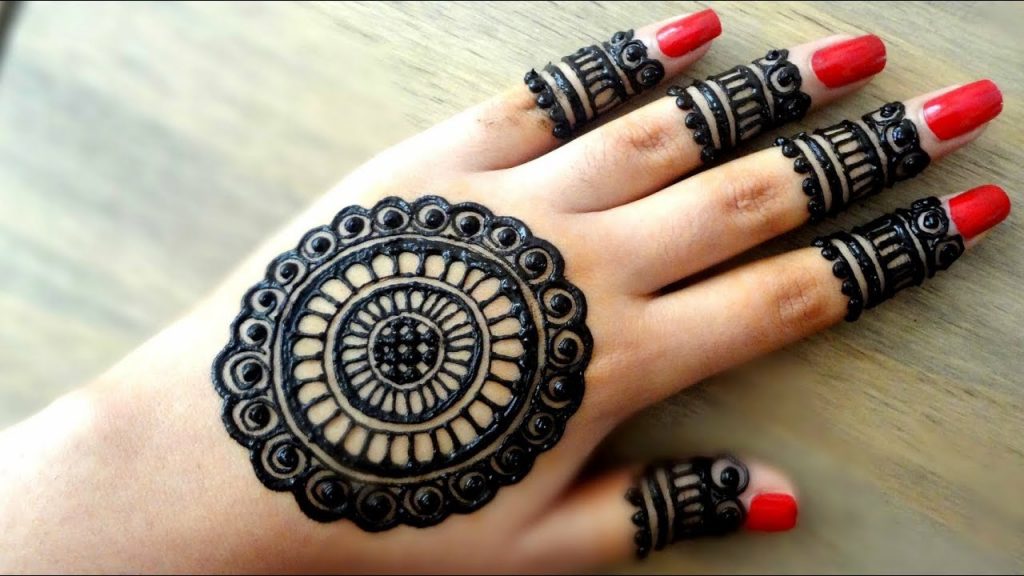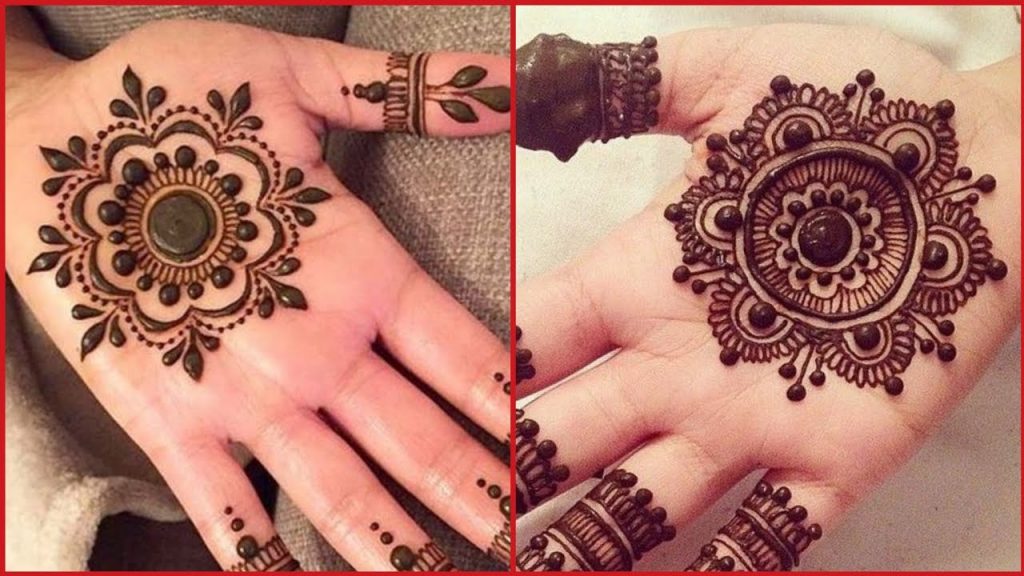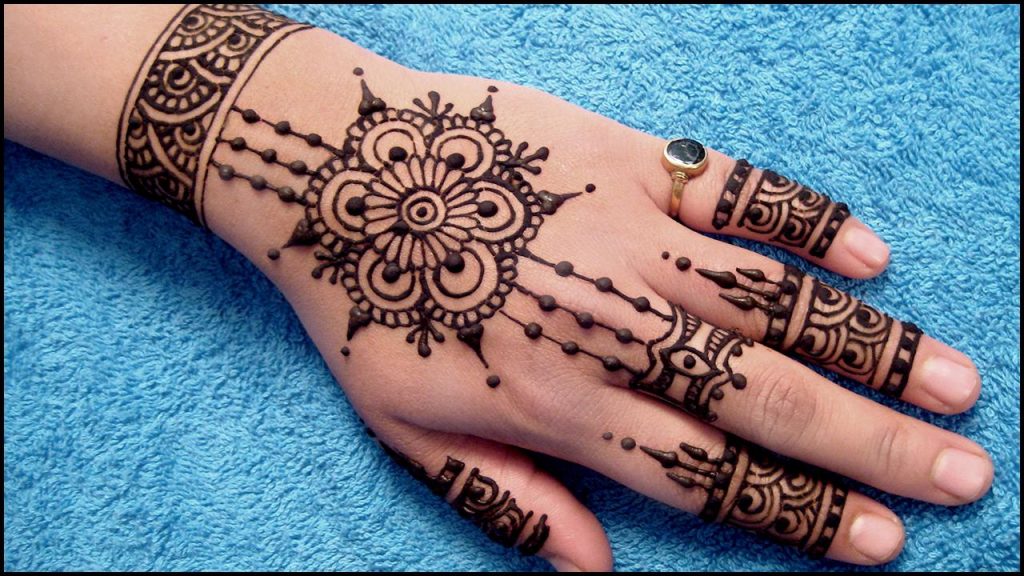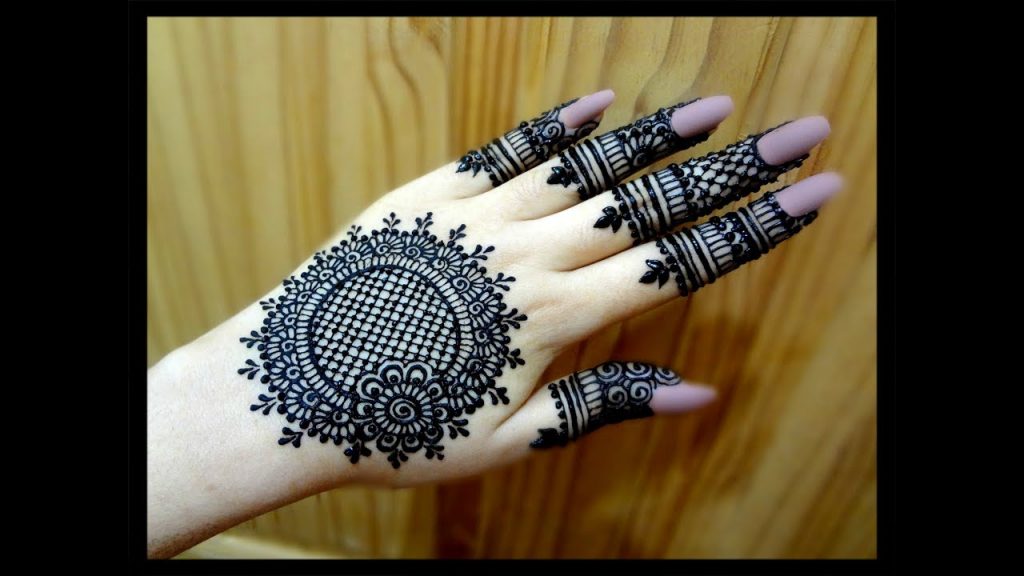 Stylostreet Conclusion
As we have mentioned about these Mehndi designs ideas. All these designs are perfect for all types of skin colors. Whether your skin color is brown, black, or white just try any idea and make it more graceful with the latest designs.