Tena Durrani Sale Summer Luxury Collection 2022 For Ladies
In Pakistan, there are many leading clothing brands are providing their summer lawn collection for ladies. But Tena Durrani Summer Luxury Collection 2022 sale brings many new summer dresses for women. Let's buy your favorite Tena Durrani spring-summer lawn dresses for the upcoming season.
Mostly many Pakistani women know this brand as bridal dresses provider. But now Tena Durrani brand also provides festive collections, eid collections for women. Finally, the newly publish designer Summer Lawn collection is available in-store and online too.
Tena Durani Summer Collection 2022
If you are searching newly launch Tena Durrani Brand spring summer unstitched lawn collection in Pakistan? Then you are at the right way, just scroll down this page and get the best summer pret, luxury pret, and formal wear dresses for women.
Furthermore, all luxury lawn dresses are specially designed to provide perfect casual as a well formal summer look. in addition, almost all outfits are embellished with embroidery work. These days Tena Durani clothing brand spring summer lawn collection is trending. Here we are providing some Luxury Summer Lawn dresses pictures with complete details.
About Brand
Tena Durrani is well known for its unique formal, luxury pret and bridal wear outfits. Furthermore, now this brand is available in DHA Karachi and also Sale products globally.
In 2005, the brand stepped into Pakistani fashion. Over the next few years, the brand gained considerable popularity thanks to its many unique collections. Furthermore, in 2018 Tena Durrani was also nominated for Hum style awards for her "Rara Avis" super hit lawn collection.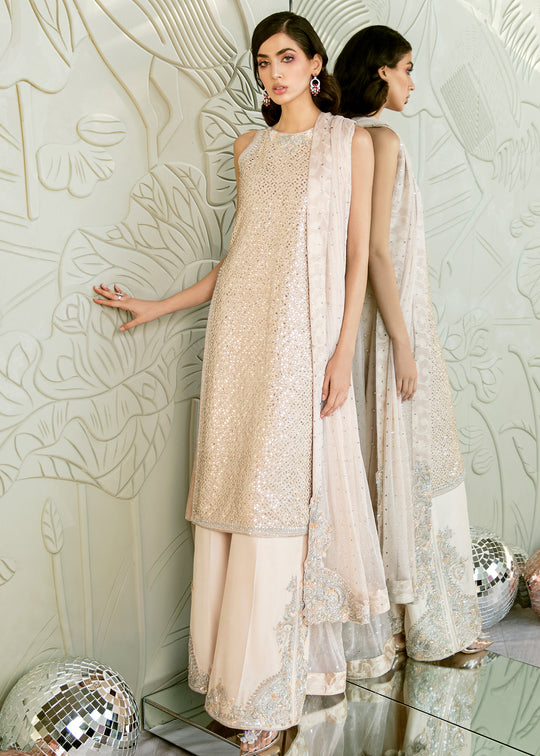 Tena Durrani Lawn Collection 2022 With Prices
By the way, you all know that summer is the heyday of lawn clothes in Pakistan. Therefore, designers know customers' summer demand. And try to provide the best spring summer lawn dresses to valuable customers. There is no need to worry because the prices of these outfits have been kept very reasonable.
If you think these costumes are more expensive. Then you can also visit Junaid Jamshed, Khaadi, and Alkaram Studio summer collections 2022. Let's explore tena durrani spring summer lawn dresses for women.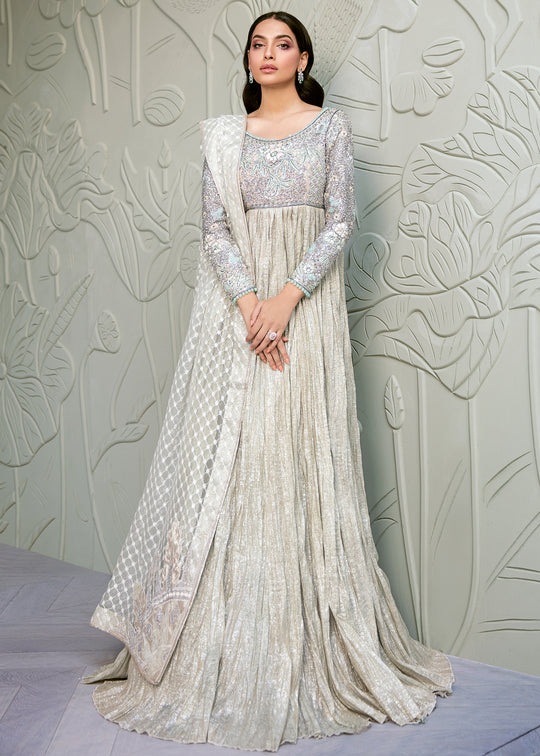 Tena Durrani Eid Collection
Let's take a look at the brand's Eid clothes. Yes, here we are sharing almost all eid luxury dresses by the Tena Durrani fashion brand. Through the right outfits, you can get your desire eid to look easily. Therefore, we hope that these several luxury eid dresses can help you to get the perfect eid suit.
Furthermore, all luxury eid dresses are embellish with thread and embroidery work. Visit your nearest brand shop and online website to buy now.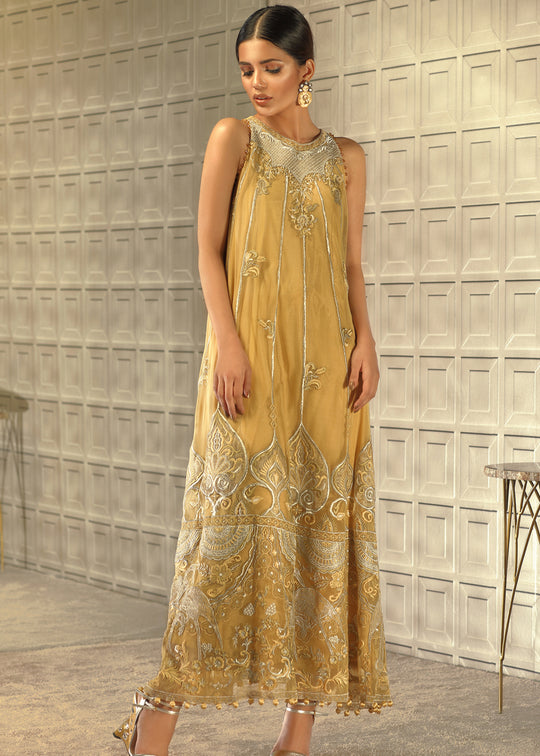 Lime yellow color shirt & Pant 2022.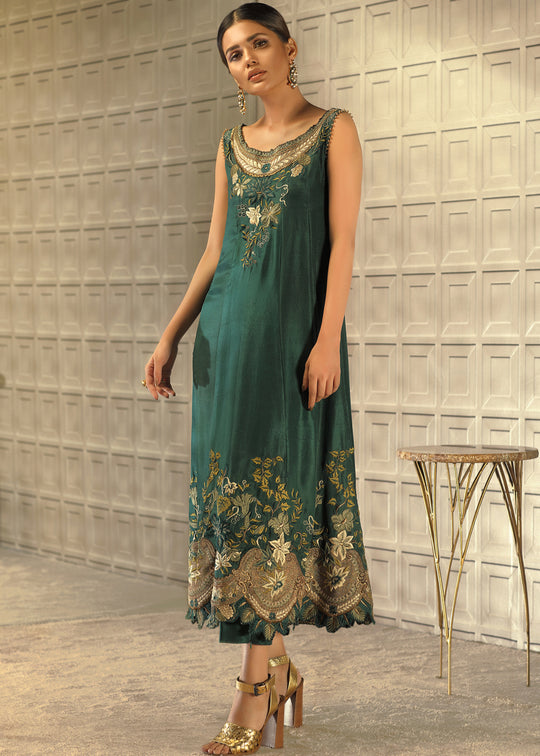 Shirt and pant in green color by Tena Durrani brand eid collection 2022.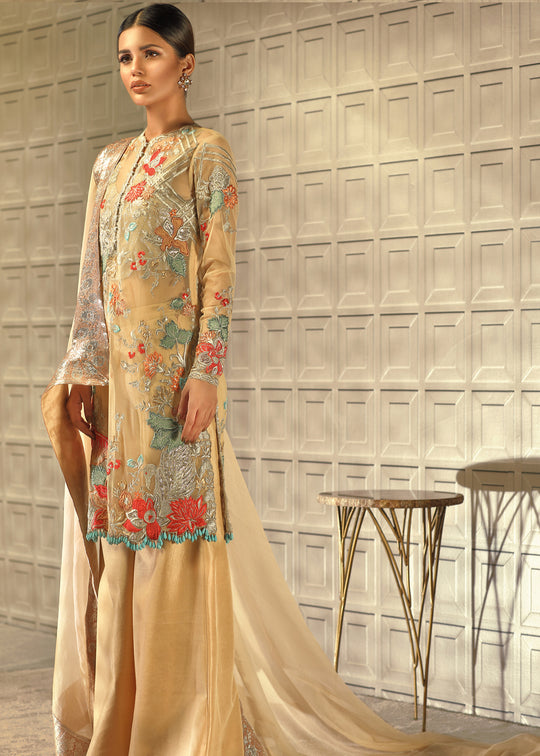 Floral printed peach color luxury three-piece suit for women.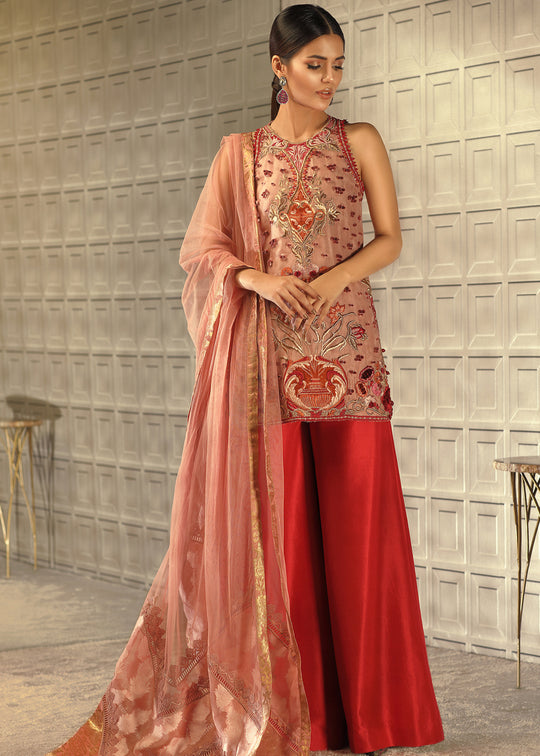 Embroidered tila work shirt sharara and dupatta for ladies wear.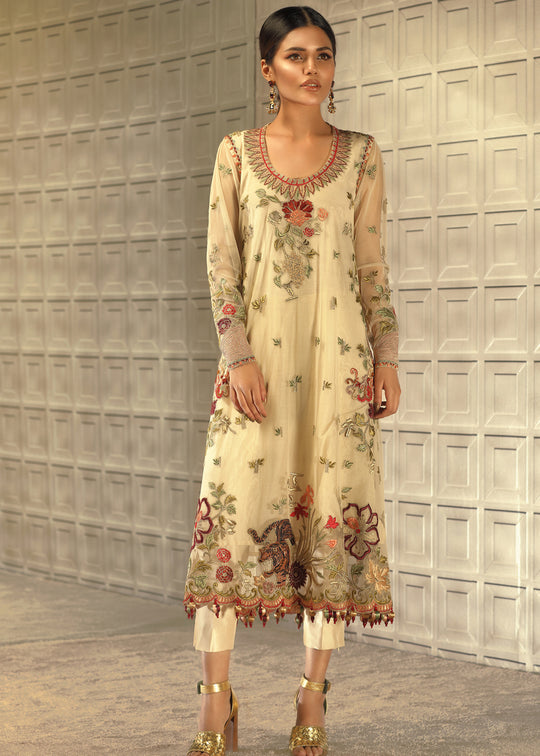 White fit luxury shirt with full sleeves perfect for eid days.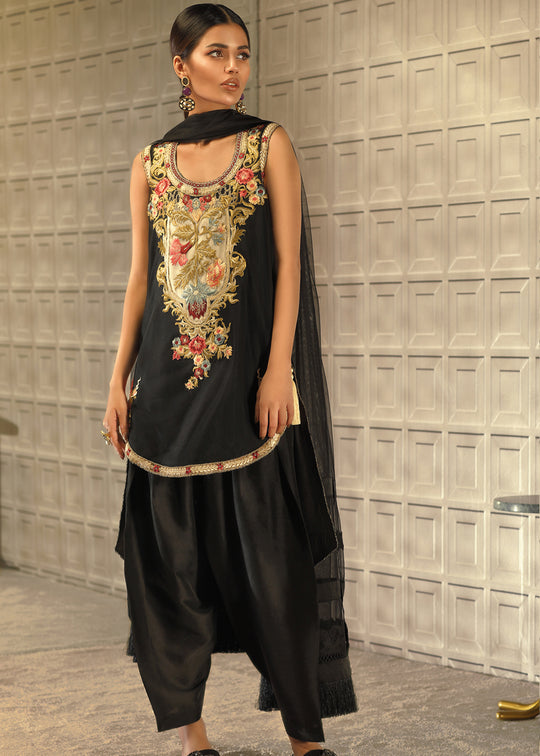 Stylish black color net kameez with rounded daman shirt and dupatta.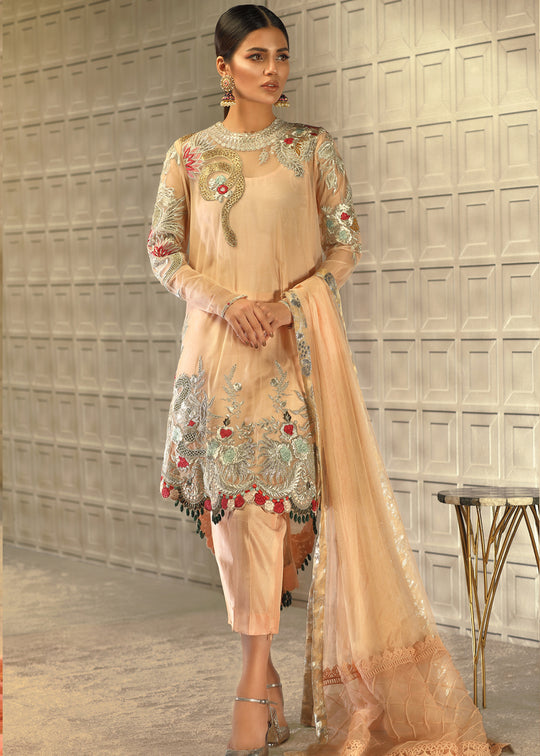 Trendy pale pink shirt with full sleeves, and embroidery work on neckline, sleeves, and daman.