Gul Ahmed Winter Collection 2022 On Sale Upto 70% Off
The time has come to say goodbye to the summer season as well as those light outfits because winter is coming in a few days. In Pakistan, a lot of famous designers are working on fashion accessories and the textile industry. A famous brand in Pakistan has its own charm and unique design collections. Gul Ahmed Winter Collection 2022 has also revealed its new Winter linen & khaddar Outfits for the coming winter season 2022-2023.
Having a look at the history and background behind Gul Ahmed has revealed its progress in the Pakistan textile industry in a few years. This progress which has been made by Gul Ahmed in a few years is just because of its unique designers. In Pakistan ladies are really very conscious about their fashion.
Gul Ahmed Winter Collection 2022 Unstitched 3-Piece Dresses for ladies
And in fashion, the top accessory is dressing. Without a perfect dress and a suitable look, girls look incomplete. Just because of some new touches which Gul Ahmed has given to its unique dresses with new patterns and lace contras has made his name huge in the market. Now Gul Ahmed brand is working in all the major areas of Pakistan having their online service for customers 24/7.
For Pakistani women in the field of the textile fashion industry, Gul Ahmed always brings a new era of designs & fashion. Stylostreet has posted all the latest and new Gul Ahmed Winter Collection 2022 for women. Classic fashion is the main point of focus by the designer in this brand collection for winter 2022-2023. Therefore customers will also view classic touches in this collection. This collection contains three-piece suits having charming and new patterns never seen before.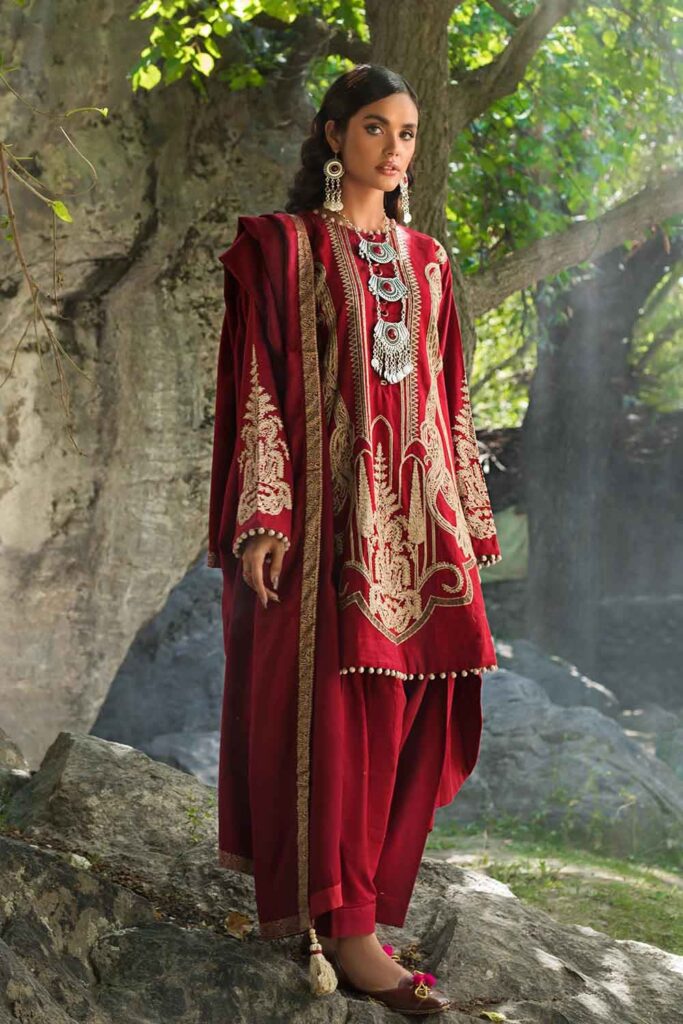 Unstitched winter khaddar woven pashmina shawl suit PKR:8,990 only.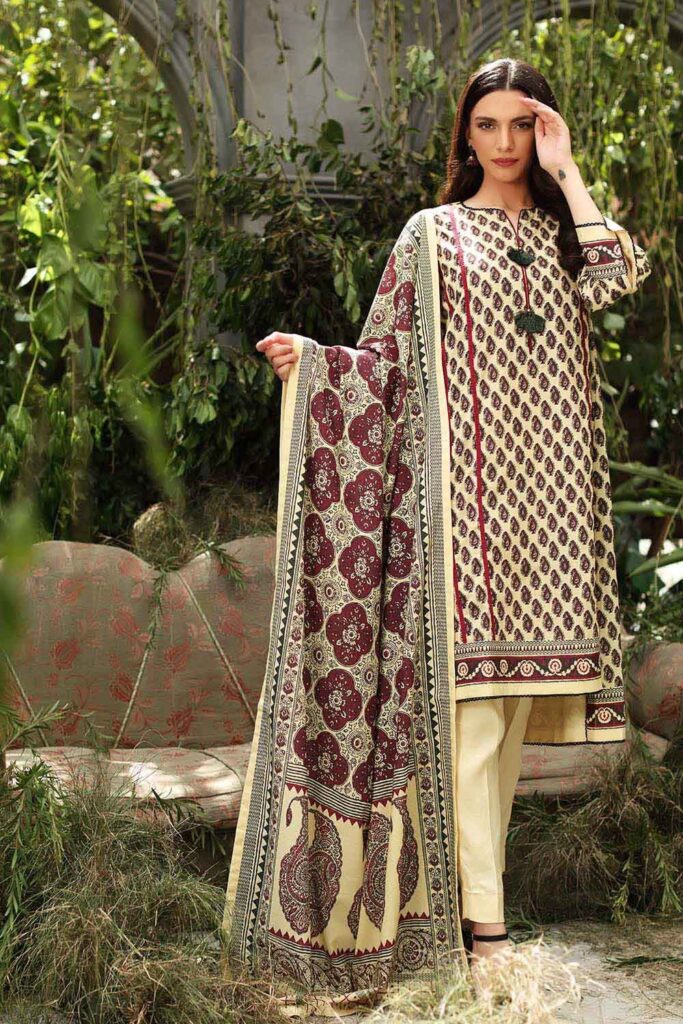 Digital printed karandi shawl unstitched beige color suit PKR:5,990 only.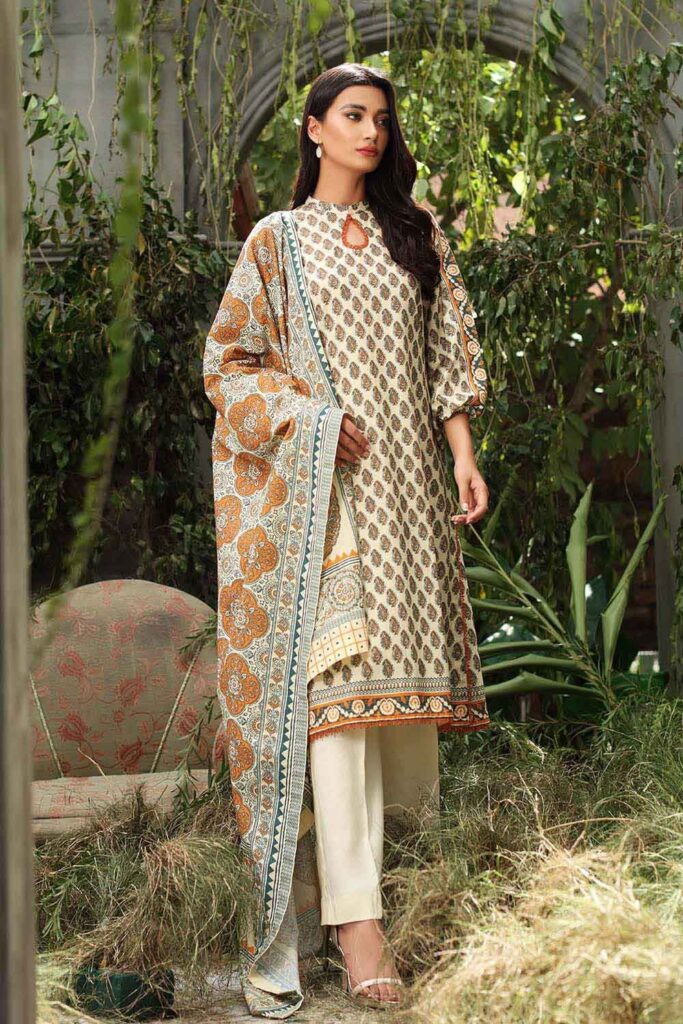 Stylish beige color digital printed karandi shawl 3p suit PKR:5,990.
Multi-color unstitched khaddar suit with linen dupatta 3p suit PKR:4,990.
Blue winter cotton suit PKR:4,190.
Unstitched printed pashmina shawl suit for women PKR:7,490.
Purple color winter cotton unstitched suit PKR:4,190.
Navy blue unstitched linen dupatta with khaddar suit PKR:4,990.
PKR:5,990 digital printed winter yellow suit.
The collection contains dresses having medium-sized lengths. A medium-size-length shirt looks marvelous with straight trousers or tights. There are three options to wear under medium-length straight shirts which include shalwar, trousers, or tights.
Winter Ready To Wear Outfits By Gul Ahmed
Color is a basic part of any dress. Dark colors have been selected by Gul Ahmed for this winter season. In these dark colors blue, rust, purple, red, and black are at the top which attracts people.
Price also directly affects the sale of any product. Hence Gul Ahmed always tries to deliver the most acceptable outfits in an affordable price range. His whole stock ends in a few days due to having affordable prices.
See More: Eden Robe Men's wear Winter Shalwar Kameez Designs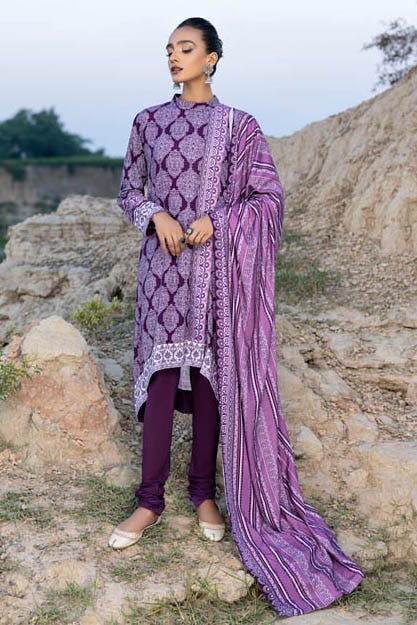 Purple twill linen 3piece unstitched digital printed suit PKR:4,390 only.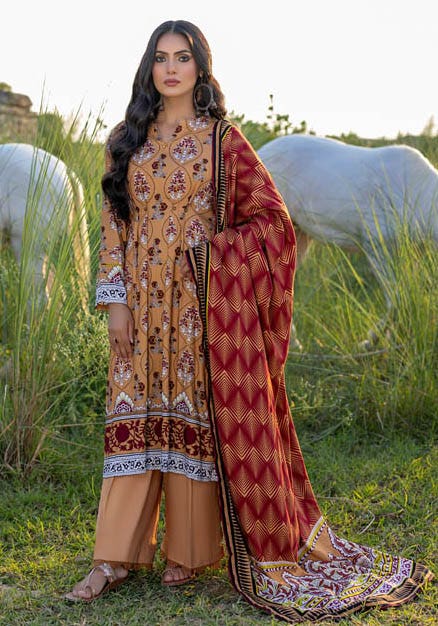 Linen digital printed suit PKR:4,390.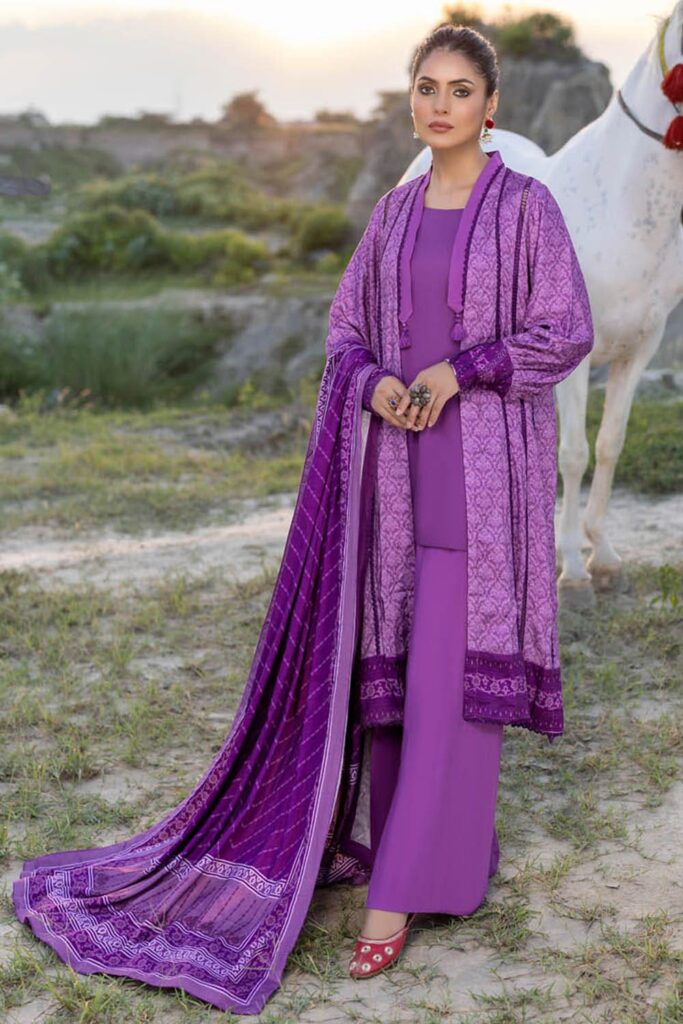 Winter linen purple 3p unstitched suit for women PKR:4,290 only.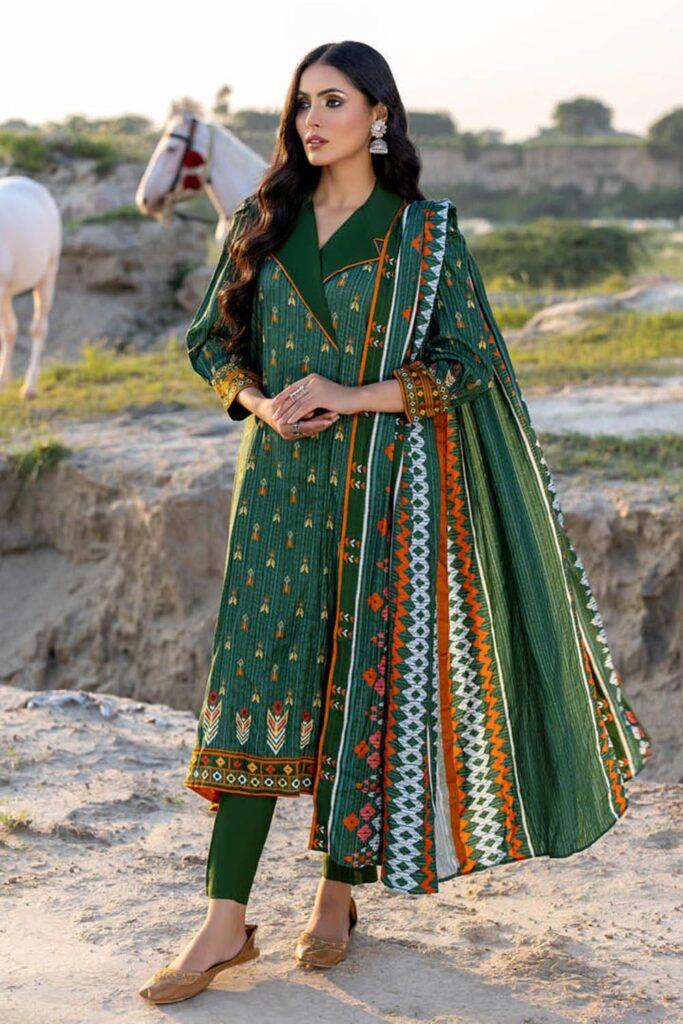 Green digital printed unstitched suit for women PKR:4,390 only.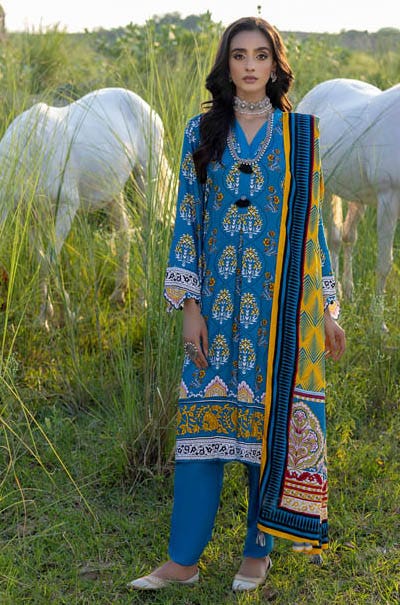 Blue linen 3pc suit PKR:4,390.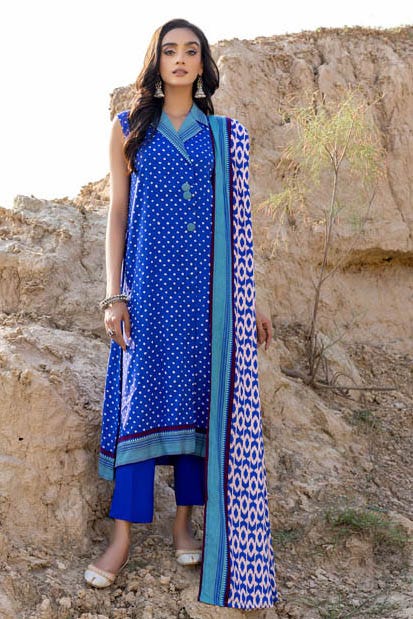 Let's enhance your look by wearing this blue linen 3p suit PKR:4,190 only.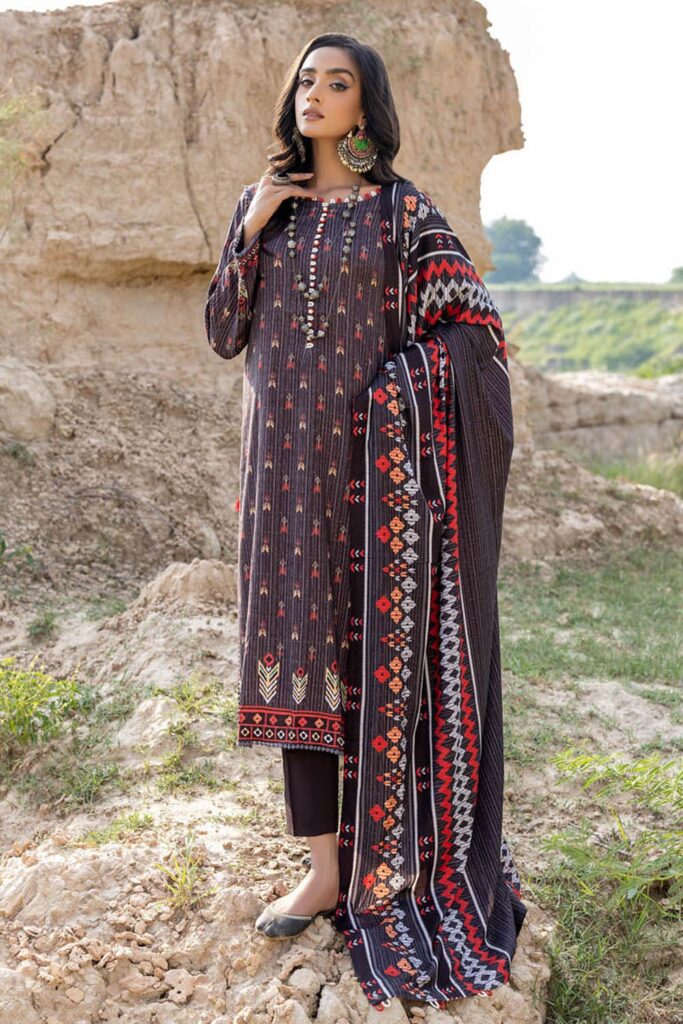 Unstitched digital printed linen black color 3p suit PKR:4,390.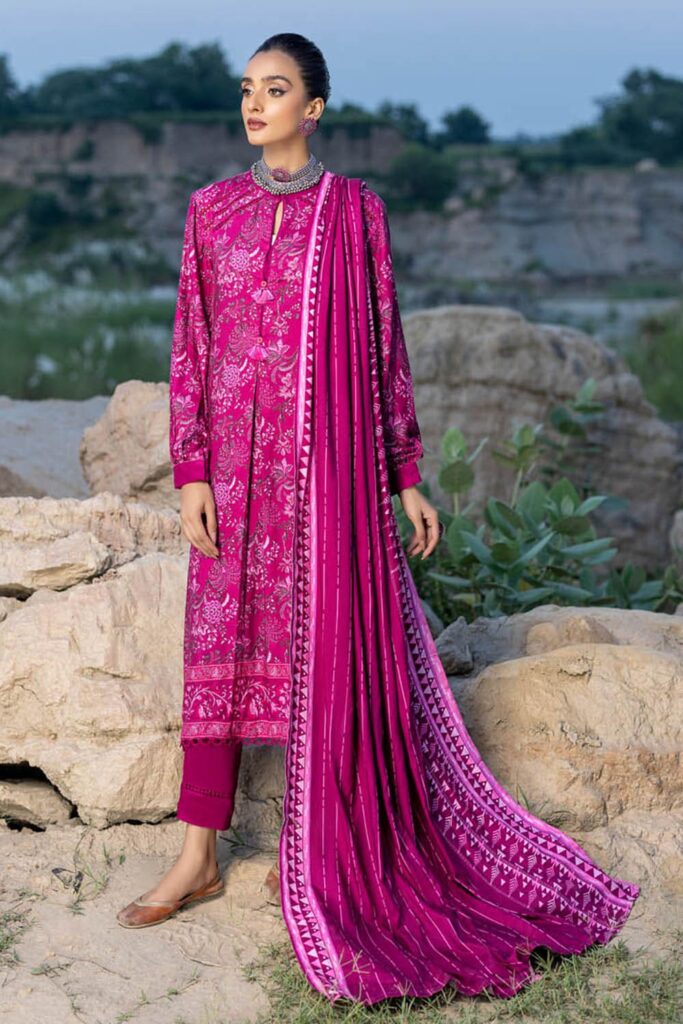 Printed linen suit PKR:4,290 only.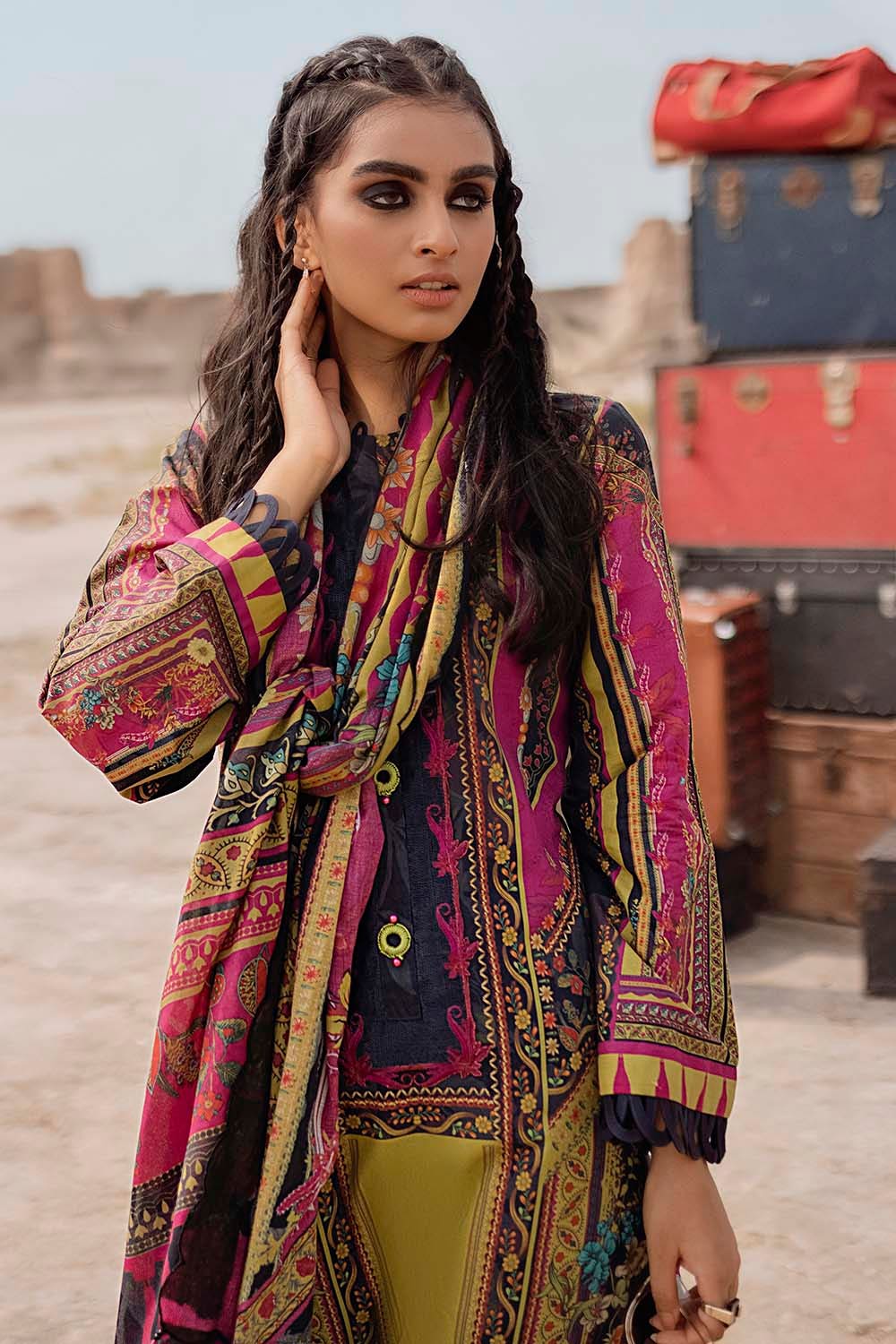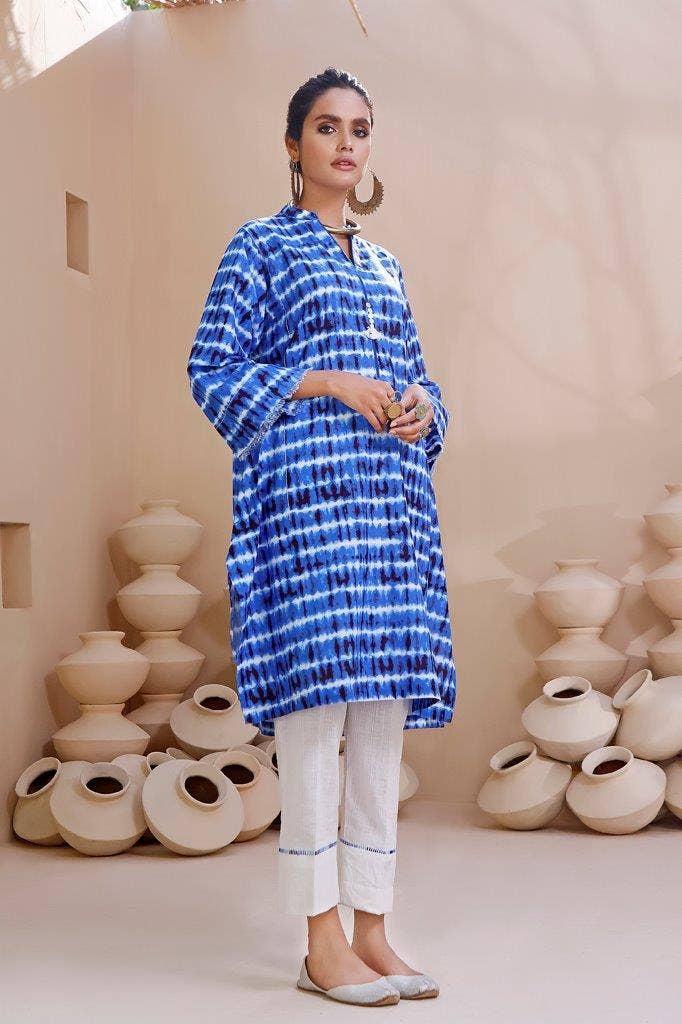 Gul Ahmed Embroidery Winter Outfits
Gul Ahmed has put a great embroidery touch in his new collection. Embroidery is a traditional and cultural part of Pakistan. In ancient times people who had wearing embroidery dresses were appreciated and embroidery outfits were considered a symbol of beauty.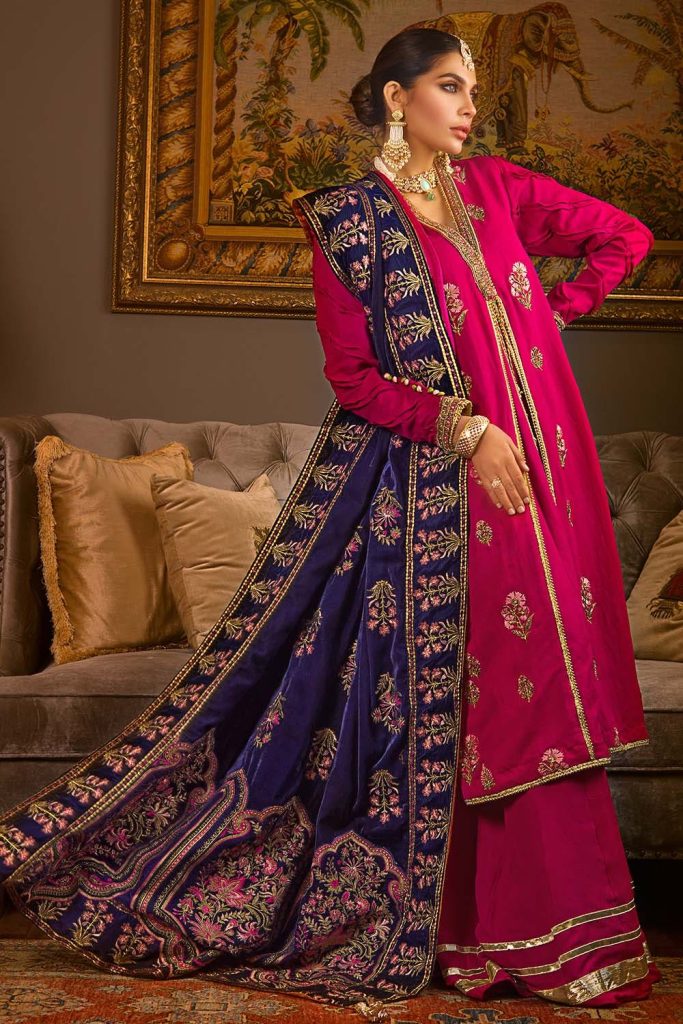 New Winter unstitched Designs for women
At last, it is very important to mention the biggest quality of Gul Ahmed. If you are a regular customer and love to wear outfits from this brand then you must know that Gul Ahmed designs his masterpieces with such quality work so common women of every era can easily wear such types of stylish outfits. Women having more than 30 or 50 can also wear their designed dresses to get a new and attractive look.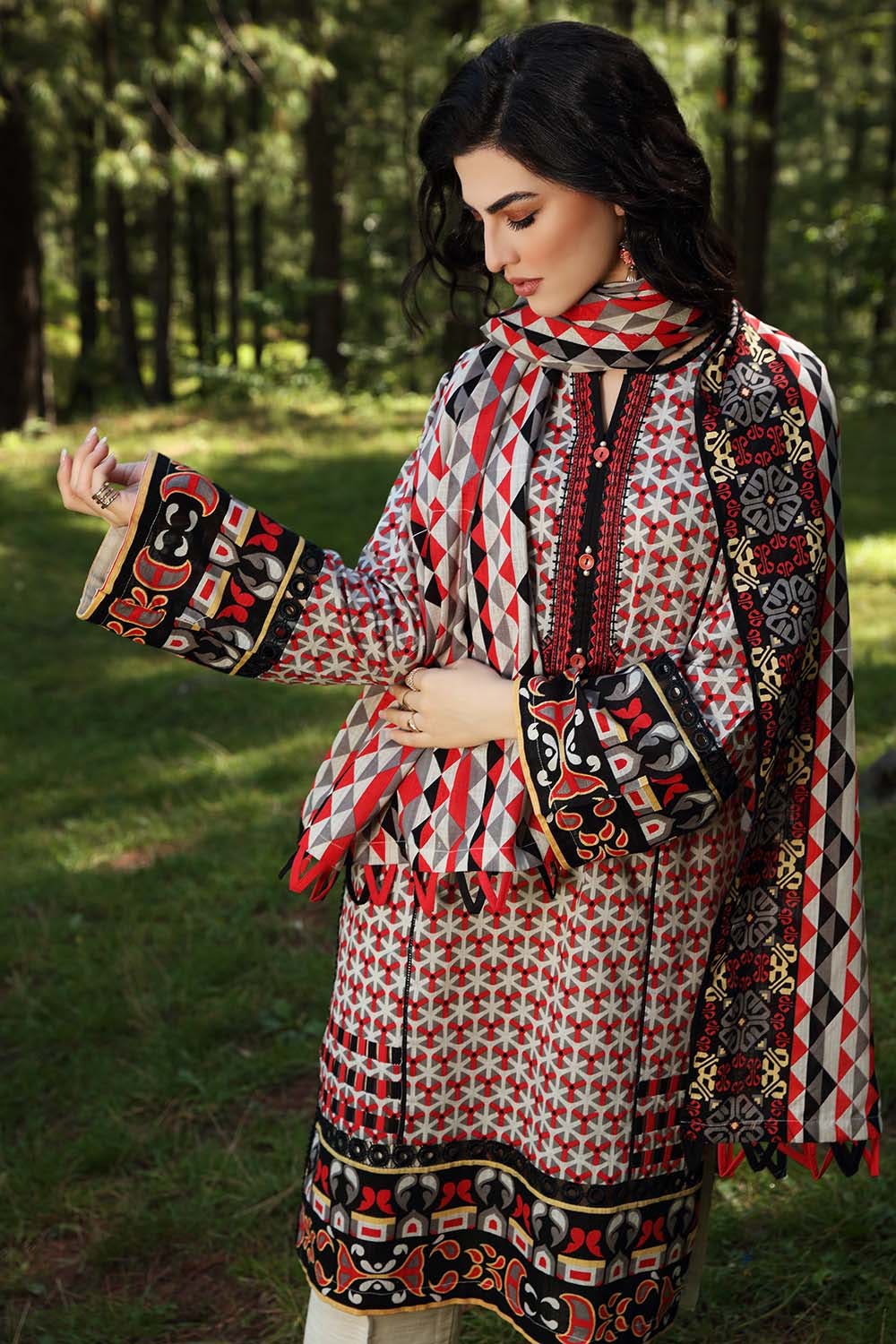 Best Winter Outfits By Gul Ahmed Brand 2022
In the winter season if you are going to attend a marriage ceremony or party then you must never compromise on your dress. Gul Ahmed offers formal and casual categories of outfits to wear at an easy time or on any special occasion.