Raas Pret Sale Online Discount Upto 50% Off with Price
Raas Pret Sale 2022 is now providing upto 50% discount prices on all new arrival summer dresses. Furthermore, raas online dresses sale is specially provided for the upcoming Islamic festival Eid-ul-Adha 2022 in Pakistan.
Women can easily get a unique eid summer look with all these given unstitched and ready-to-wear dresses. In addition, raas clothing brand also well known for its unique kinds of party wear and single casual wear lawn shirts. Let's buy the affordable summer lawn dresses and save up to a 50% discount now.
Raas Pret Sale 2022 Online Discount 50% Off Now
In the year 2022, the brand offers a super discount offer on its seasonal as well as festival wear collections. Furthermore, the brand never disappointed its customers and always provides 50% discount offers. If you are searching best summer pret sale in Pakistan? Then raast pret sale collections are 100% perfect for you.
In addition, raas clothing brand is offering flat 50% off prices on all stitched and unstitched 1pc, 2pc, and 3piece high-quality dresses.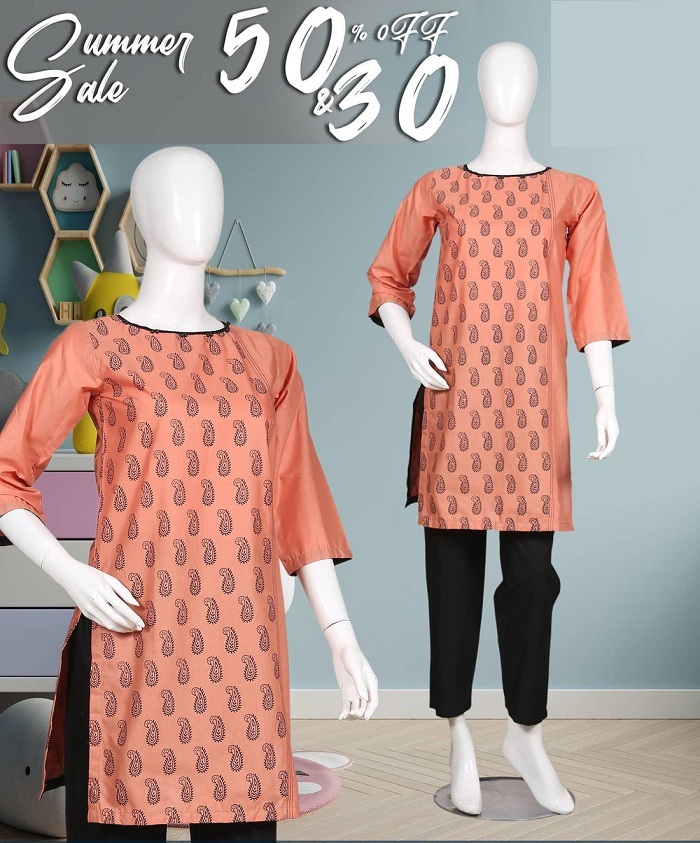 Stylish orange color block printed cotton lawn shirt PKR:2,990 PKR:1,490 only.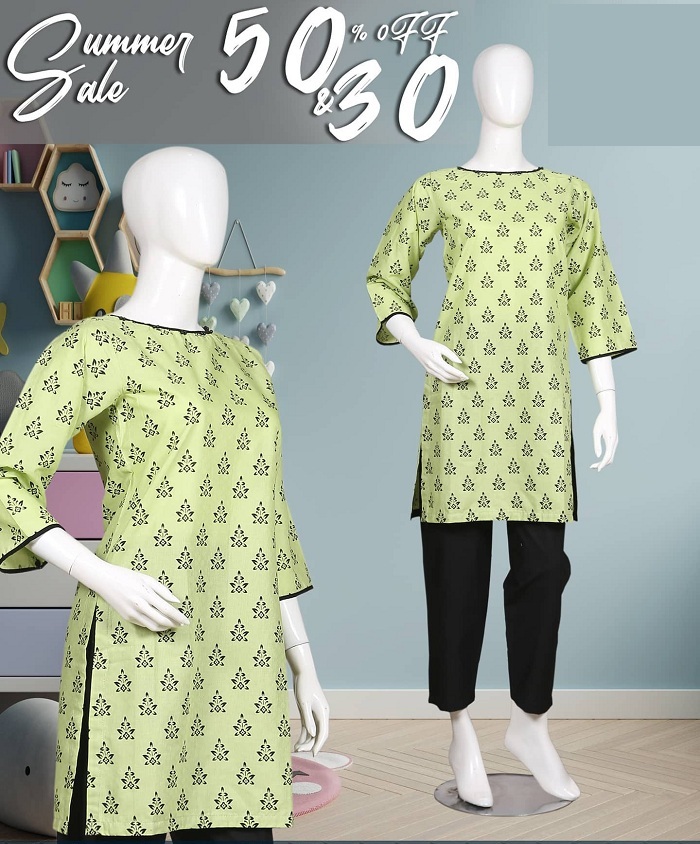 Green cotton lawn ready-to-wear shirt with various patterns available for PKR:2,990 PKR:1,490 only.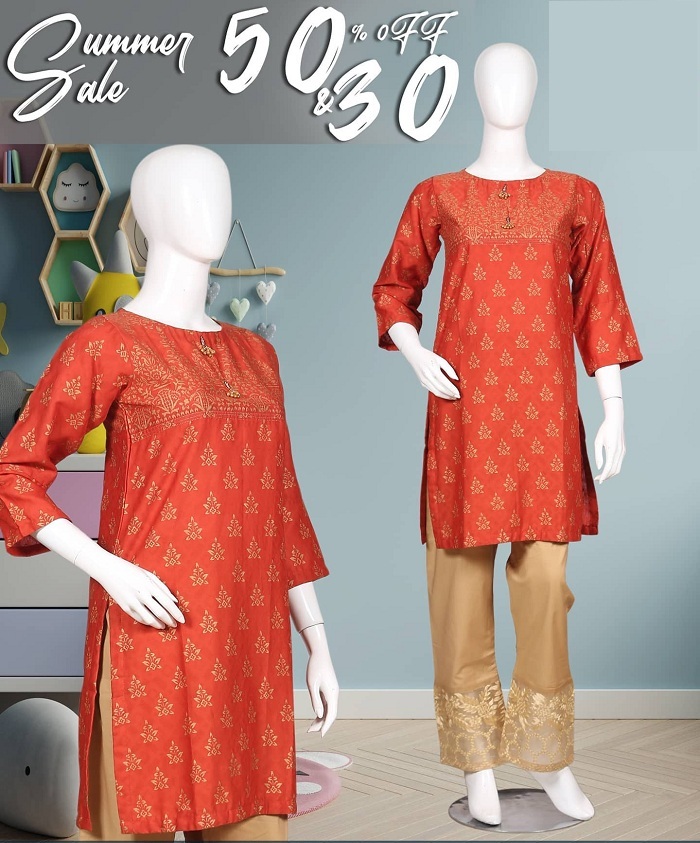 A beautiful summer sale cotton lawn orange color stitch shirt for women PKR:2,990 PKR:1,490 only.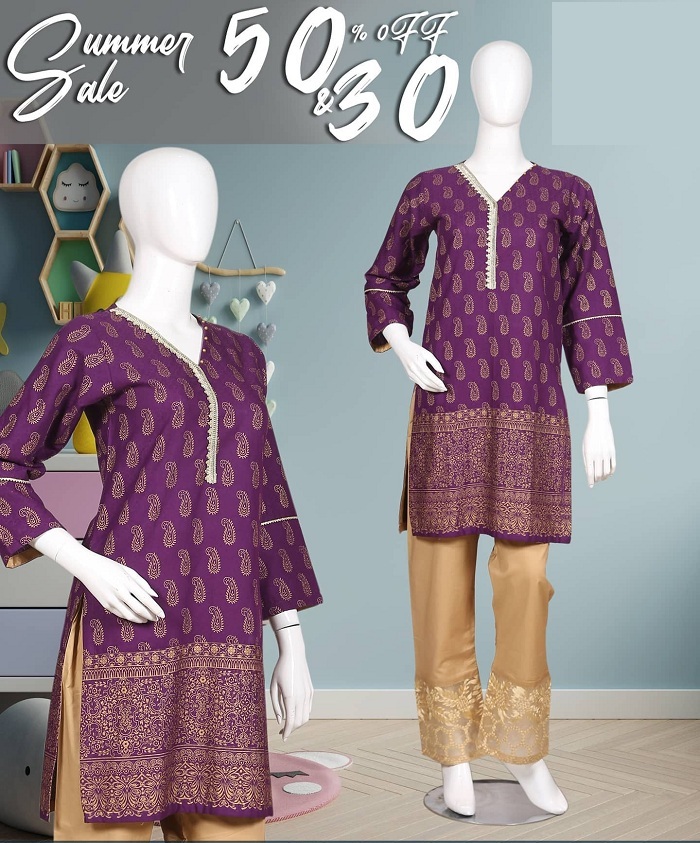 Purple color block print lawn shirt for casual wear PKR:2,990 PKR:1,490 sale.
Raas Party Dresses Online
Finding a perfect party wear dress required many hours of searching on the internet. But now you don't worry about your summer party wear clothing. Because raas clothing brand providing a wide range of stitched and unstitched dresses in perfect latest styles.
Therefore, just pick your phone and order your favorite raas party wear suit and save upto 50% on all clothing.
See More: New Party Wear Dresses 2022 Fancy Designs With Prices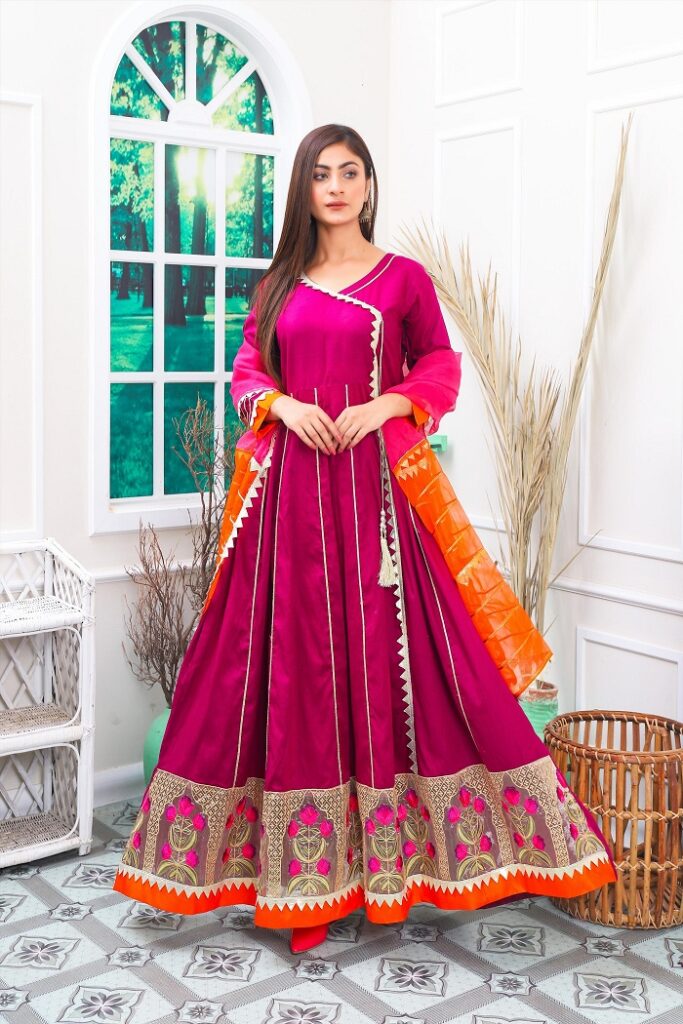 Stylish pink color Angrakha cotton lawn for party wear available for PKR:8,500 PKR:5,990 only.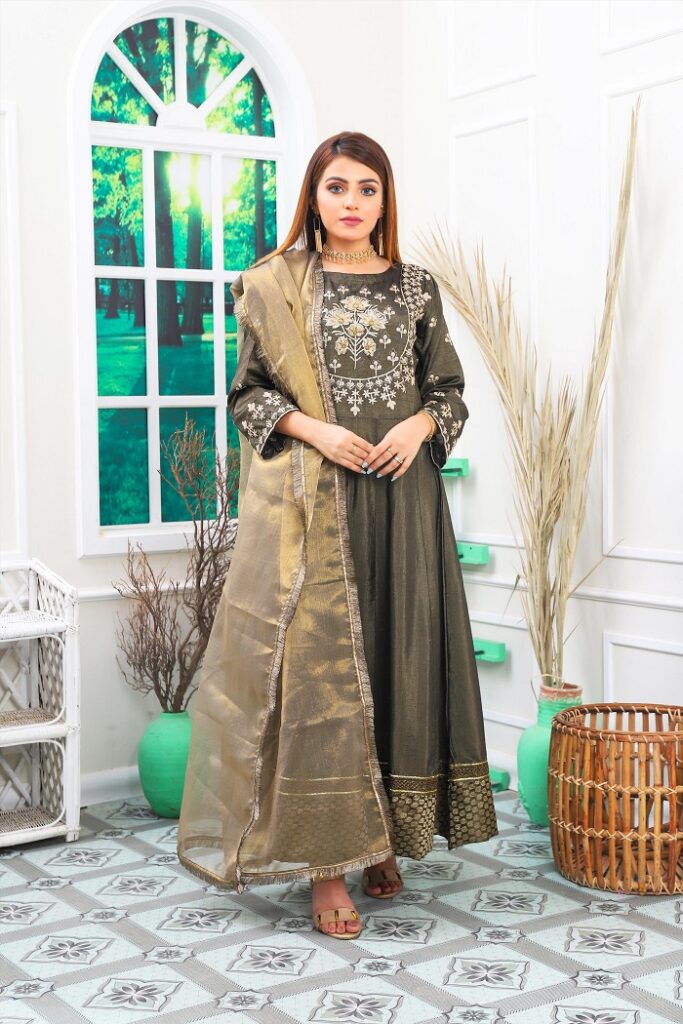 3piece grey color embroidered and handwork pishwas suit PKR:9,990 PKR:5,990 only.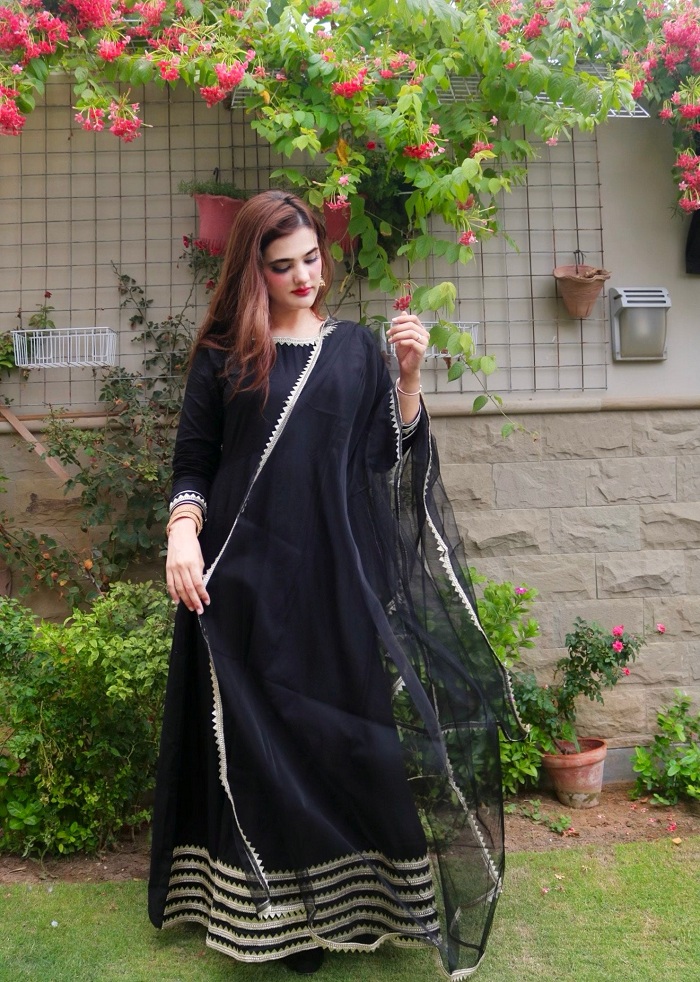 Black color cotton lawn unstitched 3piece suit PKR:8,500 PKR:5,990 only.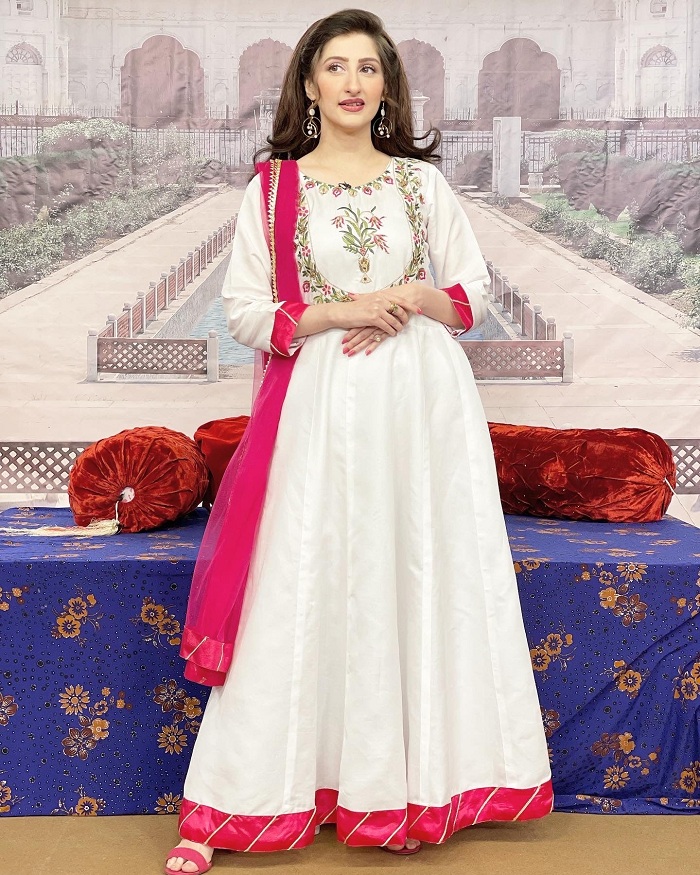 Let's get the excellent party look with this white embroidered frock pair with pink net dupatta PKR:7,100 PKR:4,990 only.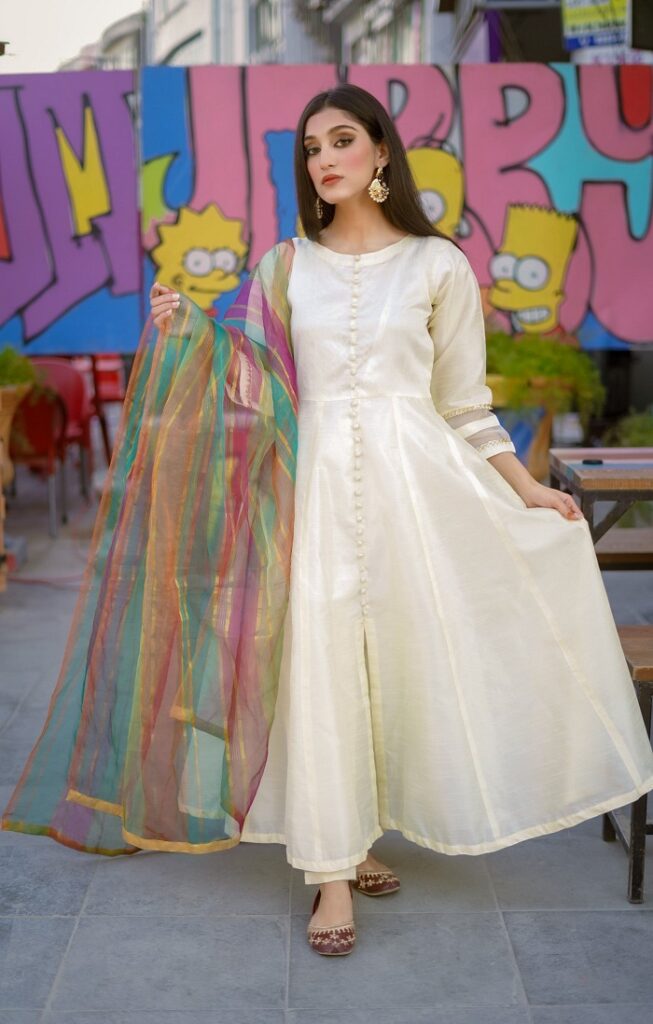 Silk off-white gown pishwas PKR:5,000 PKR:3,500 only.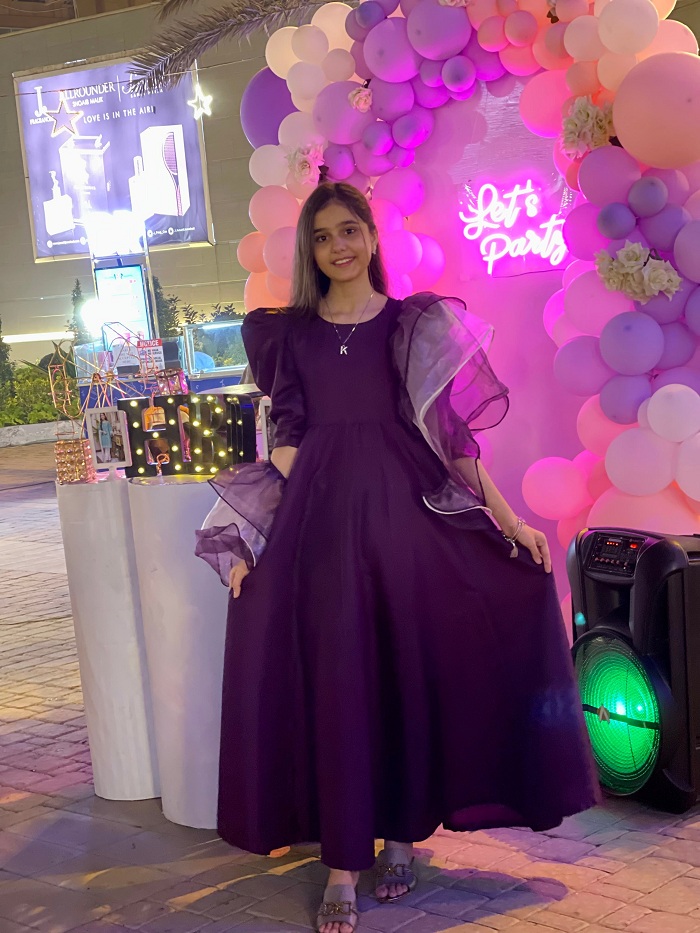 Beautiful silk umbrella frock in purple color perfect for wedding & party wear PKR:5,000 PKR:3,500 only.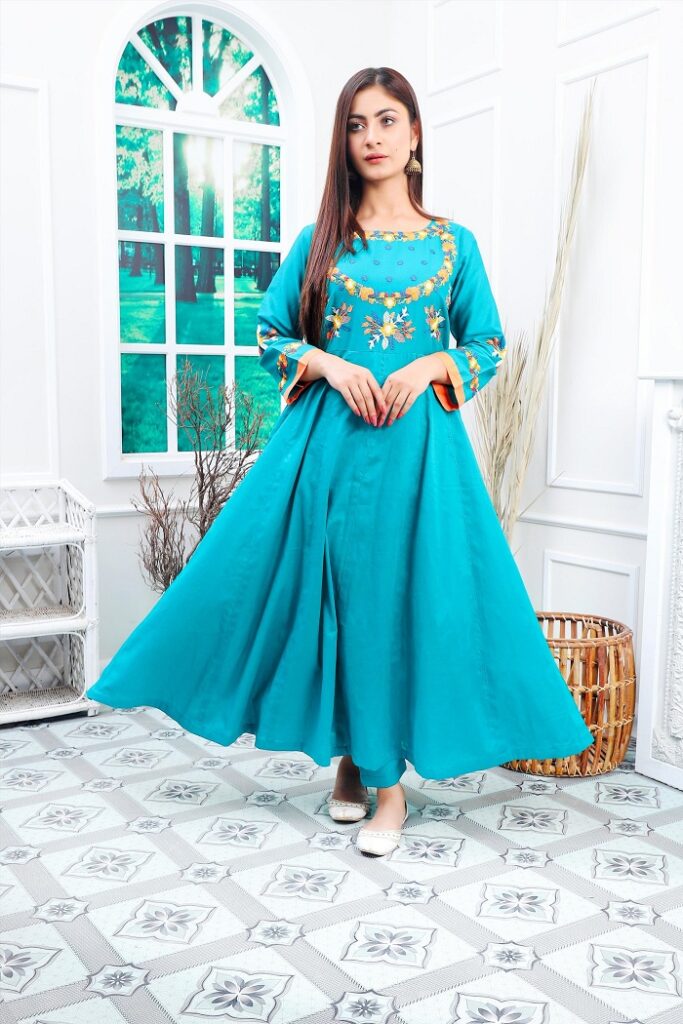 Plain lawn zink color frock embellishes with beautiful multi-color floral embroidered work PKR:6,990 PKR:3,990 only.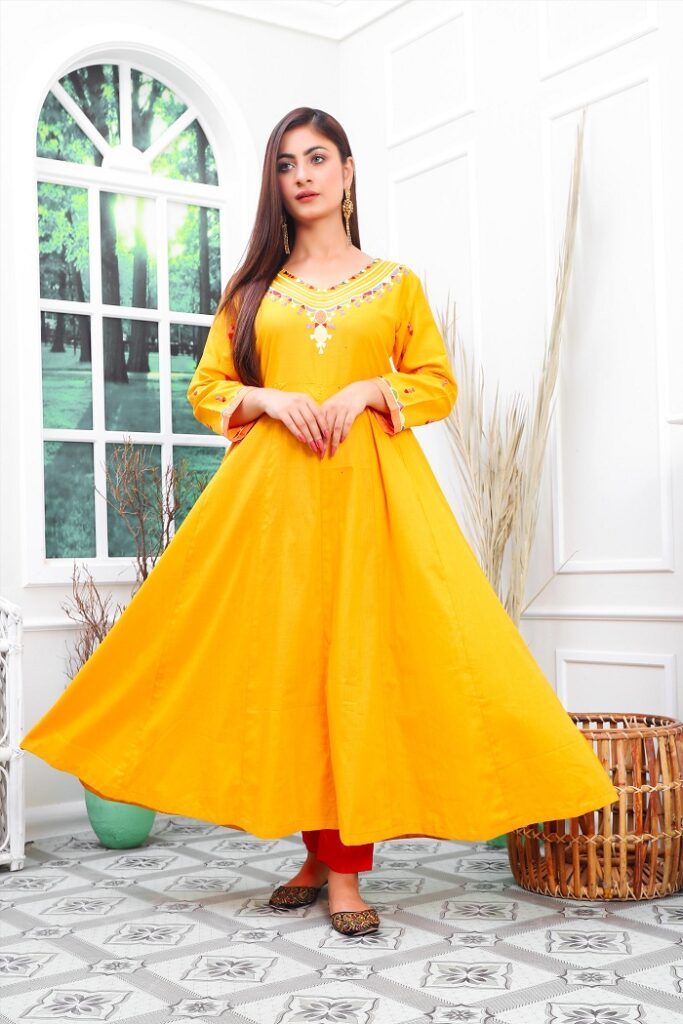 Multi embroidered neckline sleeves and cuffs yellow frock with trouser PKR:6,990 PKR:3,990 only.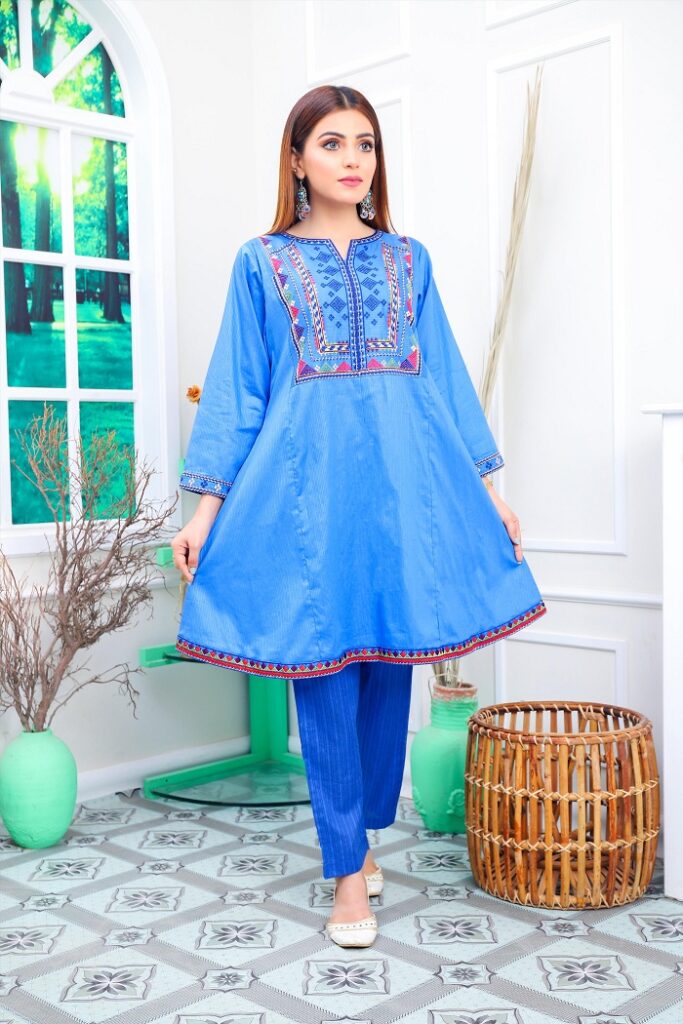 A beautiful blue lawn short frock for party wear PKR:5,990 PKR:3,490 only.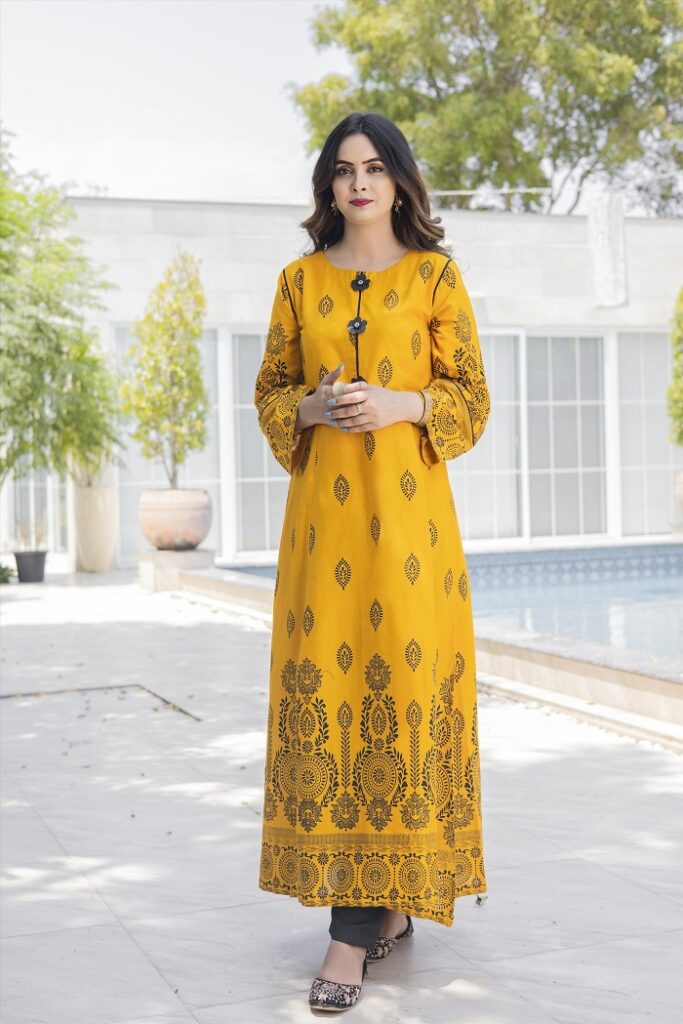 Block print yellow color frock PKR:6,000 PKR:3,500 only.
Eid Sale 2022
Raas pret clothing brand 2022 provides a big opportunity to fulfill your eid wardrobe with high-quality silk chiffon and lawn outfits. This brand always provides the best season as well as festive collections for women. Let's get more confidence by wearing raas clothing for any occasion.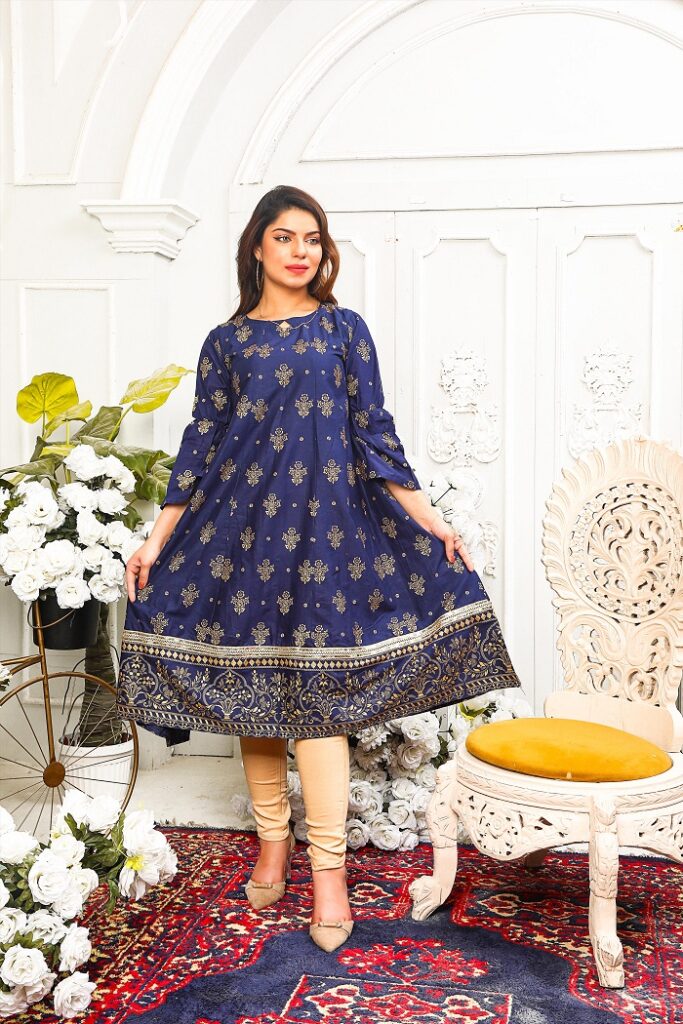 Navy blue lawn shirt PKR:3,990 PKR:1,990.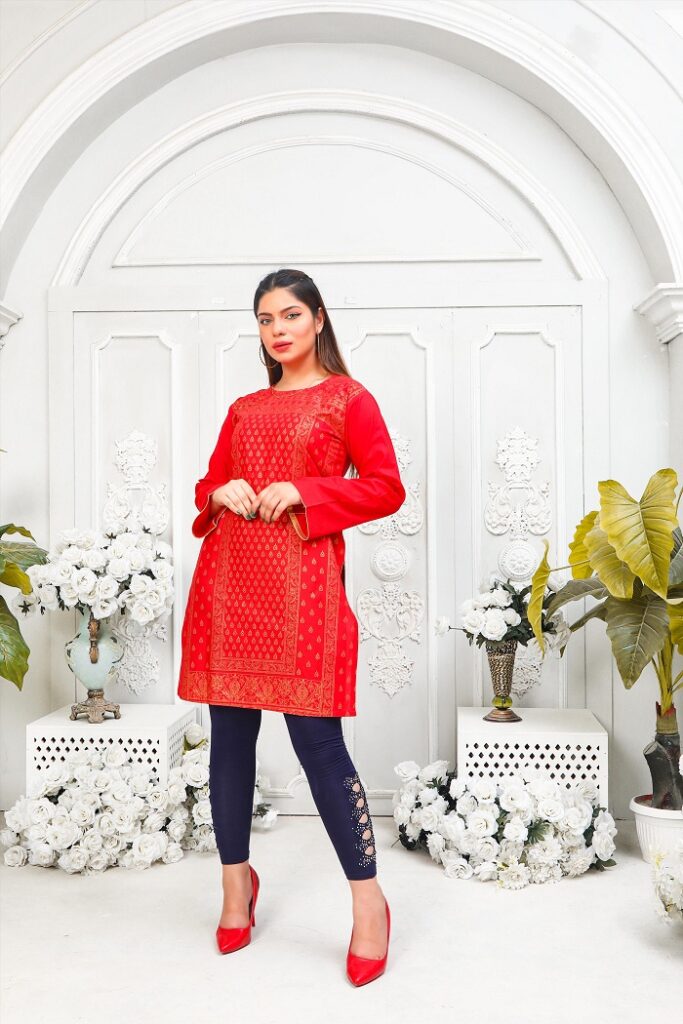 One-piece ready-to-wear printed lawn shirt PKR:2,550 PKR:1,490 only.
Furthermore, the brand promise to provide unique latest fashion eastern and western collections to women. Therefore, get ready to shop online for your favorite brand eid sale dresses upto 50% off prices.