Almas Winter Clearance Sale Collection Upto 30% Off 2023
Almas Winter Clearance Sale 2023 has been set on all fashionable shoes and apparel. Let's take a look at all new winter collections and buy your favorite products up to 30% off prices.
You will definitely find this opportunity beneficial for you to buy winter shoes & clothing up to 30% off prices. As we know Almas brand products are famous among trendy women. Therefore, simply avail of this offer and buy women's and men's clothing at sale prices.
Almas Sale Up to 30% Off 2023 (Shop Online)
Almas shoes are specially designed to provide a 100% comfortable and chic look at affordable prices. In this era of inflation, everyone wants to do more shopping with less budget. So today's post proved to be beneficial for all those people, who are searching for what's on sale today at Almas shop.
In addition, Almas brand never compromised on the quality of its products. The brand always offers high-quality products at reasonable prices. Here we have gathered a few items of footwear and ladies' formal + casual wear for Almas brand lovers.
Here we have divided the following Almas discount (sale) into 2 different parts. 1st part contains footwear items and the 2nd part contains casual and formal outfits.
• Almas Footwear Sale
• Almas Clothing Sale
Let's take a look at this sale with the price of each item to describe here on this page. Hence get ready to shop online from Almas brand and make your coming events and casual days perfect and gorgeous.
Almas Footwear Winter Sale 2023
As you know it is the century of fashion. That's why girls always choose stunning shoes that can match their personalities. While talking about footwear type we must have to remember 1 fact girls love to wear sneakers, heels, flat shoes, loafers and many different categories of footwear is present here in this sale.
Remember 1 fact all these shoes (footwear) of Almas brand will remain available at this sale ends. Hence it is a good time to grab a few fashion footwear items from the top shoe brand of Pakistan at the most reasonable prices.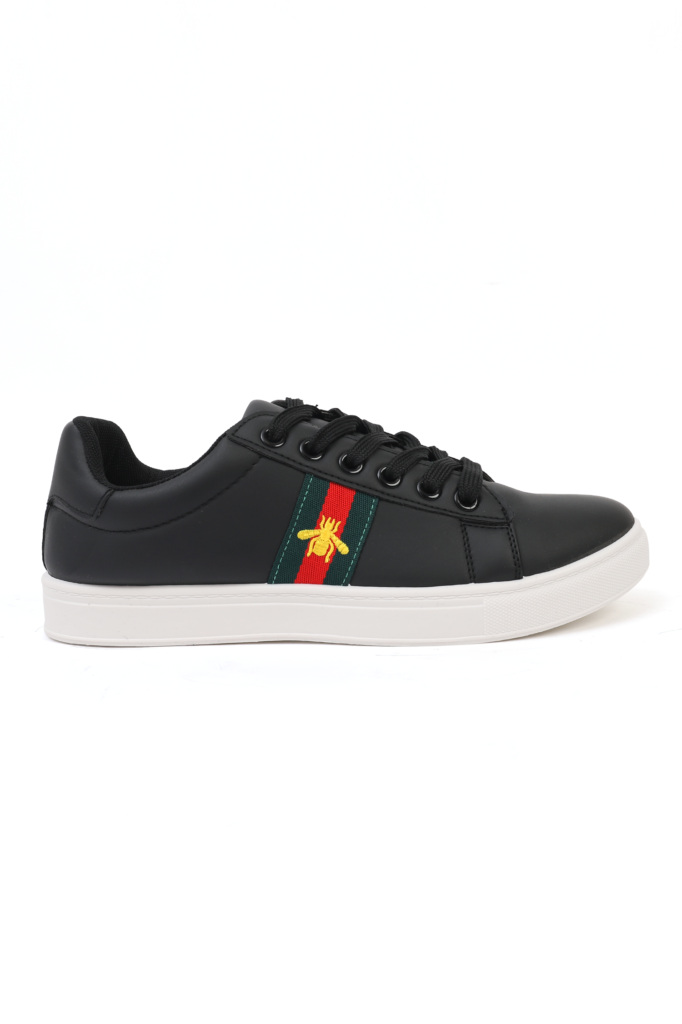 Stylish black color shoes for women PKR:2,700 PKR:1,620 only.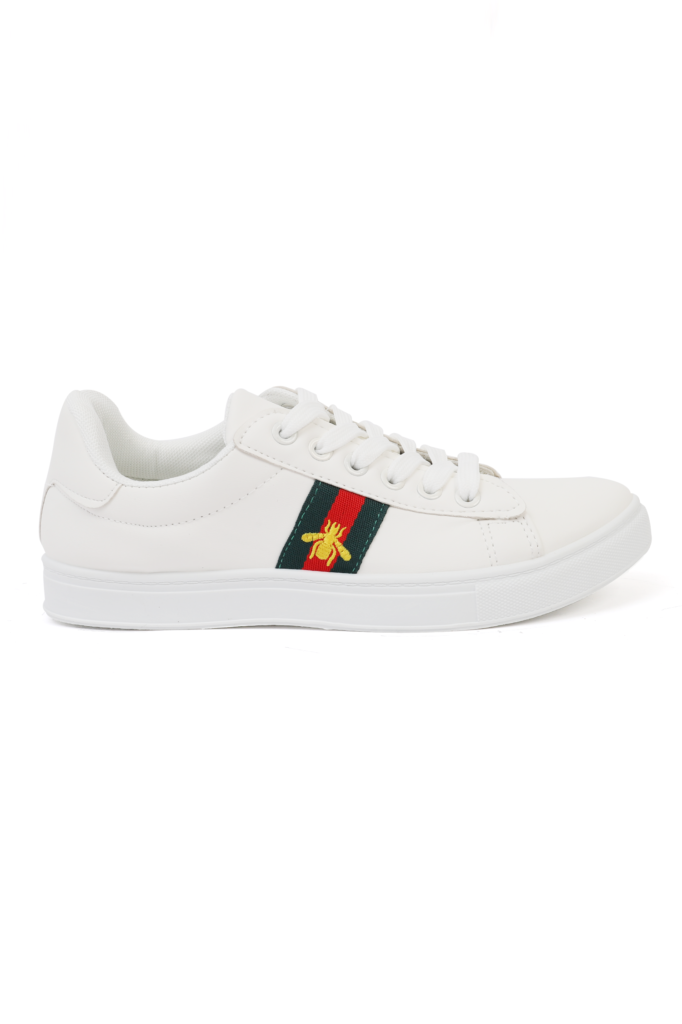 Original Price:2700/-
Sale Price:1620/-
Product: White kicks for women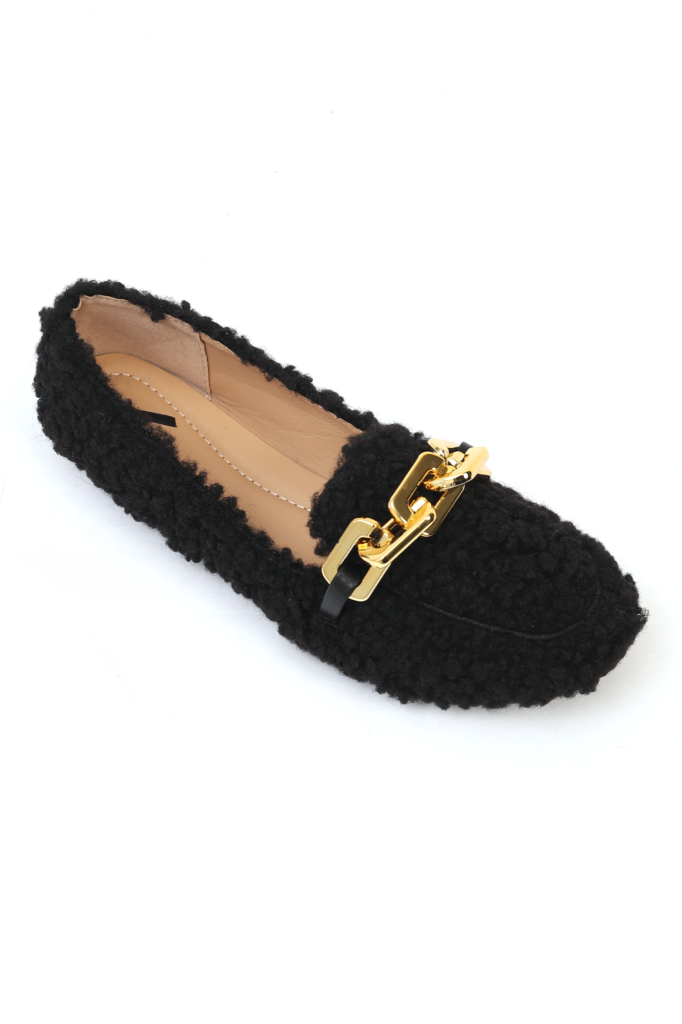 Original Price:2550
Sale Price:1550
Product:Fur slipons black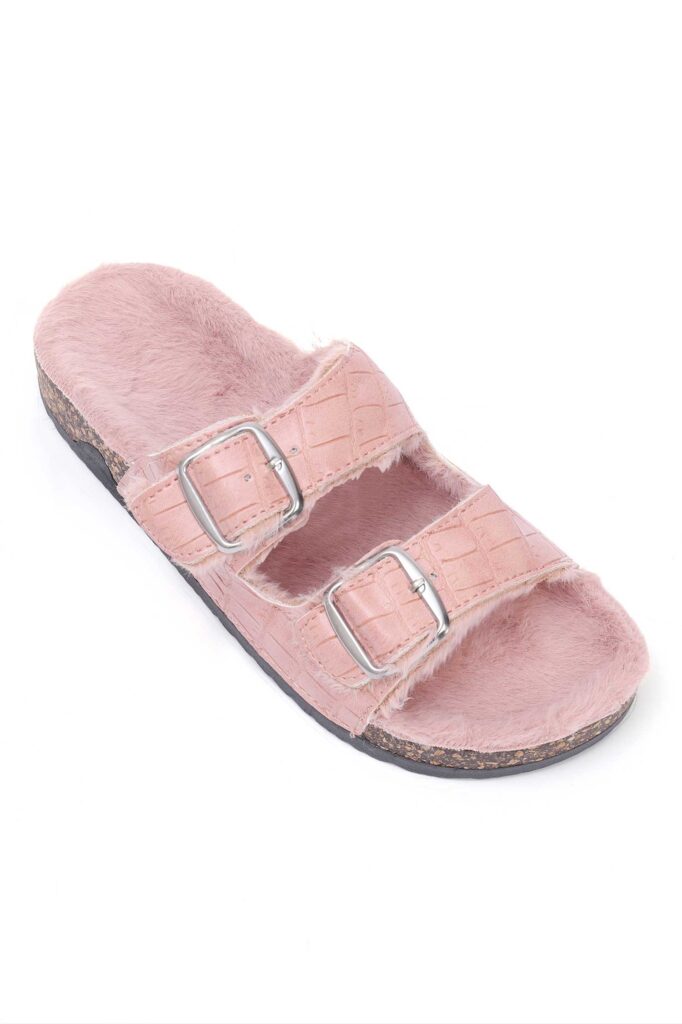 Original Price:1550
Sale Price:930
Product:Pink summer slippers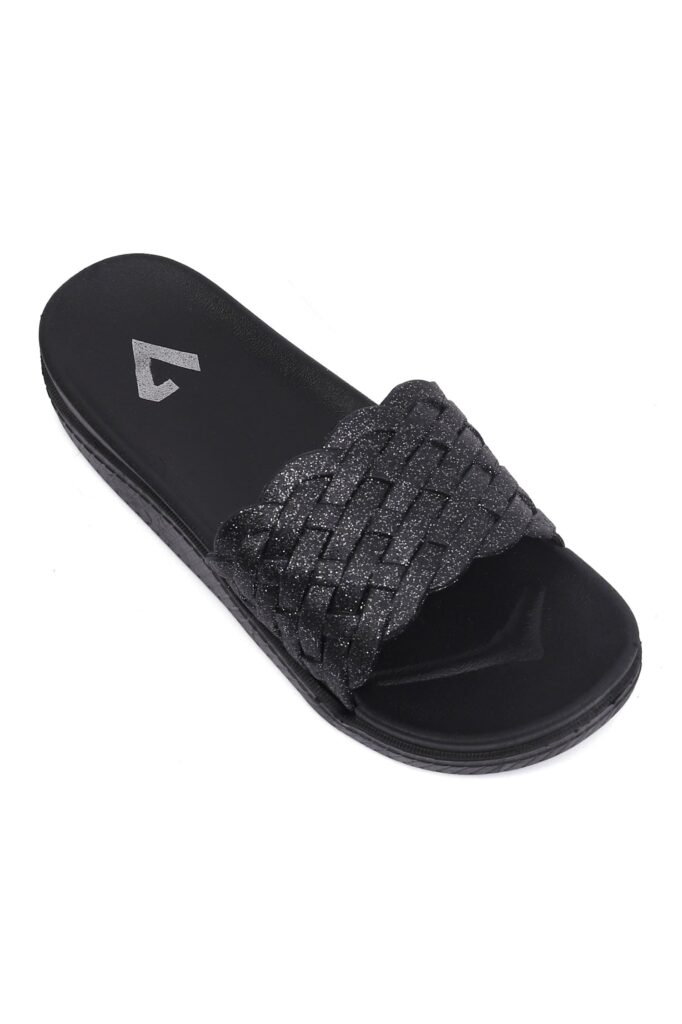 Original Price:1150
Sale Price:690
Product:Black softy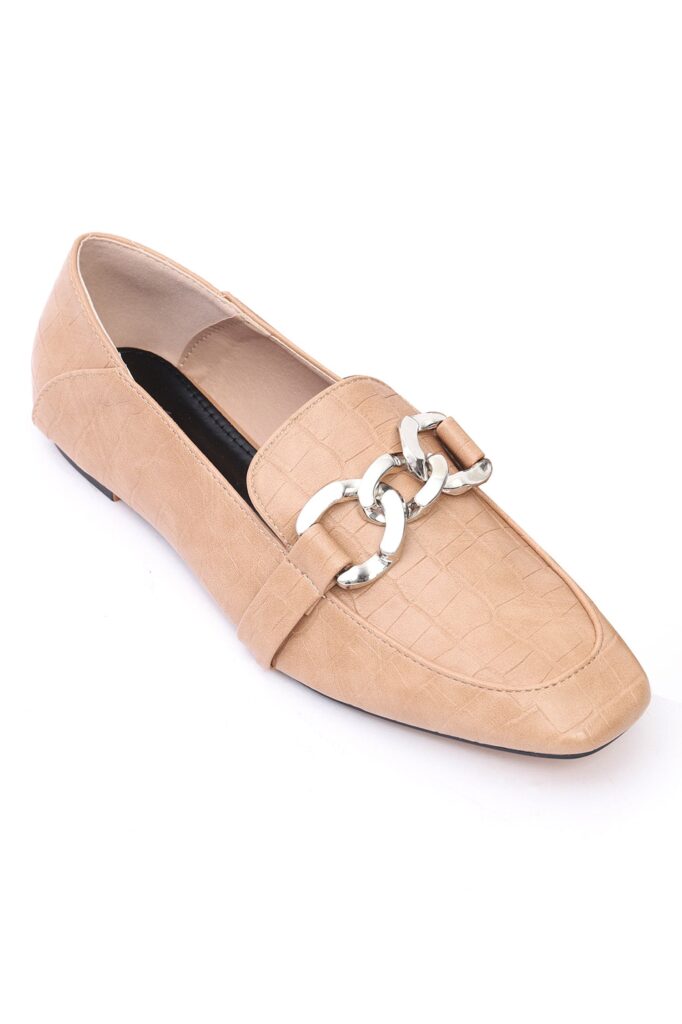 Original Price:2,800
Sale Price:1680
Product:camel color slipper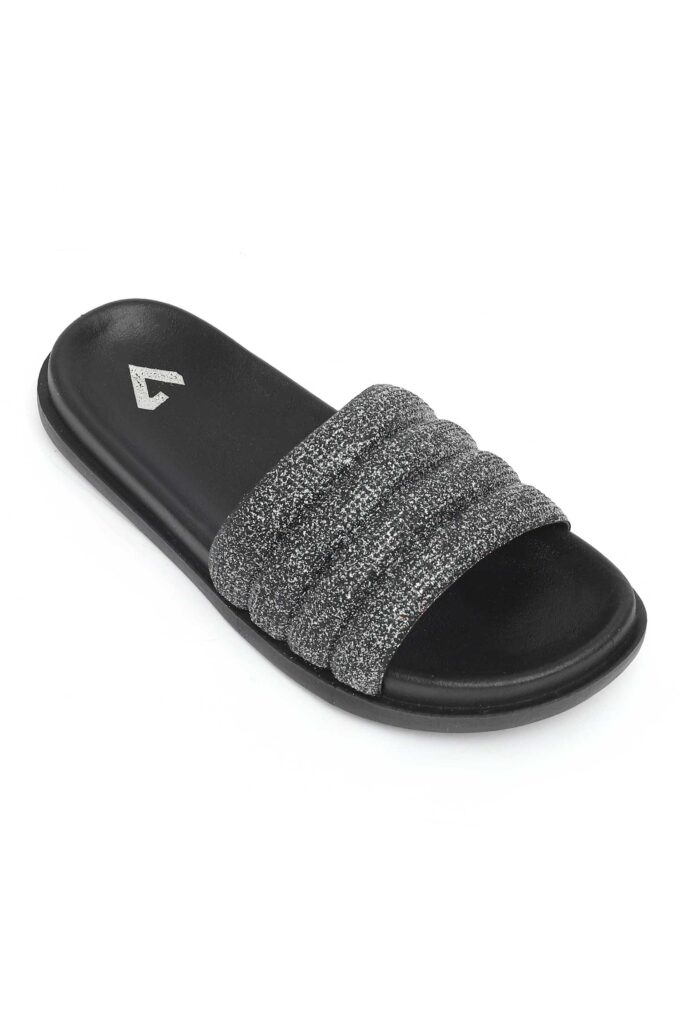 Original Price:1200
Sale Price:720
Product: Black slippers for women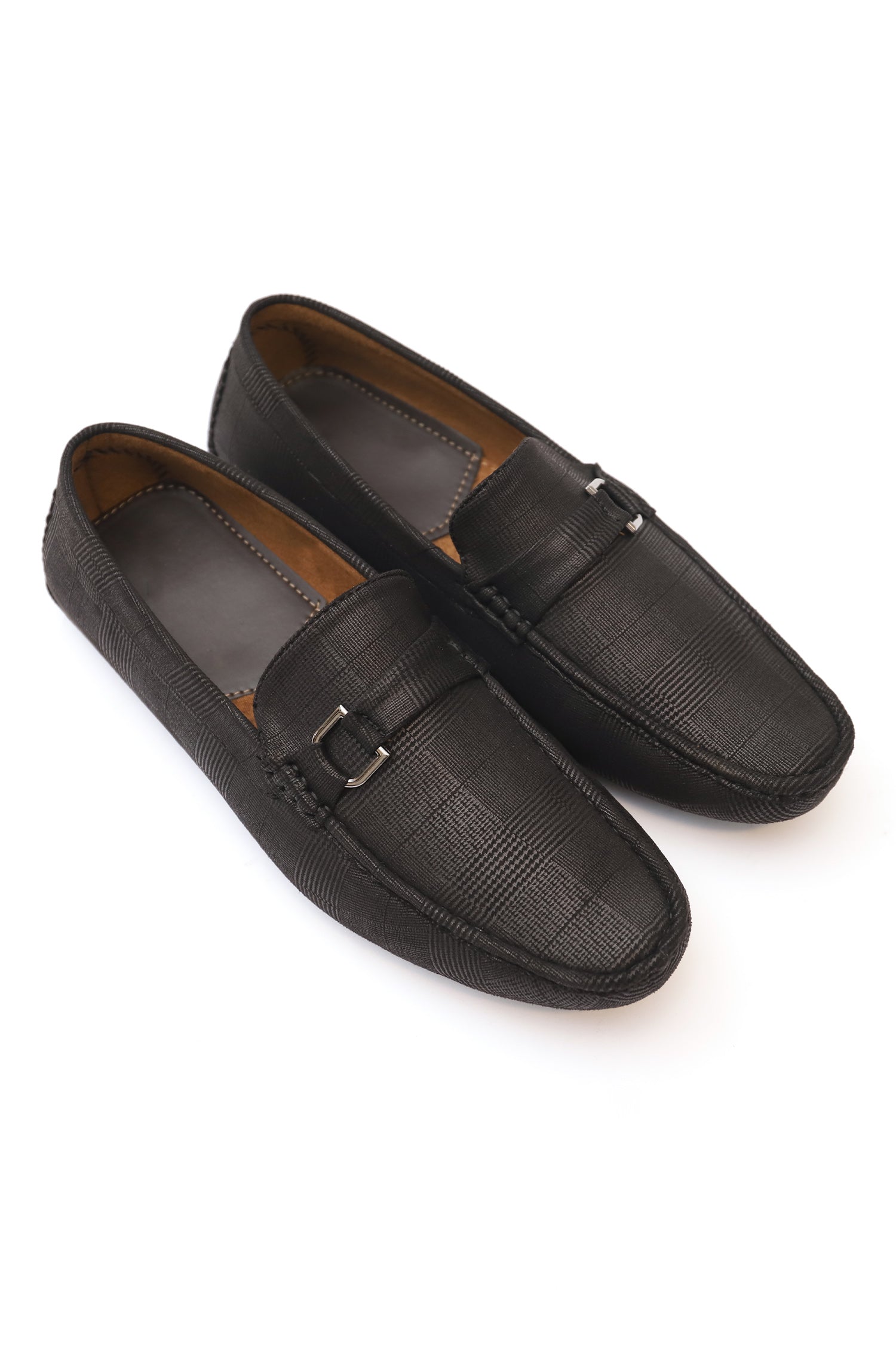 Almas Clothing Sale 2023
Now it's time to put some light on the 2nd most attractive sale products of Almas. Yes! You heard right, after shoes the Almas brand offers the best winter stuff with a comfortable material cloth. It is the only brand in Pakistan that is giving 50% discount on its both (shoes & cloth) items simultaneously.
Here we have given below a few images of products (dresses) that are currently available at a half rate through this sale. You can check their original & price after a discount through the description present along with each image.
See More: Gul Ahmed Sale in Pakistan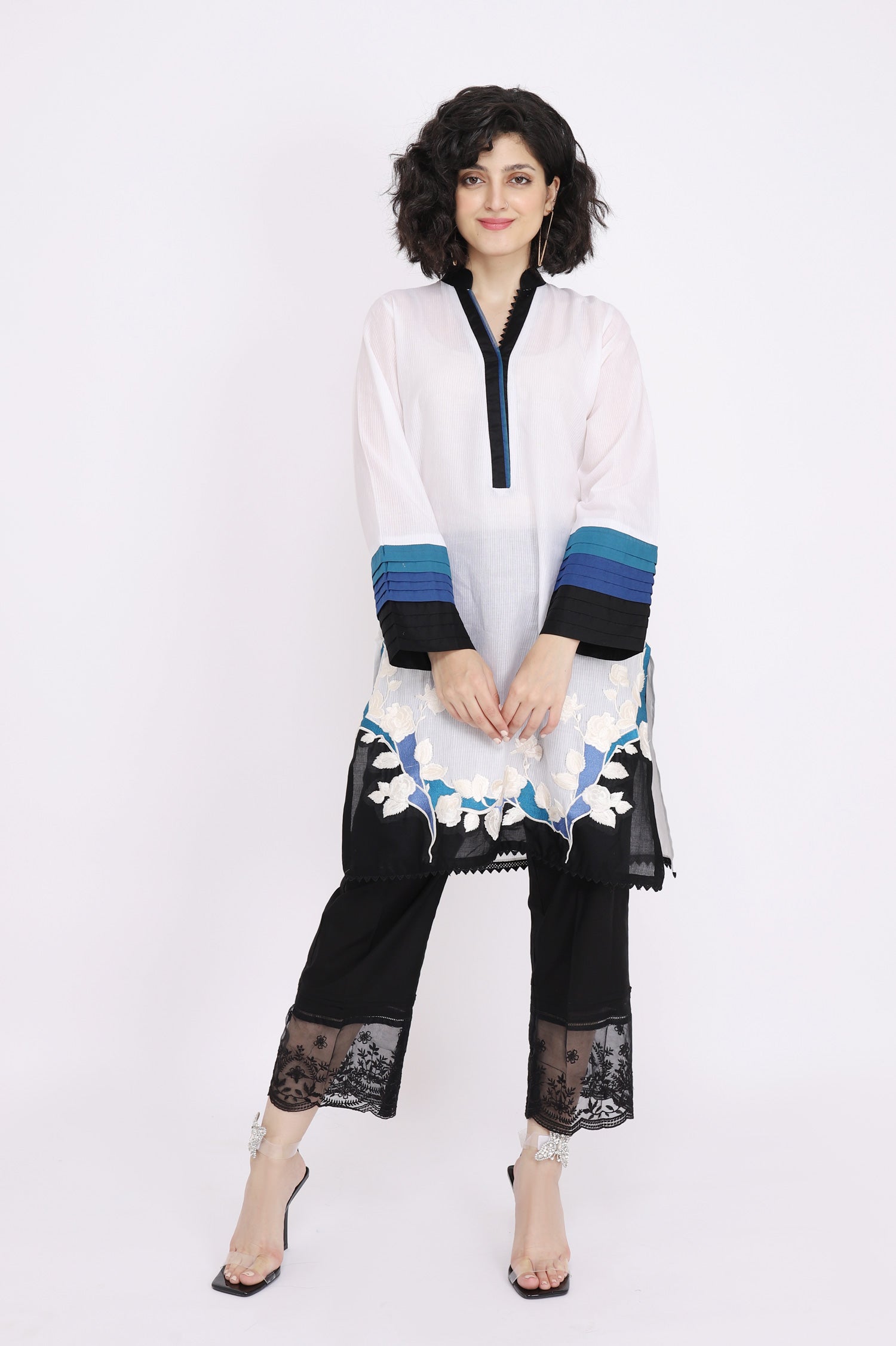 How To Shop Online For Almas?
After taking a looking at the given products and their prices we must have to admit "Almas is the best" brand in Pakistan. But here the question arises "how a common new user can buy any product suit/shoe online from this brand" via this sale?
It is very simple, just select the product which do you want to buy and place the order on the official site of the brand. Hence the brand will send it to your address and after the shipping & dress/shoe payment, you can receive your parcel.