New Party Wear Dresses 2023 Fancy Designs With Prices
Everyone wants to wear something special and fancier outfits at special events and party functions. Therefore, here in today's post, we will share some New Party Wear Dresses 2023 collections with fancy designs. Get the perfect outfits with matching accessories to get desired party looks.
A few days before the party, the women start their preparations. Because every woman wants to look her best at a party function. Here you will find the best dresses, shoes, and accessories to get the perfect look. All these new fancy and embroidered dresses can provide you an attractive look.
Party Wear Dresses for Girls in Pakistan
Get the best formal party wear dresses in Pakistan depending on events or occasions. Due to hot weather conditions embroidered summer lawn dresses or digitally printed outfits are perfect for party wear in Pakistan.
Usually, party wear dresses vary depending on function types such as family get together, birthday parties, and wedding anniversaries. Furthermore, you can get chic budget party wears dresses under Rupees: 3000 to Rupees: 4500 only.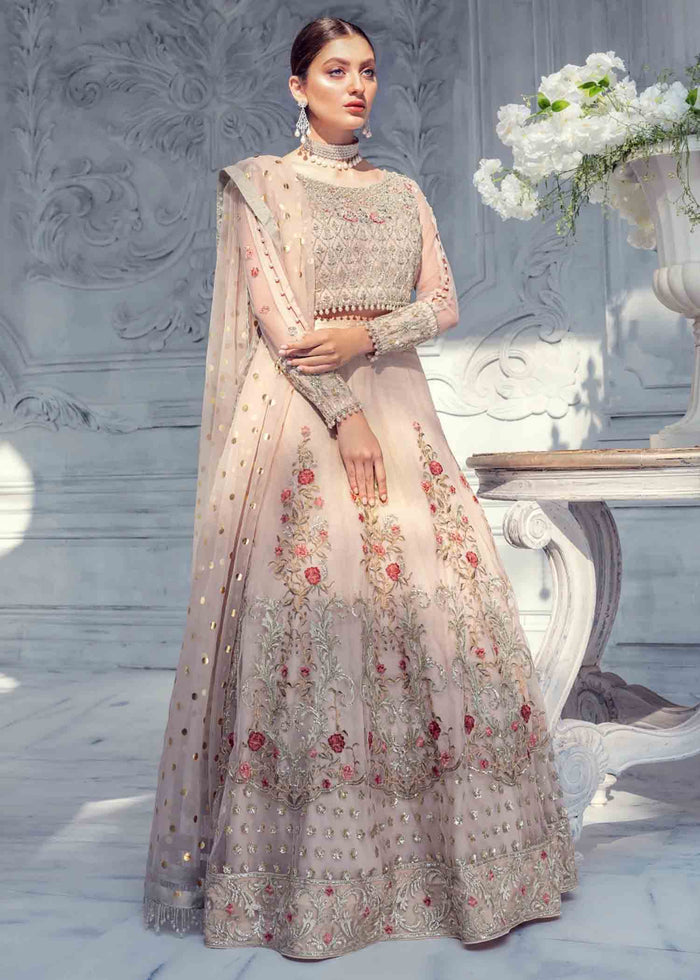 Stylish pink color embroidered net fabric party wear suit available for PKR:10950 PKR:7118 only.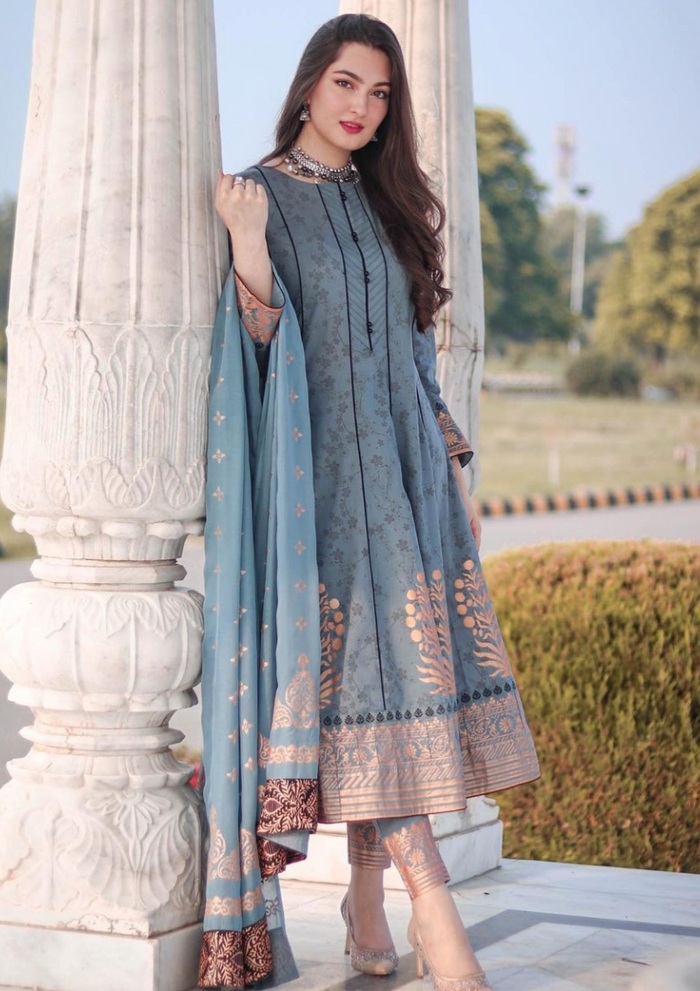 Luxury Pret 3piece unstitched suit PKR:5749 PKR:4599 only.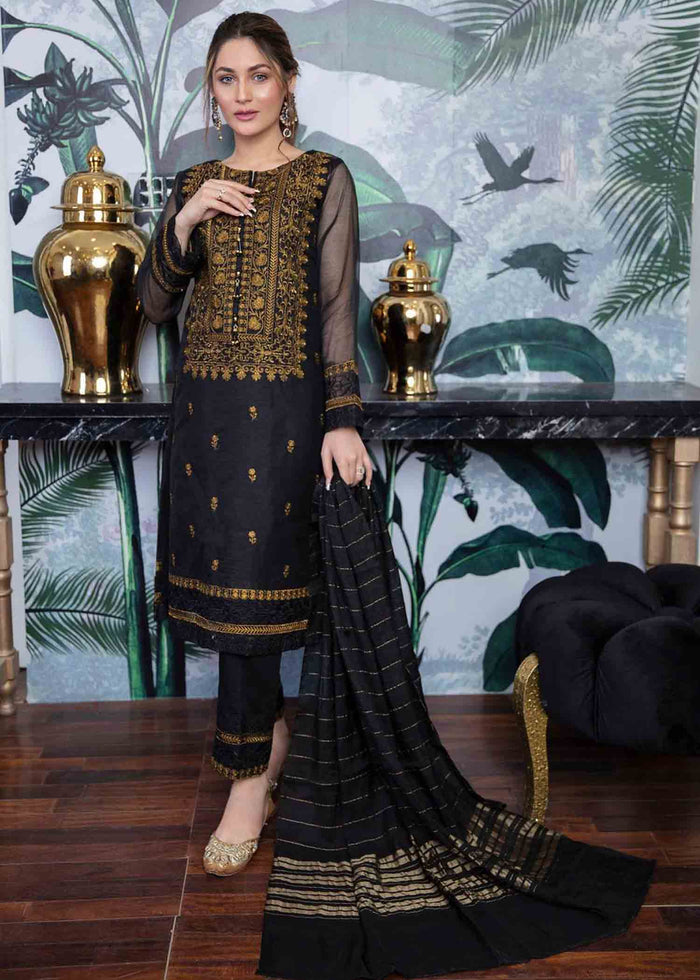 Beautiful black color embroidered shirt, cotton trouser,s and organza dupatta for party wear available for PKR:5749 PKR:4000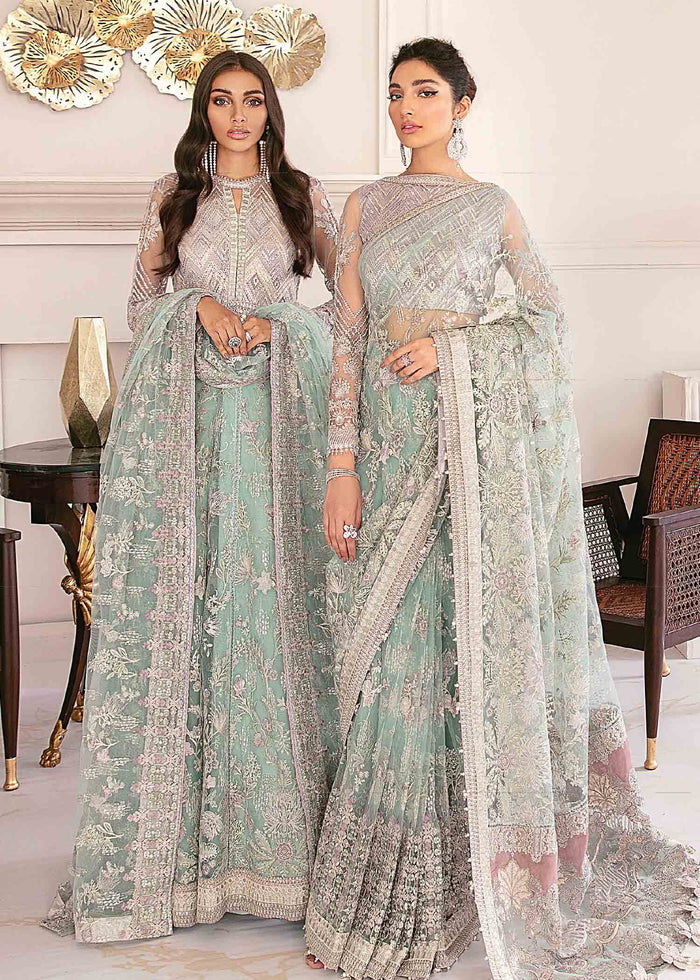 Baroque brand embroidered chiffon unstitched suit PKR:15,500 PKR:11,625 only.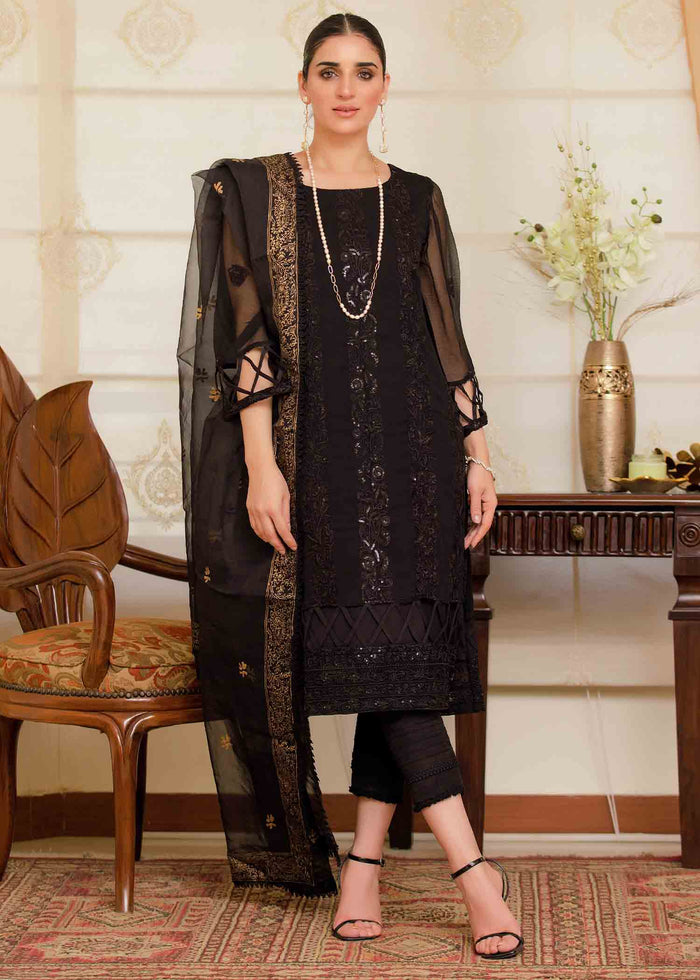 Fascino magnetic night embroidered 3piece suit available for PKR:6155 PKR:3755 only.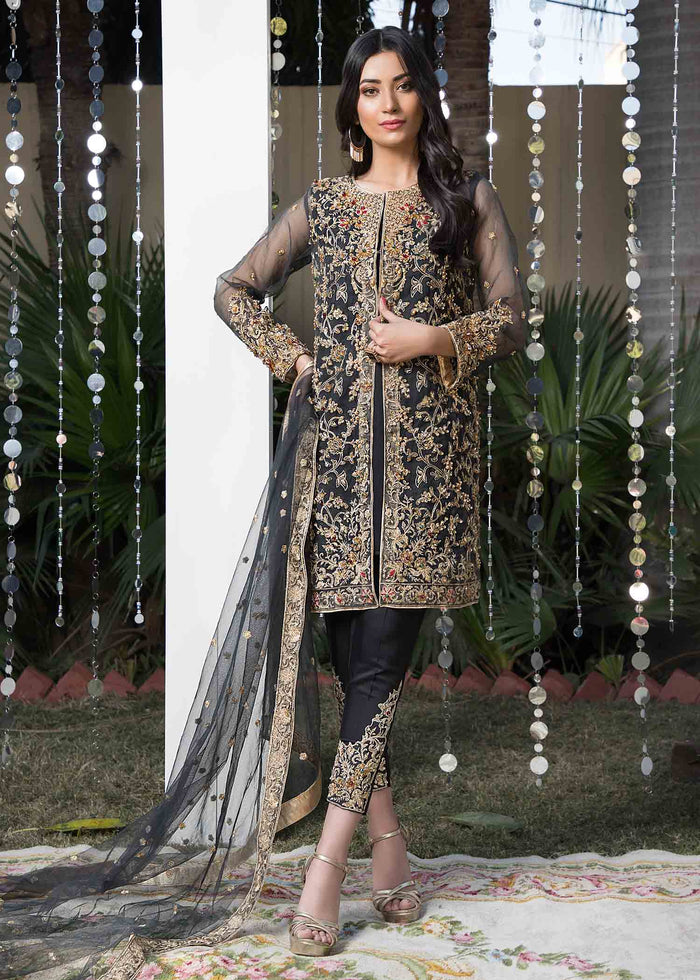 Stylish black embroidered open jacket with raw silk trousers and embroidered dupatta for just PKR:23,800 PKR:11,900 only.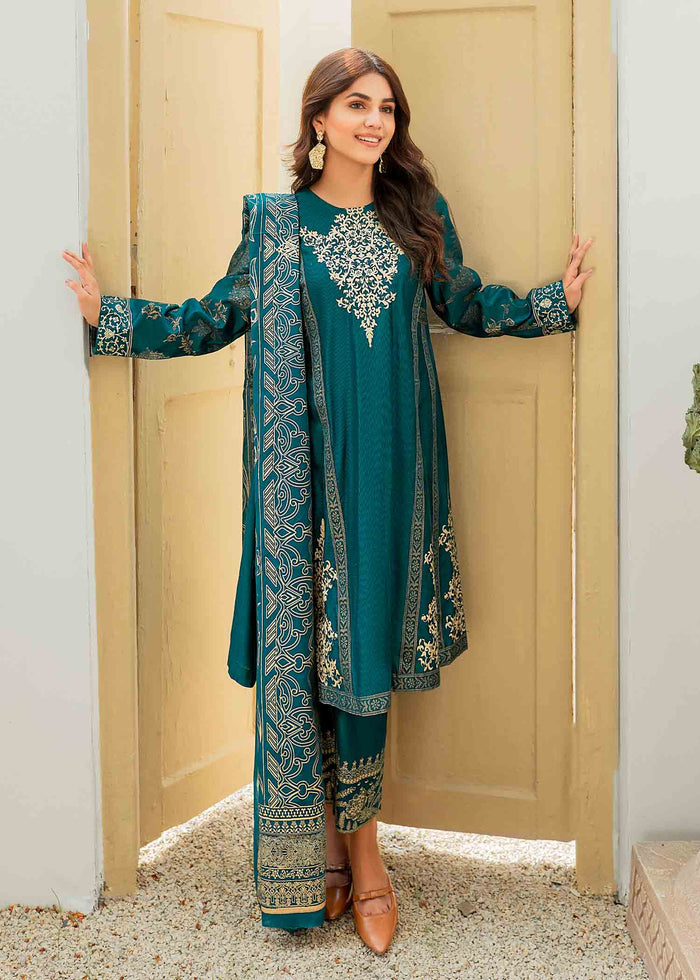 A beautifully printed cotton fabric frock with trousers and dupatta is available for PKR:4491 PKR:3593 only.
PKR:18,500 PKR:16,650 only.
New Wedding & Party Wear Dresses in Pakistan
It is the desire of every woman to get the latest party or wedding wear outfits at sale prices. This is why quality party wear dresses are now provided by leading clothing brands in Pakistan. Furthermore, in eastern tradition, different wedding & party wear dresses include Lehengas, Shararas, Sarees, Ghararas, frocks, maxis, and embroidered shalwar kameez.
Many textile companies create fancy wear outfits with premium quality silk, net, and chiffon outfits. Therefore, experience designers and unique techniques are used to decorate lovely wedding wear outfits very well.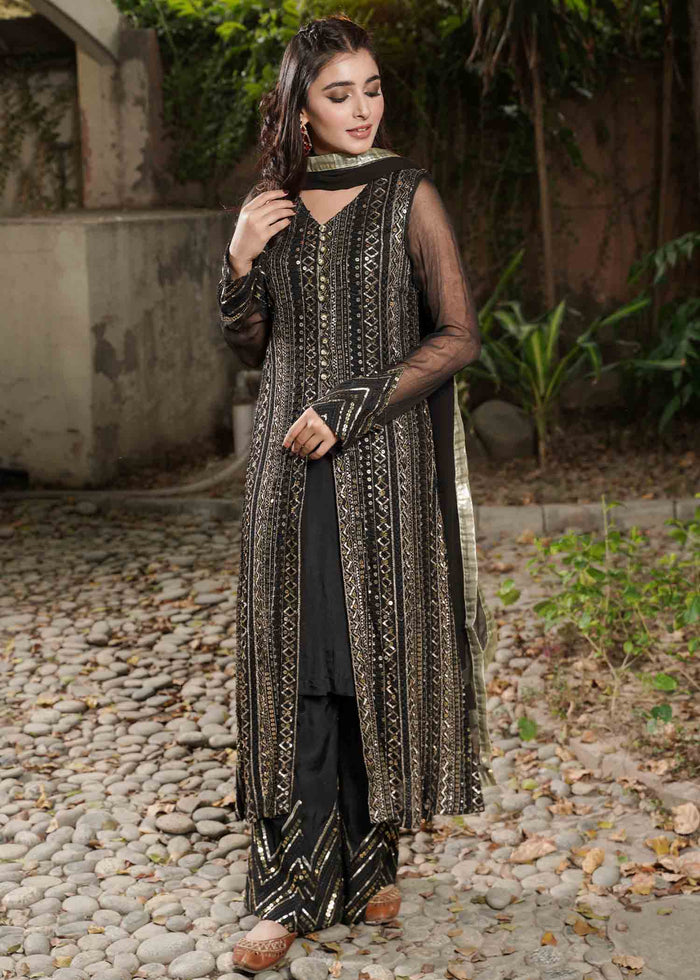 Luxury pret black suit for wedding & party wear PKR:38,000 PKR:17100 only.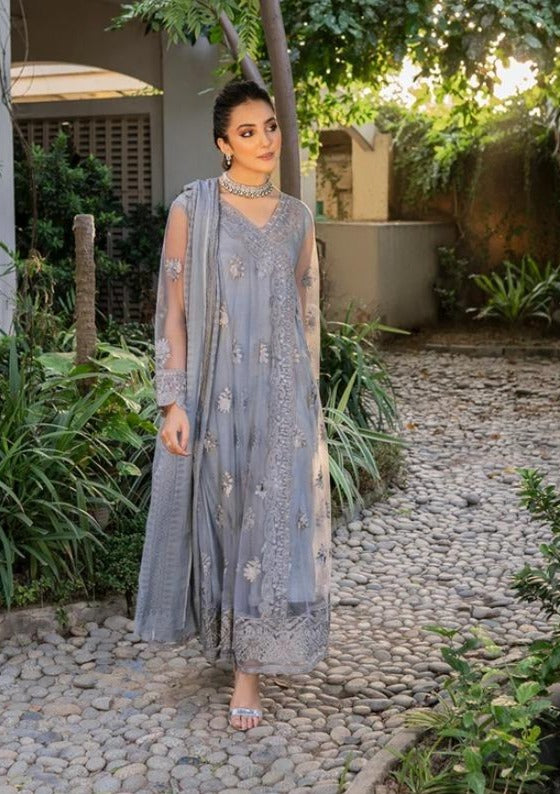 Net embroidered frock PKR:6324 PKR:5375 only.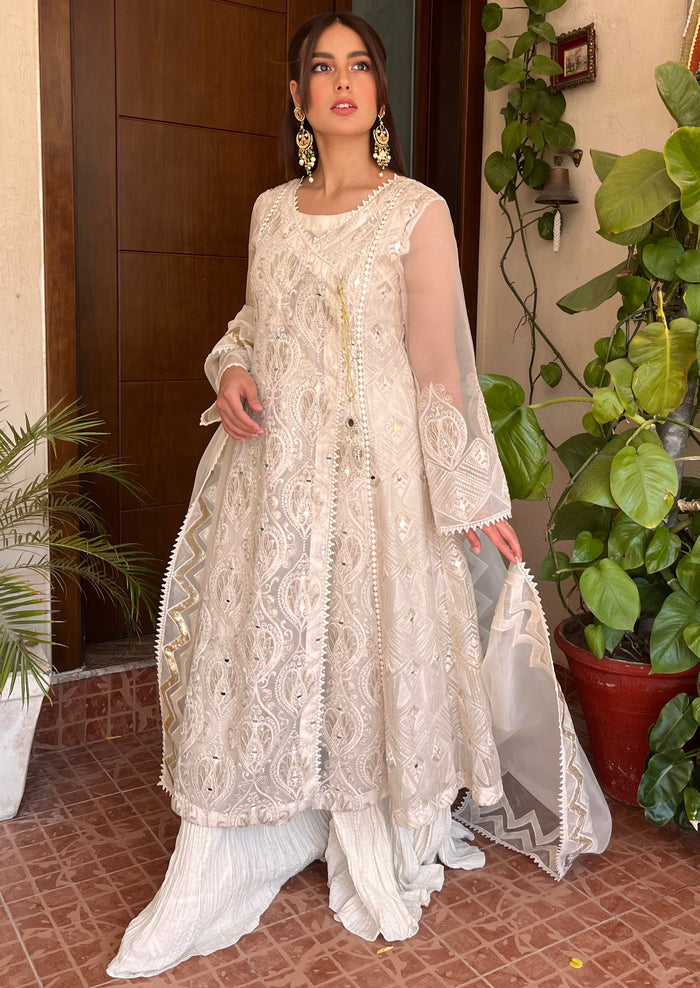 Off-white color luxury pret suit for ladies wear PKR:40,000 PKR:20,000.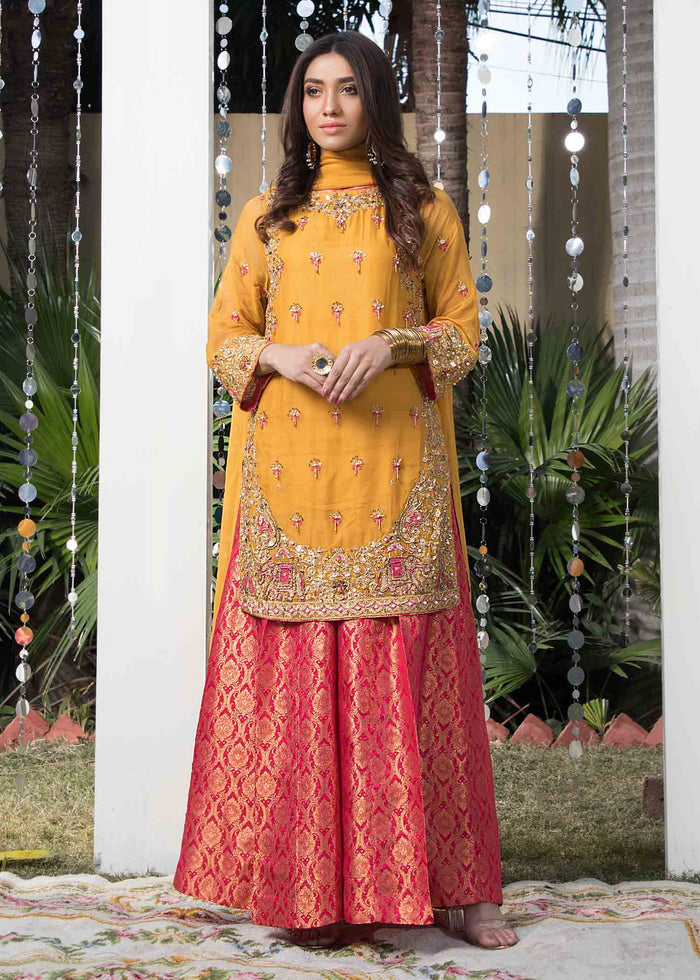 With many new embroidered and embellished wedding and party wear outfits, you can find the best remarkable summer look.
Party Wear Luxury Shalwar Kameez
Many Pakistani ladies like to keep traditional kameez shalwar at any function. Therefore, feel free to select the best luxury shalwar kameez for all types of party functions in Pakistan. There are numerous styles of shalwar kameez available for the perfect look.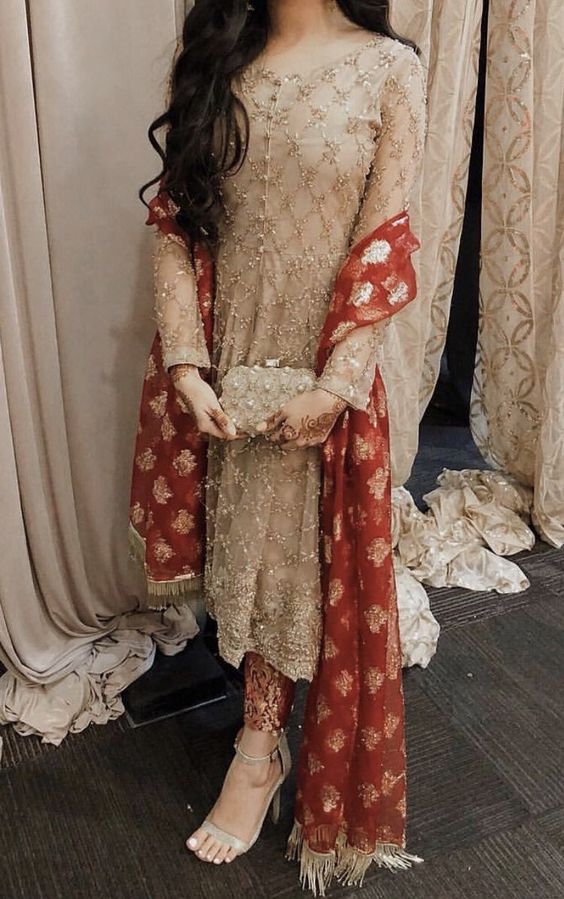 Maxi Dresses
Maxi Dresses are also best to wear at Pakistani party functions. Through heel shoes and maxi, dress women can get a royal look. Furthermore, ladies can also wear tights, and trousers under the maxi dress.
See More: Maxi Dresses for Girls to Wear in Pakistan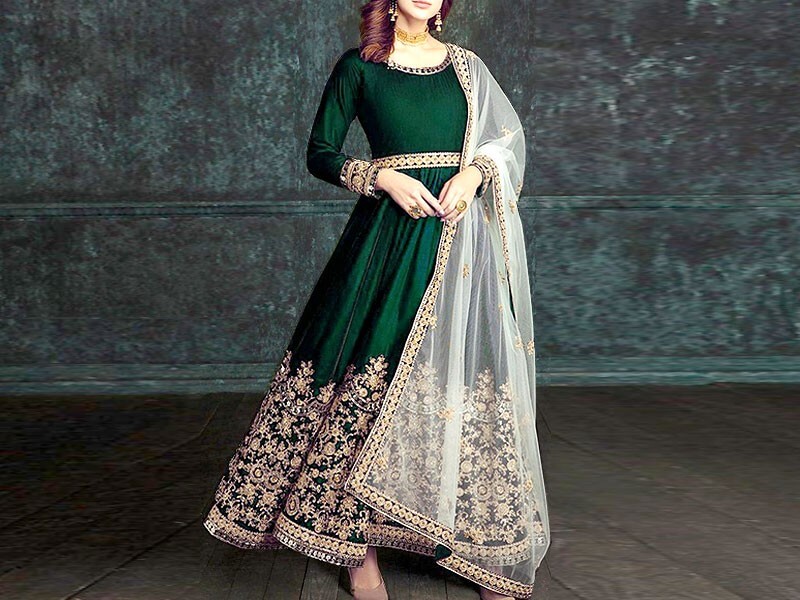 Fancy Frocks for Party Wear
Fancy frocks are perfect to wear at any party or during wedding events. Therefore, heavily embroidered new-style frocks can provide you nice party wear look. Furthermore, frocks are normally worn with churidar pajamas that are made with silk, chiffon, or net fabrics.