Pakistani Bowler Mohammad Amir Biography Wife, Children, Career
Mohammad Amir is a great and famous Pakistani left-arm fast bowler. He is a legendary bowler in the history of Pakistan and also was a keystone in the winning of Champion trophy final against India. With the winning of this trophy, he became the most dangerous bowler for the whole cricket team of India. However, his overall bowling style and career are satisfactory.
He has played in many cricket series in the cricket team of Pakistan and also a favorite bowler of test cricket squad. Today here we are going to discuss Mohammad Amir Biography Details 2018.
Mohammad Amir Pakistani Bowler Complet Biography, Career, Early life, Wife
Muhammad Amir was born on 13 April 1992 in Gujjar Khan, Punjab Pakistan. He started his early education from his hometown. He was not interested in studies, that's why; this natural feeling and God gift talent made him the champion of Pakistani cricket team.
As I describe above that Muhammad Amir have inborn cricket talent. And he was the lover of cricket since his childhood. That's why he prefers to play cricket instead of going to school. This interest made him play under Bajwa club at the age of 15. Then he played his first international under-19 cricket match England in the London and this tour was the turning point in the life of Muhammad Amir. He performed well in that series and selectors find out the hidden talent of Aamir. let's check out furthermore about Mohammad Amir Biography.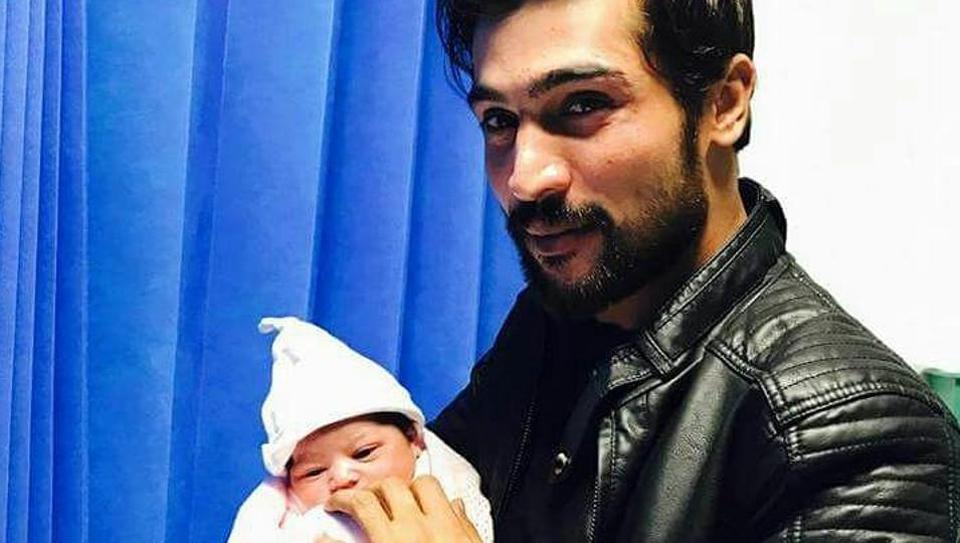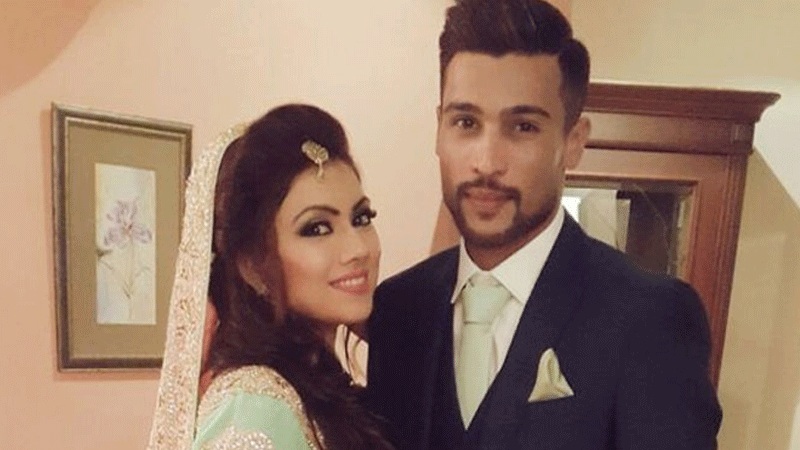 International Career of Muhammad Amir
Muhammad Amir played the first international match of his life in the form of the under-19 tour of England. And he played well. Then after playing in domestic, he joined International cricket team of Pakistan in 2008. At that time he was only 16 years old and full energetic. Against Sri Lanka, he performed well in test series and got the good position in the team. He got three wickets in an over against this team and started his international career with full grace.