Nishat Linen Summer Lawn Shirts Collection 2023 (Shop Online)
Want to improve your summer fashion? Here are the most recent designs for summer fashion lovers with the famous and charming name of Nishat Linen Lawn Shirts 2023. Make your summer special with this Nishat Linen Lawn Shirts Collection 2023. You have often watched the TV ads of Nishat Linen which always fills your life with unique and lovely colors.
Famous and most demanding models of the time when coming on the stage with the dress of Nishat Linen it increases the desire of every fashion lover to get these dresses for this season. Nishat Linen Printed Lawn 2023 is an unstitched spring-summer collection. This unstitched collection is a perfect and dazzling summer fashion collection for young girls.
Nishat Linen Lawn Shirts Collection 2023 With Price
Ladies usually wait for new collections released by Nishat Linen every year. Due to their unique dresses and new styles, their demand has been increasing regularly.  Many ladies visit online sites to watch the latest collection released by famous brands. Then they select dresses to form a different collection of different brands. However, we are posting the latest pictures of an unstitched digitally printed lawn dresses collection by a famous brand Nishat Linen.
Commonly we want quality at an affordable price. Both of these two qualities are present in this charming collection. Nishat Linen never compromises on its quality. Hence their quality stuff is always loved by their customers.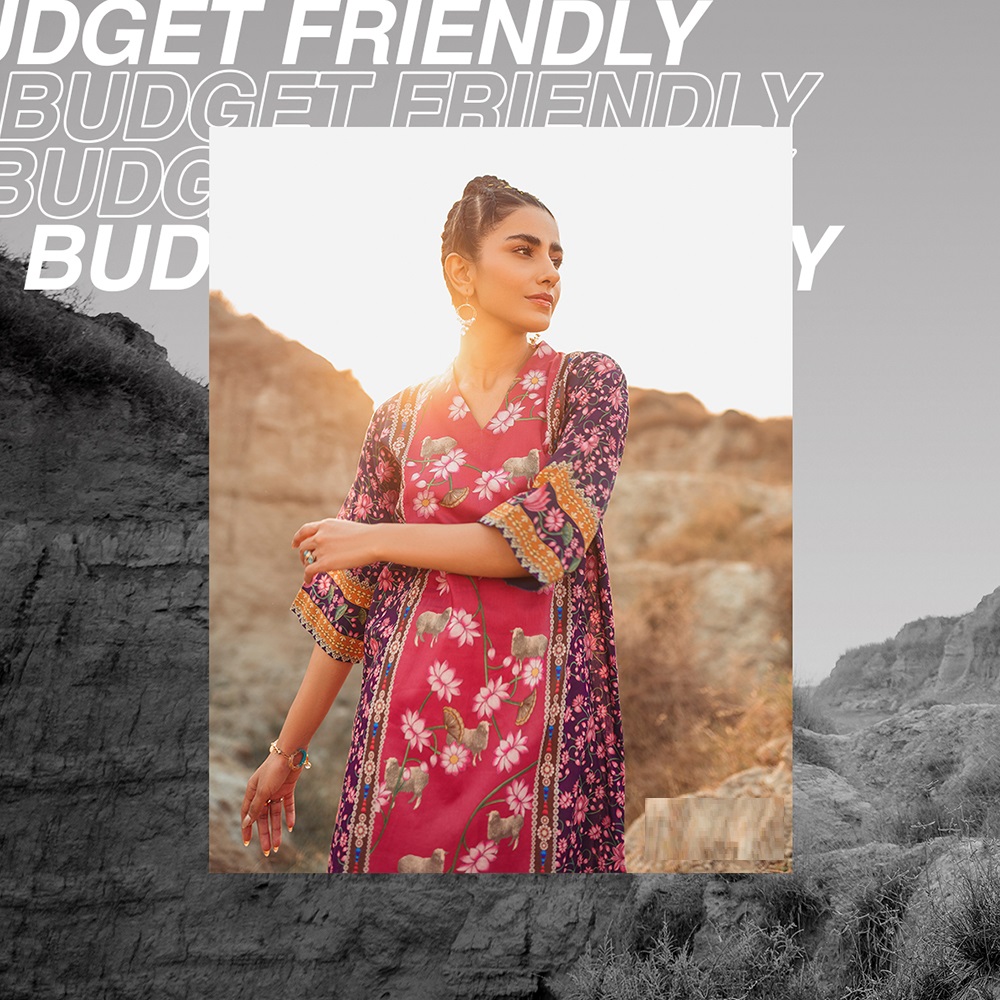 New Arrival Nishat Linen Printed 1Pc Shirts for Women
All brands launch summer lawns. There are certain qualities in each brand that makes them preferable in markets. Affordable prices with fine outlines and quality stuff prove the excellent qualities of Nishat Linen.
This brand is not a new brand. It takes more than a decade to make its name in Pakistani markets. Its stylish and classic prints and patterns attract women toward themselves. So the latest pictures posted by Stylostreet will definitely make you excited and happy.
See More: Nishat Linen Unstitched Summer Collection 2023 With Price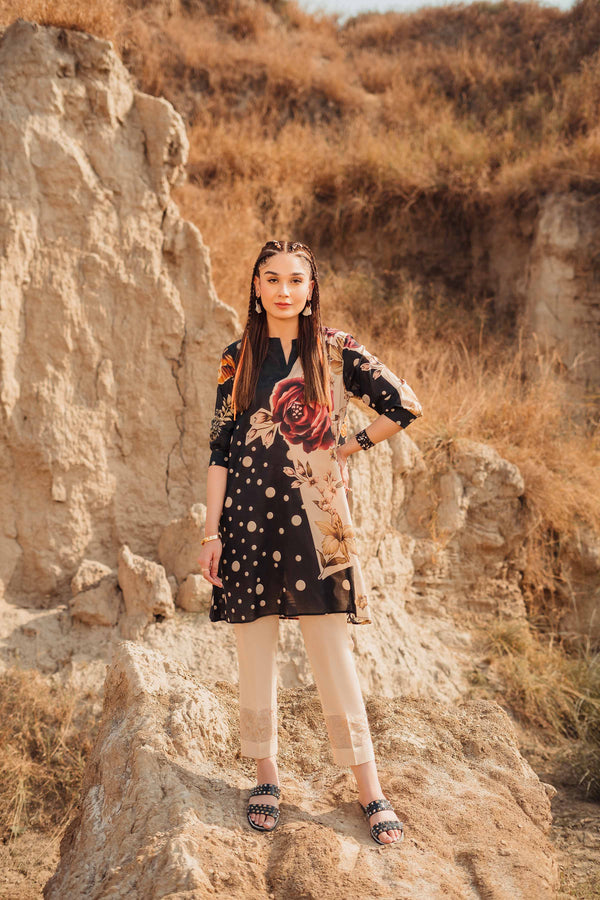 Let's make you look more surprising with this black lawn 1pc shirt PKR:3,200 only.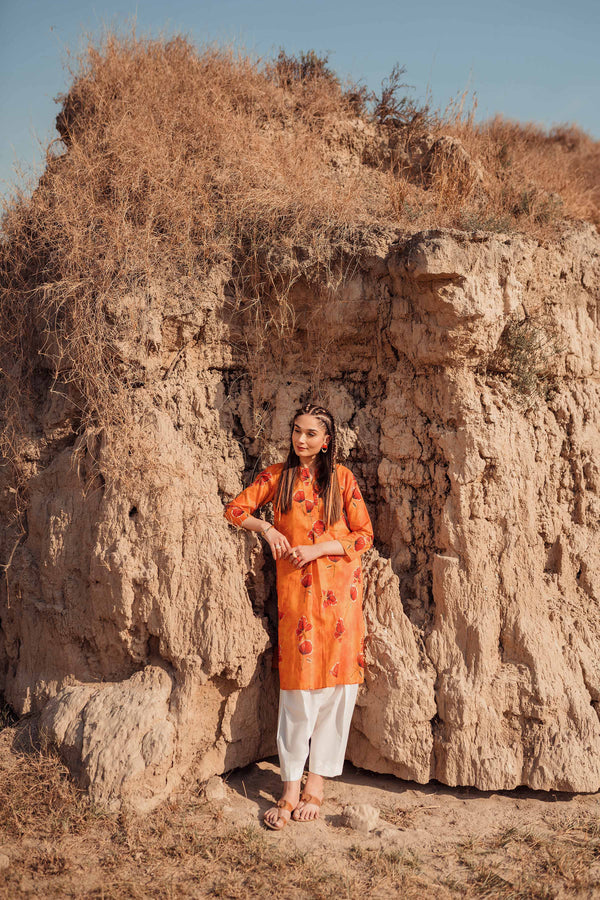 Digitally printed lawn one piece unstitched orange color shirt PKR:3,200.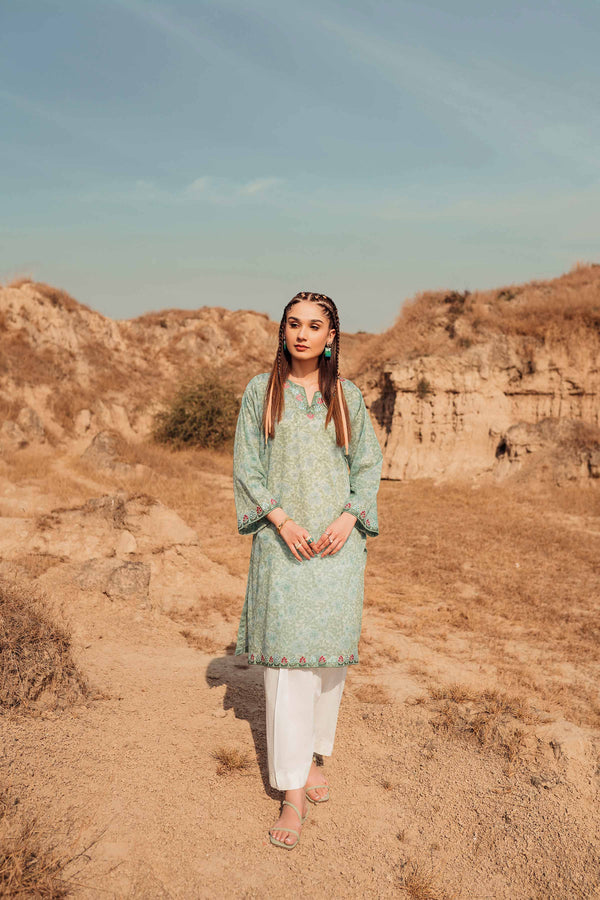 Make your personality more trendy by wearing this printed pastel green lawn shirt PKR:4,990.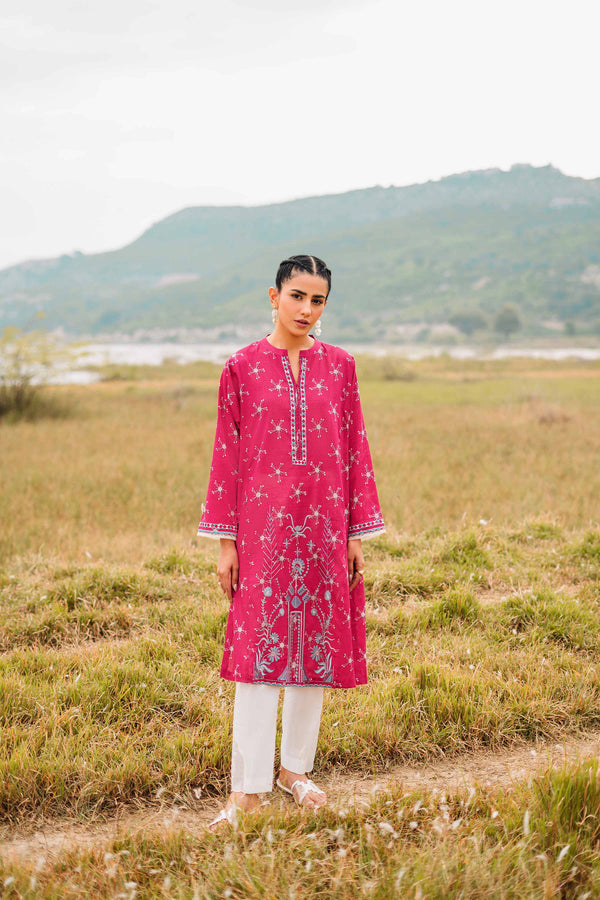 Pink lawn printed kurta PKR:4,500 only.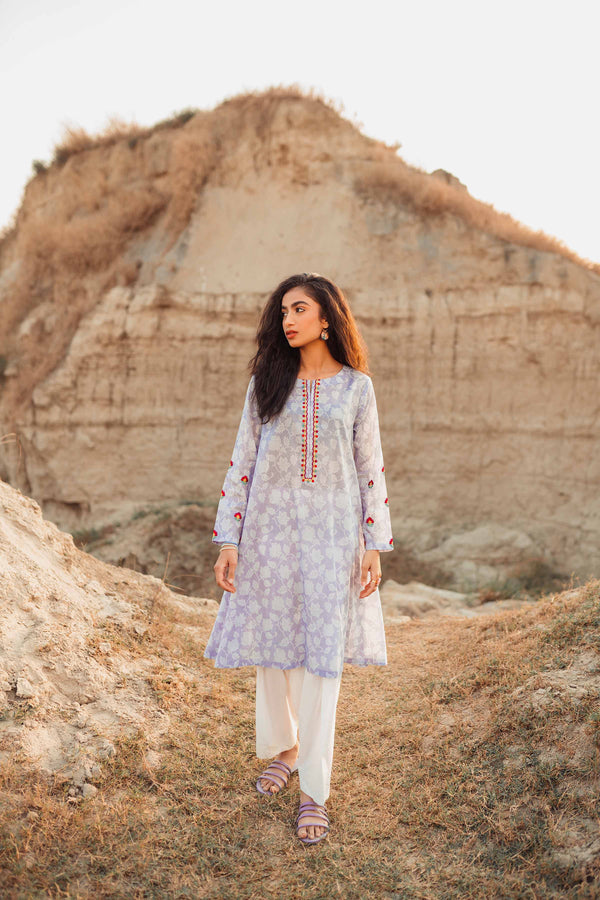 Let's make a decent appearance by wearing this embroidered lilac lawn shirt PKR:4,500 only.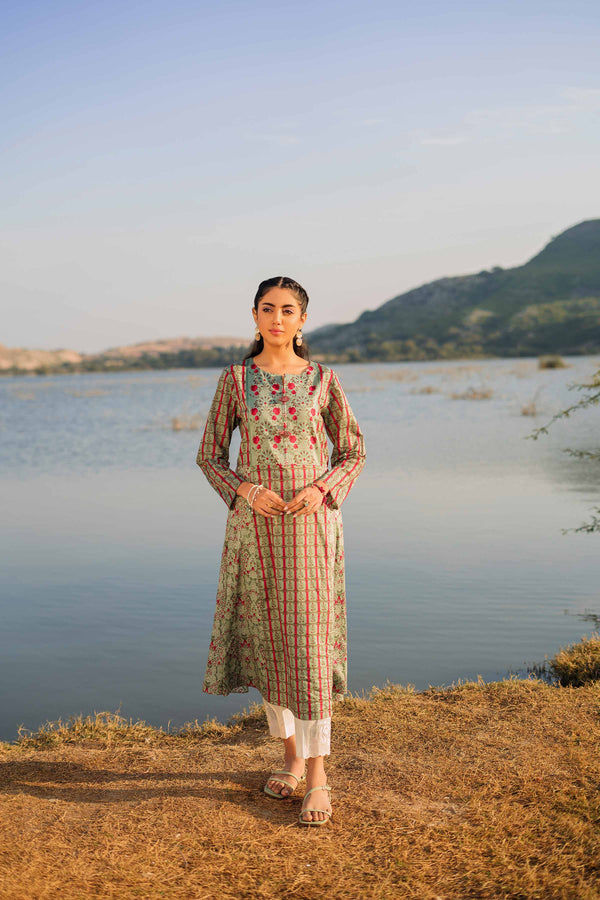 Green lawn 1pc printed shirt PKR:4,500 only.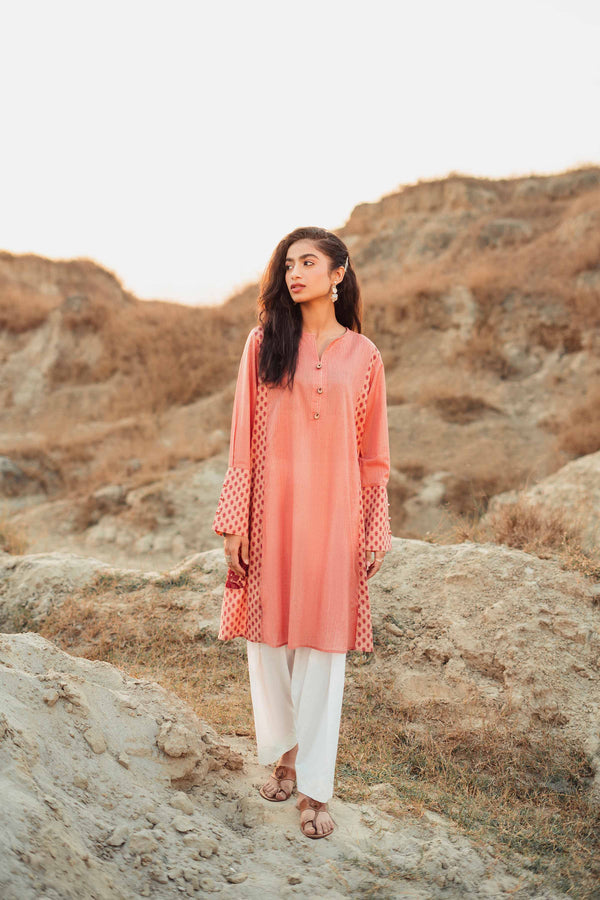 Latest pret embroidered peach color 1pc lawn shirt PKR:3,600.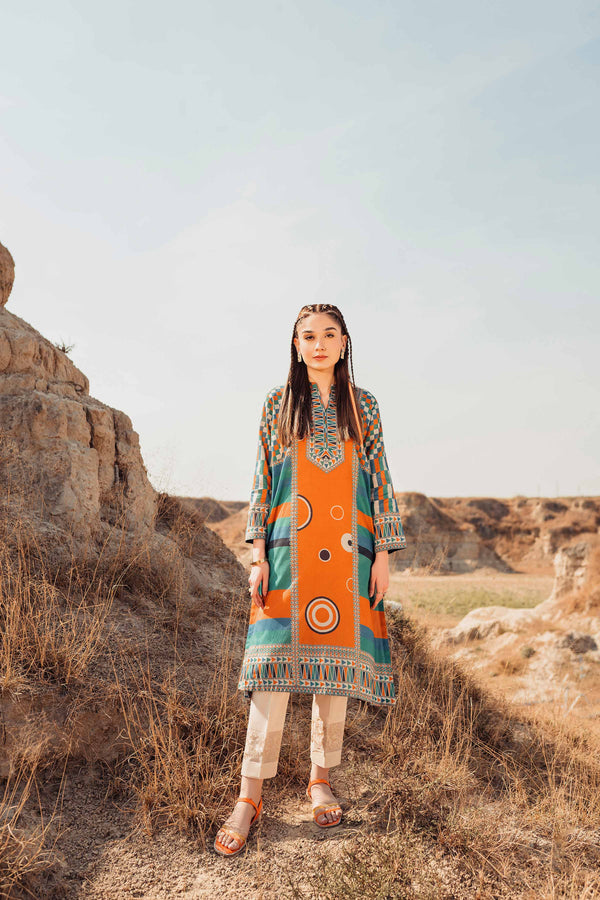 Let's get unique desire summer look by wearing this green lawn one piece shirt available now for just PKR:3,800.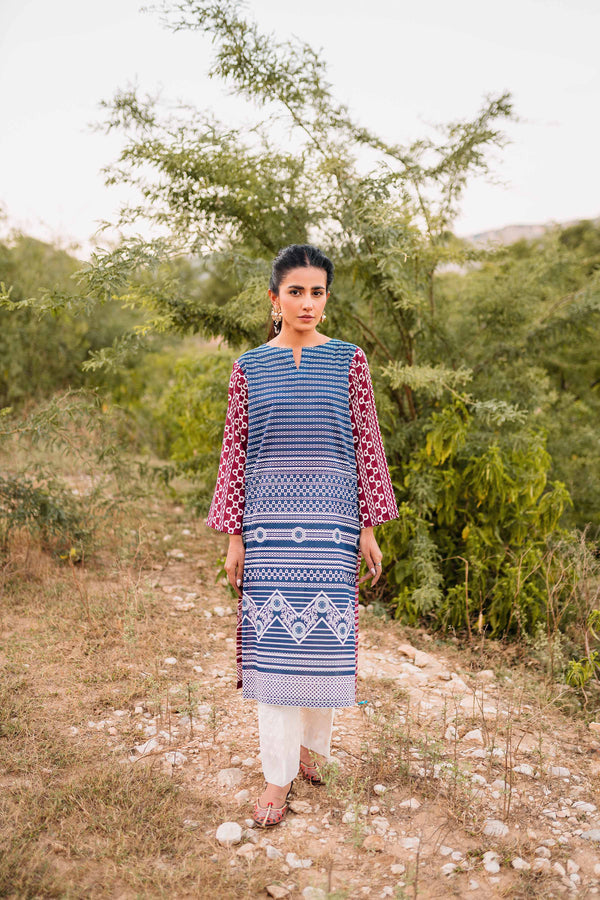 PKR:3,200 only.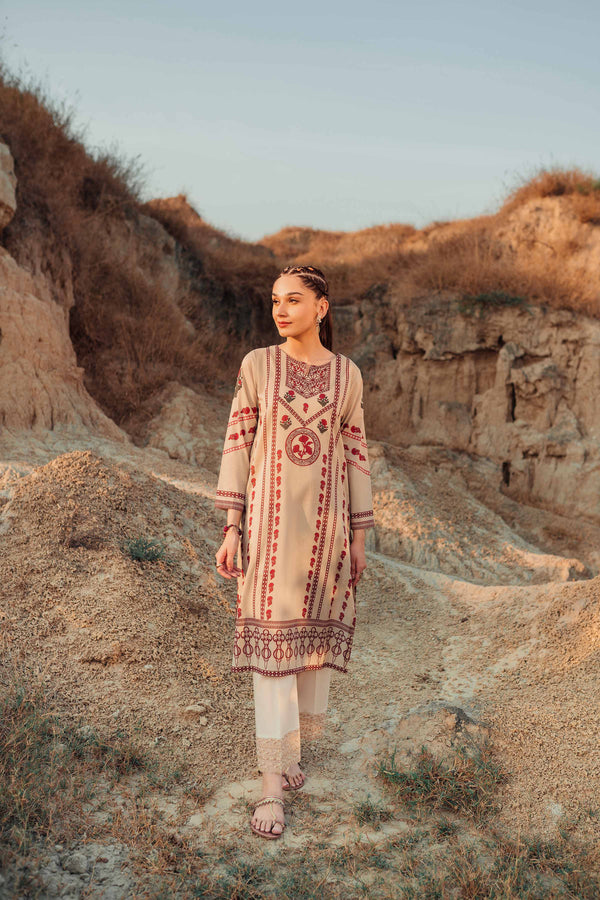 Reflect your uniqueness with this beige color lawn 1pc printed shirt PKR:3,400.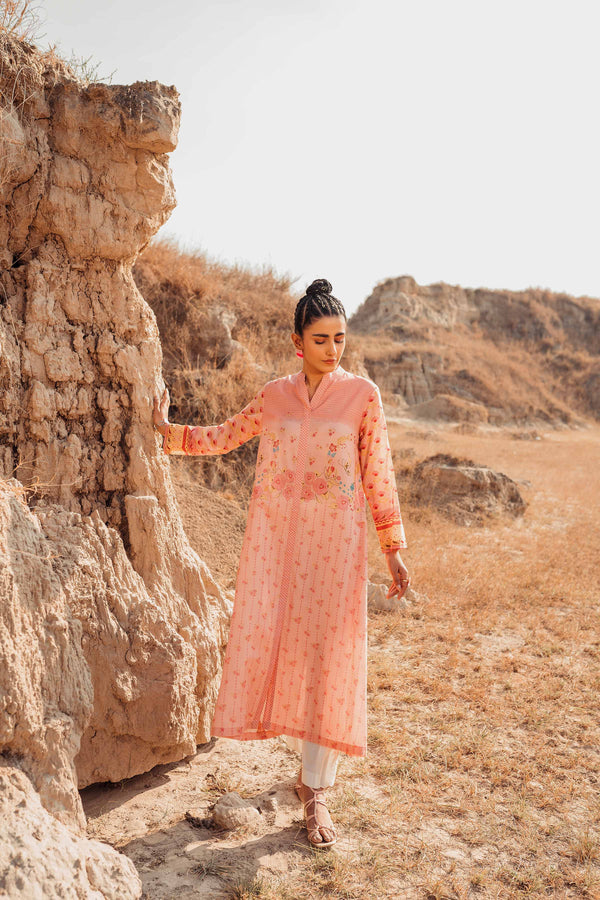 Peach pink lawn printed stitched shirt PKR:5,200.
PKR:3,400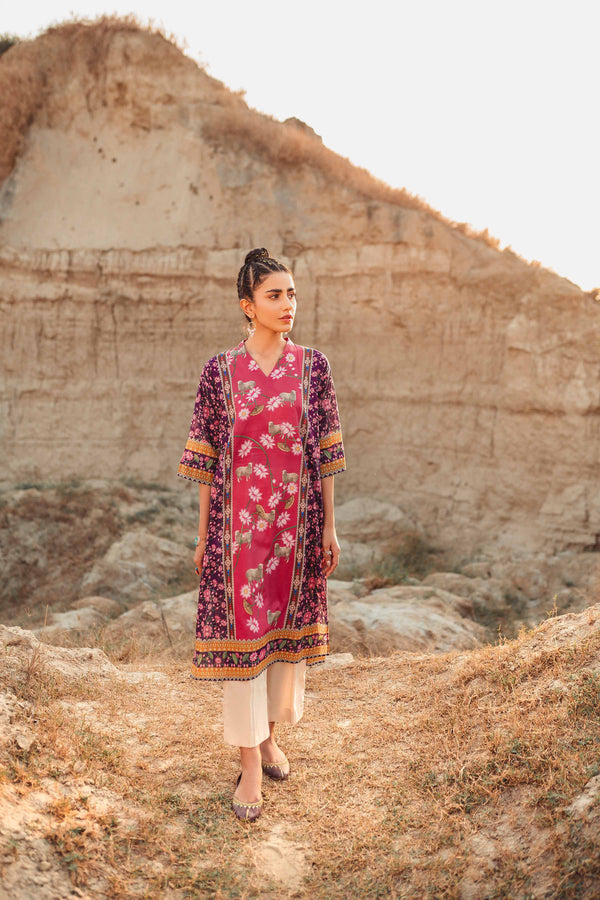 Floral printed stitched shirt PKR:2,990.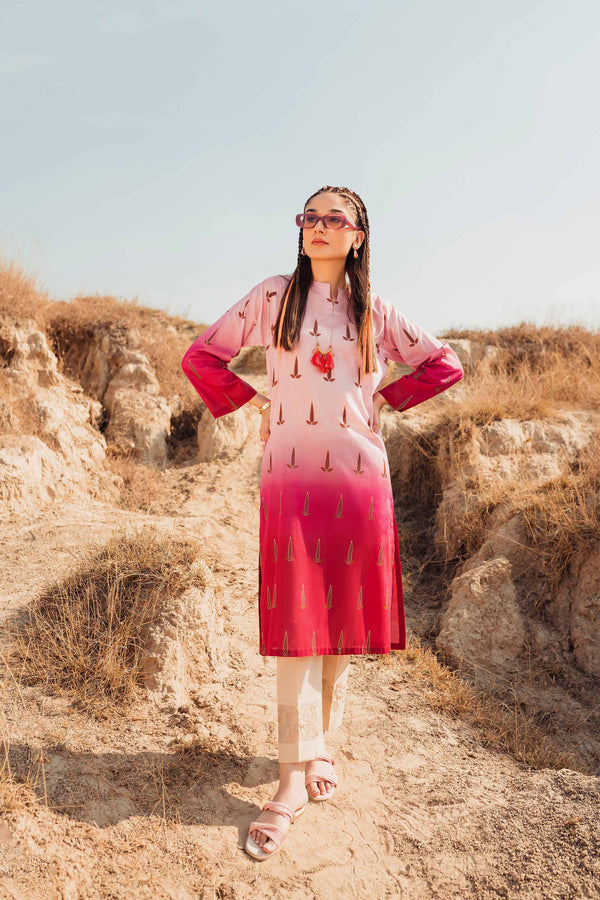 Stylish round neck printed stitched nishat linen shirt for ladies wear buy now for just PKR:3,400.
Nishat Linen Spring Summer Lawn Dresses 2023
Summer is on the mark and we still have a long period of the summer season in front. So shopping is necessary for this hot weather. Usually, fashion ends in this season just because of its extreme conditions. But fashion lovers never leave fashion. Hence for those fashion lovers, there is very big news. Nishat Linen has launched its latest summer collection well known as Nishat Linen digital printed lawn collection 2023.
New arrival blue two-piece lawn & Voil dresses available in just Rs.3200 only.
Beautiful printed lawn dresses from latest unstitched summer collection by nishat linen in Pkr:4450 only.
Furthermore, refresh your summer wardrobe with two-piece floral lawn & voil dresses in just Rs.3350 only.
Moreover, you can buy this embroidered printed lawn & cambric 3 piece suits in just Rs.4500 only.
New arrival digital printed 2 piece lawn blue color shirts from the latest Digital print unstitched summer collection 2020 by NL.
Stylish contemporary white two piece lawn dresses available in just Rs.3100 only.
Women's wear printed lawn & Voli 2 pc shirt collection 2020 available in just Rs.3350.
Classic look two piece lawn & cambric suit available into nishat linen digital printed unstitched spring summer collection in just Rs.4600 only.
Pakistani women's famous printed lawn & Rib voil 2 pc lawn Green color suit available in just Rs.3350.
Super printed lawn peach color two piece dresses from latest printed unstitched summer collection by NL in just Rs.3100.
Lawn, cambric & Rib Voil 3Pc suit in pink color available in just Rs.4450 only.
New arrival printed lawn 3 piece suit in red color available in just R.s 4990 only.