Mausummery Winter Collection 2021-22 Price & Details
Now a day's Mausummery Winter Collection 2021-22 is trending due to high-class stuff and fabulous fashion. Here we have details.
Winter is the only season to adopt the latest fashion and to enjoy high-quality stuff. In Pakistan family gatherings, parties, and especially weddings start in winter arrival. We had posted the latest stuff of this collection in our famous post however we also mention the remaining stuff with price & details below in this post.
Mausummery Winter Collection
The stuff quality is best according to the expensive price of each dress. However, the brand stuff shines among all other brands. That's why many Pakistan showbiz industry women and high-class personalities select Mausummery Winter Collection for their regular dressing.
Whether you are going to attend a marriage ceremony, or there is a part function or gathering in your family. You can wear mausummery dresses as they are the best and first choice of every high-class society of Pakistan.
Mausummery Winter Collection Stuff
The winter dress stuff is perfect. The most expensive material is used to make all the threads and clothes pieces. This will make you wonder. Hence the probability of any type of dull stuff ending. A natural shine of quality stuff remains on the stuff on every wash. That's why dresses of mausummery are always expensive. This ia an expensive brand in Pakistan.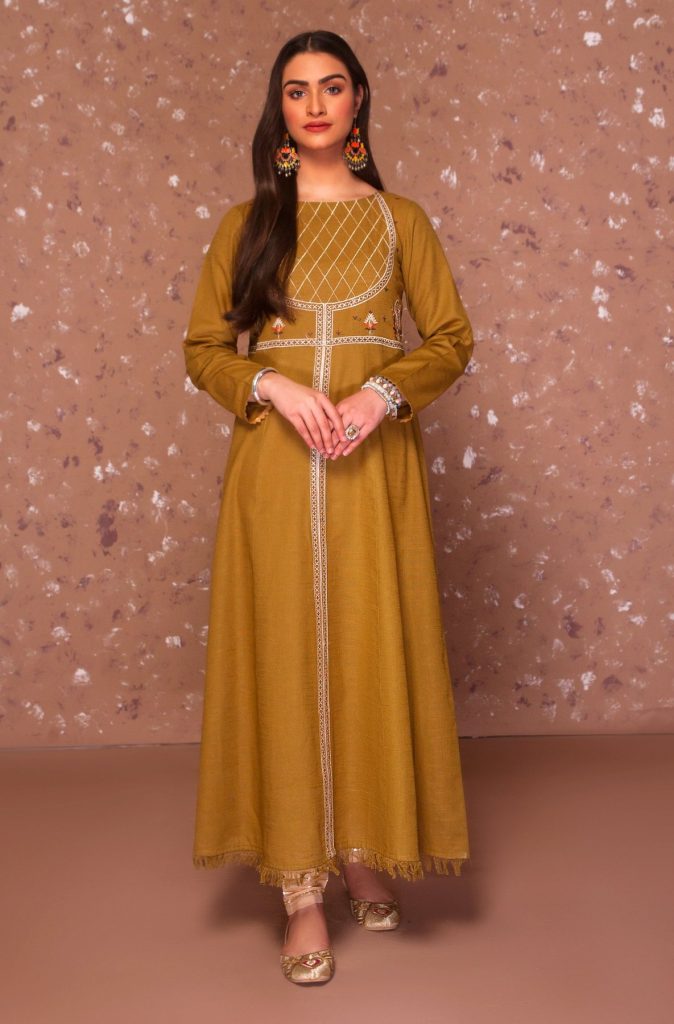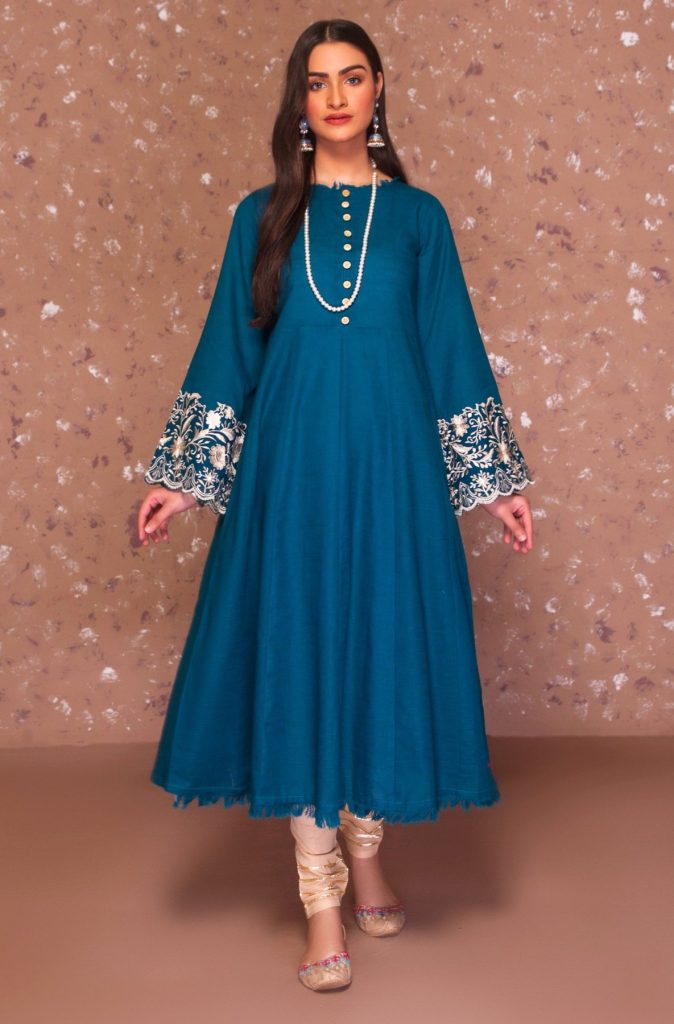 Winter Volume by Famous Brand 2021-22
All the trending pictures with details are mention below. In addition, we also have mentioned the link to the official webpage of the brand below to confirm the price and for further details.
See More: Fashion Dress By Top 5 Brands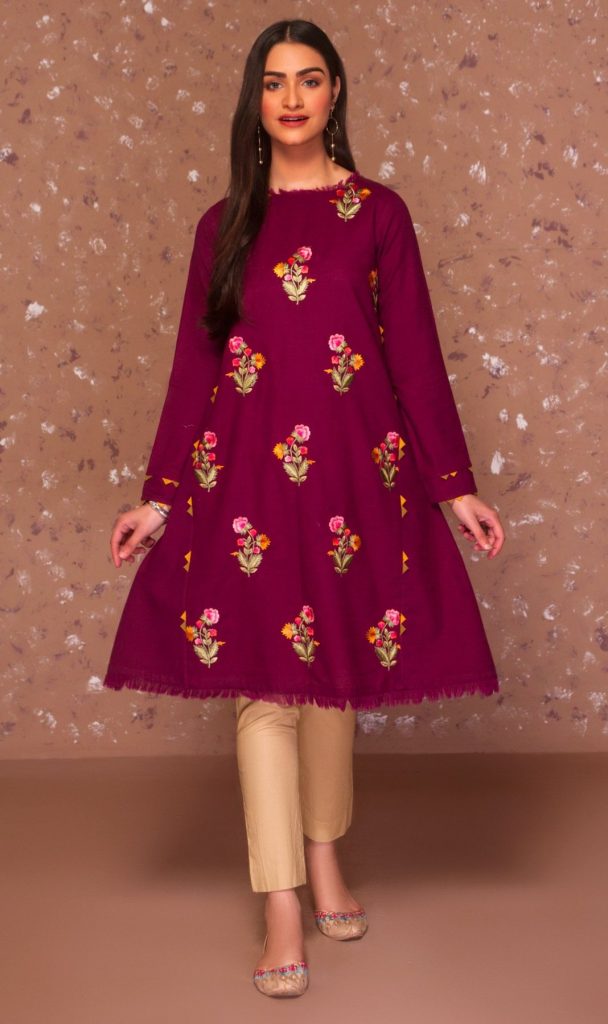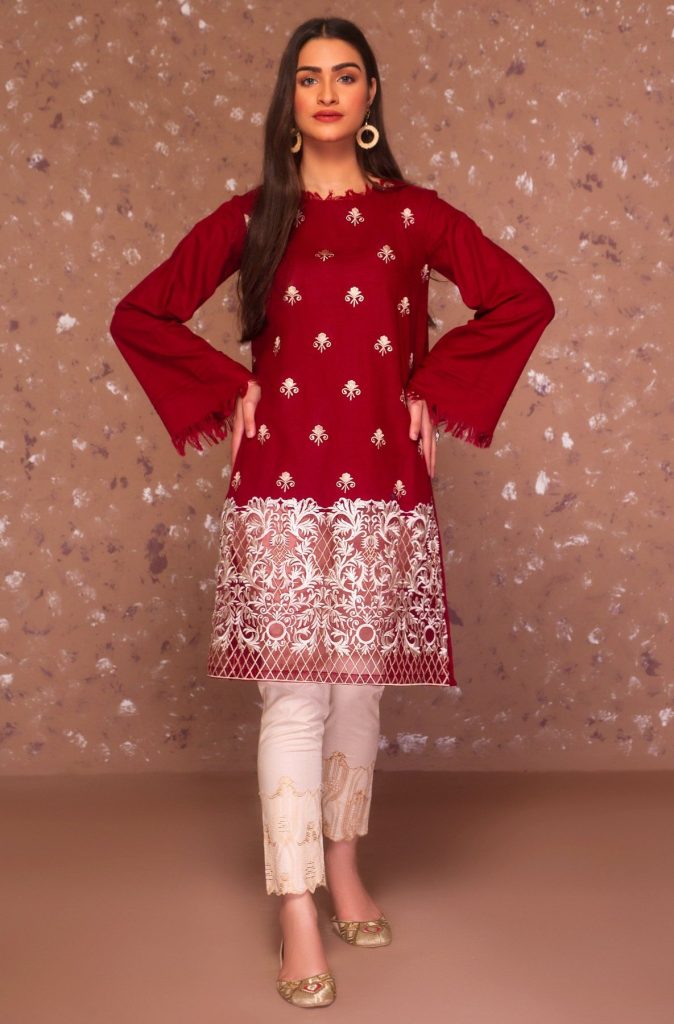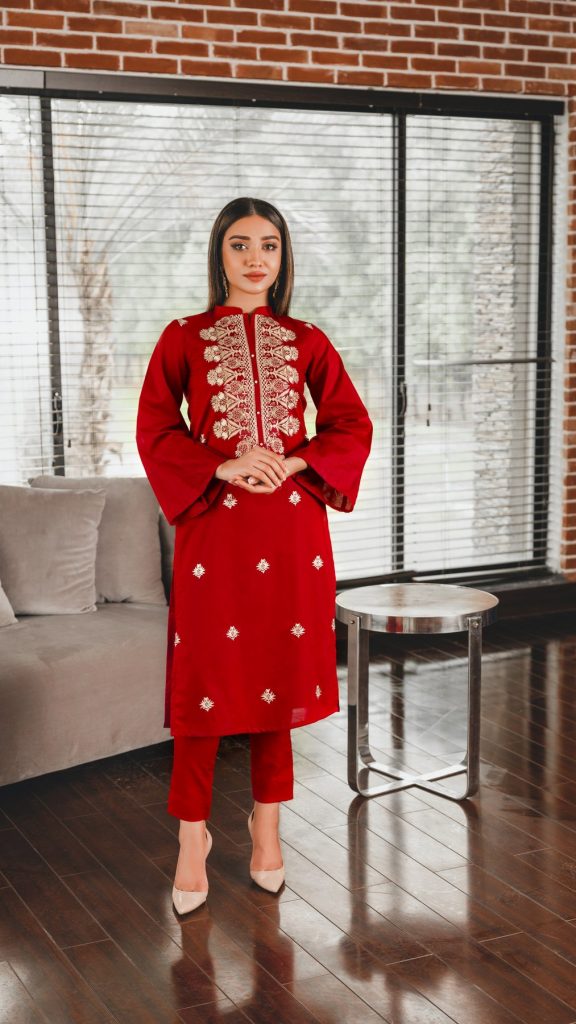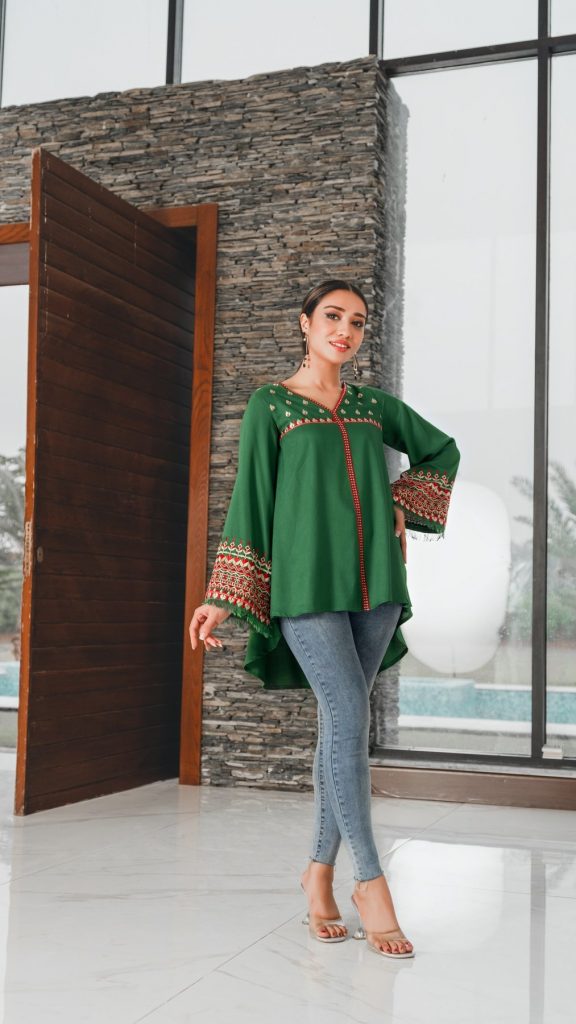 Mausummery VS Other Brands
If we talk about trending brands we must name Khaadi, Alkaram & Nishat Linen. However, all these brands are considered to be local because of their normal range stuff. And when we talk about high-class quality stuff and the most expensive dresses the name of mausummery comes at the top of the list. The brand stuff is expensive and far better than other brands of Pakistan.
Click here for Official Website Link.