Iznik Winter Collection 2022-23 Luxury Suits With Price
Going for the recently launched Iznik Winter Collection 2022-2023 for women's. As we know that iznik is one of the leading Asian clothing in Pakistan's history. This brand founder is the owner of a textiles mill. Containing an image with quality has always been classy, with the main reasons for their success.
Izink brand is always famous for its embroidery and unstitched clothing for women. Furthermore, this Iznik collection is one of the unique brands that always provide modern designs for a classy, elegant, and trendy look. Furthermore, girls if you do not yet purchase your winter outfits then plz inform us at stylostreet.com we can provide you best winter outfits at an affordable price range.
Iznik Luxury Wedding Suits 2022-2023 for Women's
New Izik winter designs are a more beautiful mix of color and very unique embroidery outfits. This beautiful winter iznik winter collection contains unique winter 2piece and 3-piece dresses with a beautiful shawl 2022-2023. In the previous post, we discuss Velvet Winter Collection for Women.
Furthermore, we are sure that Izik clothing is one of the best winter clothing outfits provided. Who can provide unique and best-looking winter luxury velvet dresses and chiffon three-piece dresses.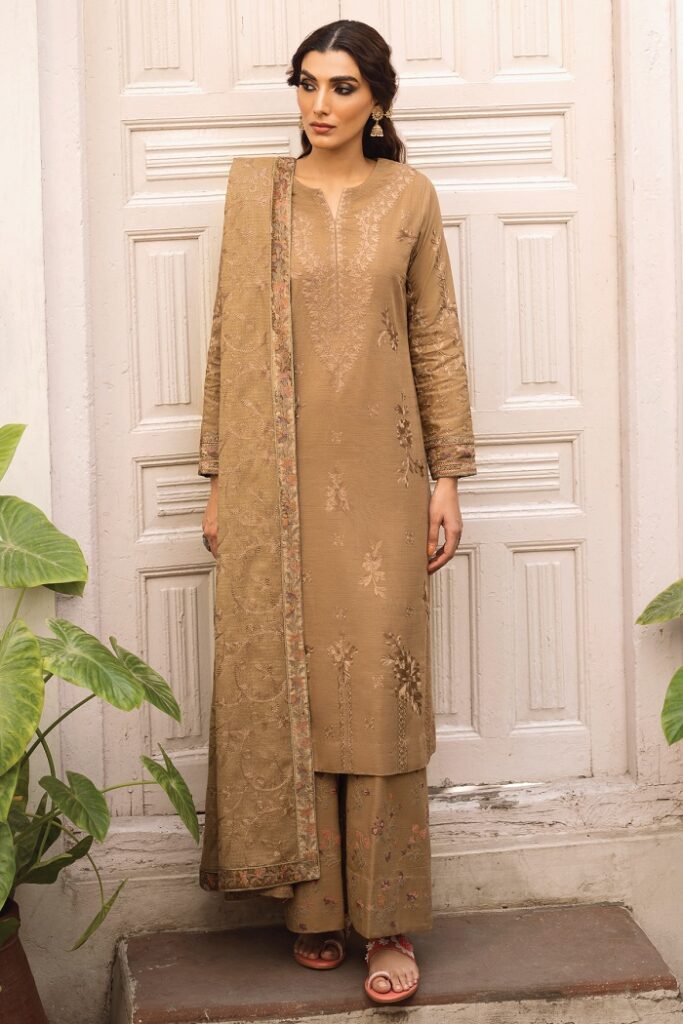 Embroidered khaddar brown color winter unstitched 3piece suit PKR:10,900 only.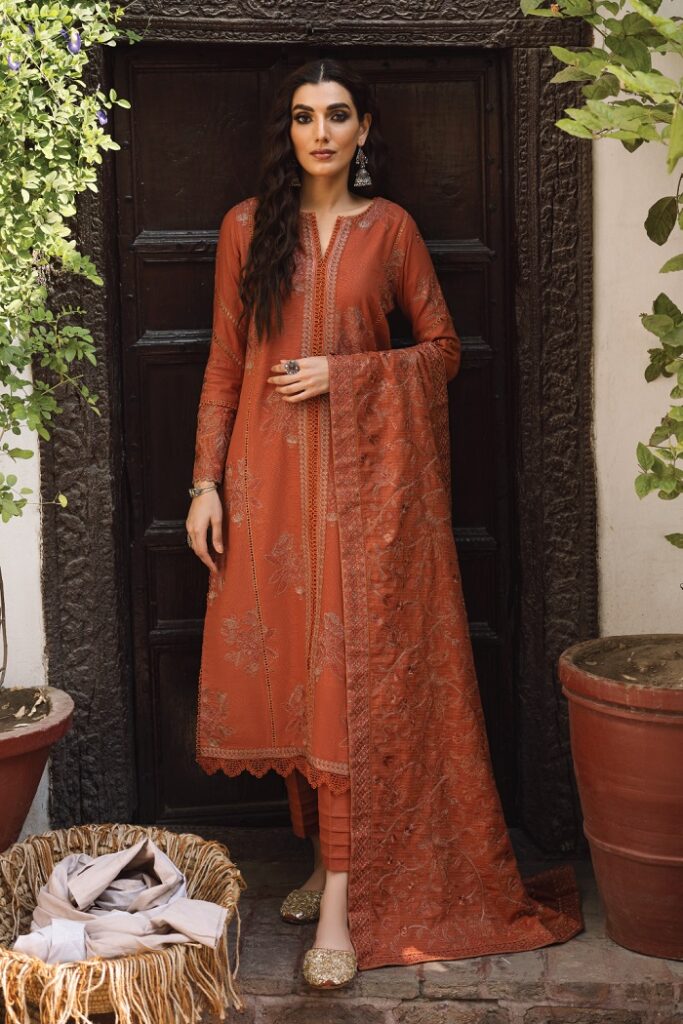 Unstitched new design winter embroidered khaddar rust color suit for women PKR:10,900.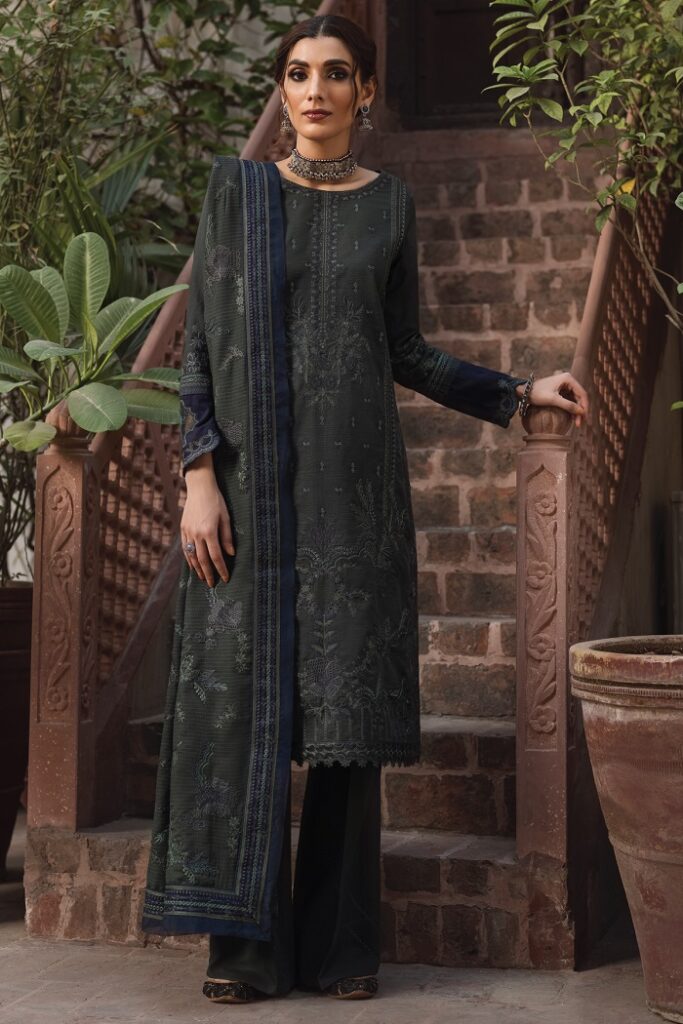 Embroidered khaddar slub 3piece unstitched suit PKR:10,900.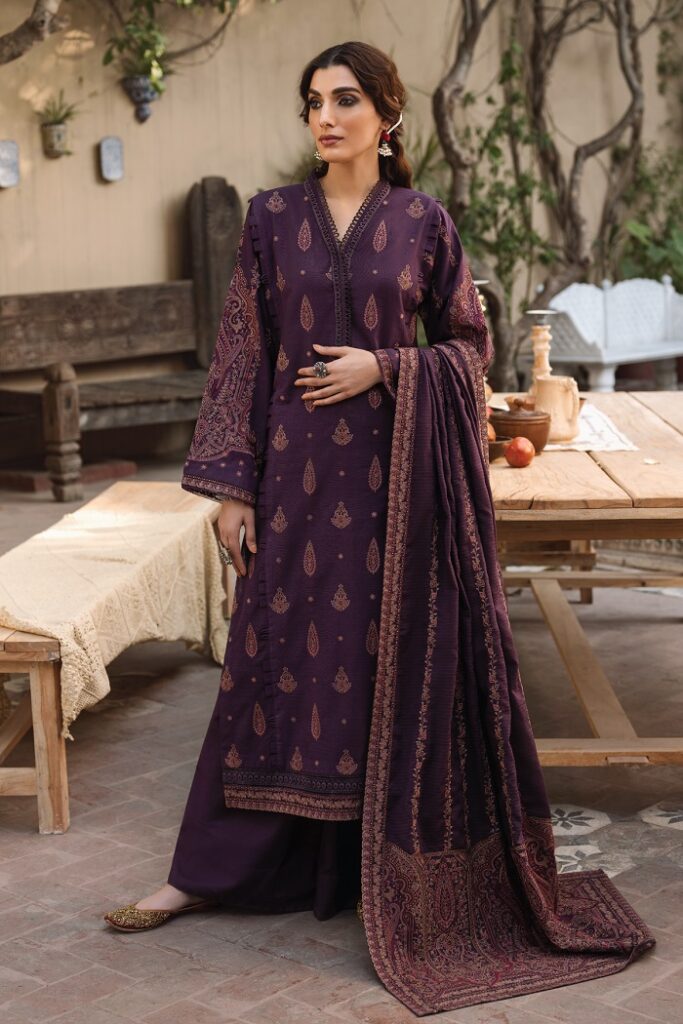 PKR:10,900.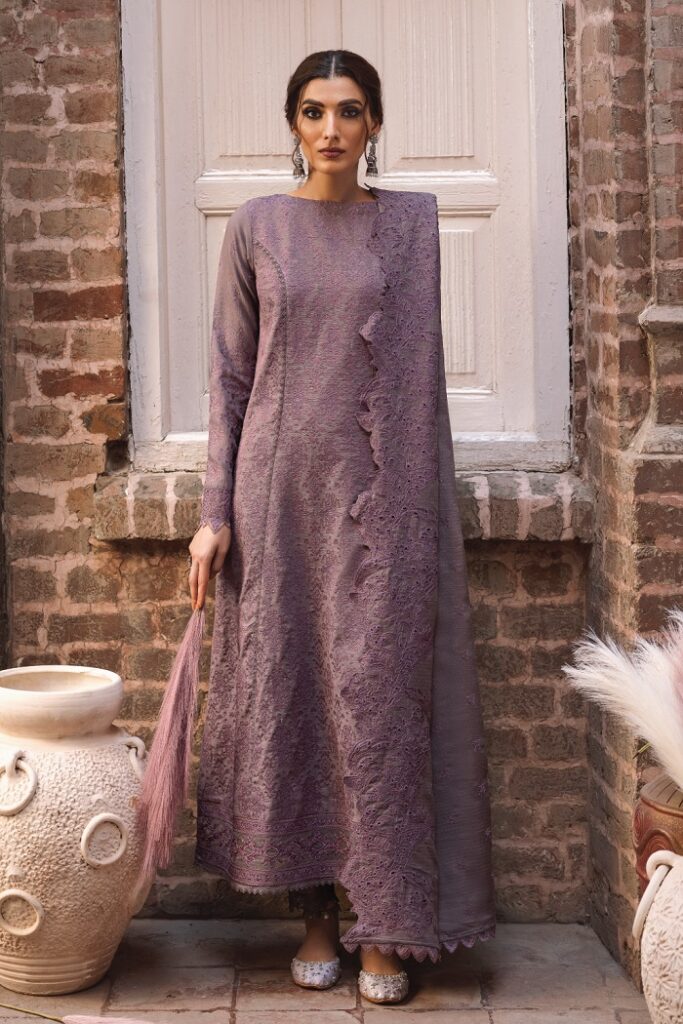 Iznik winter khaddar light purple color luxury 3piece suit PKR 9,900 only.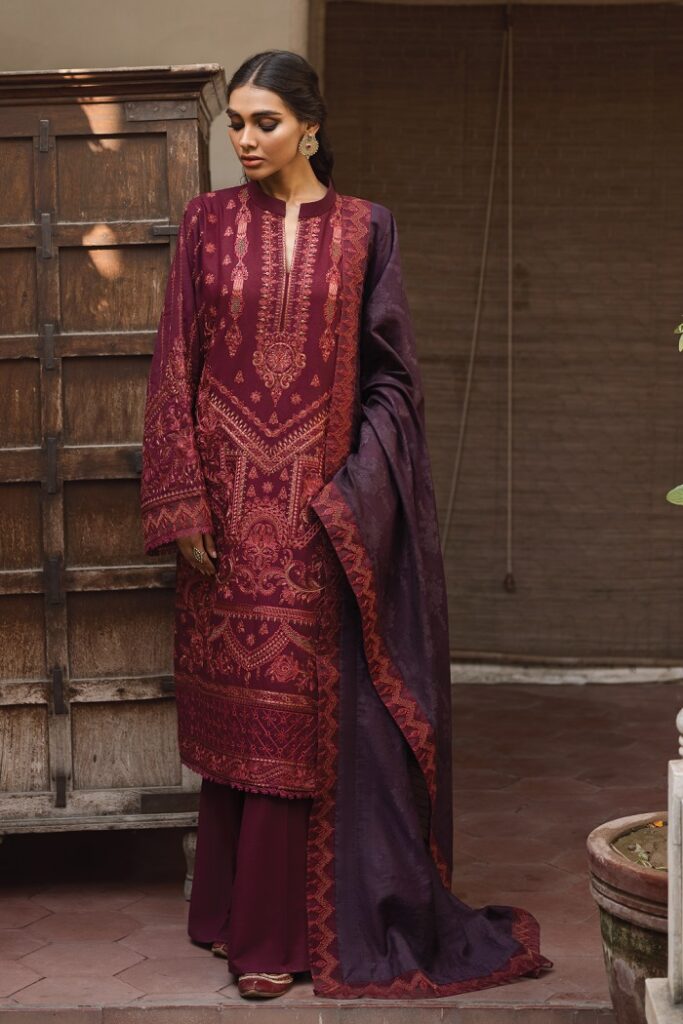 Get a new eye-catching look by wearing this maroon embroidered khaddar 3piece suit PKR 9,900 only.
New Iznik Winter Arrival Collection 2022-2023 Shop Online
Girls beat the winter cold season with iznik winter collection 2022. Here you can choose a perfect dark color beautiful chiffon suit for women. Furthermore, luxury collection has used its digital printing technology to its advantage. Each winter dress is unique and different from other brands.
Get ready to enjoy discount prices at iznik store. Stylostreet.com is a well know fashion website that provides the latest winter updates by leading clothing brands. Let's scroll down this page and get the latest updates about Iznik winter shawl collection 2022.
See More: Junaid Jamshed Boys & Girls Winter Collection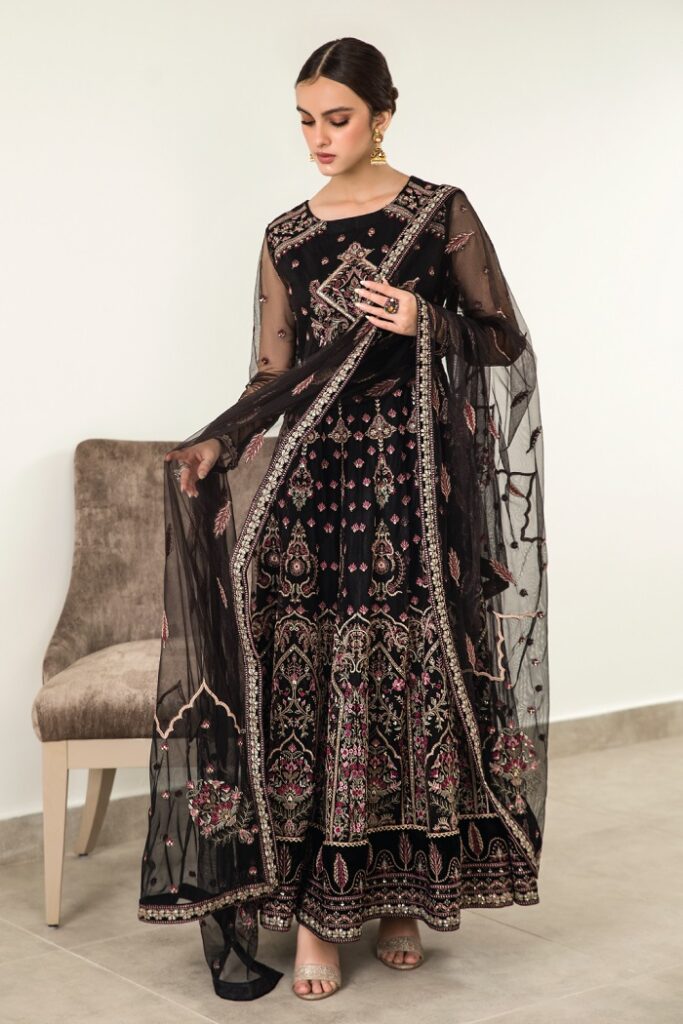 Iznik winter luxury black embroidered net 3piece frock PKR:12,500 only.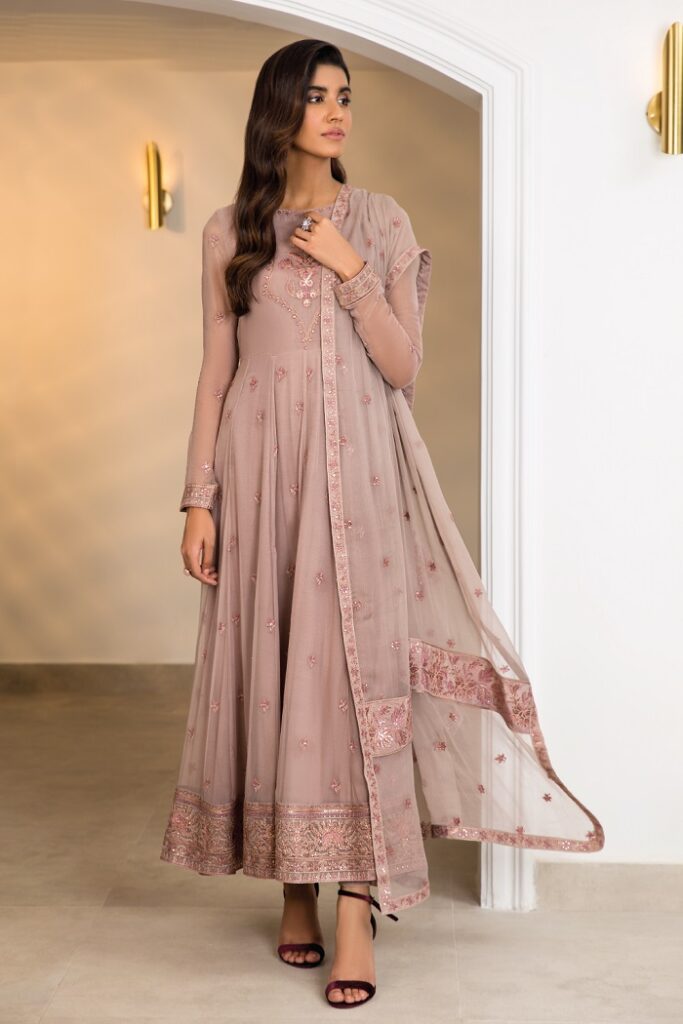 Beautiful dusty pink color embroidered chiffon frock for winter season available for just PKR:9,900 only.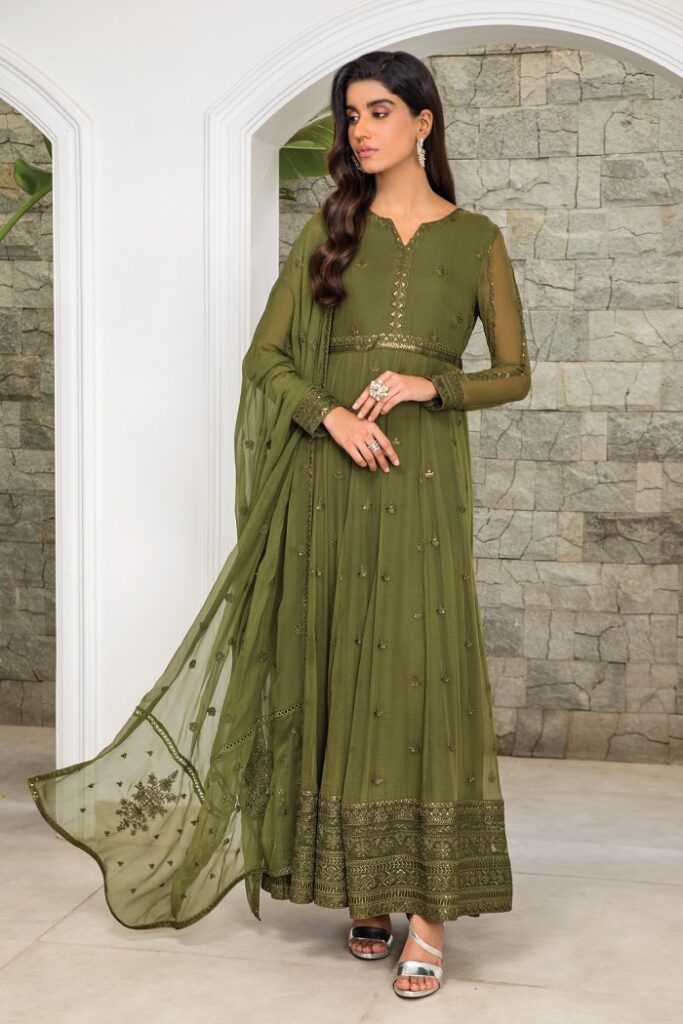 Embroidered chiffon winter green color frock 3p unstitched PKR:9,900 only.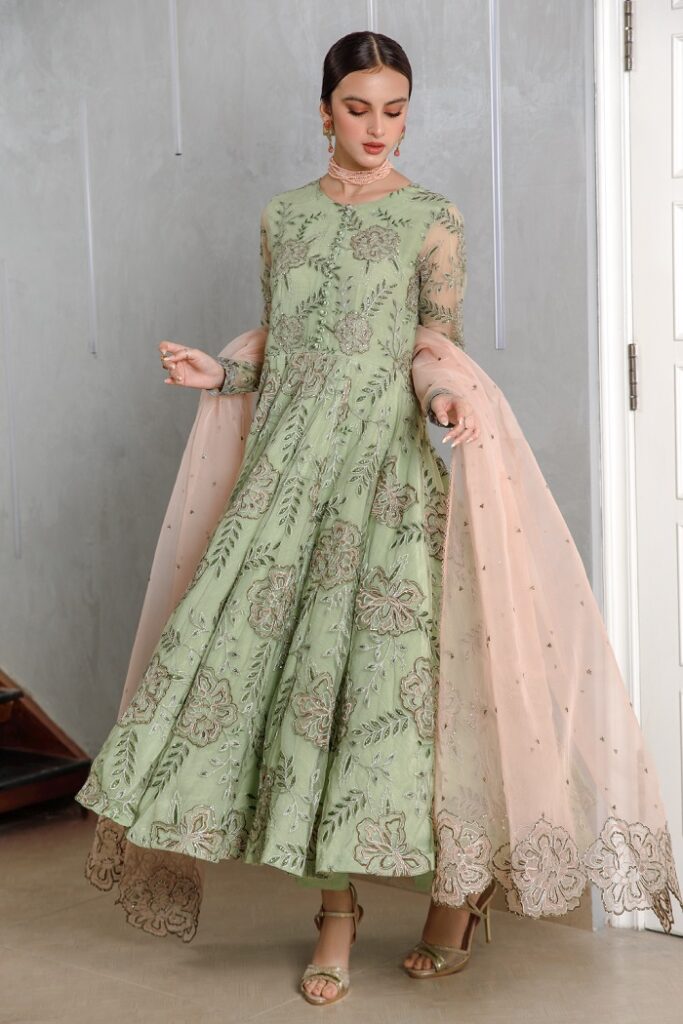 Flower printed embroidered net 3piece unstitched green color suit for women PKR:12,900 only.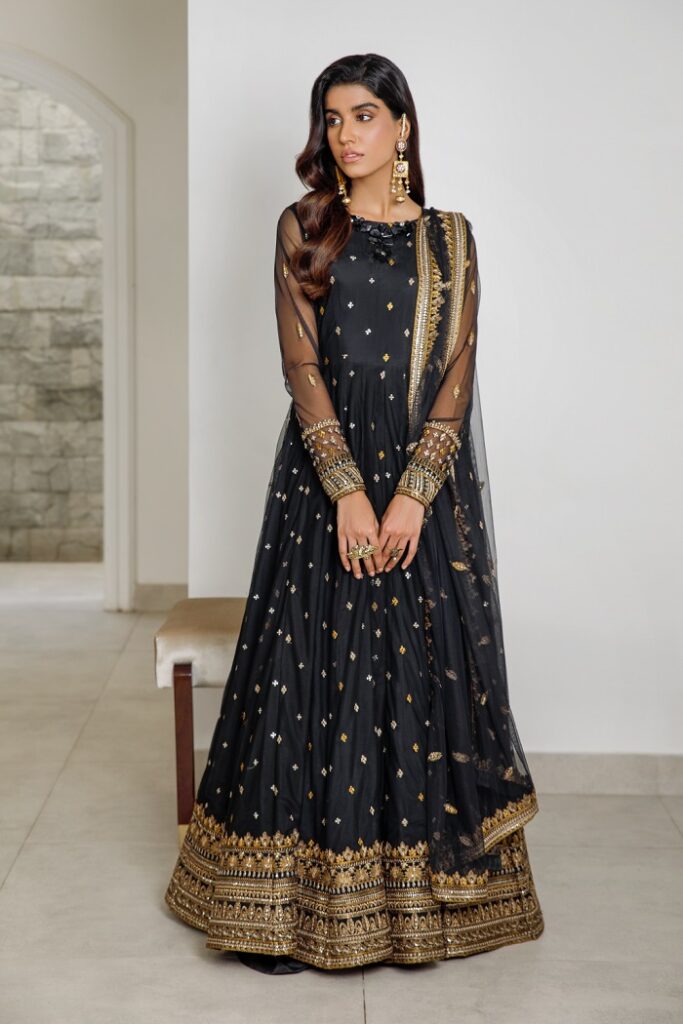 Black embroidered net winter luxury frock PKR:11,900 only.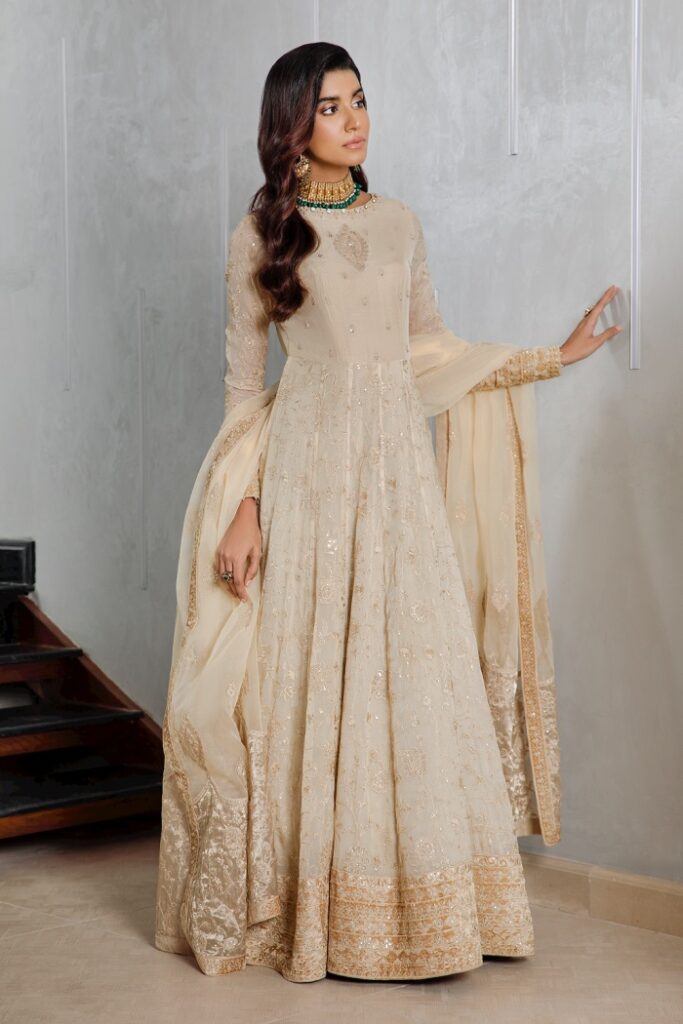 Ivory color luxury wedding wear embroidered net frock for trendy women available for PKR:12,500.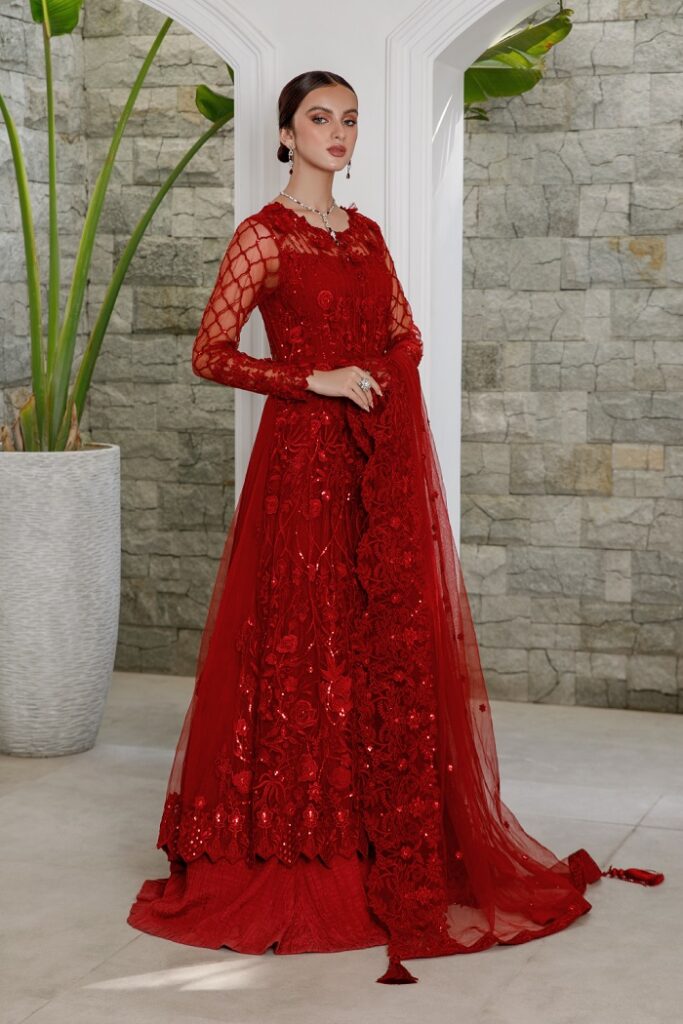 Long tail red color embroidered net frock PKR:12,900.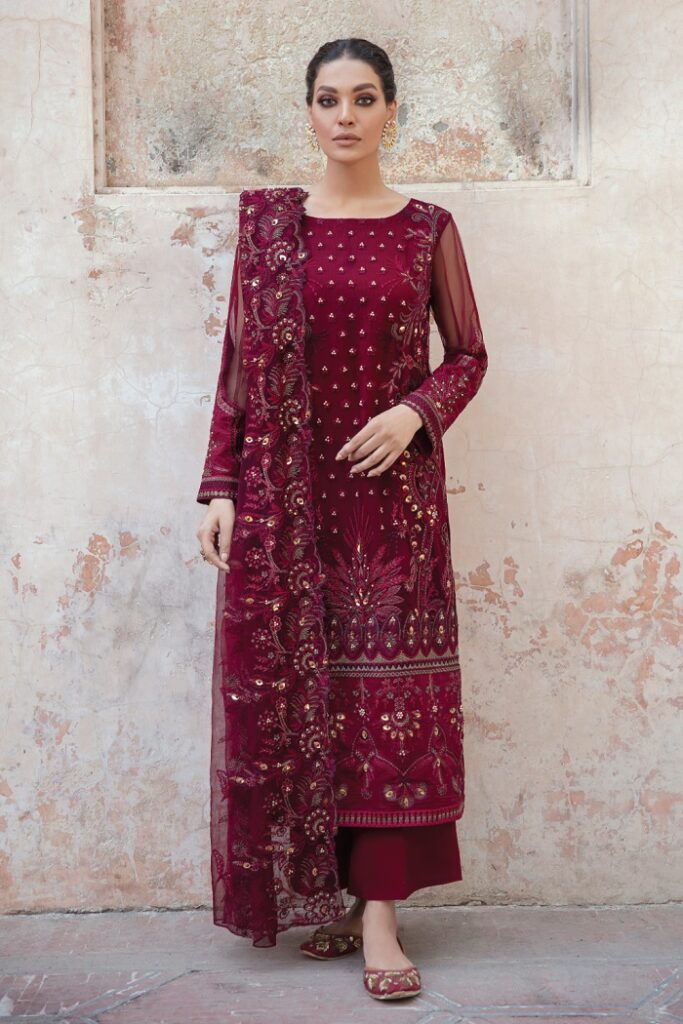 Maroon 3piece embroidered work suit PKR:12,500.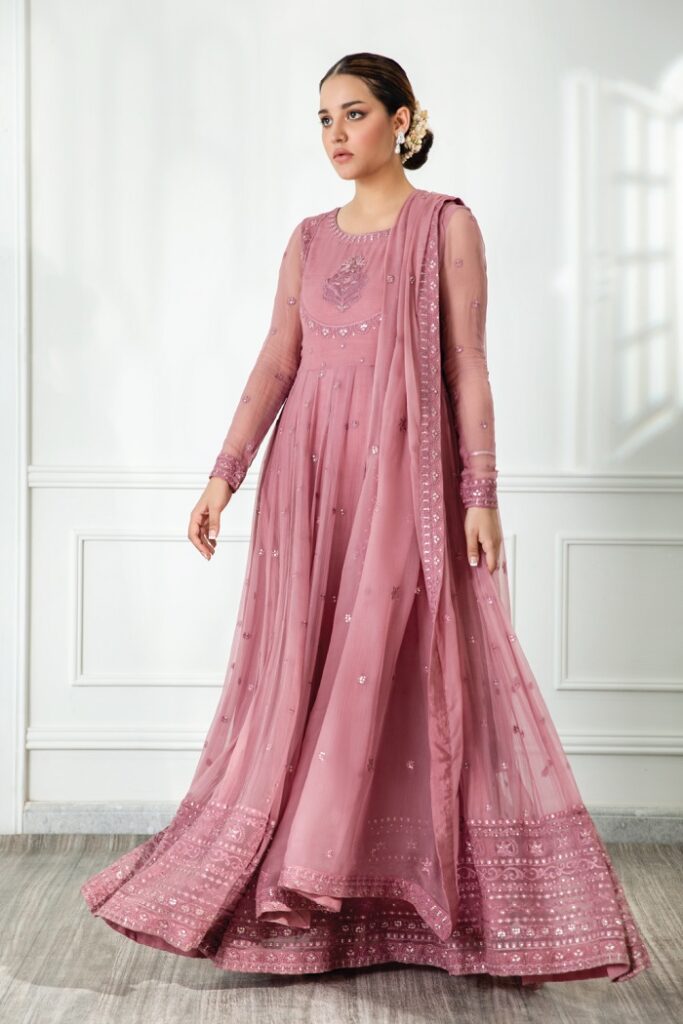 Alcea pink 3piece iznik luxury suit for women PKR:12,500 only.
Iznik Winter Linen Collection For Women
Iznik winter Linen Collection 2022 is recently launched in Pakistan. Furthermore, we know that there are different types of fabrics that are used in the world. Some of the fabrics are linen and cotton fabrics that are used for clothing and apparel in the winter season 2022-2023. Hence, here in this paragraph, we are introducing you to the ten most widely used fabrics in Pakistan. Furthermore, here we'll talk about everything you need to know about Iznik Zafar Shah Linen Winter's unstitched 3 PC collection for women.