New Arrival Imrozia Premium Eid Collection 2022 for Ladies
So, girls today we are talking about the leading fashion brand Imrozia. Recently imrozia premium Eid festive collection for women 2022 is launched into the fashion market. Now, you can easily find exclusive and luxurious embroidered designs for women. Furthermore, embroidery luxurious summer prints are specially design for the Eid collection 2022. All of these fabrics will make a remarkable look on your festive days. In addition, Imrozia is now going to launched exclusive designs with innovative styles and trends.
And all of these luxury collections contain party wear clothing that is best for festive needs. Imrozia Premium Eid Collection 2022 contains modern and chic clothing styles for sophisticated women.
Imrozia Festive Collection 2022 for Women
So, girls enjoy this upcoming Eid festive with the beautiful Imrozia Premium Eid Collection 2022 for trendy women. Furthermore, these dresses have to contain a luxury look that will provide you more beautiful look on festive days.
We can see that all of these embroidered premium lawn collections are containing embroidery neckline front of shirts with pretty work of embroidery with an outstanding mixture of lawn prints. Moreover, these Imrozia Premium Eid dresses will enhance grace and style.
See More: New Eid Collection by Sapphire 2021 New Prints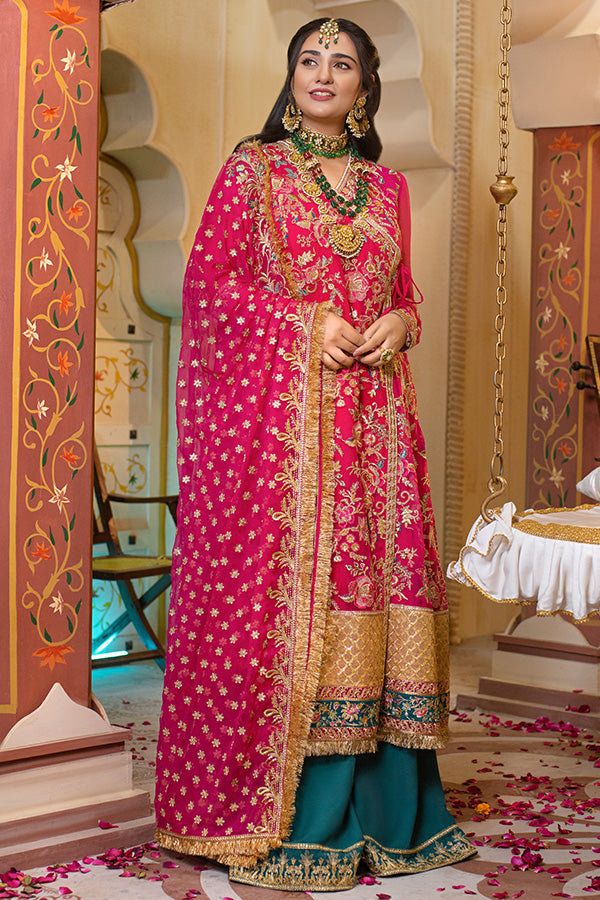 Beautiful rose color embroidered suit for eid PKR:16900/- Only.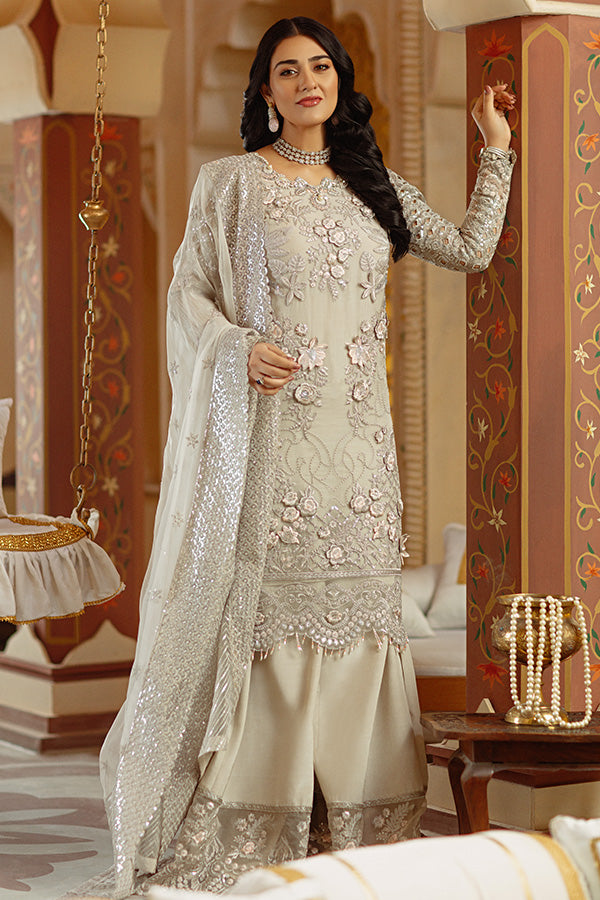 Oyster pearl Embroidered 3 piece eid suit PKR:14,900/- Only.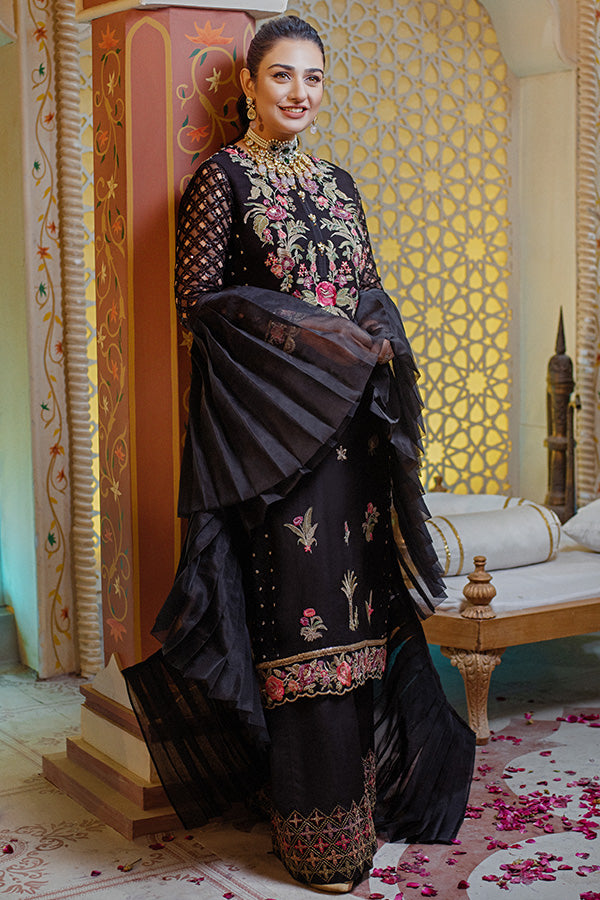 Embroidered chiffon black eid dress for women available PKR:9,900/- Only.
Sawan Dale Embroidered Off white eid suit for ladies PKR:15,900/- Only.
PKR:16,900/- Only.
Beautiful golden color luxury 3 piece suit for festive wear available PKR:13500/- Only.
Get trendies eid to look with imrozia luxury eid suit available for PKR:19,900/- Only.
Royal style luxury orange color 3 piece suit PKR:14900/- Only.
Stylish red color embroidered luxury suite for PKR:19,900/- Only.
New Arrival Eid Collection by Imrozia
Imrozia fashion brand is getting more popular day by day in the whole of Pakistan. Due to, fashion brands' hardworking and positive attitude towards their work. All these dresses styles are containing beautiful prints that are according to the latest fashion. Furthermore, women of all ages like to wear these types of dresses that are the best design according to the latest fashion trends. Embroidered shirts with dupatta inspired the amazing colors combination.
All these dresses were containing high-quality chiffon fabrics for Eid-ul-Fiter 2022. And Imrozia Premium eid collection never compromises on fabric quality. This embroidered lawn collection is most famous due to its high quality and creative designs.