Image Clothing Big Summer Sale 2023 | Upto 50% Off Now Live
Image Clothing Big Summer Sale 2023 – it is a Pakistani manufacturer fashion label, well known for its quality fabrics. This brand has a wide range of women who wear seasonal as well as occasional clothing sale collections in 2023. Whether you are looking for traditional or trendy outfits in Pakistan, the image brand is perfect for all. Image brand season-end sale collections and winter edit-I and II with unstitched and ready-to-wear collections are also available now online and in brand outlets.
Furthermore, image fashion labels provide 100% pure quality fabrics for women's wear in seasonal as well as occasional collections. At image, the shop gets ready for new designs and ideas about women's clothing in Pakistan. Here you will find the best embroidery as well as luxury outfits in 3Pc and 2pc wide ranges.
The Big Image Sale 2023 Upto 50% Off
Get ready for the new plain viscose, Lawn, Linen, khaddar, and karandi collection featuring a combination of solid and woven ready-to-wear outfits for women. New edit –II sale collection has unique colors with trendy cuts for a classic look at discount prices. The image brand's second collection name is "Emel".
Let's explore the new arrival of The Big Image Sale ready-to-wear collection 2023 in Pakistan. Furthermore, image clothing brands also provide exciting and new style design ideas for women. This year's wide range of embellished, embroidery, prêt, bold prints, and new arrival collection's 2023.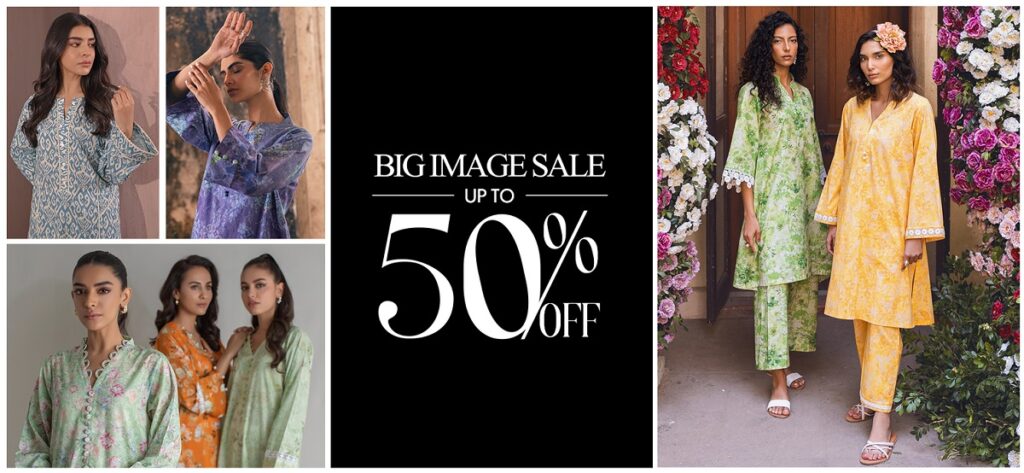 ---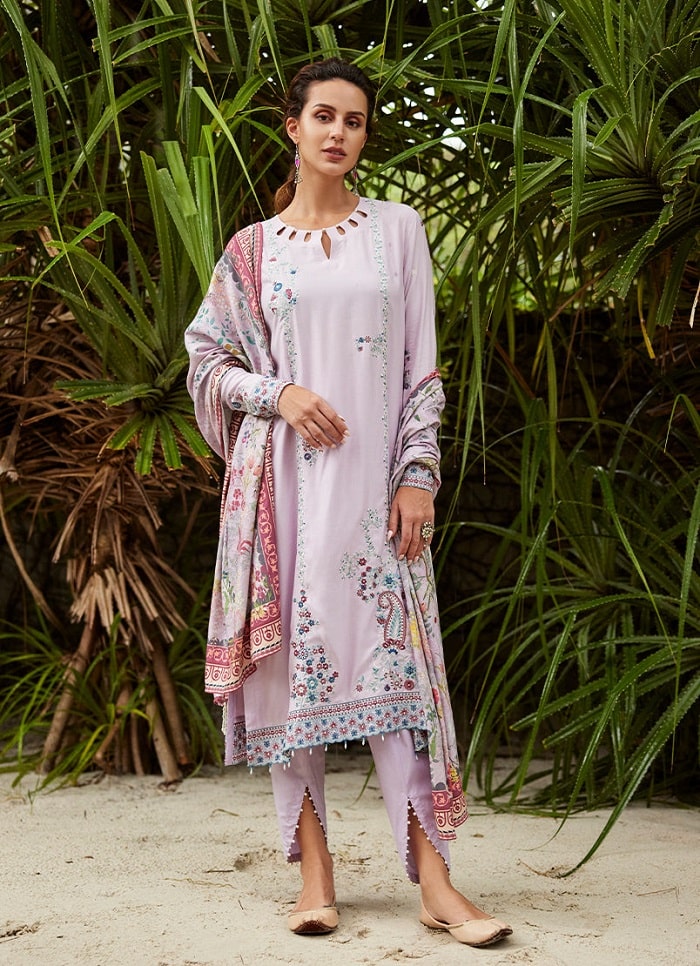 Unstitched lilac color embroidered linen 3piece suit available at sale price PKR:8,990 PKR:6,293 only.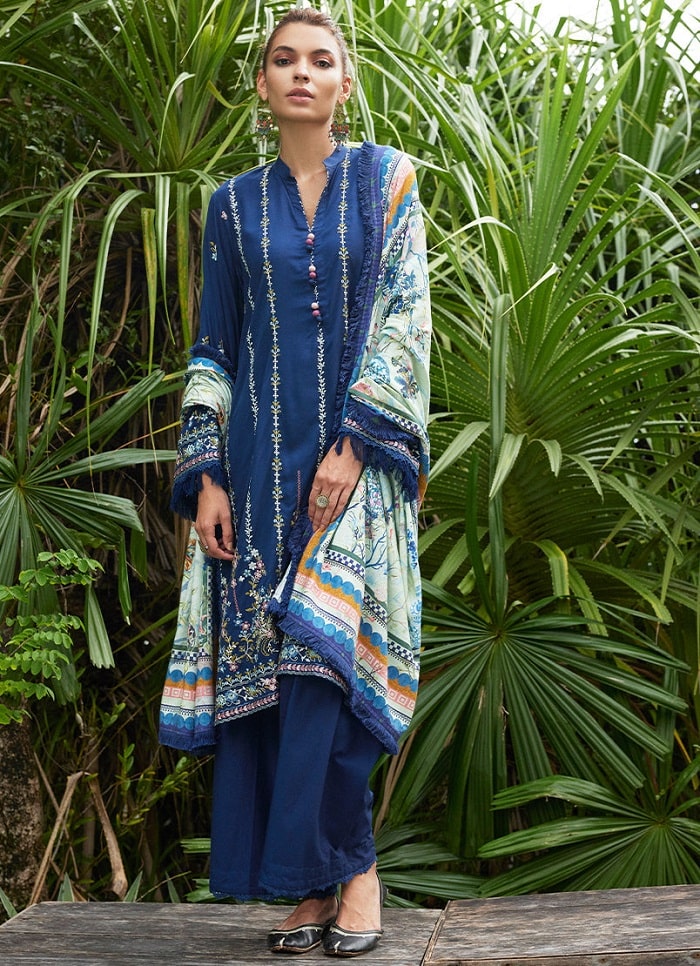 Get a new refreshing winter look by wearing this blue linen unstitched 3-piece suit with a digitally printed shawl PKR:9,990 PKR:6,992 only.
Bottle green 3piece unstitched linen suit PKR:8,990 PKR:7,192.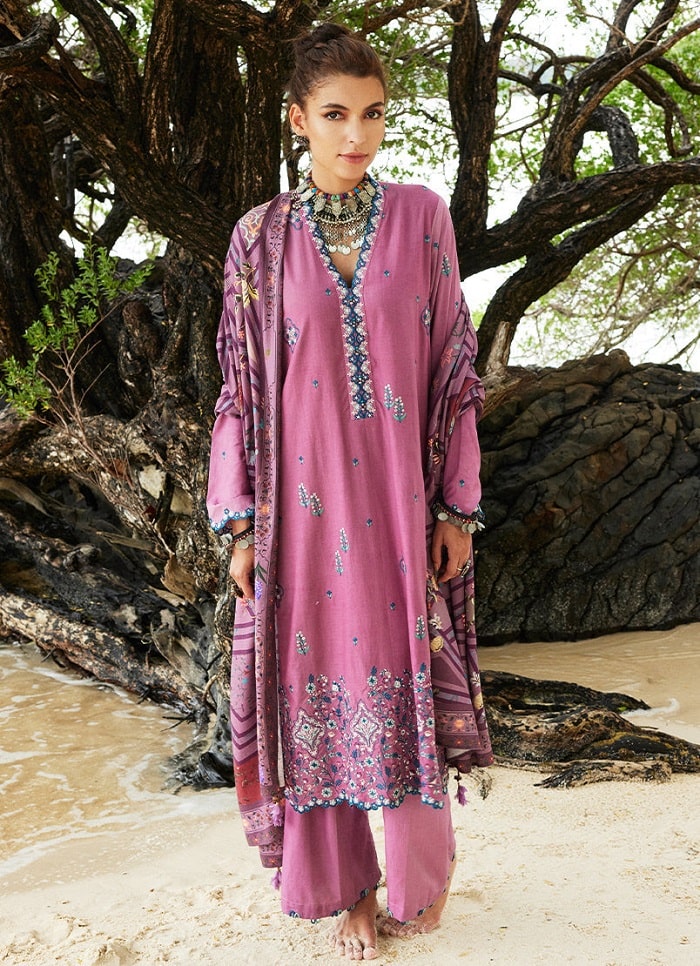 Linen mauve color unstitched 3pc suit for women PKR:9,990 PKR:6,992 only.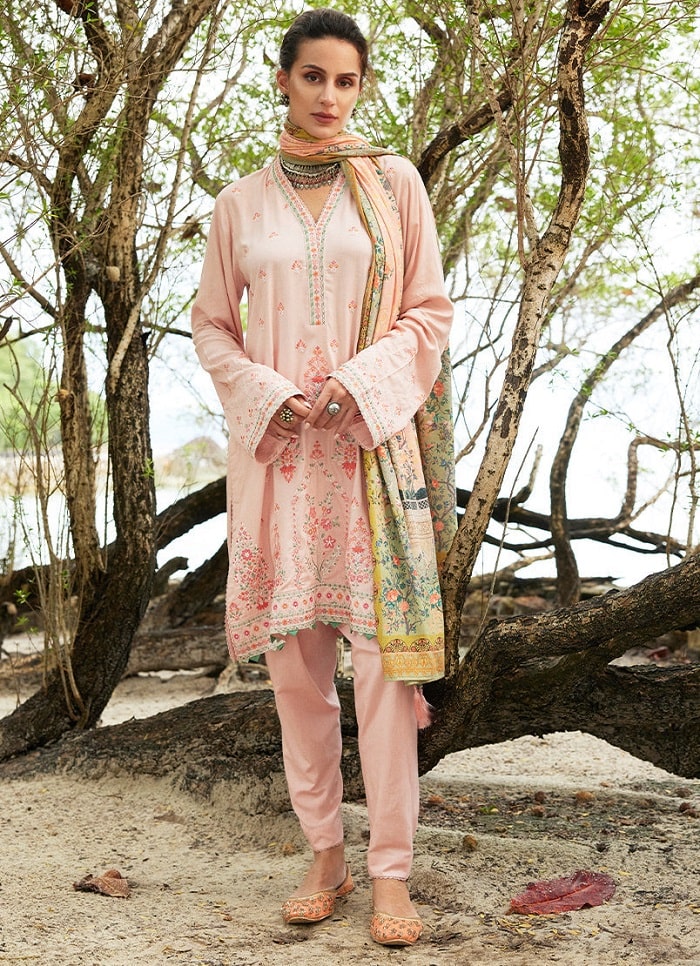 Floral embroidered peach color 3piece unstitched suit with shawl PKR:8,990 PKR:6,292.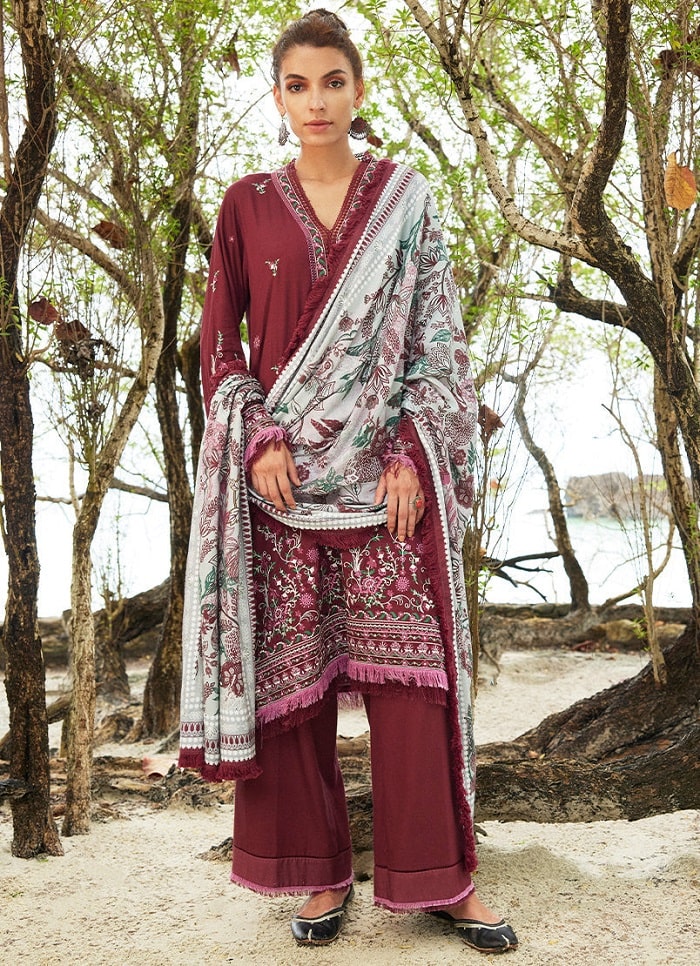 Stylish maroon color 3-piece floral embroidered suit with shawl PKR:9,990 PKR:6,992 only.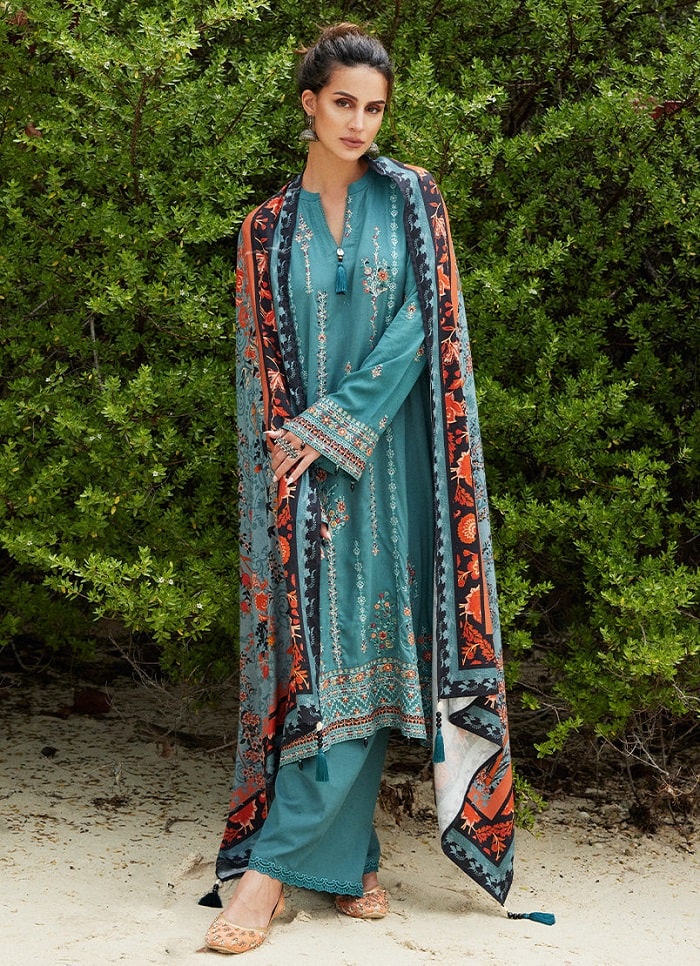 Teal green image clothing linen 3 piece unstitched suit PKR:8,990 PKR:6,292.
Let's get a new winter look by wearing this embroidered cream color shirt, shawl, and trousers PKR:8,990 PKR:6,192 only.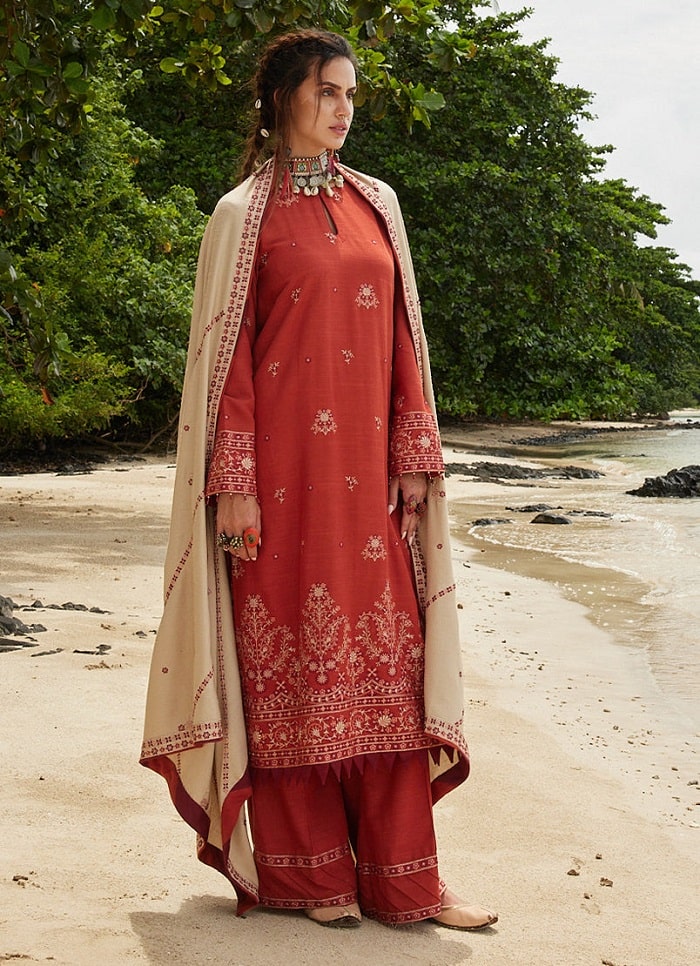 Rust orange mughal style inspired embroidered khaddar shirt and shawl PKR:11,990 PKR:8,393 only.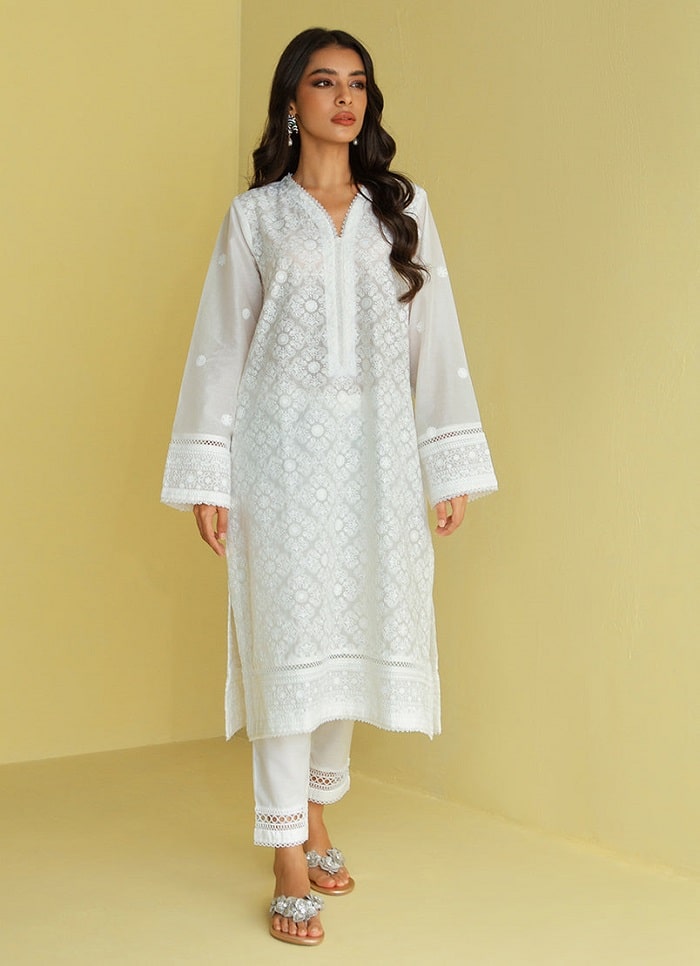 Stylish white color chikankari kurta PKR:8,990 PKR:6,293 only.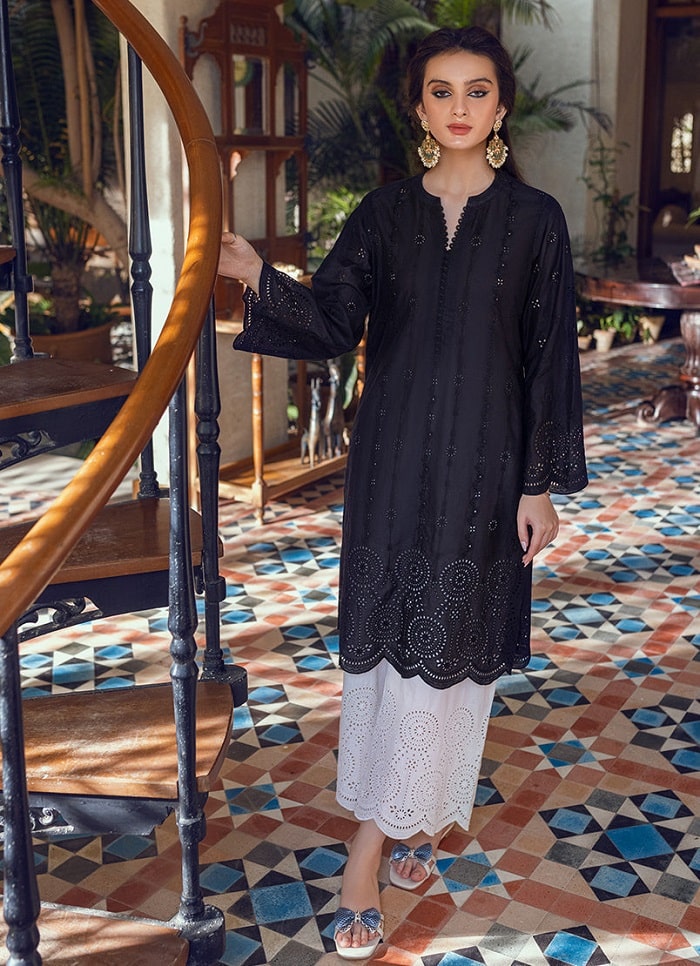 The plain black cotton kurta embellished with floral embroidered work is available for PKR:7,990 PKR:5,593 only.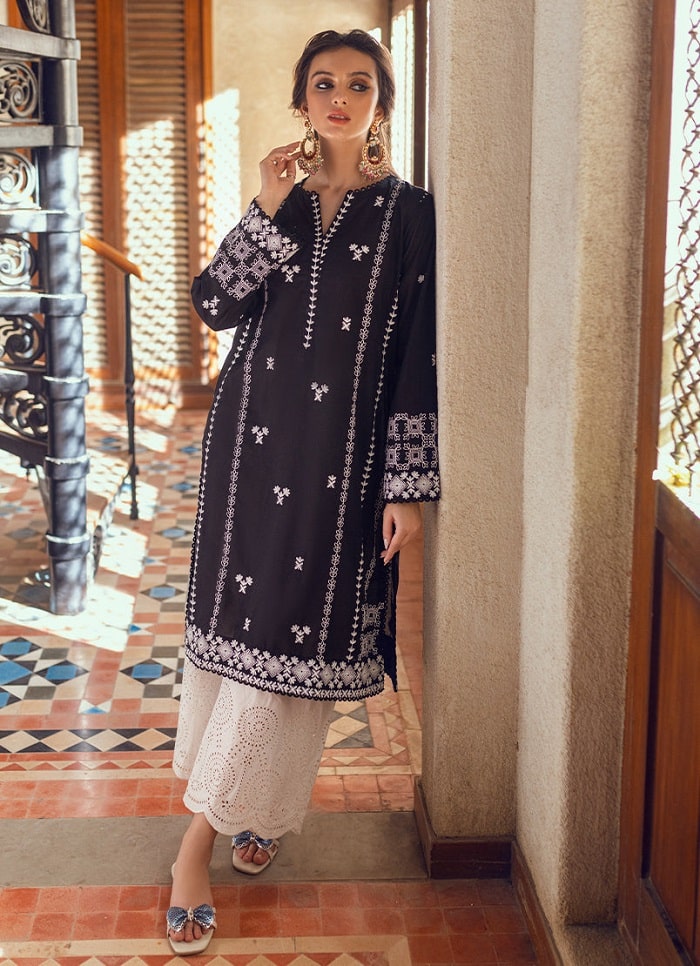 Let's get the perfect eye-catching look by wearing this black embroidered kurta available for PKR 6,990 and PKR 4,893 only.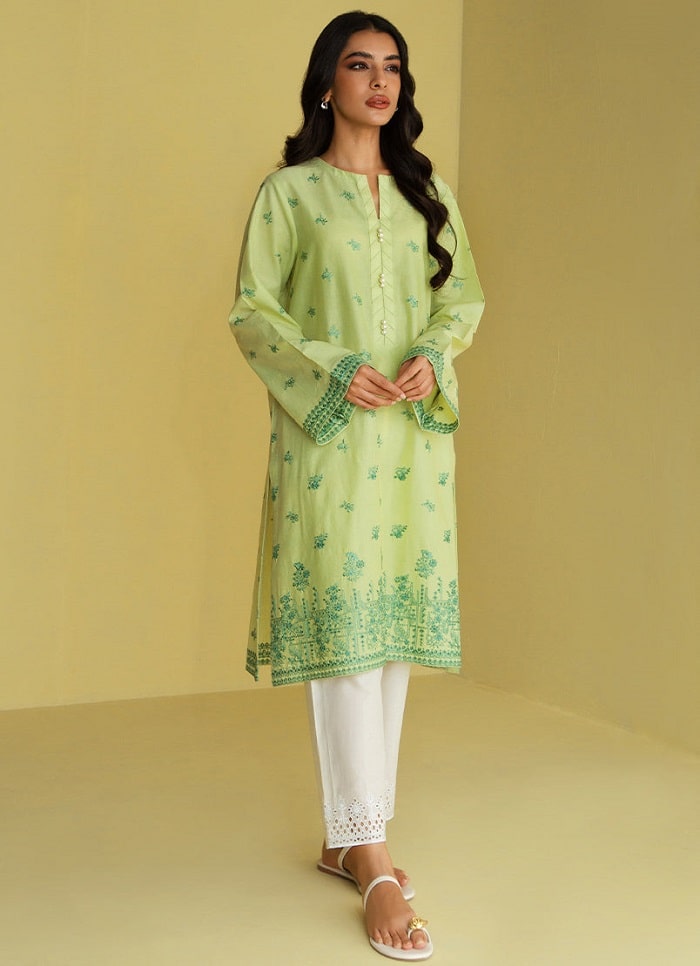 Green schiffli embroidered cotton one-piece kurta PKR:4,990 PKR:3,493 only.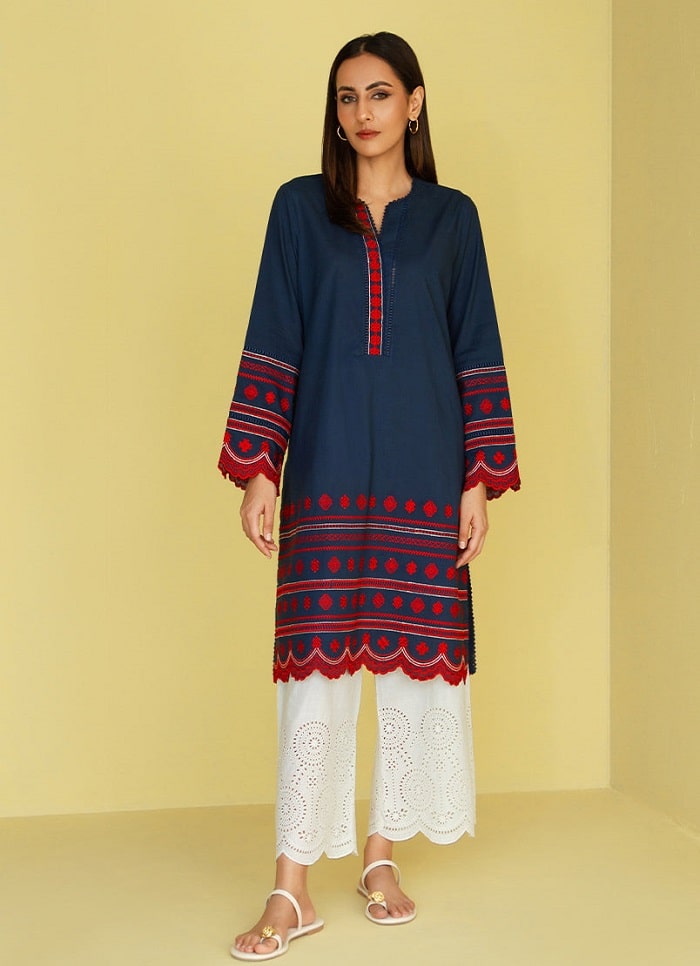 Navy blue embroidered one-piece kurta for the perfect look available for PKR:5,450 PKR:3,815 only.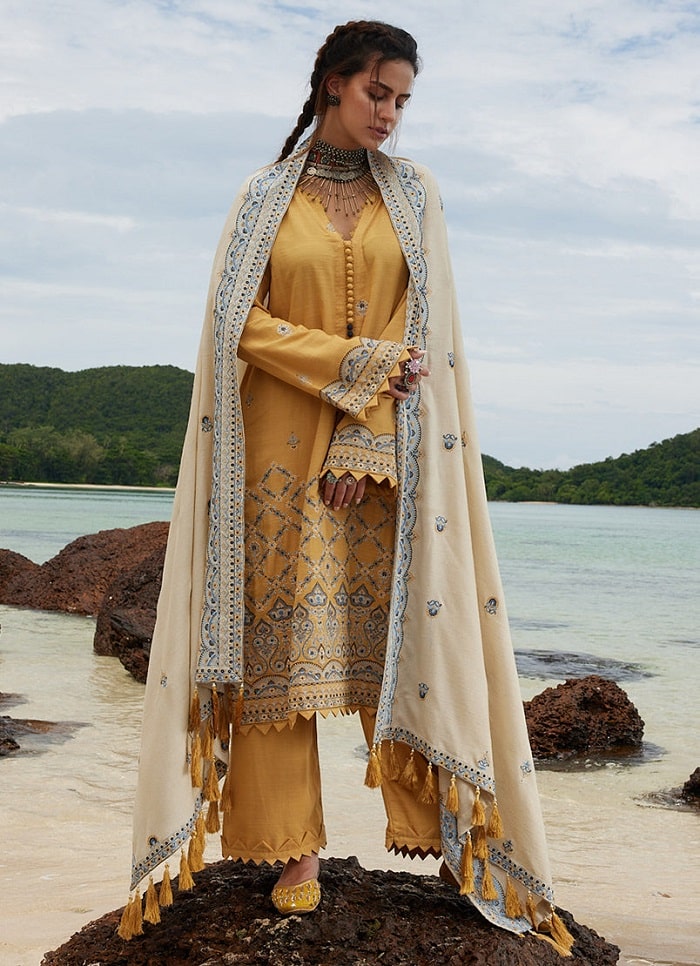 Image Sale Winter Unstitched Dresses
Many women are waiting for this unstitched collection by image brand. Because of the low prices and new range of winter dresses image brand getting more fame in Pakistan as well other countries.
Like other leading clothing brand images brand has also a wide range of un-stitch and ready-to-wear dresses. Let's select a unique vibrant color print from the image winter unstitched dresses collection 2023.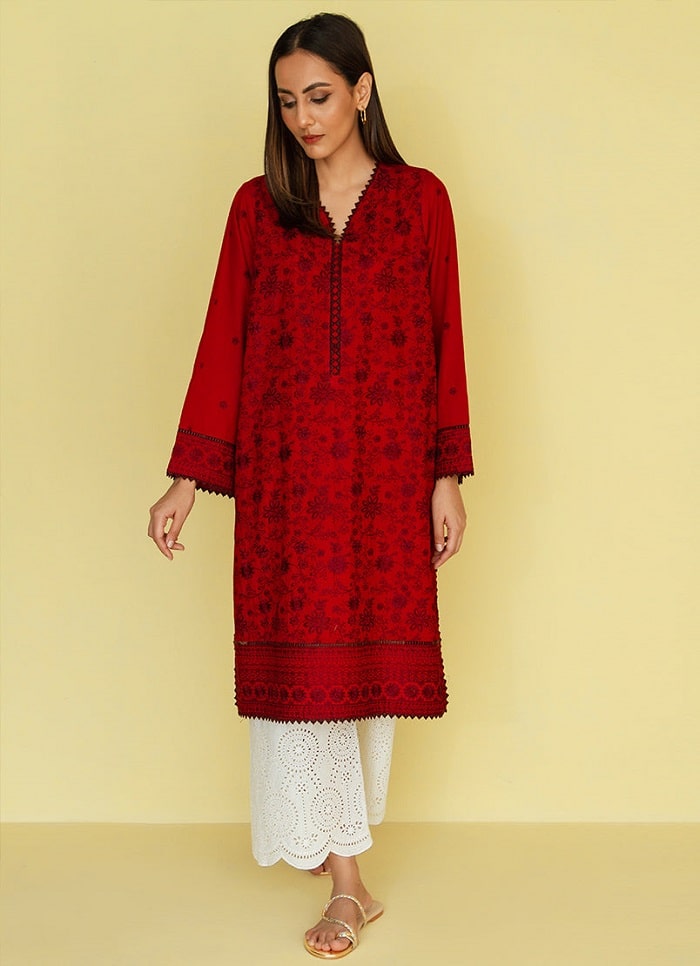 Red cotton chikankari embroidered trendy style kurta for women PKR:6,490 PKR:4,515.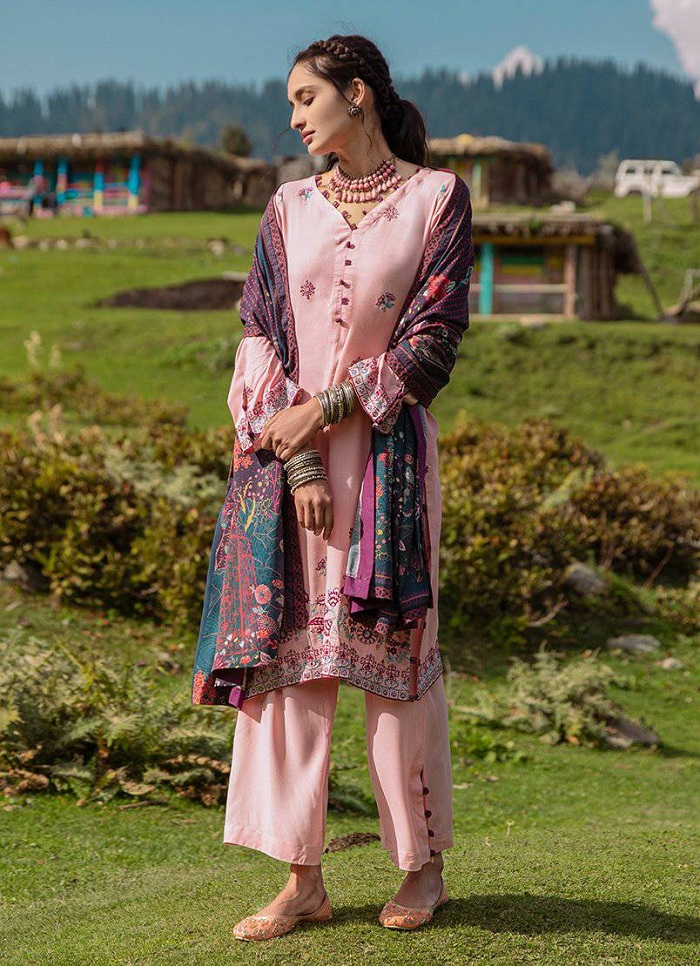 stylish tea pink color floral embroidered unstitched 3piece suit PKR:6,750 PKR:4,050 only.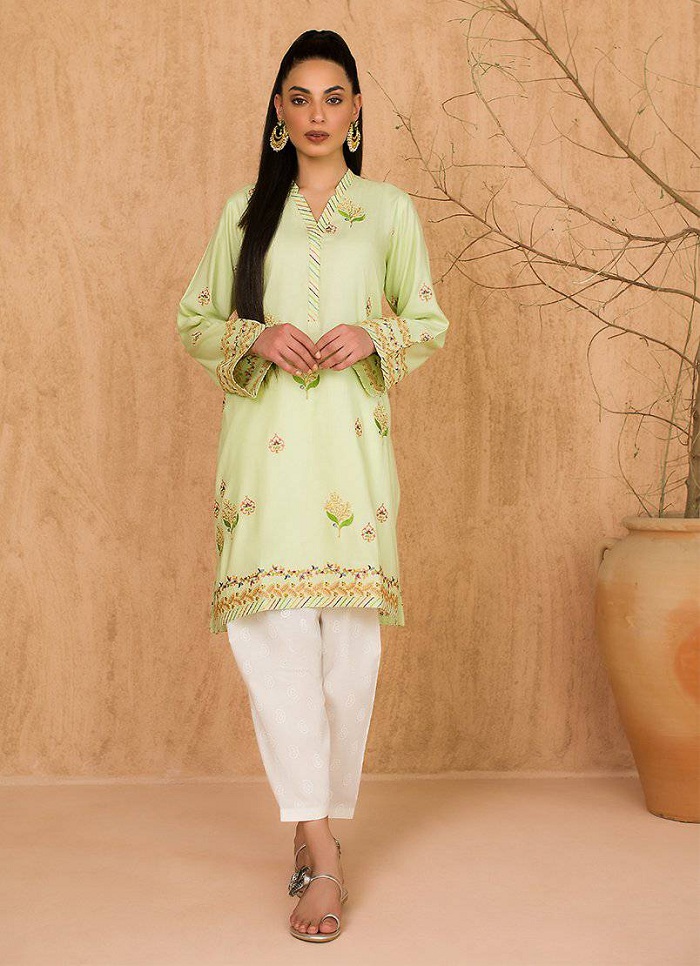 Embroidered Green Kurta PKR:5,990 PKR:3,594 only.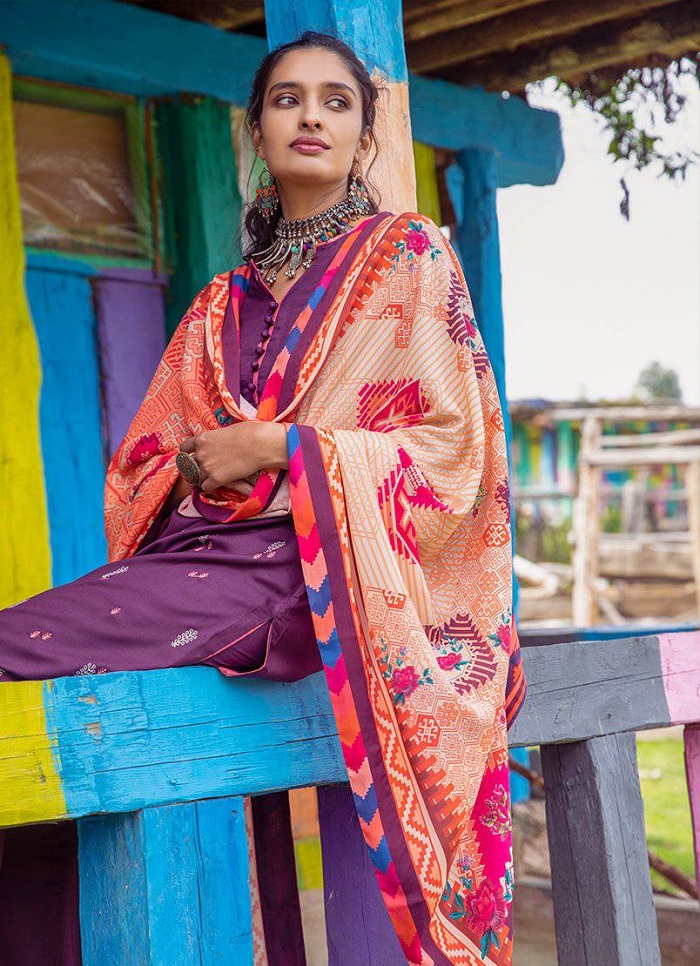 Rabab plum color unstitched 3piece suit PKR:6,750 PKR:4,050 only.
Light pink color 3piece unstitched floral embroidered shirt with digitally printed dupatta shawl and trouser PKR:6,750 PKR:4,050.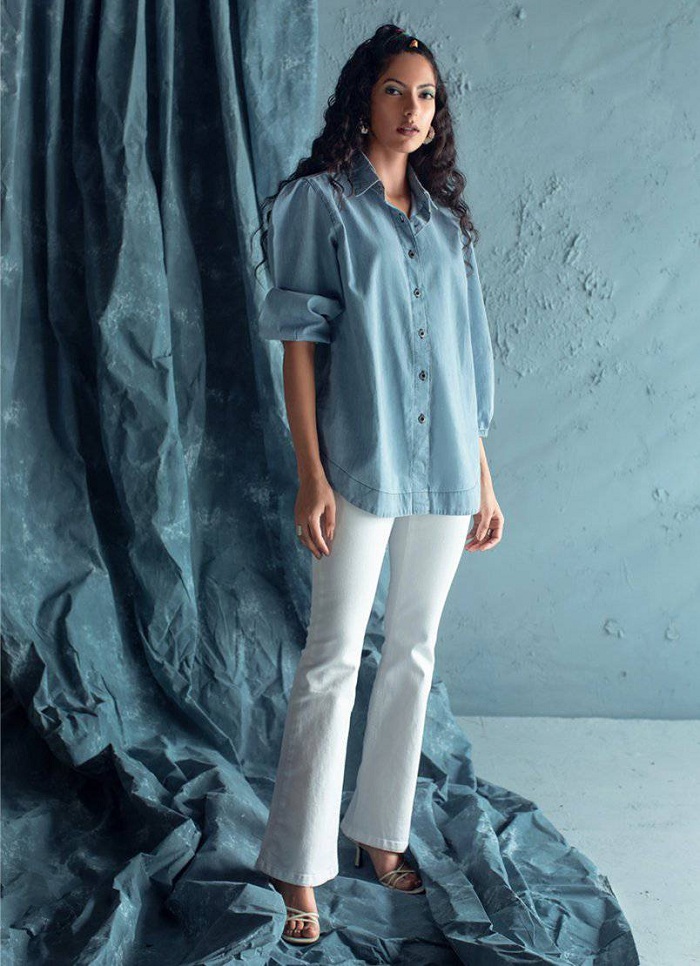 Light blue color button-down shirt PKR:3,990 PKR:1,995 only.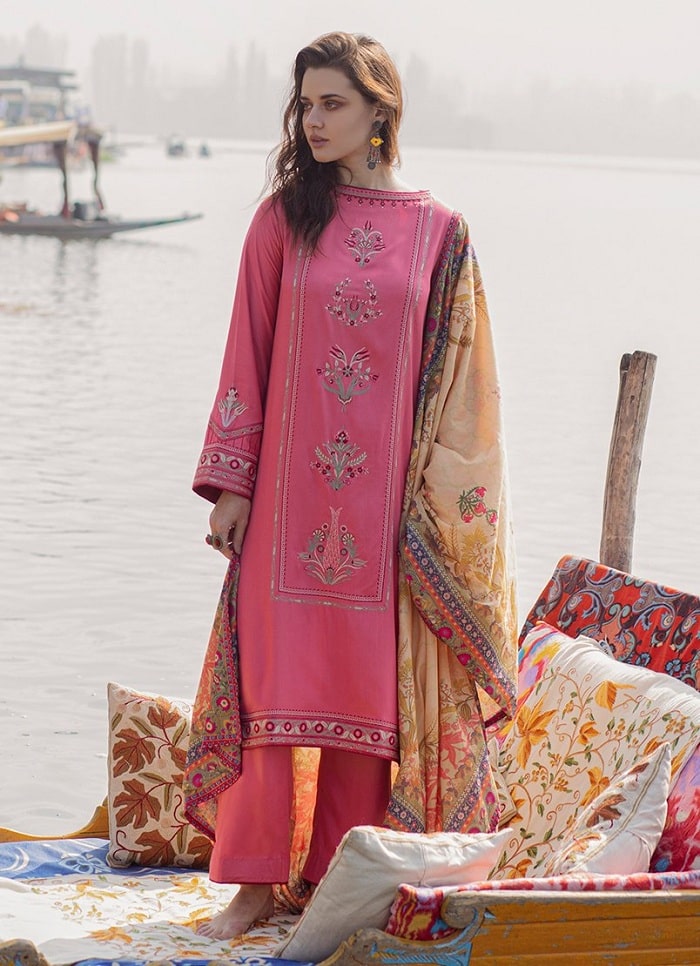 Ready to Wear Season End Collection Sale 2023
In the Image sale winter ready-to-wear collection, you will find new fashion designs and colors combinations. Furthermore, through this winter stitch collection, you can fulfill your winter wardrobe easily. Due to stylish print and unique style you can make yourself prominent among other ladies.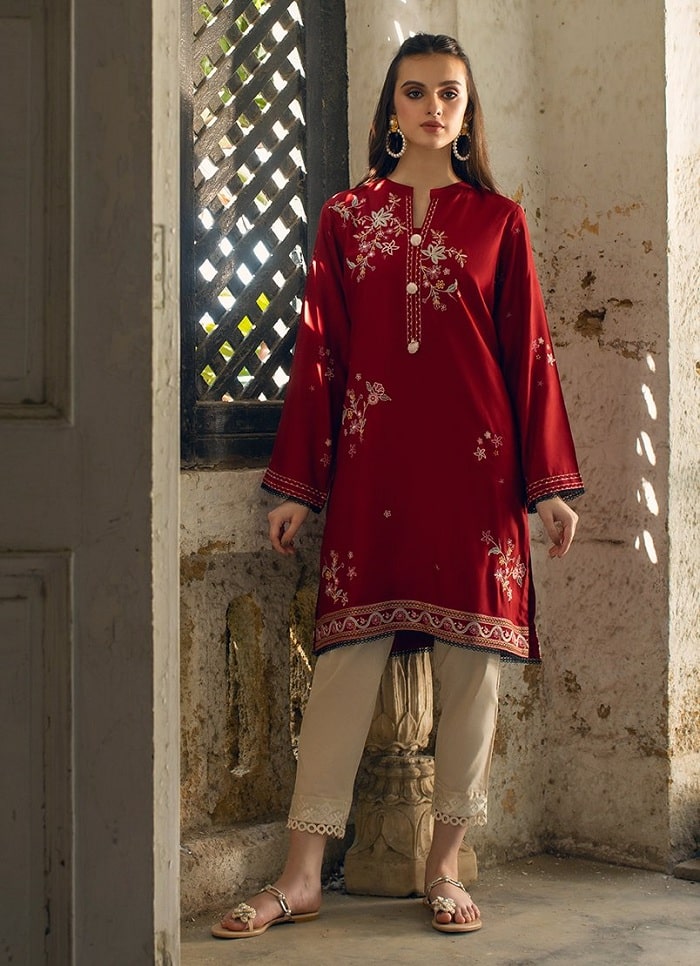 Image Clothing Sale 2023 Dresses
Get women's fashion new trends winter dresses by image brand up to 50% off prices. Explore the most beautiful and stylish winter/summer dresses, all dresses can deliver a unique stylish look and save up to 50%. Shop your favorite item from the image clothing brand website and continue your journey of success this year 2023.