House of Ittehad Unstitched Winter Shirts for Women 2023
Hi! Girls as we know that winter just about comes in a few days. Therefore, in this post, we are going to share another famous winter clothing brand in Pakistan in 2023. House of Ittehad Unstitched winter shirts collection 2023 is recently launched in Pakistan. Now, girls, you don't need to worry about the selection of beautiful dresses for the winter season.
Yes, here in this post we are publishing beautiful heart-touching winter linen, embroidered shirts, and dresses for trendy women. Furthermore, you can get the best winter stitched and unstitched dresses at an affordable price range.
New Arrival House Of Ittehad Unstitched Winter Linen Dresses
In Asian countries, there are many fashion brand that is working hard to make their brand runs at the international level. Couples of the day before we published a post with Pakistani top 11 leading winter fashion brand designers list. Furthermore, now this year Maria B, Gul Ahmed, Nishat Linen, and ittehad textiles are working for international-level customers these days.
Furthermore, House of ittehad fashion brands is working in Pakistan for many years, and a few times this brand got fame and response from its beloved customers around the whole world. Therefore, today here we are sharing some of the newly launched Ittehad textiles winter unstitched linen collection dress designs 2023.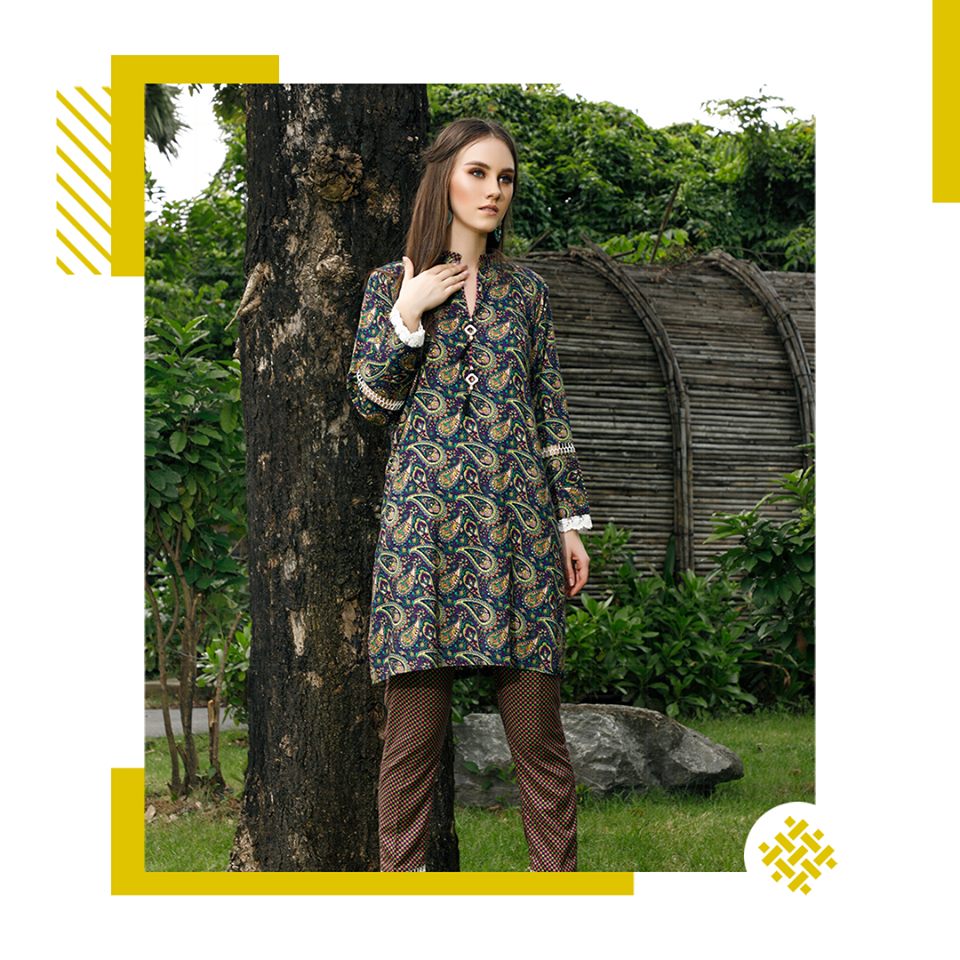 House Of Ittehad Winter Linen Collection 2023 For Women
The amazing thing about this fashion brand is that it always produces artistic designs. All of these artistic unique designs are available in the affordable price range. Normally people in any class can manage and buy outfits for the House of Ittehad brand. In addition, this brand always haired very hardworking & skilled staff to manage its dresses. As our viewers know that we always shared the new arrival of leading fashion brands in Pakistan in 2023.