House of Ittehad Best Winter Sale Collections 2022
Everyone will love to select a stylish winter dress for the upcoming winter season Sale 2022. Therefore, today we are sharing stunning designer Ittehad Winter Sale Collections 2022. Cold season is just coming and you should read to welcome the upcoming season. Another heart-touching winter linen, khaddar, embroidered, and Sarang prints by leading brand house of ittehad 2022.
Furthermore, many Pakistani famous clothing designs are working sincerely and hardly in order to provide international-level outfits in Pakistan. Oh yes, I am actually talking about the top 10 leading winter clothing brands such as Maria b, Gul Ahmed, Sana Safinaz, Nishat Linen, Khaadi, Edenrobe, and ittehad house. All of these listed clothing brands are going at the top level and getting popularity in the whole world with their best classy qualities.
House of Ittehad Luxury, Linen & Khaddar Collections 2022
House of Ittehad brand working not only in Pakistan but also in running itself internationally. These brands always provide seasonal as well as wedding embroidery outfits for lovely ladies. Always in touch with our website stylostreet.com to get regular updates of leading clothing brands in Pakistan 2022. In addition, the house of ittehad always got a positive response from its beloved customers.
Newly launched unstitched and stitched Ittehad Winter Collections 2022 fashion dresses are best to wear during winter days in Pakistan. Scroll down this page and shop online beautiful formal as well as seasonal collections by House of ittehad. Check out all pictures of the Ittehad Winter Collections 2022.
House of Ittehad 3PC Linen Collection 2022 Designs for Ladies:
If you are looking for beautiful 3 pc linen dresses in Pakistan. Then the house of ittehad is the best option for those ladies to shop online beautiful winter 3PC linen dresses at affordable price tags. Here you can see the most desired and attractive prints with uniqueness. Our website stylosteet.com is now going to launch new women's wear linen range for upper-class ladies.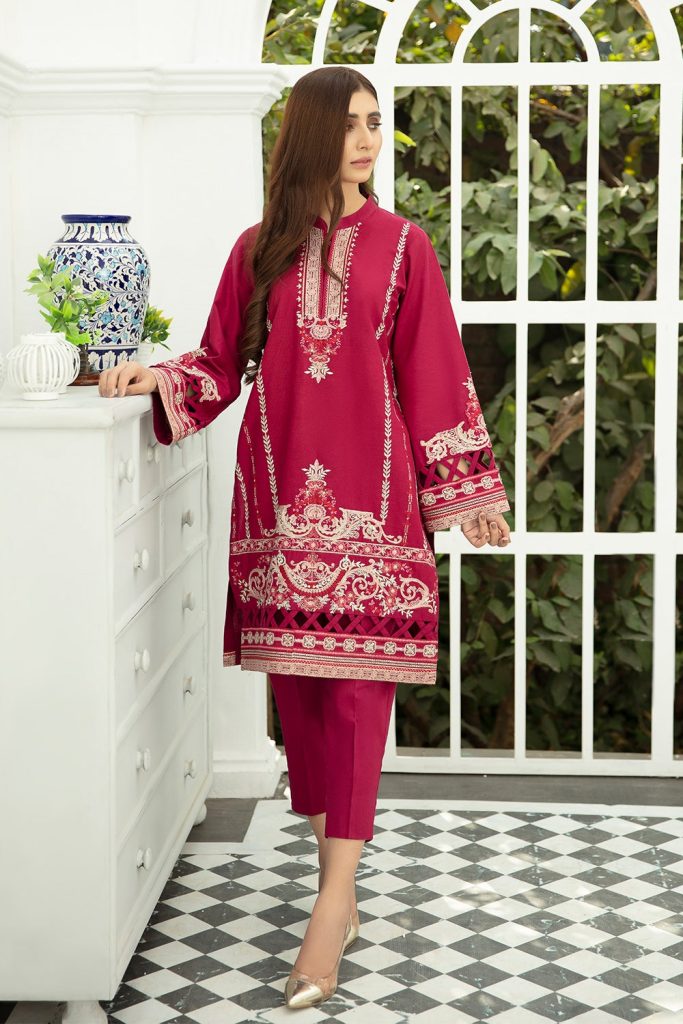 Get a stylish Khaddar H.Pink Suit At Sale Price Rs.4,490 Sale price Rs.3,592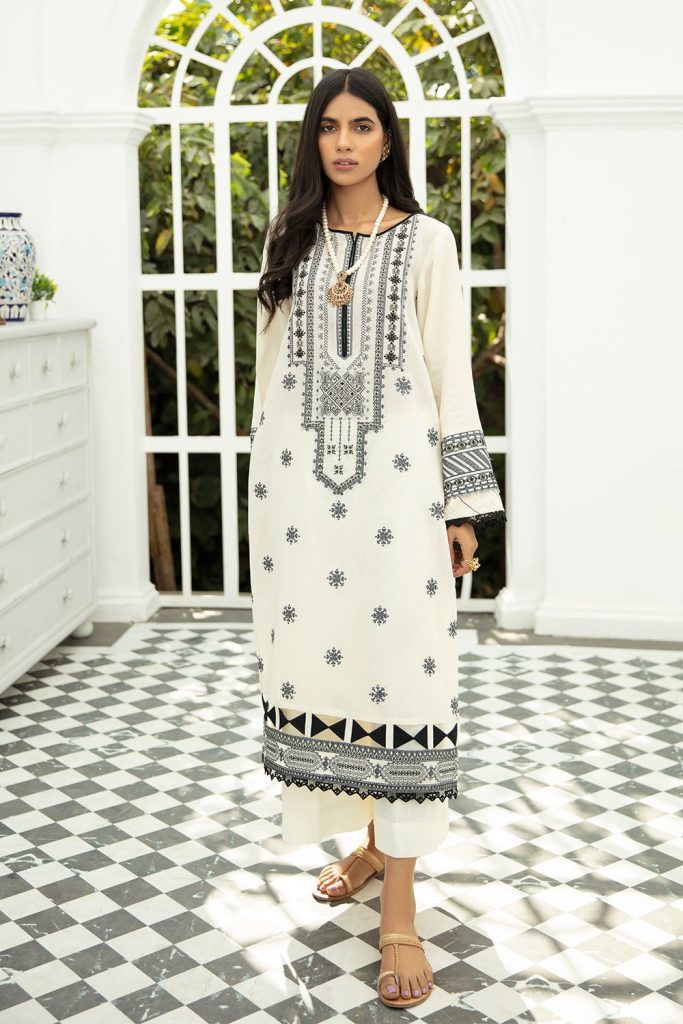 Stylish Off White Khaddar Suits With Embroidery Work Available in Just Rs.3,990 Sale price Rs.3,192 Only.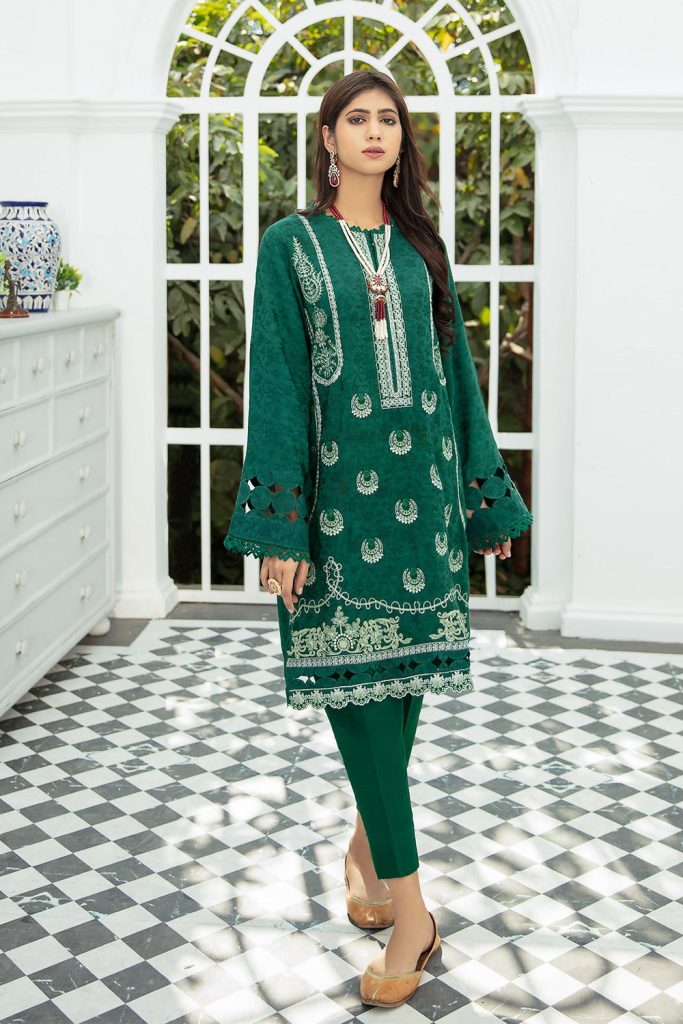 A Beautiful Green Embroidery Work Suit With Gorgeous Cuts Available Now Rs.4,390 Sale price Rs.3,512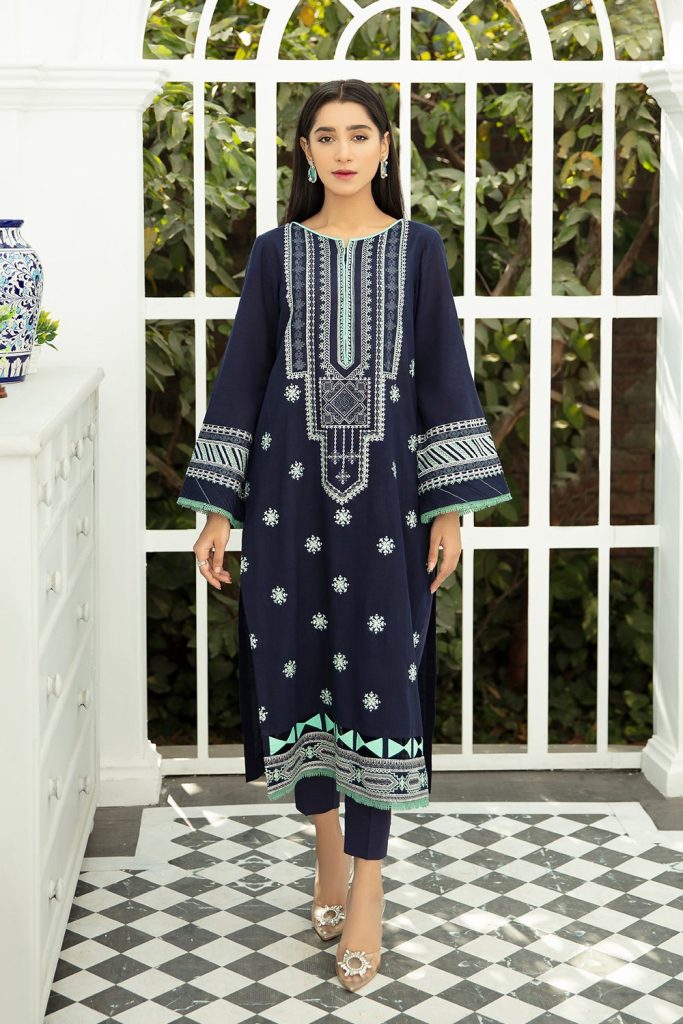 Pure Navy Blue Khaddar Suit that can enhance your beauty in Just Rs.3,990 Sale price Rs.3,192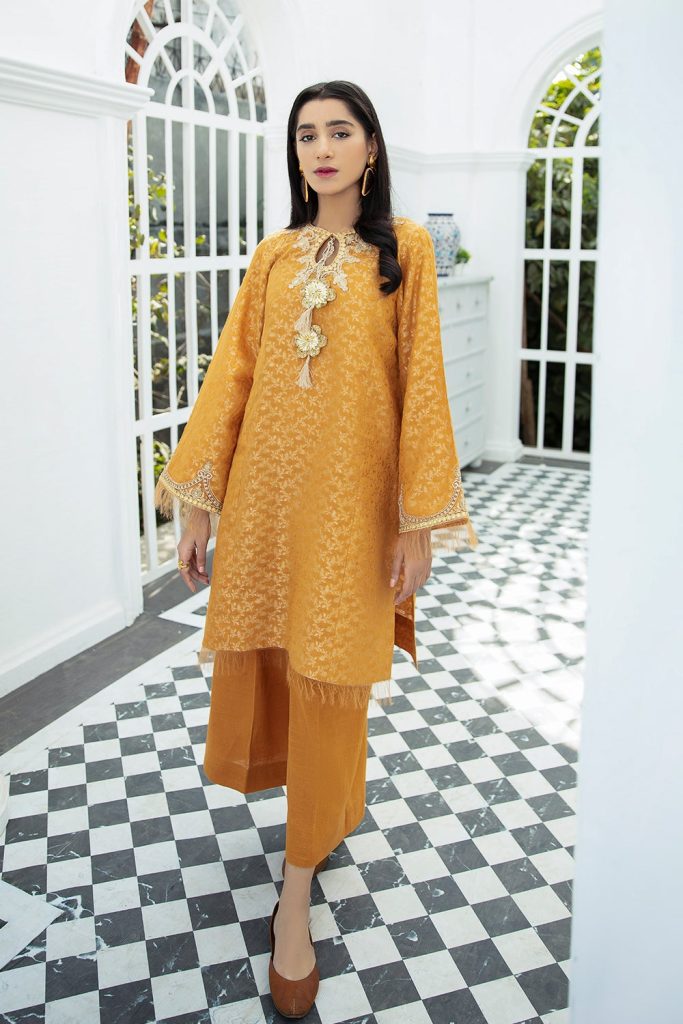 Get a gorgeous look with stylish jacquard 3 piece suit Rs.4,290 Sale price Rs.3,432 Only.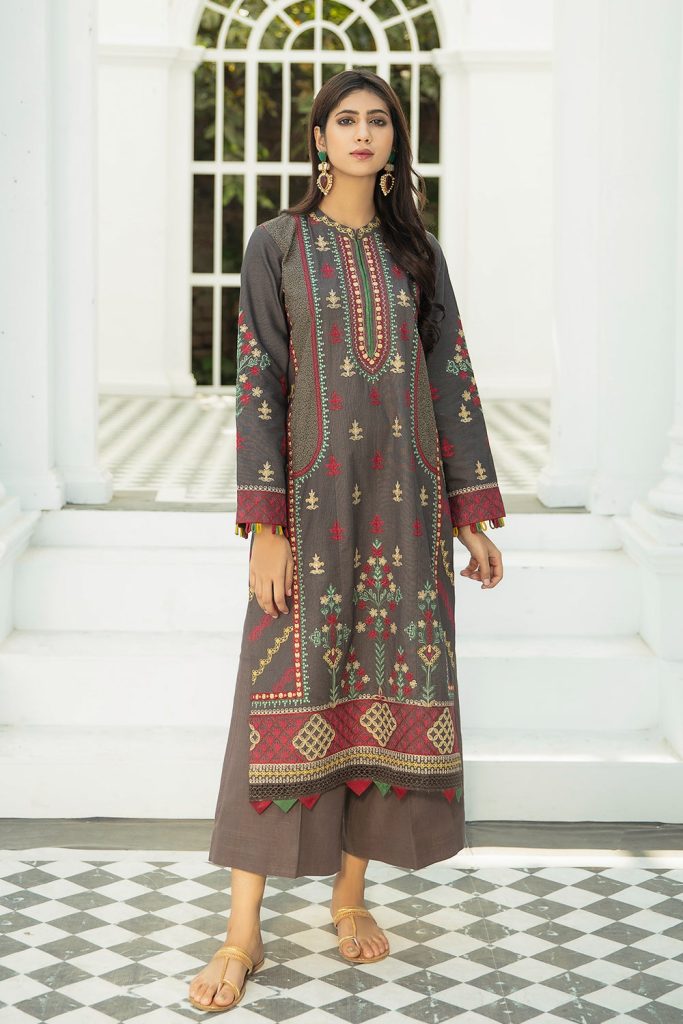 Gray Color Khaddar Suit With Full Embroidery Work Rs.4,490 Sale price Rs.3,592.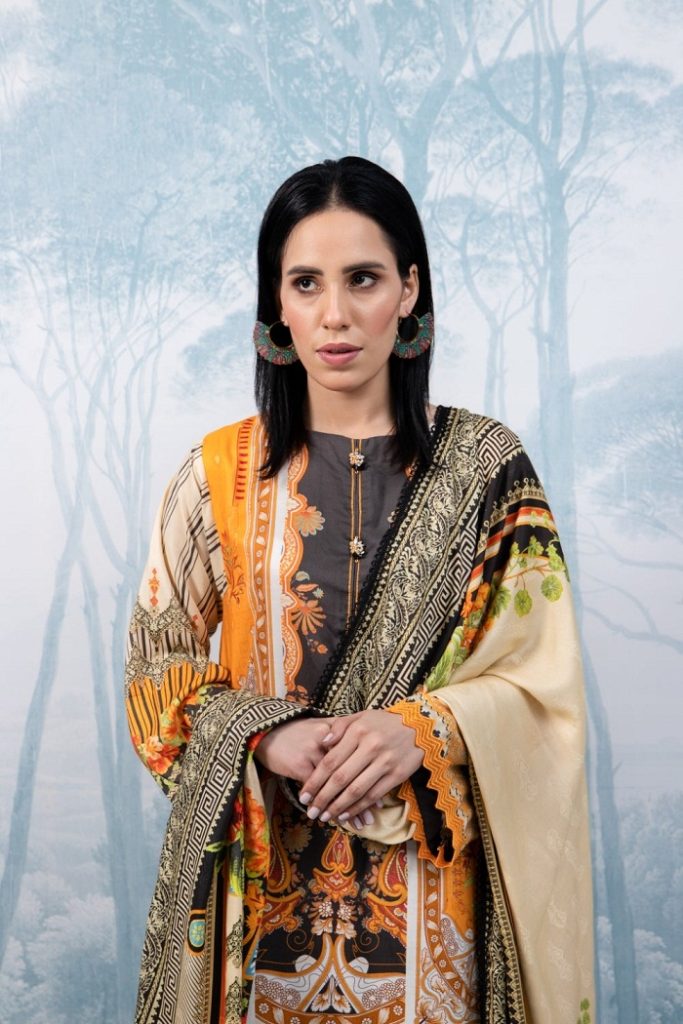 Three Piece Digital Printed Linen Suit in Rs.3,299 Sale price Rs.2,309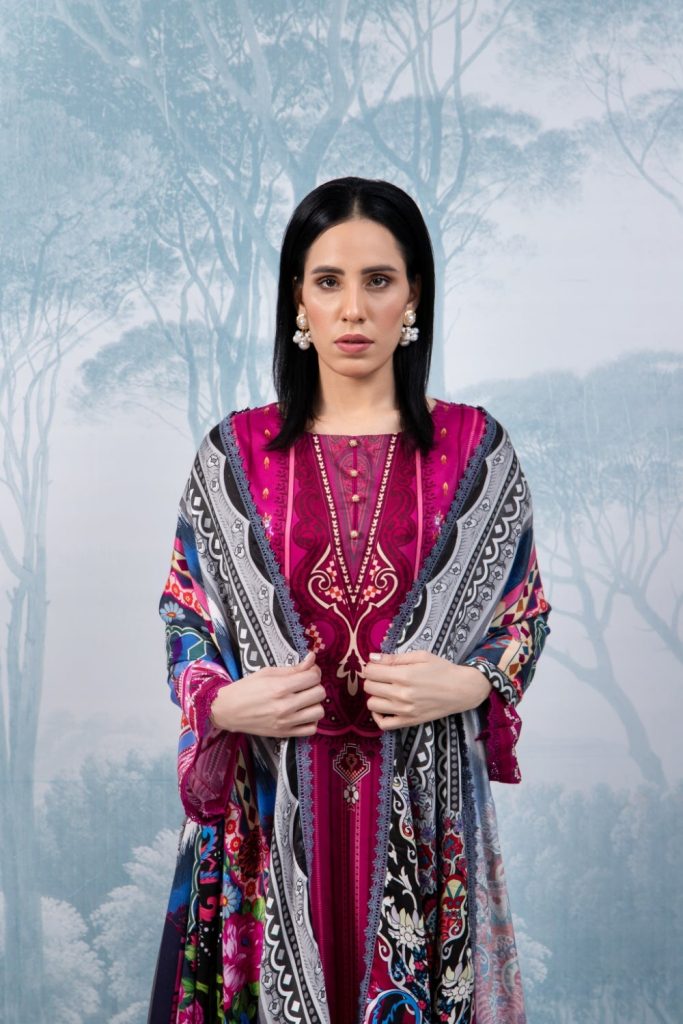 Linen Three Piece Printed Suit For Trendy Women's At Sale Price By Ittihad Textiles Rs.3,299 Sale price Rs.2,309.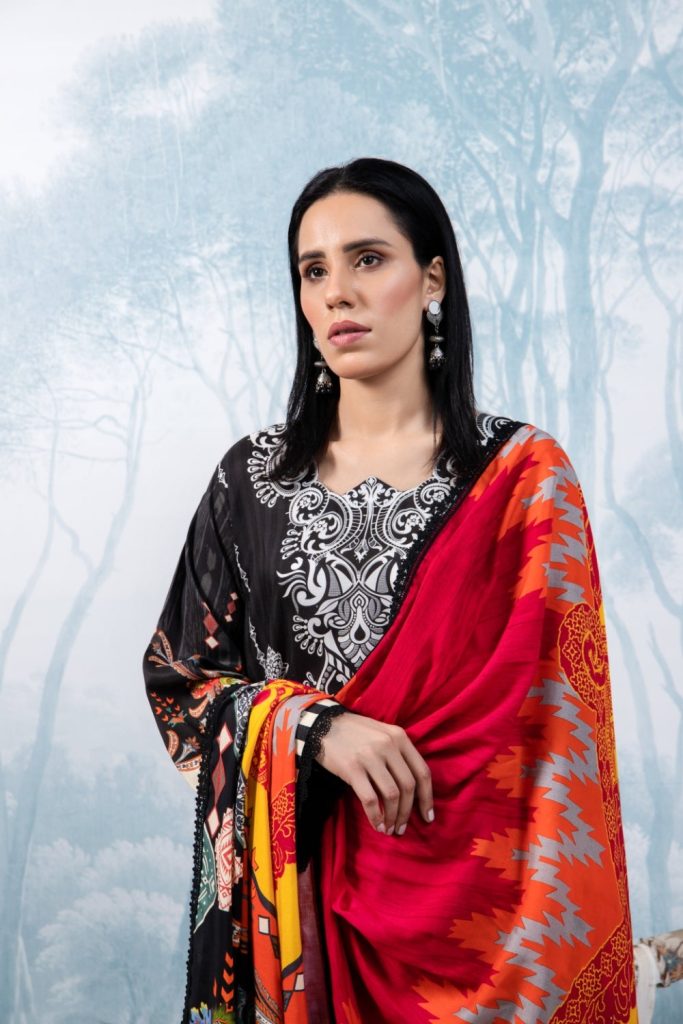 Digital Printed Linen Three Piece Suits for Stylish Look At Sale Price Now Rs.3,499 Sale price Rs.2,449 Only.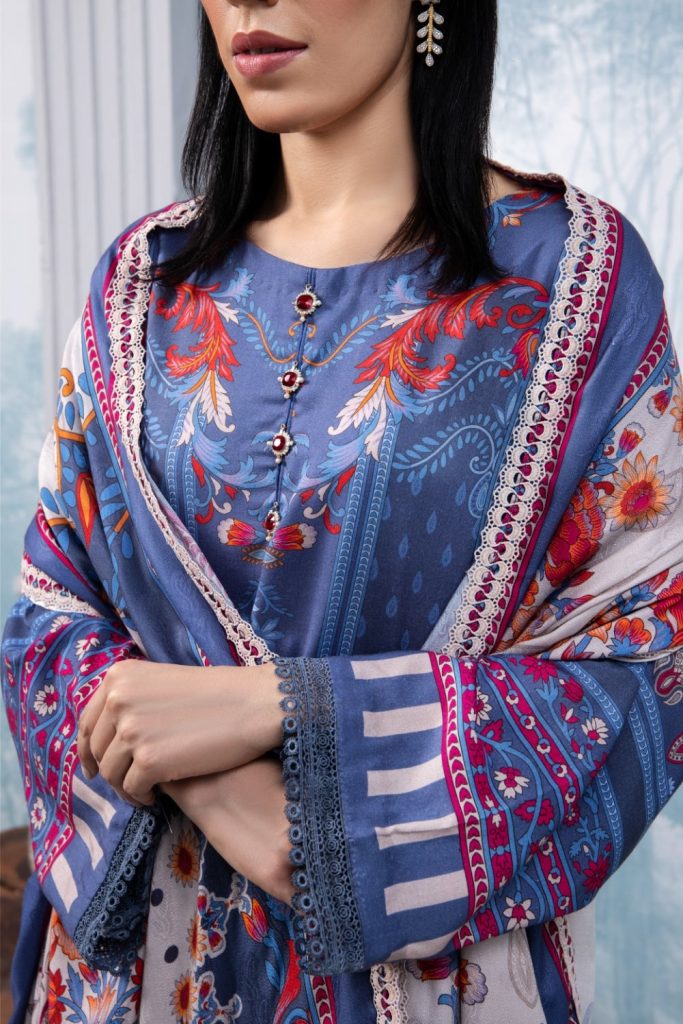 New Designs of Digital Printed Suits by Ittehad Textiles for Women's Rs.3,499 Sale price Rs.2,449.
Ittehad Winter Sale Collection 2022 Unstitched Collection
A very talented and experienced person showing their skills in this house of ittehad textiles industry. Due to working with different sections, this brand gets much experience to provide new fashion dresses prints 2022. Furthermore, scroll down this page and get the latest images with high-quality results.
See More: Luxury Velvet dresses by Iznik shop online
Best of Ittehad Winter Khaddar Collection for Ladies 202022:
Here in this paragraph, we are talking about the amazing embroidery prints of winter khaddar collections for women. These beautiful khaddar dresses are best to wear during winter days.
If we talk about the new styles and patterns of collection, ittehad textiles are one of the best choices to get the best stuff fabric for the cold season 2022. Get high-quality fabrics for winter days & nights with colorful prints.
New Luxury 3 Piece Premum Winter Dresses by House of Ittehad:
The trend of luxury Premium dresses is increasing day by day, therefore we are sharing some amazing Premium Winter dresses by ittehad textiles. The latest outlet contains surprising 3 piece dresses for ladies to wear in the winter season of 2022.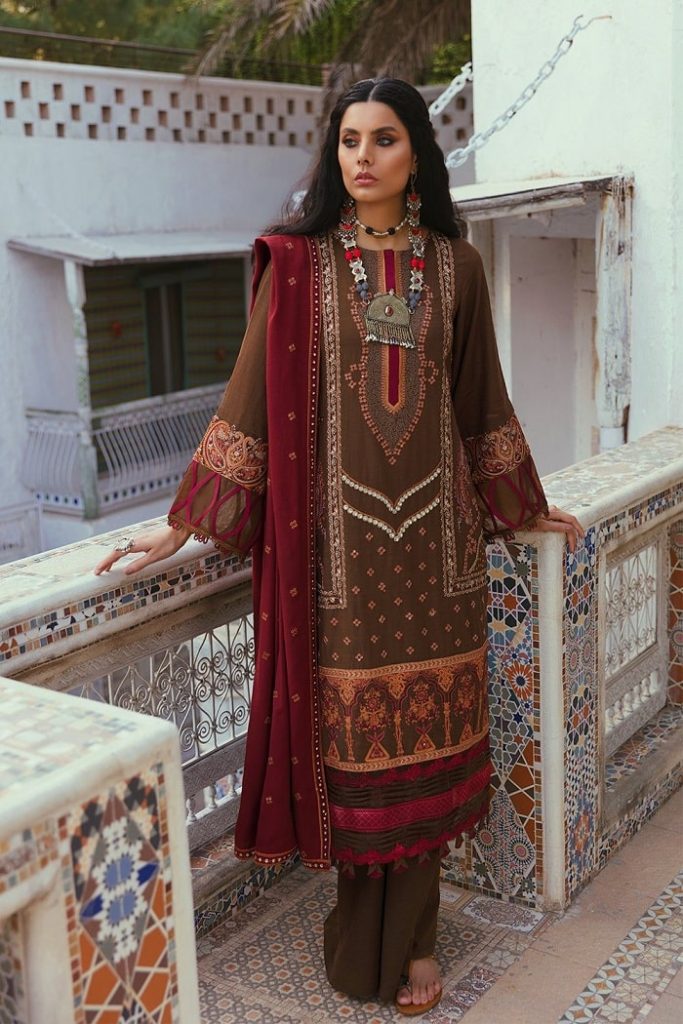 Ittehad Textiles Sarang Prints:
Shop online beautiful Sarang prints in Pakistan from the house of ittehad textiles 2022. As we know that this designer is already present on the internet for better marketing. Shop online impressive styles of the colorful section at an affordable price range.