Hafsa Malik Clothing Inspiring Outfits for Women's 2023
Hafsa Malik Clothing is a leading brand in Pakistan working on women's wear outfits. Furthermore, this brand always designs luxury wear outfits and best know for its smart casual wear outfits. This brand always focuses on new designs and glamour and provides outfits that make you unique and beautiful. When you are wearing hafsa malik clothing you really feel beautiful in whatever she wears.
In a very short time period, this brand touches its goal. Hence, hafsa malik is always present in the Pakistani fashion market with the discovery of a new range of summer/winter and wedding collections range.
Hafsa Malik Luxury Clothing For Women's 2023 With Price
As we can see the hafsa malik brand only deal with prêt wear, haute couture, and casual wear outfits. If anyone is looking for the best wedding/festive wear luxury outfits. Then Hafsa Malik is the perfect choice for every woman to get a trendy dress.
As we discuss above hafsa malik is the only designer label that always presents the best wedding and festive wear outfits in Pakistan. Here you can easily find the best range of wedding wear at an affordable price range. Furthermore, all weddings wear suits designed according to fashion trends and weather conditions of the country. Let's go for the best outfits that make you as beautiful and more stylish as you want.
Hafsa Malik Wedding/Festive Wear Collections 2023: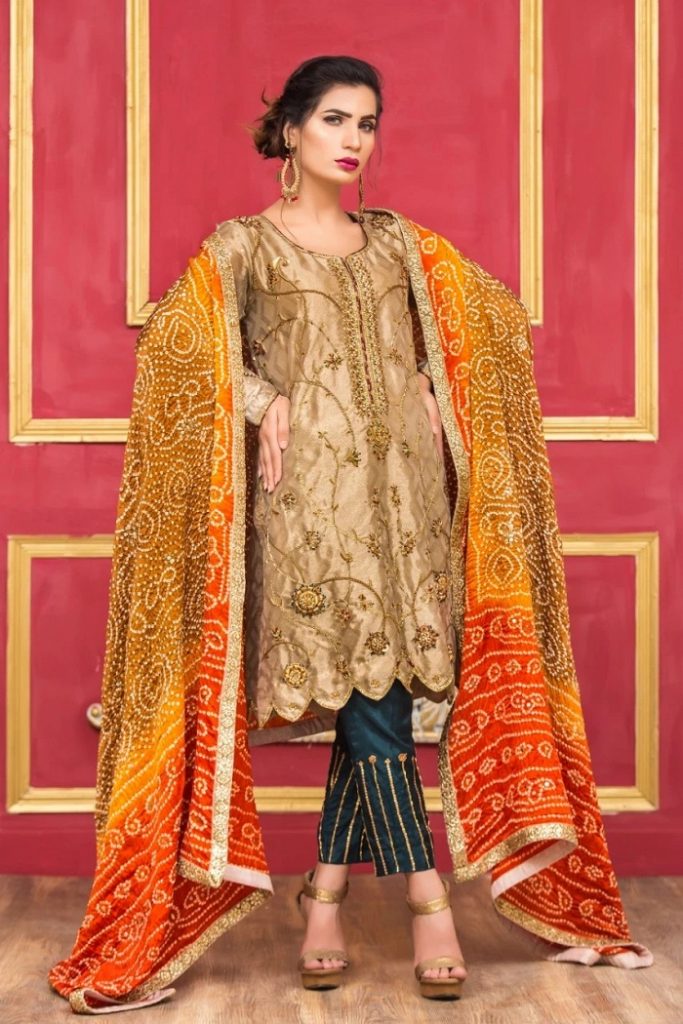 Return & Exchange Policy:
No exchange policy is available because all dresses are made to order
Exchange is only possible if the product is damaged or an incorrect item delivered
Furthermore, all lawn sales and custom orders are non-exchangeable.
See More: Monark Sale End of Season Flat 50% Off Online For Men's Wear
Refund Policy:
All sales are considered final, and there is no return policy. But can be exchanged with equal or higher-value products.
Payment Methods:
Normally customers like to pay cash for delivery services. But here Hafsa malik clothing accepts payments via credit/debit cards, western union, and bank transfers. For any query email us at the given address.
Hafsa Malik Designer Contact Info:
If anyone wants to contact the designer for any queries. Then feel free to contact me at the following numbers and email addresses.
Support Time: 10 AM to 10 PM