Latest Gul Ahmed Black & White Lawn Sale 2021 With Price
Gul Ahmed is a famous Pakistani clothing brand who is working since 1952 as the best designer in Asia. This brand is also on the list of Pakistani top 10 lawn brands 2021. The things which made them the most suitable and trend. Clothing brand for new trends and clothing worn by everyone in any season. The latest Gul Ahmed black & white latest lawn fabric collection recently launched in the Pakistani market. Now, the brand Black & White lawn fabrics have been available in the market.
Furthermore, as you all know that the summer season has gone and winter is coming, therefore people live according to the time. As we know that due to the changing of time the needs of people have also changed and they always demanding the best fashion dresses for them.
New Gul Ahmed Black & White Lawn Sale 2021 With Price Tag:
Young Girls are mostly interested in the latest fashion and always looking for a new fashionable person. In these Gul Ahmed Black & White unstitched fabrics, 2021 different types of fabric and embroidery are applied. Therefore, formal and casual wear outfits are also available.
In addition, embroidery fabric is also containing different materials on the front line, backline. And printed chiffon dupatta is matched with the design.
Many women in Pakistan have been waiting for the latest Gul Ahmed Lawn prints 2021. The impressive two colors make this collection amazing for women. And of these dresses were contains a variety of different prints designs as it includes, wedding, party wears Dresses for women.
If you wear Gul Ahmed Black & White lawn dresses you will just look like a model as they have a unique and stylish quality. In conclusion, you can shop online at Gul Ahmed Collection 2021. At affordable prices. plz, give us your option about this post.
Stylish 3 pieces unstitched printed lawn suit with dupatta available in PKR:3890/- Only
New Embroidered 3 Piece unstitched black & White Lawn Suit avaible in PKR:4150/- Only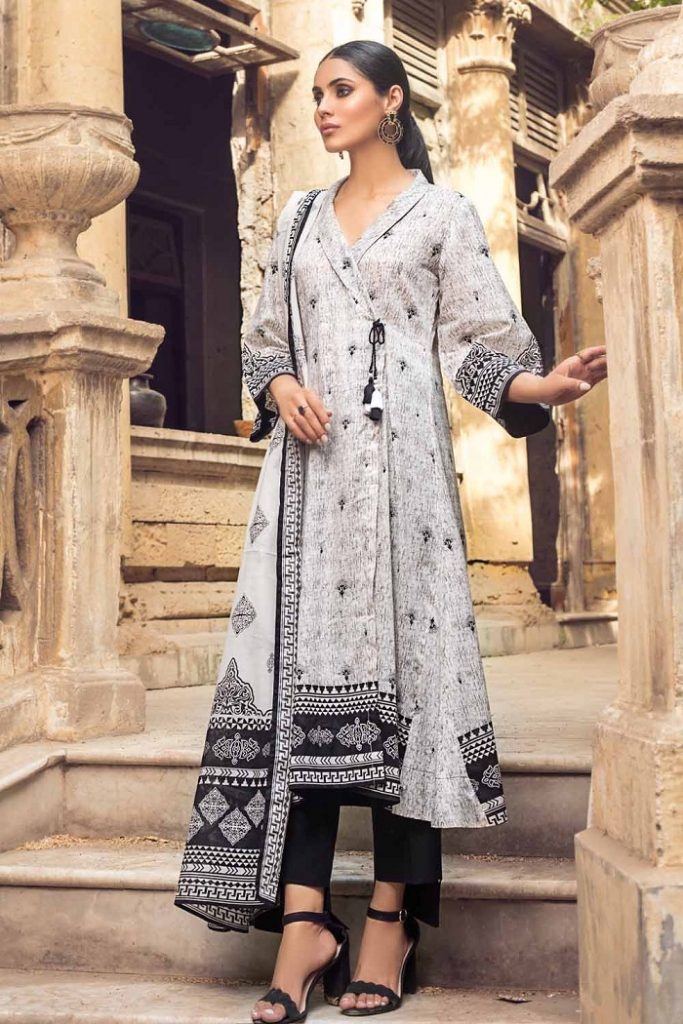 New 2PC Unstitched Printed Lawn Suit shop online in PKR:2750/- Only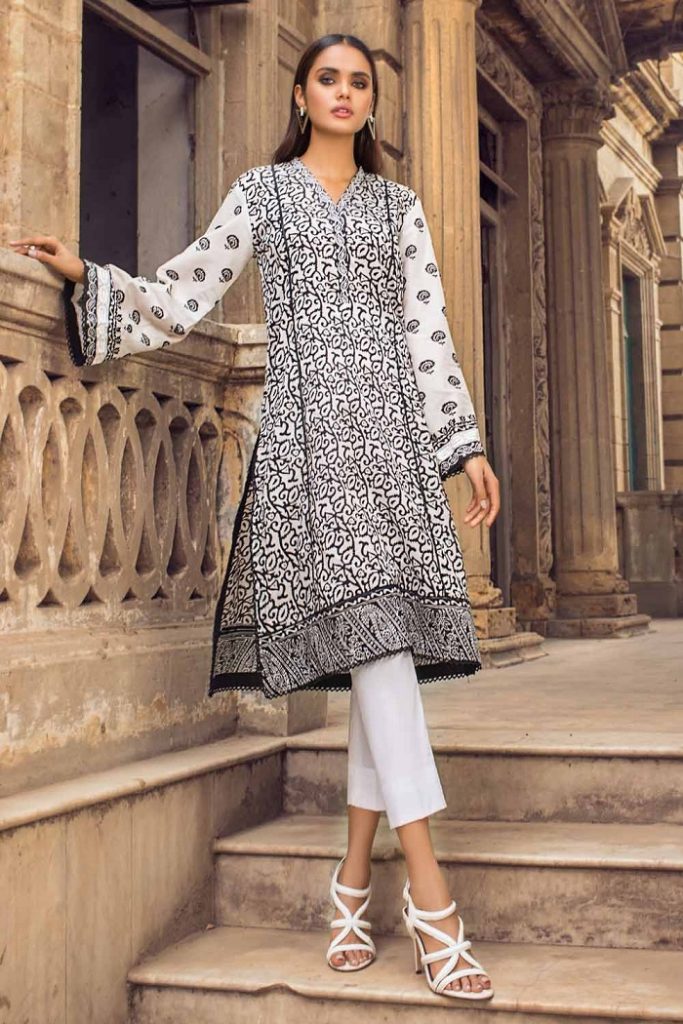 Shop Online Stylish White & Black Suit with white heel sandal in PKR:4099/-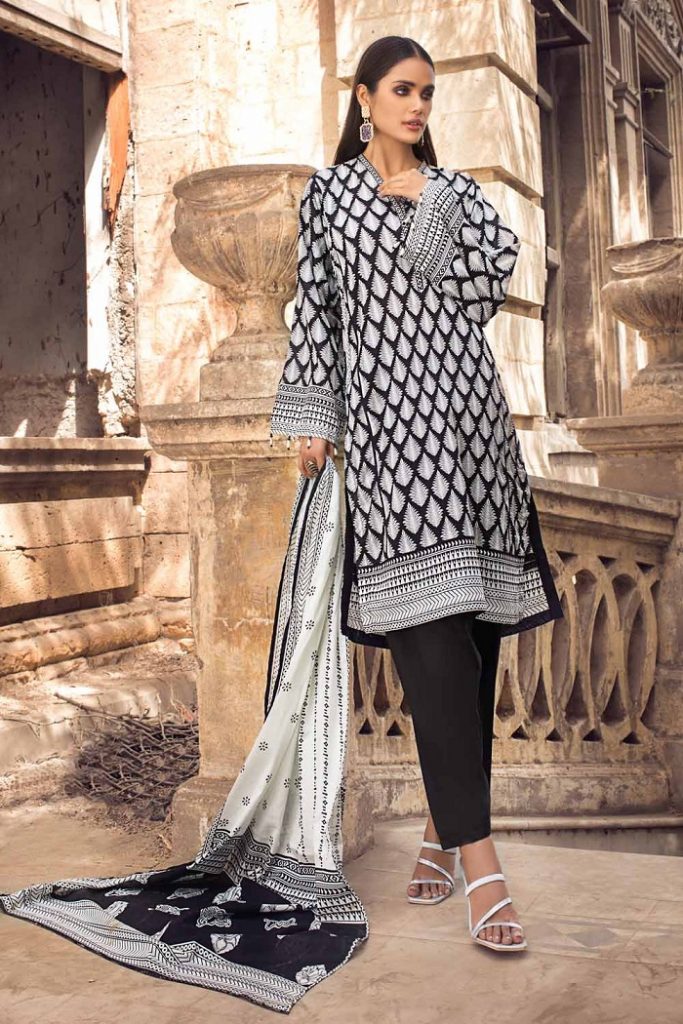 3 PC unstitched lawn suit for women in PKR:3850/-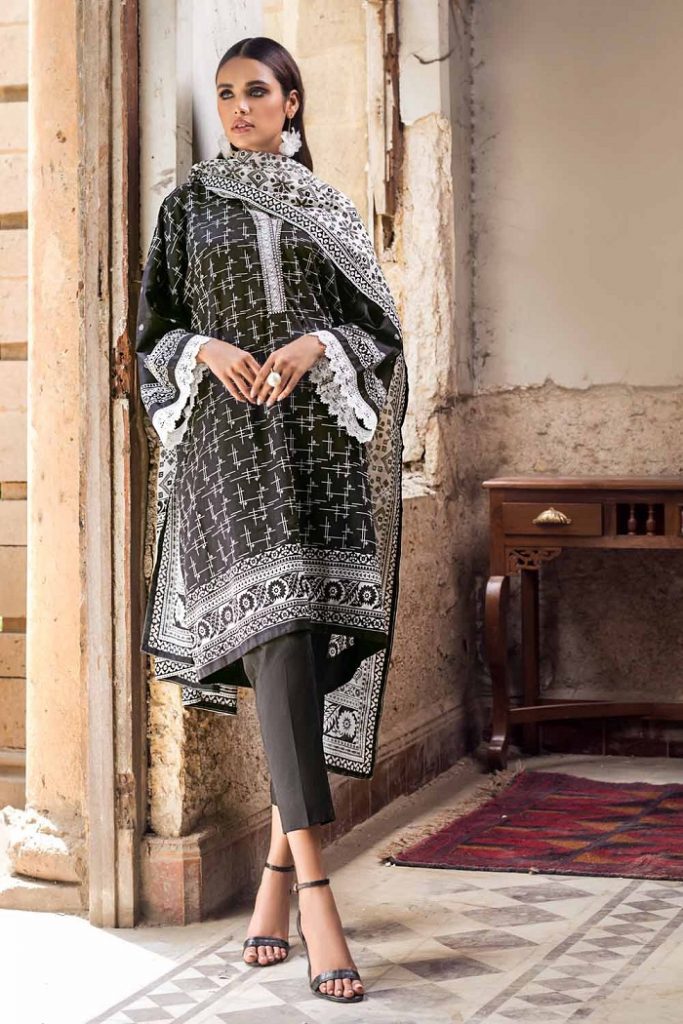 Latest 3PC Unstitched lawn suit with printed dupatta in PKR:4150/- Only.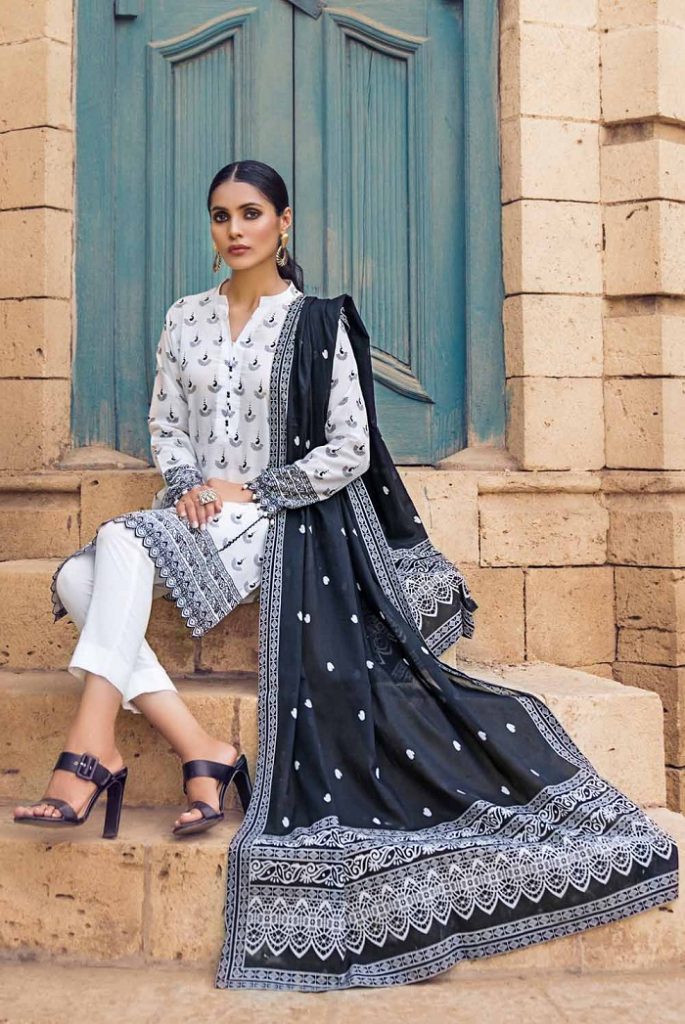 Stylish Lawn Printed Black & White Dupatta with 3 PC suit available in PKR:3850/- only.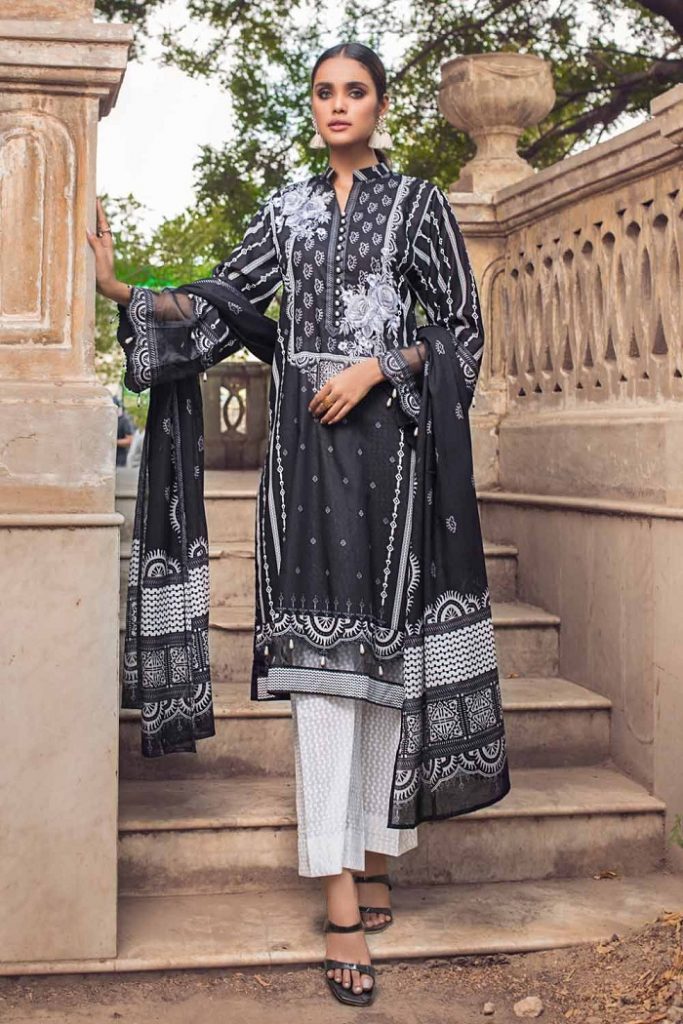 New Lawn Dupatta with white shalwar and black kameez containing beautiful lace shop online PKR:4150/-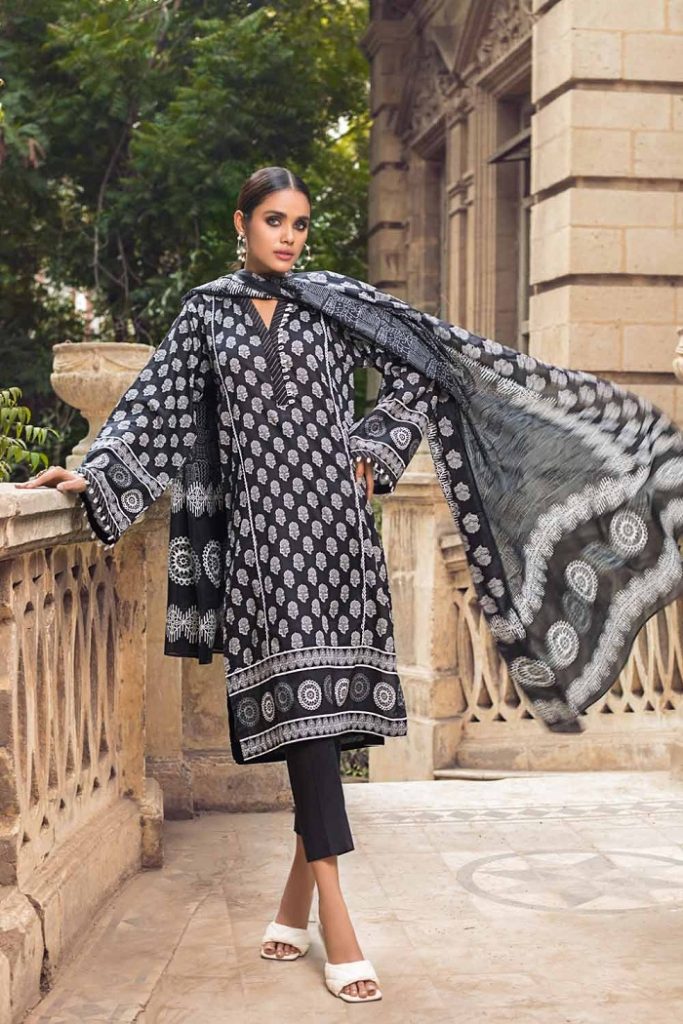 Lawn 2PC Suit with Dupatta shop Online in PKR:2750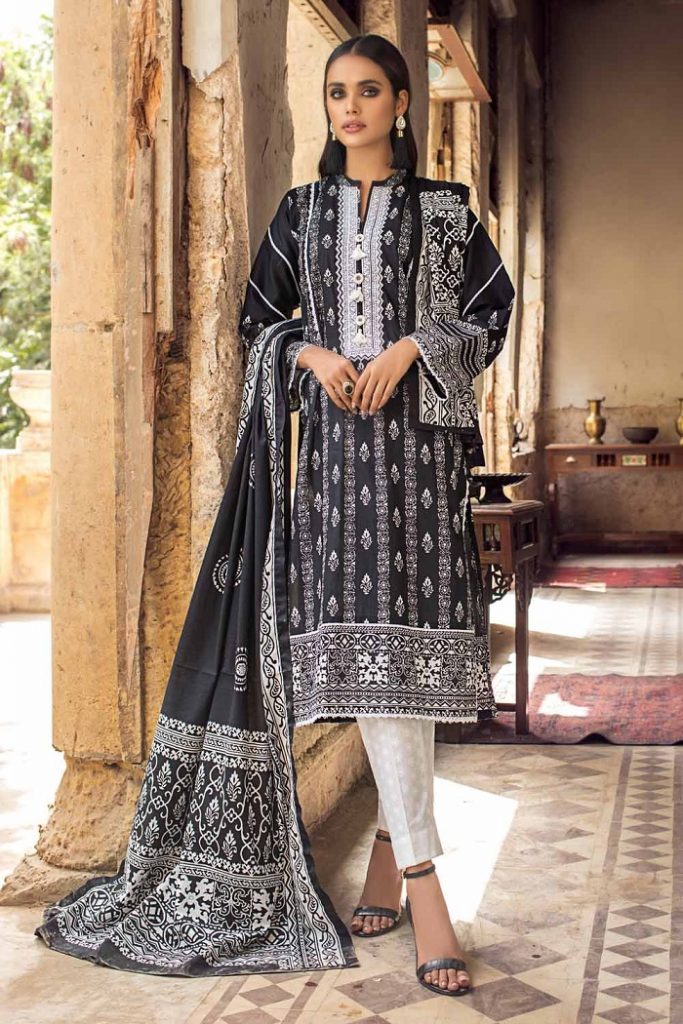 Beautiful Embroidered Lawn Suit with Dupatta PKR:4150/- Only.