English Shoes Sale Upto 70% Off On Winter Collection 2022
English shoes sale winter collection 2022 is now providing upto 70% off on formal, casual, and wedding wear shoes 2022. It is a winter sale collection and provides 70% discount on all types of footwear.
The passion and flair for unique design shoes make English shoes better than other brands. Therefore, many customers of English shoes never compromised on their footwear range. Wide range of skillful arts of footwear containing combined shades of elegance designs to win customers' hearts. Furthermore, English shoes always try their best to provide perfect shoes for every occasion of life. Let's get ready to buy formal, casual, wedding, or party wears English shoes at 70% off prices.
English Shoes Sale Winter Clearance Collection Upto 70% Off With Price
English shoes is a leading online shoe-shopping store working in Pakistan since 1990. Every year many new designs of comfortable and eye-catching footwear ranges are launched by English shoes in the most vibrant color combination.
Therefore, we recommended our customers buy the best trendy sets of shoes. English shoes always design footwear according to customers' desire to wear it. Let's explore this post to get a wide range of new winter season men's, women's, and kids' shoe collection's up to 70% off prices.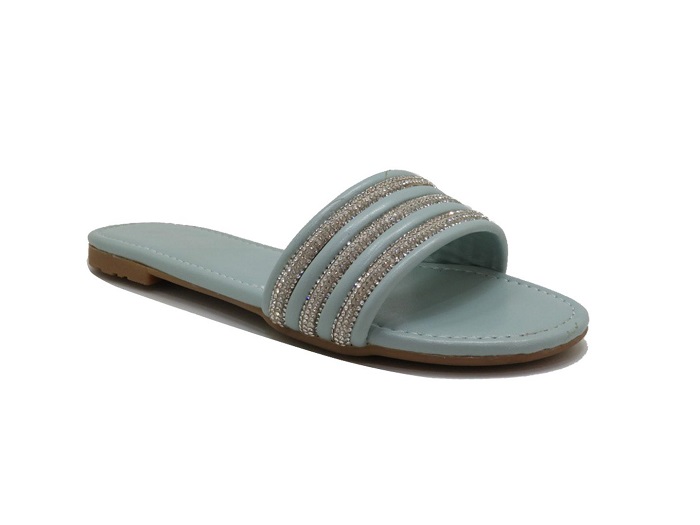 Women's casual ferozi slippers PRK:2,490 PKR:1,867 only.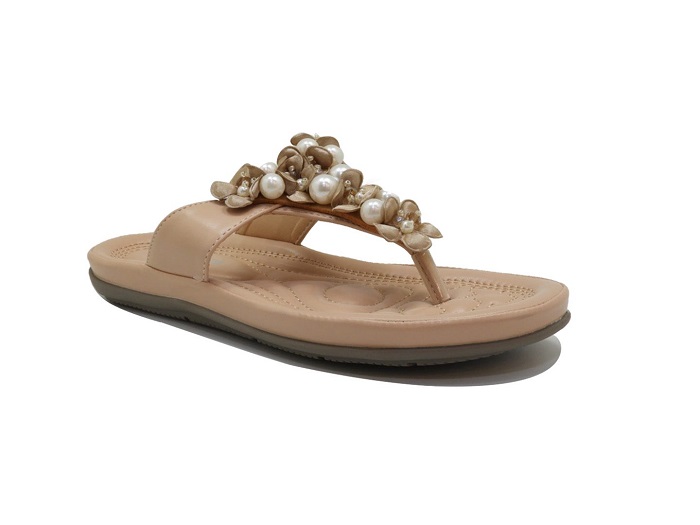 New design casual wear slippers for women PRK:3,790 PKR:2,842.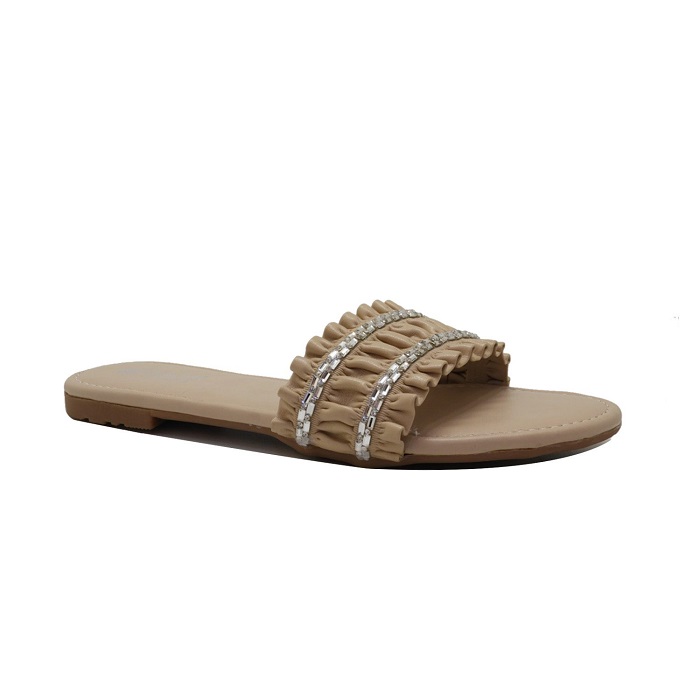 Get a new refreshing winter look by wearing this fawn color slippers PRK:2,490 PKR:1,867.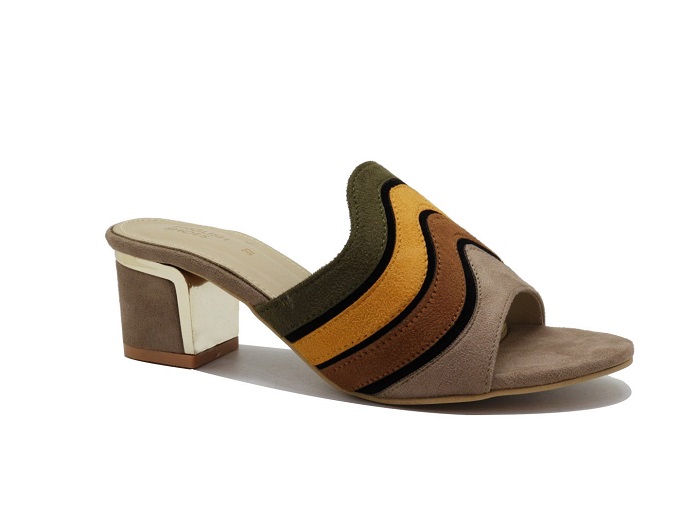 Multi-color formal slippers PRK:2,990 PKR:2,242.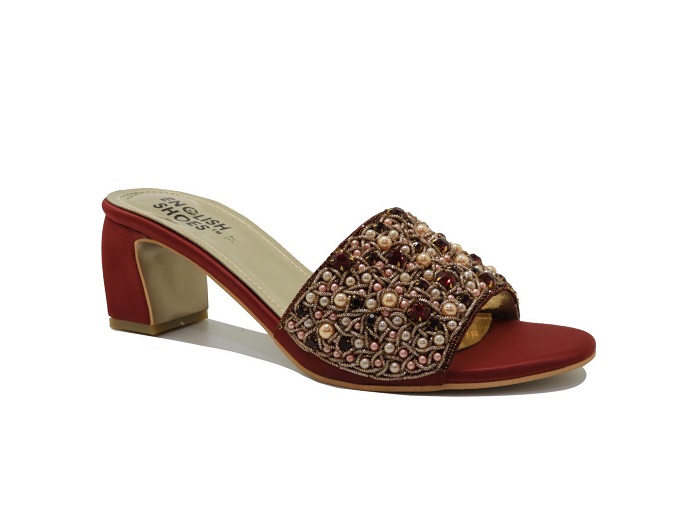 Wedding wears maroon color women slippers PRK:4,990 PKR:3,742.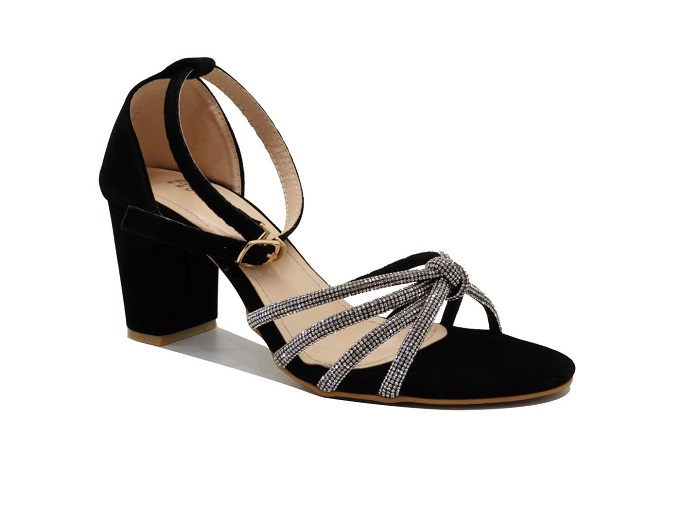 Black sandals for women PRK:3,790 PKR:2,842.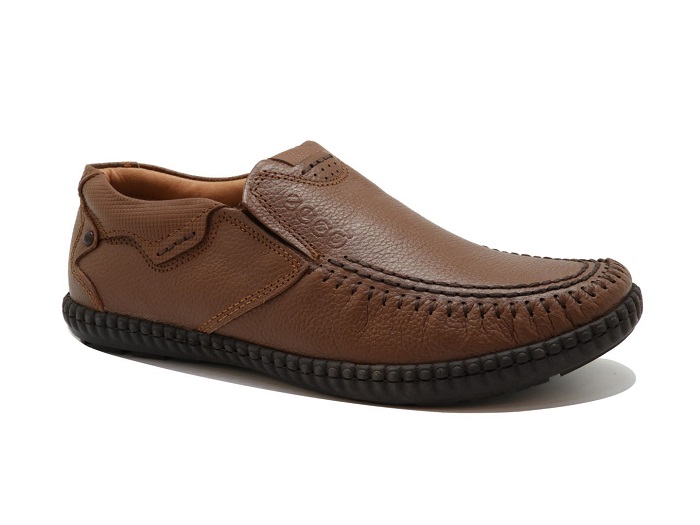 Mustard casual men shoes PRK:4,490 PKR:3,367.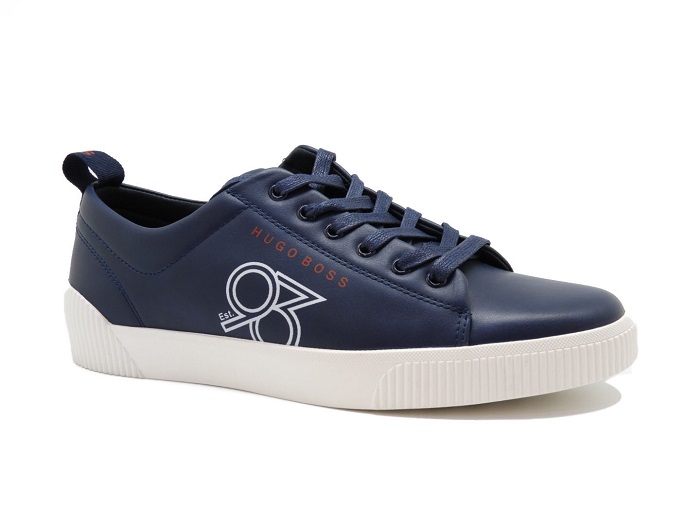 Stylish blue color men's casual wear sneakers are available for just PRK:5,990 PKR:4,492.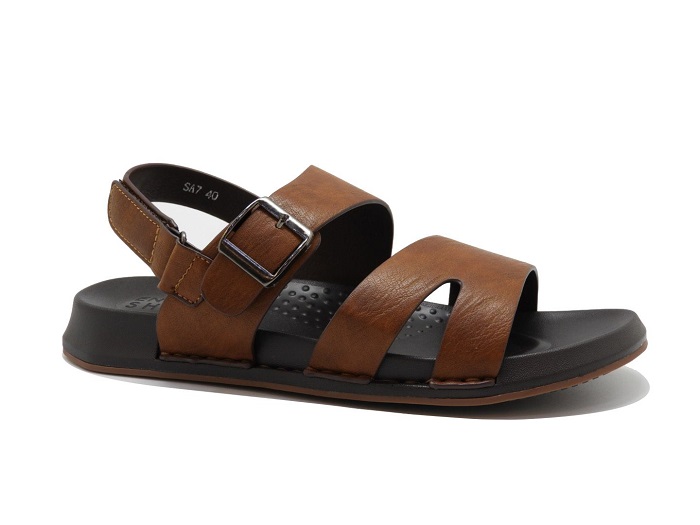 Men mustard color sandals for a trendy look are available for just PRK:4,990 PKR:3,742.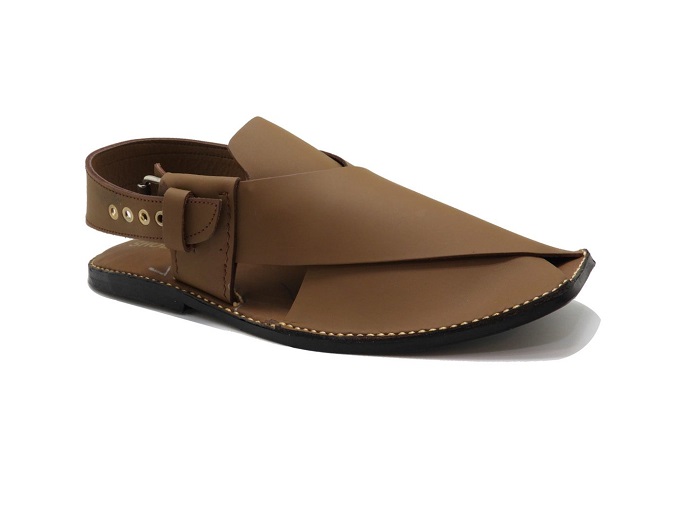 Peshawari chappal men's wear PRK:2,990 PKR:2,242.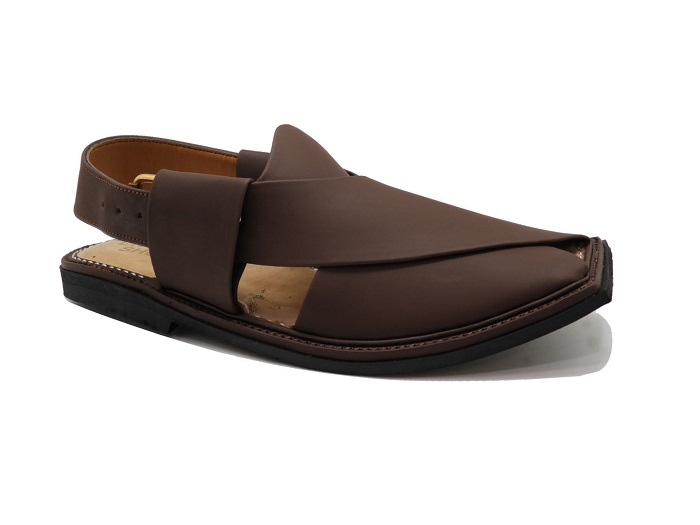 Brown color trendy style Peshawari chappal PRK:3,490 PKR:2,792.
Summer Sale 70% Off Online By English Shoes
The best thing is that the brand always provides a new trending footwear range for everyone. As we know, everyone needs a perfect pair of shoes to get the desired look. If you are searching for perfect summer footwear in Pakistan? Then we suggest you try these English summer clearance sale collections and enhance your personality.
These days footwear brands like Stylo Shoes, Unze London, Metro, and Ecs brands offering their clearance sales in the last stage of summer. Let's add some fresh summer bright and fresh shades of shoes to your closet.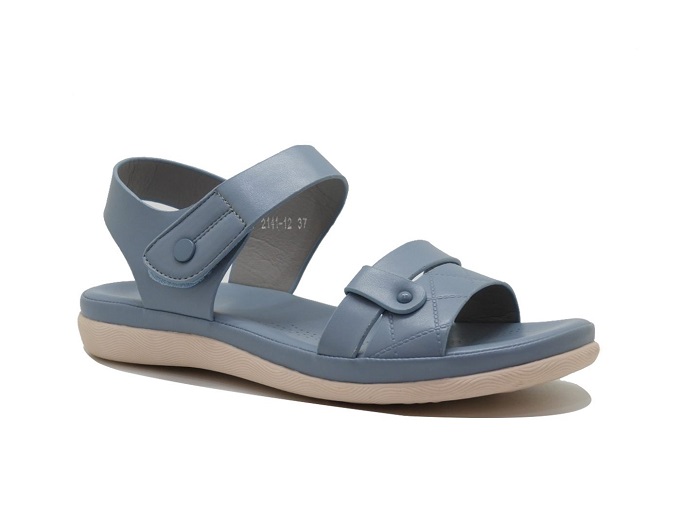 Stylish women's comfortable blue sandal PKR:3,990 only.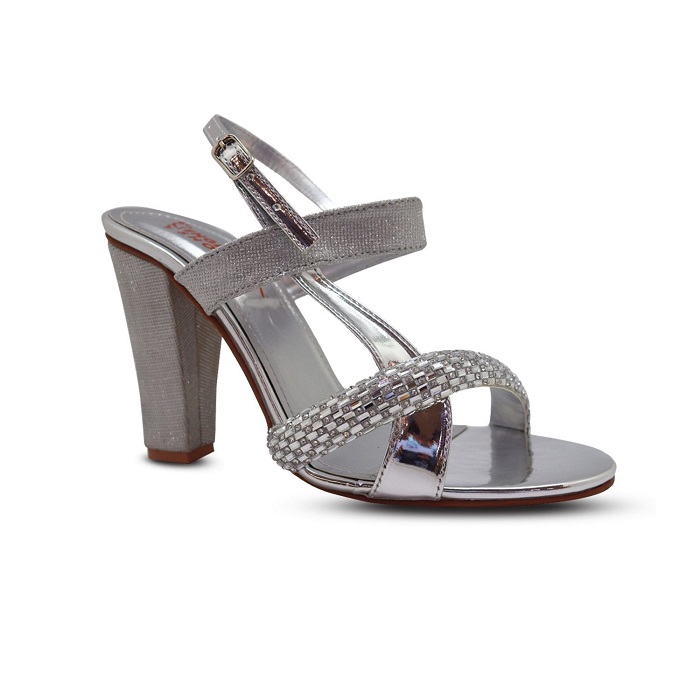 Party wears medium heels for women PKR:2,617 only.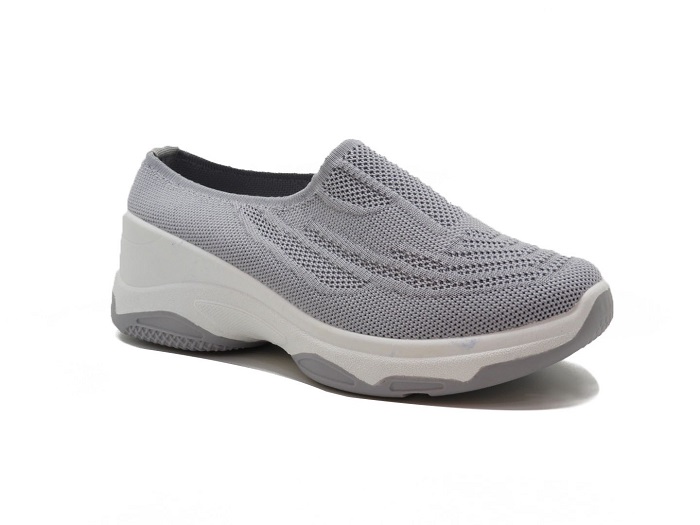 Back open women grey skechers PKR:3,490 PKR:1,745 only.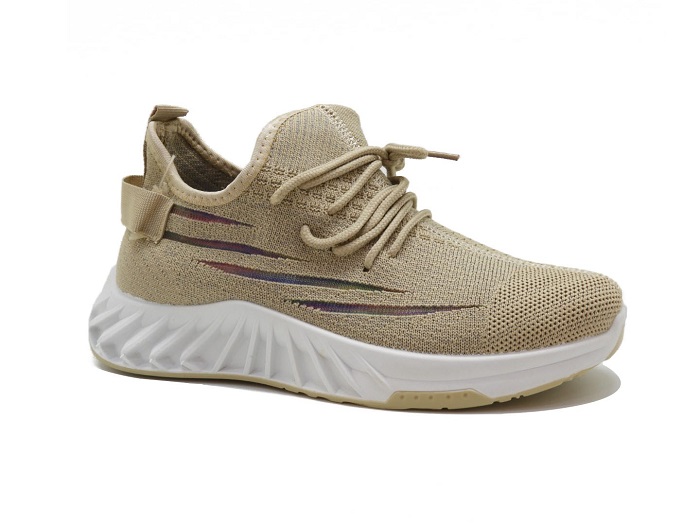 Women's wear Skechers PKR:3,790 PKR:1,895 only.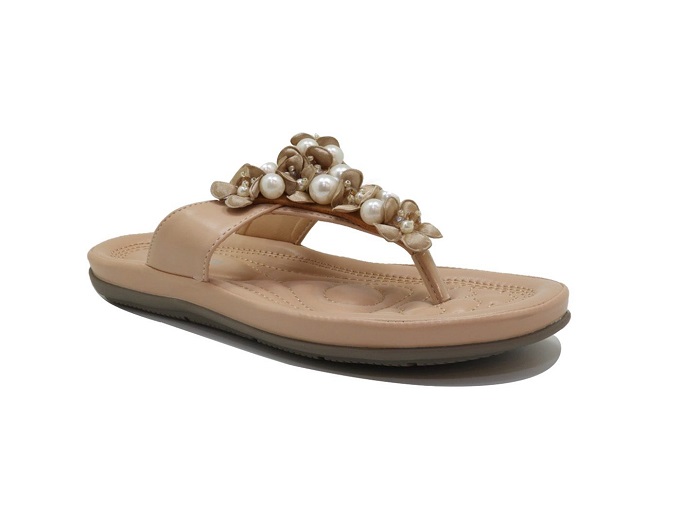 Fawn casual wear slippers PKR:3,790 PKR:2,842 only.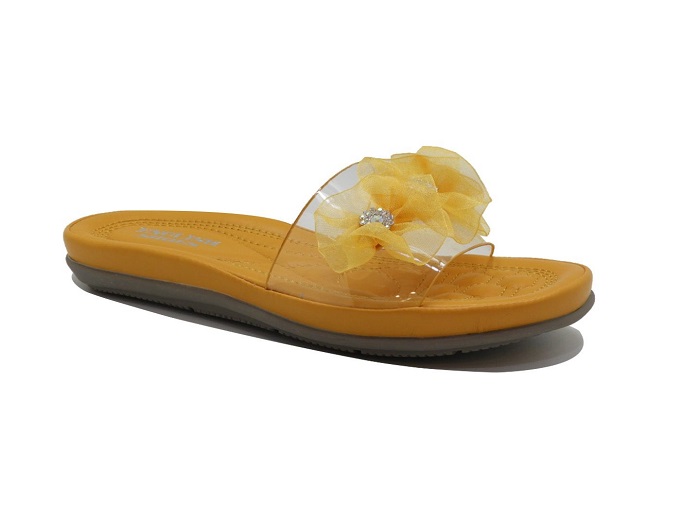 Women casual yellow slippers PKR:3,790 PKR:2,842 only.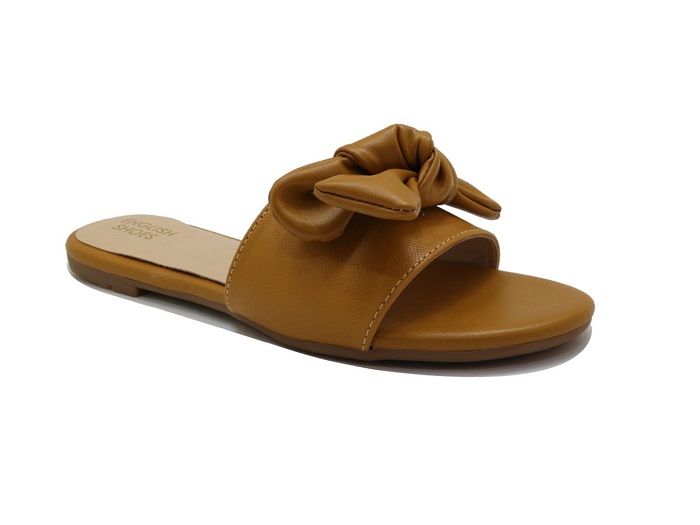 Yellow casual slippers for trendy women PKR:2,290 PKR:1,717 only.
English shoes Online Shopping Sale
Now, it's a great opportunity to receive a classic style of summer sandals, heels, and chappals at 70% off prices. English shoes especially use soft sole to provide 100% customer satisfaction. Hence, we can say English shoe is a reliable brand for footwear.
The prices of all shoes are mentioned below the images. You can easily buy your favorite shoe through the official online store. Buy your favorite shoes at affordable prices.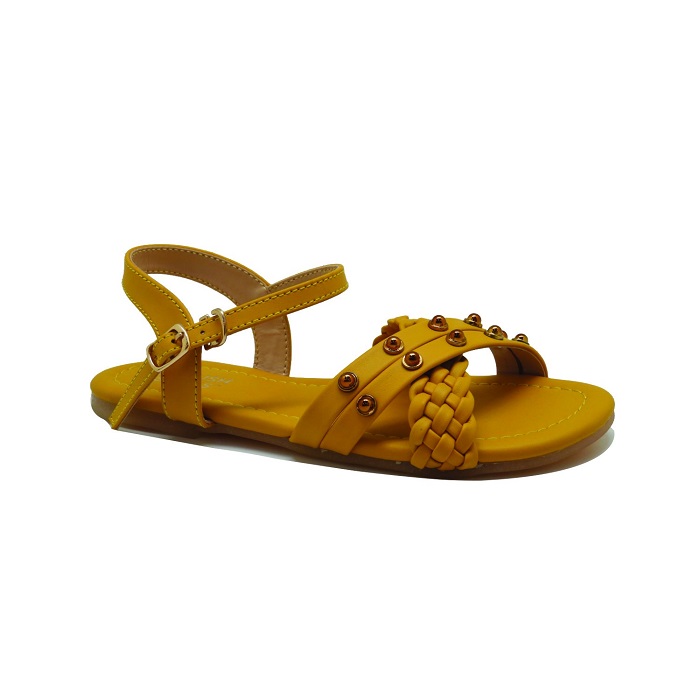 Kids wear yellow trendy style sandals available for PKR:2,290 PKR:1,717 only.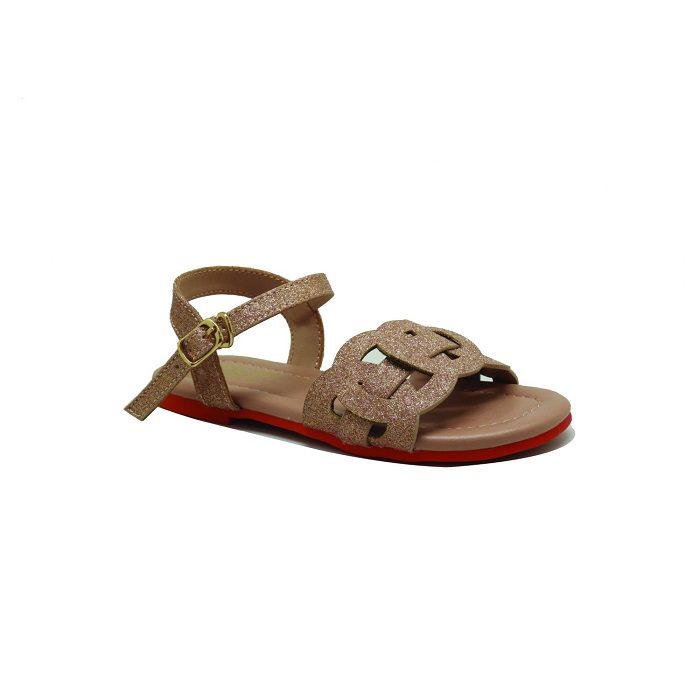 Peach sandals for kids wear PKR:2,290 PKR:1,717.
Trendy style men's wear cushioned sandals PKR:4,990 PKR:3,742.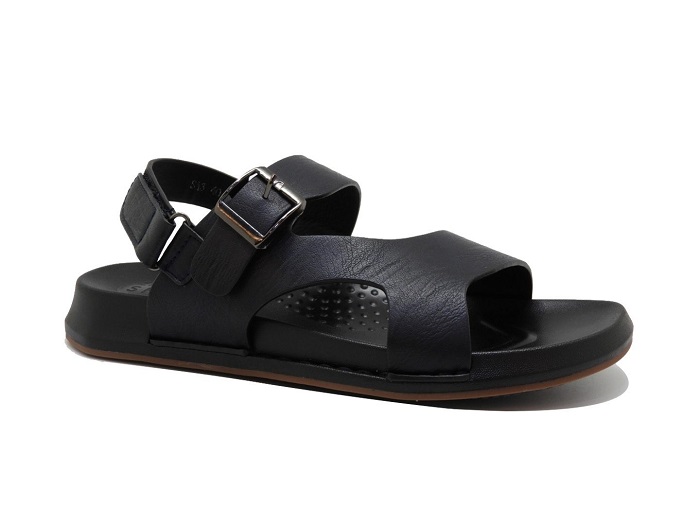 Stylish men's formal wear sandals PKR:4,990 PKR:3,742.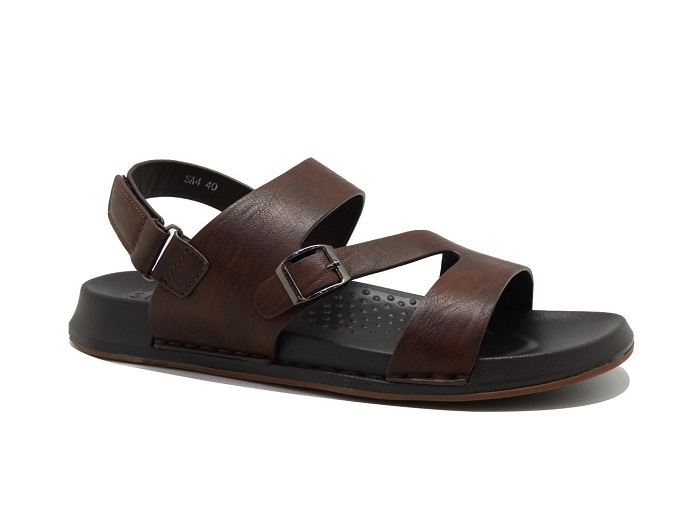 PKR:4,990 PKR:3,742 only.