Diners Quaid Day Sale Flat 30% off 2022 With Price
I am going to share the Diners Quaid-e-Azam Day Sale Starts from 16th December 2022. Furthermore, this winter sale customers can save flat 30% on all men, women, and kids wear clothing, footwear, and fragrance. Let's celebrate December vocations with a Diners Quaid Day Sale 2022 offer and enjoy a flat 30% off on the entire winter stock.
Diners brand is also well known for its amazing sale collections in Pakistan. Every year many sale collections publish by diners brands for the whole family. Quaid day sale starts on Friday 16th December 2022 till stock end.
Diners Quaid Day Sale 2022 Flat 30% off
Or another amazing thing is that customers can also get free delivery service in the whole of Pakistan. This is a great opportunity for women who have not yet shopped for winter shopping. By the way, many women purchase fabrics from the sale, so this opportunity is good for everyone.
You don't have to think about the quality of the fabric. Because Diners brand is never compromised on their product standard. Therefore, feel free and select your favorite dress and save flat 30% on all outfits.
See Next: J. Jinnah Sale! Flat 20% & 40% Off on All items

Shop Online
Shop online or visit diner brand outlets to buy winter outfits at the sale price. Hurry up! Girls Diner Quaid Day sale is a limited-time offer. So, let's explore this page for new outfits sales with prices by diners brand.
Women stitched 3piece blue kurti Rs:5990 Rs:4193 only.
New arrival diners Quaid day sale winter 3piece ready to wear orange color suit for women Rs:6490 Rs:4543 only.
Unstitched chunri lawn printed 3piece suit for women Rs:3290 Rs:2303.
Sohaye lawn unstitched 3-piece suit for women Rs:3690 Rs:2583 only.
Ladies trousers Rs:1690 Rs:1183 only.
Get a unique winter look by wearing this orange color stitched Kurti Rs:3190 Rs:2233 only.
New design c-green ready-to-wear Kurti Rs:3590 Rs:2513 only.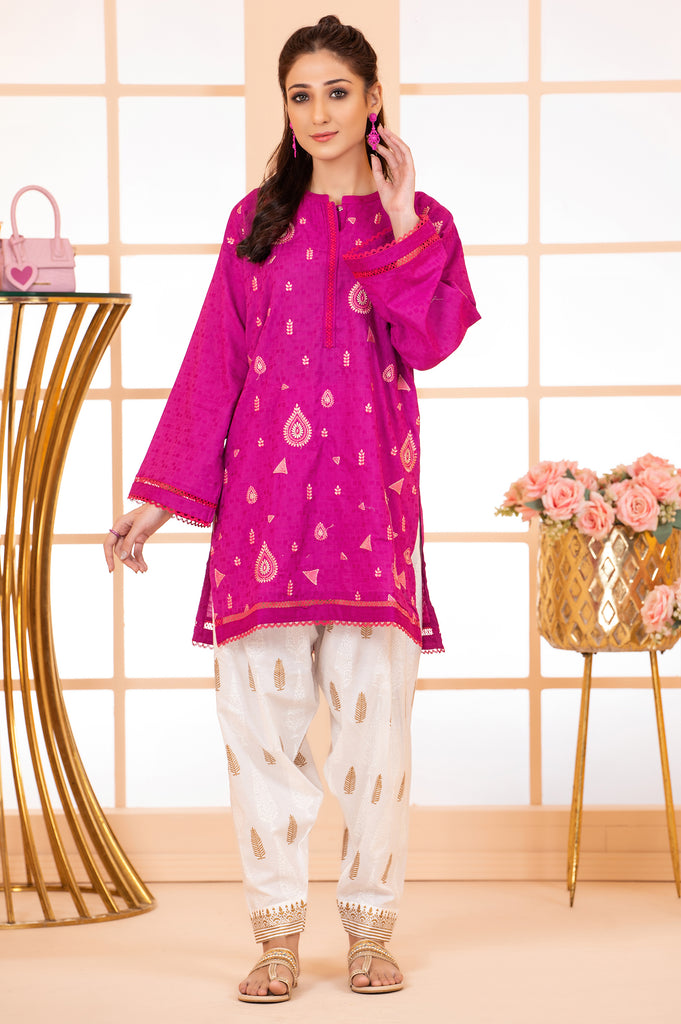 Purple stitched women Kurti Rs:3690 Rs:2583 only.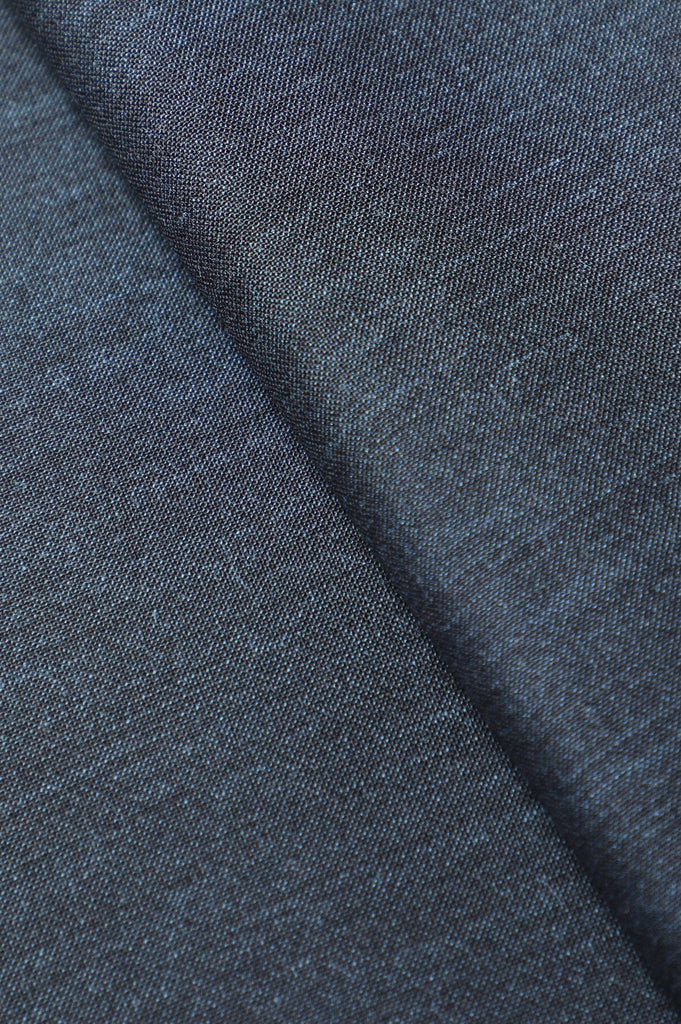 Men's wear diners unstitched winter fabric suit is available for just Rs:4690 Rs:3283 only.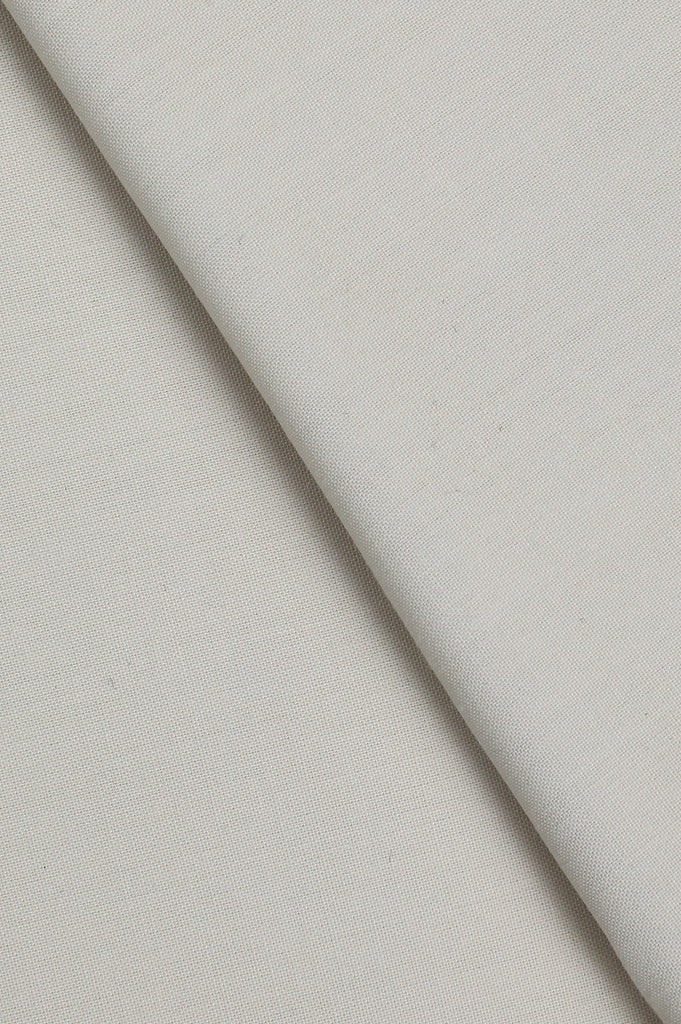 L-grey color winter unstitched men's fabric shalwar kameez for Rs:4890 Rs:3423 only.