Zeen Eid Sale 2023 With Prices Flat 15% Off
Going to share the New arrival of Zeen Women Eid Sale 2023 collection flat 15% off for ladies. As we all know that Pakistani women are very busy for shopping to upcoming Eid Festival. The upcoming Eid festive is full of blessings and enjoyment. So, celebrate the upcoming Eid festival with new suits & dresses.
Therefore, today we are going to share another leading fashion brand Zeen Women Eid Sale Collection 2023 for women. For the upcoming Eid season! Both men and women are trying to shop best for them and Zeen women are giving them a chance to get the best Eid collection in 2023.
Zeen Eid Sale 2023 Collection for Women flat 15% Off On All
The main thing that we should have to keep in mind during the shopping days of the Eid festival 2023. Always purchase and plan the Eid dresses that are available in a reasonable price range and perfect to wear during the required celebration. Furthermore, these days are the best days to shop online and get dresses in-store at an affordable price range.
In addition, there are many completion between fashion designs that are increasing in numbers day by day. So, all the clothing masters are doing their best to provide something that is best for formal wear during this Zeen Women's Festival Edition 2023 Sale.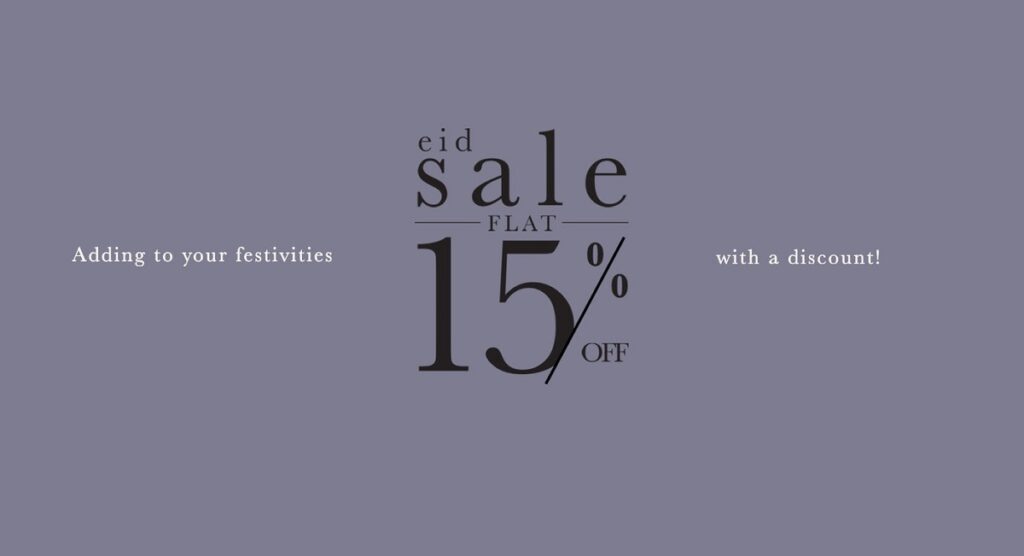 ---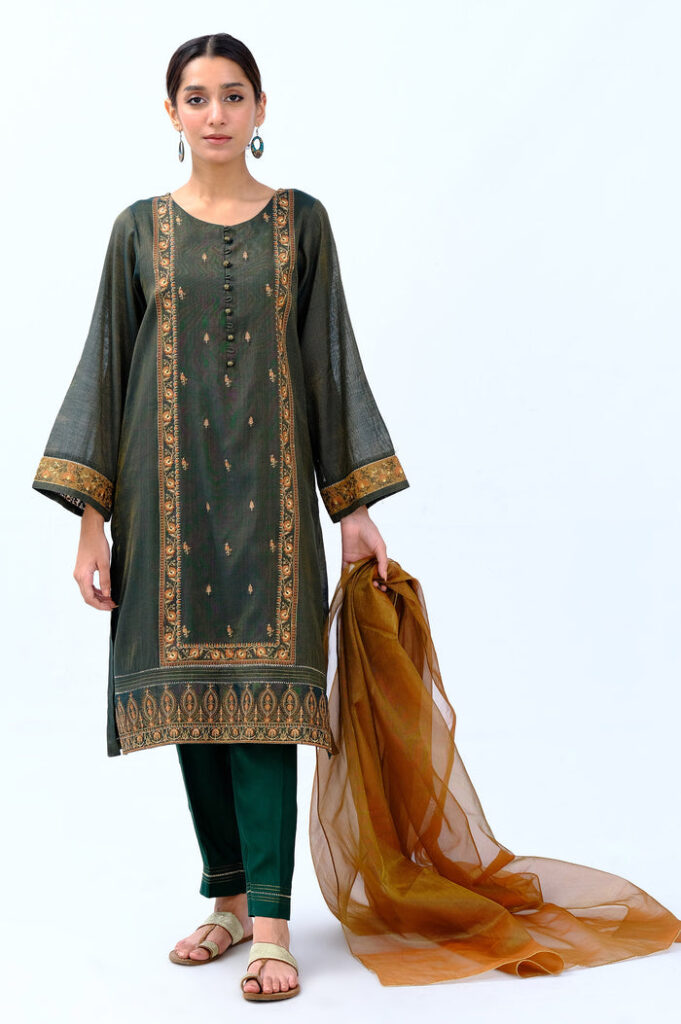 3pcs embroidered stitched suit for women PKR:6,993 only.
Stylish magenta color stitched 2-pc cotton silk embroidered suit PKR:5,943 PKR:6,990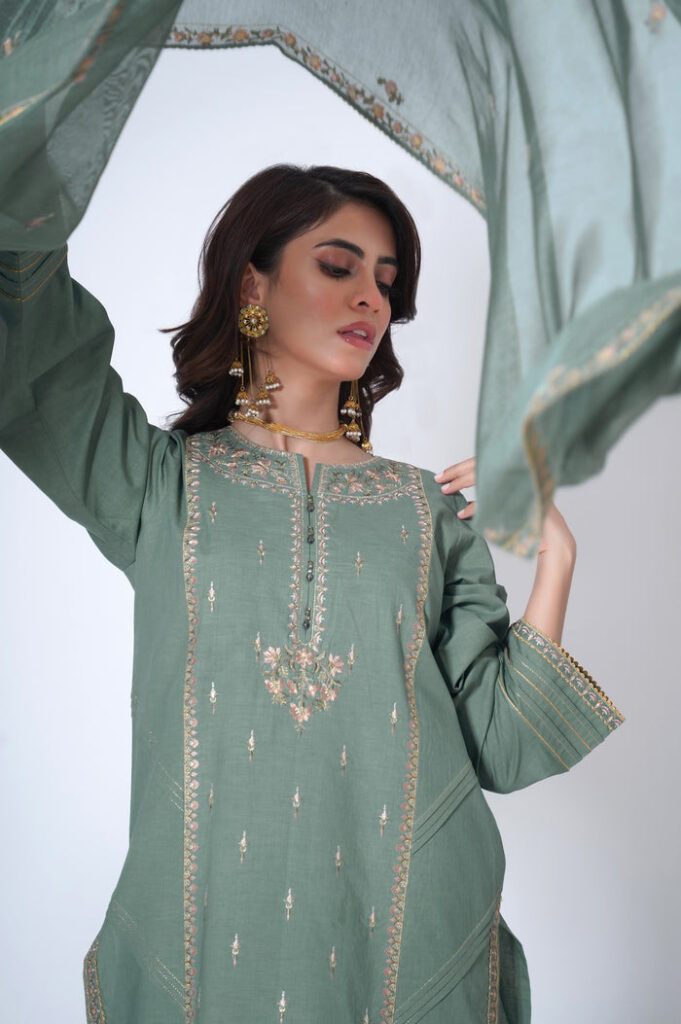 PKR:7,990 PKR:6,790 cambric 3piece suit.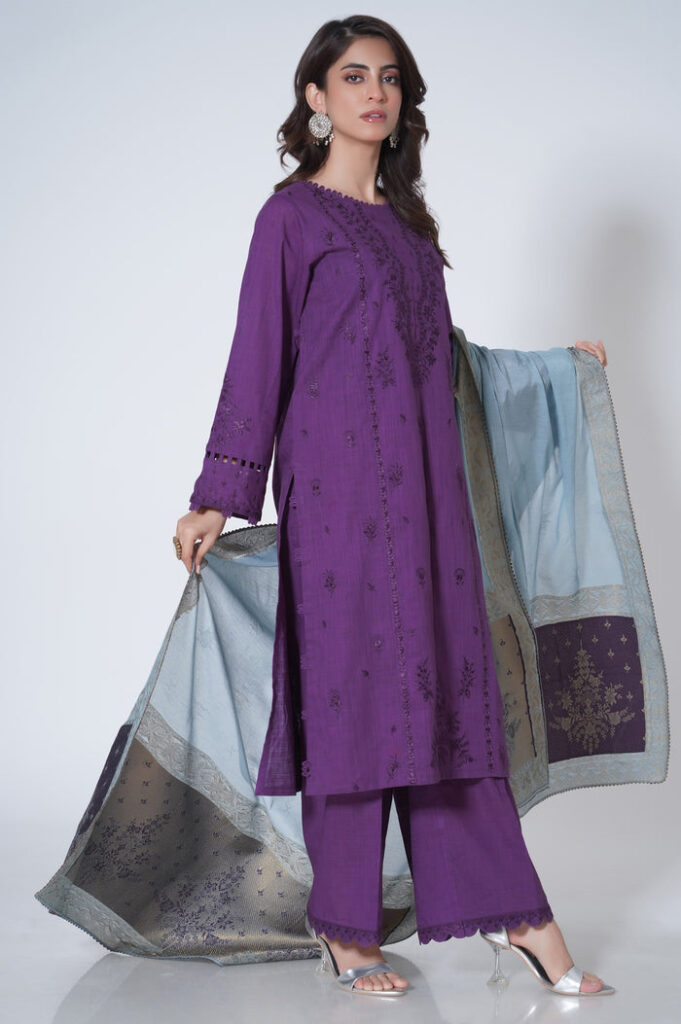 Zeen embroidered cotton slub unstitched 3-piece suit PKR:7,990 only.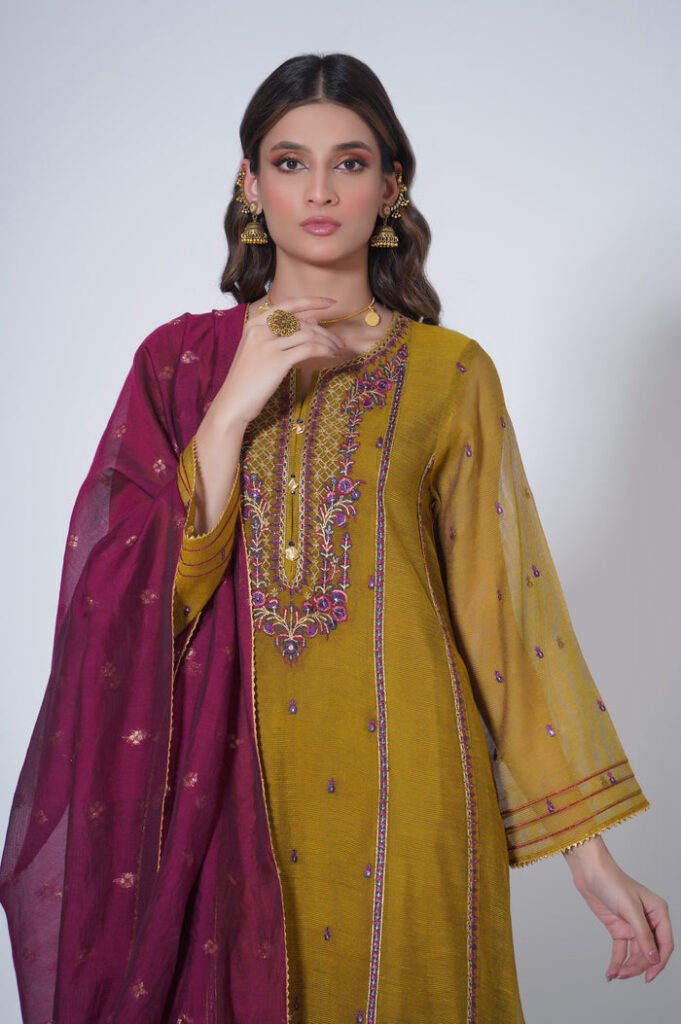 Embroidered khadi net 3-piece olive color net suit PKR:7,990 only.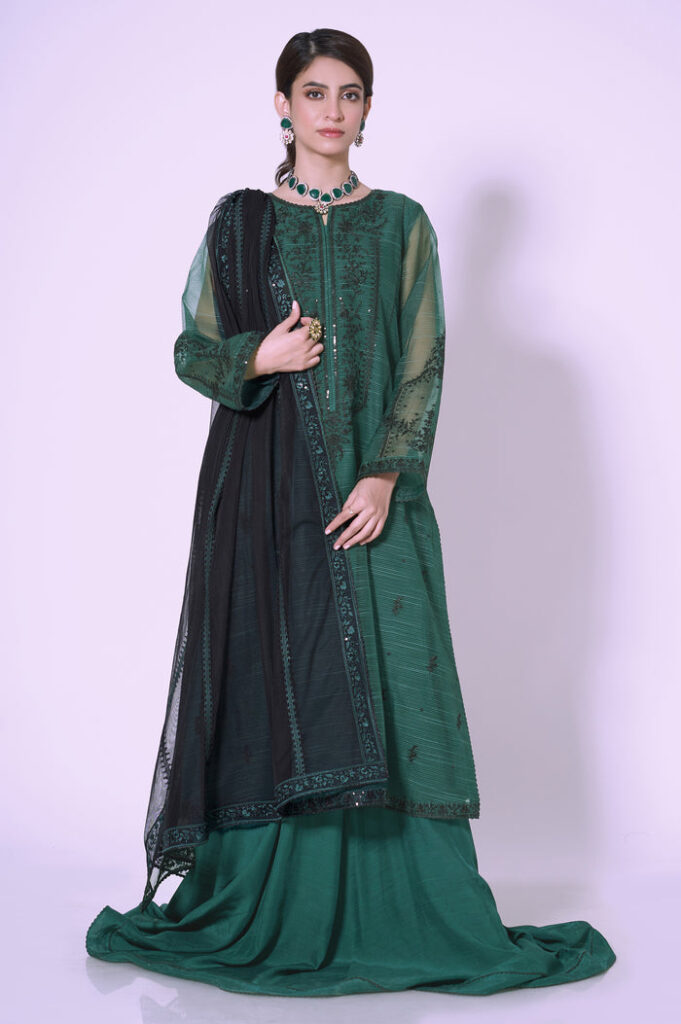 Teal color festive wear embroidered 3-piece summer suit for women PKR:7,990.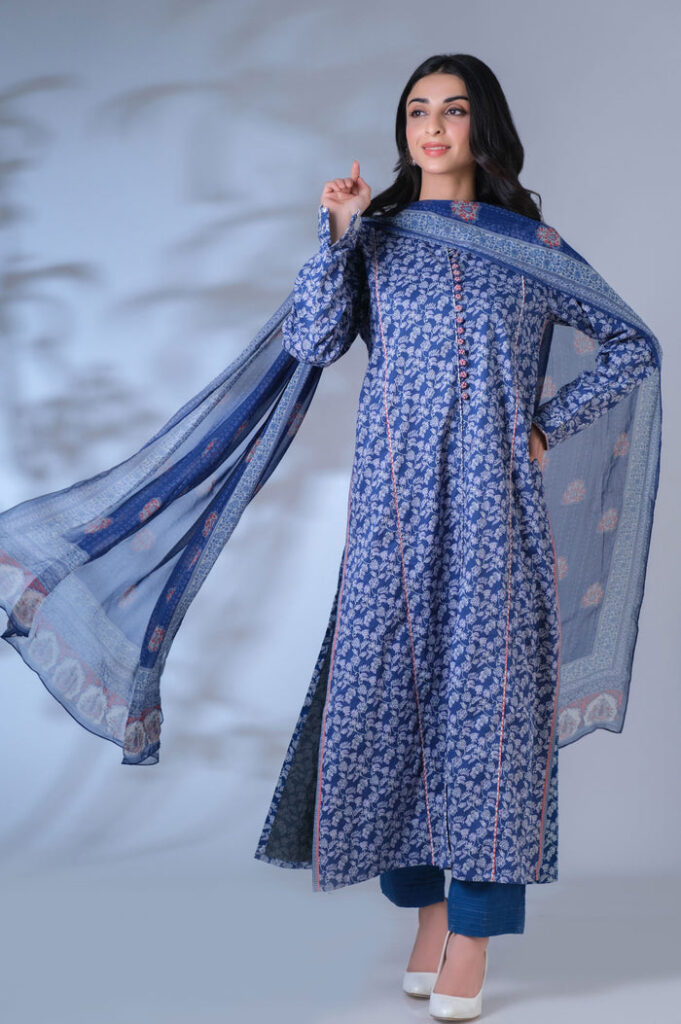 Navy printed lawn unstitched 3-piece suit for women PKR:5,290.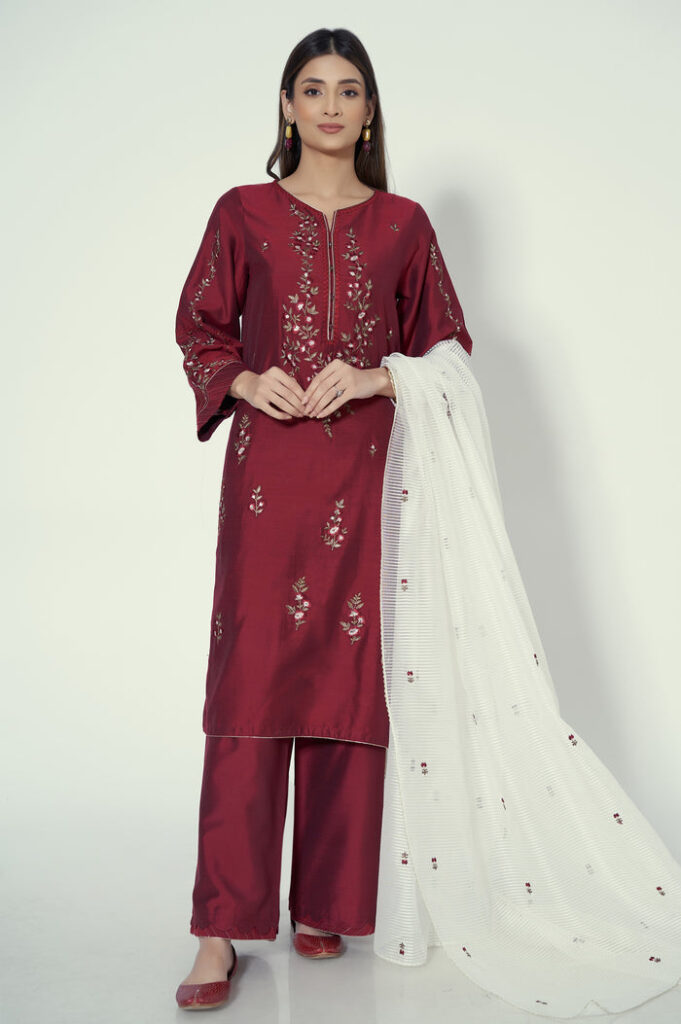 PKR:9,490 only.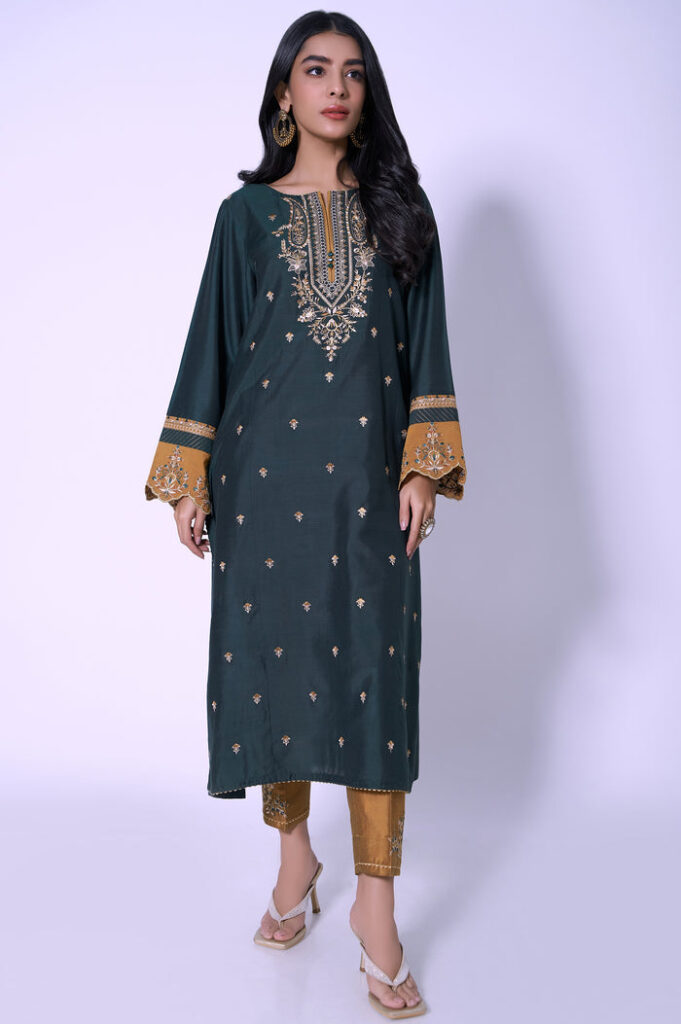 Rs:9,490
Zeenwomen Eid Festive Collection'23
Here in this paragraph, we are going to share the recently launched Inara The Eid Edition for Pakistani women. Eid is an Islamic festival we should celebrate full of enjoyment. let's go girls check out these amazing festive wear collections in-store & Online 2023-2024.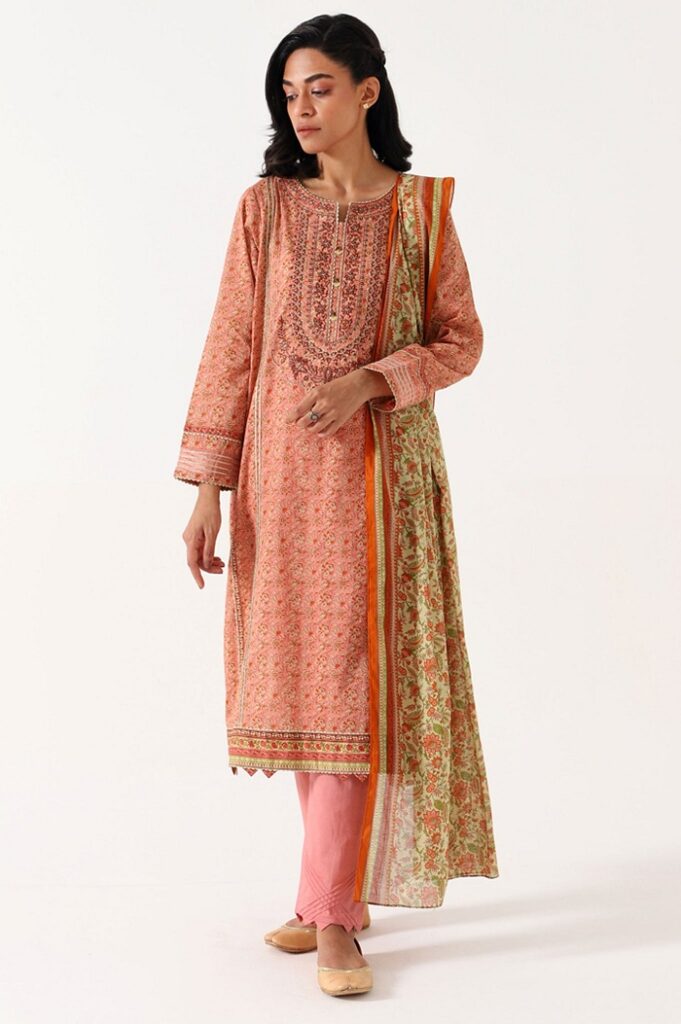 3 Piece Embroidered Lawn Unstitched Suit from Shajar Eid Edit'23 Collection Available for Rupees.4690/- only.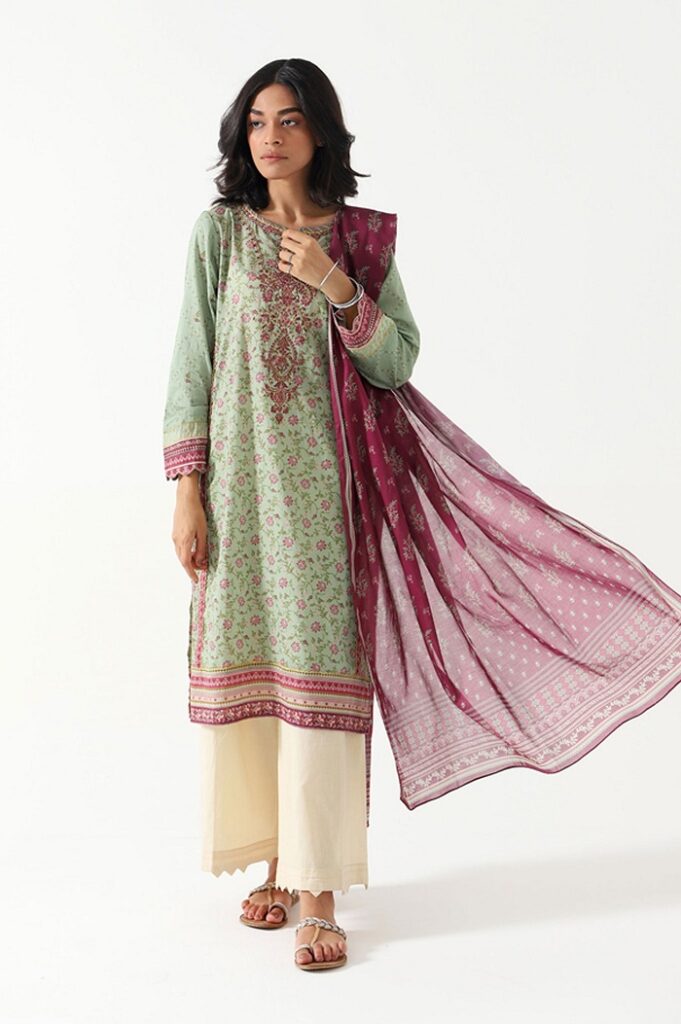 Beautiful Teal Color 2 Piece Embroidered Lawn With Voile Slub Suit Rupees.4990/- only.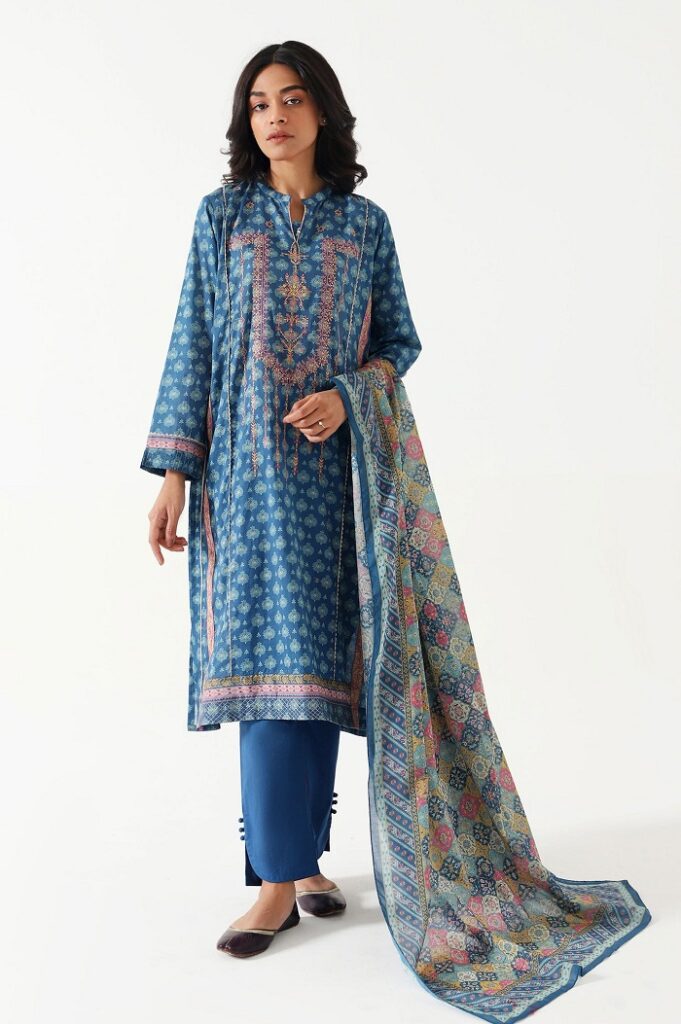 Three-Piece Embroidered Lawn Suit Rupees.4690/-
Jade Color Un-stitch Printed Lawn Suit Rupees.4390/- only.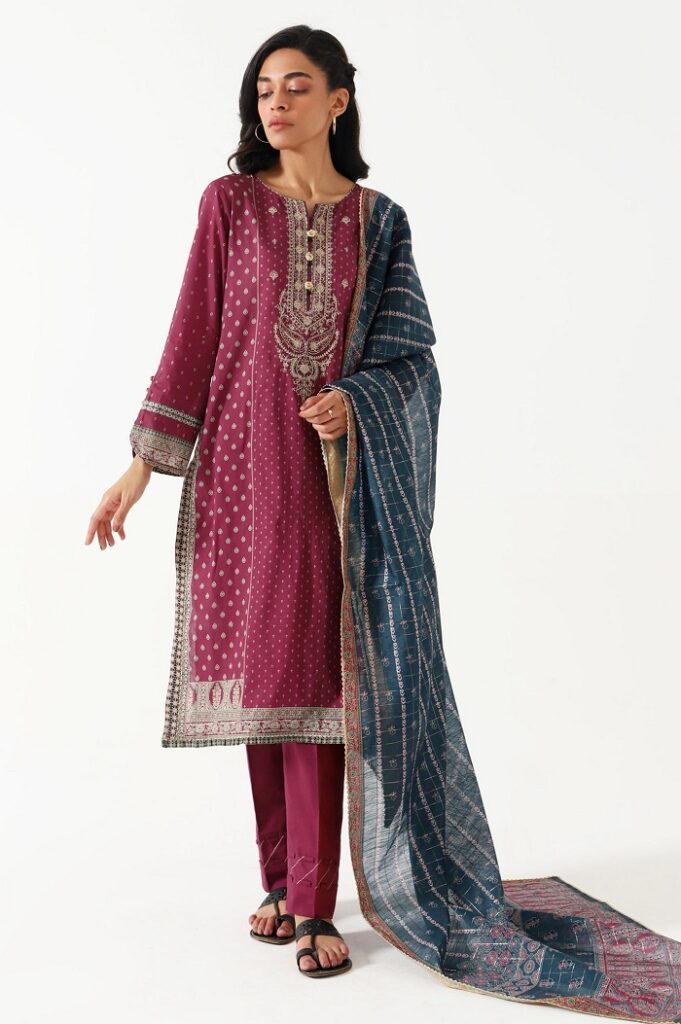 Get the perfect eid look with zeen women unstitched 3 piece plum color suit Rupees.5490/- only.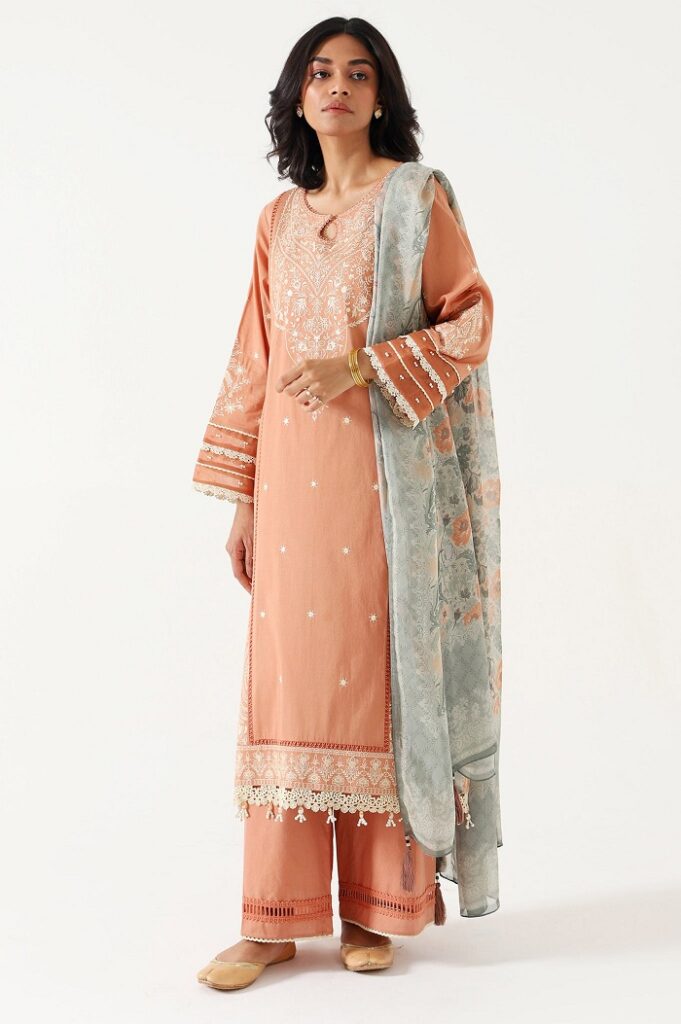 zeen women new arrival shajar eid edit 3 piece lawn suit Rupees.5990/- only.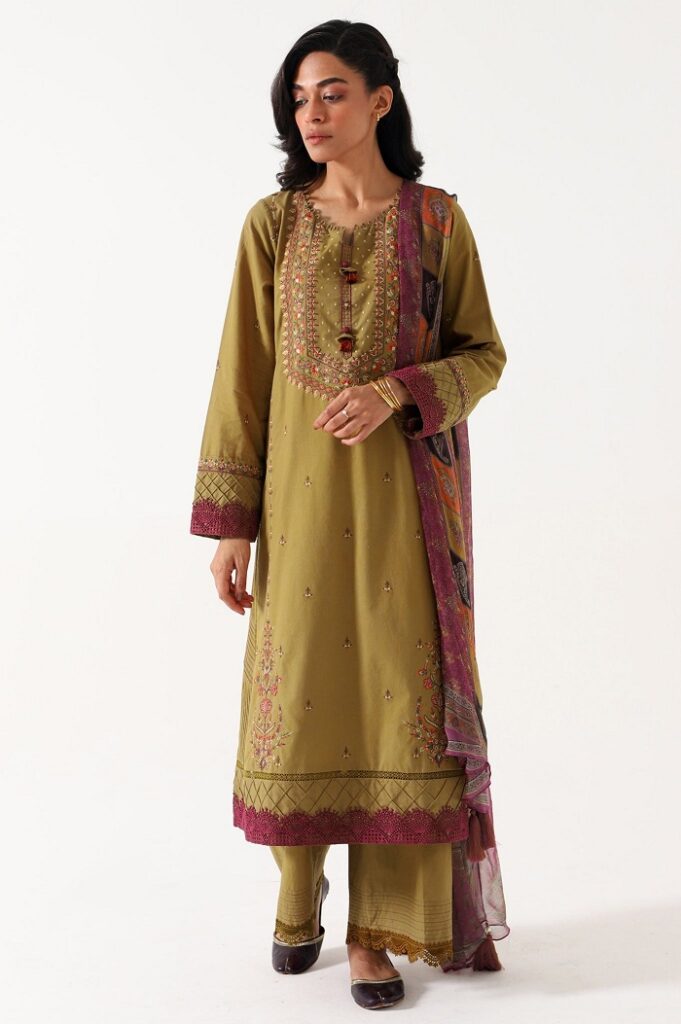 Flaxen Color Unstitch Embroidered Cambric suit Rupees.6490/- only.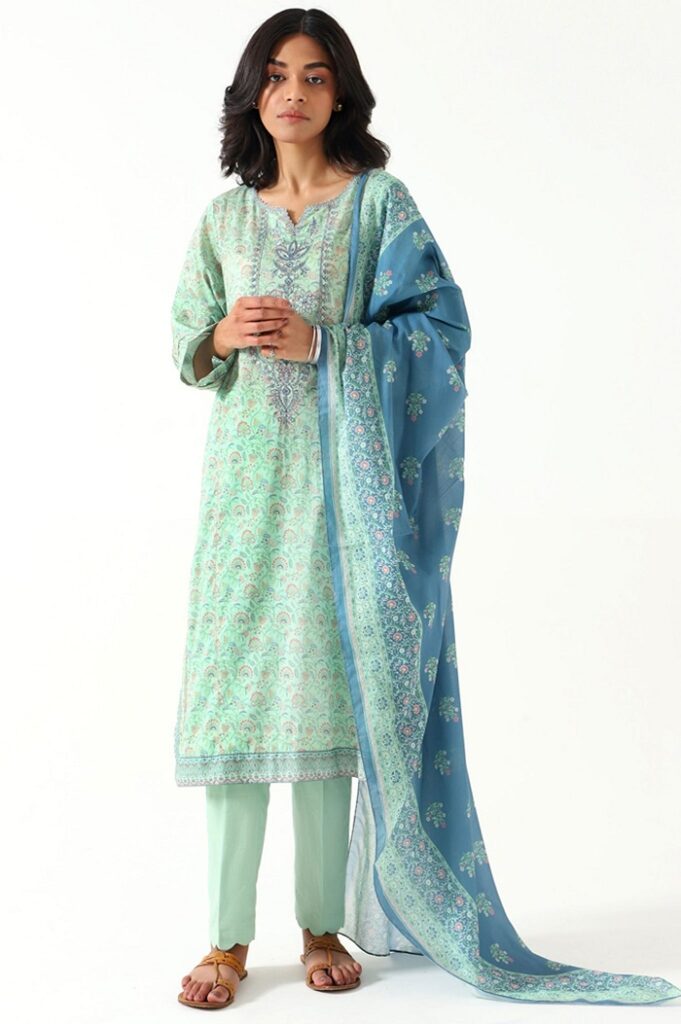 Lawn 3 Piece Moss Green Color Lawn Suit Rupees.4690/- only.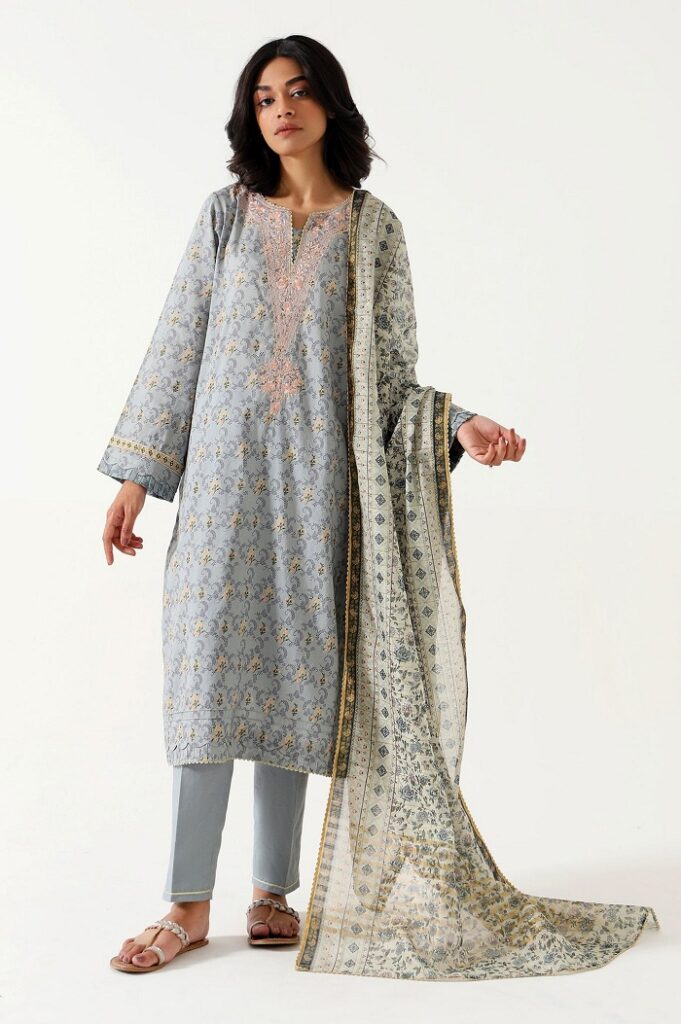 A beautiful lawn three-piece luxury suite for women Rupees.5490/- only.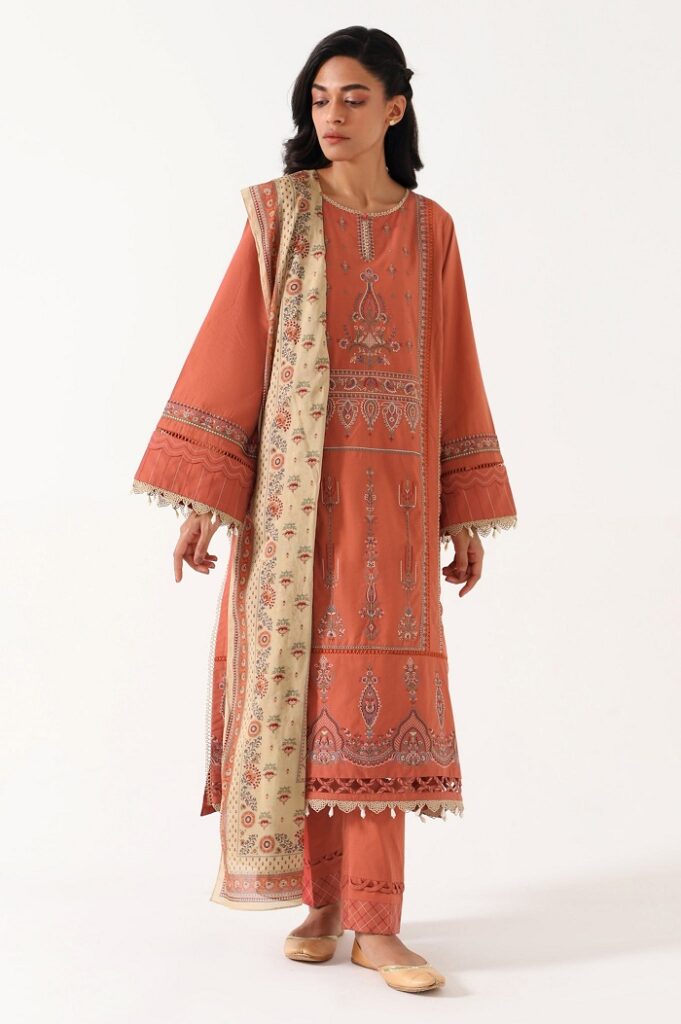 Stylish Indian red color Embroidered Cambric Suit Rupees.5990/- only.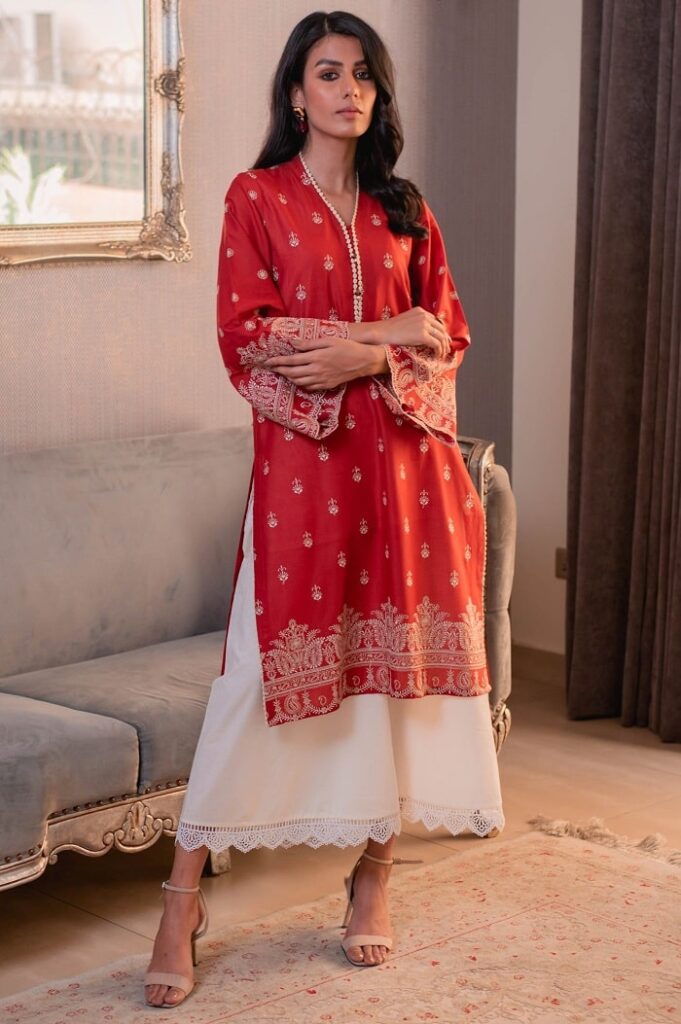 One Piece Rust Color Chikankari Lawn Shirt Rupees 4,990 only.
Ocean color Stitched 1 Piece Lawn Shirt Rupees 4,990 only.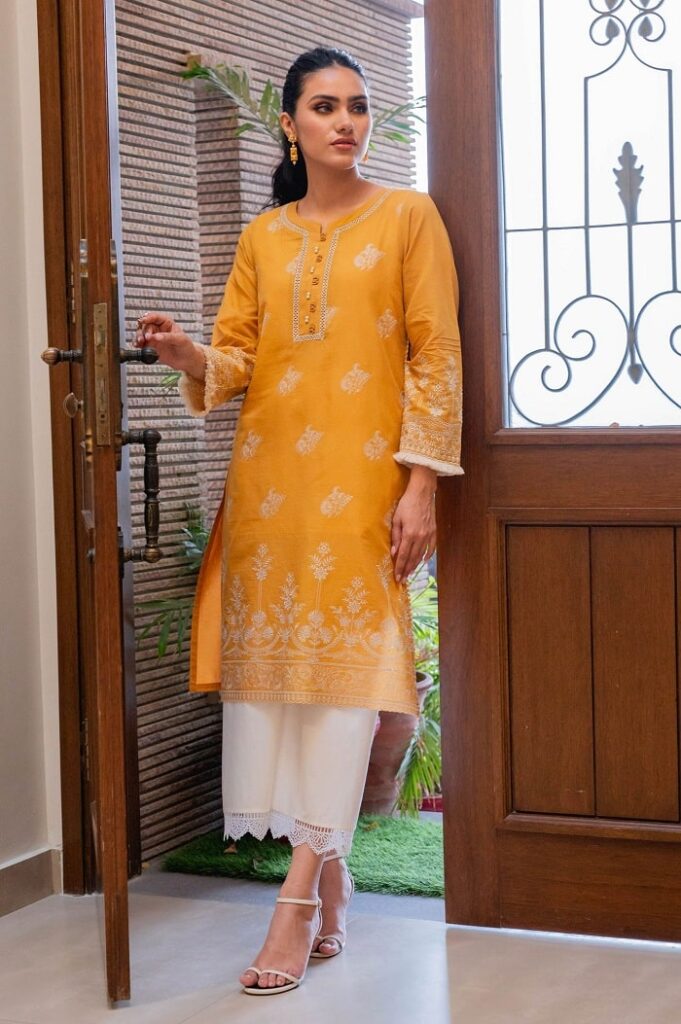 Ready to wear mustard chikankari lawn shirt Rupees 4,990.
Zeen Unstitched Eid Collection 2023 With Price
In a couple of days, we will share numerous Eid dresses collection from 2023-2024 ladies' and Men's wear shalwar kameez designs. The most recently launched Zeen Women Festival Edition 2023 is an excellent look at the charming assortment of women's dresses. Furthermore, this brand is only dealing with formal wear and casual dresses for ladies in 2023.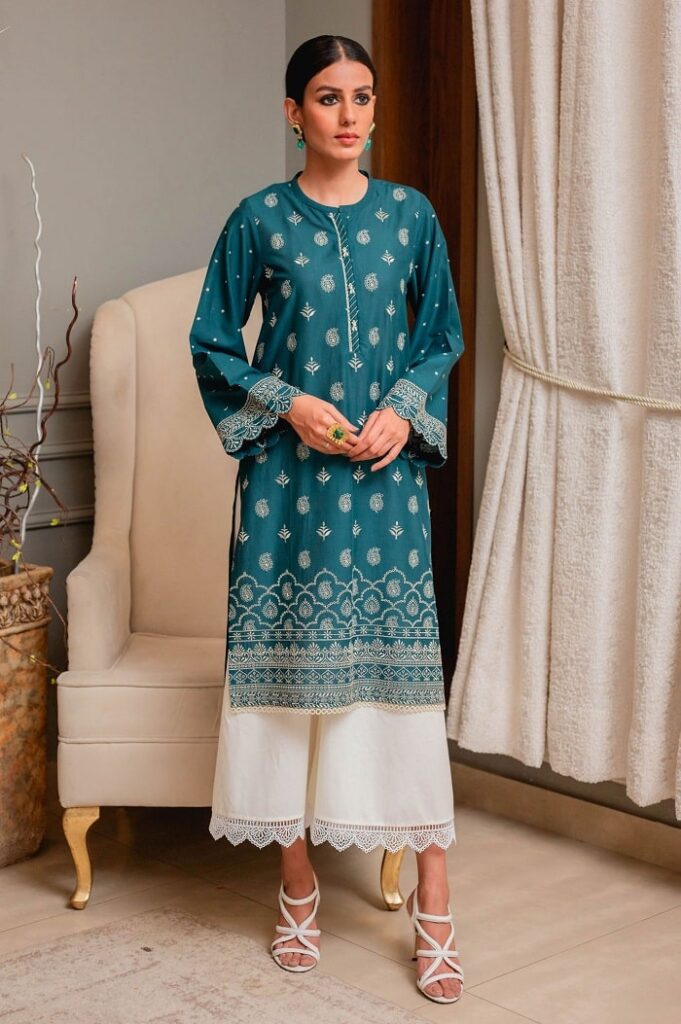 New Arrival Zeen Women Eid Luxury Lawn Shirts Rupees 4,990.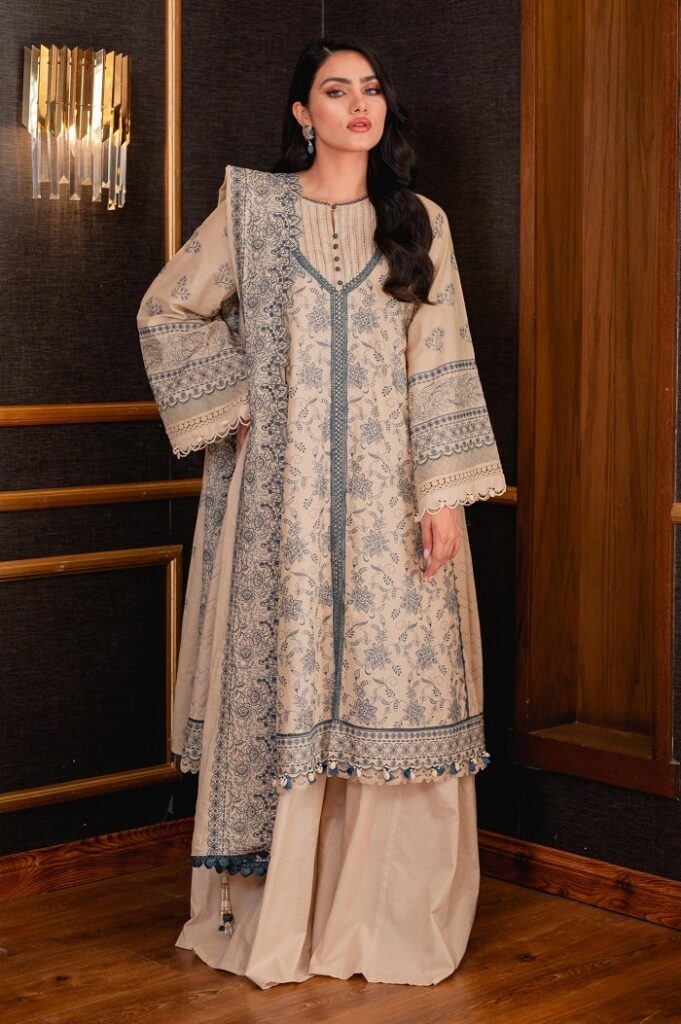 Luxury Three Piece Unstitched Lawn Suit Rupees 11,490 only.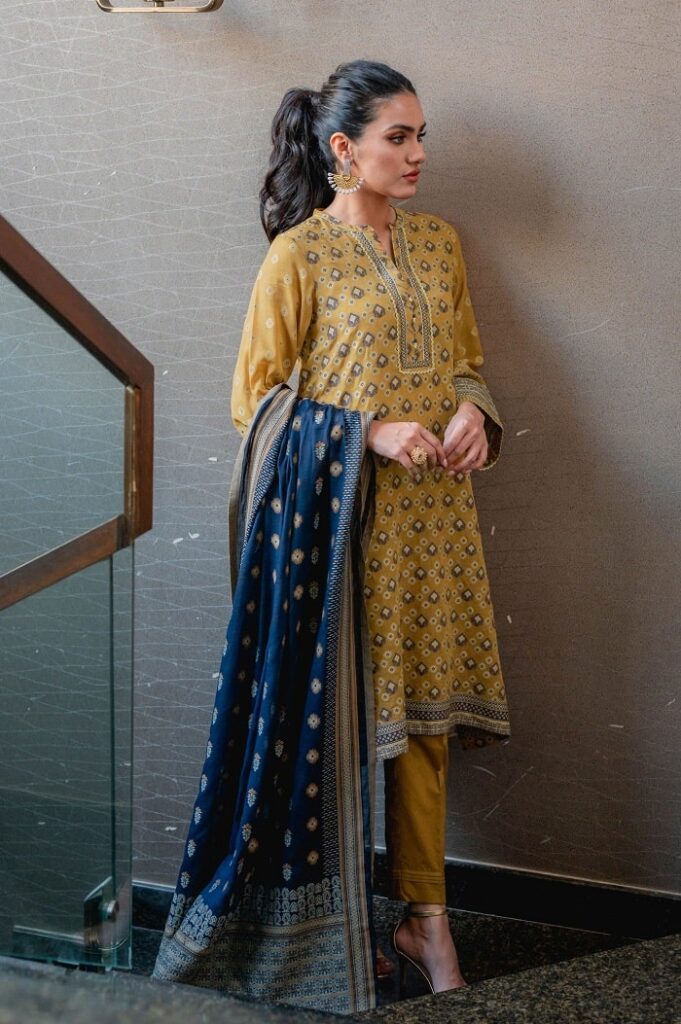 Stylish ready-to-wear 3-piece jacquard suit Rupees 9,990.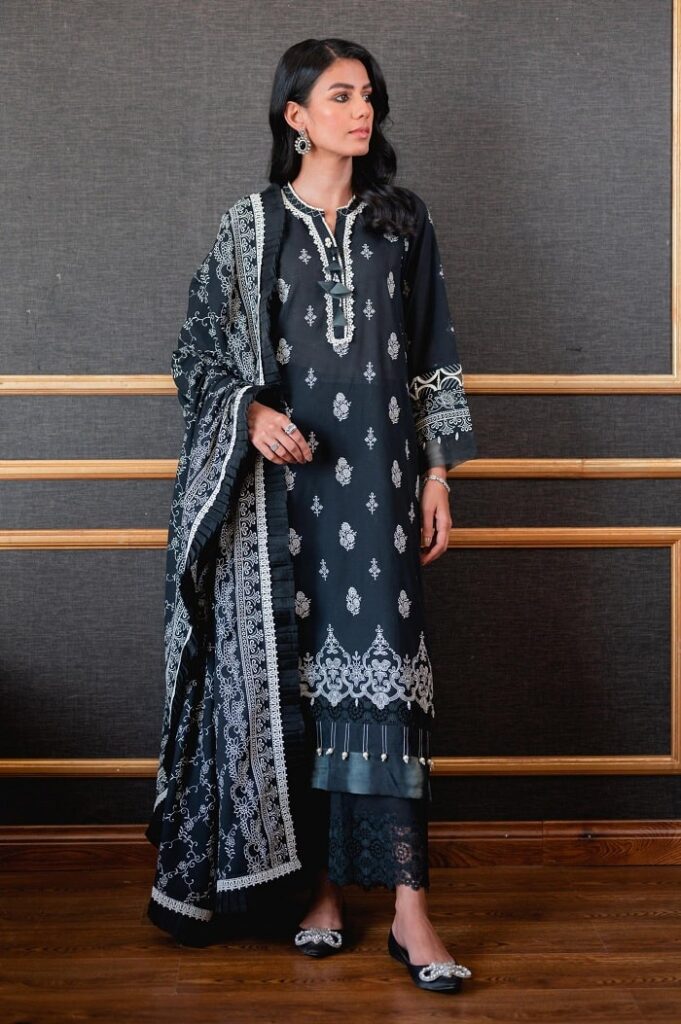 Get a glamorous eid look with this black color-dyed chikankari lawn 3-piece suit for Rupees 11,490.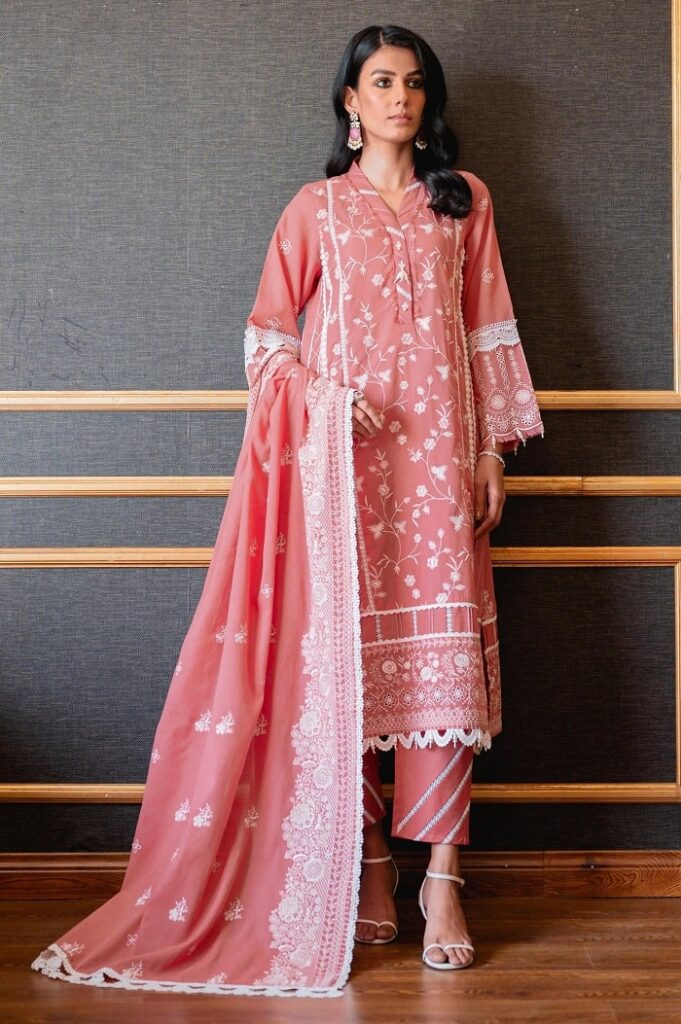 Coral color lawn Un-stitch 3Pc Suit Rupees 11,490 only.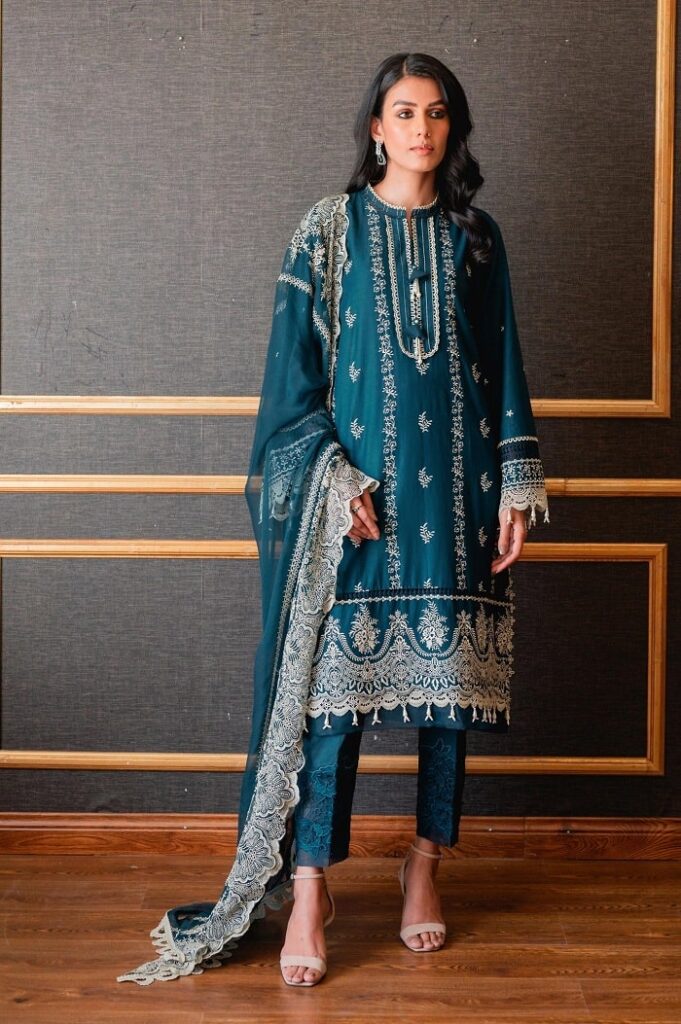 Rupees 12,490 Teal – Unstitched – 3 Piece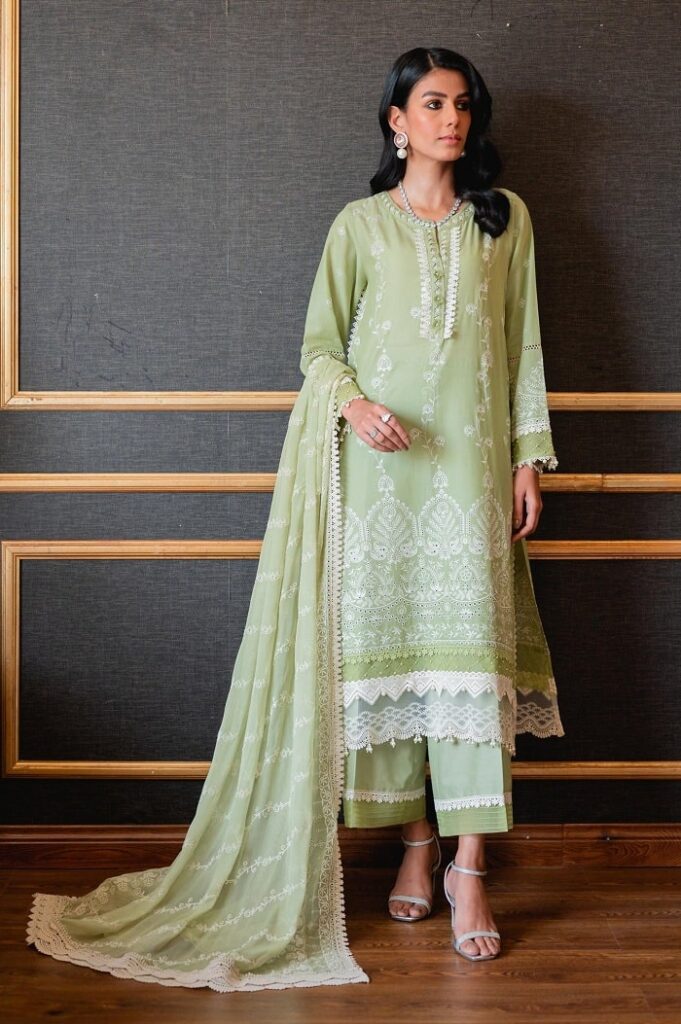 Zeen Women Luxury Eid Unstitched Pistachio color lawn suit Rupees 12,490.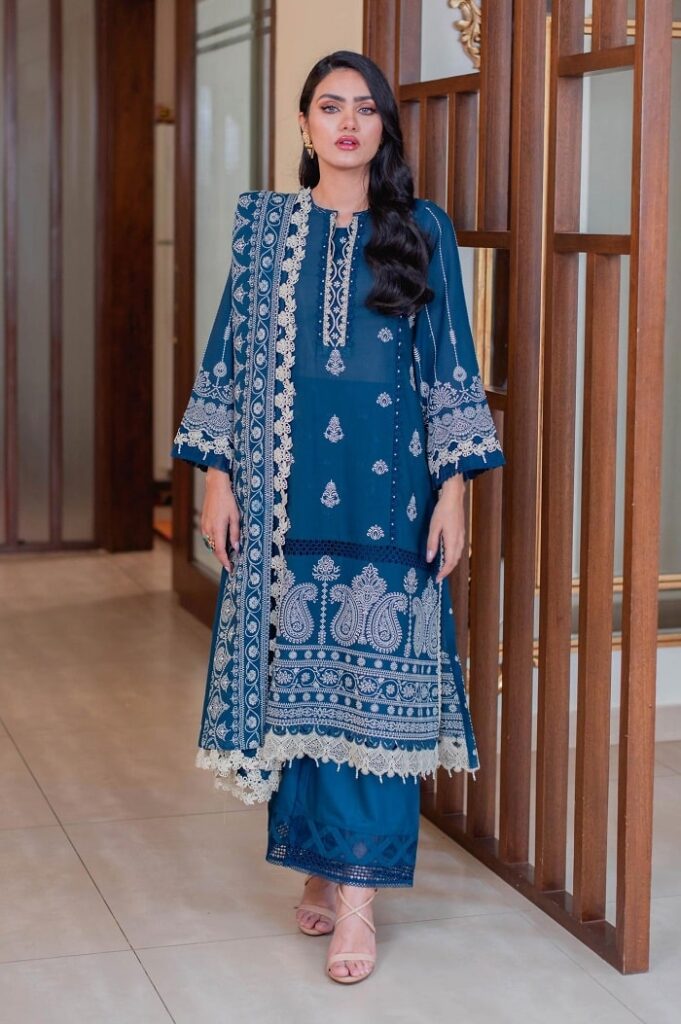 Rupees 12,490 Navy Blue – 3Pc Unstitched Dress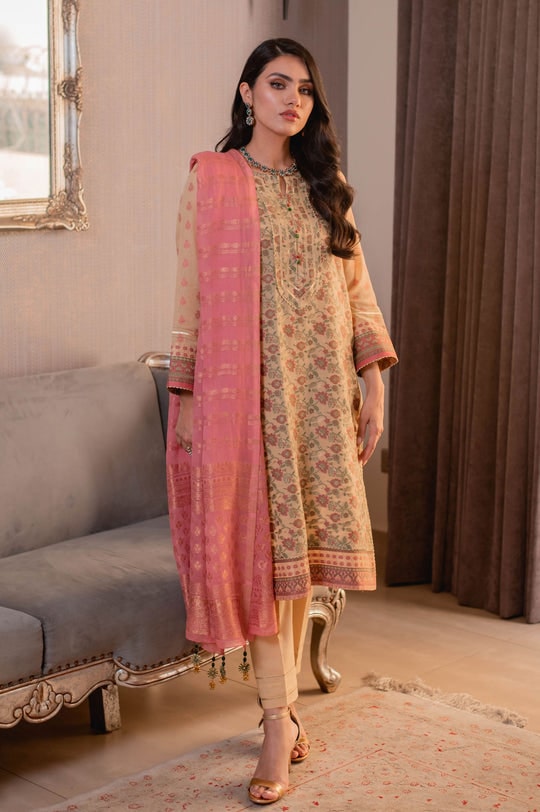 3 Piece Jacquard Unstitched Suit Rupees 7,990.
Zeen Eid Collection 2023 (Shop Online)
Let's go girls scroll down this webpage and look at these amazing & Best Festival editions in Pakistan 2023. The price of these lawn 3PC and 2PC embroidered dresses were set according to their designs and fabric quality. So, don't waste more time and today select your appropriate Eid dresses at a reasonable price.