Pakistani Dulhan Dresses New Designs 2022 For Bridal
Pakistani Dulhan Dresses 2022 New Designs: Marriage is the only event that gives a new life to a couple. In Pakistan, the most important factor in the wedding is the dress of the bride. Due to so many brands and bridal designers' designs, Pakistani brides get prey to confusion about their wedding day dresses. In this post, we are posting the latest Pakistani Dulhan Dresses.
These wedding dresses are all new and no other website has published these designs before. Get a look at this Pakistani Dulhan Dresses collection and get a unique look on your wedding day.
All-New Bridal Wear Ideas And Designs 2022
We have noticed this fact that girls are usually aware of their fashion and look. All these things make brides very nervous on the day of their wedding and while selecting a wedding dress. Mehndi day dress, Barat day dress and Walima day dress all this dulhan stuff make bridal shopping a little tough and hard to decide. After getting the idea about your wedding day dress from Stylostreet post-Pakistani Bridal Dresses 2022 you will be able to select the most trending dress for yourself.
The gown is getting attractive in New Year 2022. This attraction is due to its unique and charming shape which makes this dress perfect for brides. However, it also depends upon the area and culture of people as girls of urban areas. Pay more attention to wedding gowns as compared to girls of rural areas. Pakistani Dulhan Dresses also have a portion of the latest gowns for visitors to Stylostreet.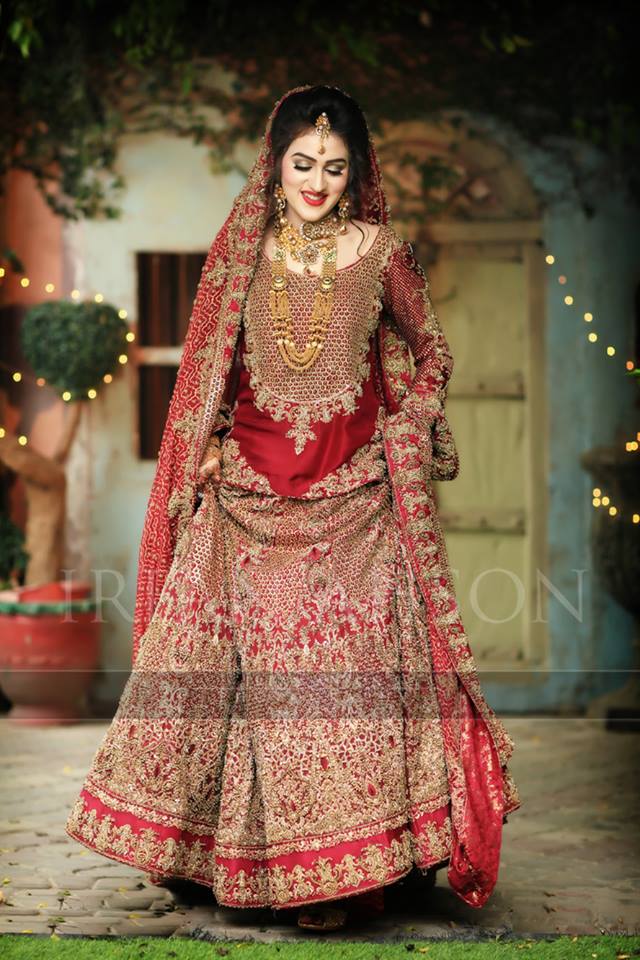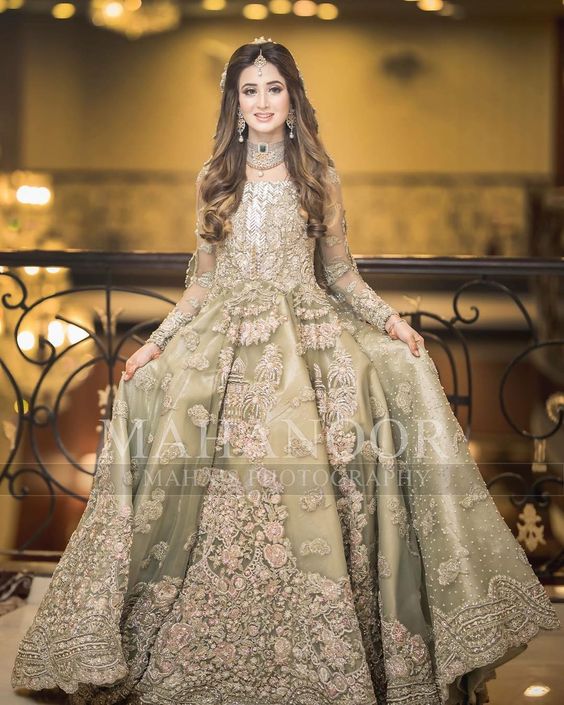 Latest Pakistani Dulhan Dresses New Year Designs 2022
2022 is the year of fashion and charming new designs. That's why Stylostreet is providing you with a complete bridal dress collection. Here we have bridal gowns, Lehnga choli, bridal frocks & bridal Gharara. All these bridal stuff are trending in New Year 2022 Pakistani Dulhan Dresses.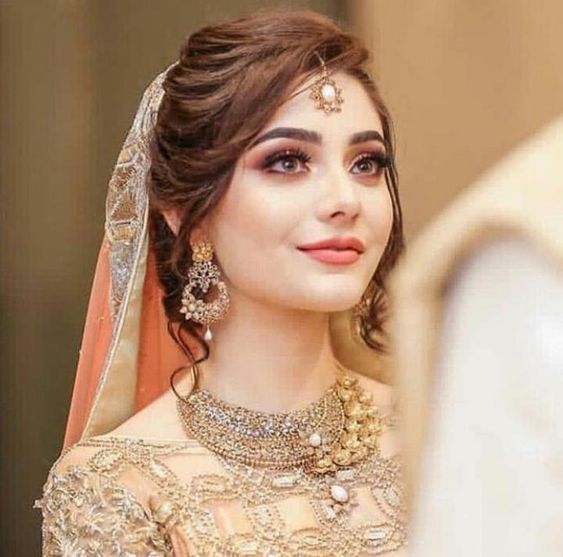 Cute Style Dulhan Dress For Mehndi Day 2022 ideas
Originally Mehndi is the first day of a Pakistani wedding. On mehndi day Pakistani Dulhan decorates her hands & feet with mehndi designs and wears a yellow color dress according to the customs and traditions of Pakistan.
But now the time is changing so girls like minor alteration in their mehndi day dress with the addition of new colors and new designs. We have uploaded the latest designs of mehndi day outfits in Pakistani Dulhan dresses.
Pakistani Dulhan Outfits New Designs For Barat Day 2022
Barat is the most significant day of a wedding. We know the importance of this day that's why we have a perfect collection of Barat day outfits for Pakistani Dulhan in our collection of Pakistani Dulhan Dresses.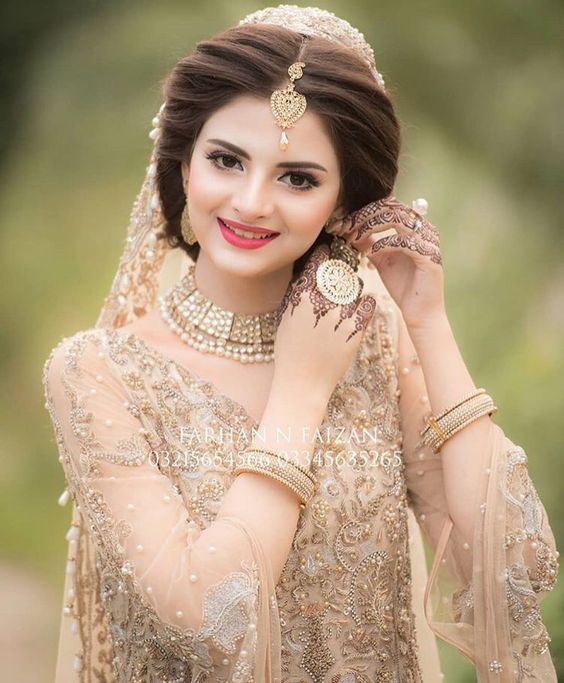 Walima Dress For Pakistani Dulhan
Walima is the last function day of a Pakistani wedding. On the day of walima couple sits together and receives greetings and good wishes from all the special guests and family members. Most people spend most of their money on the last function walima because of the presence of many guests, family members, and all well-known persons. Get a glance at our Pakistani Dulhan Dresses collection and suggest to us your essential and respectful opinion in our comment box.