Nida Azwer Winter Collection With Formal Outfits & Shawls 2022
Nida Azwer Designer working in the Pakistani fashion industry since 2005. She is well known for classic traditional clothing designs. Nida Azwer Winter Collection is recently launched in Pakistan, having a wide range of colorful formal wear outfits for ladies. Furthermore, this winter formal wear un-stitch and ready-to-wear collection 2022-2022 contains many new style designs.
After completing her graduation in Art & Architecture, Nida Azwer starts working in the fashion industry. Hard work and dedication make everything possible. And this woman is a living example to us, never give up. In addition, Nida Azwer Designer is also inspired by local Pakistani artisans' fine crafts.
Nida Azwer Winter Collection 2022 Unstitched Dresses:
New style of NidaAzwer brand winter unstitched dresses collection for women. Yes, here you can find a superb quality Nida Azwer Winter Collection for ladies at affordable prices. Haven't you found any deceptive clothing that suits your personality? If your answer is yes then here you will find all kinds of clothes.
Most of the women in Pakistan like unstitched dresses because they can easily find cheap Taylors here. Which sew at a very low price vs. brand tailors. Therefore, Nida Azwer decided to launch the finest quality un-stitch fabrics collection with embroidery work. And all these dress designs are beautiful and fully embellished with embroidery work for a stylish look in the winter season 2022-2023.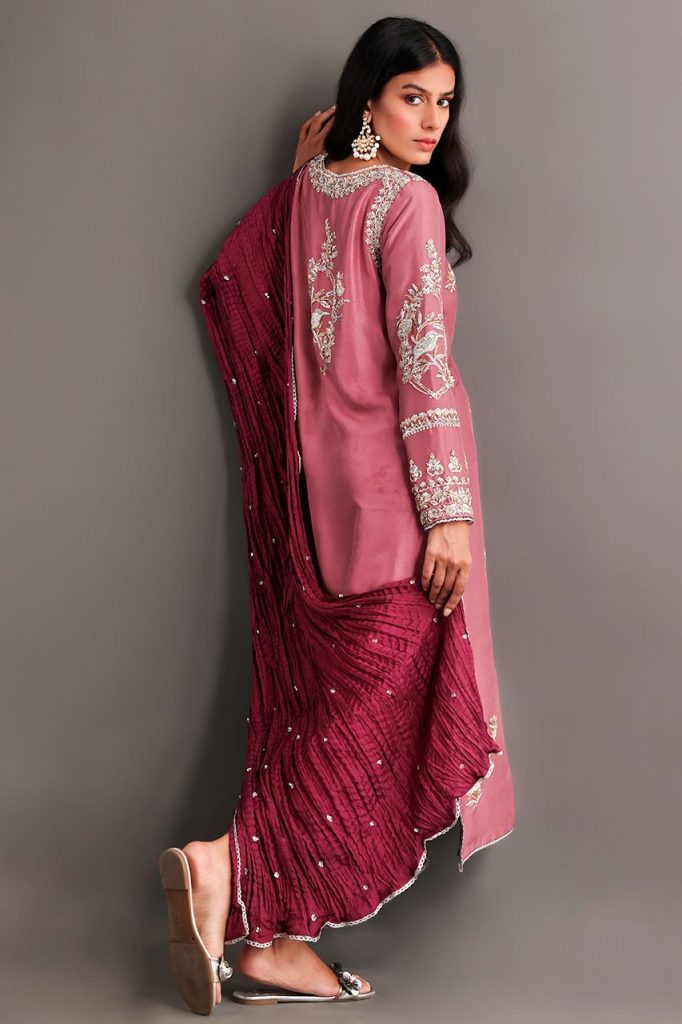 Ready to Wear Collection:
Due to maintaining the brand standard, Nida is never compromised on quality and designs. Now this brand working almost all counties and has a specialty in heavy formal wear outfits for women. Here in this paragraph, you will find new designs of ready-to-wear velvet, and embroidery suits. Each dress is having unique designs and patterns, which can give you the desire pretty look.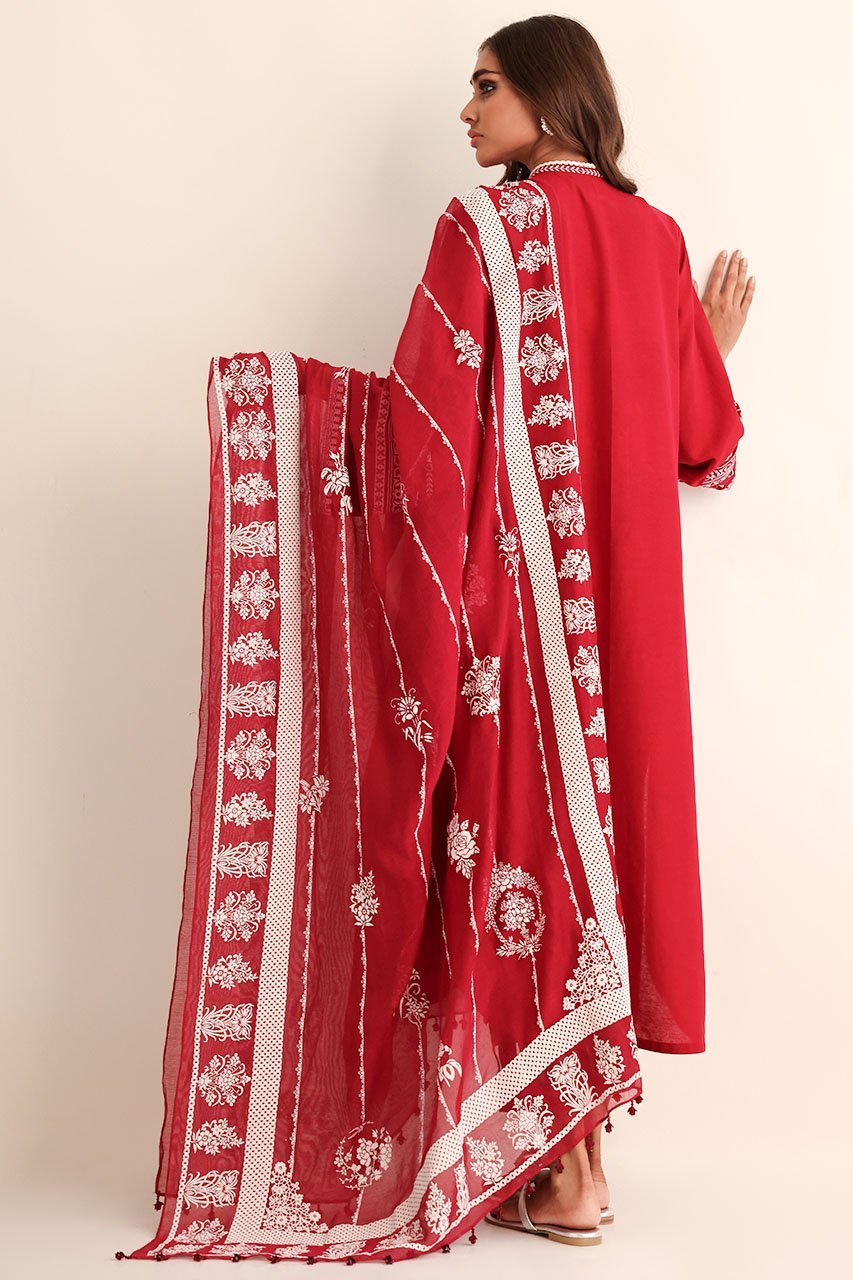 Formal Wear Dresses and Wedding Collection:
Nida Azwer's formal wear/wedding wear collection is all about embroidery work and unique patterns. If you like any dress and want to buy in Pakistan, then feel free and visit your nearest outlet or visit the online store. For more information and detailed comments and contact us at the given email address.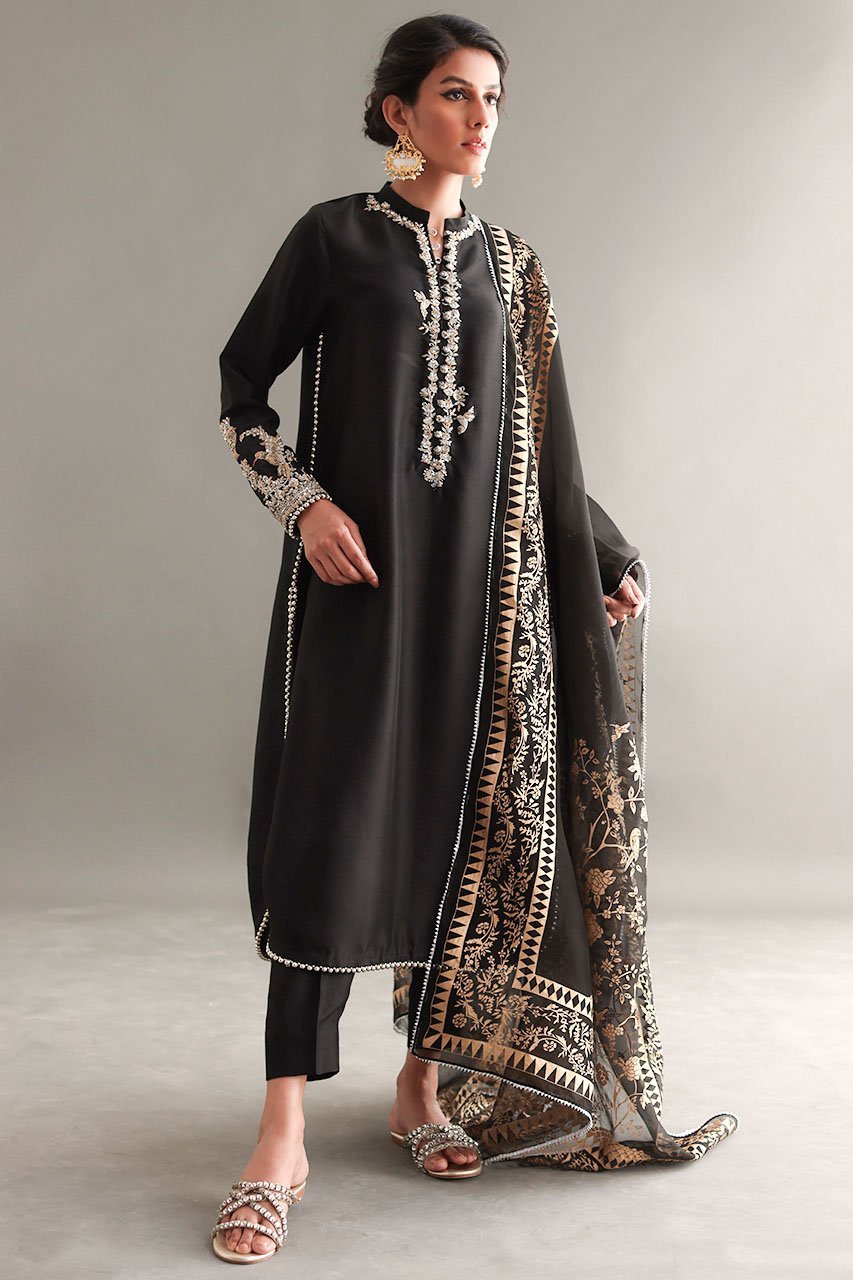 Nida Azwer Shawls:
Now it's time to buy beautifully embellished shawls for ladies by the famous brand Nida azwer. Let's scroll down and see the wide range of colorful shawls at reasonable prices.